The first time I spoke with Morgan and Ankur on the phone, I could literally feel how deeply they loved each other. Their love was fully on display during their wedding celebration, and they were treated me as if I was family on the day. This beautiful Indian Western fusion wedding took place at one of my favorite venues, the Ivy Room, located in Chicago's River North neighborhood just north of the loop. Many of the weddings I photograph involve a mix of cultures and traditions, and I love seeing how couples bring together elements of each throughout the day.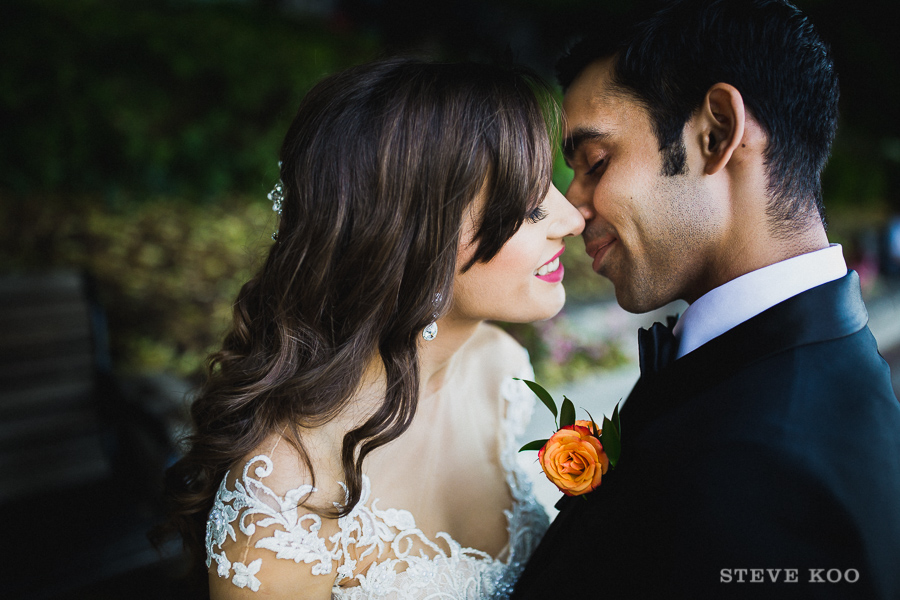 We started off the day at the Marriott as Morgan and Ankur got ready in their traditional Indian clothing.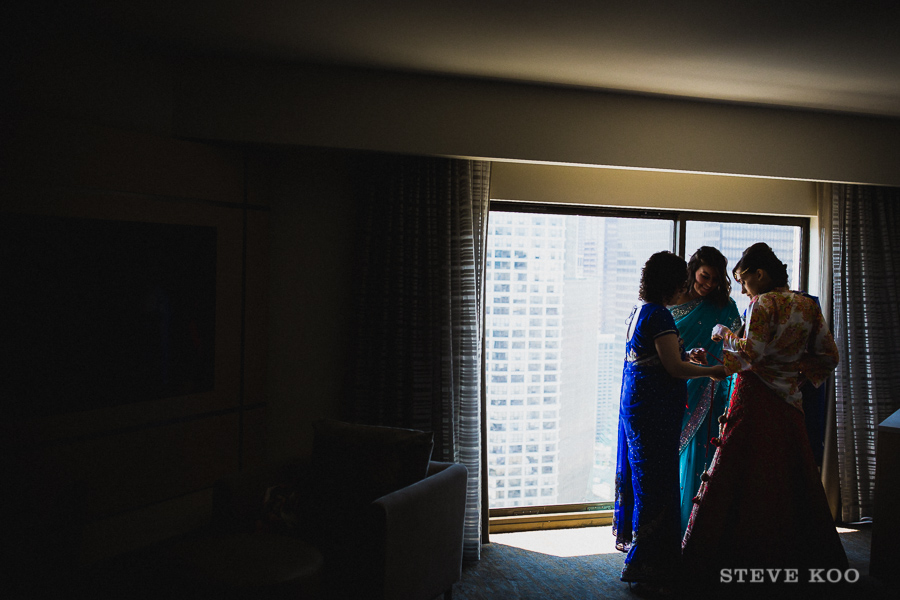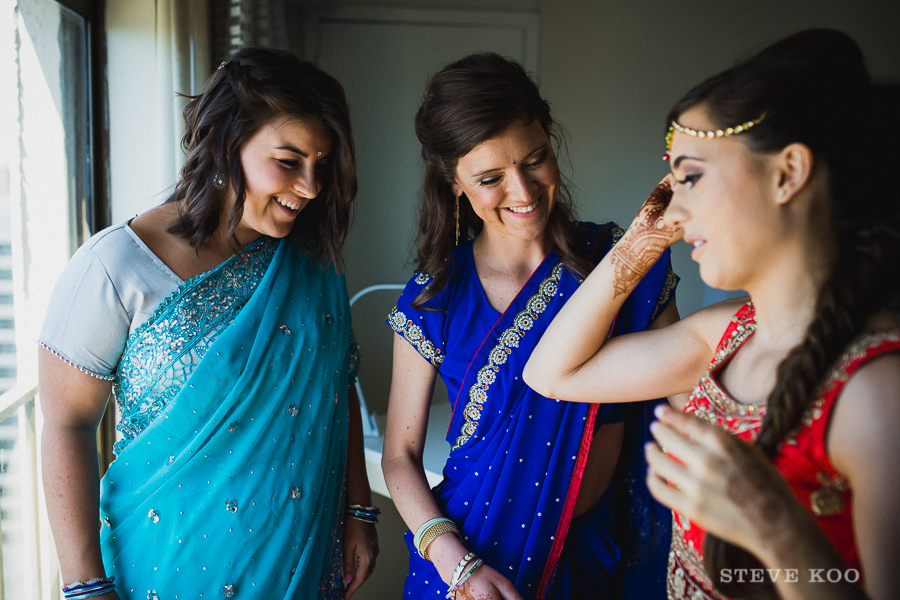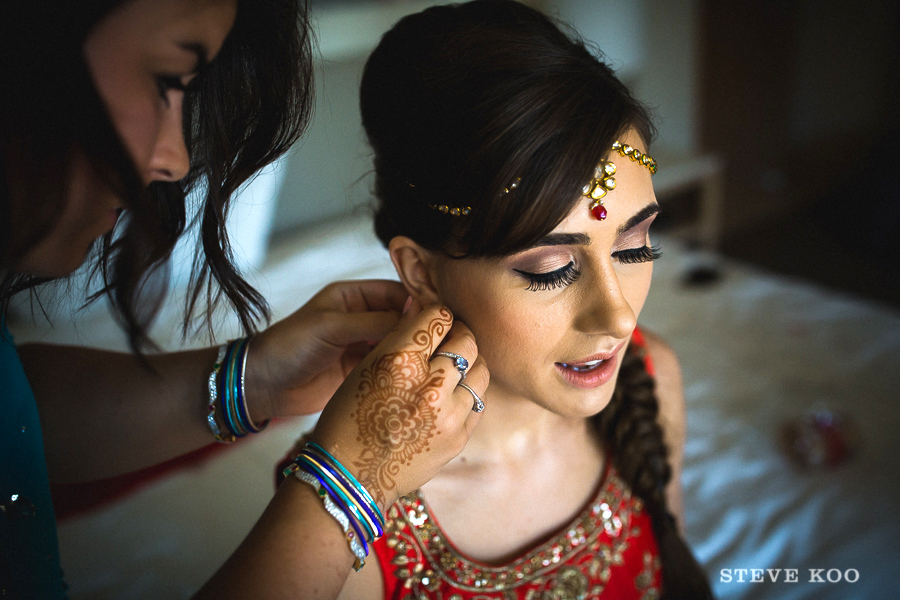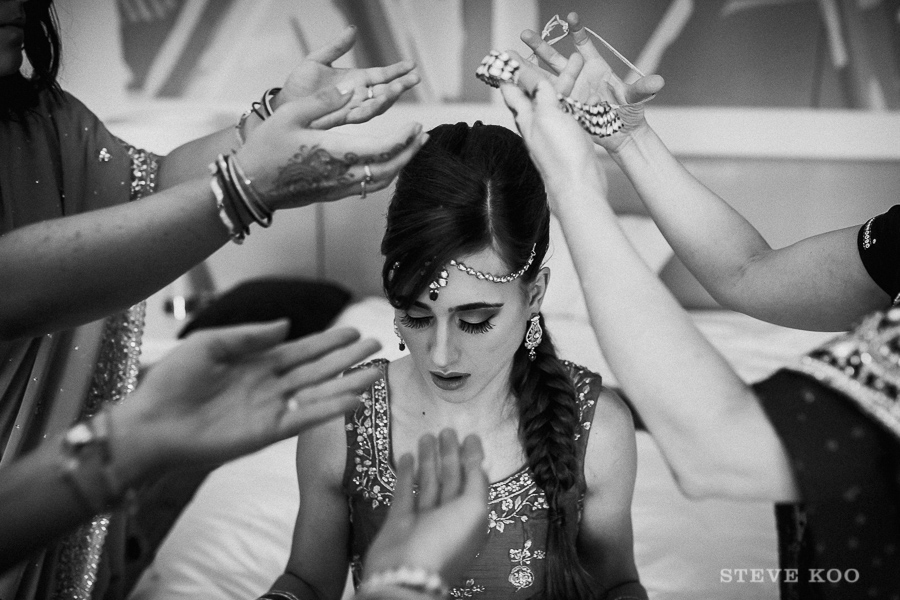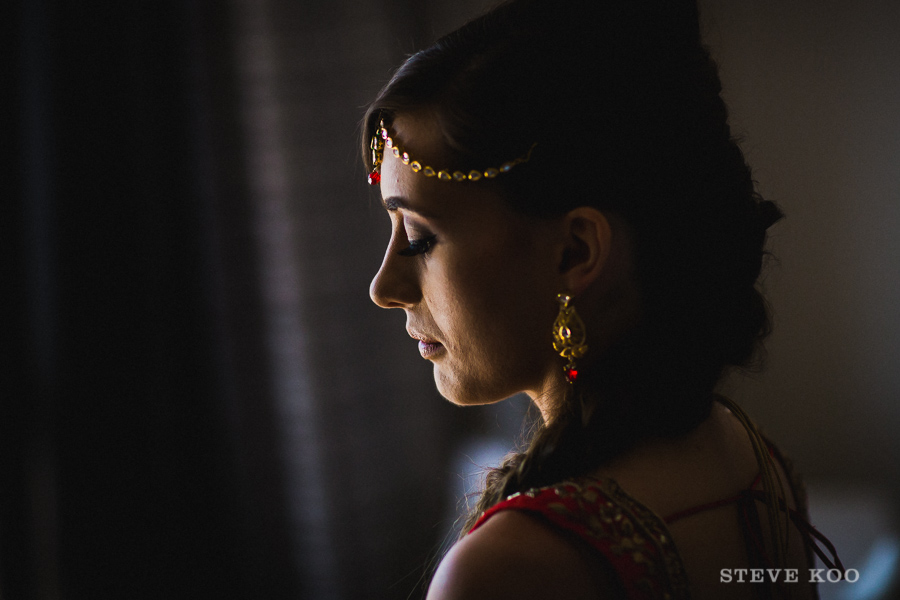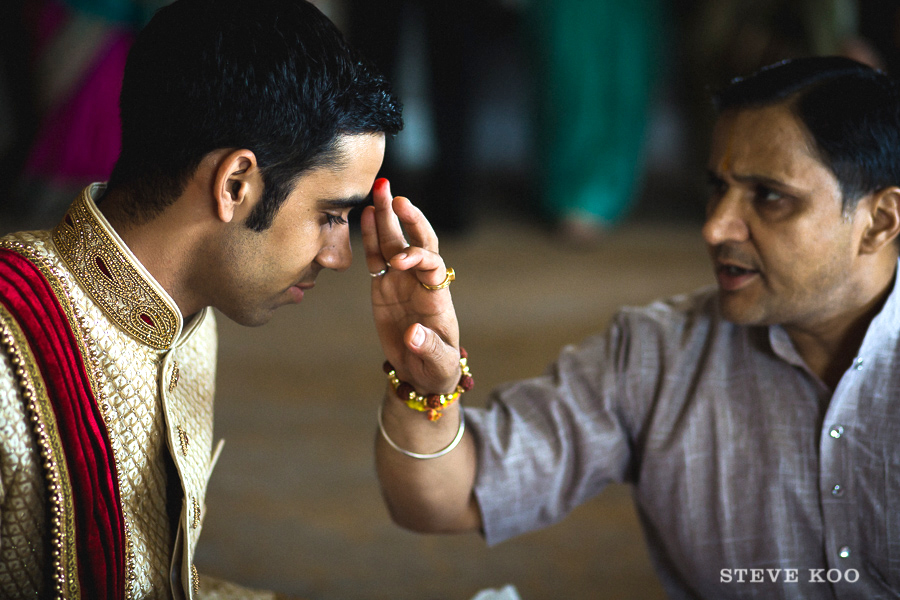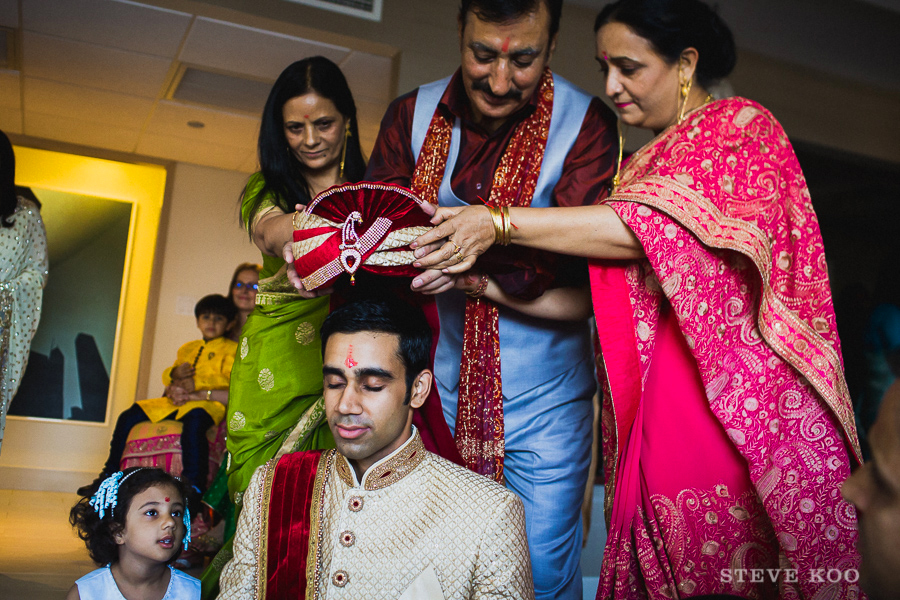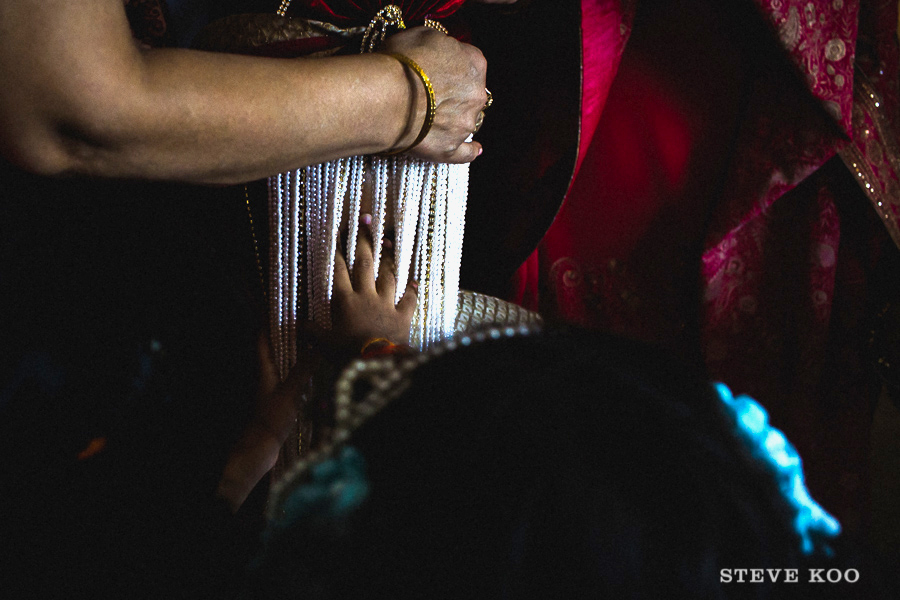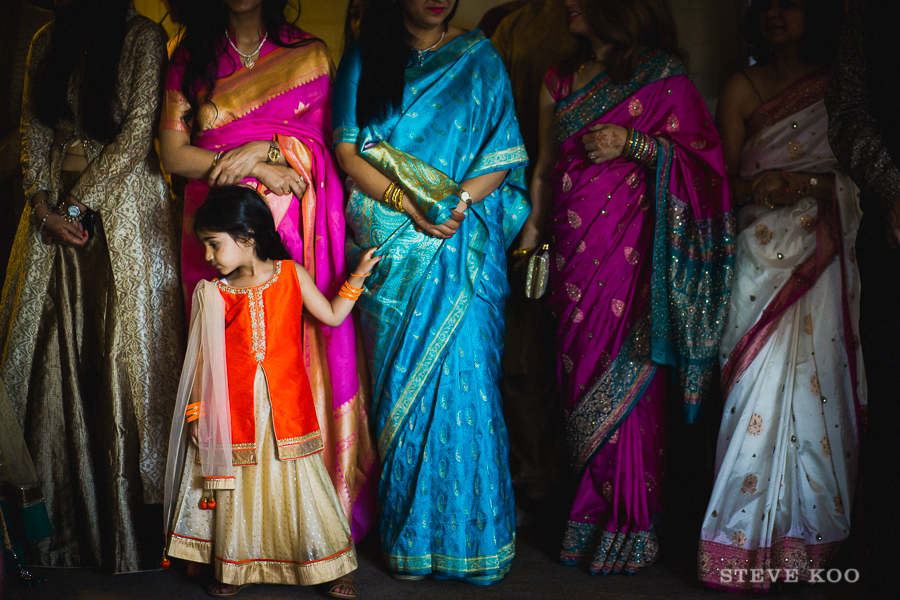 The baraat is one of my favorite parts of an Indian wedding day. There's always so much energy and excitement, and I have a huge smile on my face when I'm photographing it!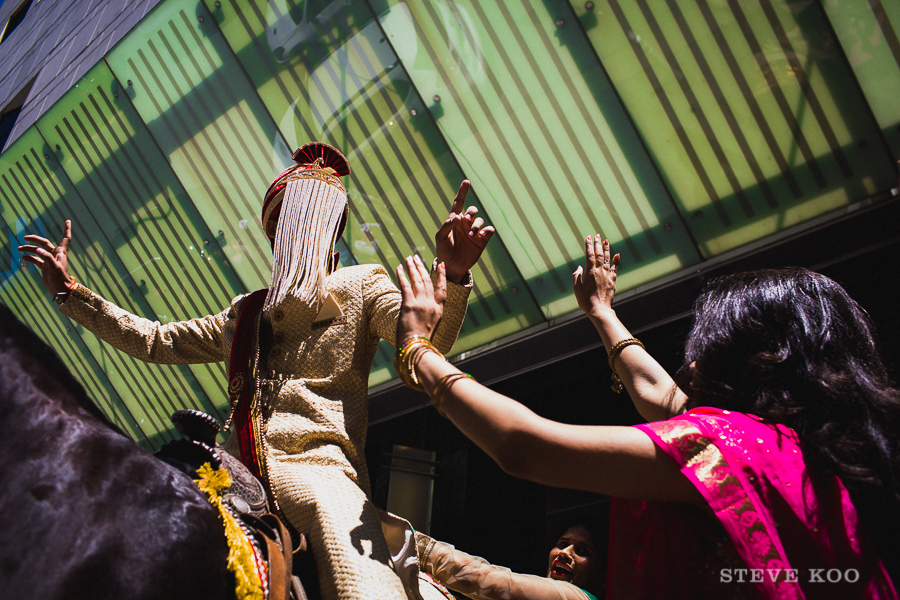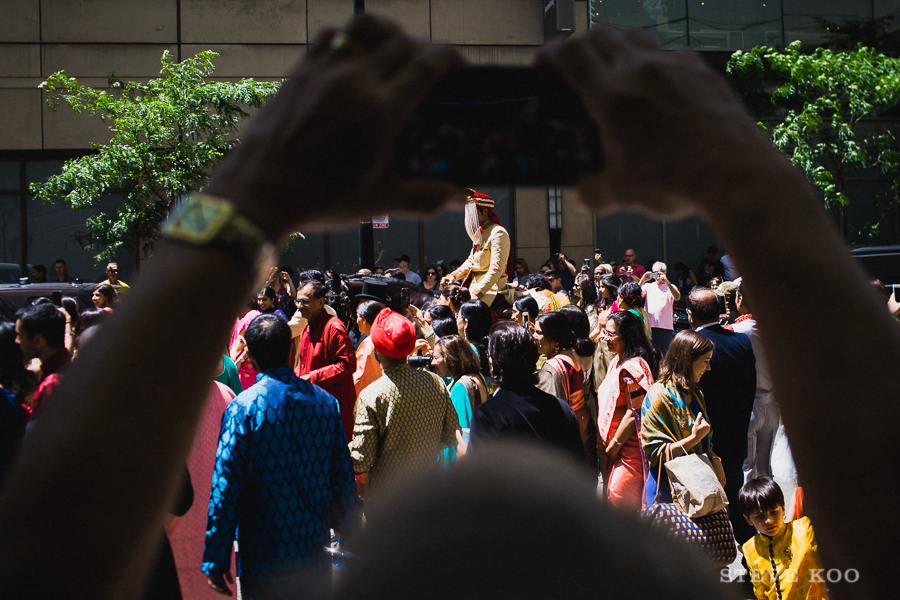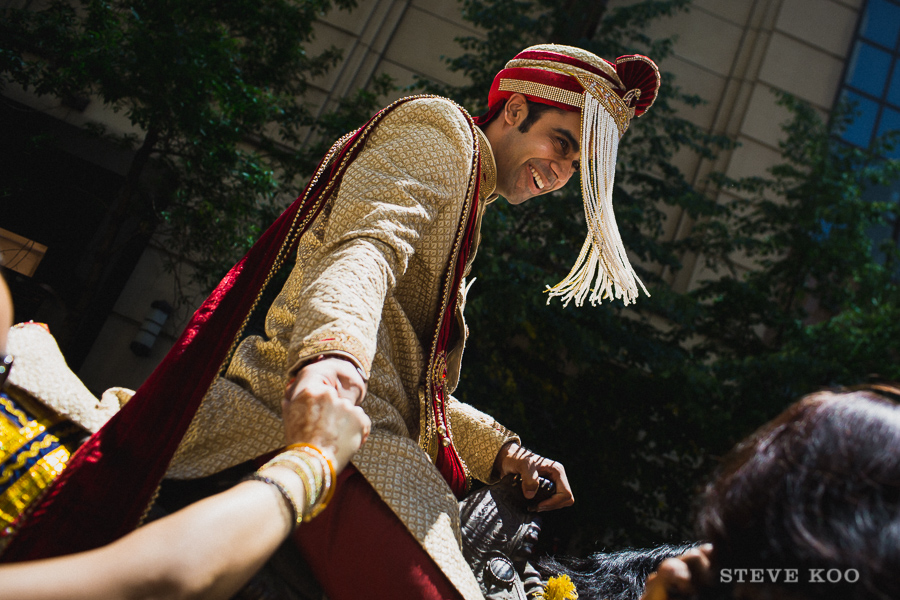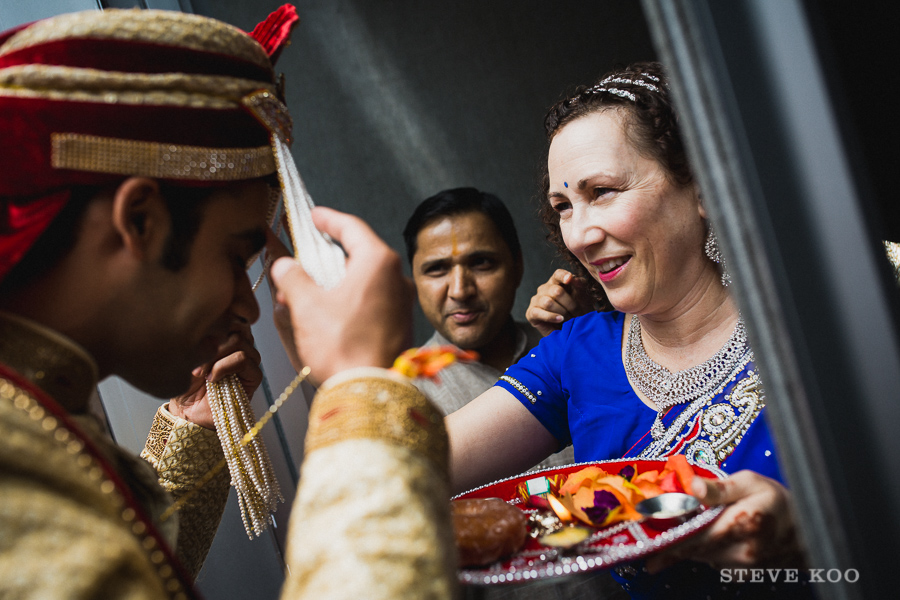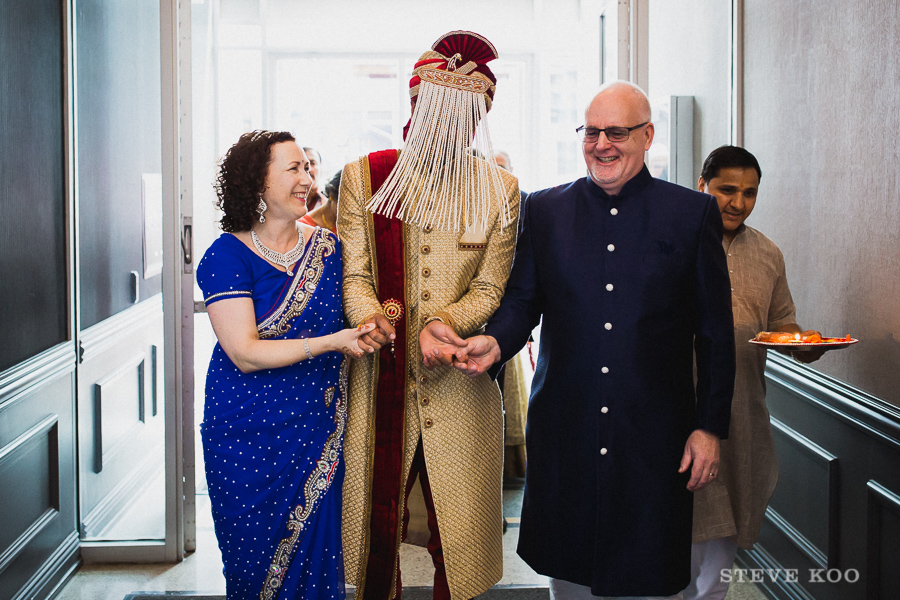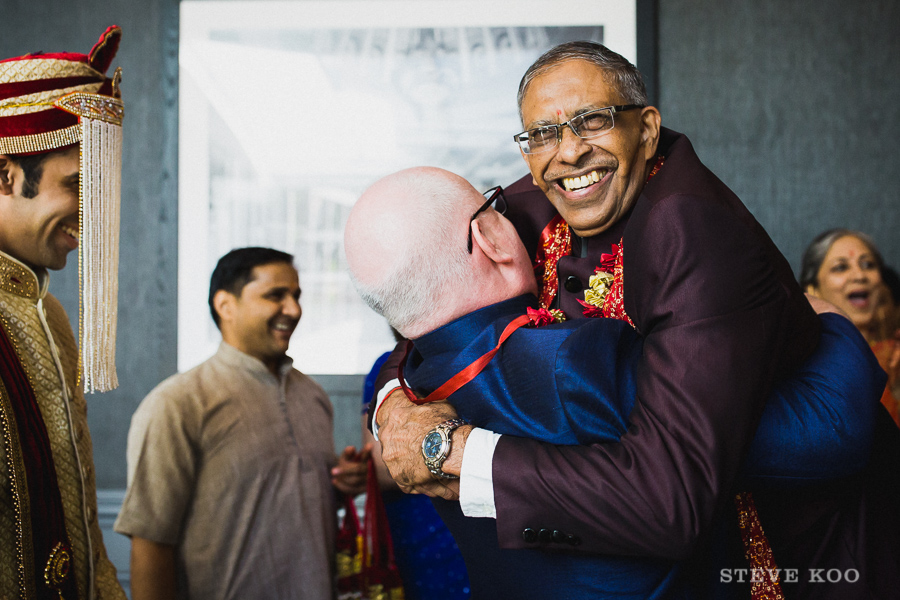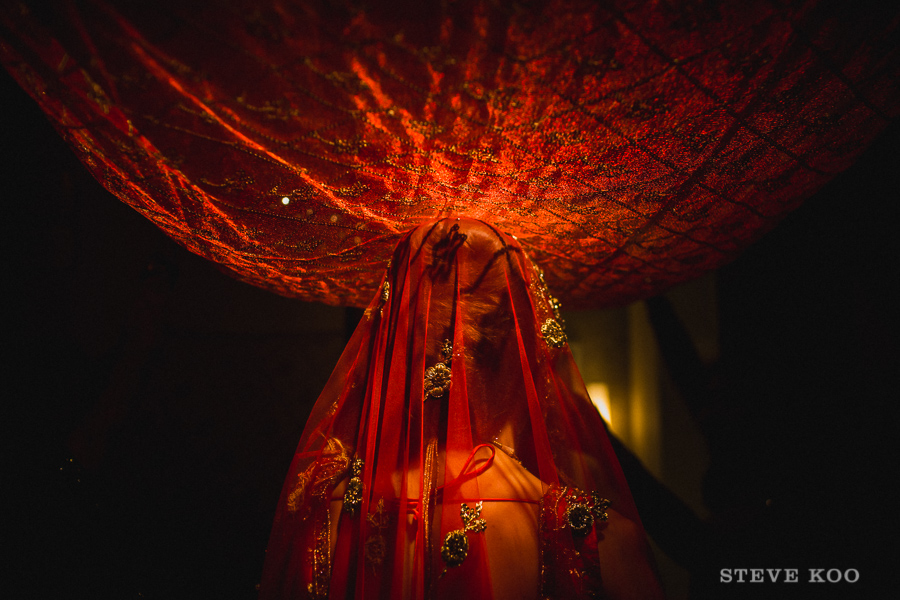 Morgan made her entrance to the ceremony, surrounded by her bridesmaids.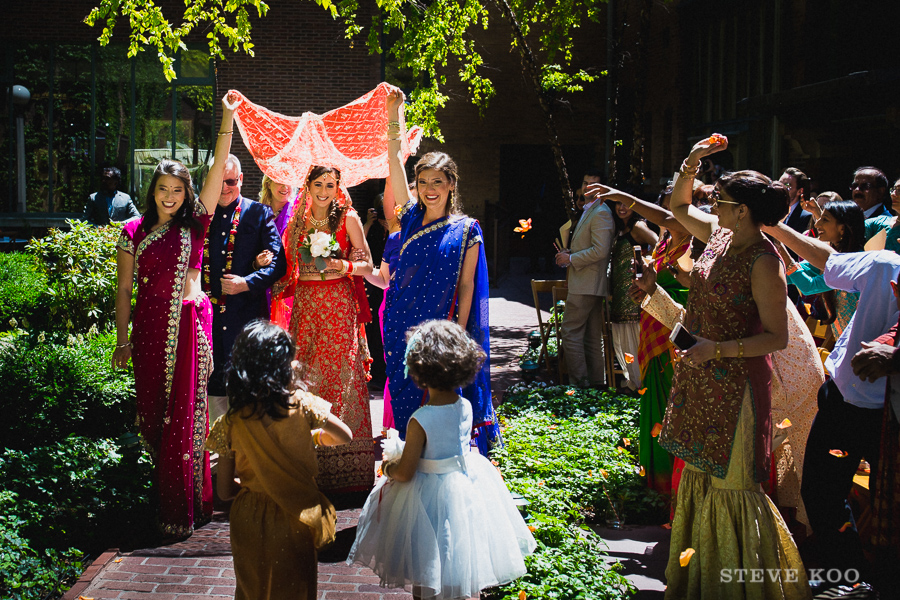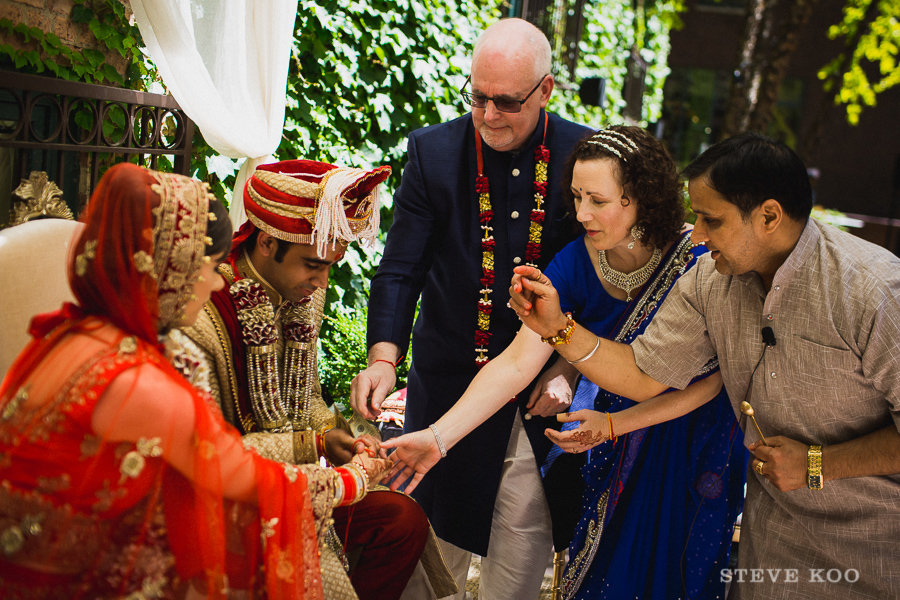 It always feels like a secret garden among skyscrapers when we're inside the ivy-covered walls.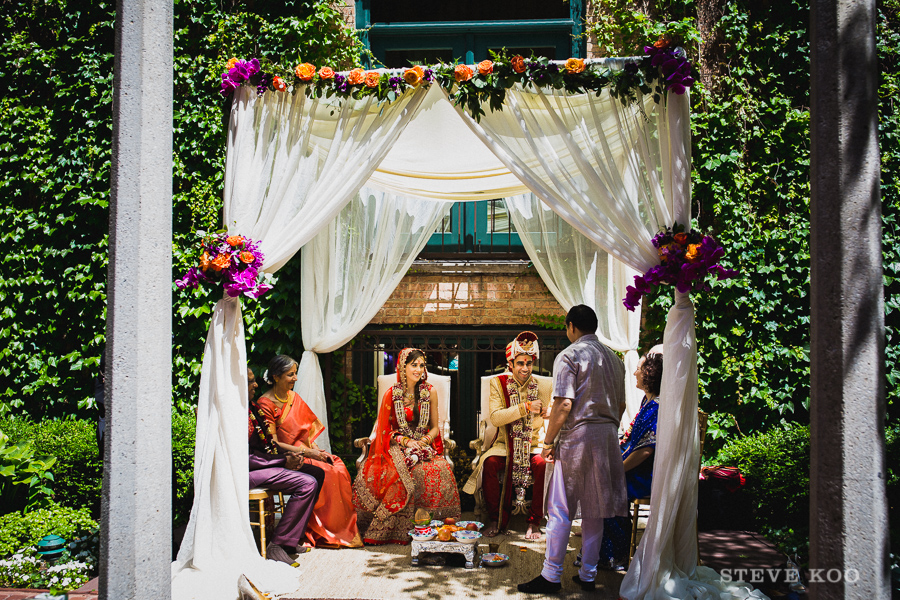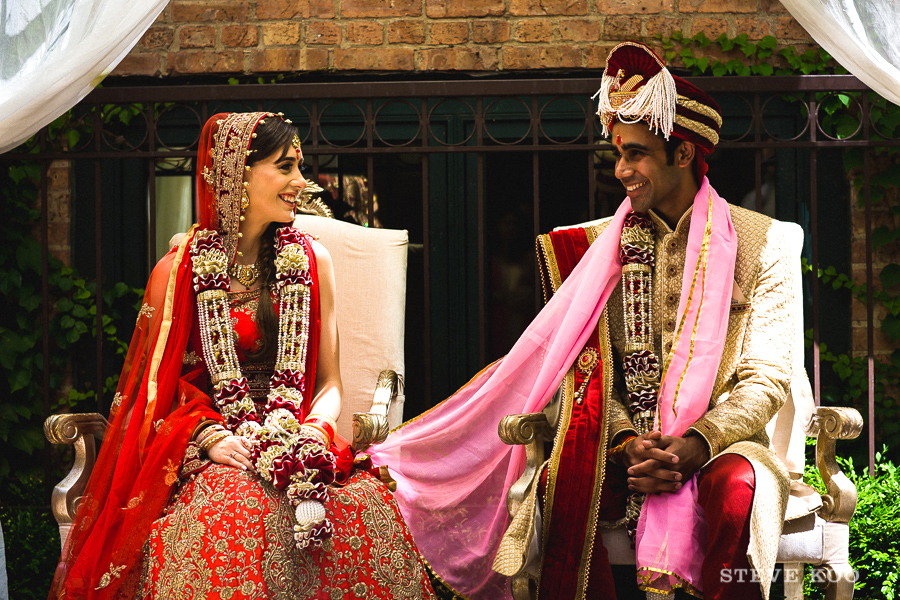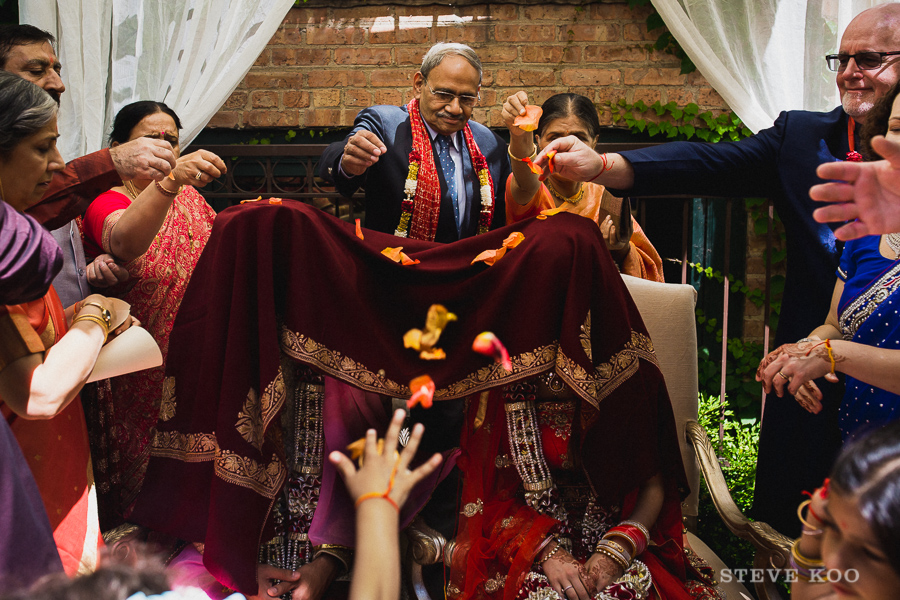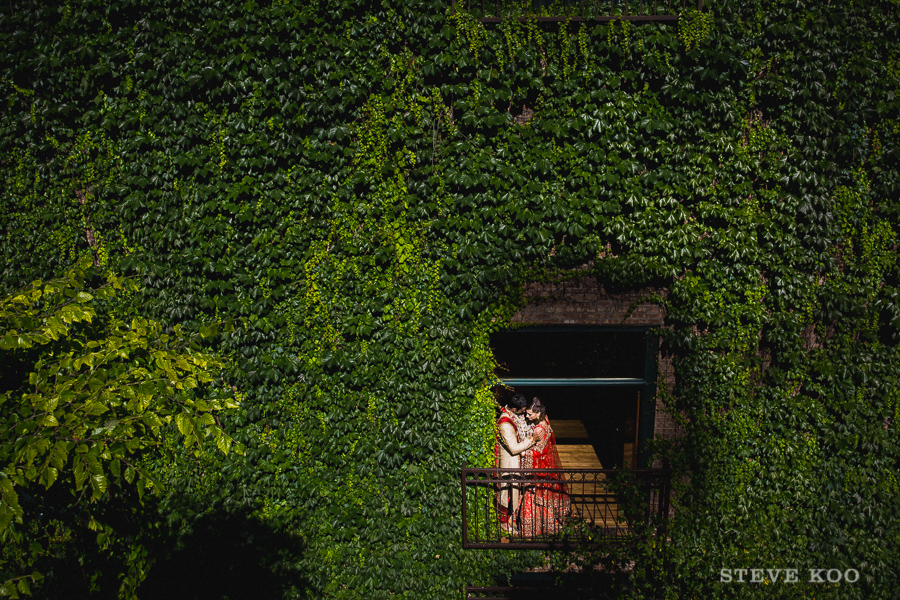 After the Indian ceremony, Morgan and Ankur changed into Western apparel for the reception.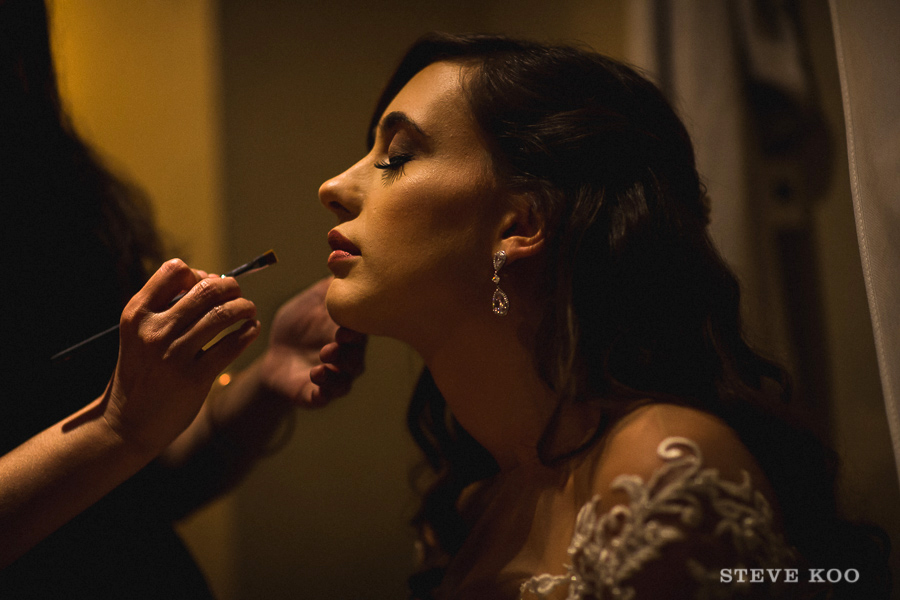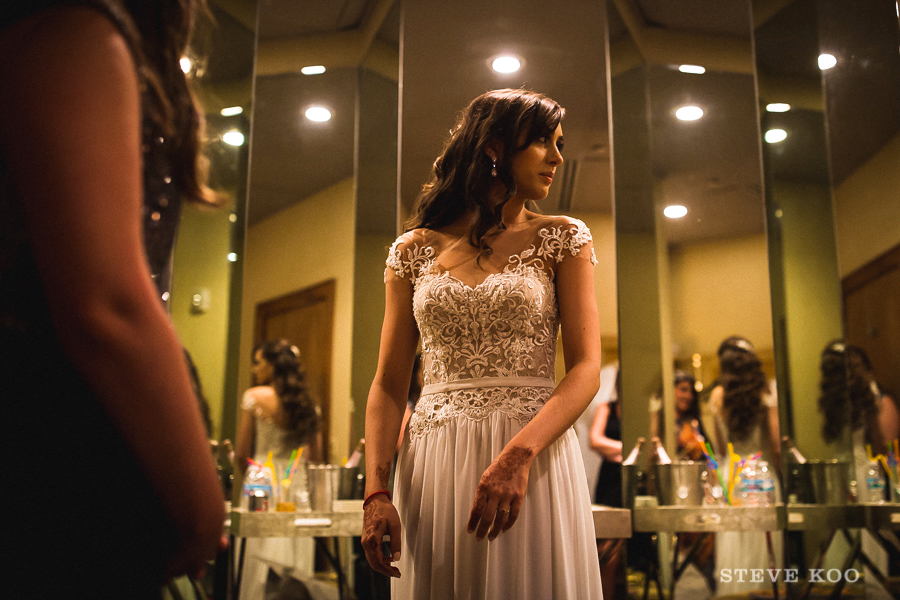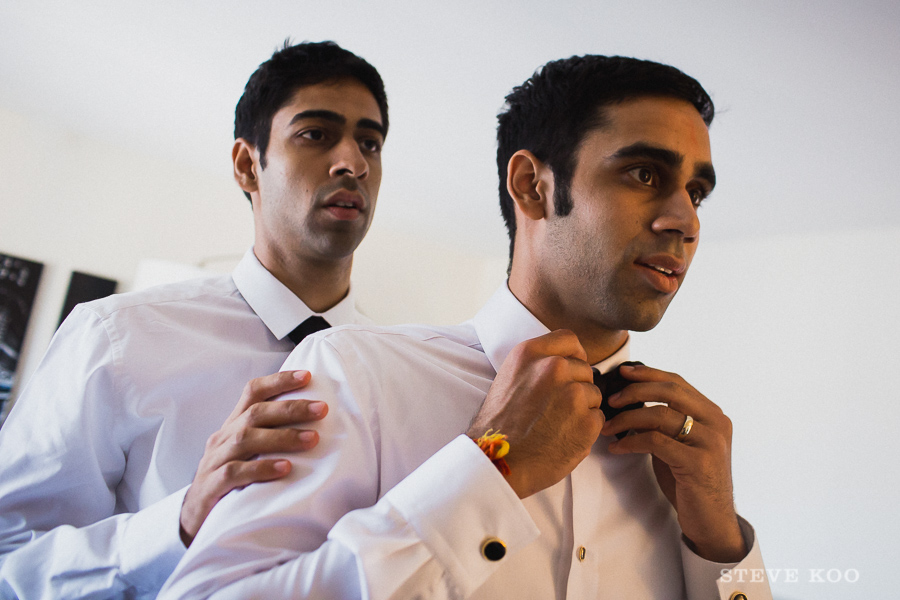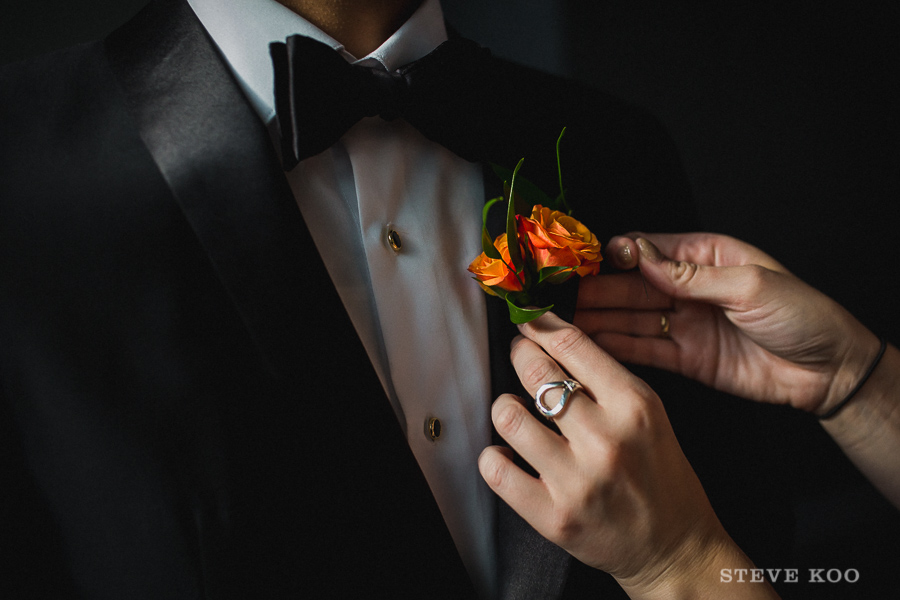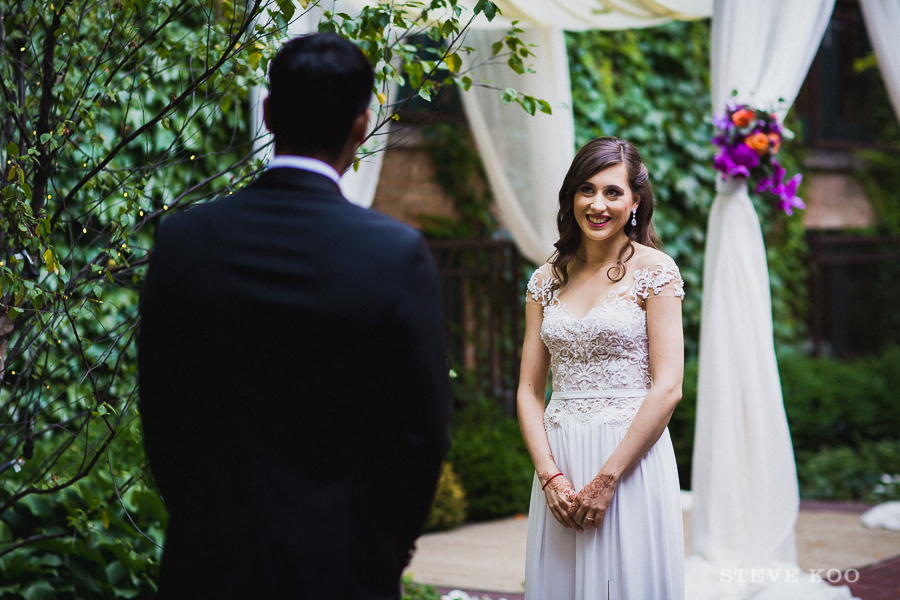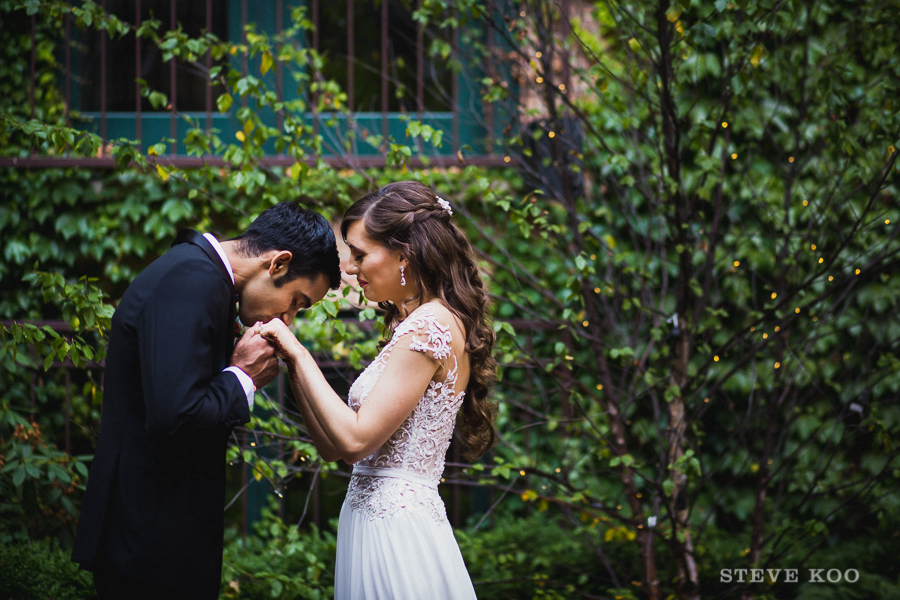 After their first look in the courtyard of the Ivy Room, we headed out to do a couple more portraits.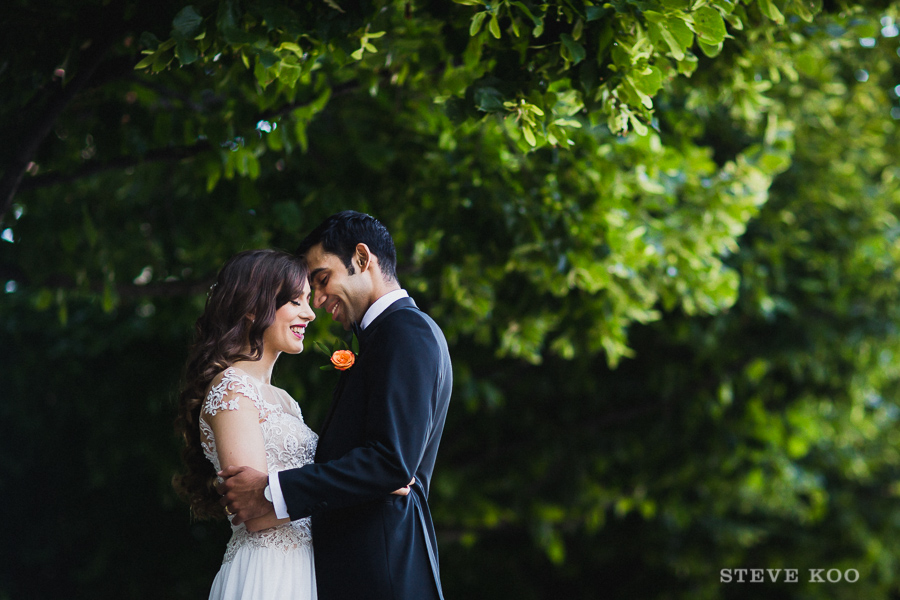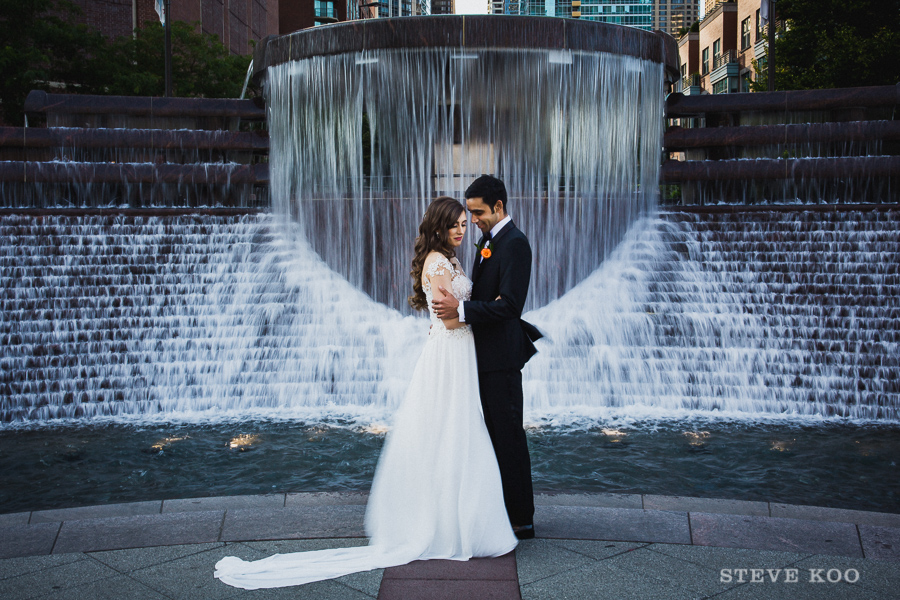 … and then we were back for the reception!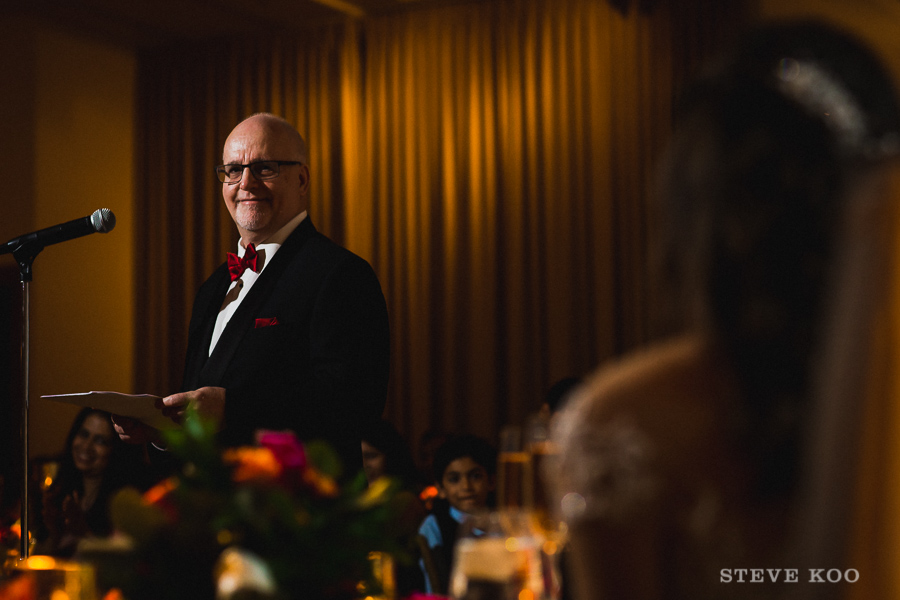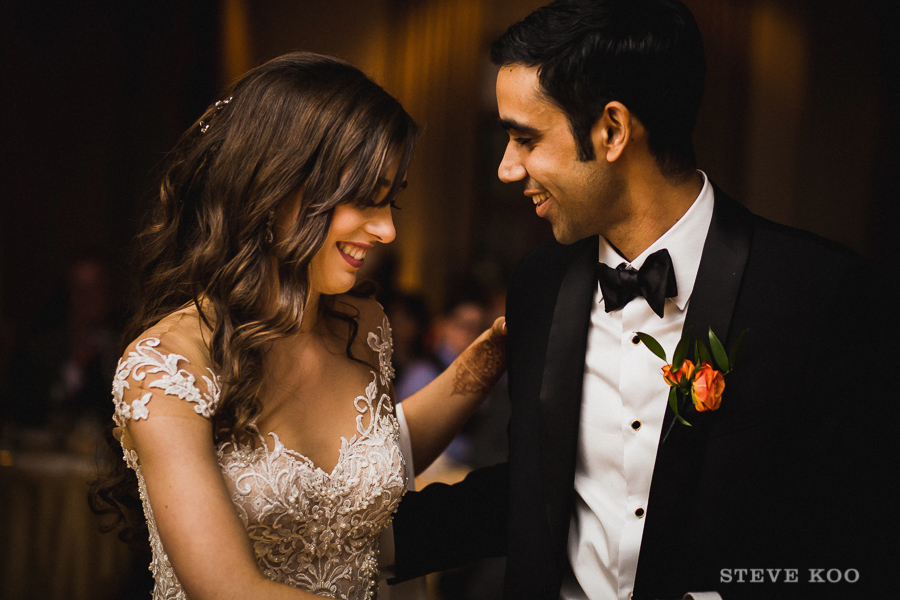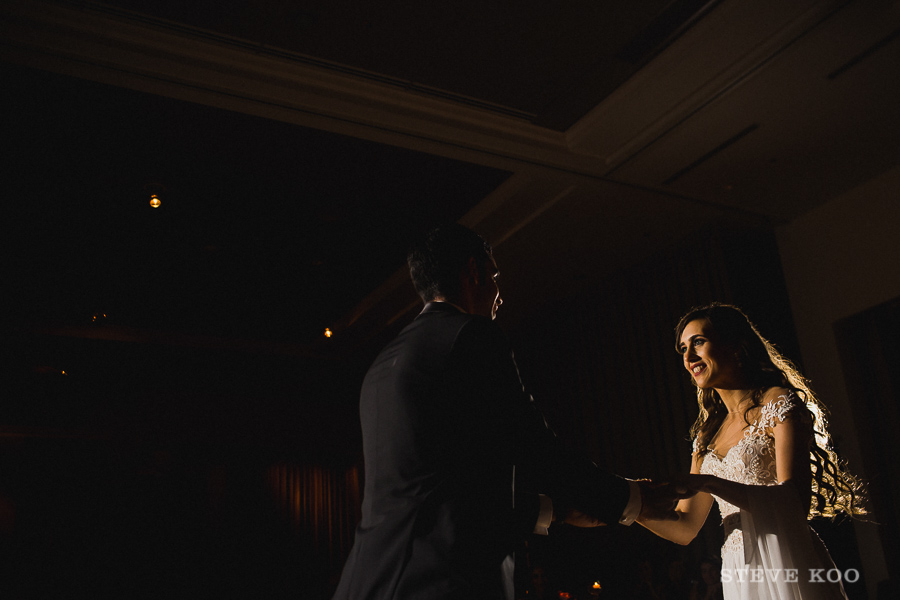 Dance party time!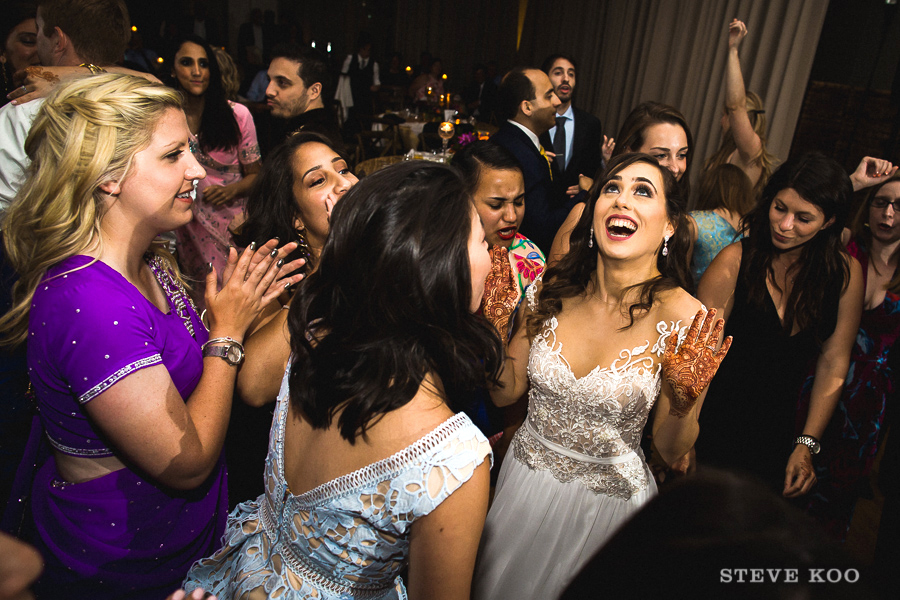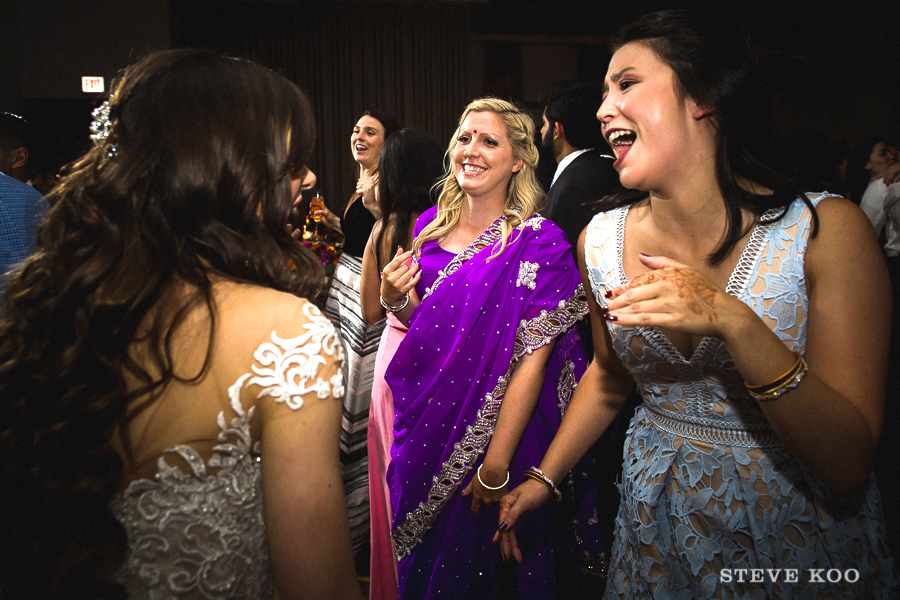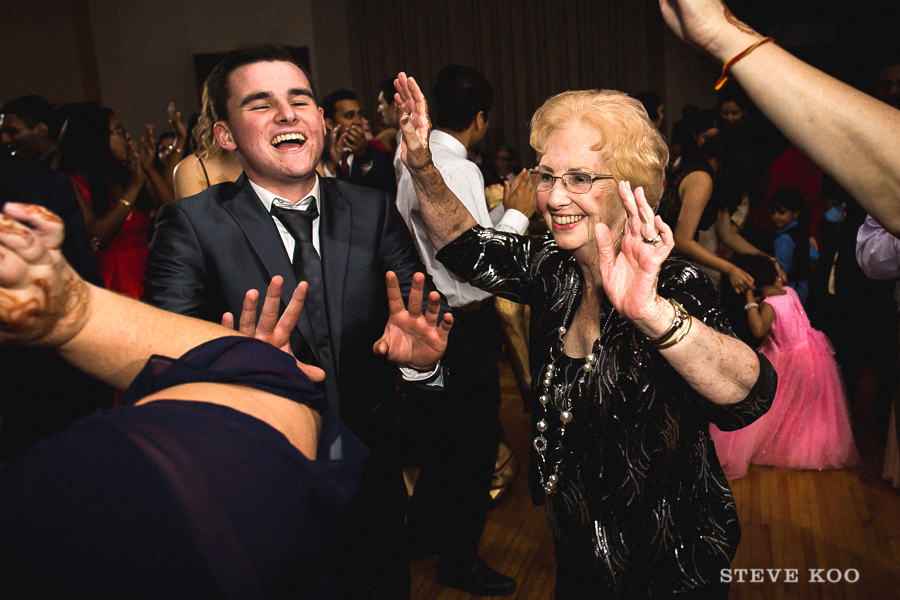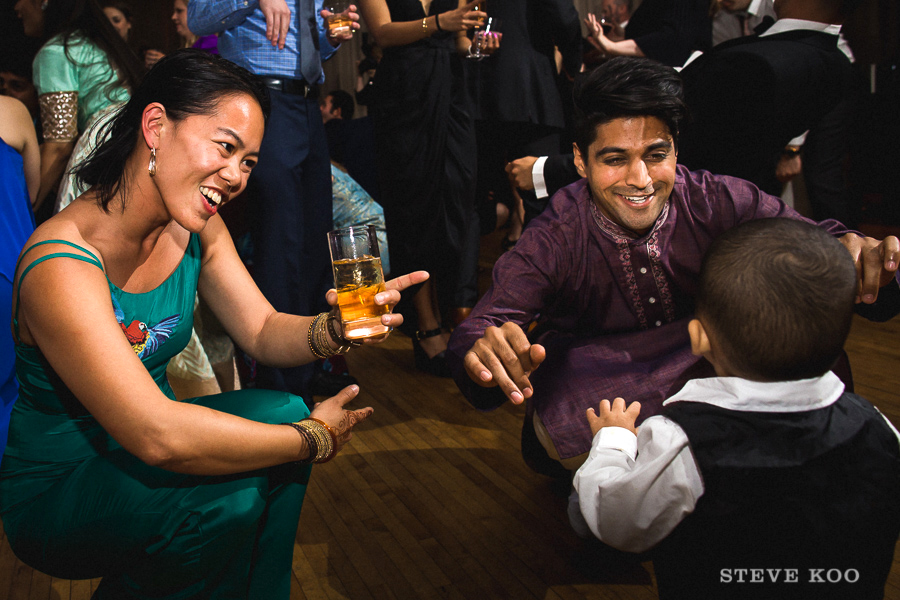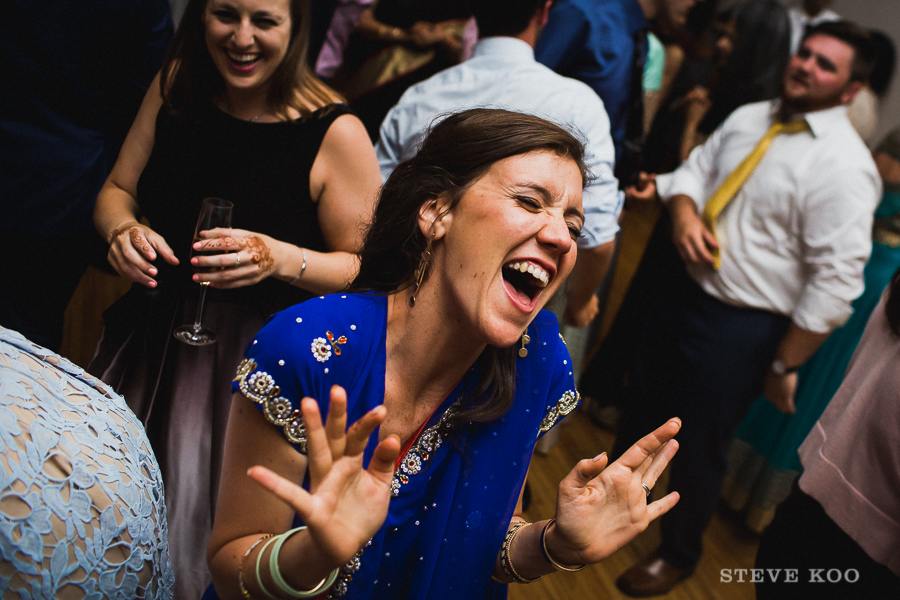 Congratulations again Morgan and Ankur! Thank you so much for letting me be a part of your Indian Western fusion wedding day. I had a lovely time working with you, your families, and your friends and wish you all the best.
Shout outs to the team of vendors who helped to make this Indian Western Fusion wedding day possible:
Planner: Kayla from Big City Bride
Hair and Makeup: Make up on U
Mendhi: Mendhi by Maliha
Floral Design: KLA Designs
Desserts: Bittersweet Bakery and Glazed and Infused
DJ: DJ Harsh
Host Hotel: Marriott Chicago
Ceremony and Reception Venue: The Ivy Room in Chicago