Since our first meeting, Ellen and Perry had made clear that they wanted their Wit Hotel wedding day to feel relaxed, laid-back and fun. All of the decisions they made for their wedding were made with that philosophy in mind. They held their wedding ceremony and reception at the Wit Hotel, located in downtown Chicago, making the day as easy as possible for all of their guests. They were also both relaxed and calm throughout the day, enjoying every moment with friends and family. I'm excited to share some moments from their day!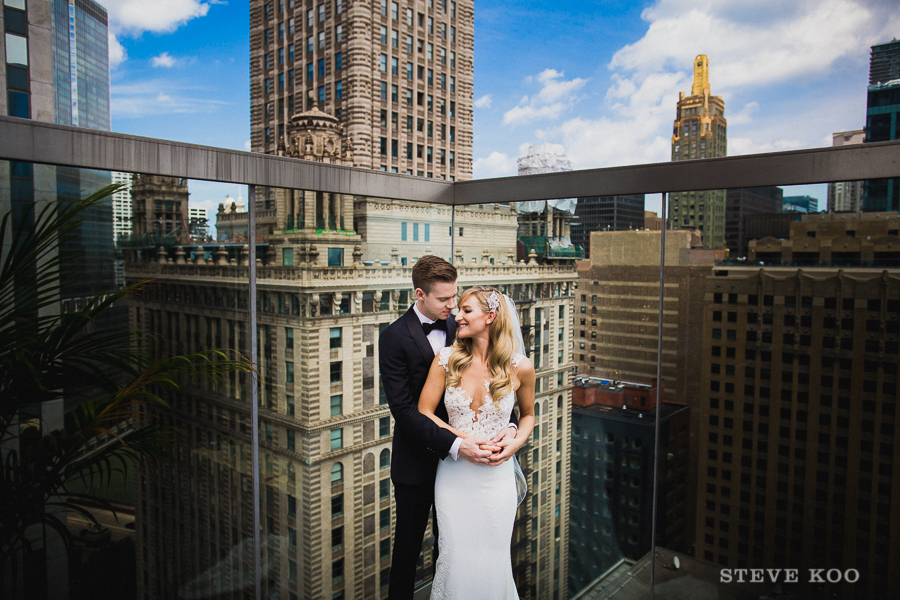 I started my day with Ellen as she got ready in her suite at the hotel.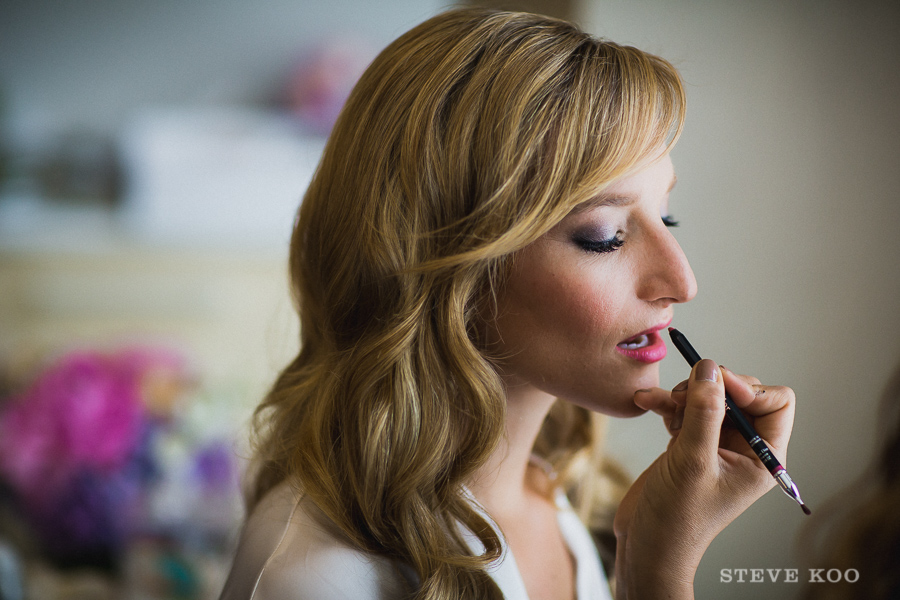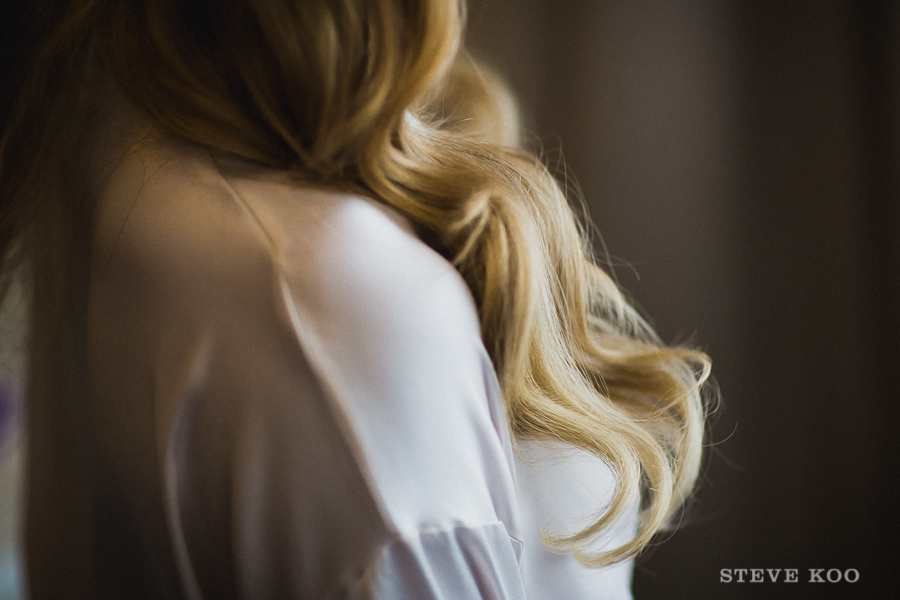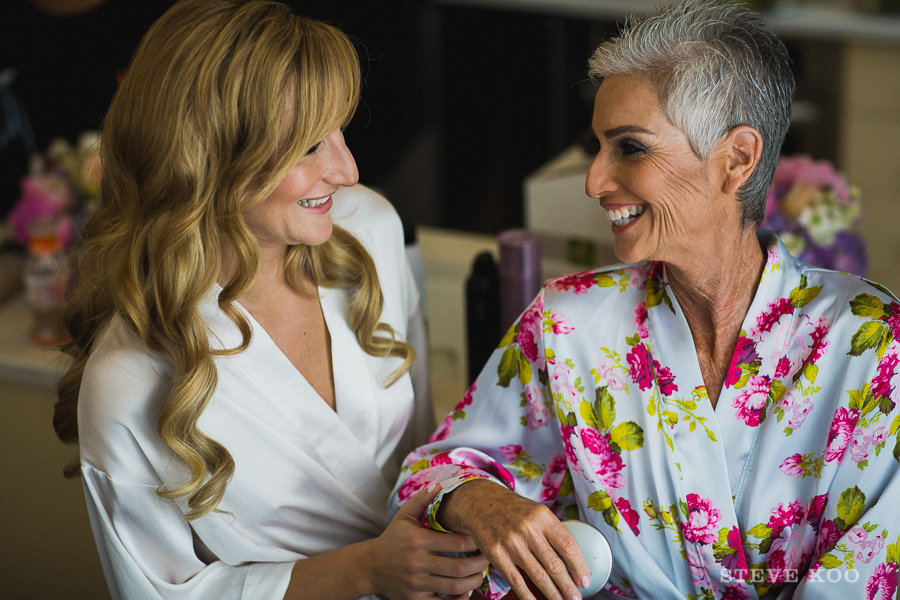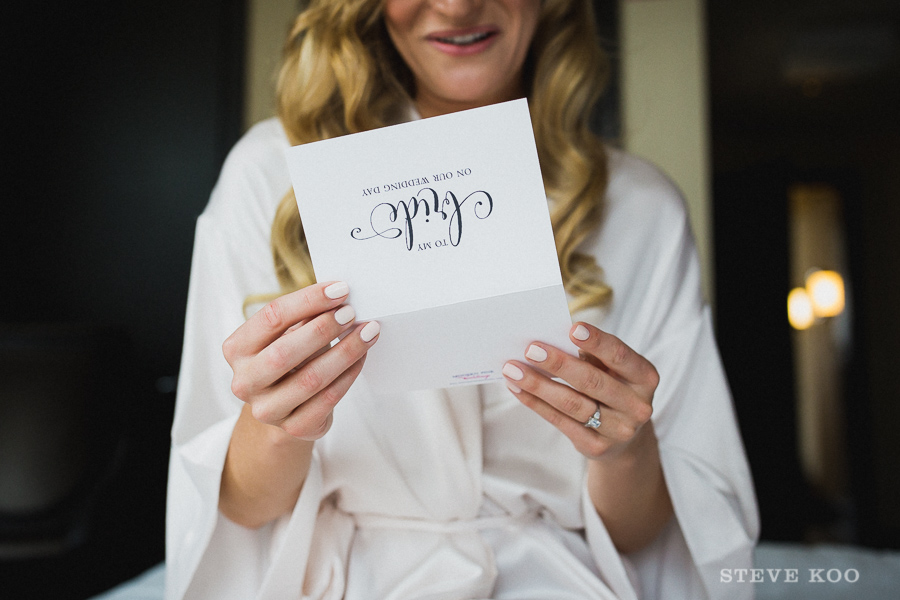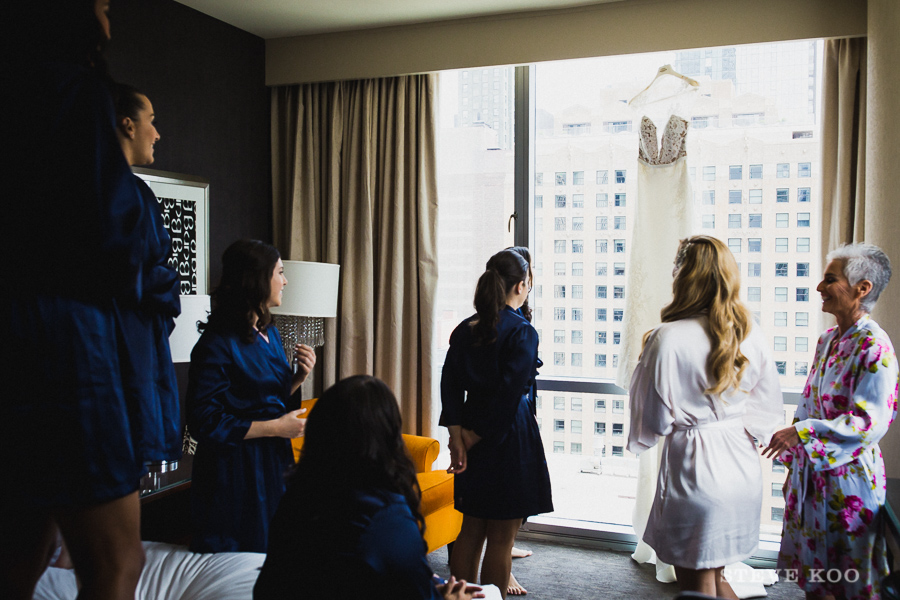 Perry and his groomsmen got ready in a separate suite.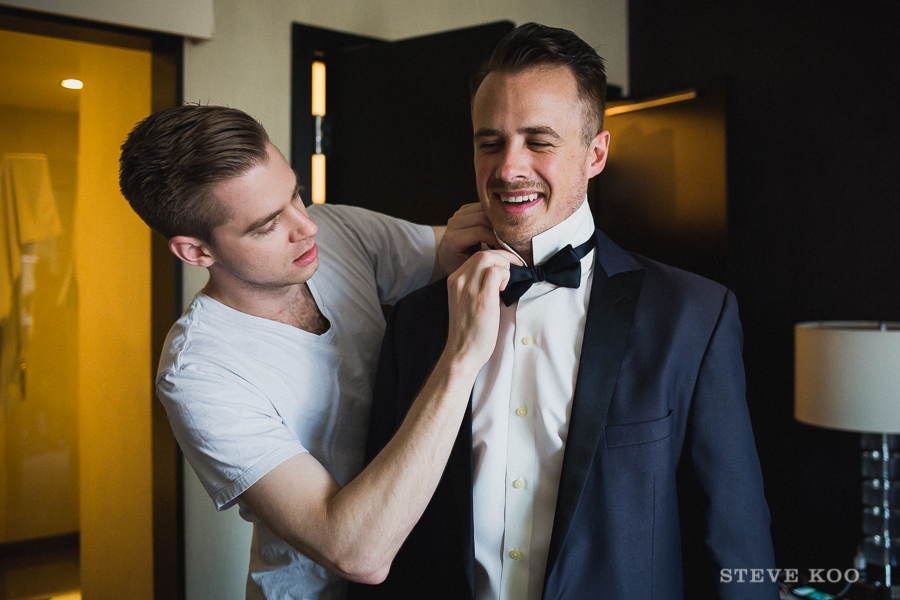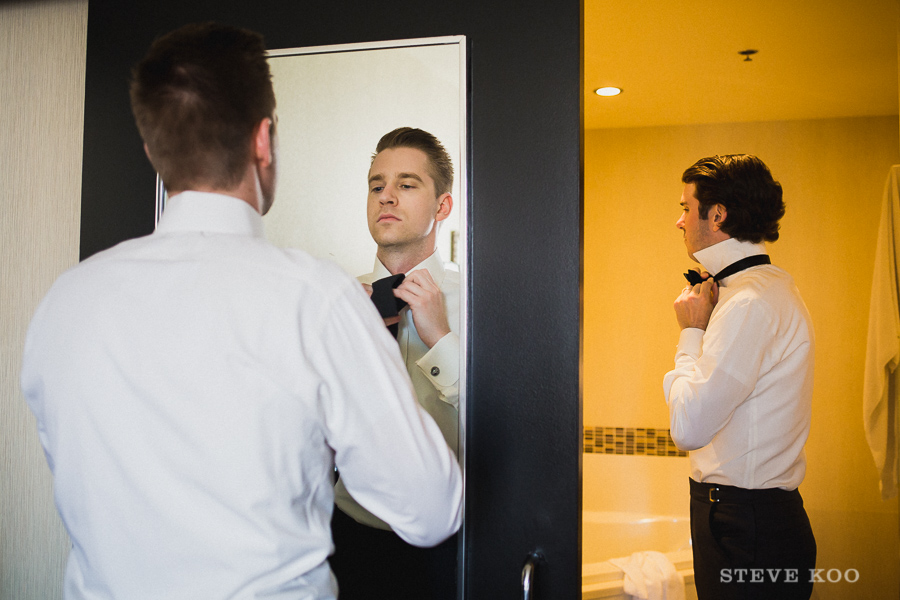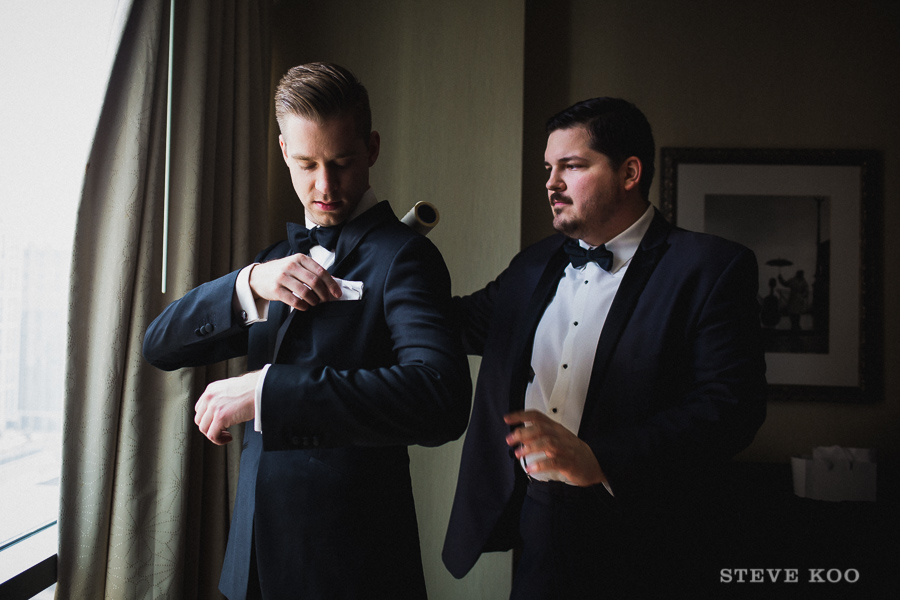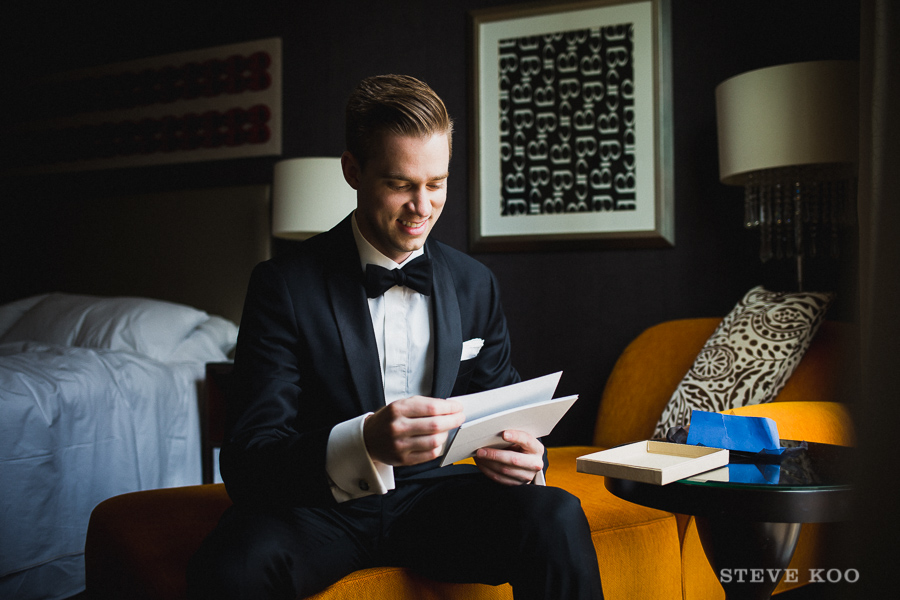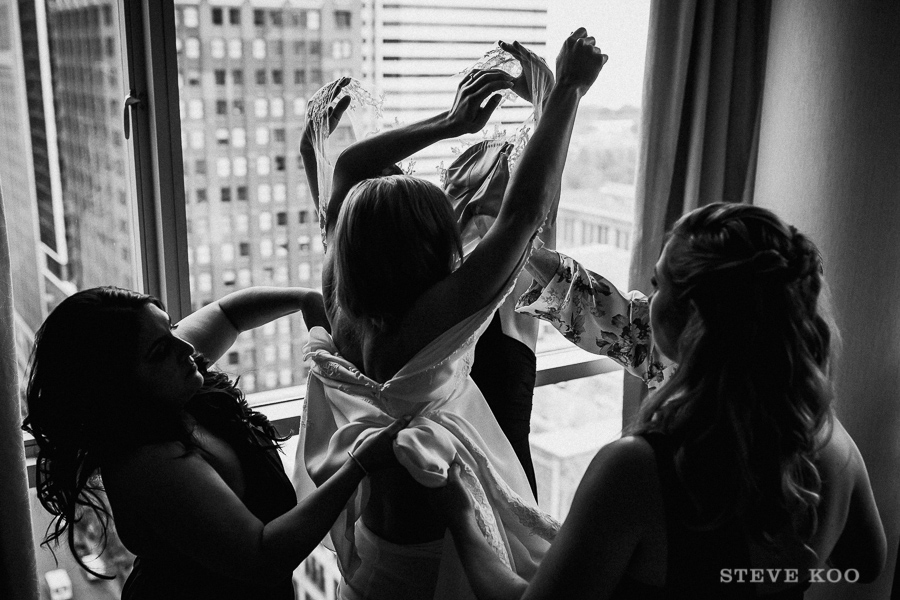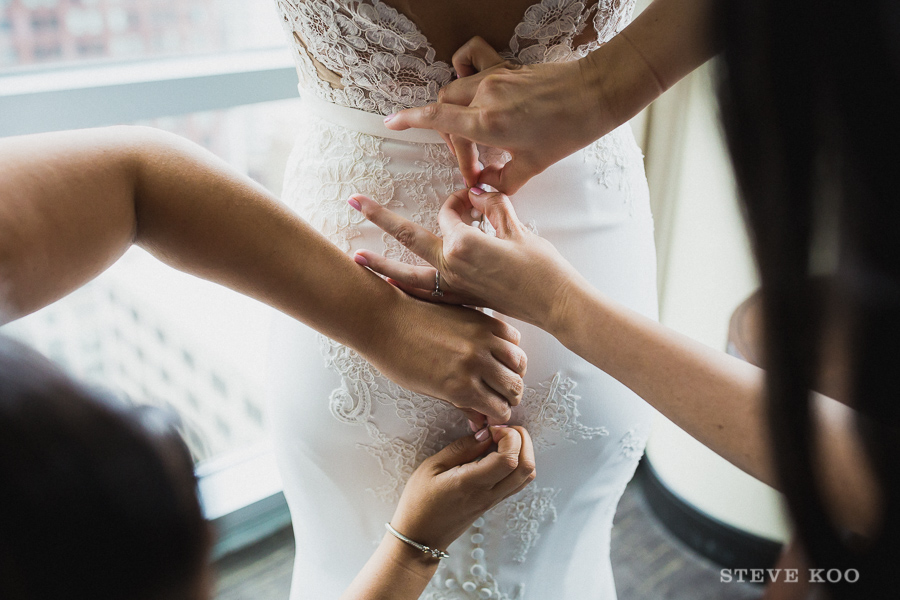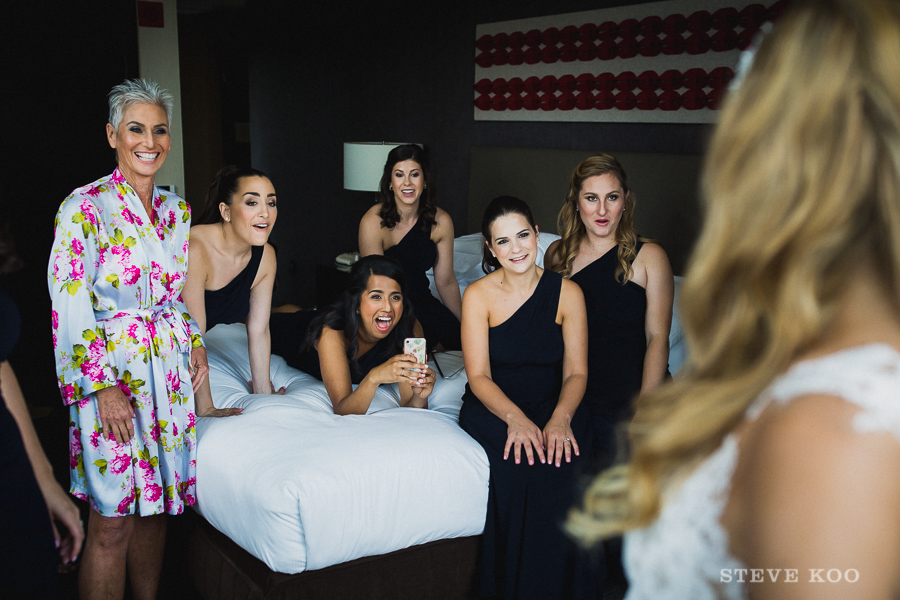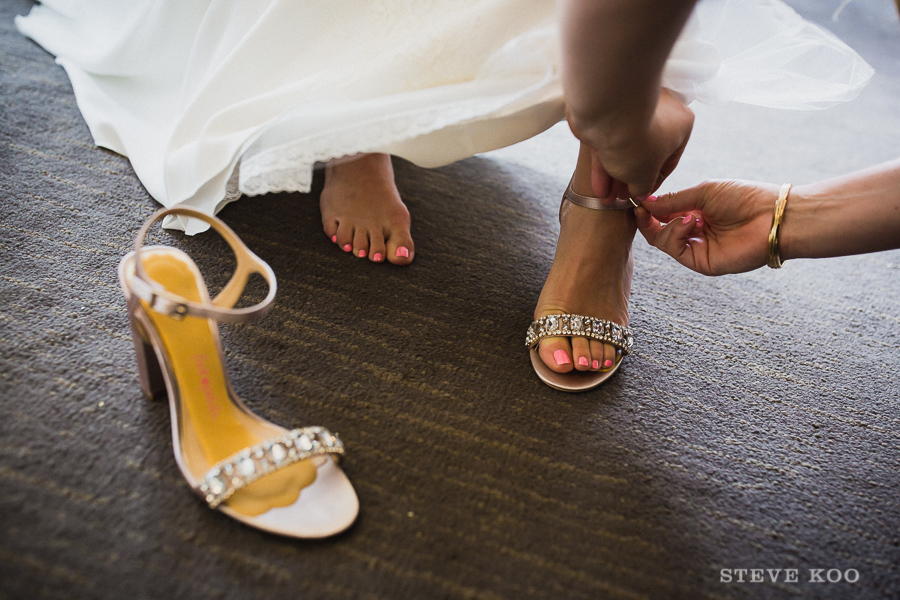 When they were both ready, Ellen and Perry saw each other on the rooftop of the Wit.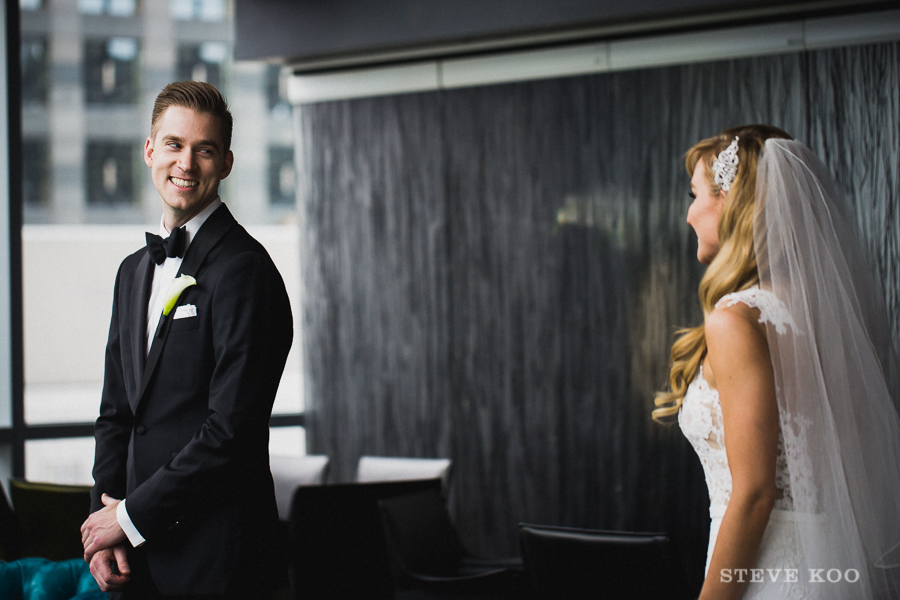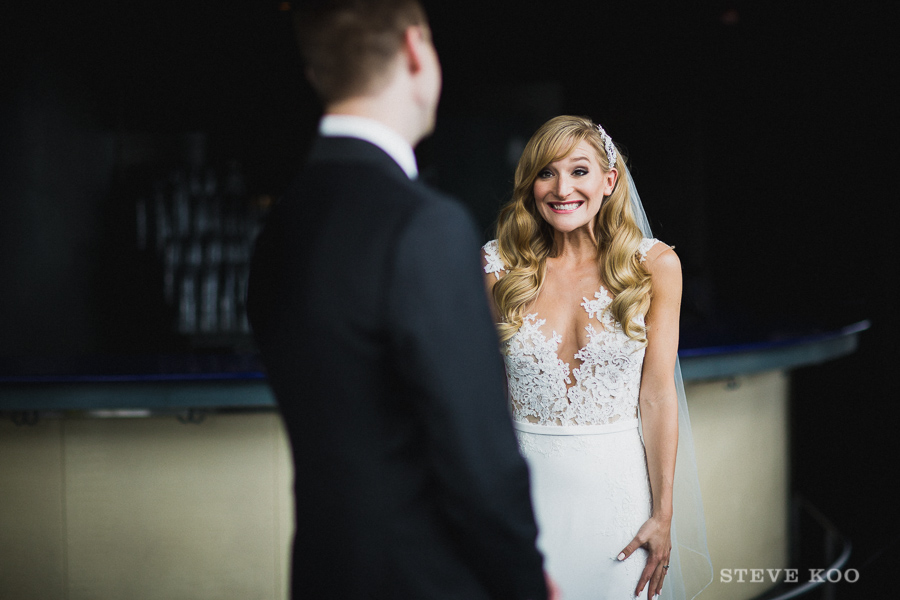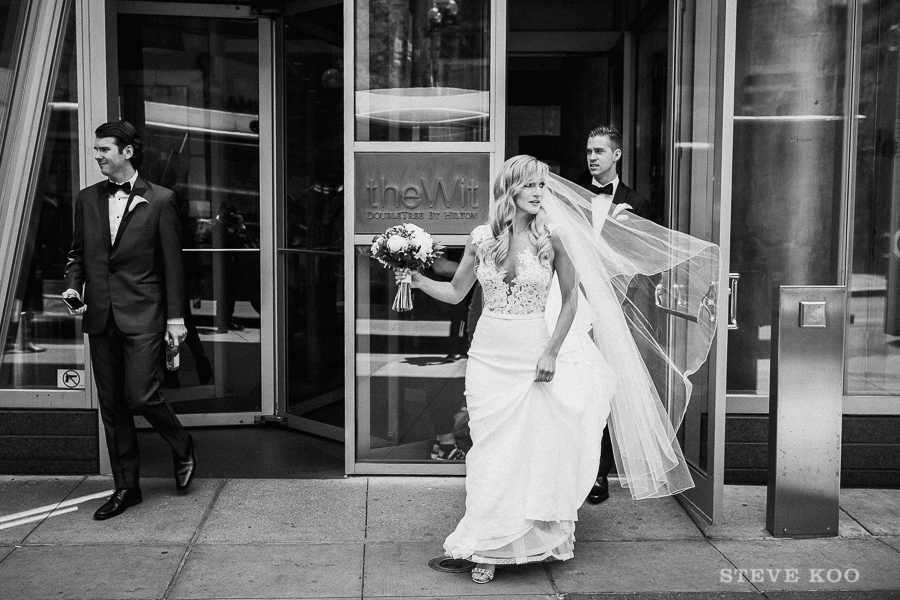 We stepped out for a few portraits with the wedding party: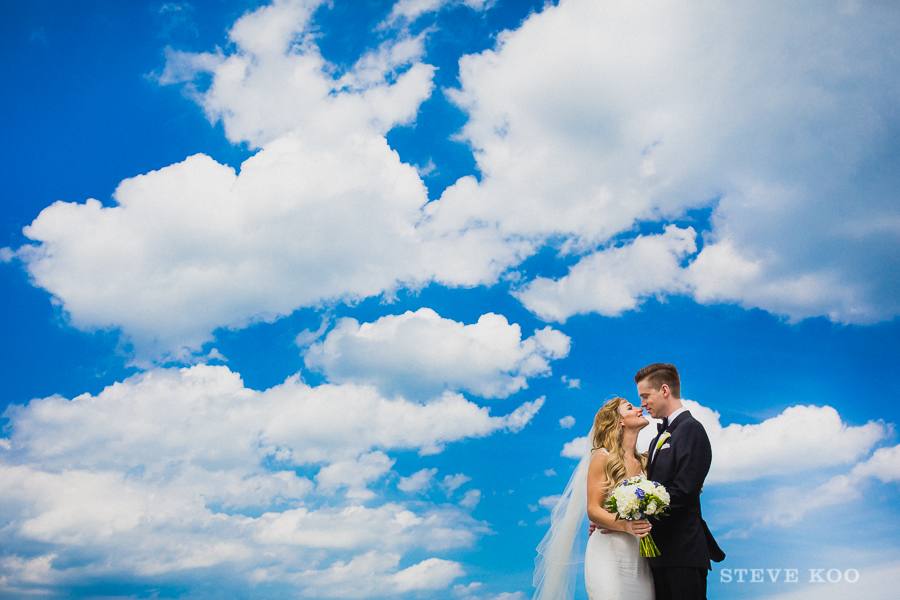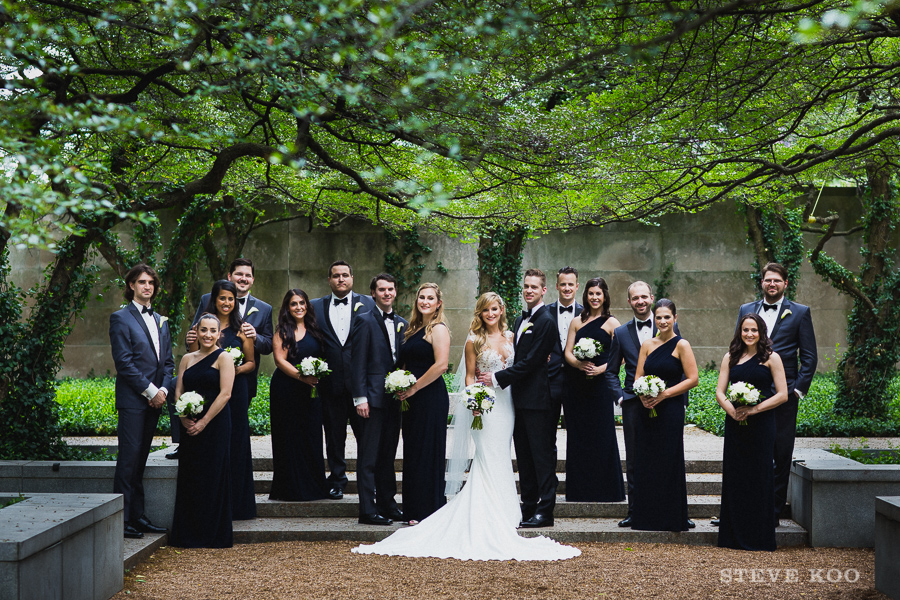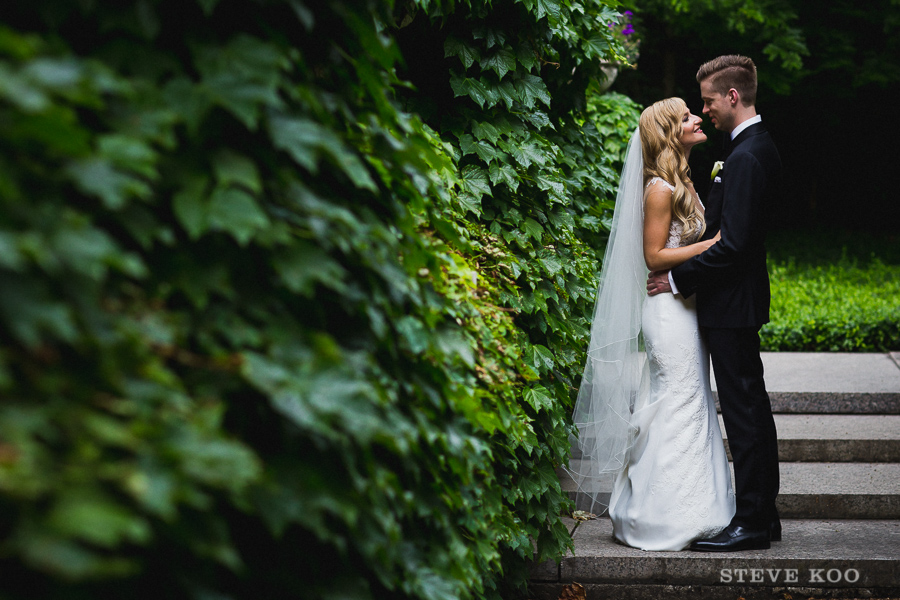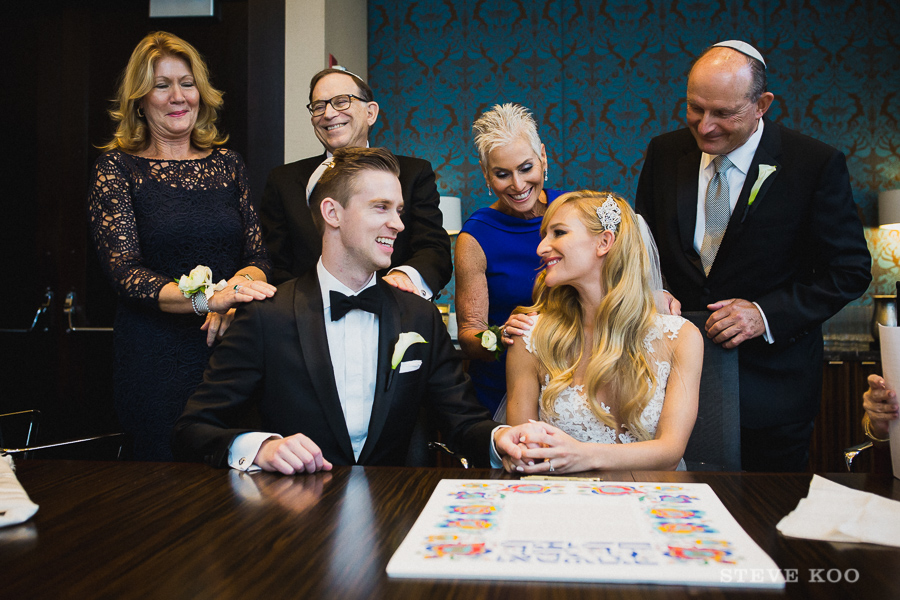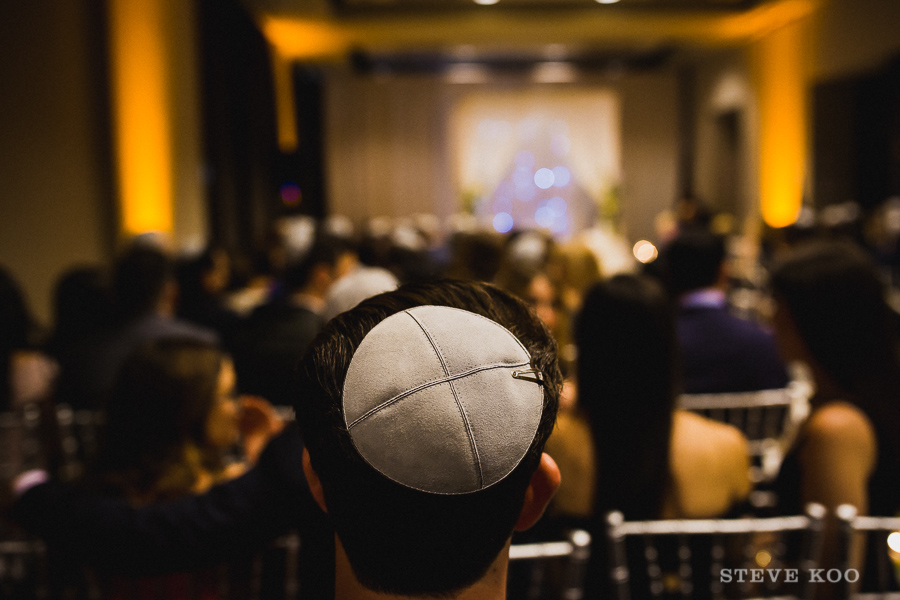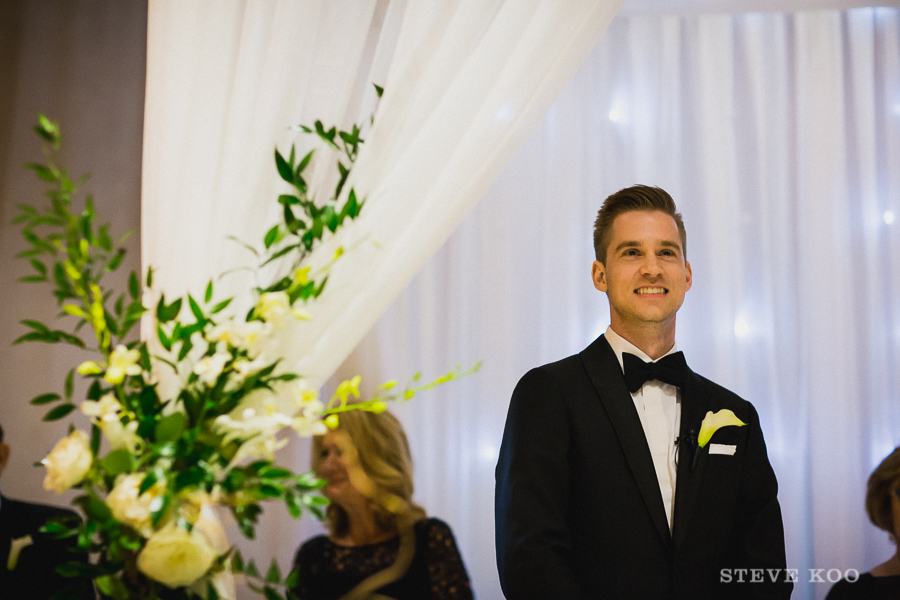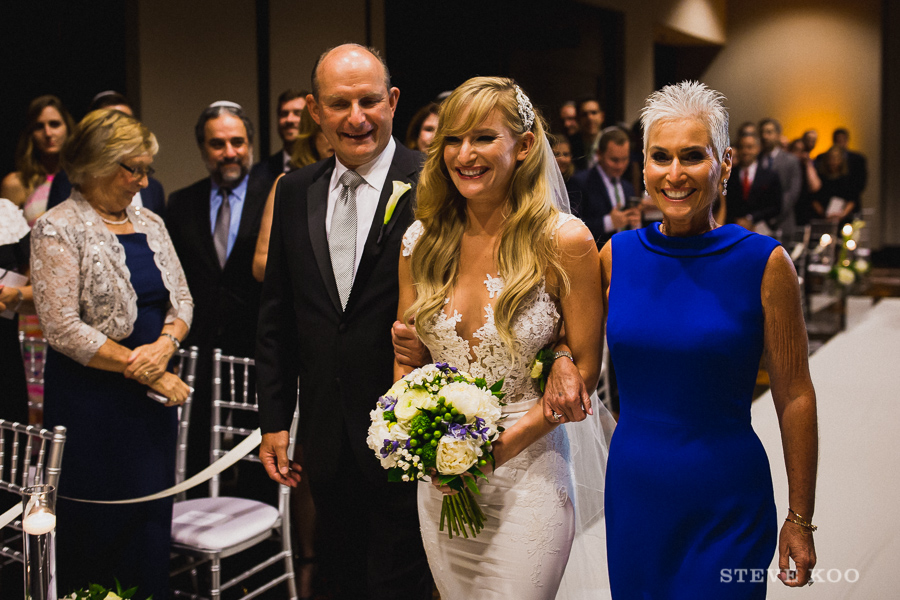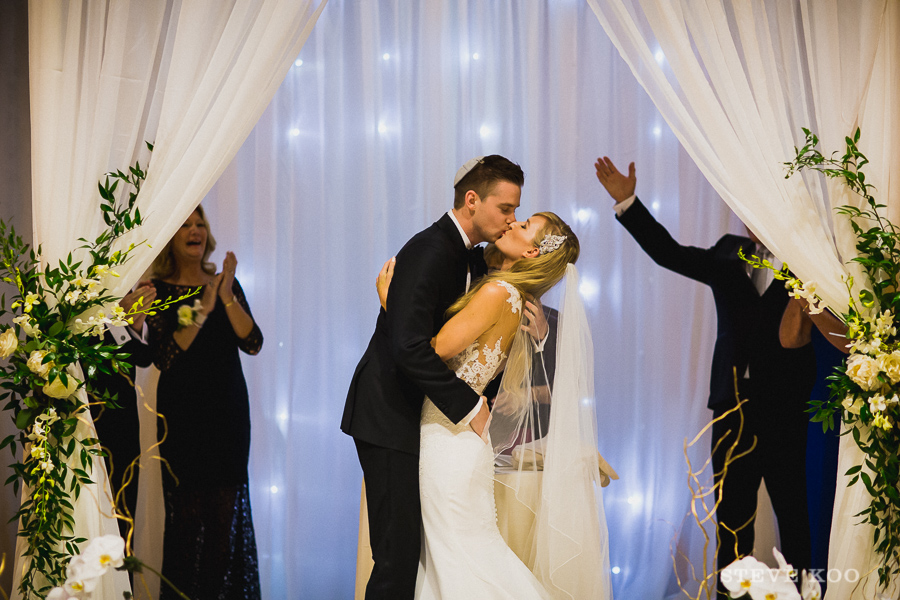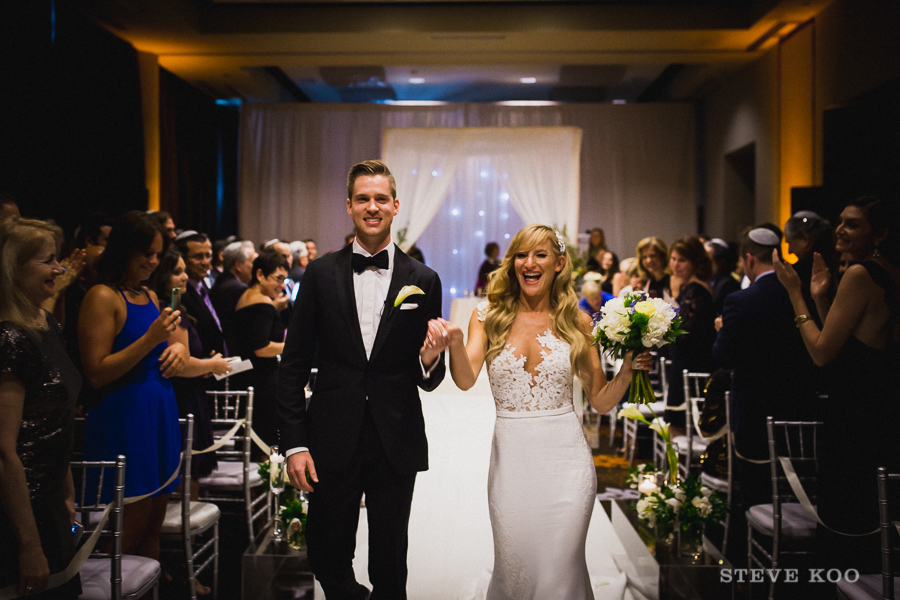 Ellen and Perry started off their reception with a dance party: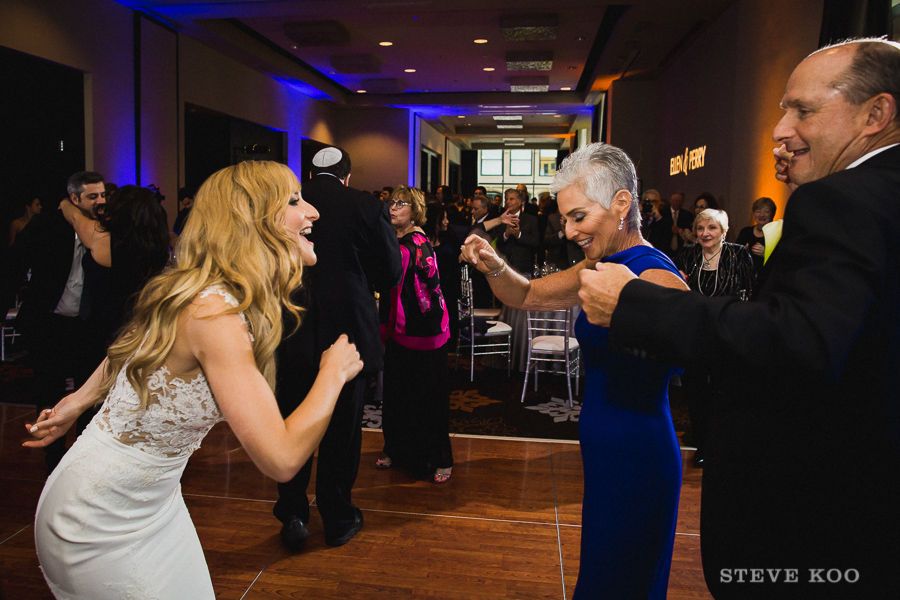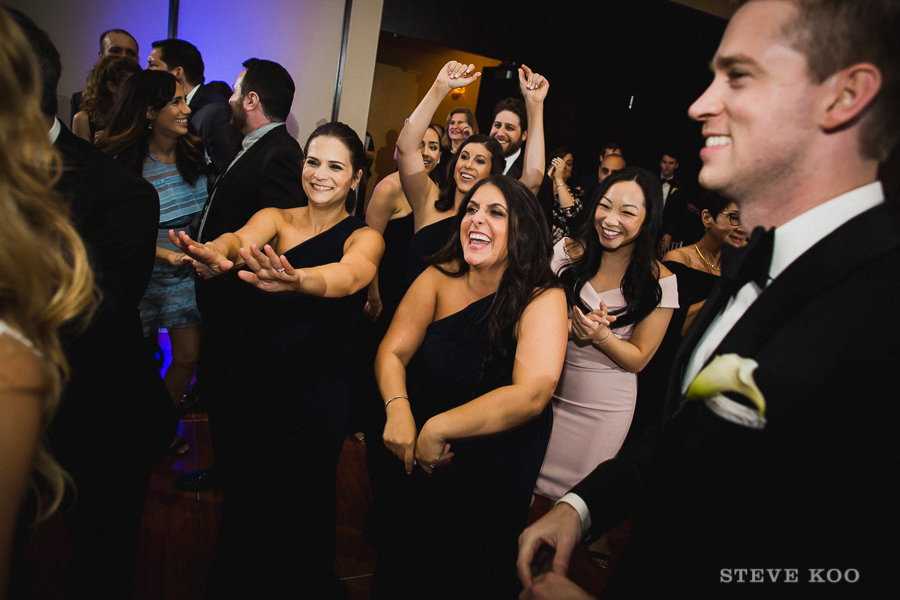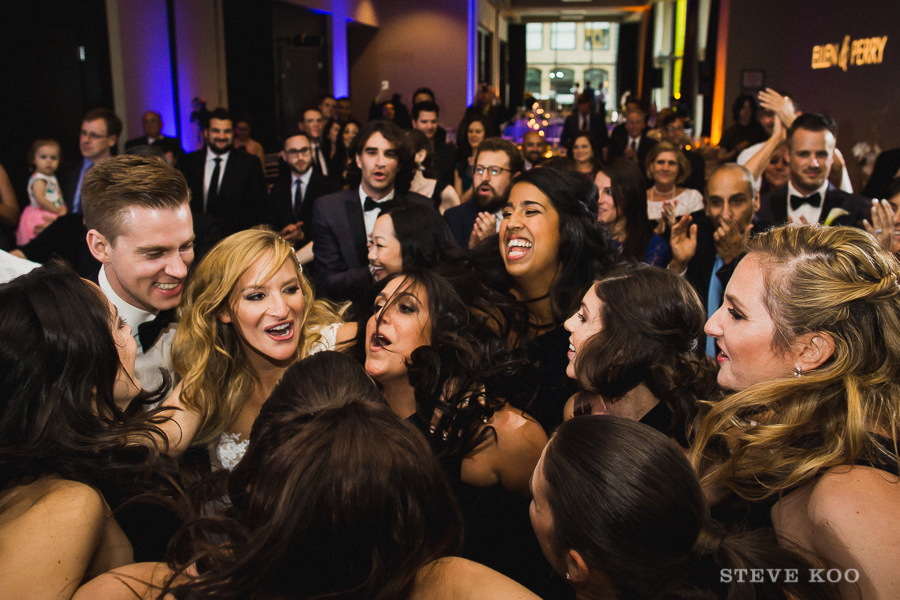 And before we had even sat down, it was time for the hora!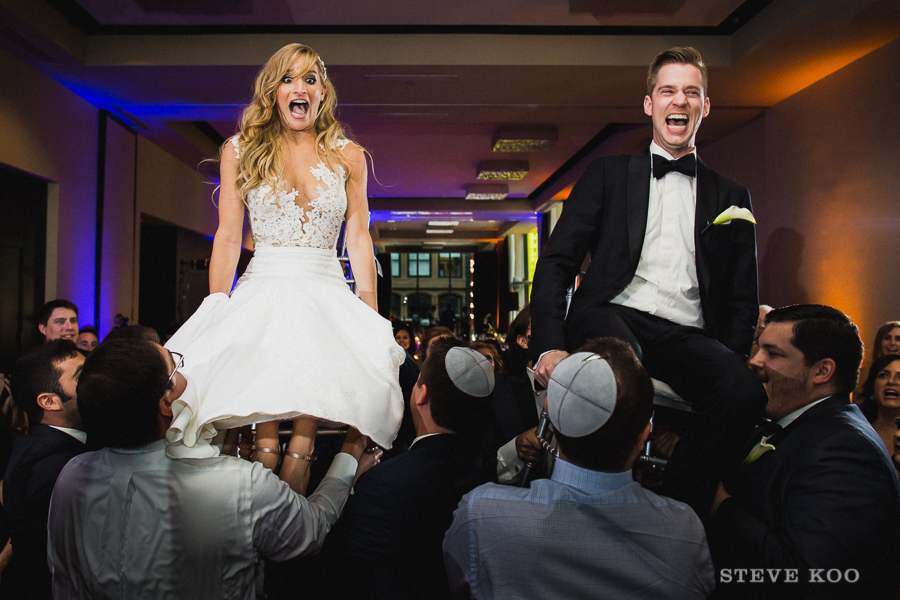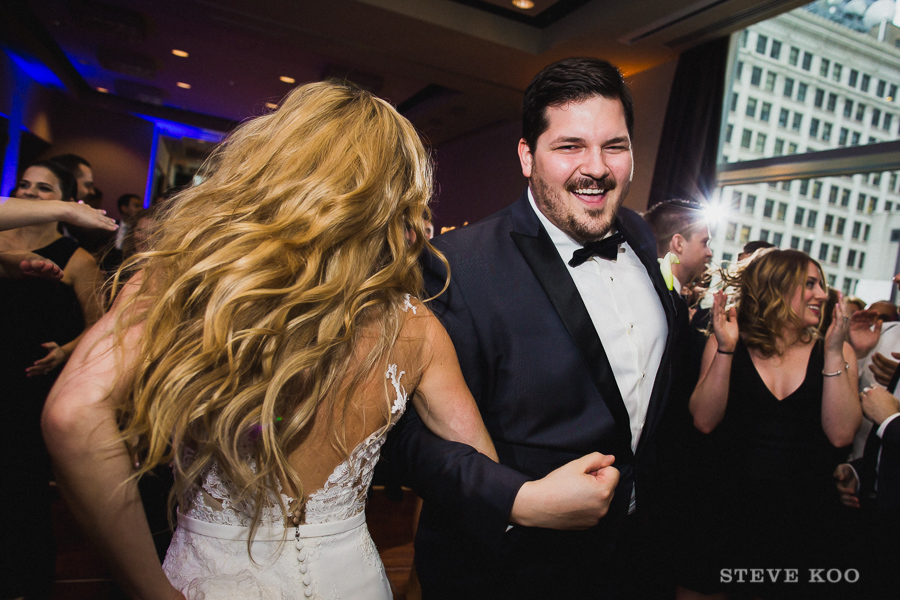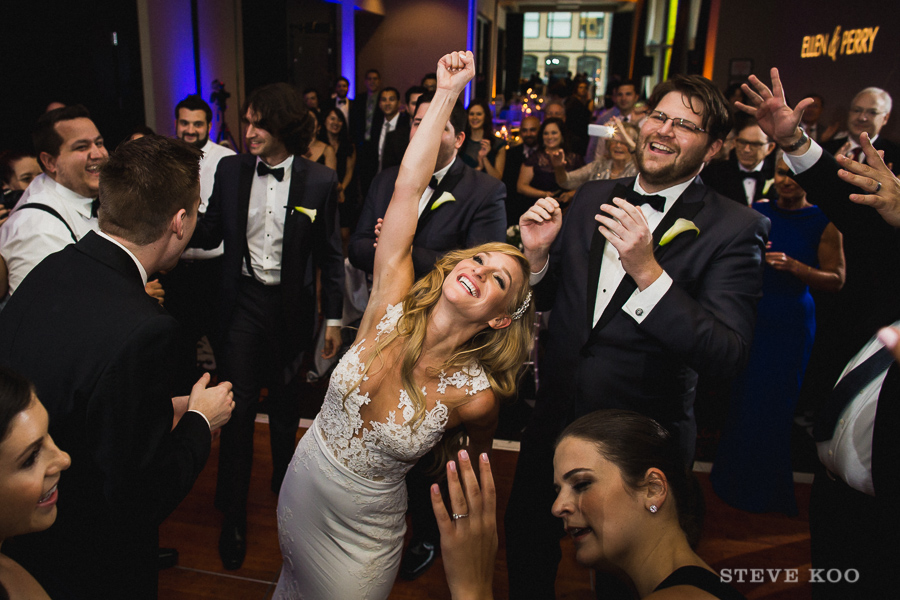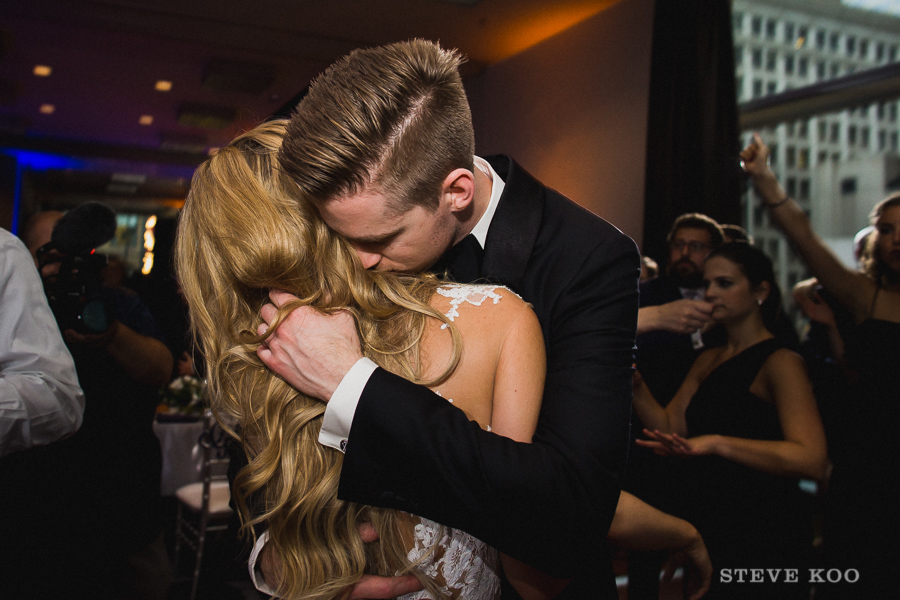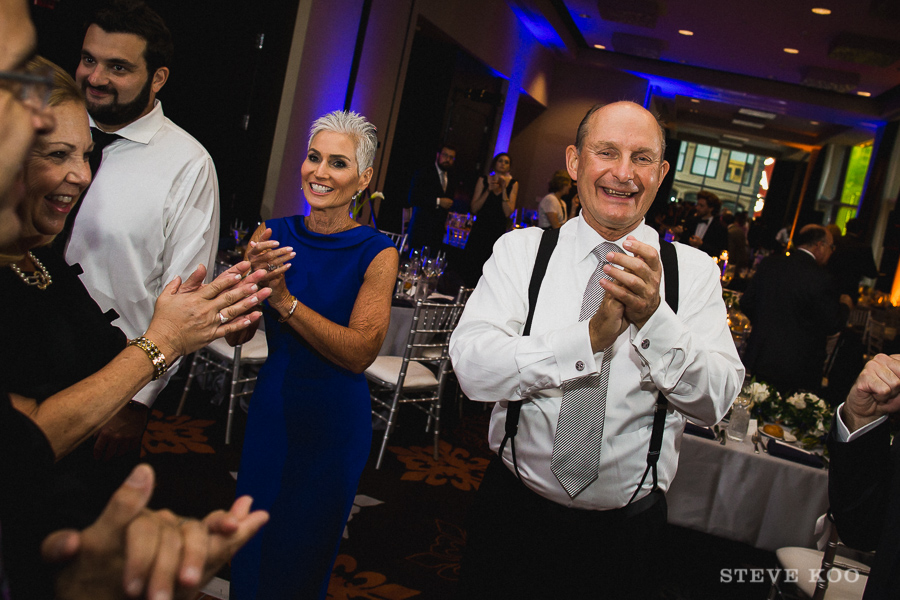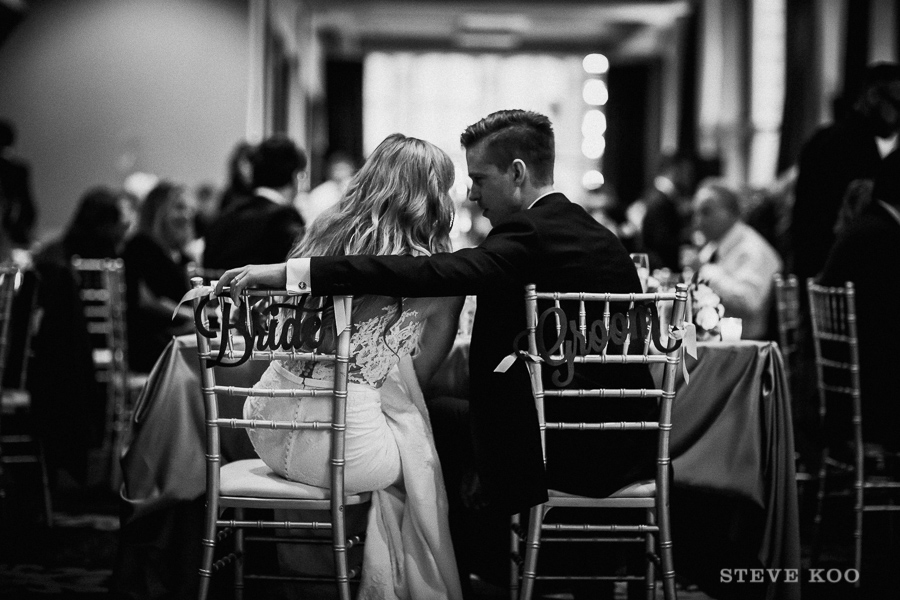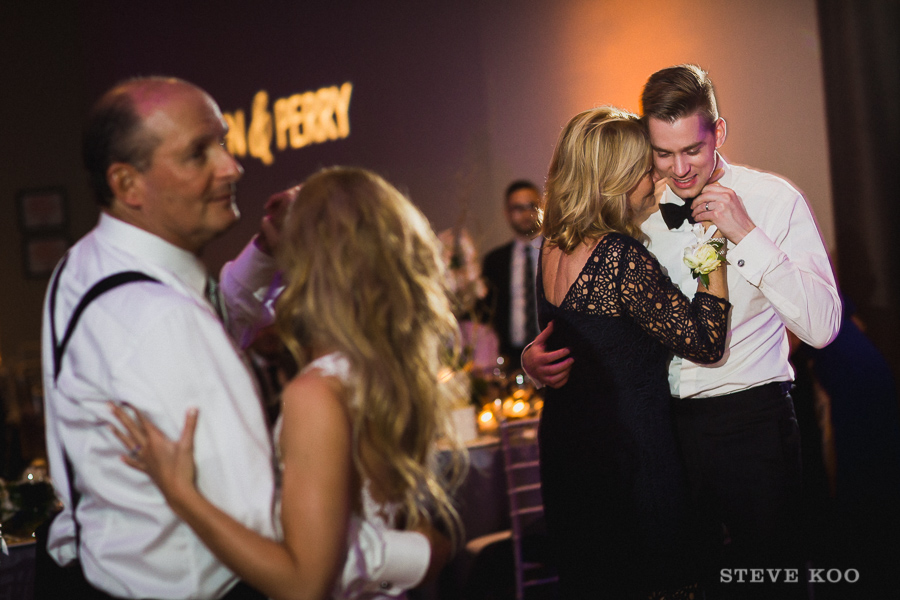 Perry's father is a musician, and he played and sang with the band to an amazing rendition of Johnny B Goode.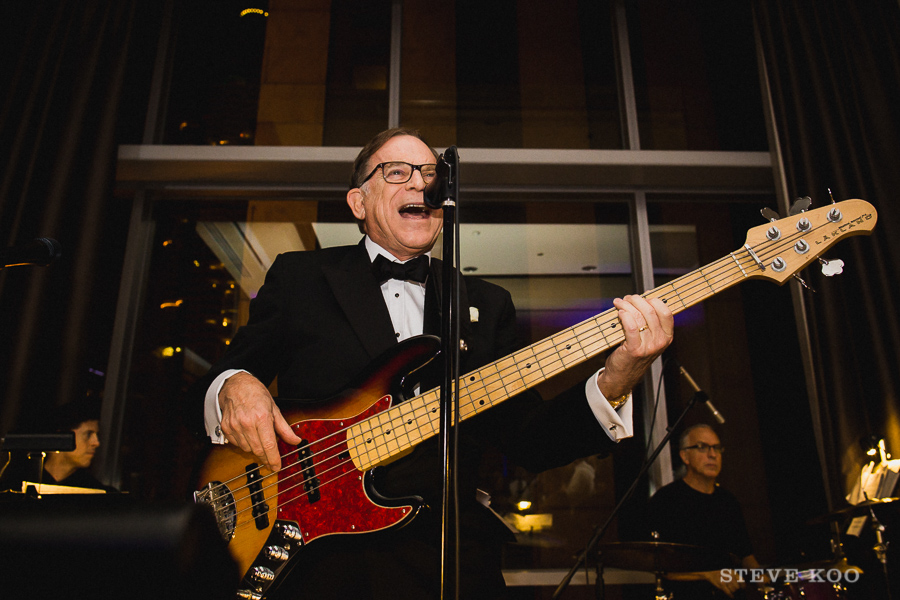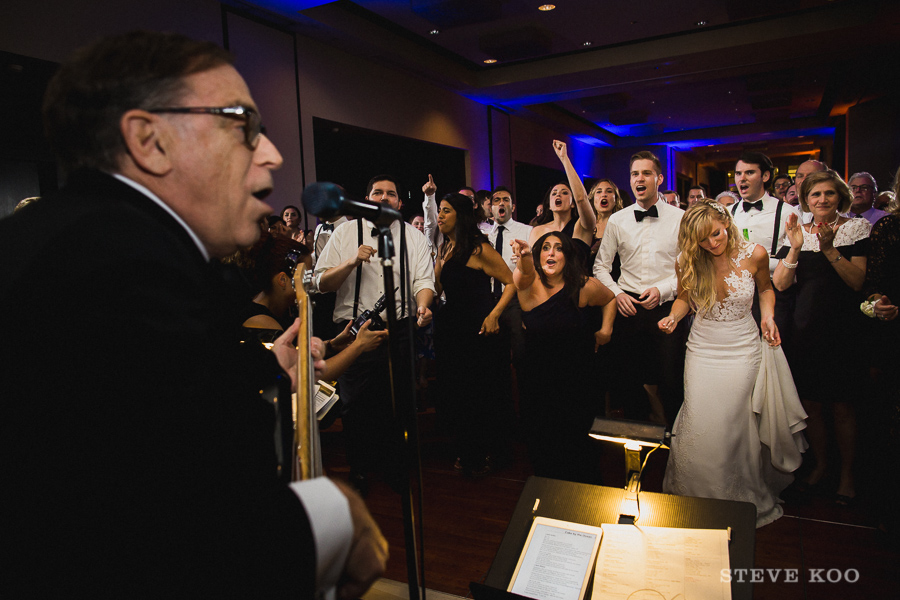 Near the end of the night, we wanted to go outside for an evening portrait with the Chicago sign. Unfortunately, it was raining and we had to stay indoors, so we improvised!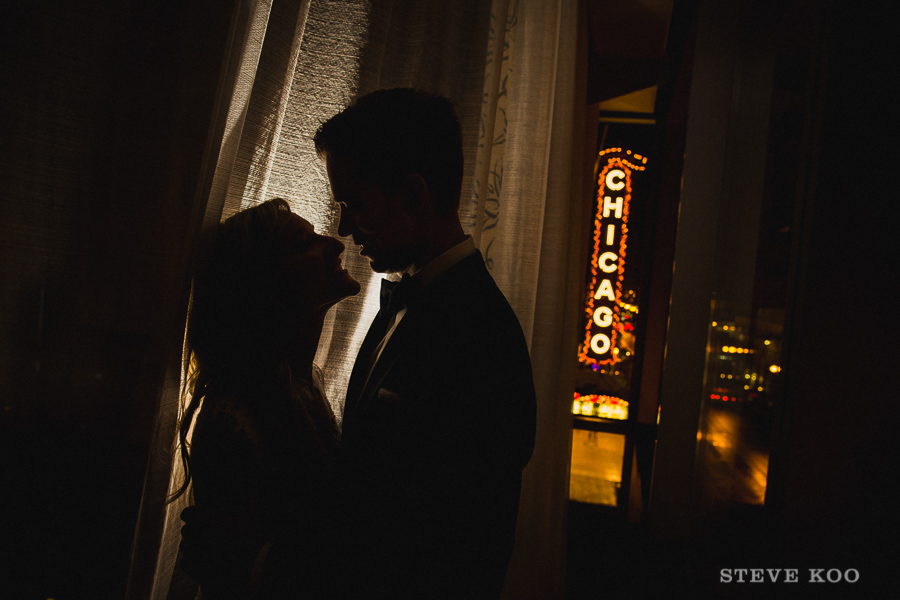 Congratulations Ellen and Perry! Thanks so much for letting me be a part of your Wit Hotel Wedding day. I had an amazing time working with you, your families, and your friends and I wish you all the best!
Shout outs to the team of vendors who helped to make this Wit Hotel Wedding day possible:
Planner: Samantha from Shannon Gail Events
Hair and Makeup: Sara Saltanovitz
Band: TVK Orchestra
Floral Design and Flowers: A Stem Above
Catering and Venue: The Wit Hotel Chicago
Bride's Dress: Atelier Pronovias
Groom's Tux: Daniel George
Invitations: Magnificent Milestones