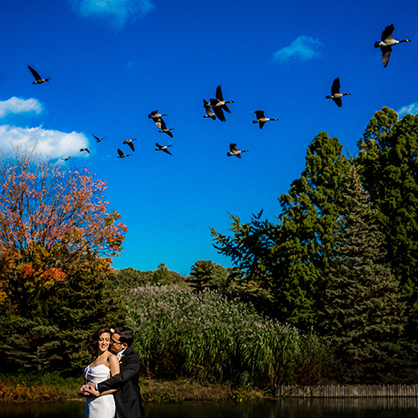 I want you to love your wedding photos. Working with couples who see beauty in the moments and emotions that make up a wedding day reminds me of what an amazing and important job I have. I accept a limited number of weddings every year so I can always be the energetic, fun, and easy-going photographer focused on capturing your day.
Chicago weddings:
Wedding photography with Steve Koo starts at $3900. Please contact me and I'd love to be able to put together a custom package that works for you.
Weddings outside Chicago:
Just because you don't live in Chicago doesn't mean we can't work together! Whether there's a spot that's close to your heart (but not so close to Chicago) for an engagement session or you happen to be planning an amazing destination wedding, I'm always ready to travel. Give me a shout and let's see if I can help make your BIG day the BEST day.
Don't be a stranger – I look forward to hearing from you!