The Ivy Room at Tree Studios is a gorgeous venue for a modern city wedding. Located just a couple of blocks west of Michigan Avenue on Ohio Street in Chicago's downtown, the Ivy Room is home to an amazing courtyard garden. As you may expect from the name, the garden is surrounded by walls a few stories high which are covered in ivy, making for a breathtaking scene for an outdoor ceremony. Ceremonies and receptions can also take place in the indoor space at the Ivy Room.
Check out some Ivy Room wedding photos by Steve Koo Photography: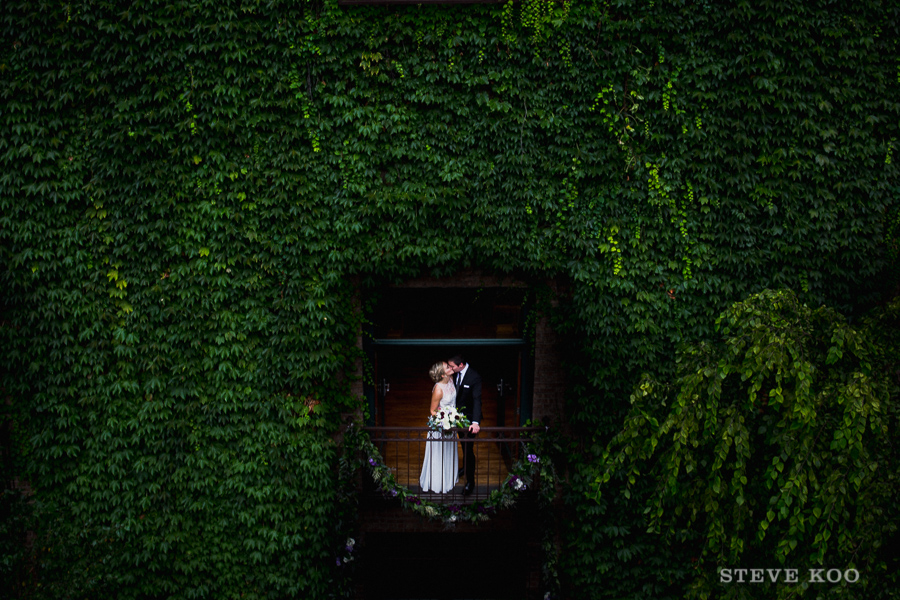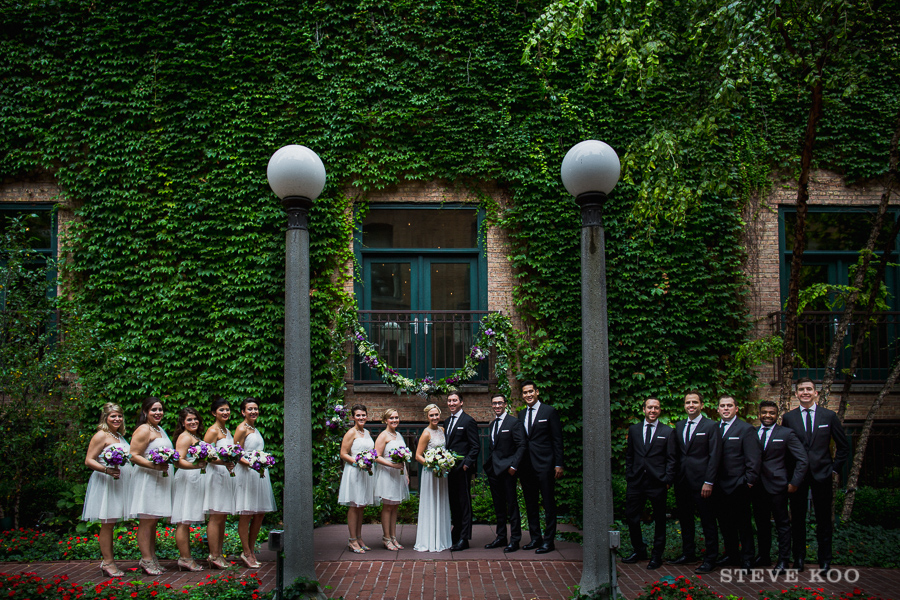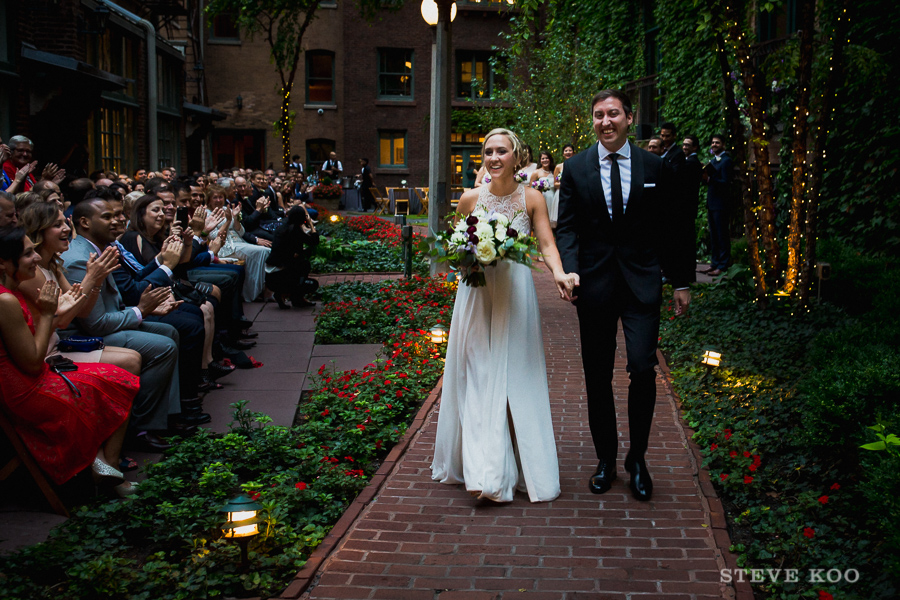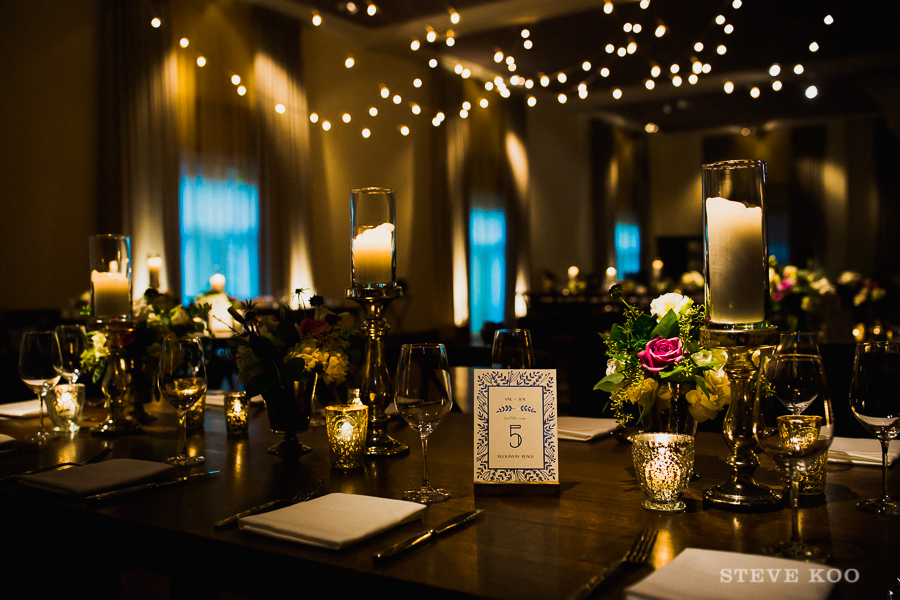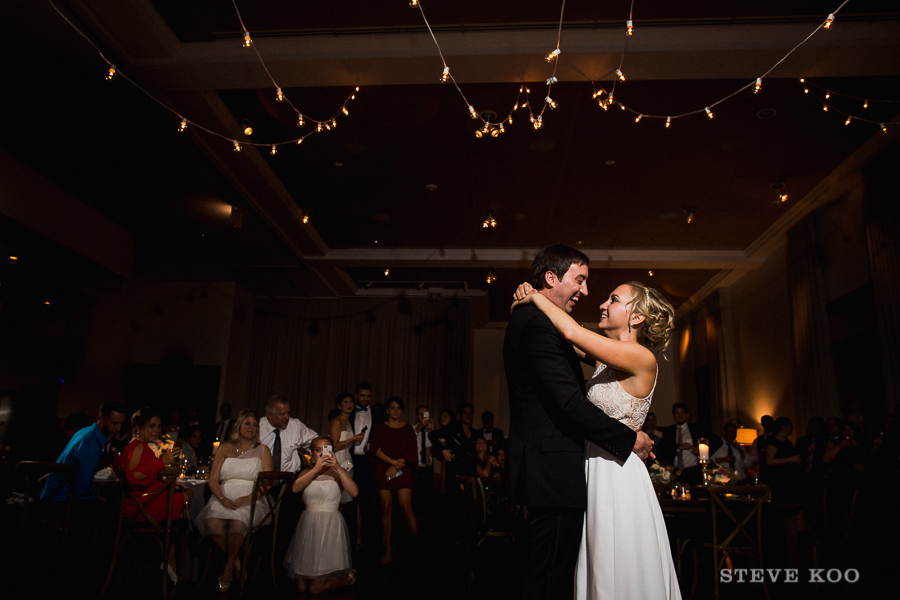 This is a series of posts highlighting a few of my favorite Chicago wedding venues. For more information, check out the Ivy Room website, or contact Steve Koo Photography. Steve Koo is a Chicago wedding photographer who wants you to have fun at your wedding! He specializes in modern, nontraditional wedding photojournalism. Read more about Steve Koo in his bio here.