My favorite part of traveling for weddings is the inspiration that comes with it. Melissa and Jeff's Wilson's Orchard wedding in Iowa City was just a 3 hour drive from Chicago, but it's amazing how different the light looks compared to my home base. The different sights and sounds inspire and excite me, and it certainly didn't help that Melissa, Jeff, and their friends and families were all warm, friendly people. Melissa and Jeff had told me that they wanted their wedding day to feel fun and relaxed, and that's exactly how it felt. They didn't let the inevitable hiccups in the timeline bother them, and they were just happy to be celebrating with each other, their friends, and their families.
I wanted to start this post off with one of my favorite portraits from the day. We snuck out at sunset before the dance party started, and I made a quick silhouette of Melissa and Jeff through the grass with the setting sun behind them.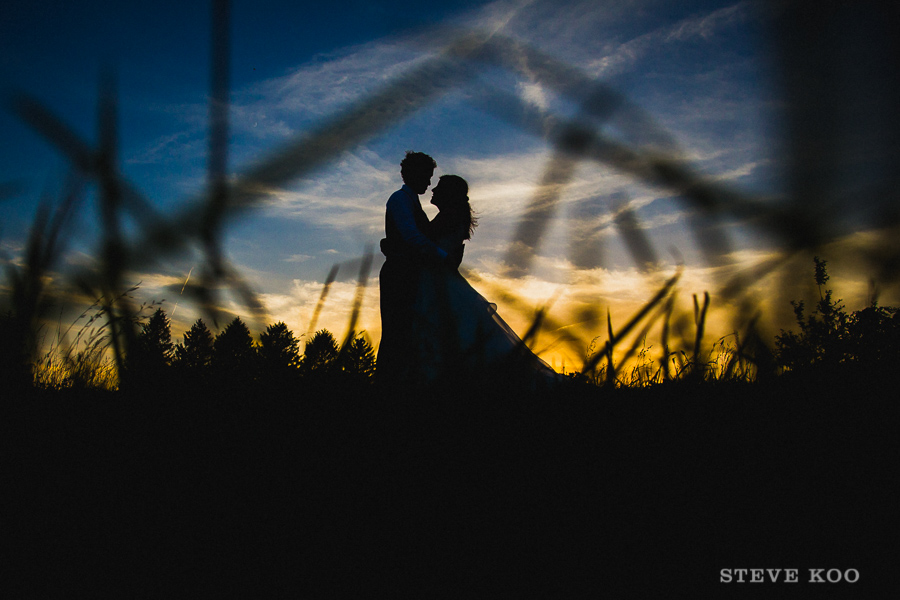 Let's start at the beginning of the day! Melissa and Jeff got ready in separate suites in their hotel.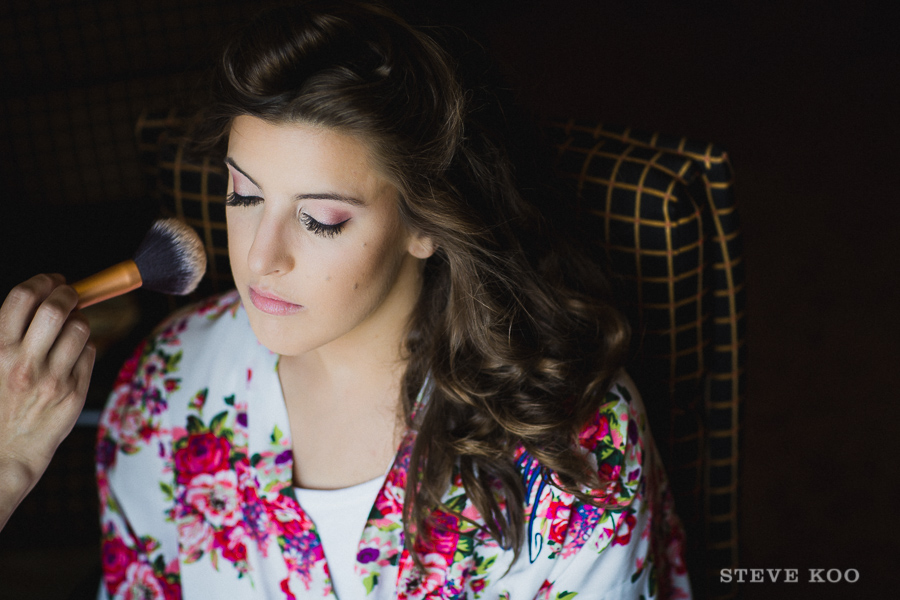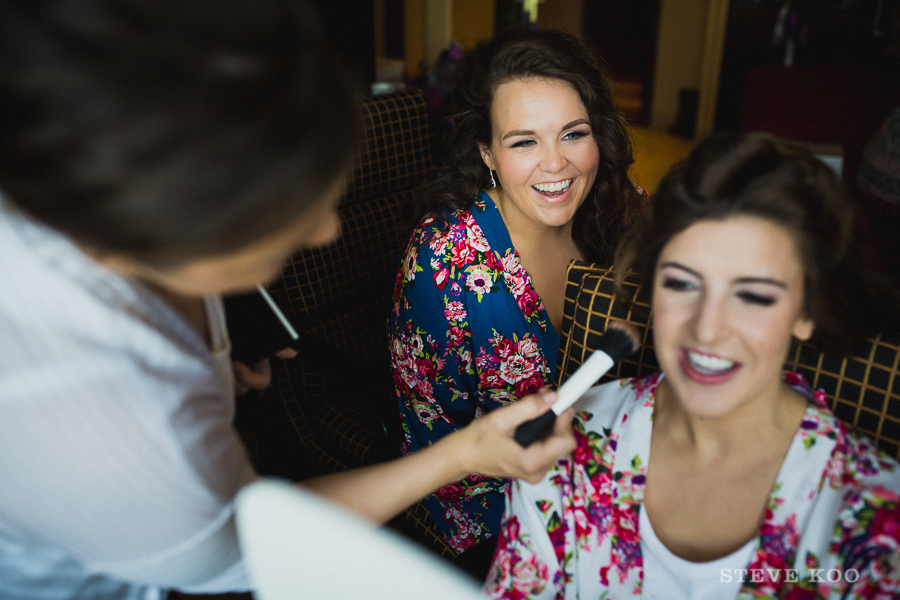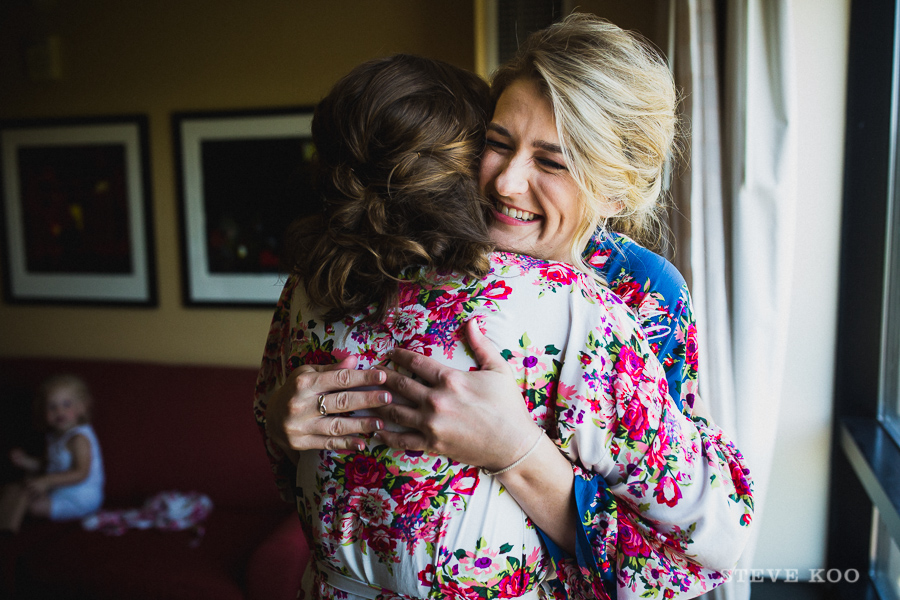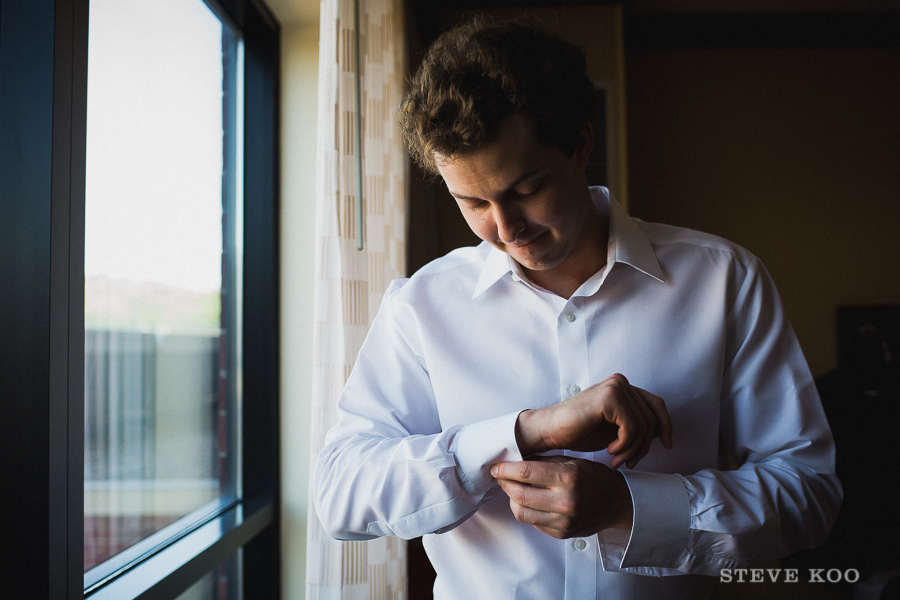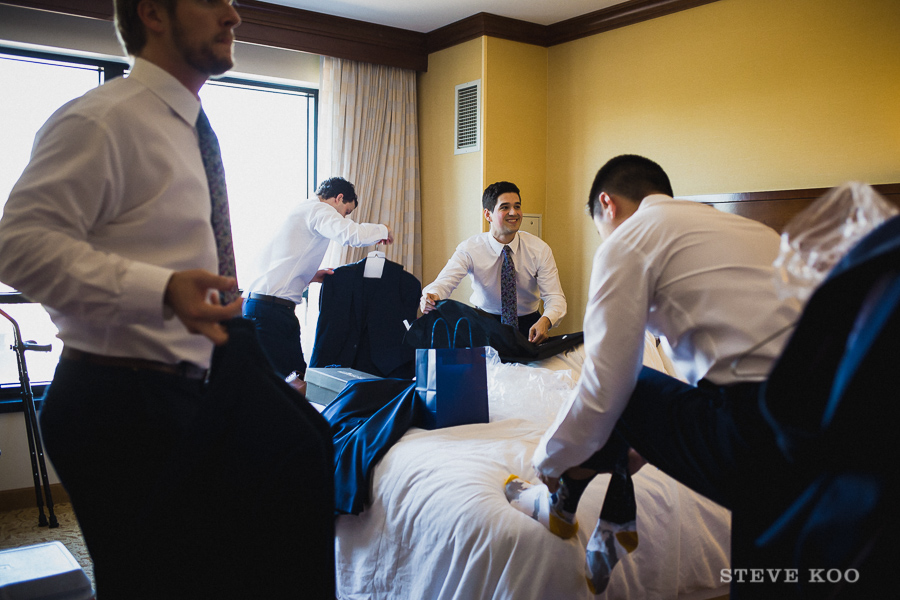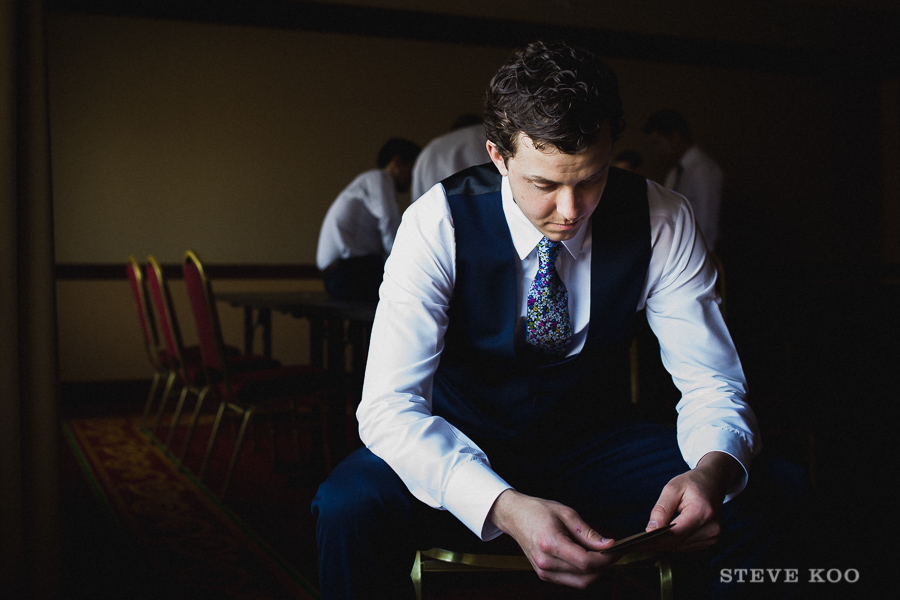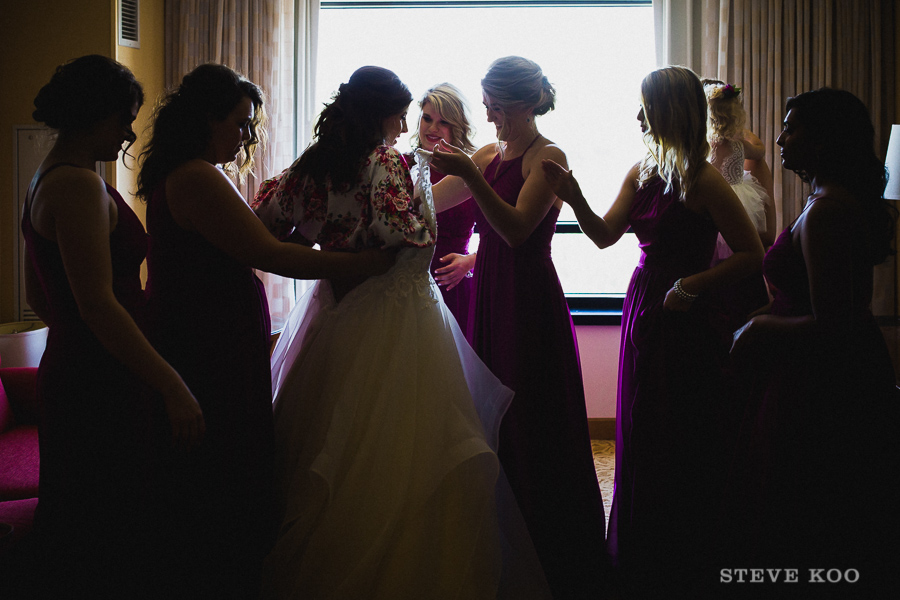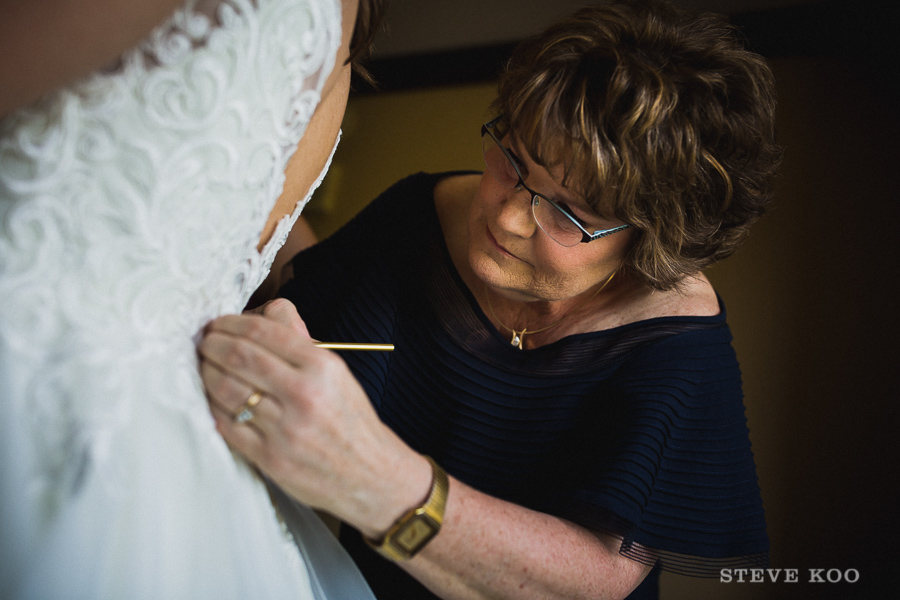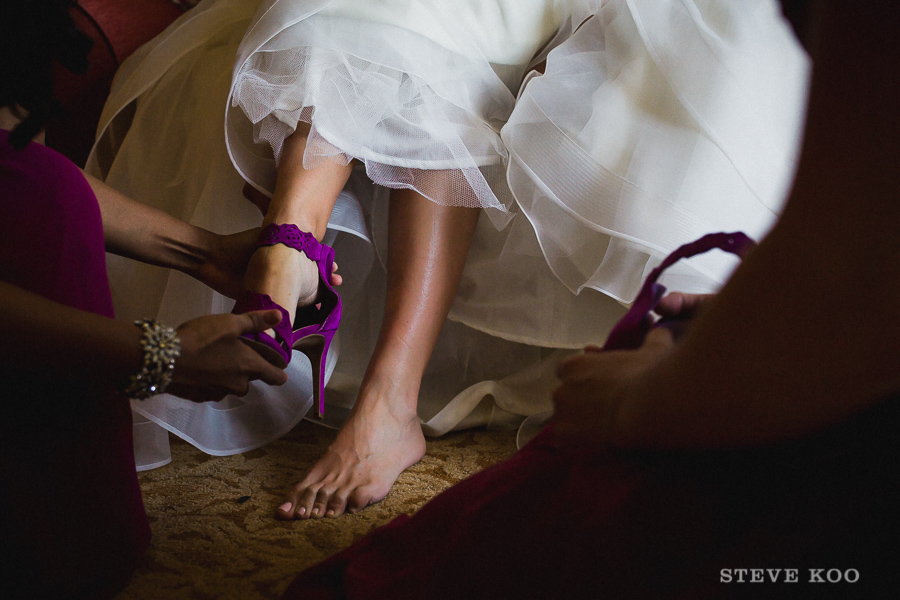 When everyone was dressed, it was off to the church for the ceremony.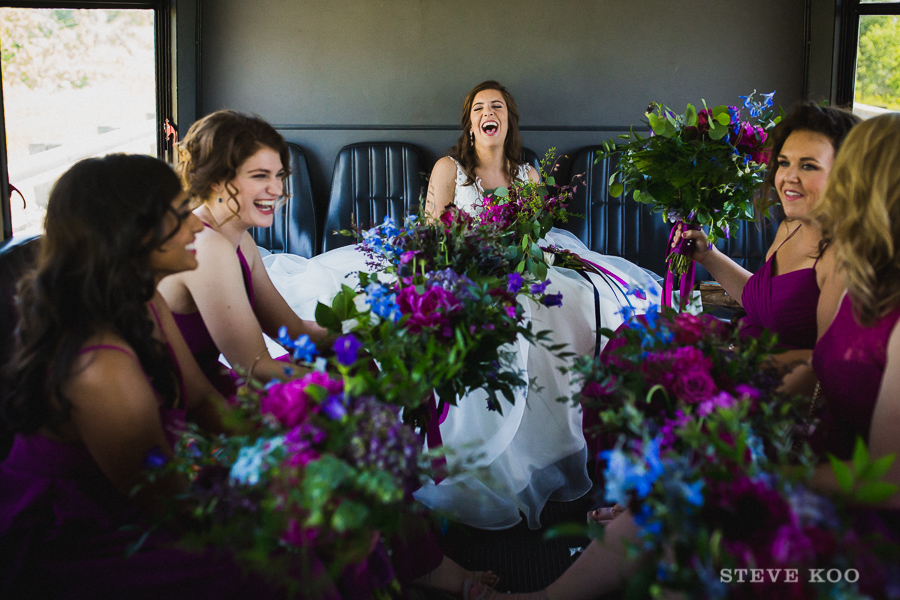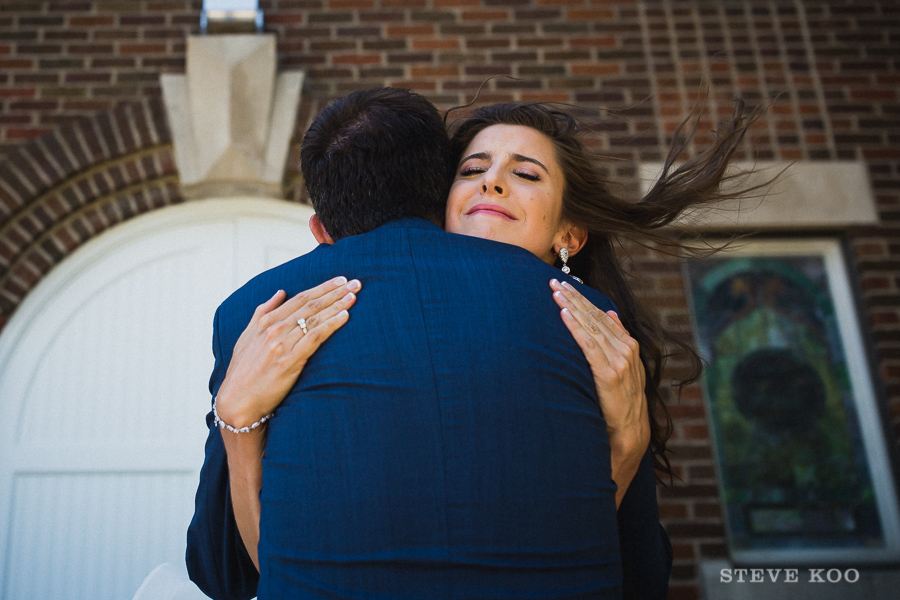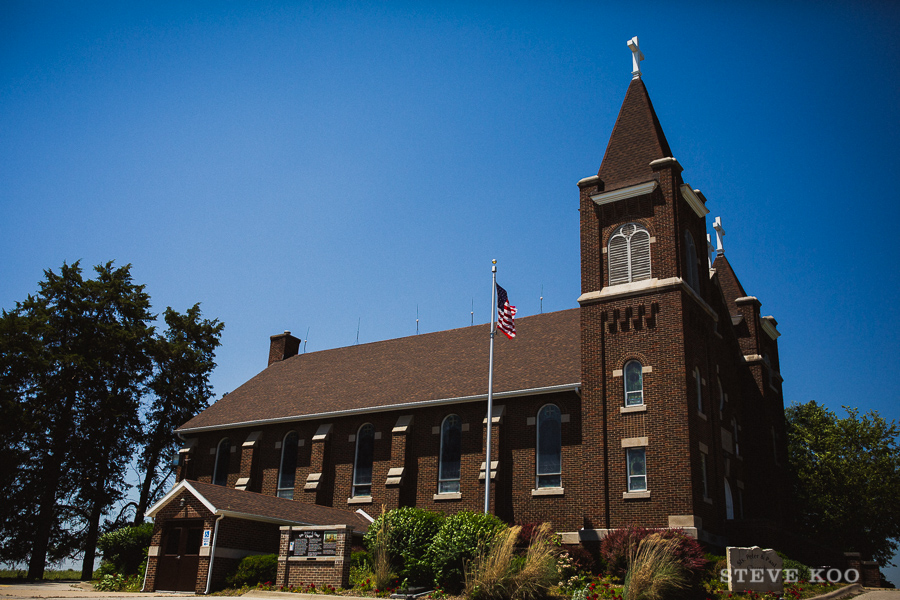 Melissa and Jeff didn't want to see each other before the ceremony, but they did exchange notes and had a 'first touch' outside the church.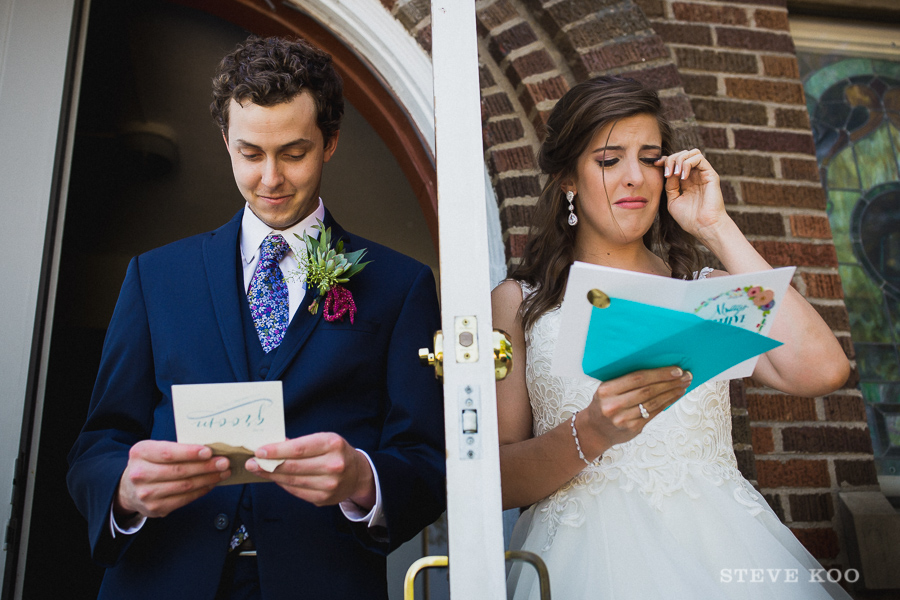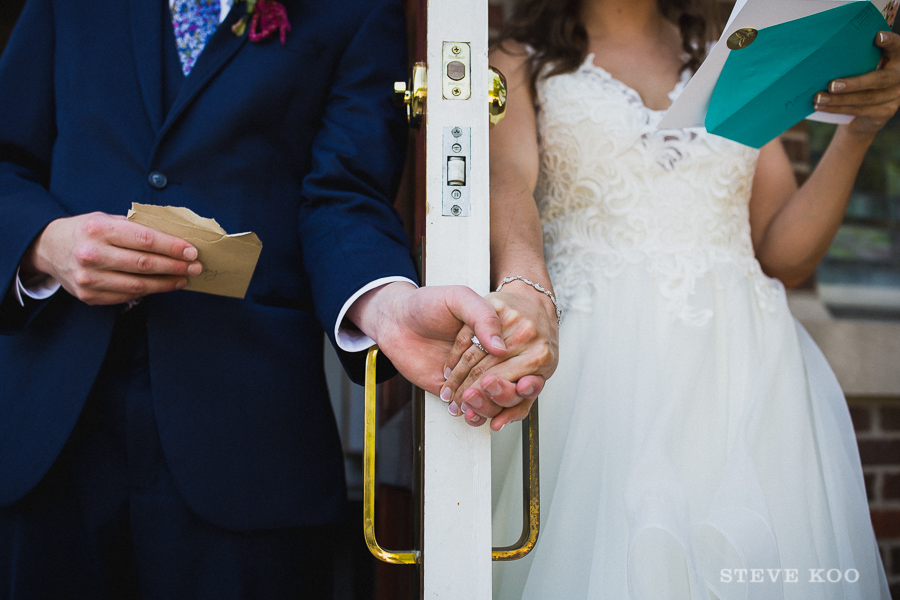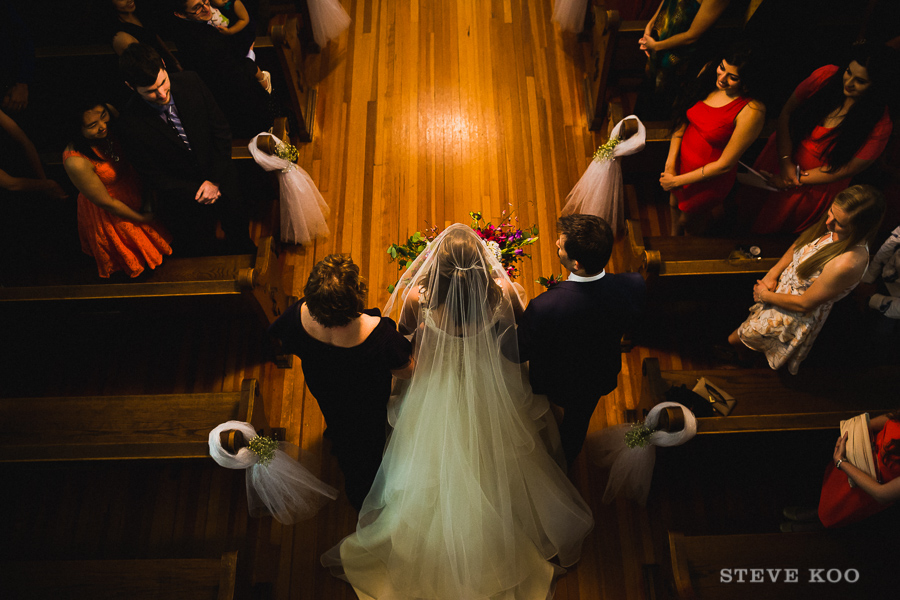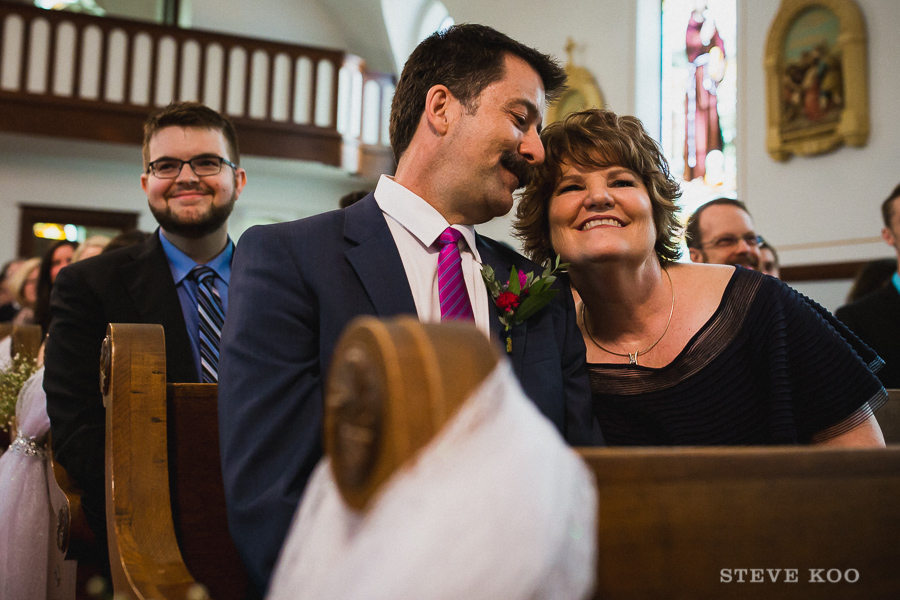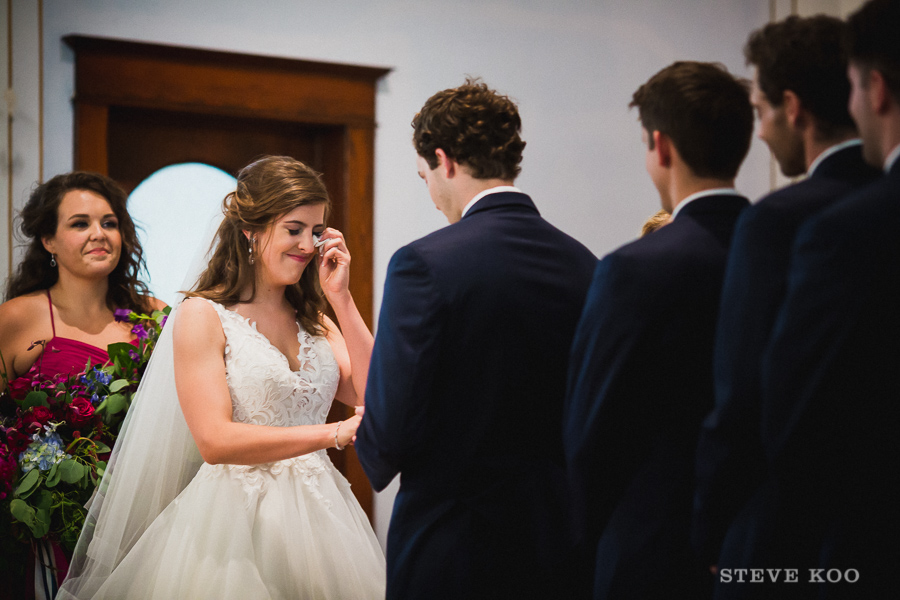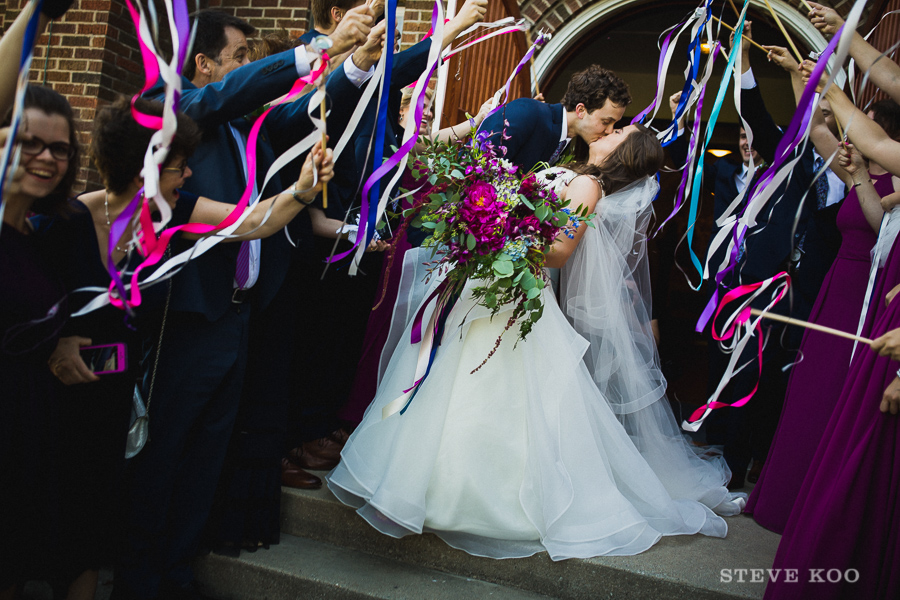 Sometimes, you just need a power nap between the ceremony and reception.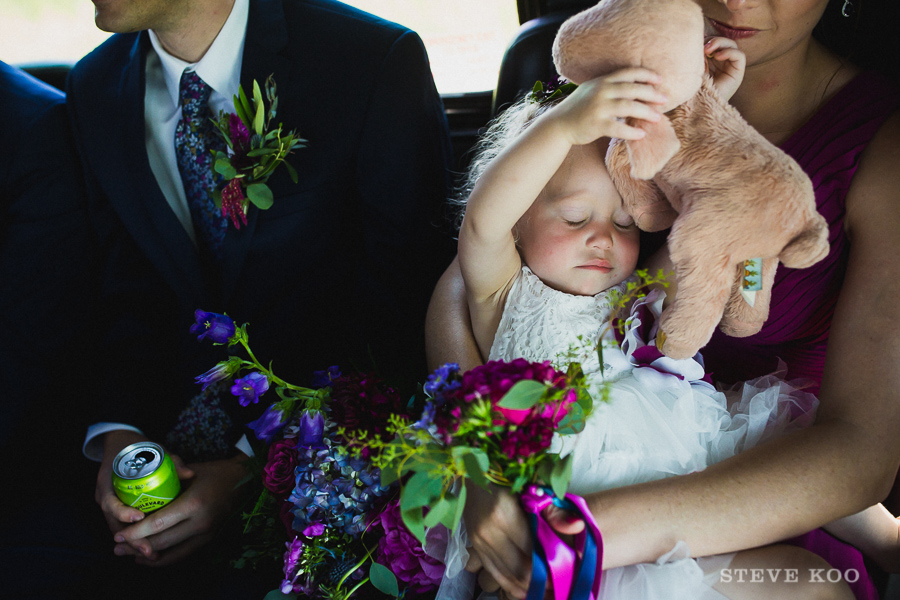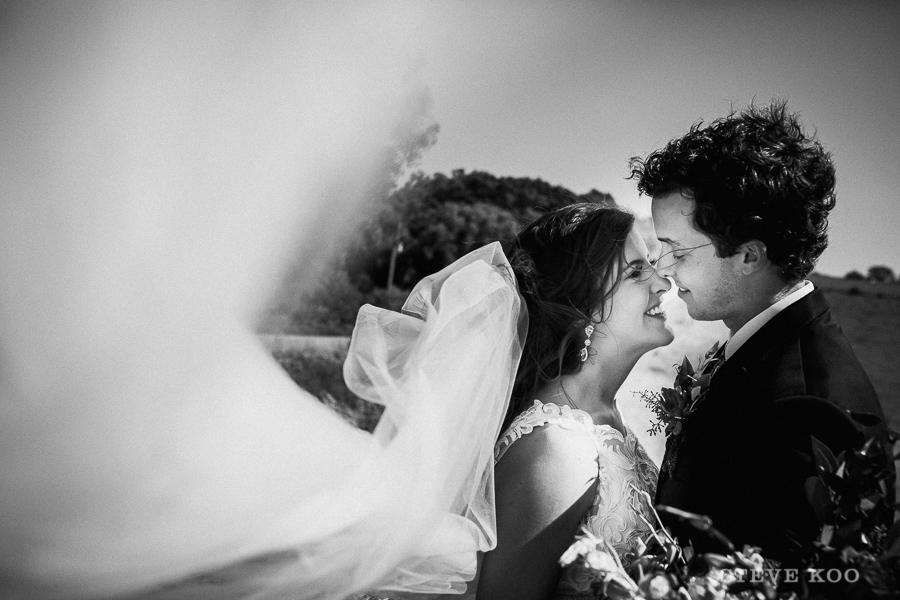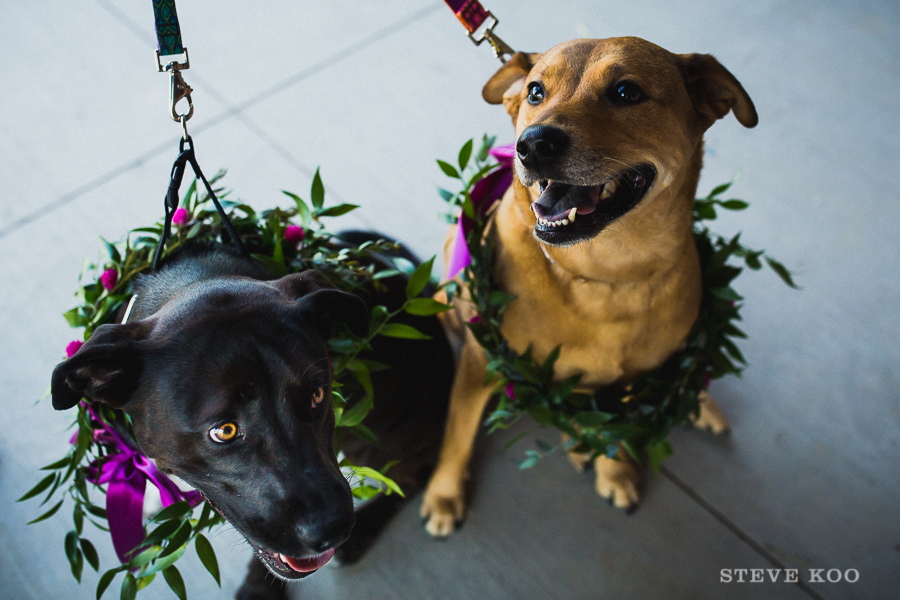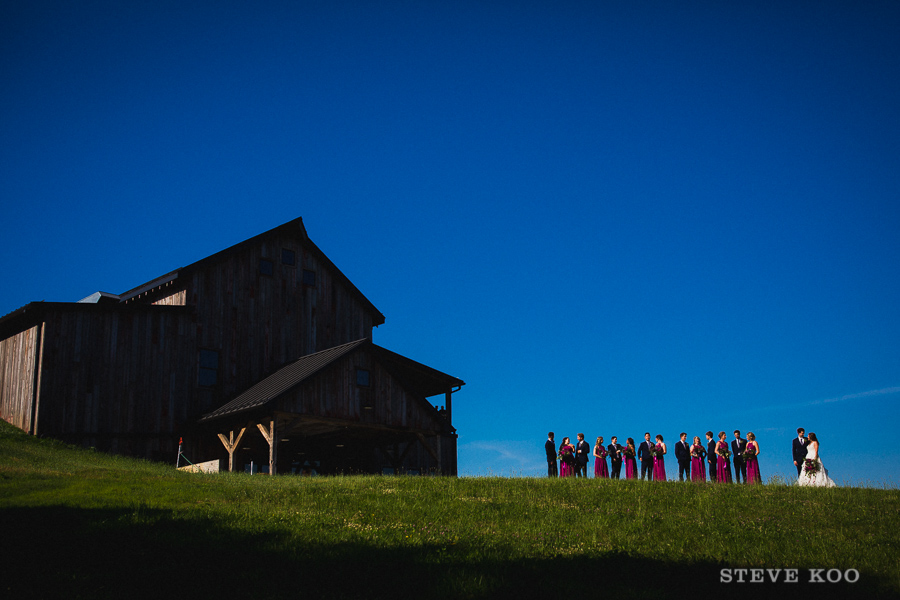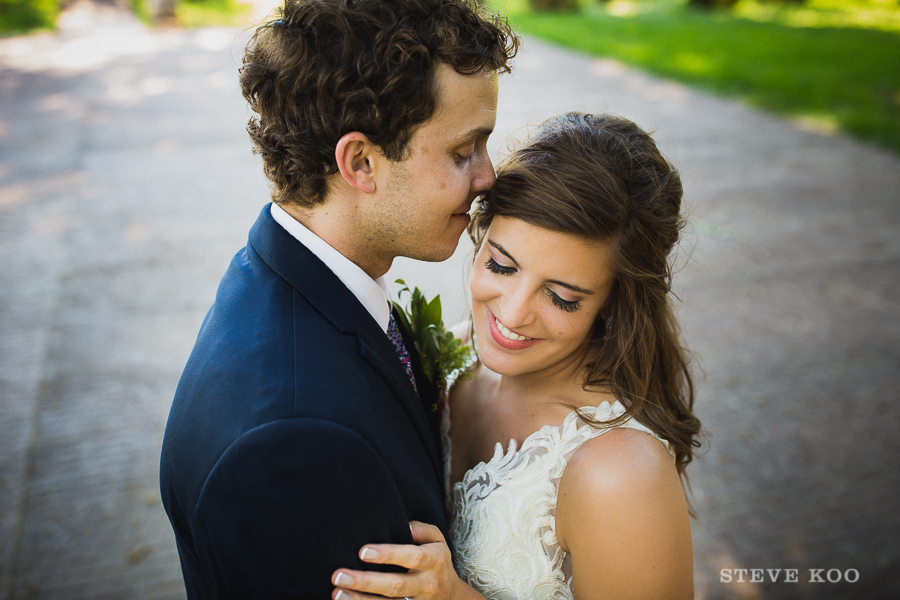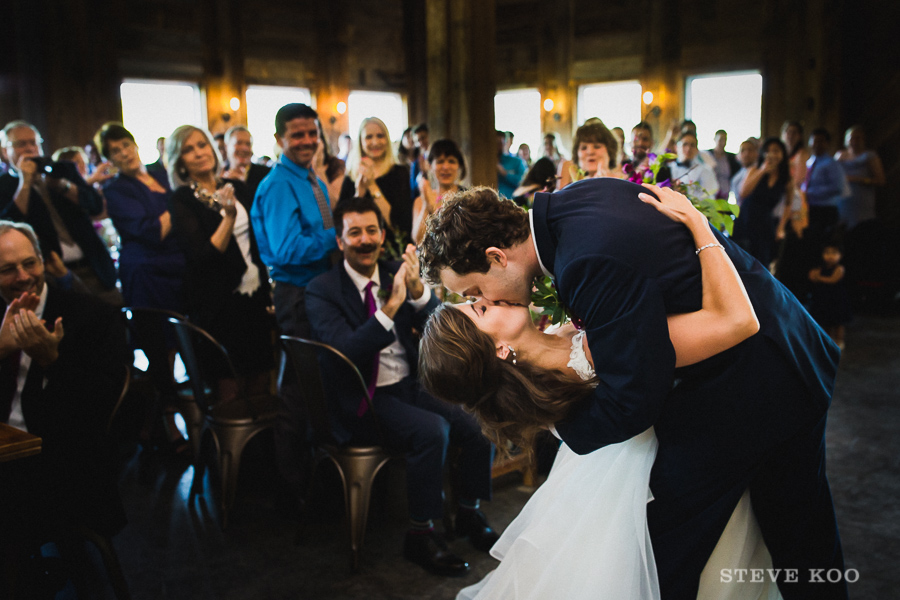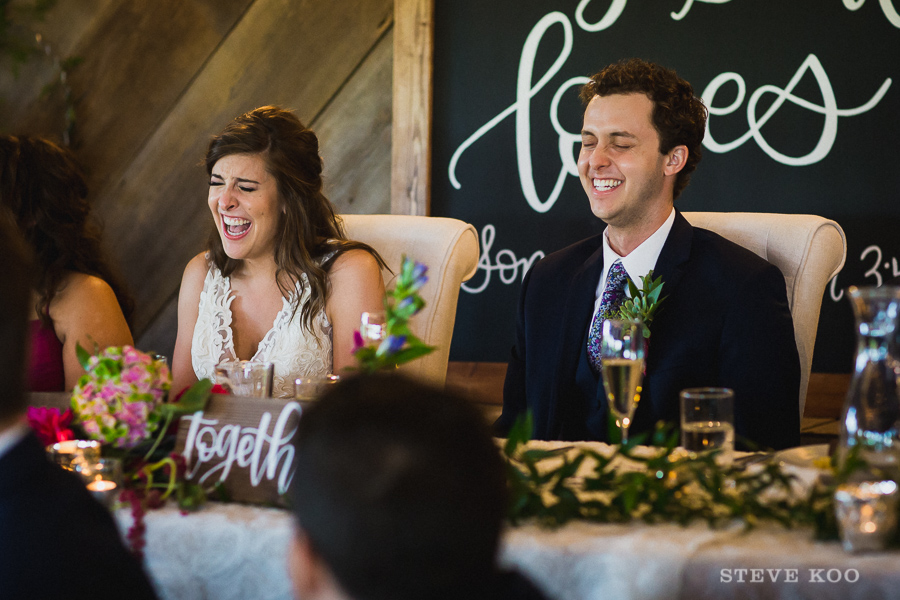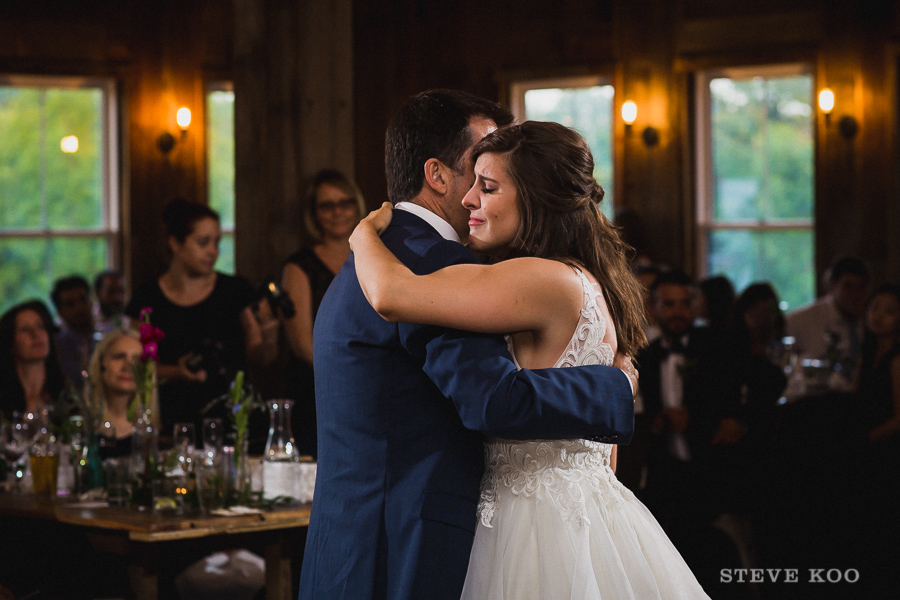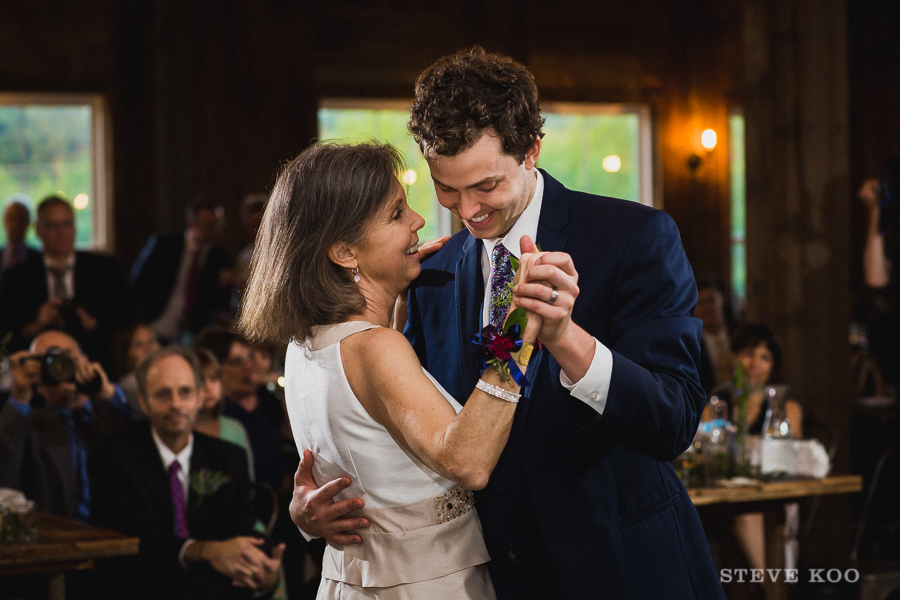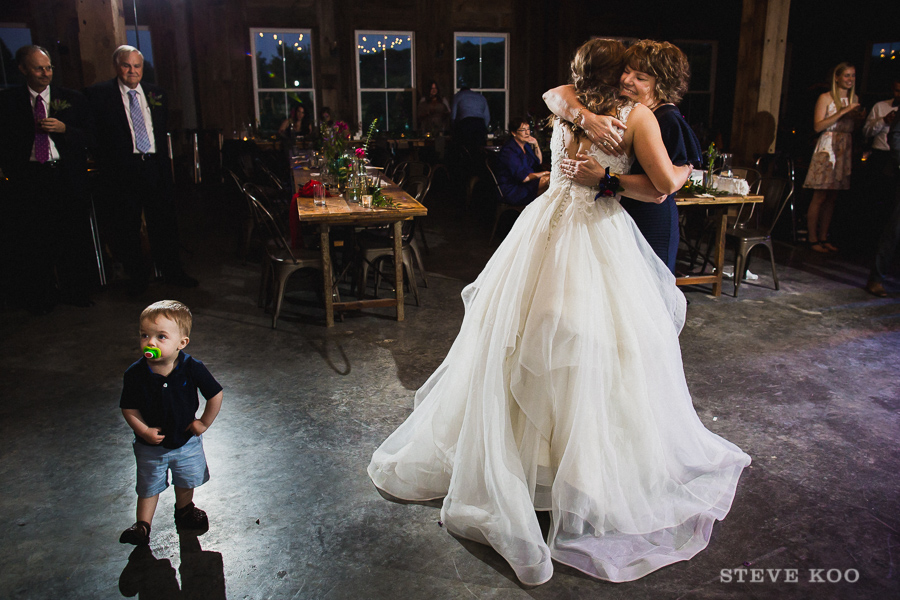 Time for the dance party – it was a good one!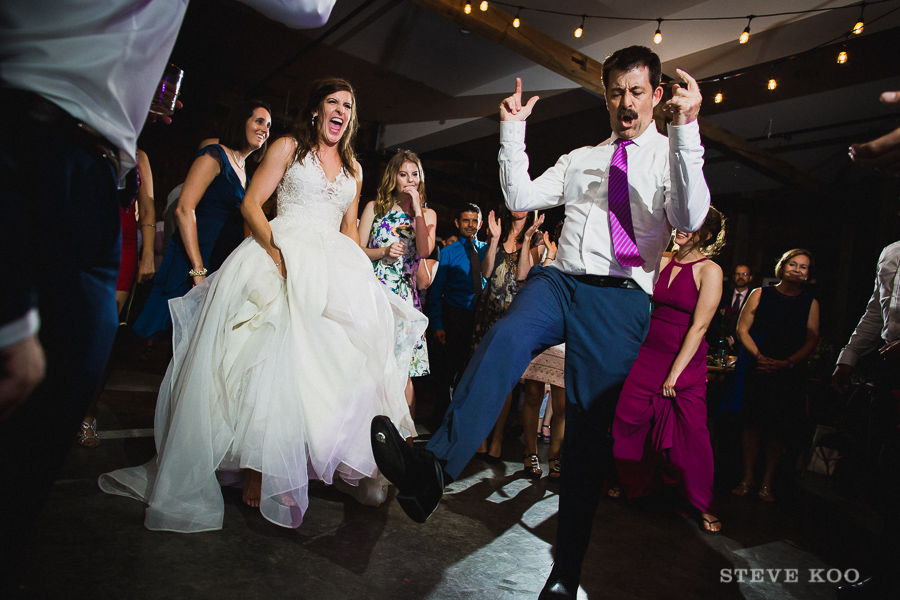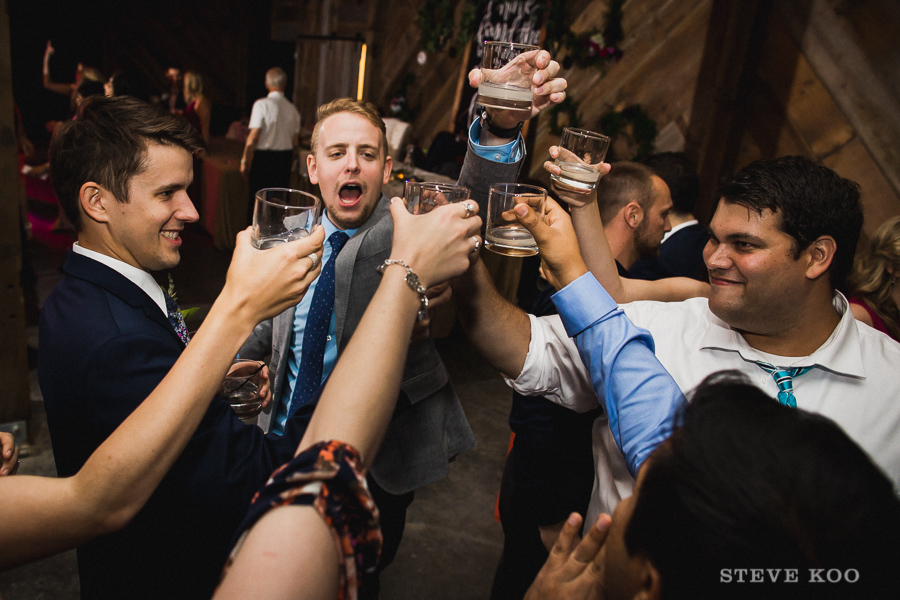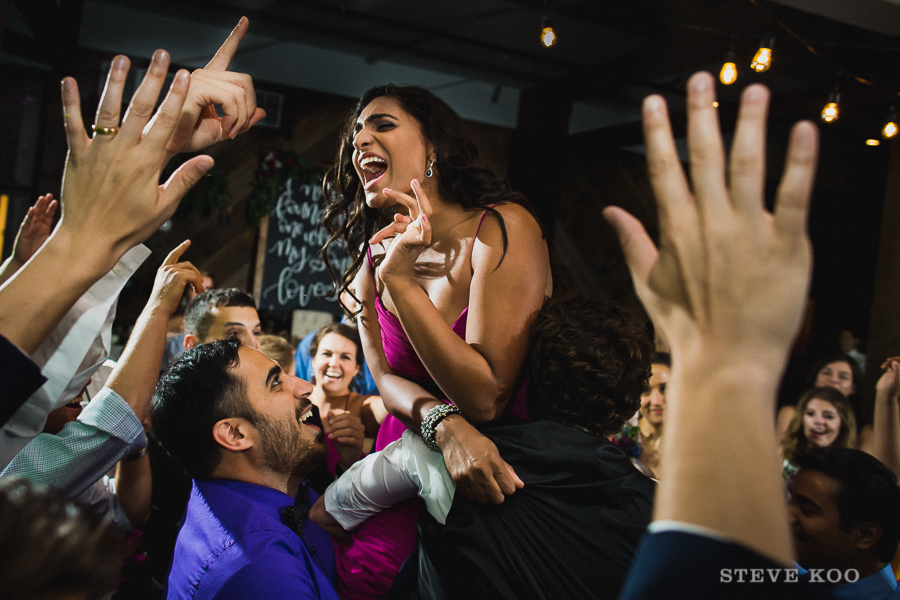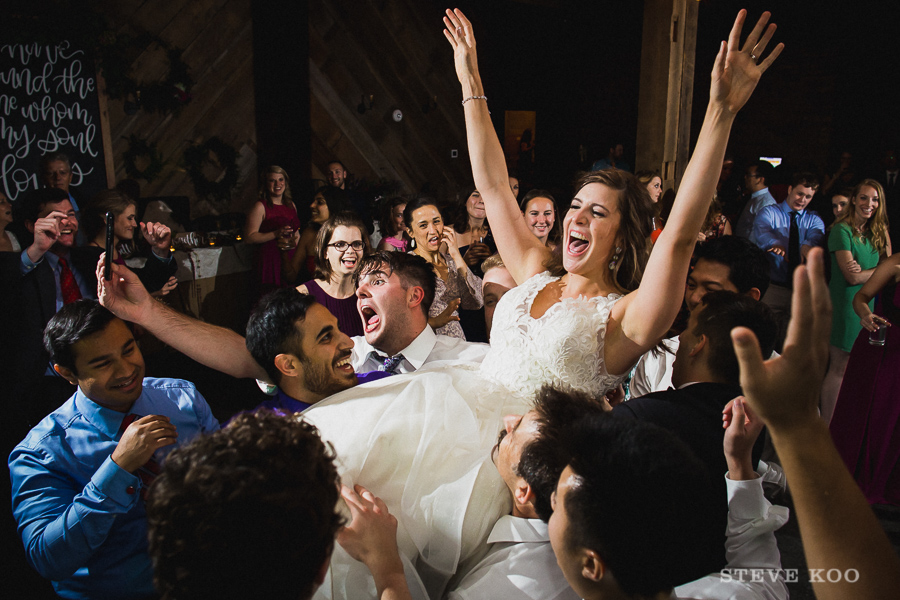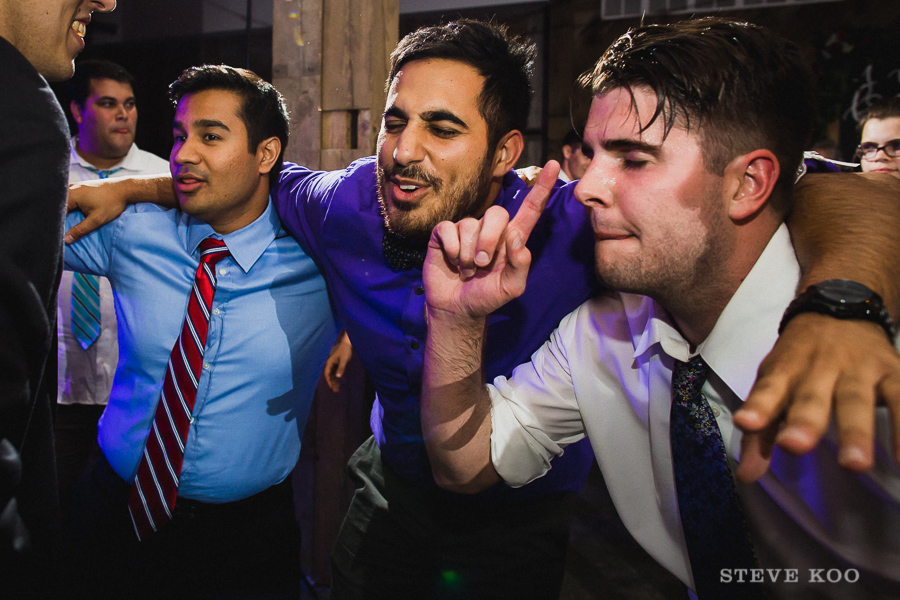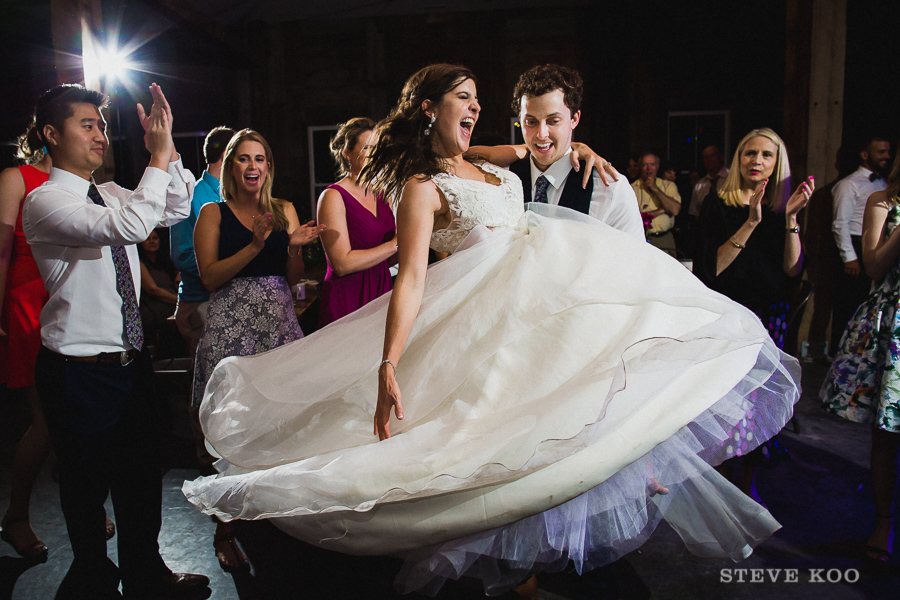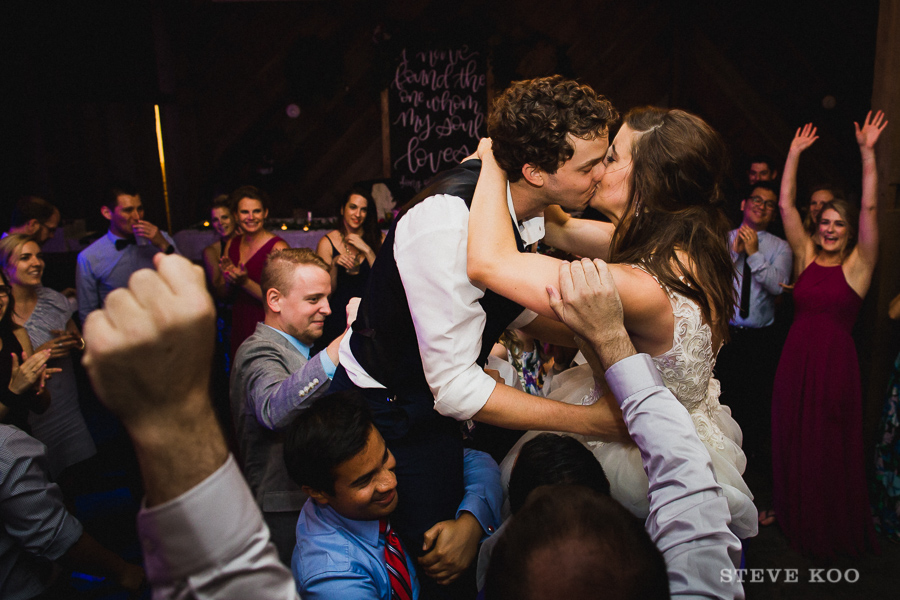 Melissa and Jeff made their exit from their Wilson's Orchard wedding while their guests waved LED-filled balloons.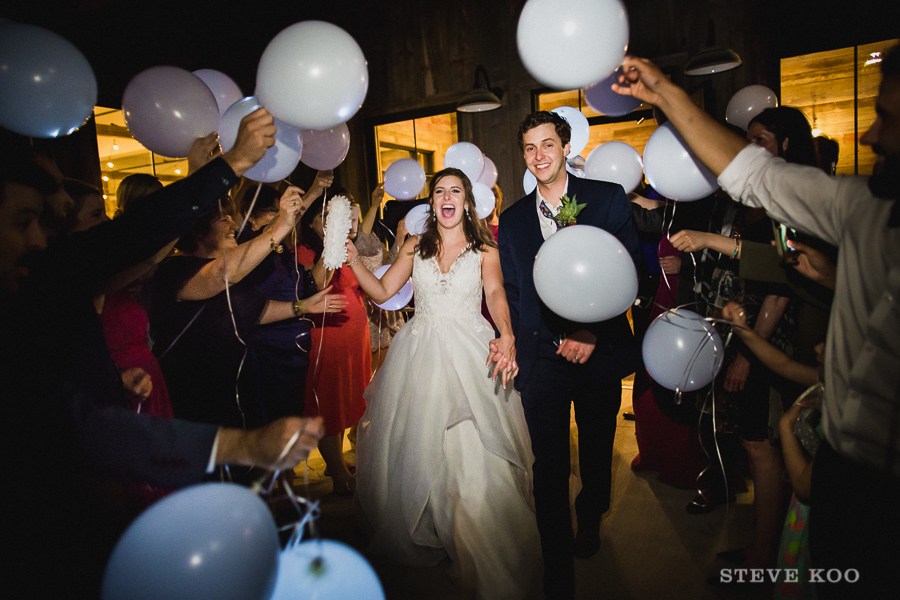 Preview (opens in a new window)
Congrats Melissa and Jeff! Thank you so much for letting me be a part of your Wilson's Orchard wedding day, and thanks also for bringing me to Iowa to work with you. I had a wonderful time working with you, your family, and your friends and I wish you all the best.
Shout outs to the team of vendors who helped to make this Wilson's Orchard Wedding day possible:
Planner: Brenda with Town or Country Events
Makeup: Angela Miller
Hair: Allie Meyer
Video: Ryan Paul Buck
Cake: Sugar Lumps Bakery
Flowers: Shelly Sarver Designs
Cupcakes: Molly's Cupcakes
Stationary: Iron Leaf Press and Zephyr Weddings
Bride's Dress: Kleinfeld's and Azazie
DJ: Unique Events
Ceremony Venue: Sts Peter and Paul Chapel in Iowa
Catering: Rapid Creek Cidery
Reception Venue: Wilson's Orchard