As wedding season starts to wind down a bit in Chicago, I'm excited to be able to devote more time to the blog! Today, I'll be sharing a few favorites from Julie and Laura's Ignite Glass Studio wedding day. I started off the day with Laura and Julie as they got ready in their Ravenswood home with friends, family, and their pup!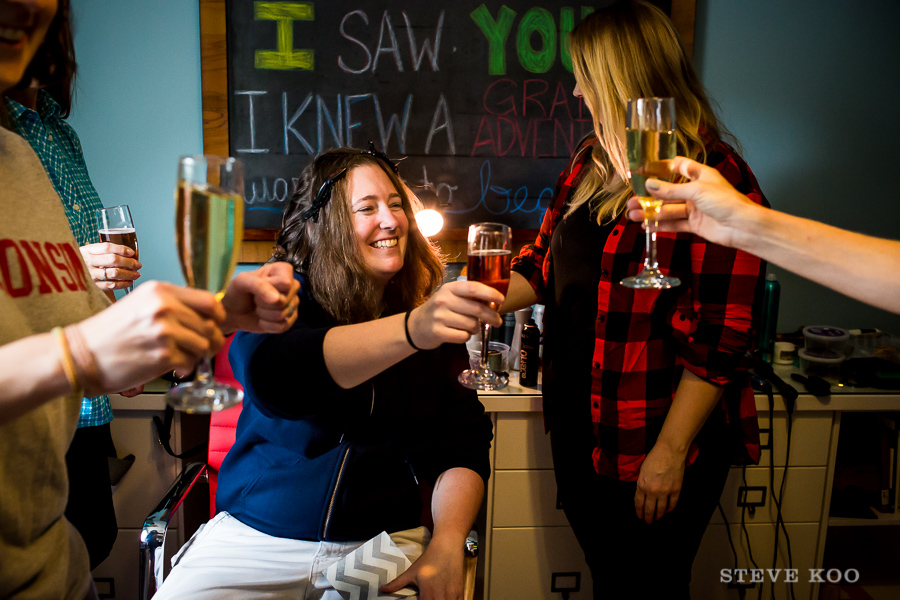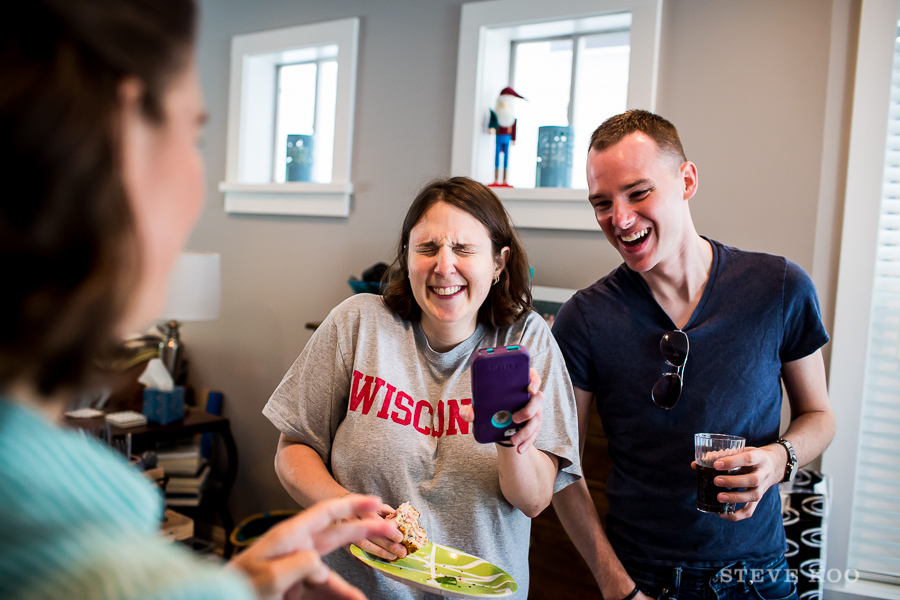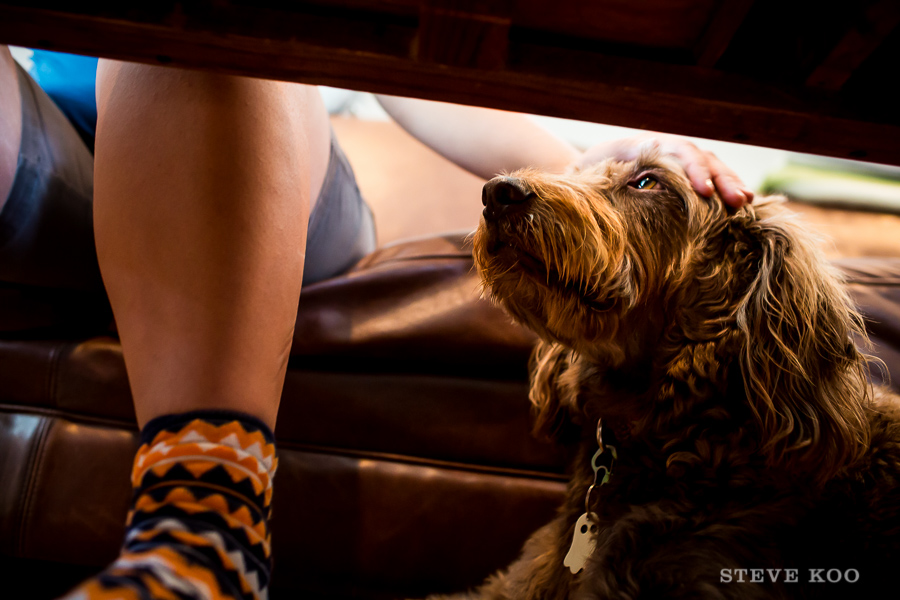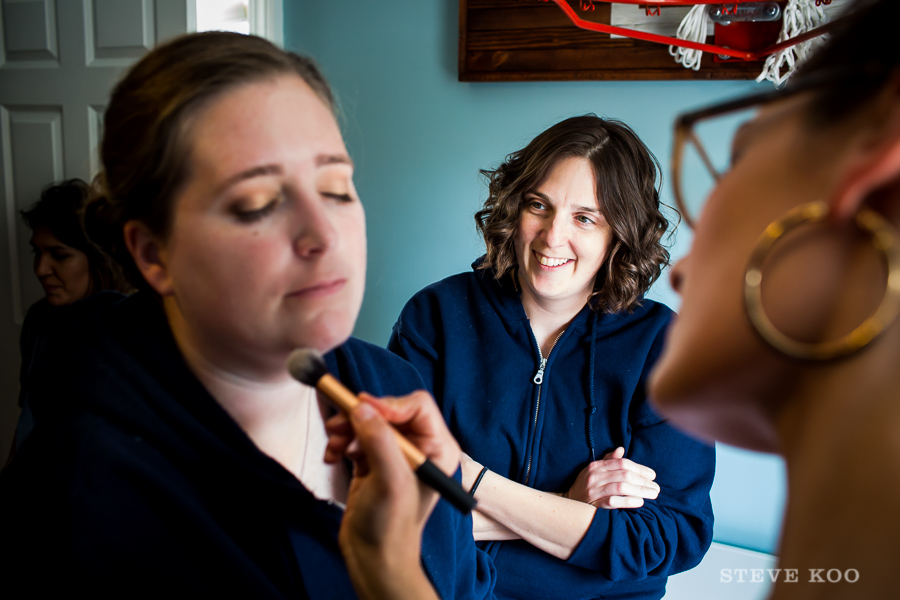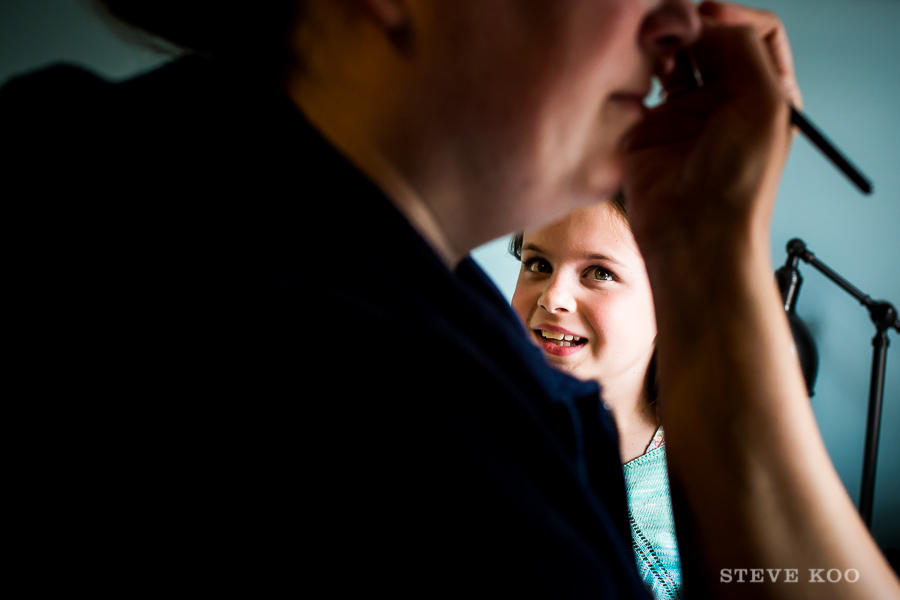 When they were both dressed and ready, Julie and Laura took a moment to see each other before we headed out.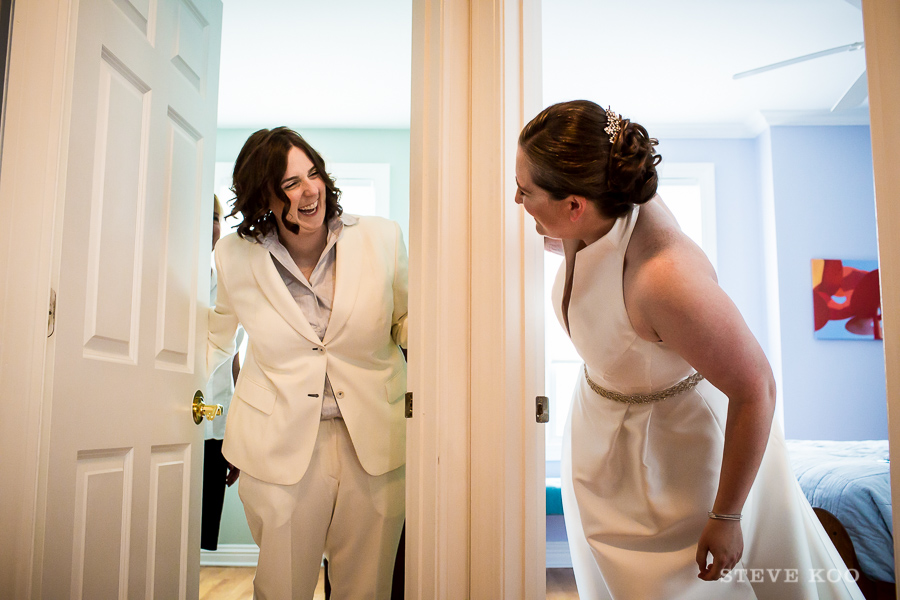 We stopped for a couple of portraits on our way to Ignite.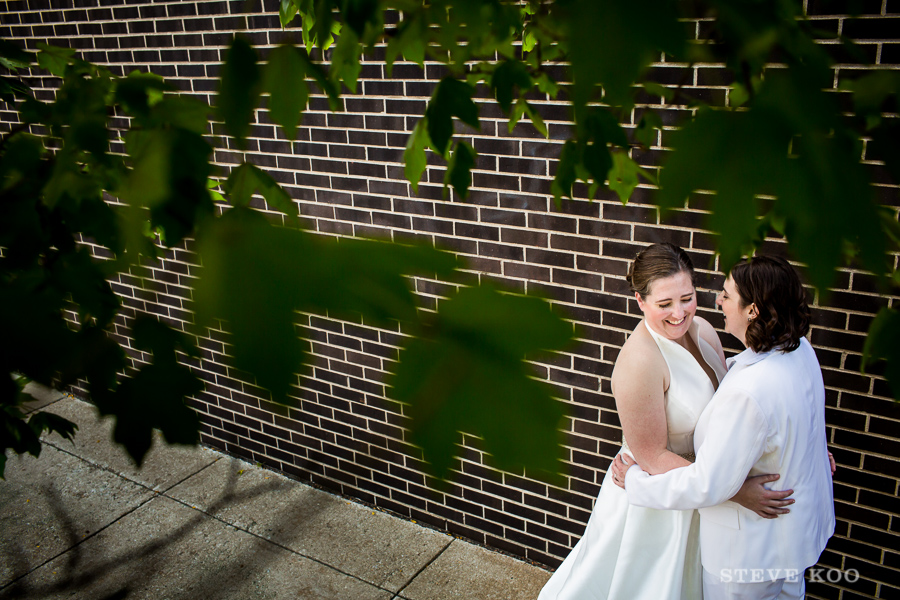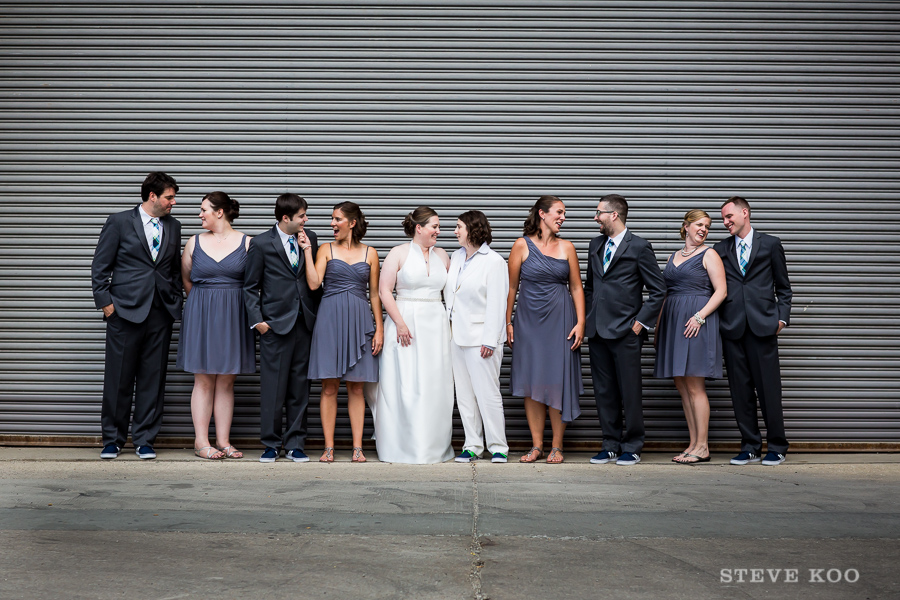 Laura and Julie's guests were able to enjoy the spectacular view of the Chicago skyline from the rooftop space at Ignite!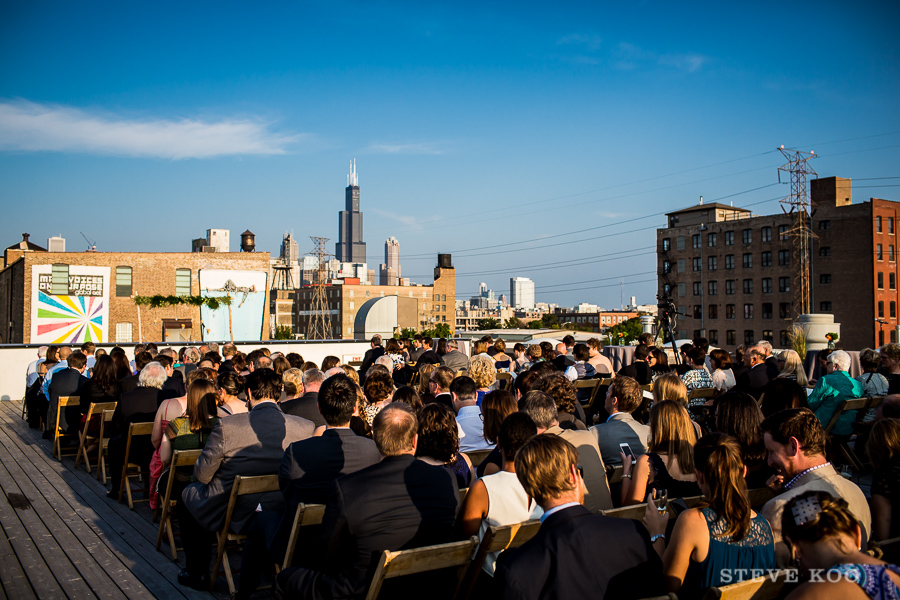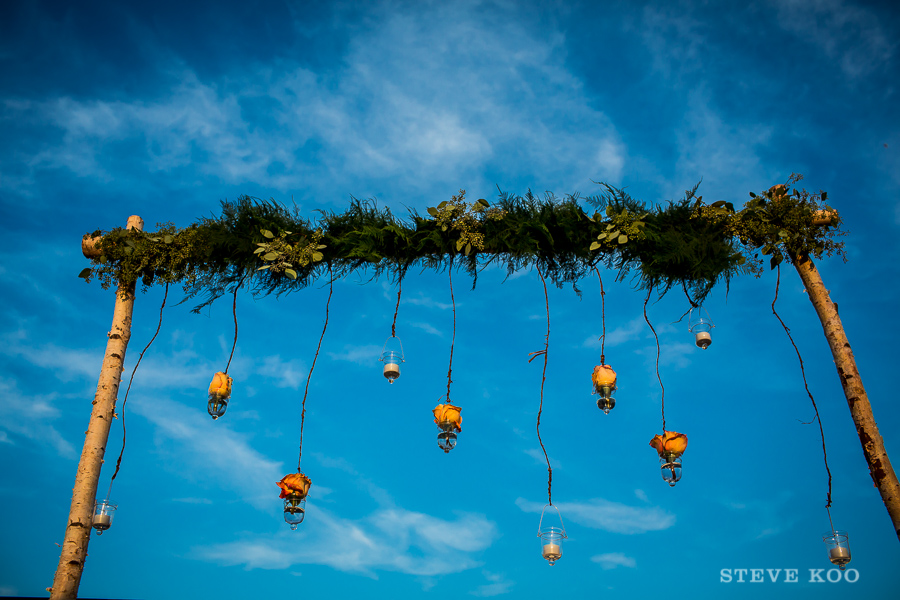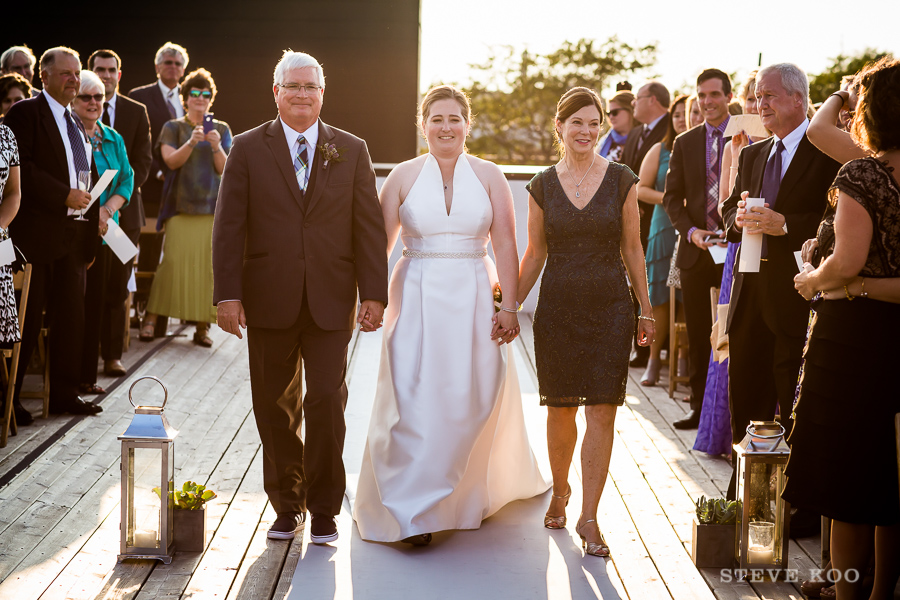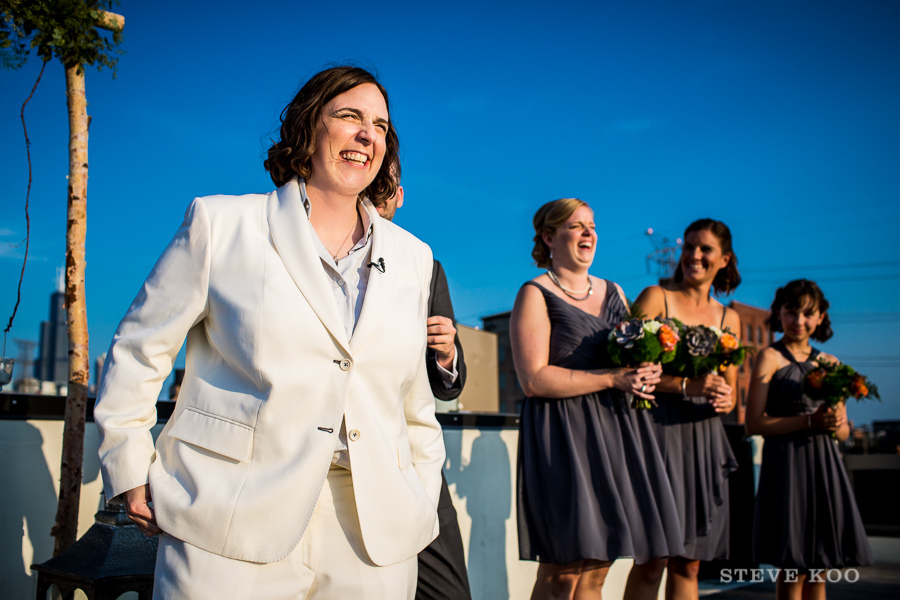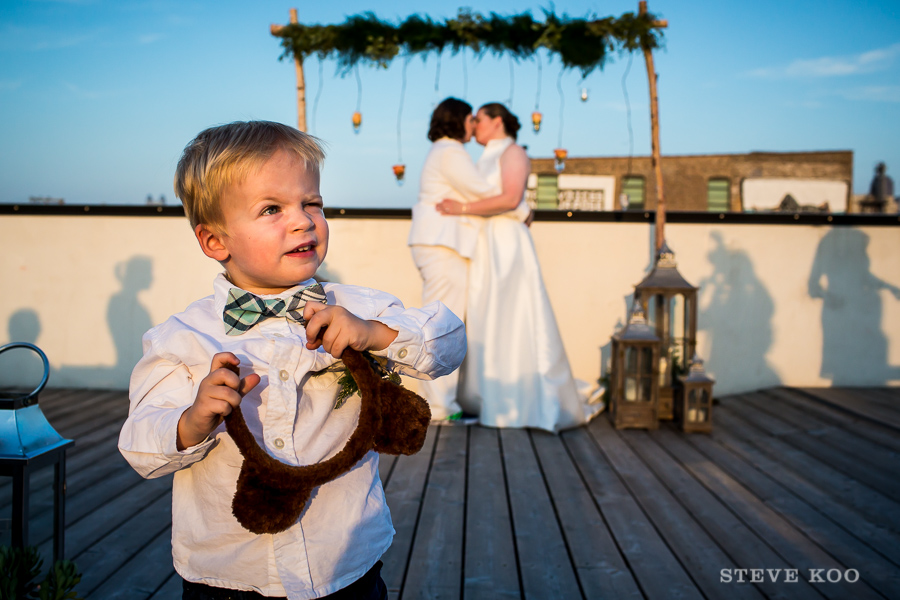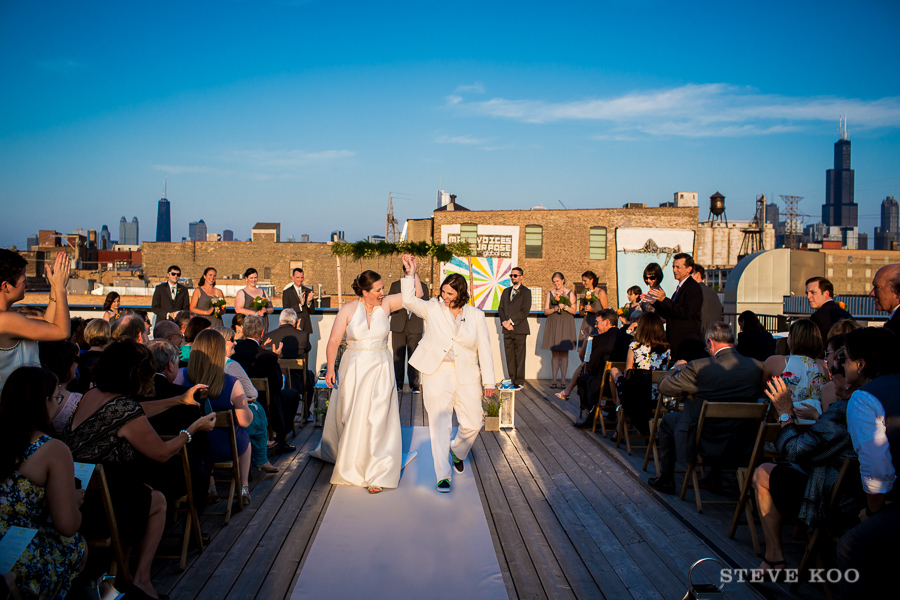 Afterwards, we all headed downstairs for the reception.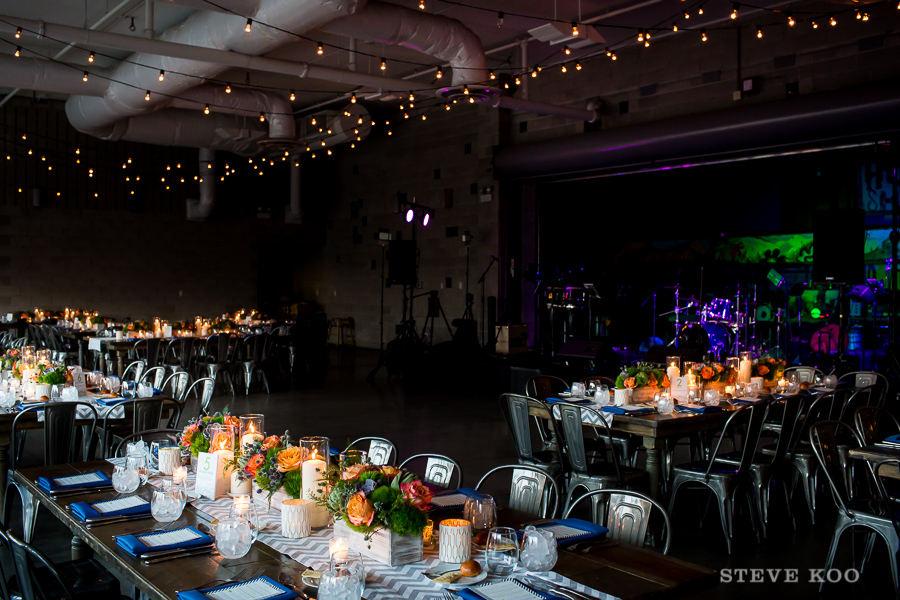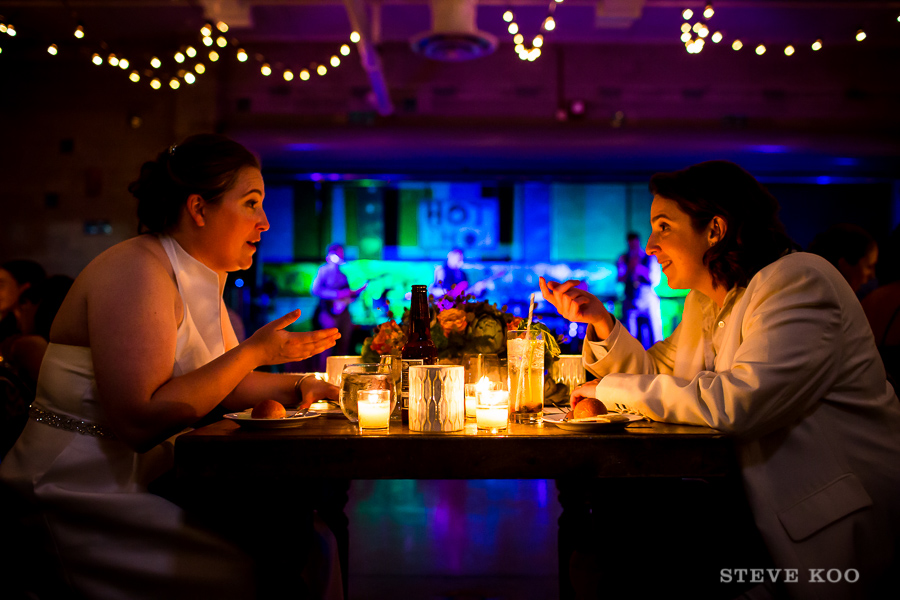 After dinner, it was dance party time!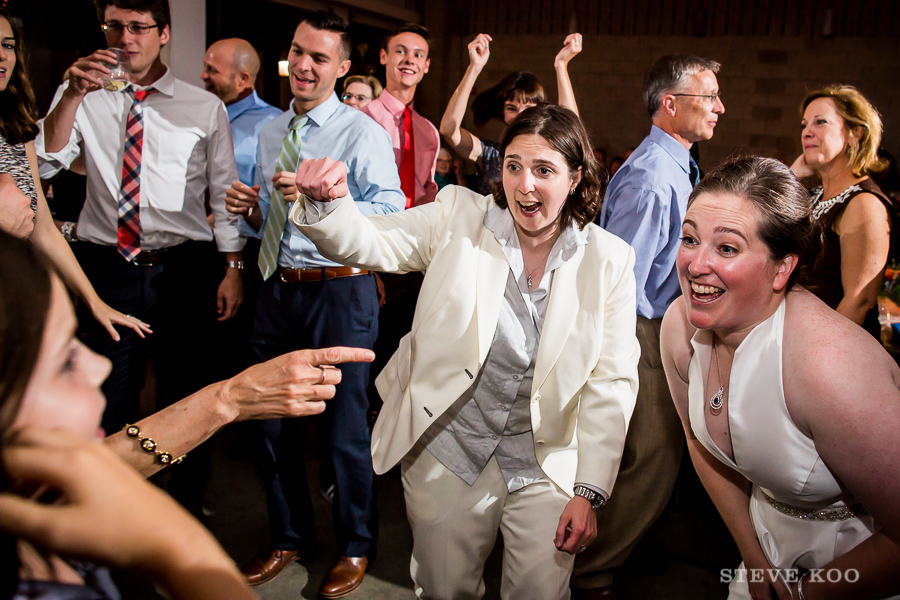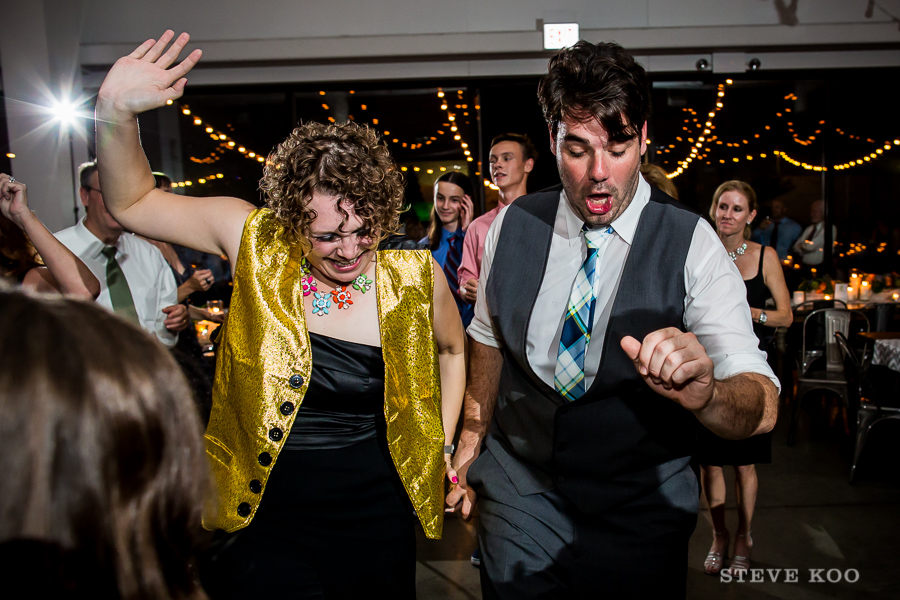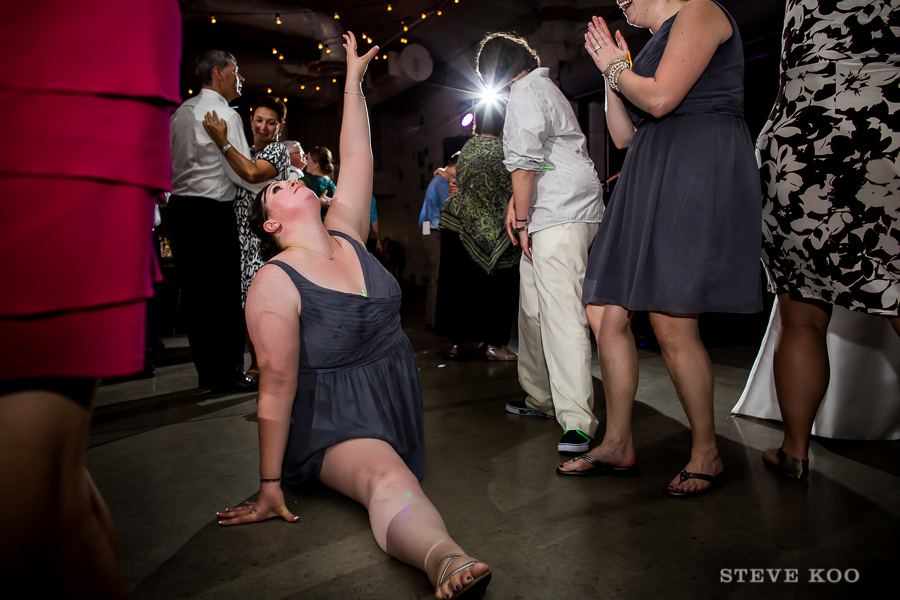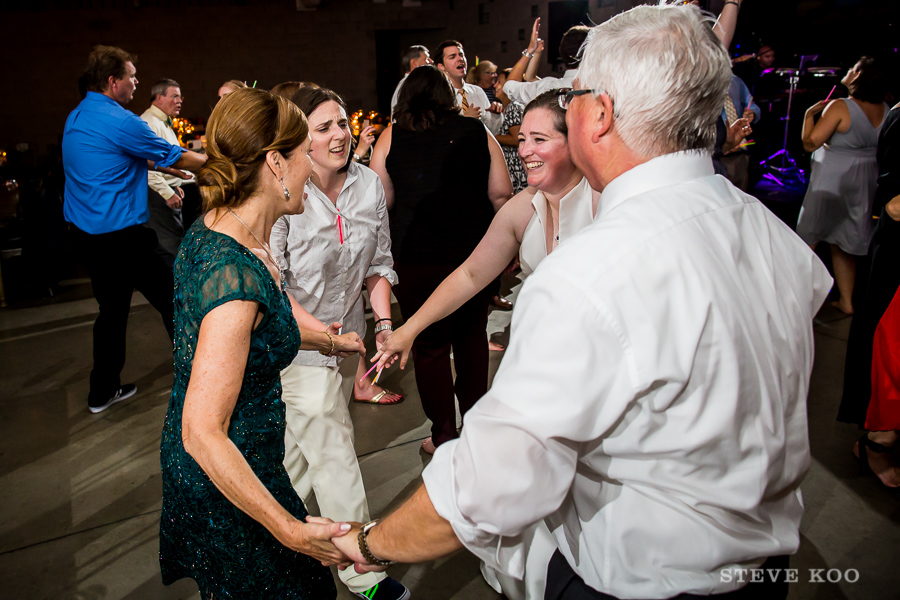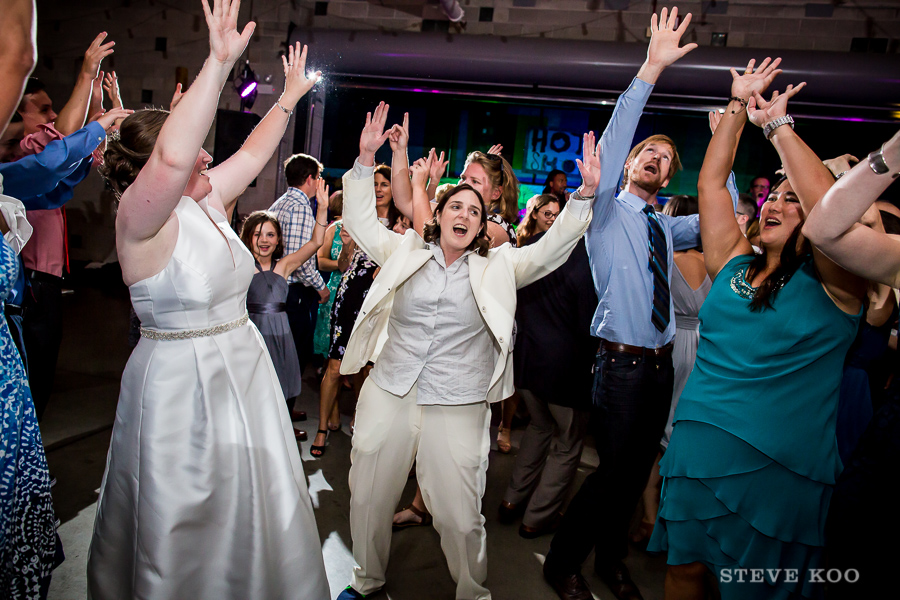 Congratulations again Julie and Laura! I had an amazing time documenting your Ignite Glass Studio wedding day and celebrating with you, your friends, and your families. I sincerely wish you both only the best!
Shout outs to the team of vendors who helped to make this Ignite Glass Studio wedding day possible are below.
Planner: Heather Vickery, Greatest Expectations
Hair and Makeup: Debra Petrielli Associates
Videographer: Smiling Toad Productions
Band: Matt Lewis and the Union
Floral Design: Fleur
Catering, Dessert Station and Passed Desserts from Boutique Bites
Ceremony and Reception Venue: Ignite Glass Studio, Chicago