Ignite Glass Studio is one of my favorite places to photograph in Chicago! The main space has a very unique feel, mixing the elements of a functional, industrial glass studio and an open, modern urban area. There's also a rooftop space with a great view of the Chicago skyline, and a lovely garden just outside the building. It's located in the West Loop neighborhood, within walking distance of a variety of night life and a very short taxi ride from downtown.
Check out some more Ignite Glass Studio wedding photos by Steve Koo Photography: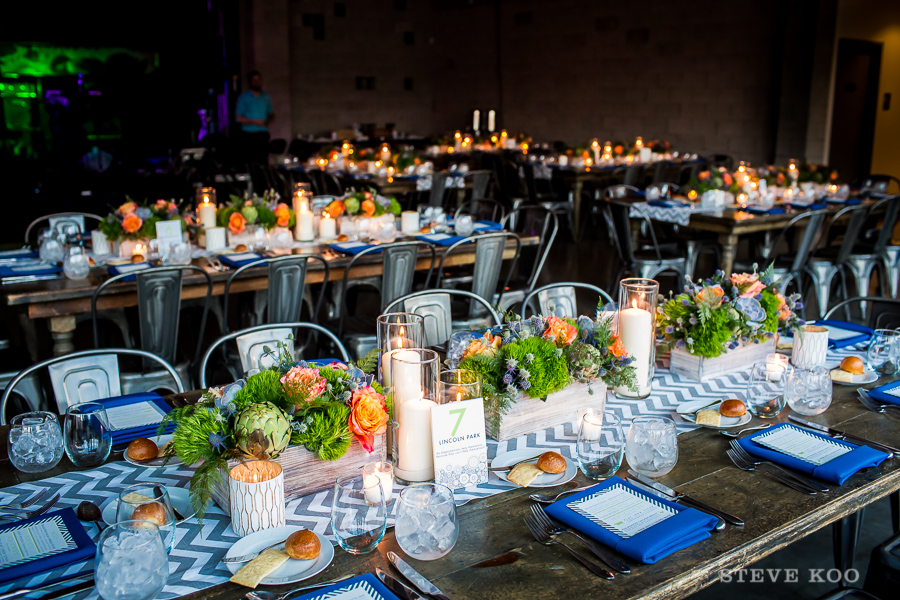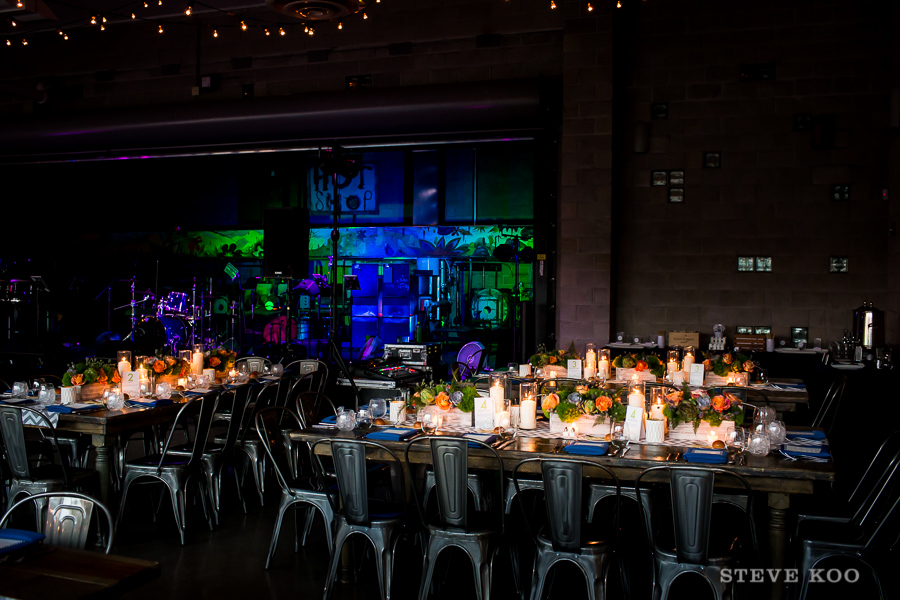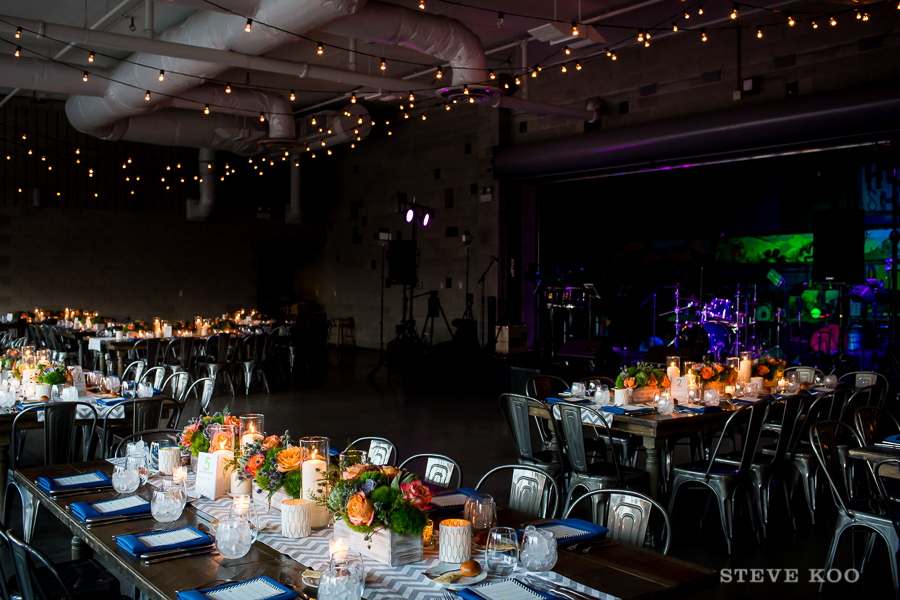 This is a series of posts highlighting a few of my favorite Chicago wedding venues. For more information, check out the Ignite Glass Studio website, or contact Steve Koo Photography. Steve Koo is a Chicago wedding photographer who wants you to have fun at your wedding! He specializes in modern, nontraditional wedding photojournalism. Read more about Steve Koo in his bio here.