Artifact Events is a unique venue for a nontraditional Chicago wedding, and it's also one of my favorite spots in the whole city! By day, Architectural Artifacts sells museum-quality furniture, antiques, and other rare finds. It may as well be a museum with some of the amazing items you'll find when you stroll through its levels and many rooms. But by night, it becomes a wonderful event space which is ideal for a wedding! There's a spacious outdoor space which is ideal for ceremonies or a cocktail hour. Located on Chicago north side, it's also a quick taxi ride from downtown.
Check out some more Artifact Events Wedding Photos by Steve Koo Photography: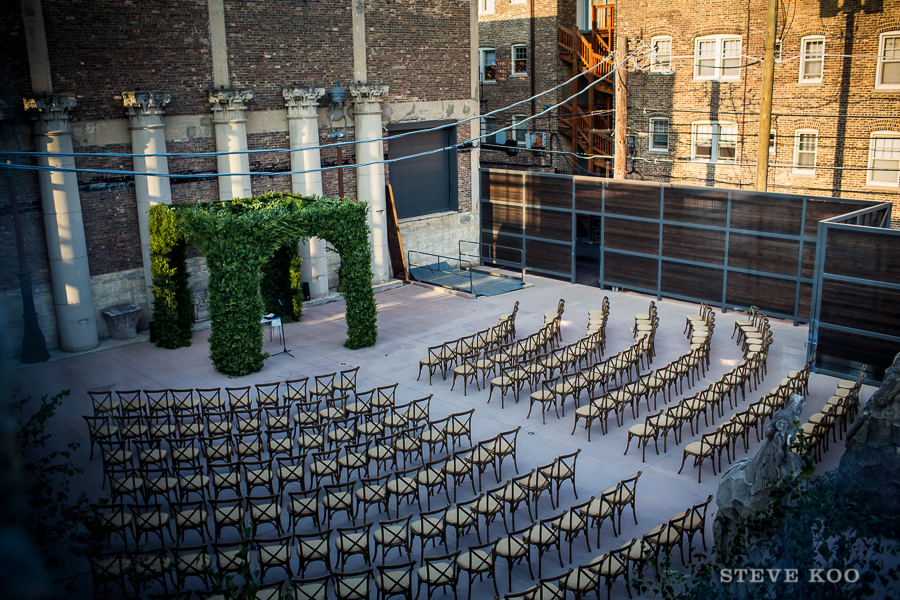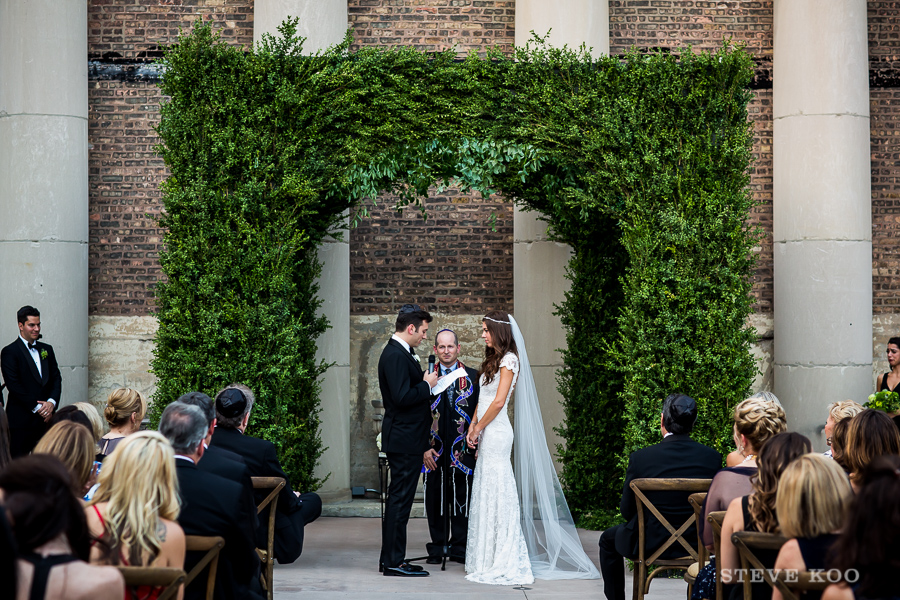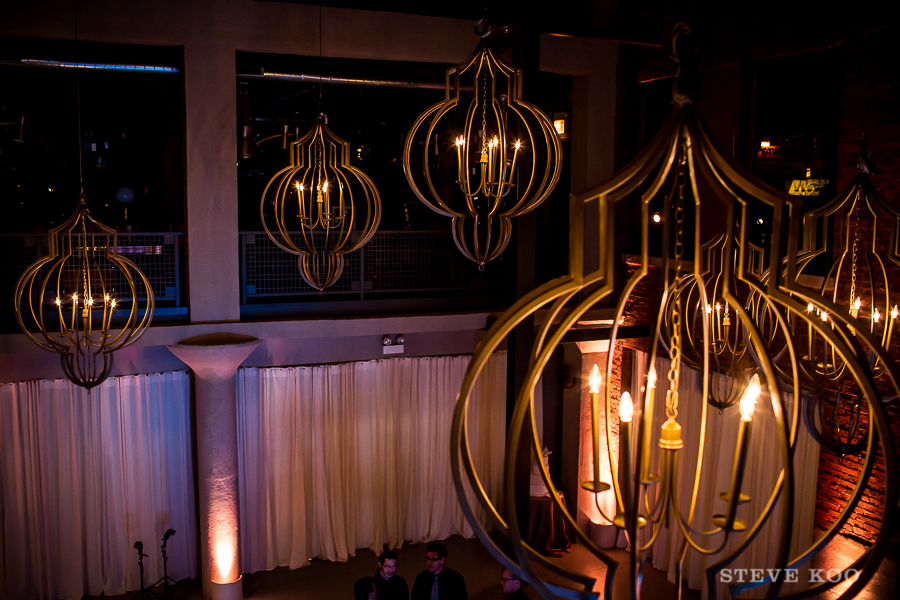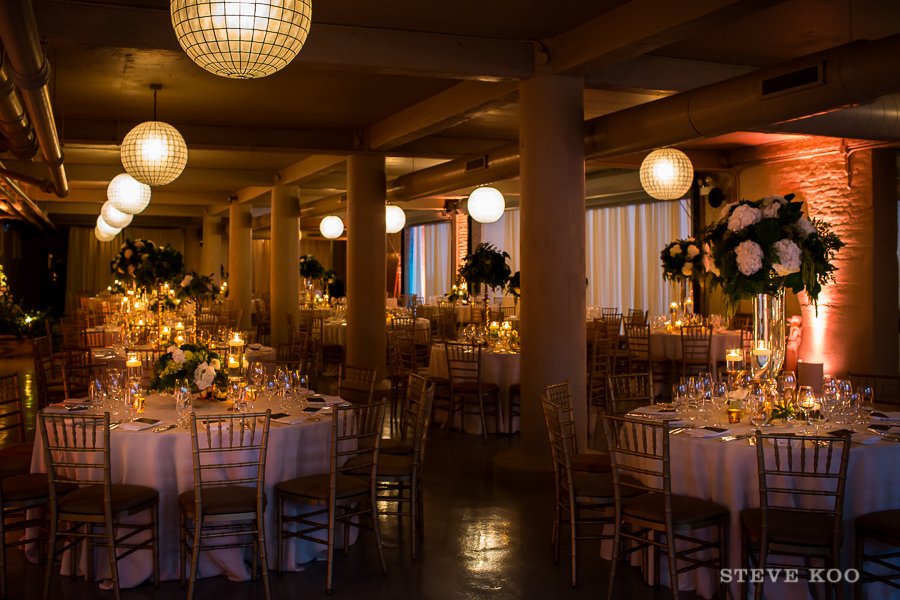 This is a series of posts highlighting a few of my favorite Chicago wedding venues. For more information, check out the Artifact Events website, or contact Steve Koo Photography. Steve Koo is a Chicago wedding photographer who wants you to have fun at your wedding! He specializes in modern, nontraditional wedding photojournalism. Read more about Steve Koo in his bio here.