Today I'll be sharing Marissa and Kane's Architectural Artifacts wedding day. These two made an appearance on the blog last summer with their skyline engagement session photos. I really enjoyed getting to know them better during their session, and they were laid-back and relaxed the whole time. The wedding day was no different – even with the whirlwind of people around them, Marissa and Kane were just as easy-going and fun to be around. Their friends and families surrounded them with love and laughter, and I loved being able to document all of it. I love working at Architectural Artifacts, and the location was just the icing on the cake for me on this day. Below are a few of my favorites from the day – let's get to the photos!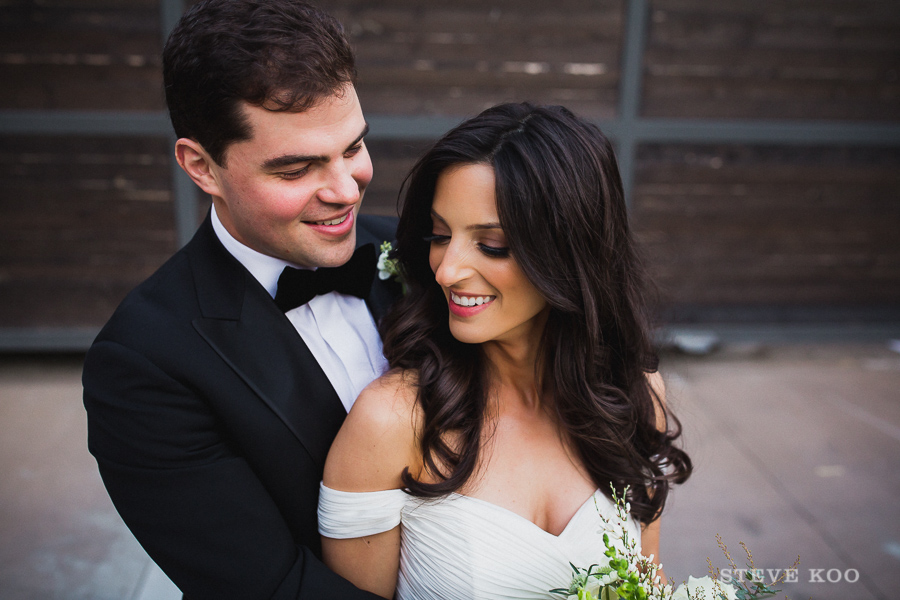 Marissa got ready at the Langham hotel with friends and family.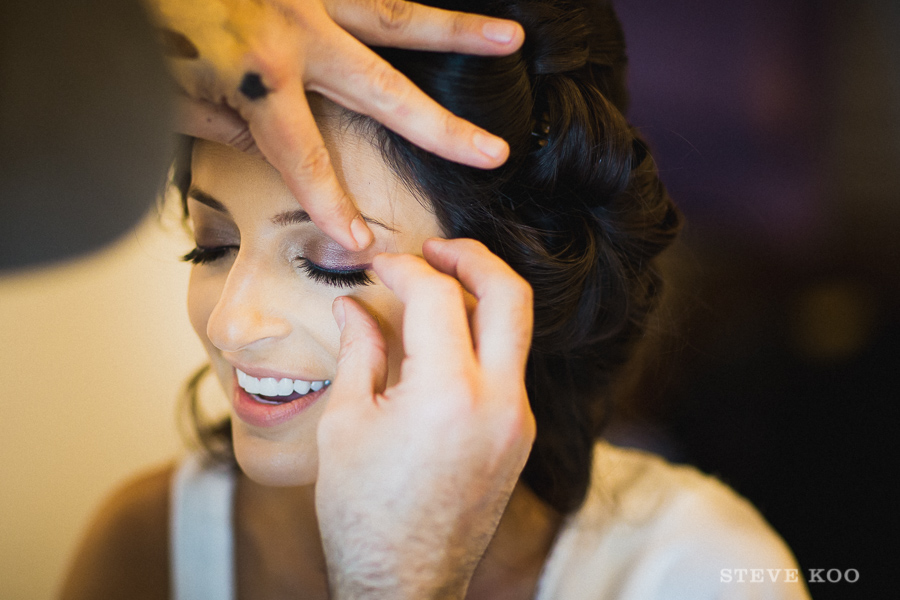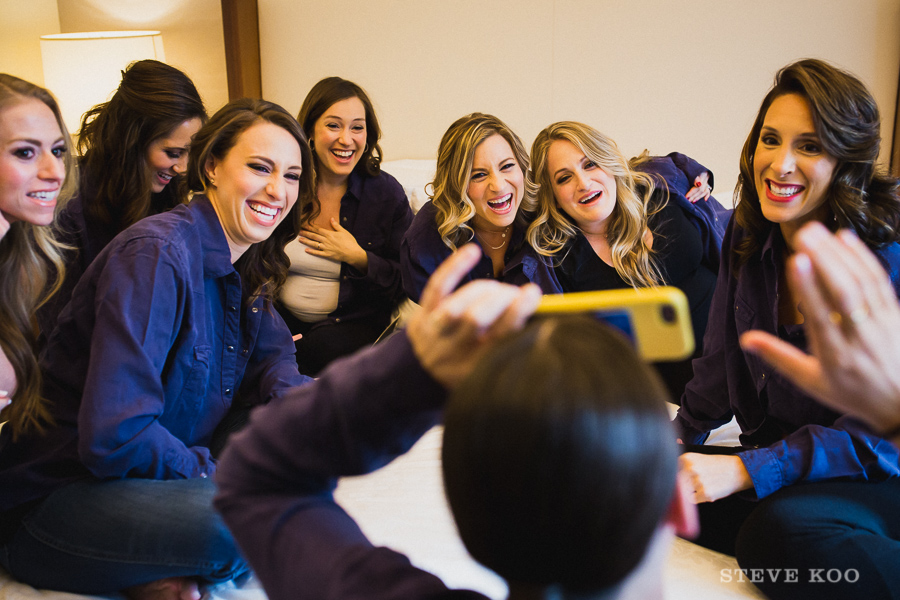 Kane got ready at the Langham as well on a different floor.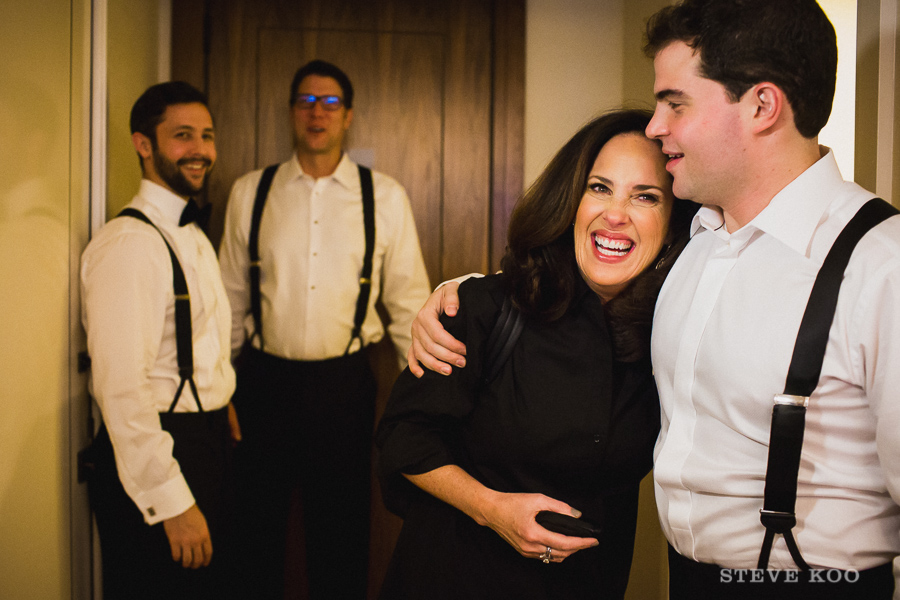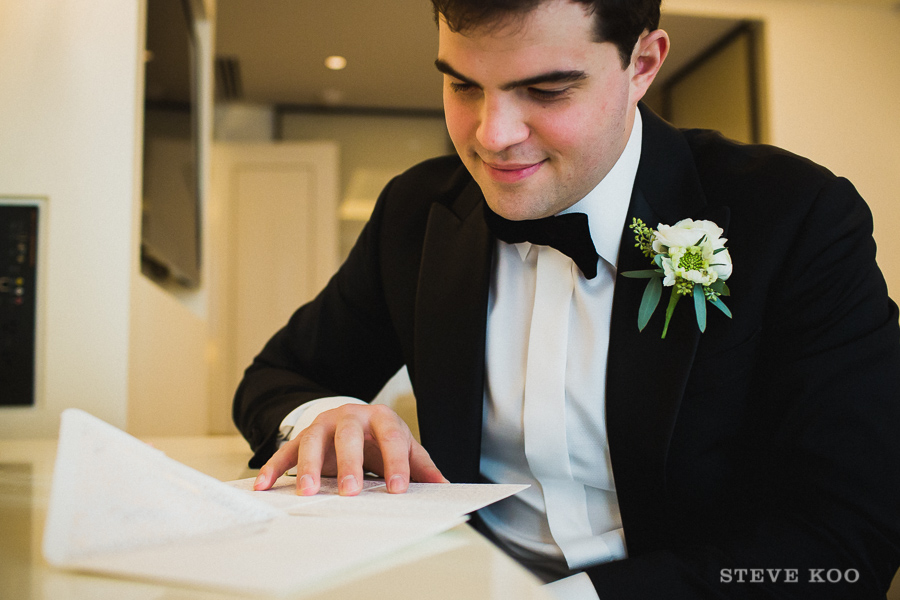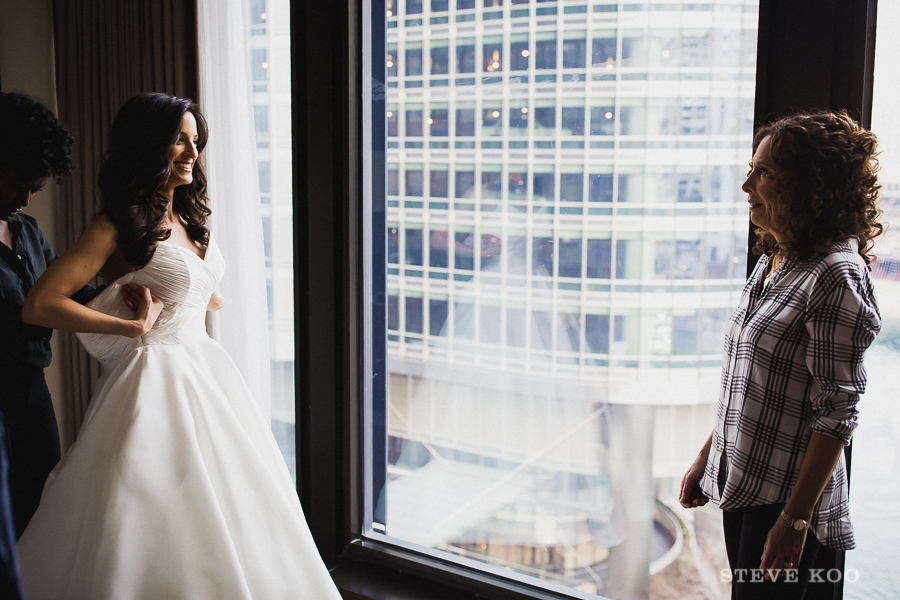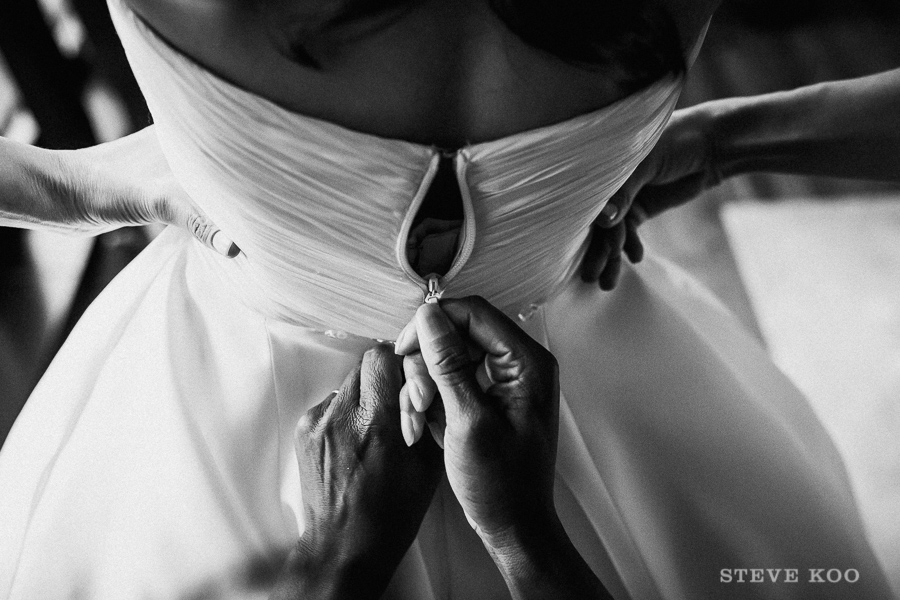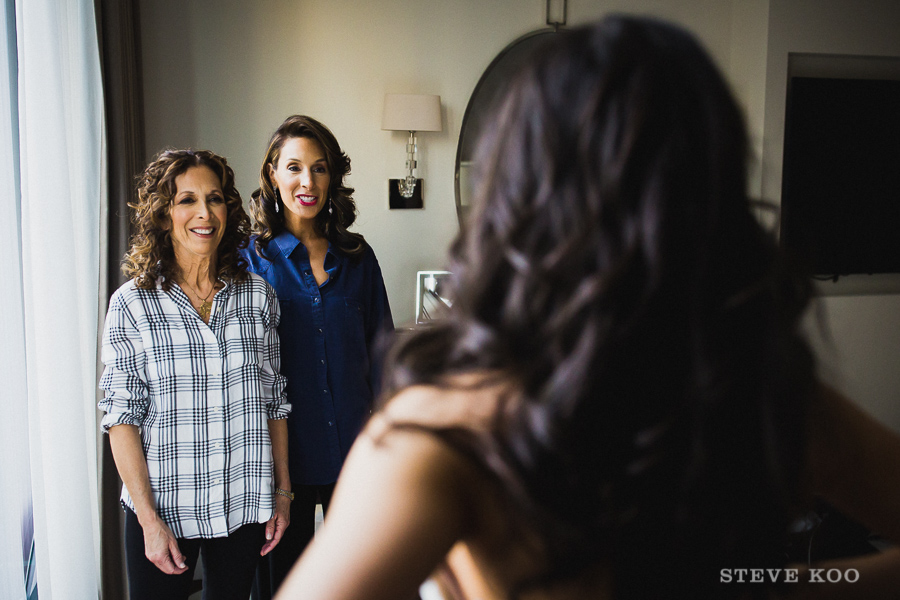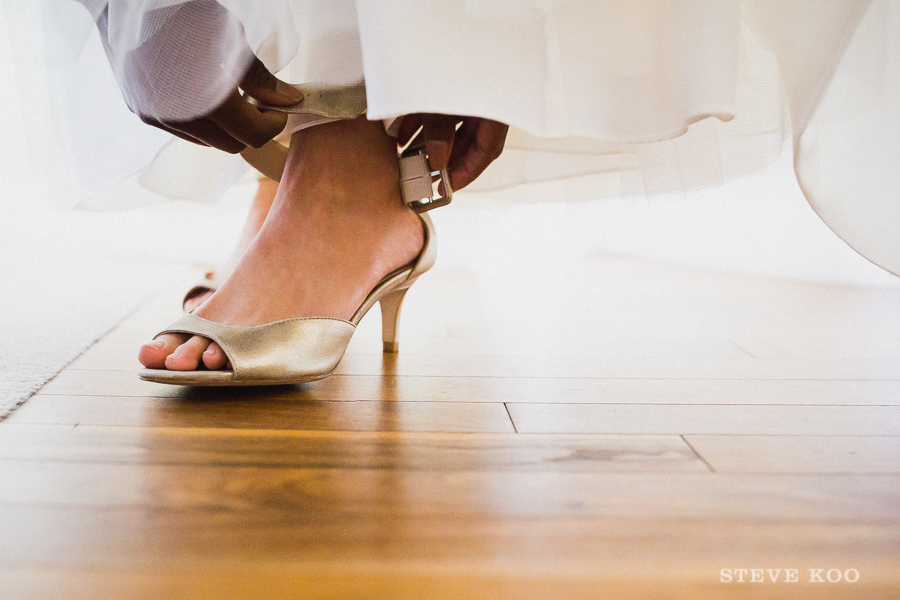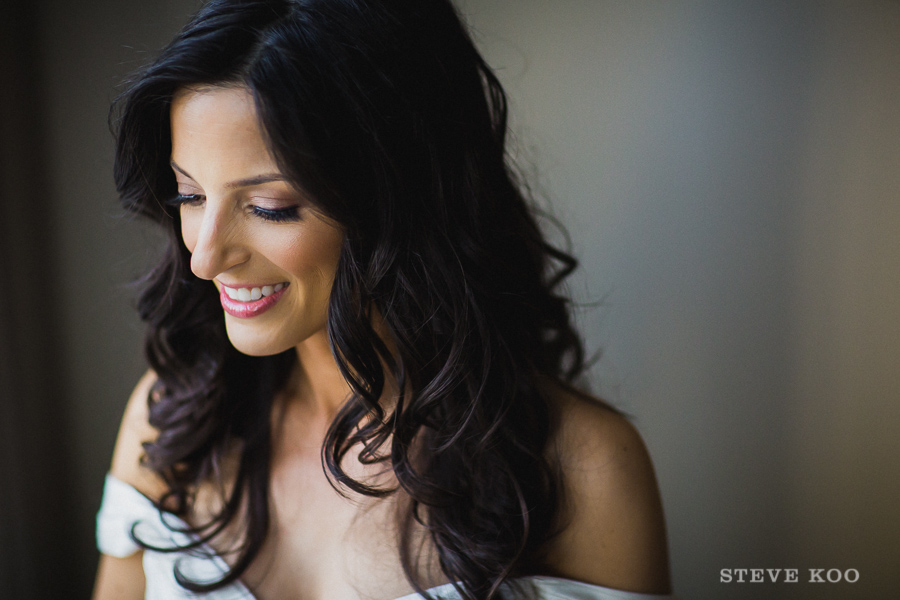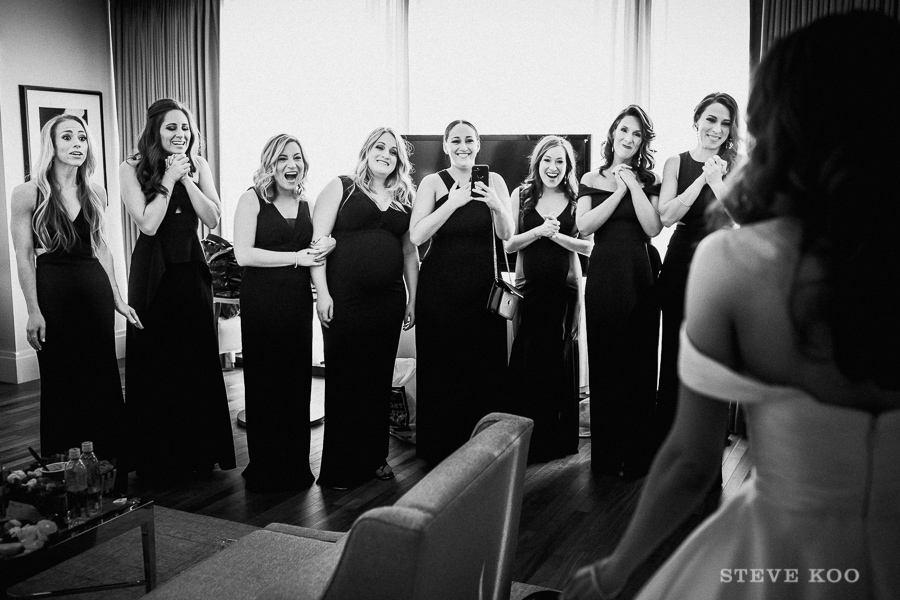 Marissa and Kane saw each other inside the hotel, and then we headed outside for portraits with their wedding party.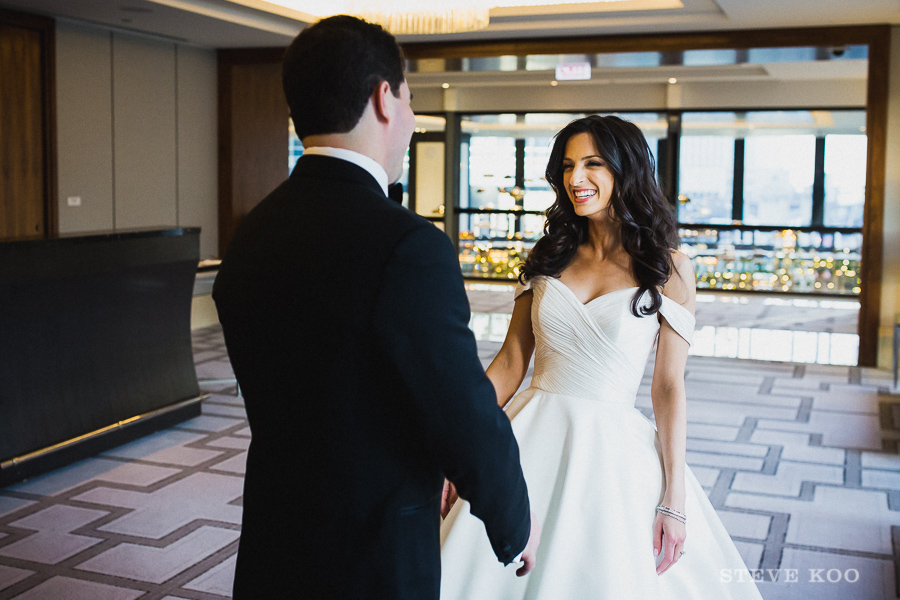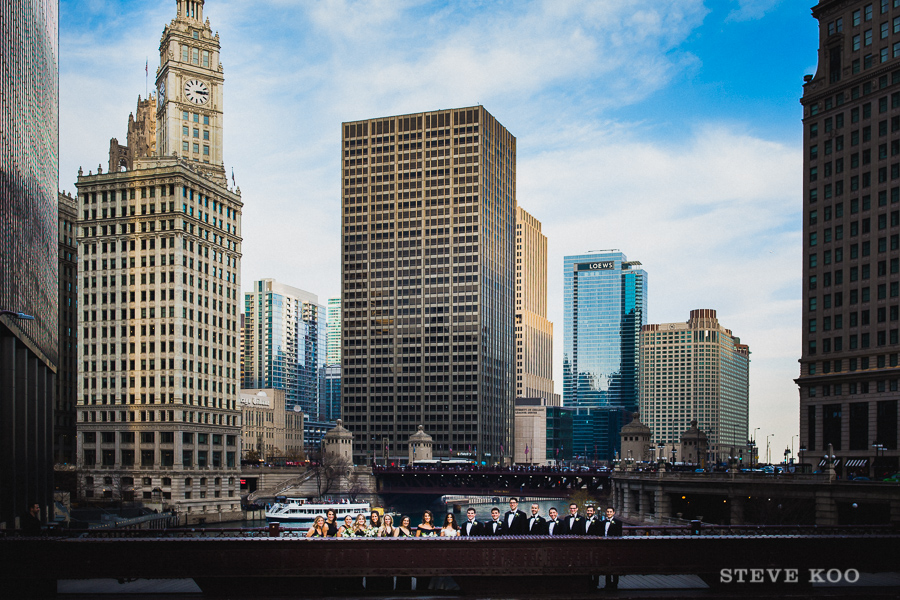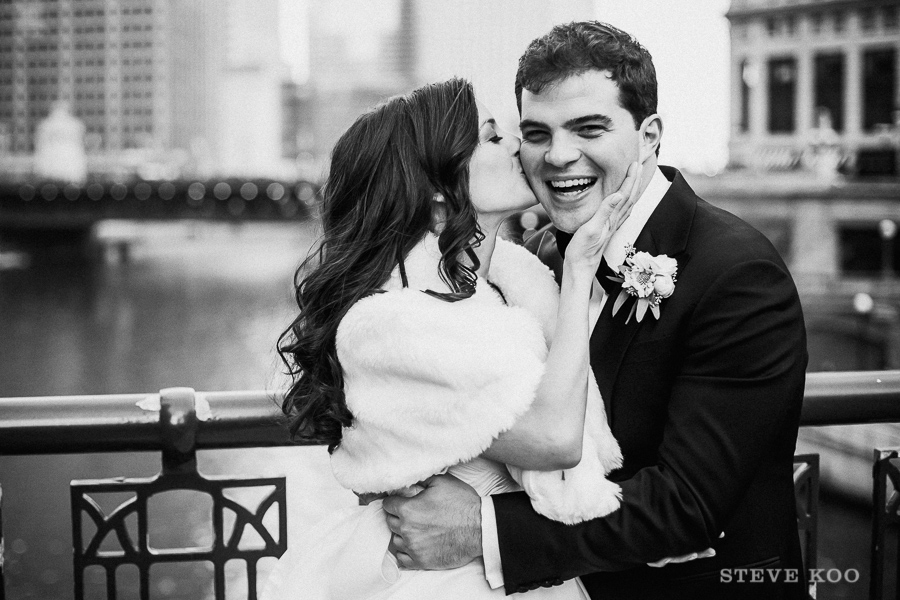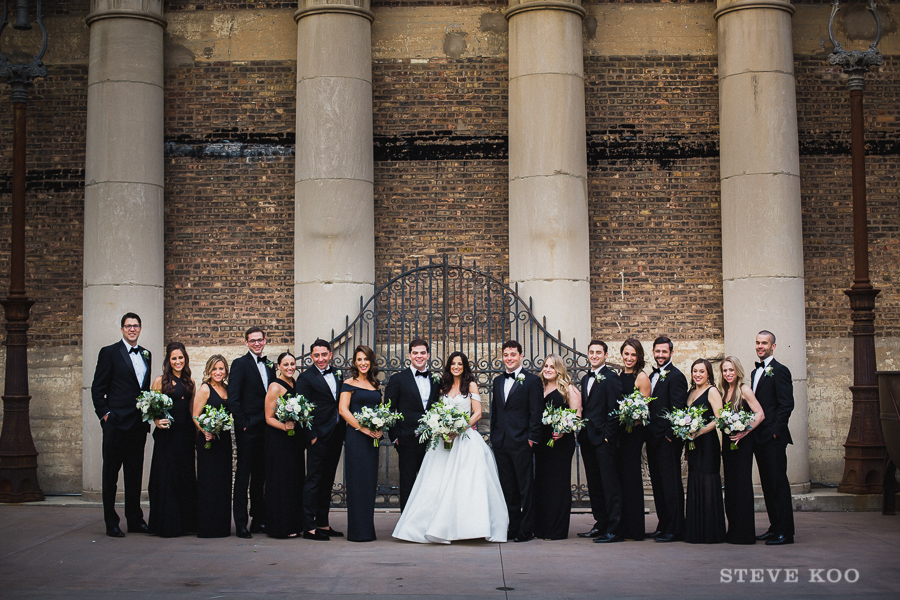 I posted this one on Insta a few days ago, and someone remarked how this could be an ad for a dentist :)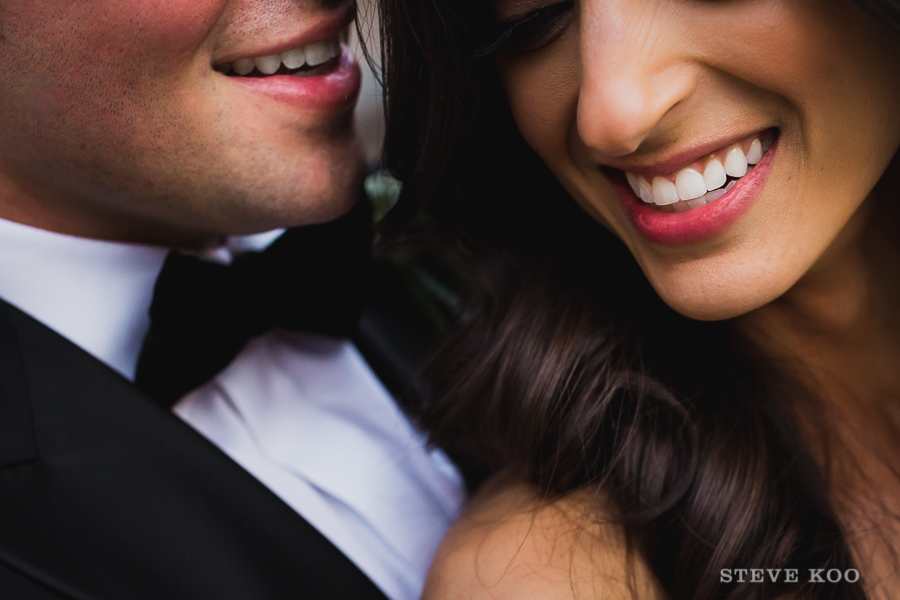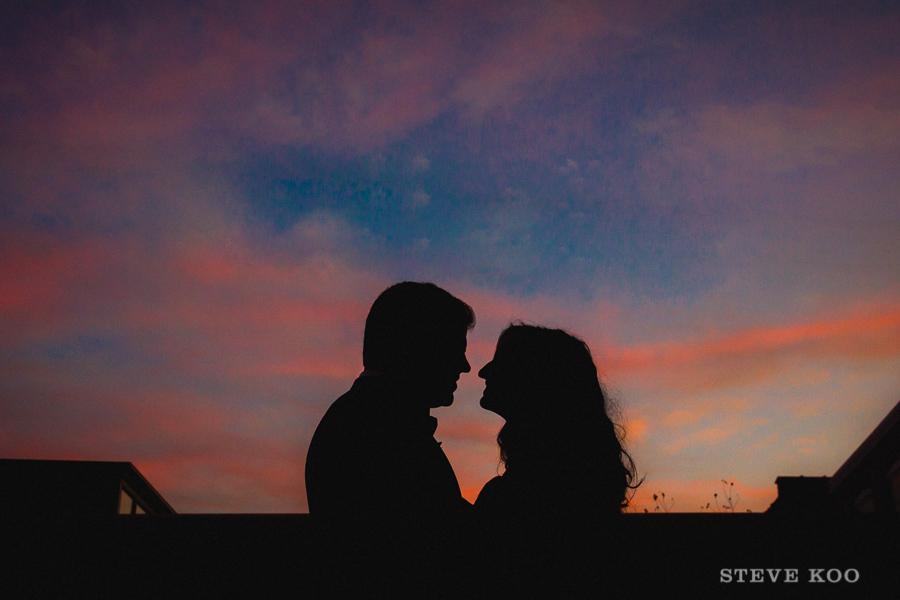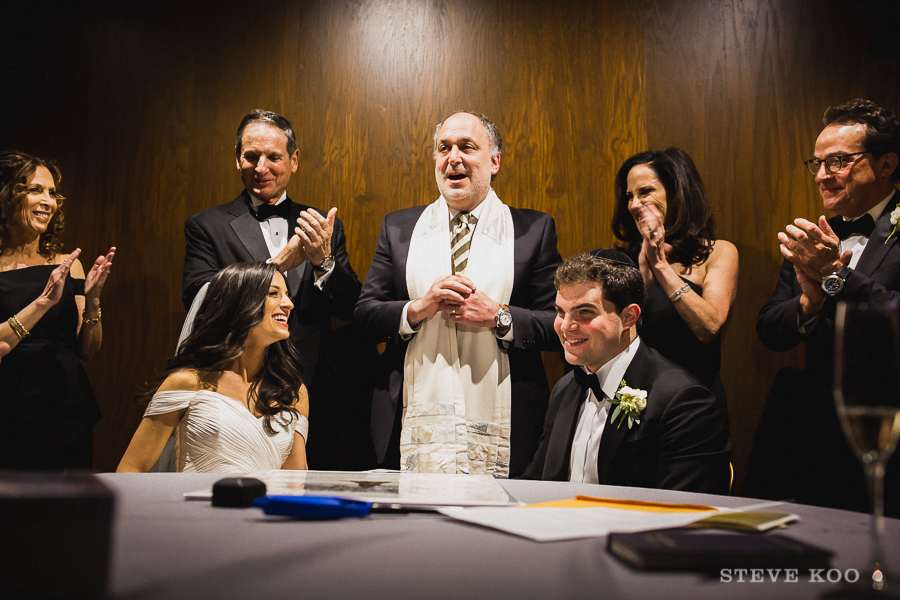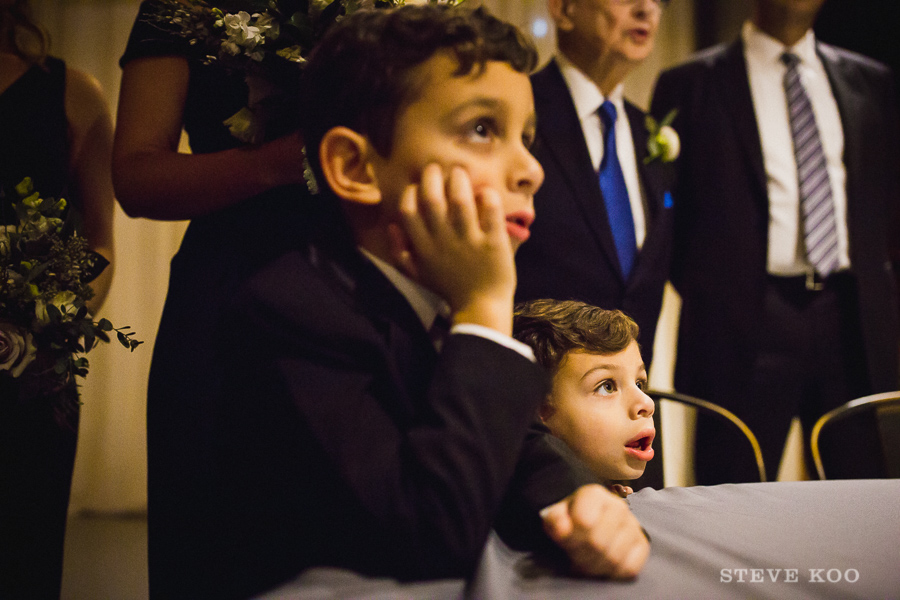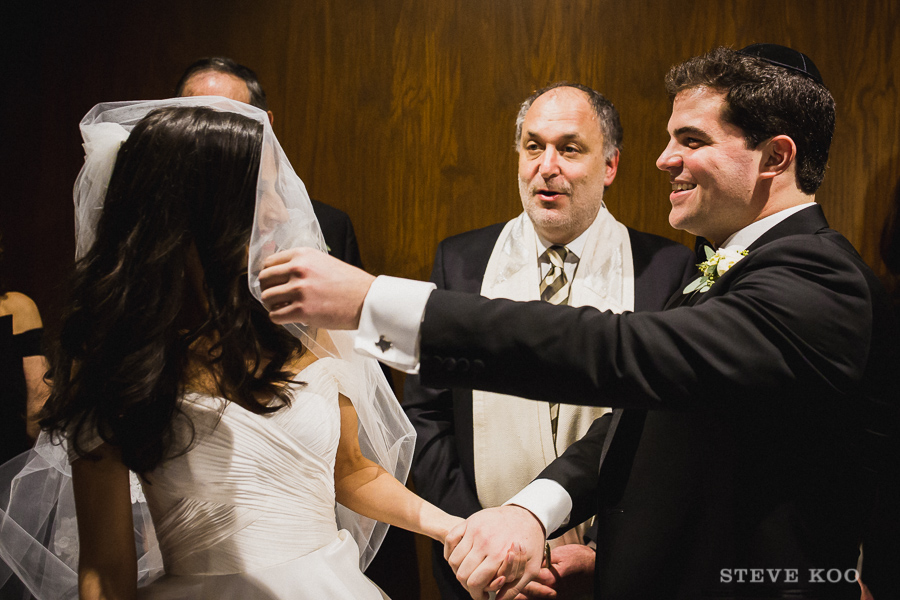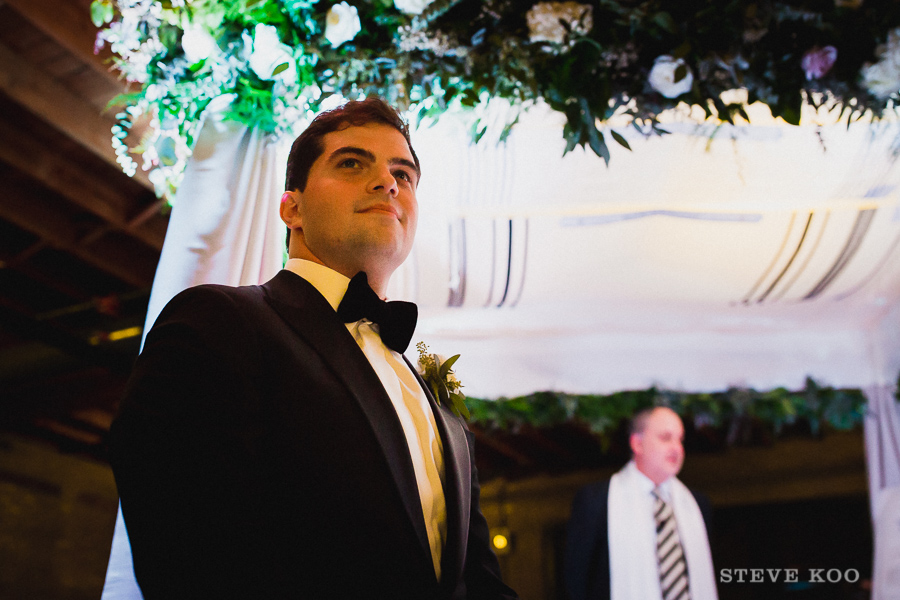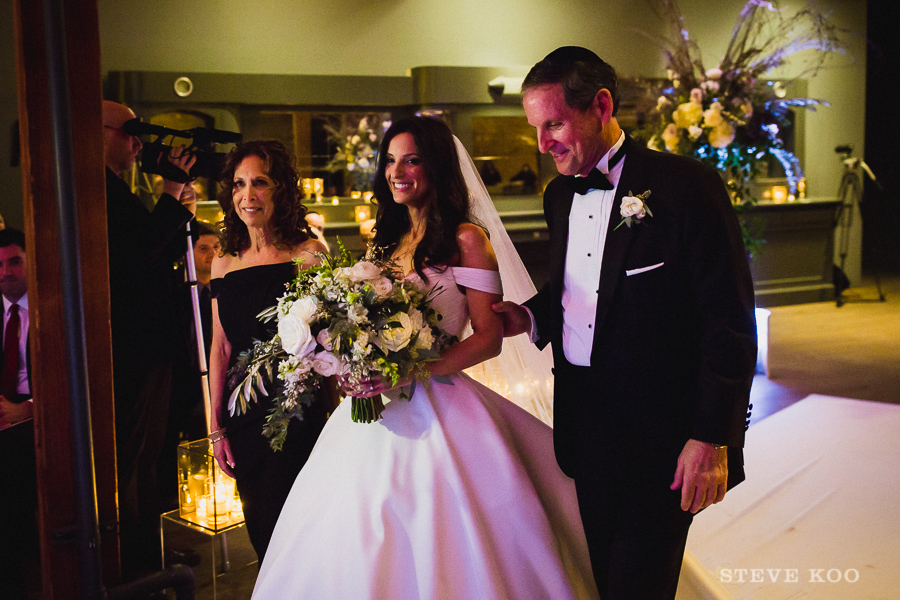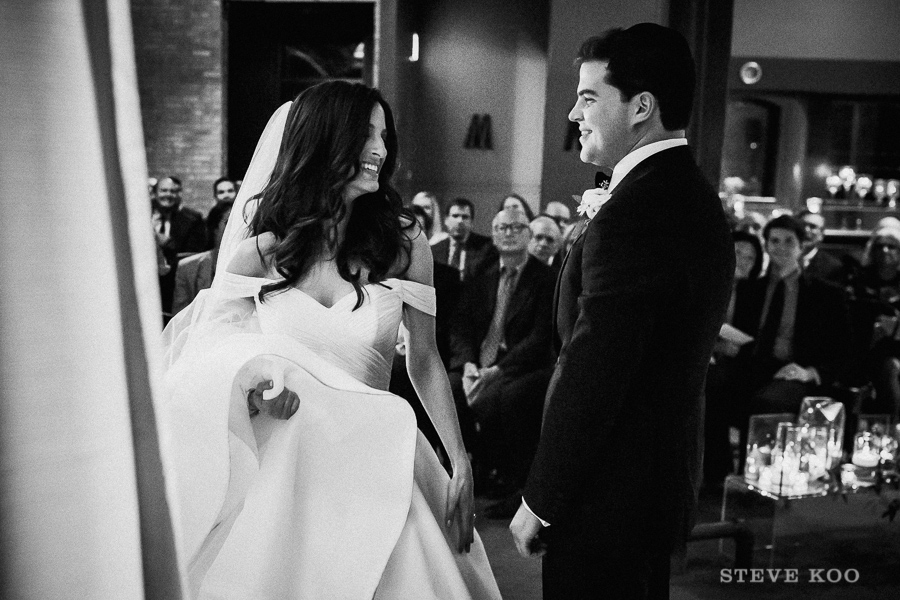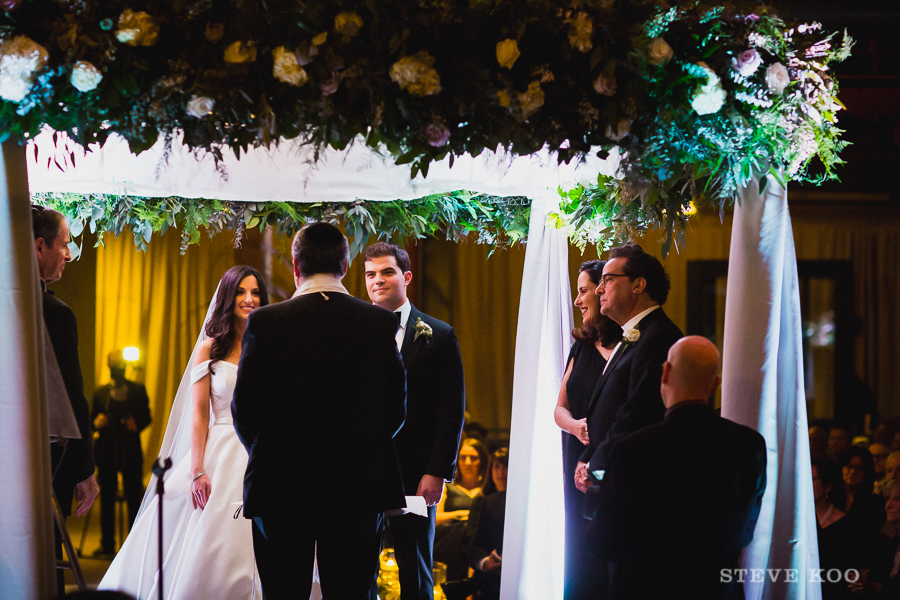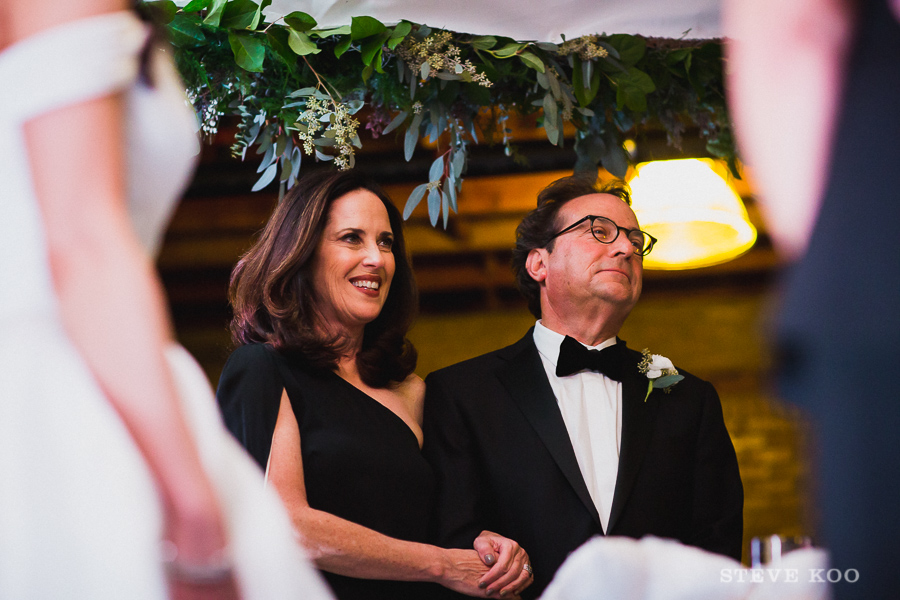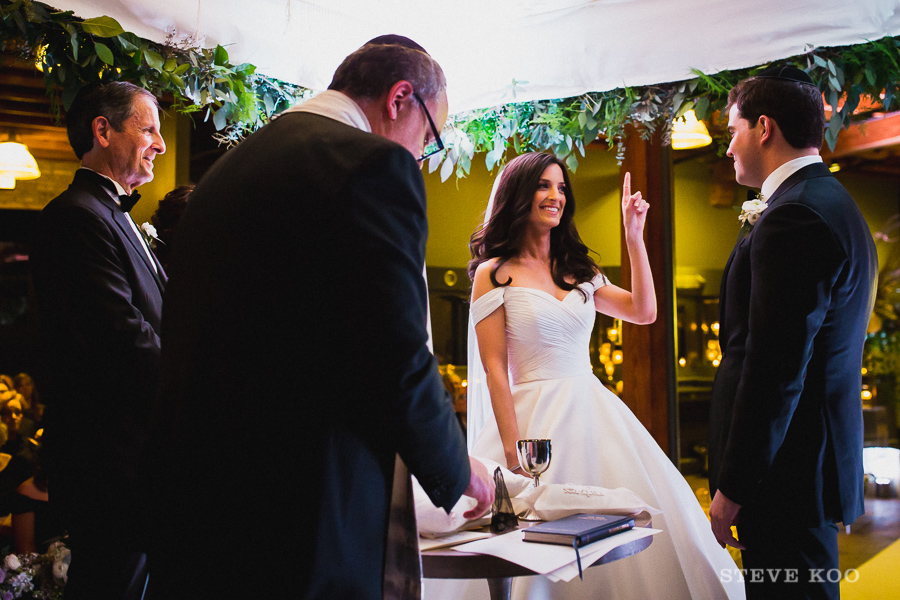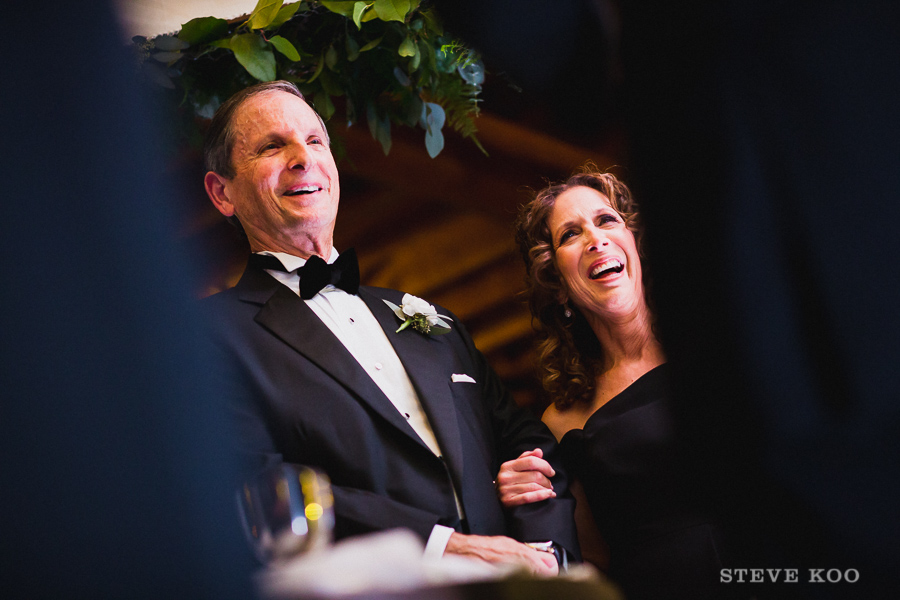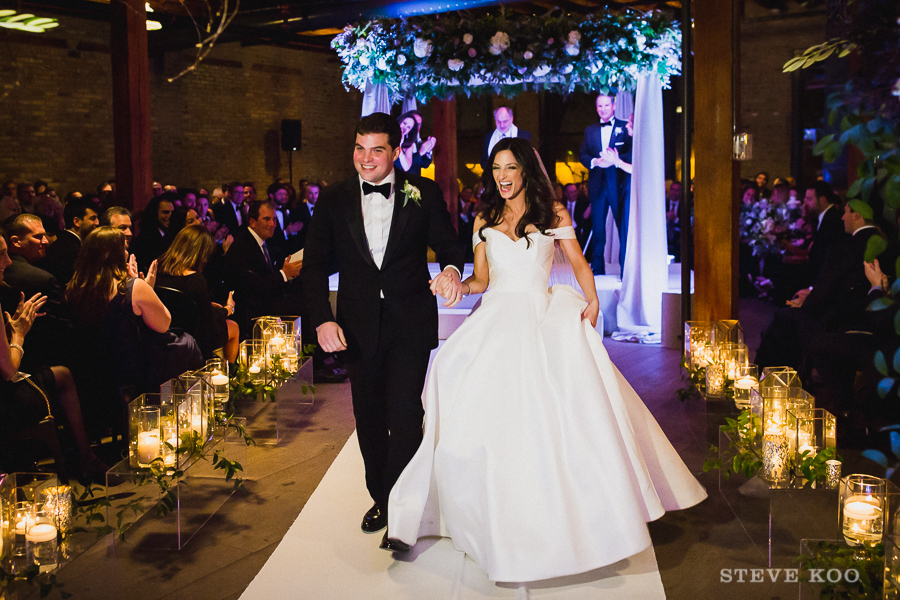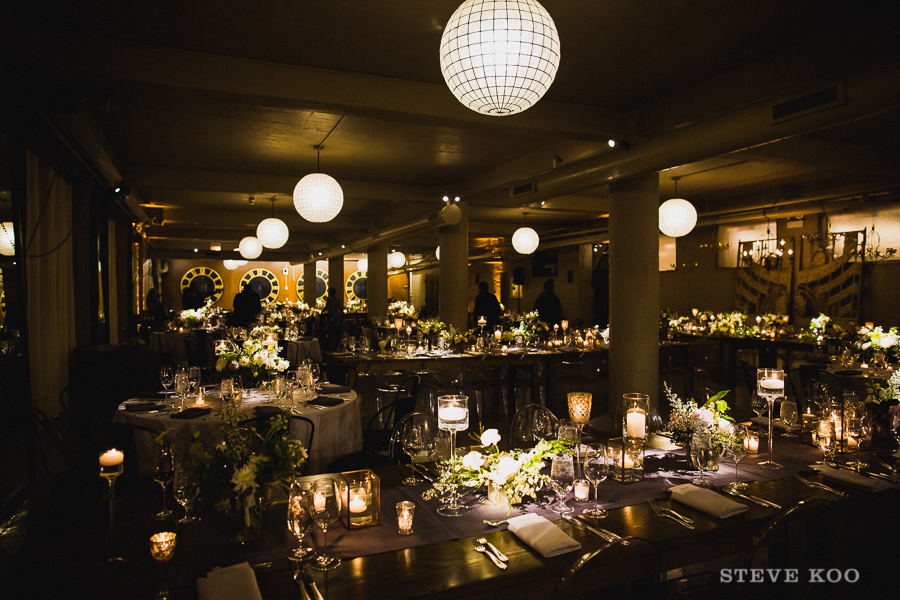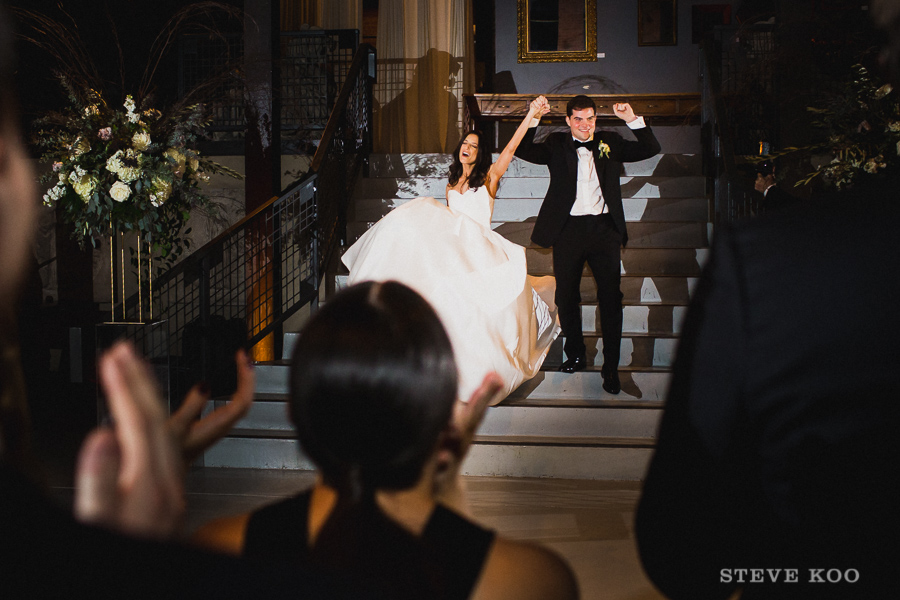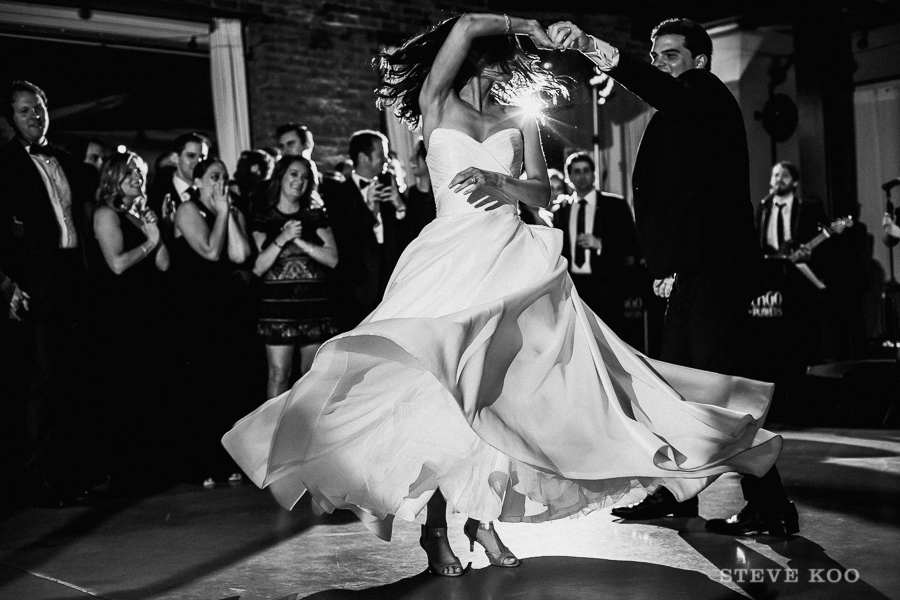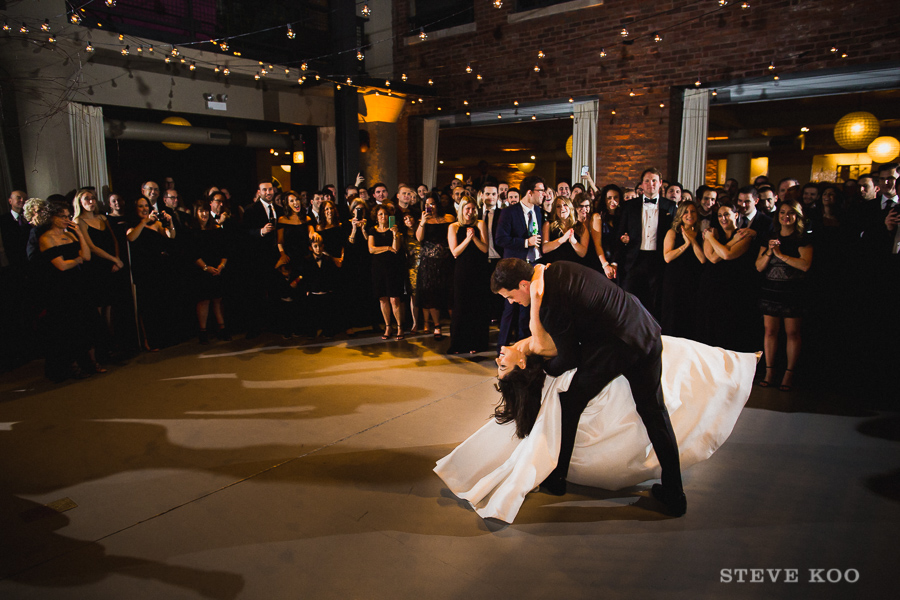 Time for the dance party, and it was so good! The Chicago Players kept the dance floor packed throughout the night.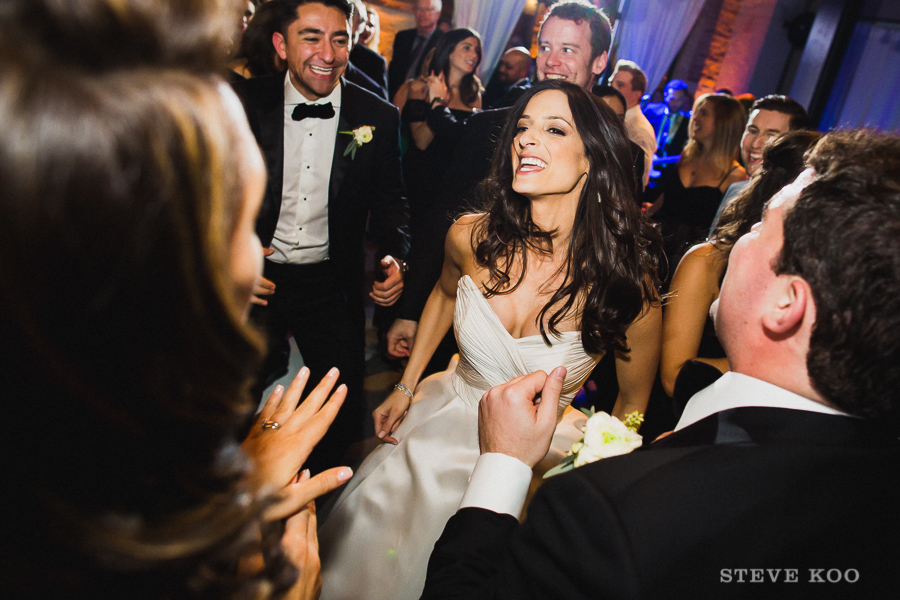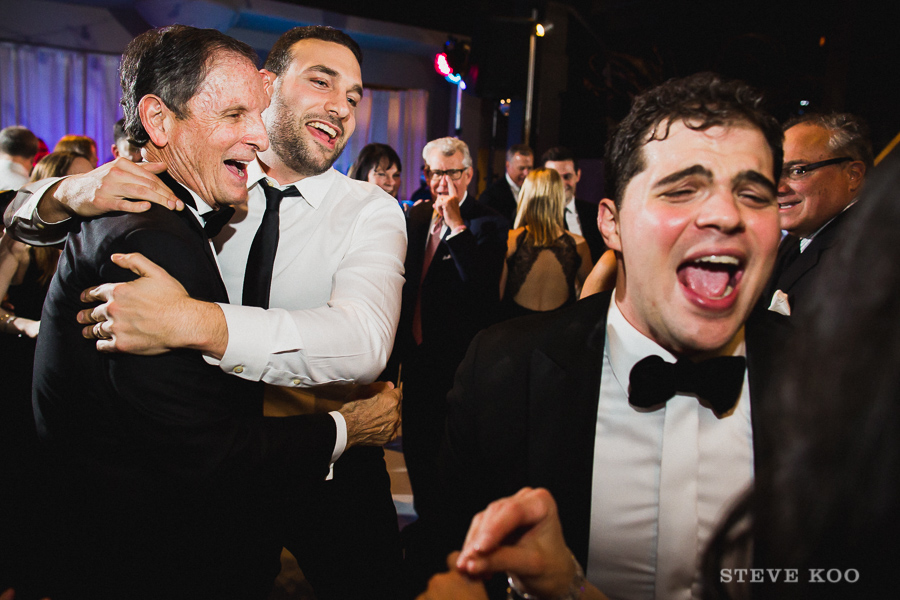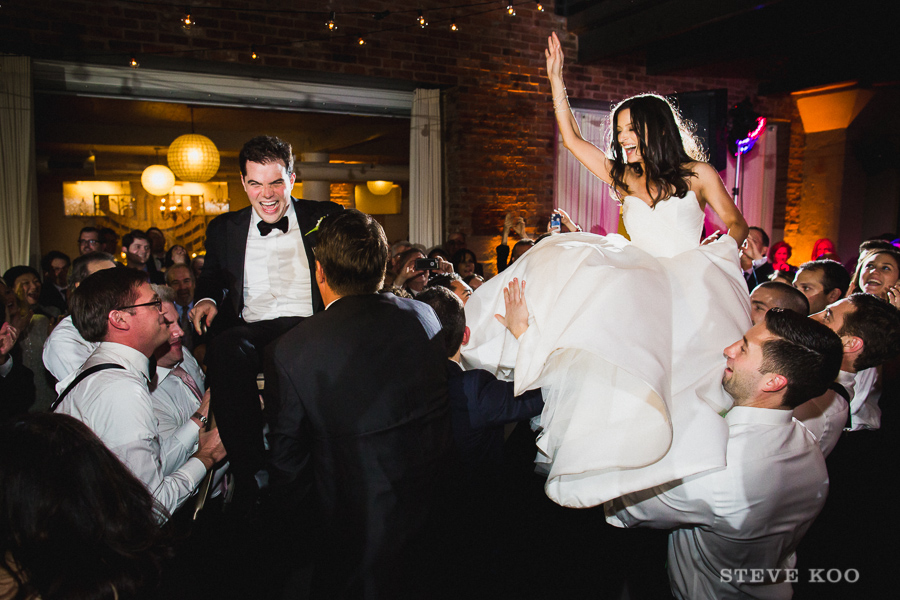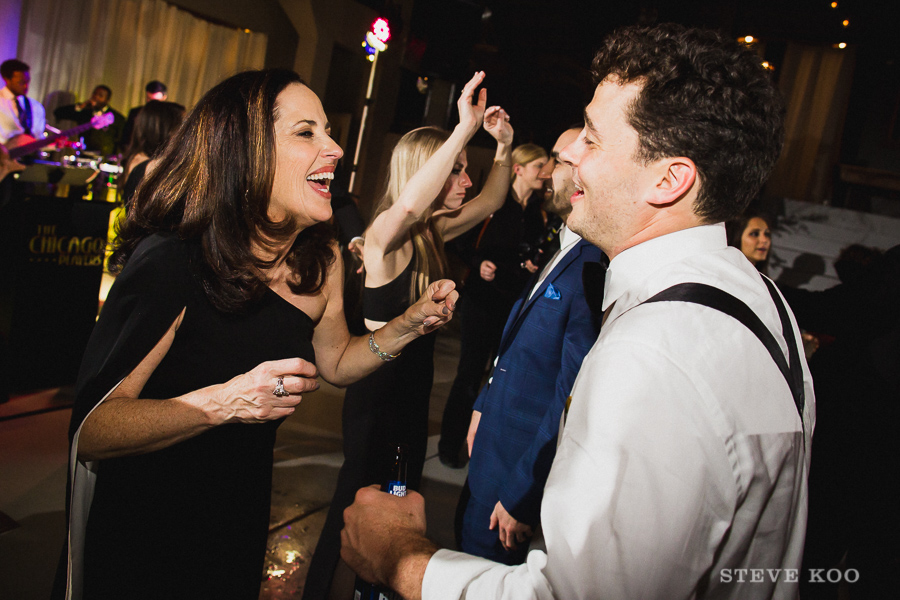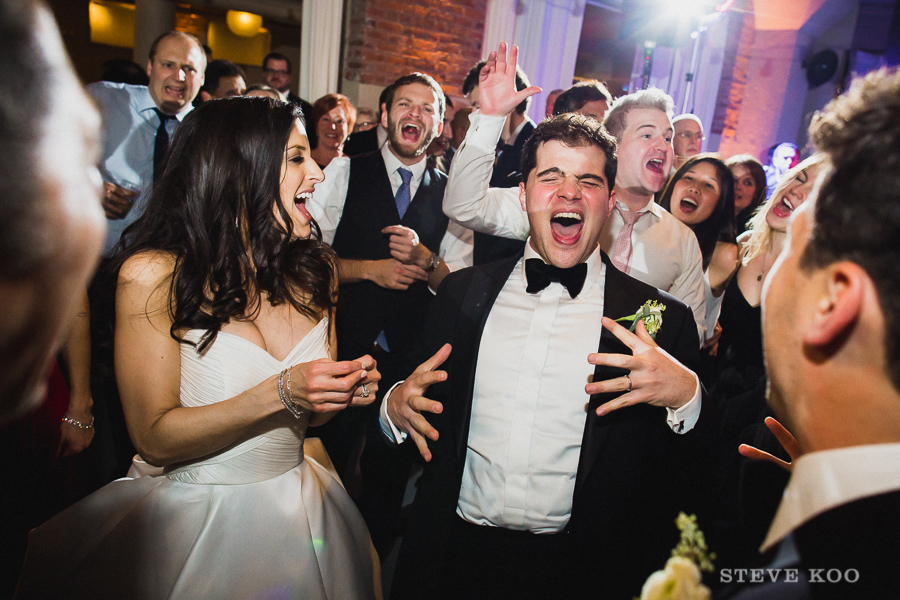 Marissa, Kane and I hopped upstairs for a quick portrait on the balcony, incorporating the space and their guests.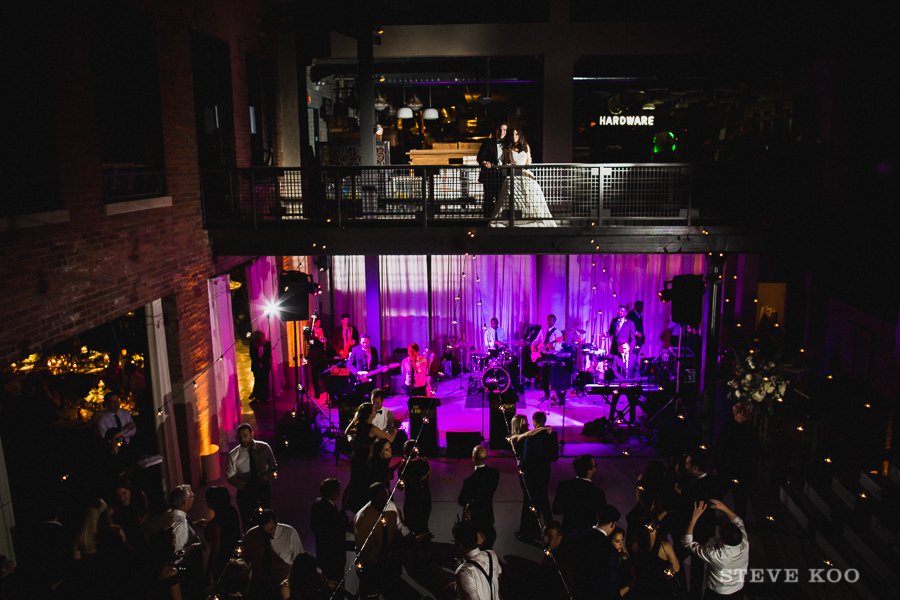 Congratulations again Marissa and Kane! Thank you so much for letting me be a part of your Architectural Artifacts wedding day. I had a blast working with you and documenting your day. I wish you all the best! You can contact me here if you're interested in working together. You can read more about me in my bio, and see what other clients are saying in my reviews.
Some shout outs to the team of vendors who helped to make this Architectural Artifacts wedding day possible:
Planner: Nicki Eisenstein from BCR Events
Hair: Kara Osborn
Makeup: Charles Singleton and Rachel Reiman
Band: The Chicago Players
Florist: Stems
Cake and Desserts: Sweet Mandy B's
Catering: Limelight Catering
Host Hotel: Langham Hotel Chicago
Ceremony and Reception Venue: Architectural Artifacts
Rabbi: Steven Stark Lowenstein
Bride's Dress: Anne Barge