Helena and Rick's Drake Hotel wedding is up on the blog today. Helena and Rick are a sweet, kind couple who were surrounded by love and laughter throughout their day. They chose to have their wedding at the Drake Hotel – a historic, iconic hotel in downtown Chicago, and the venue fit in perfectly as a part of their day. These two were so easy to work with, and it was a blast documenting all of the moments throughout the day. A big thank-you to the very-talented James Collier for flying to Chicago to photograph this Drake Hotel wedding day with me. Below are a few of my favorites from the day. Let's get to the images!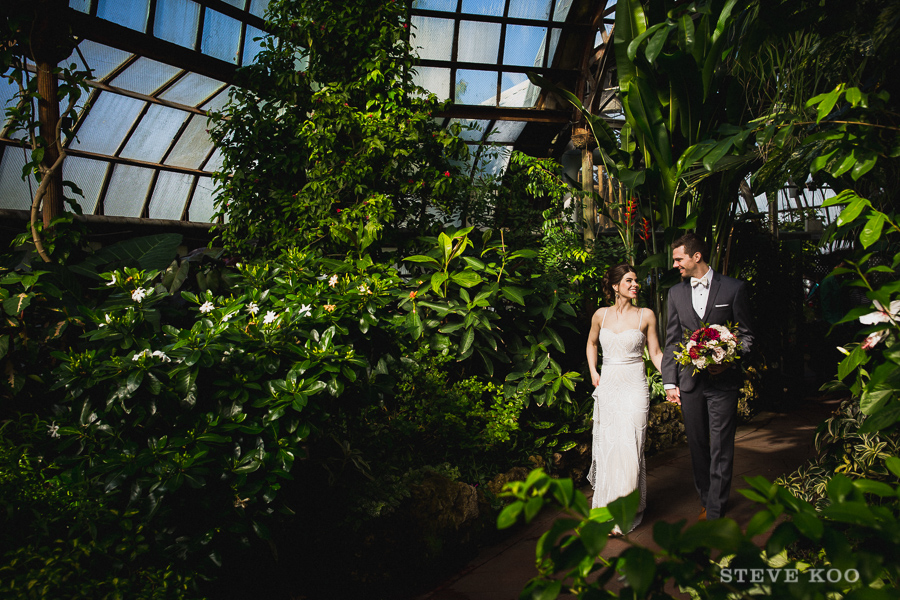 Helena got ready in her suite at the Drake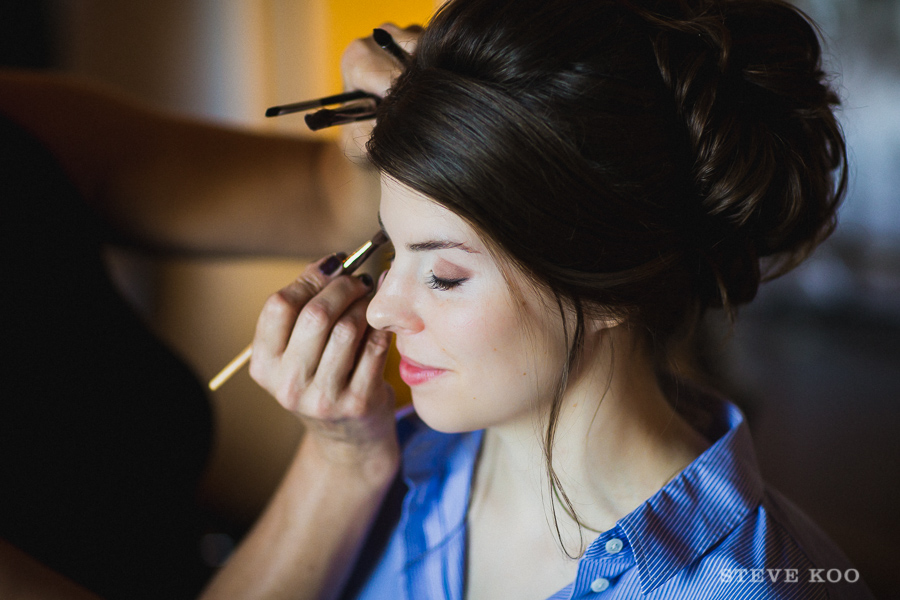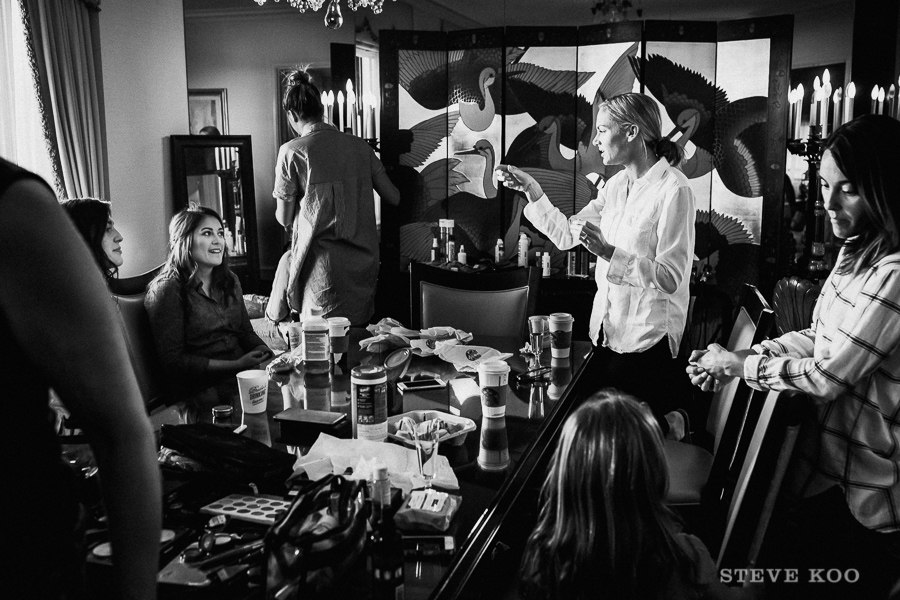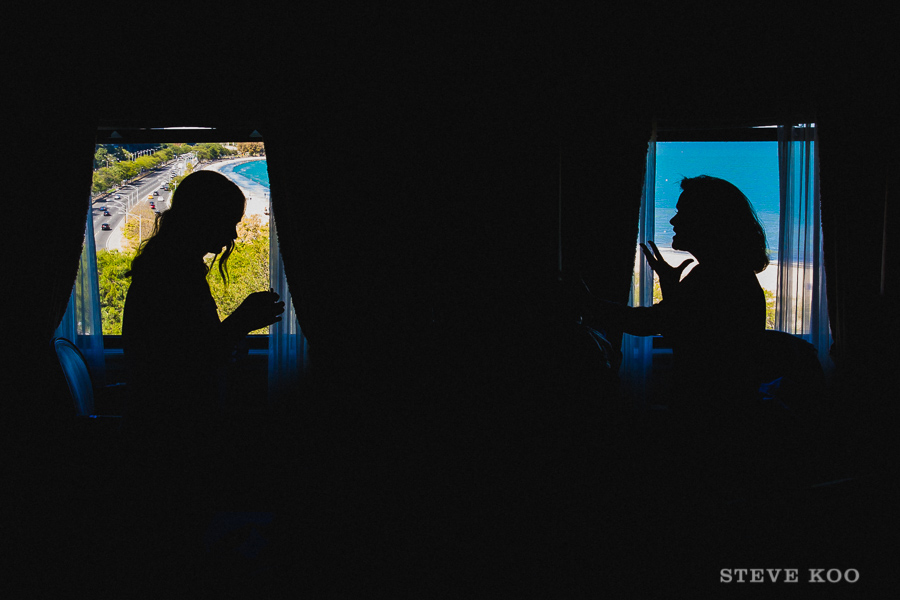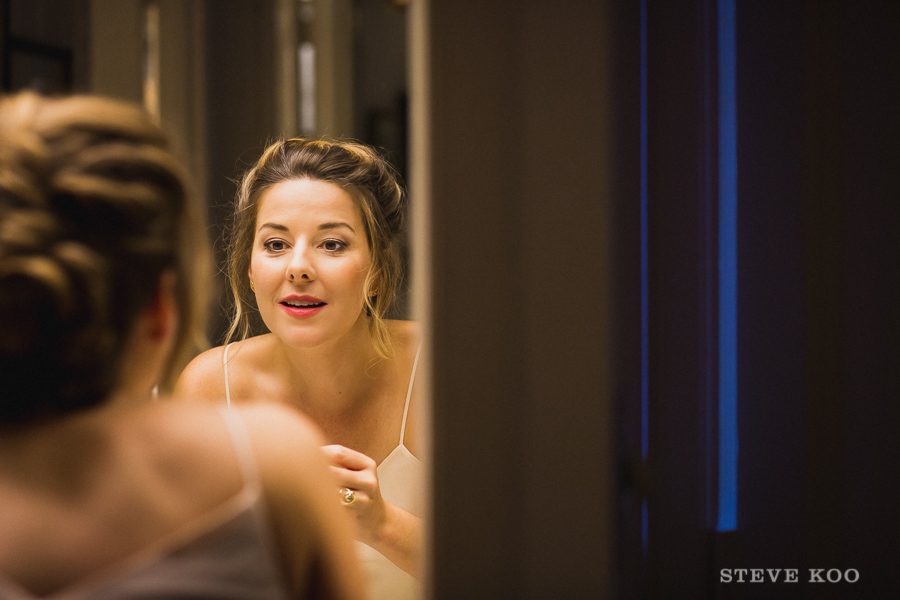 Meanwhile, Rick got ready in a different room at the hotel.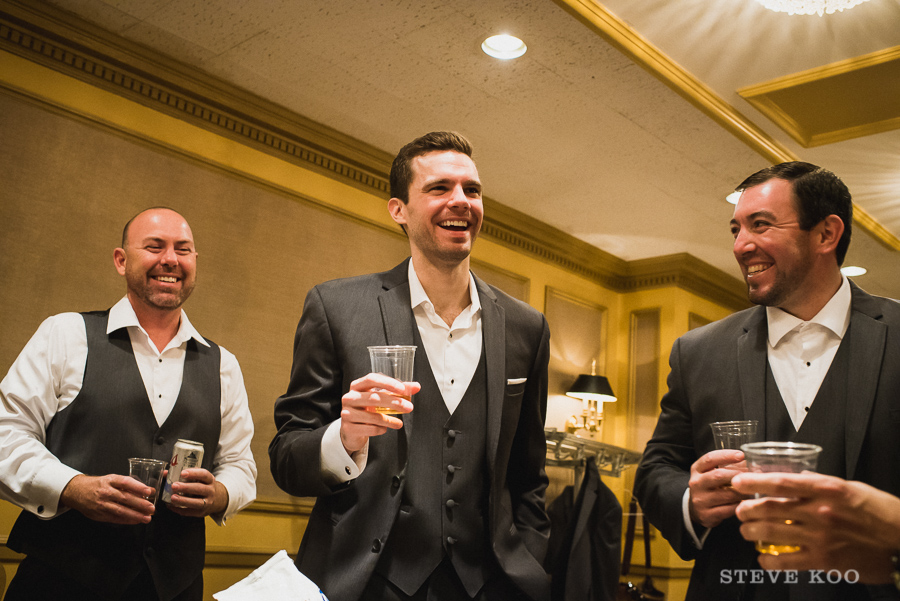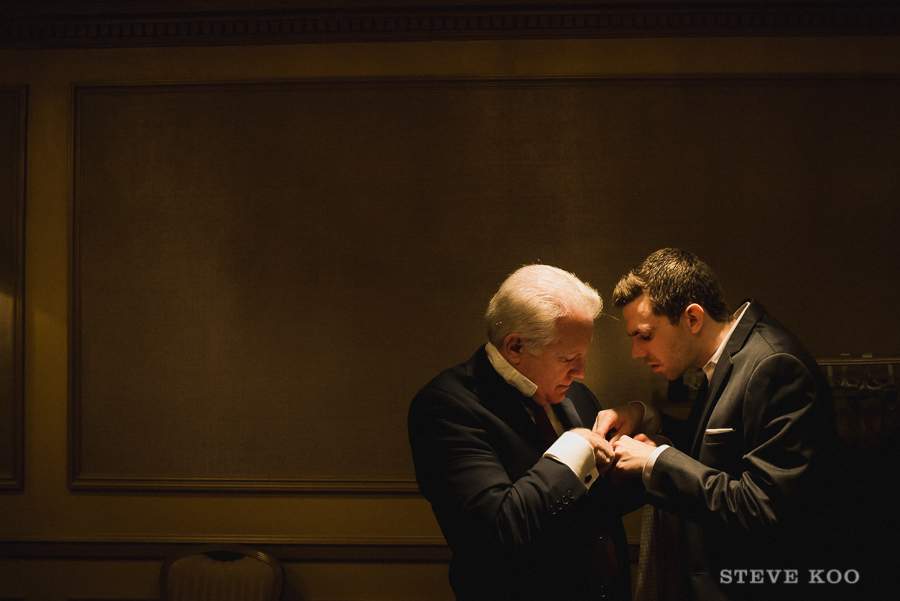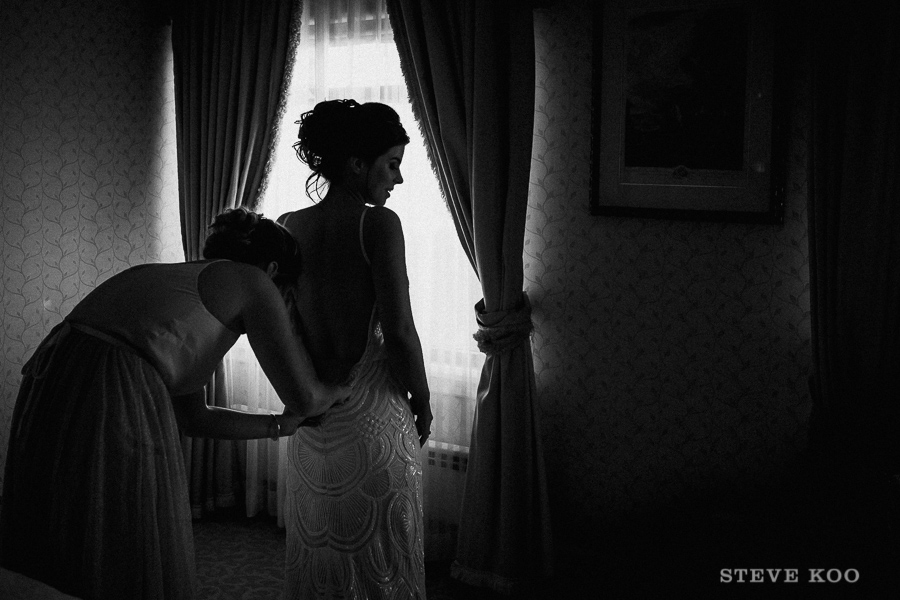 Helena and Rick saw each other for the first time just outside the hotel.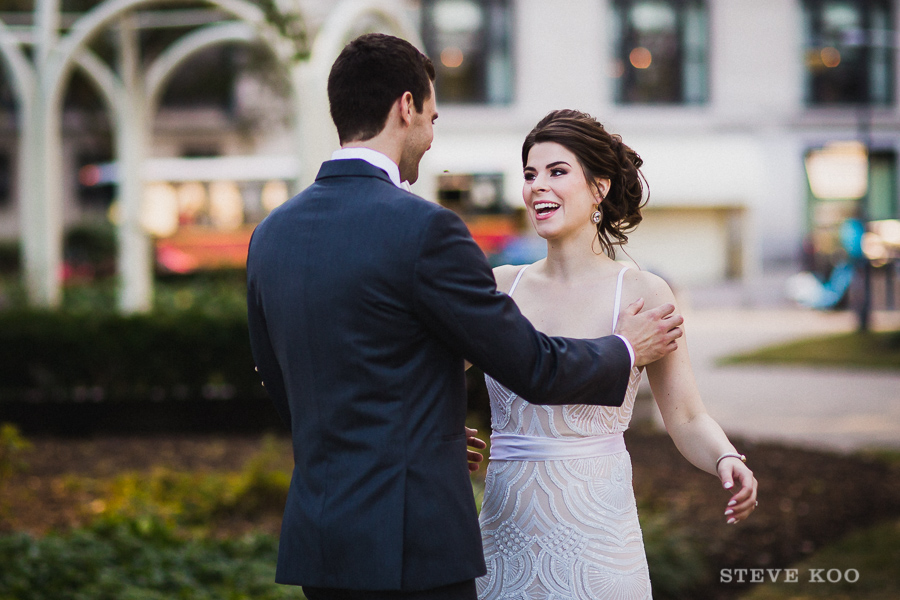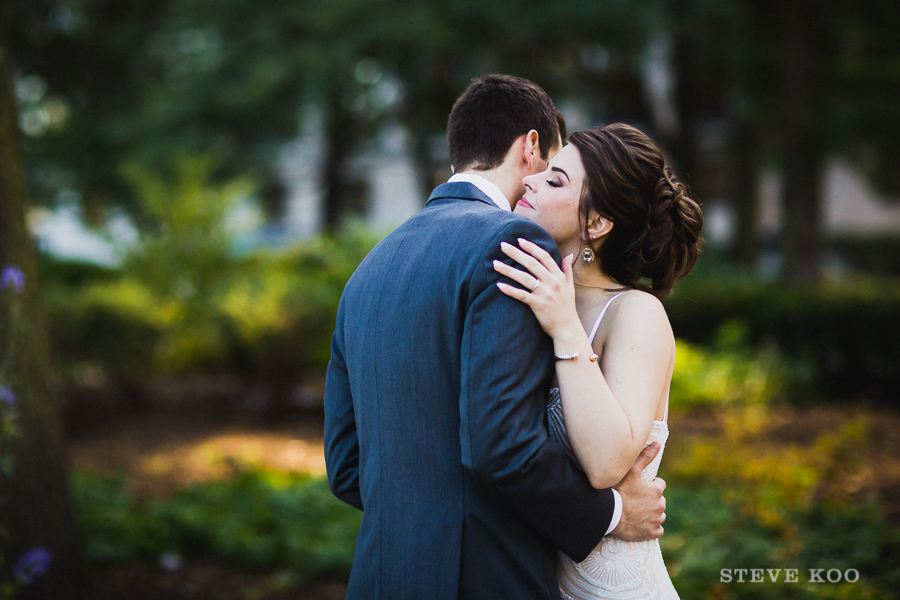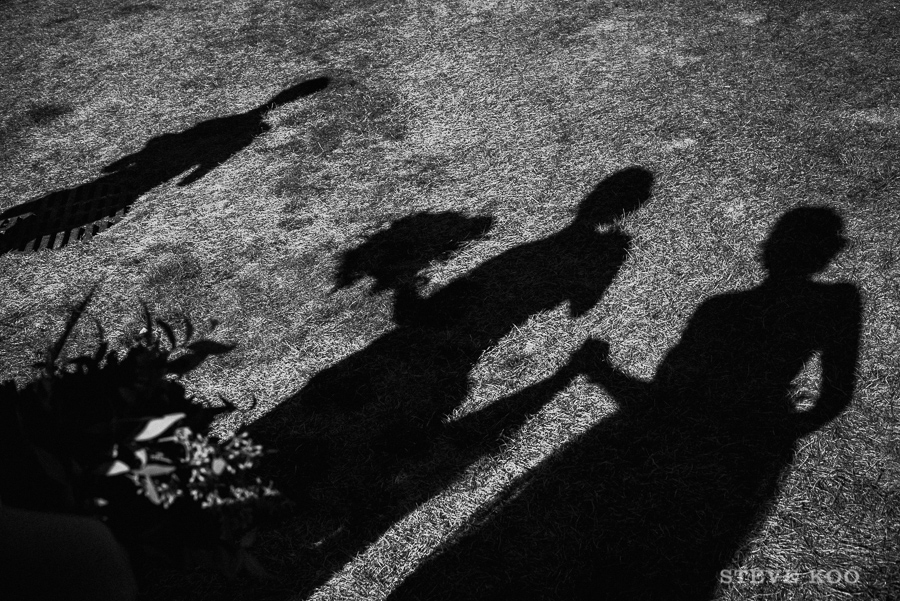 We headed to Lincoln Park for a few portraits with the wedding party.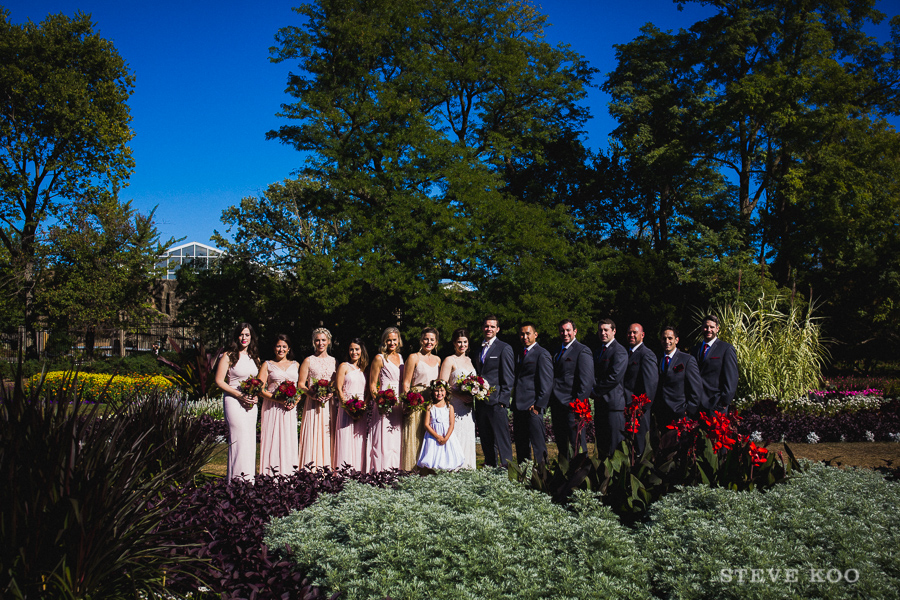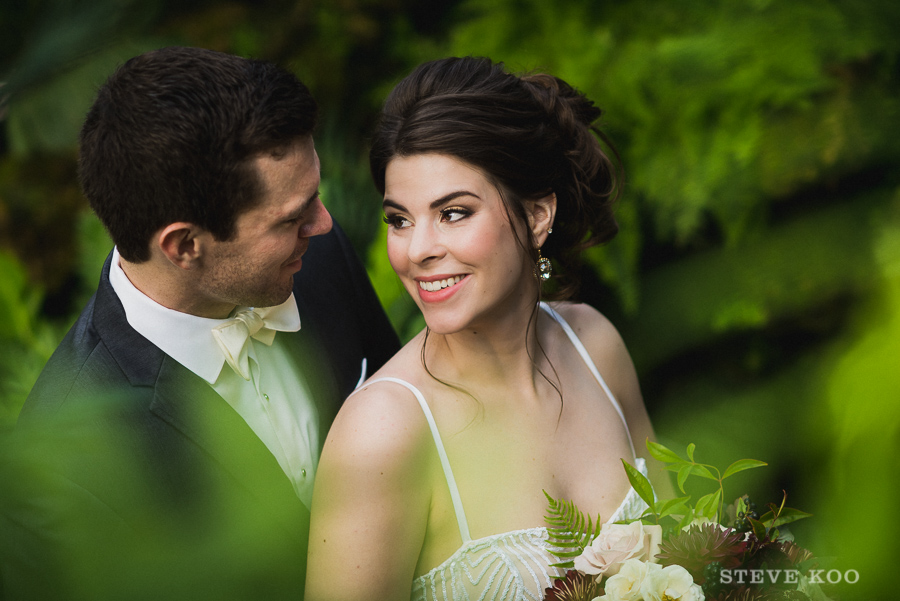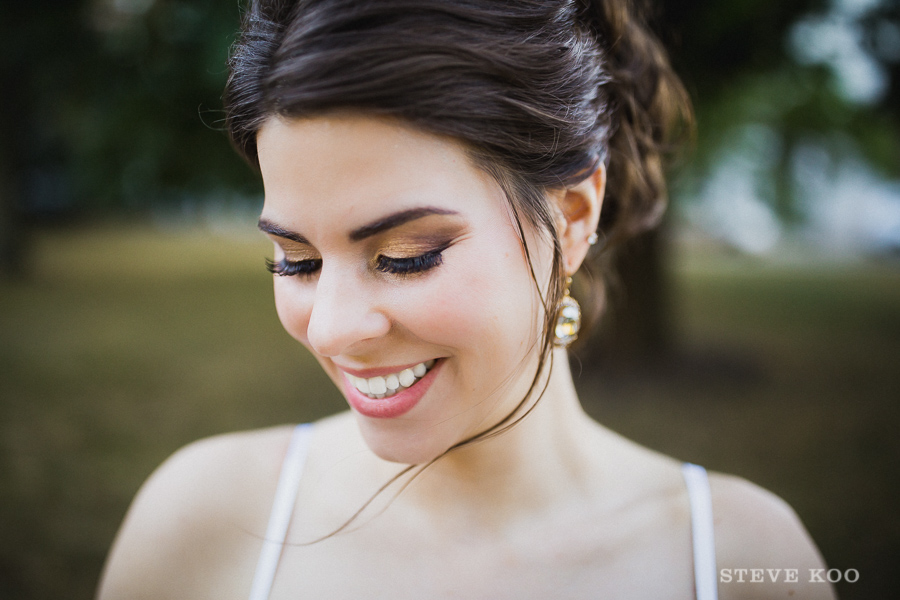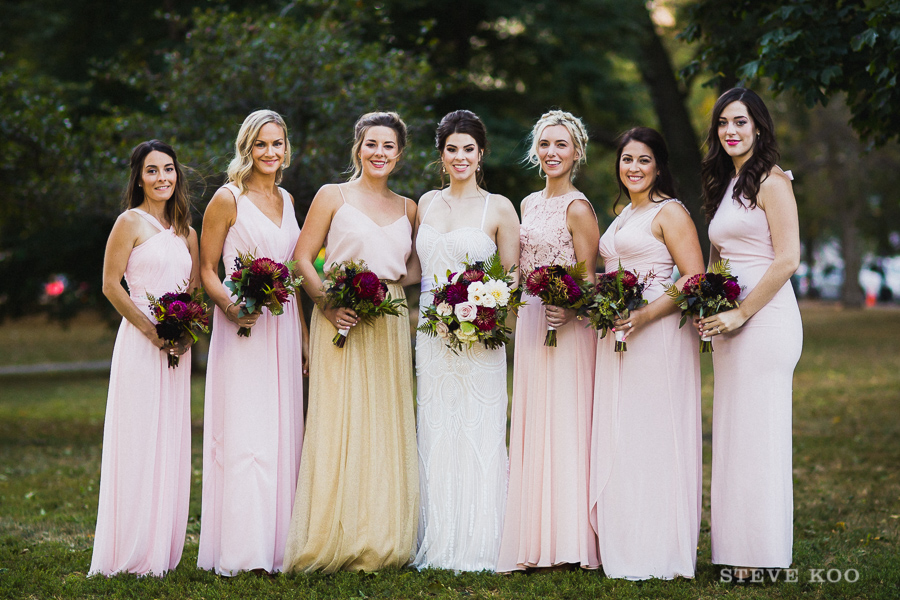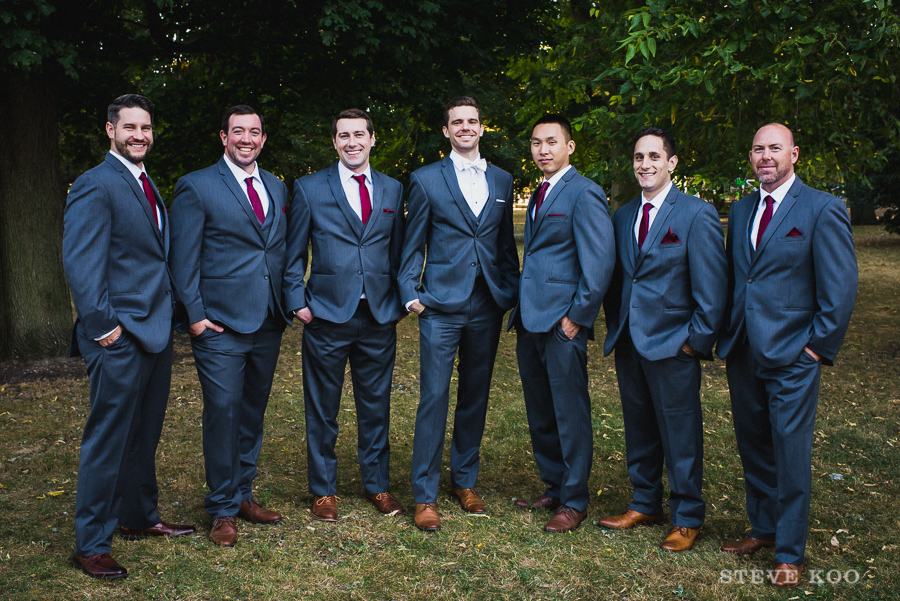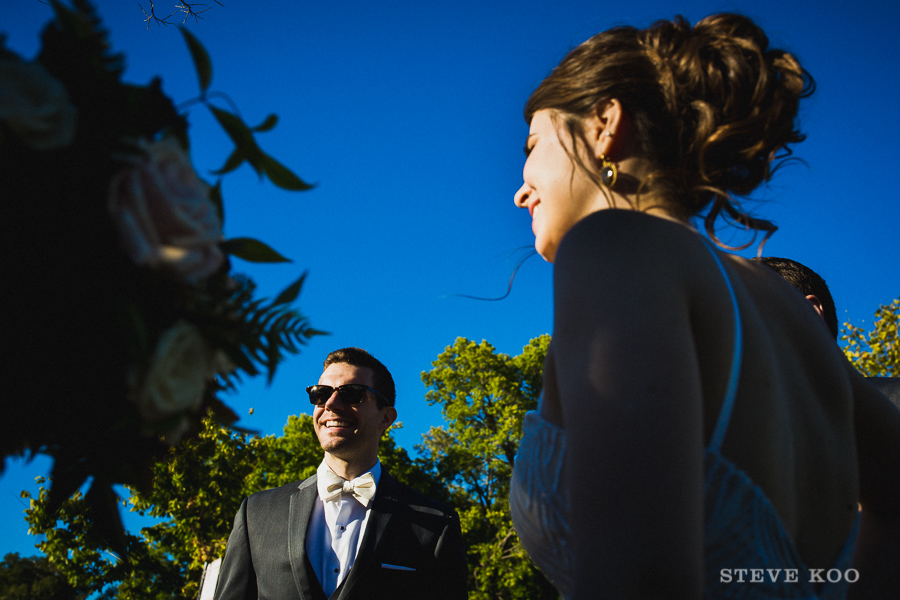 Afterwards, we headed back to the Drake to freshen up before the ceremony.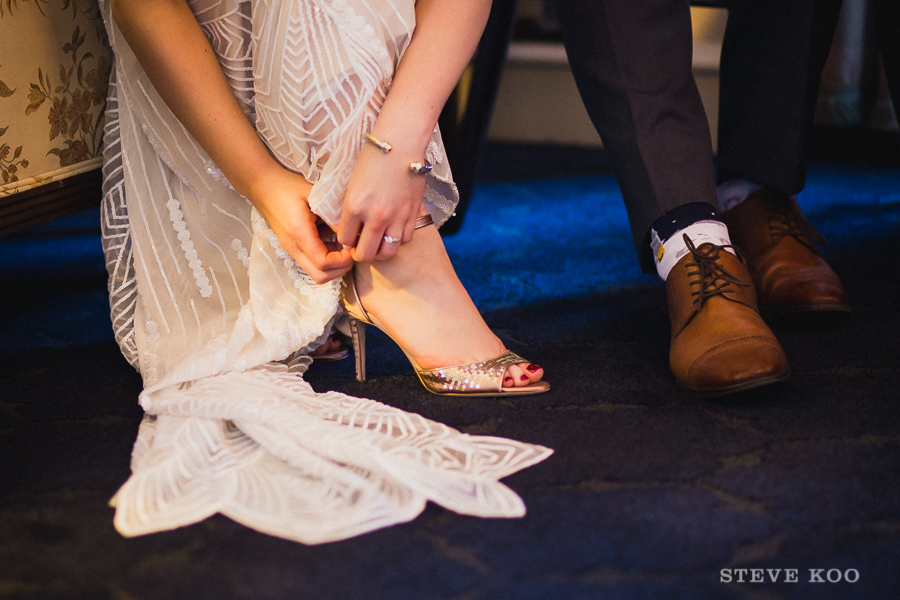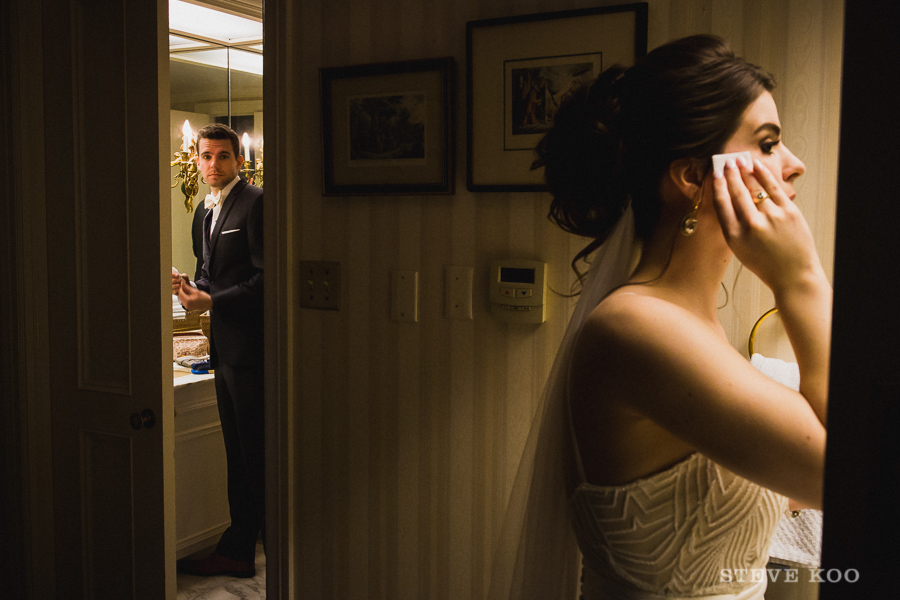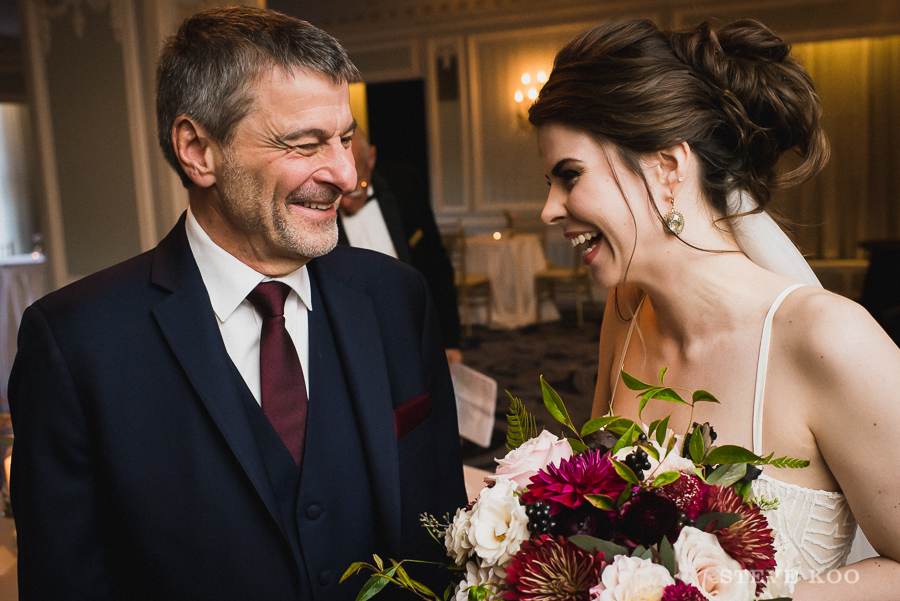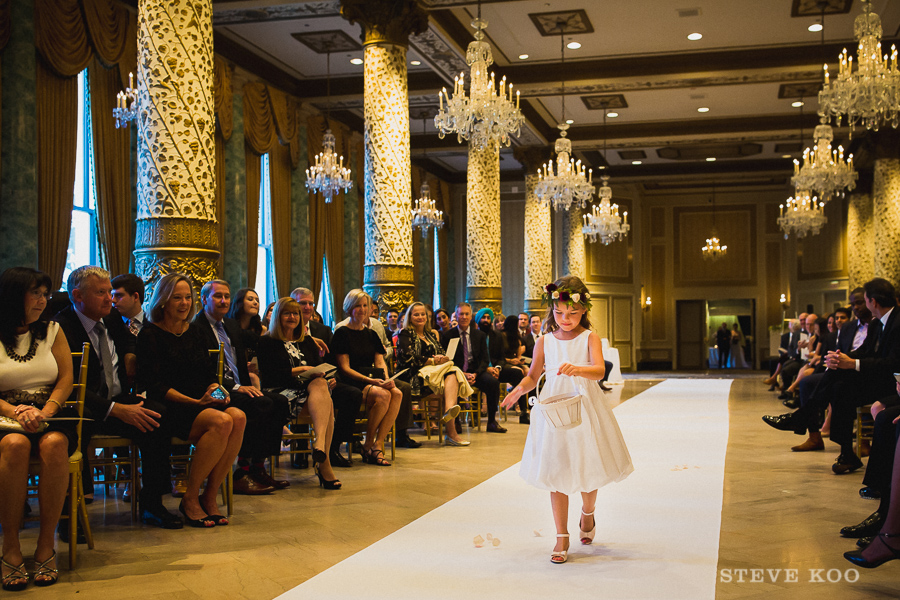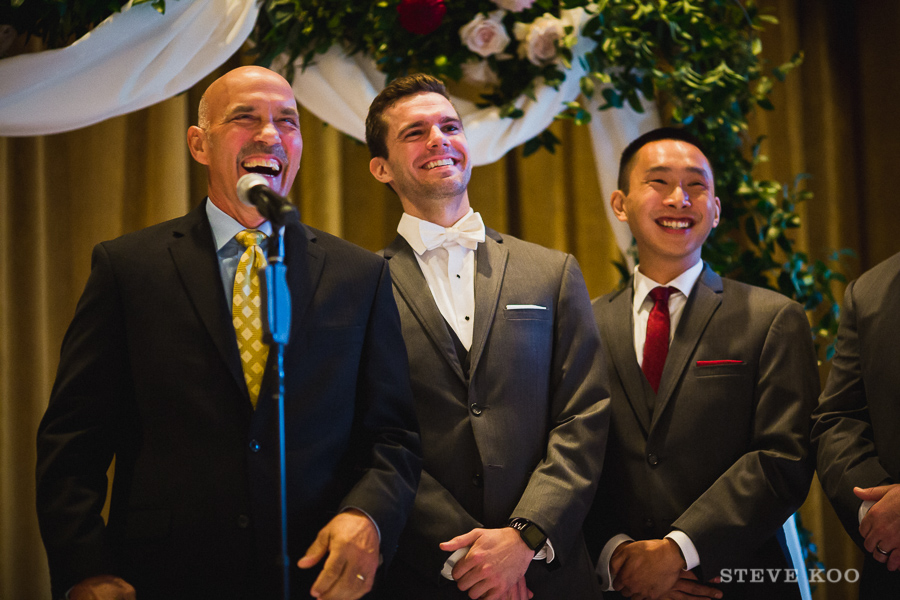 The Drake has quite a few rooms for weddings, and the Gold Coast room was a beautiful setting for the ceremony.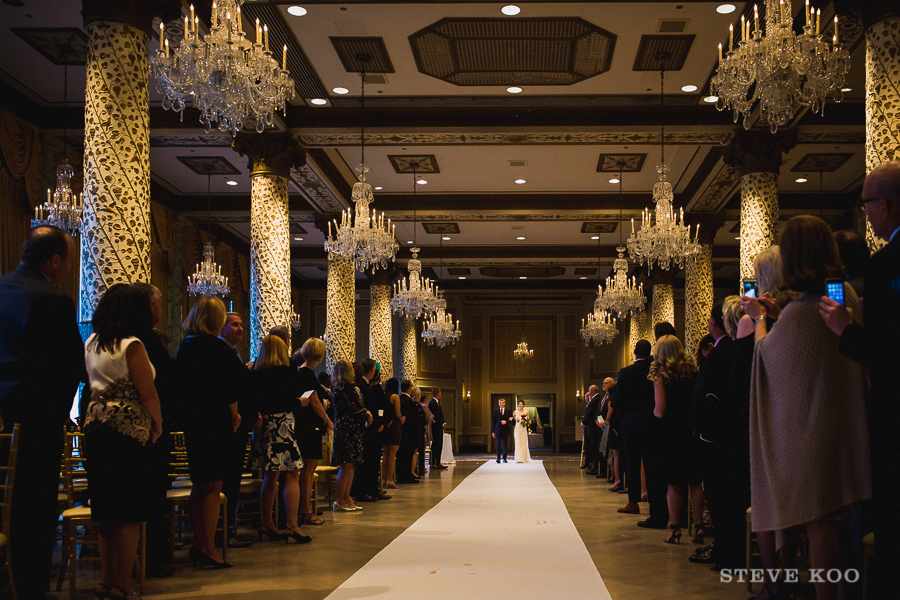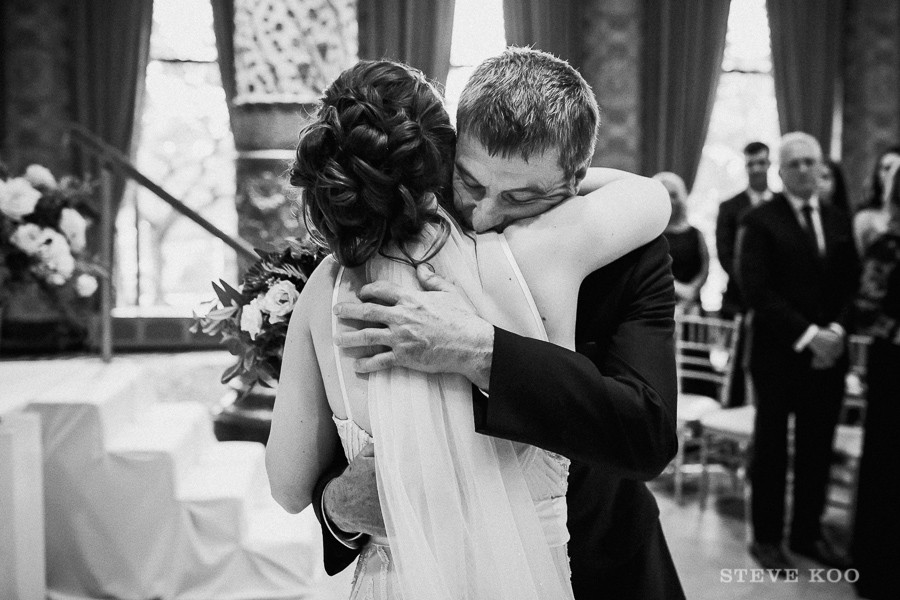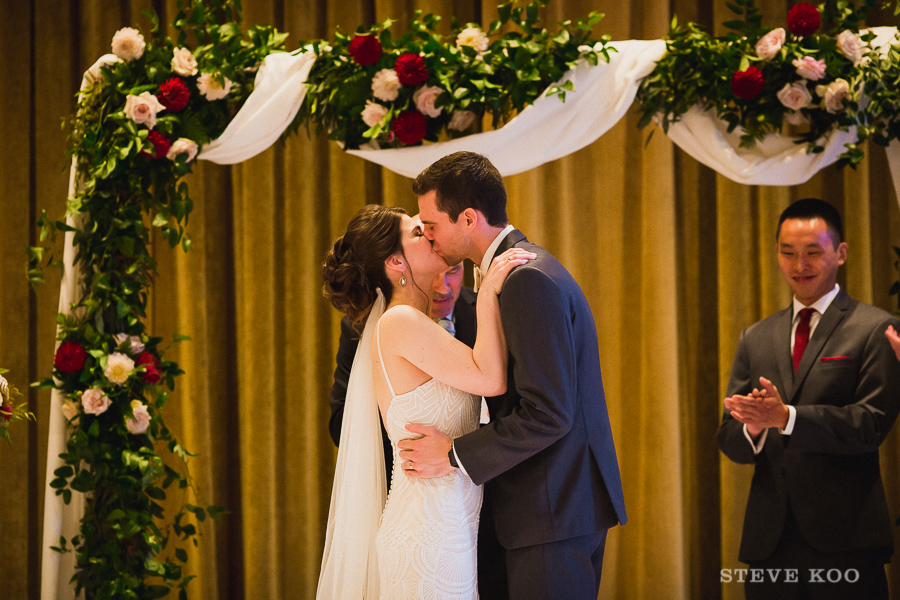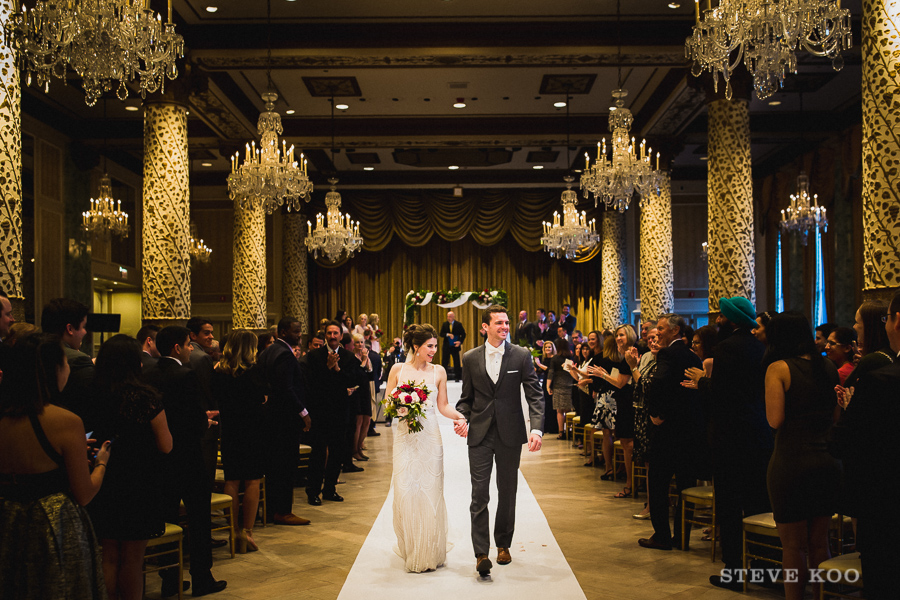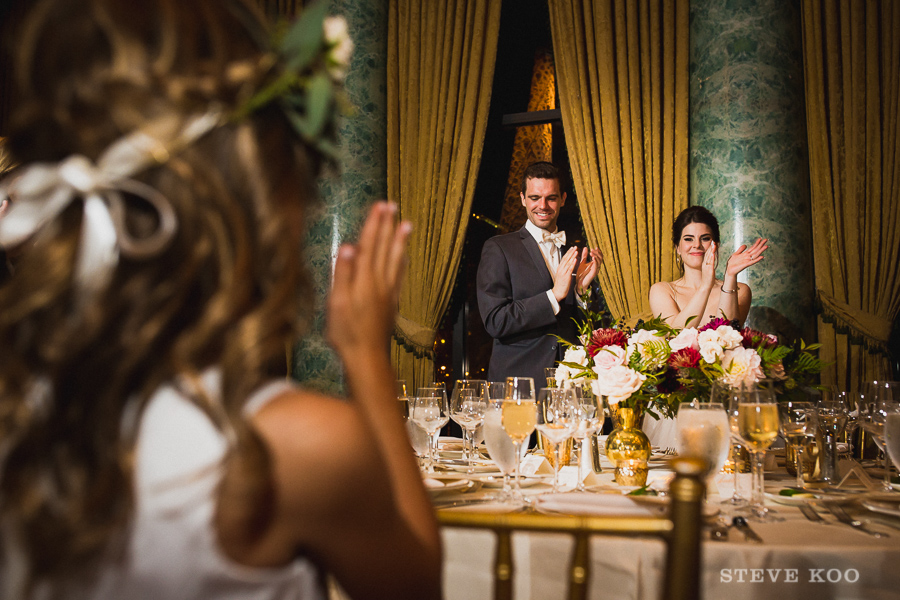 Helena changed into her second dress for the reception.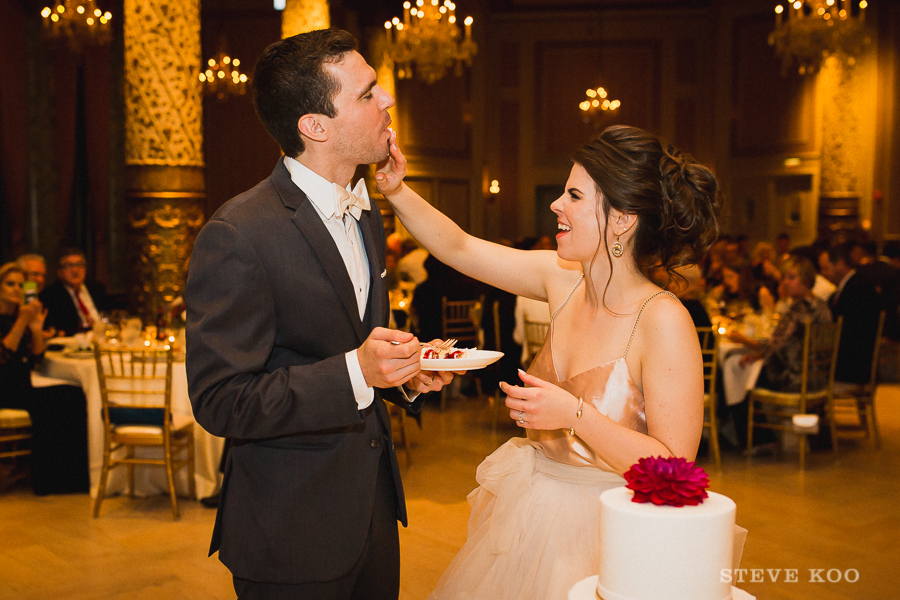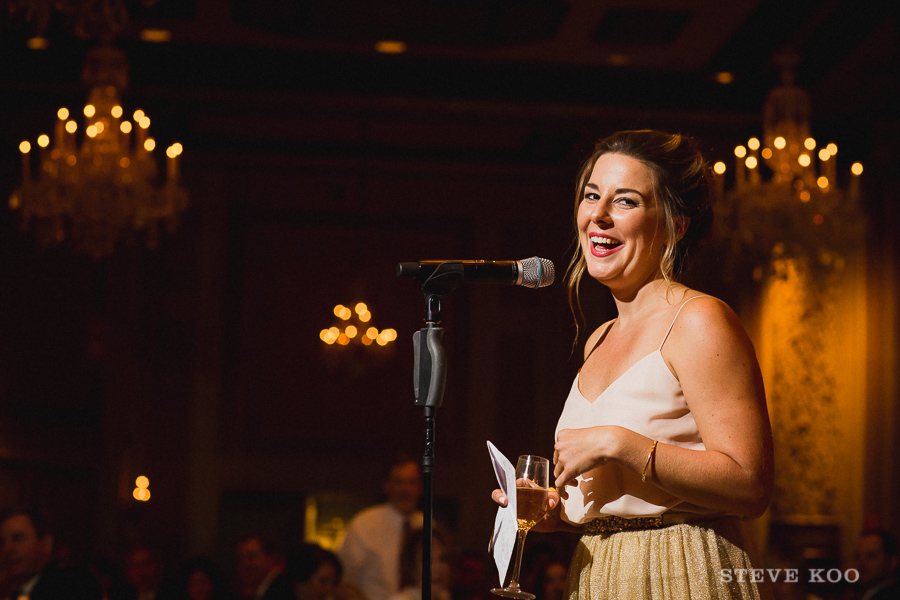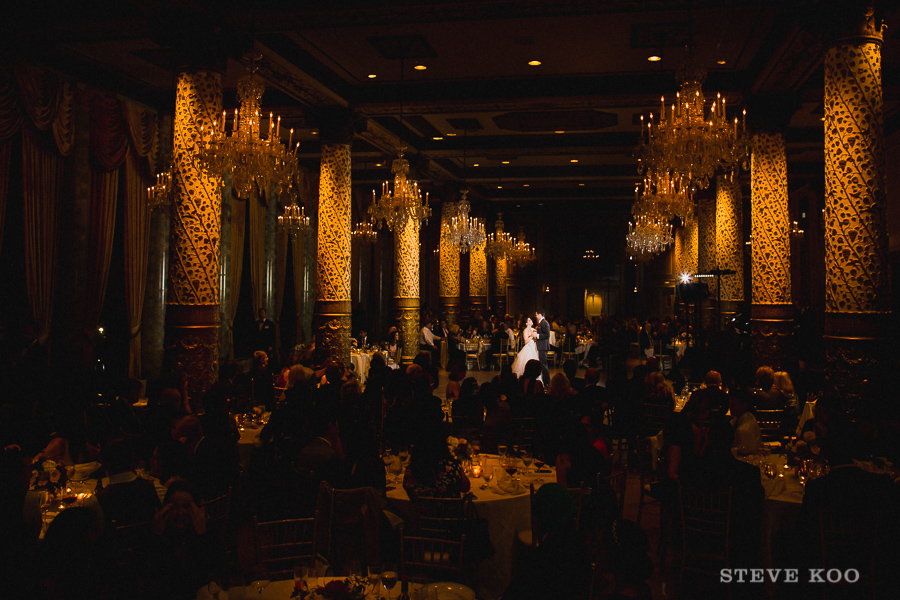 Time for the dance party!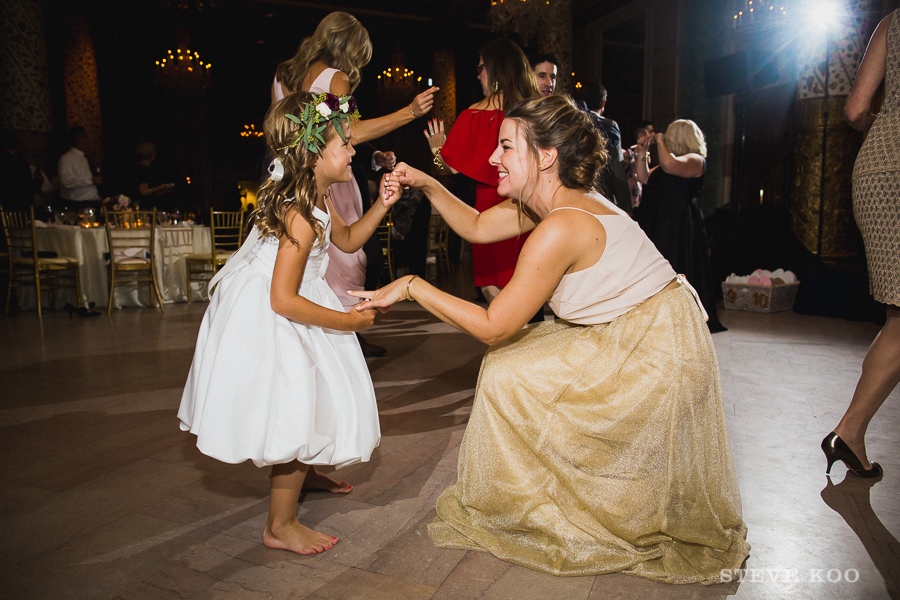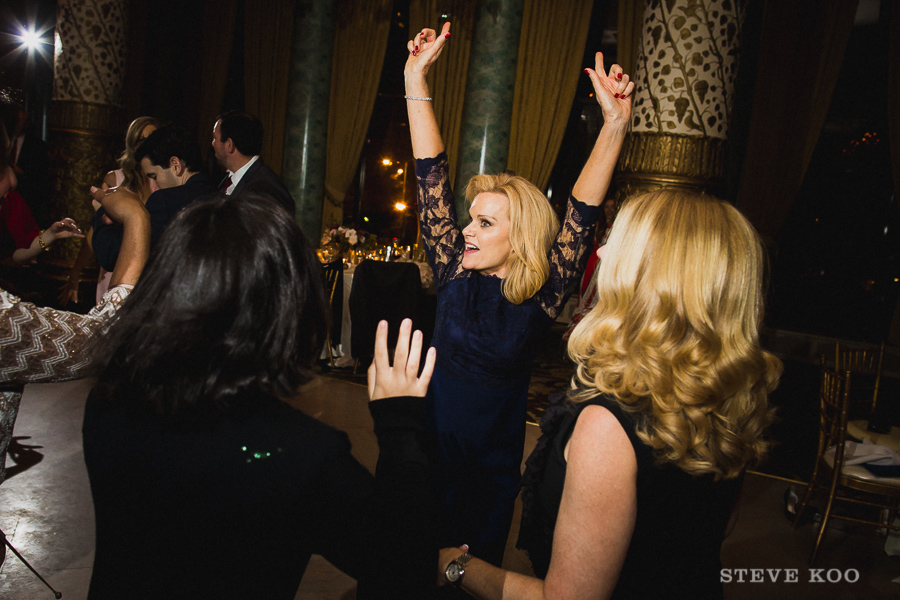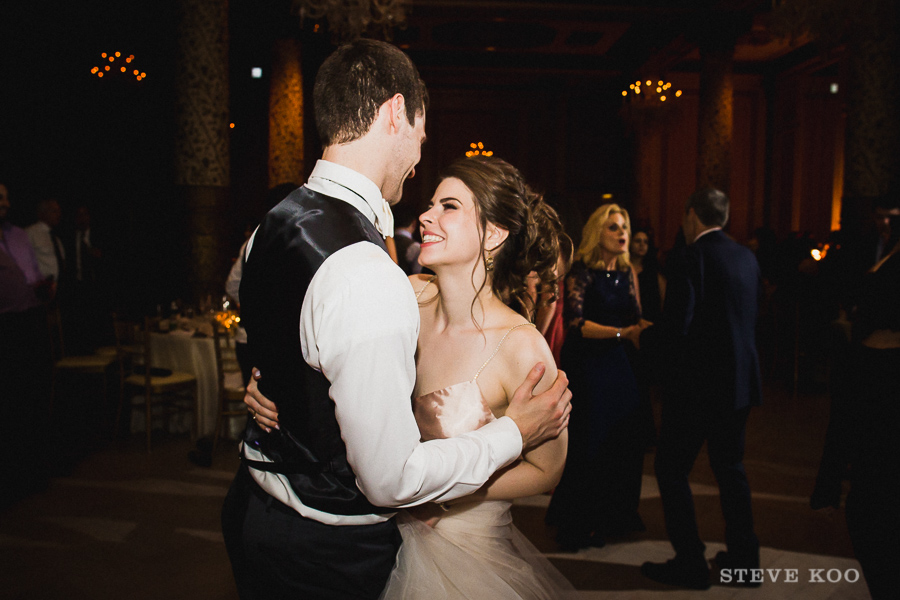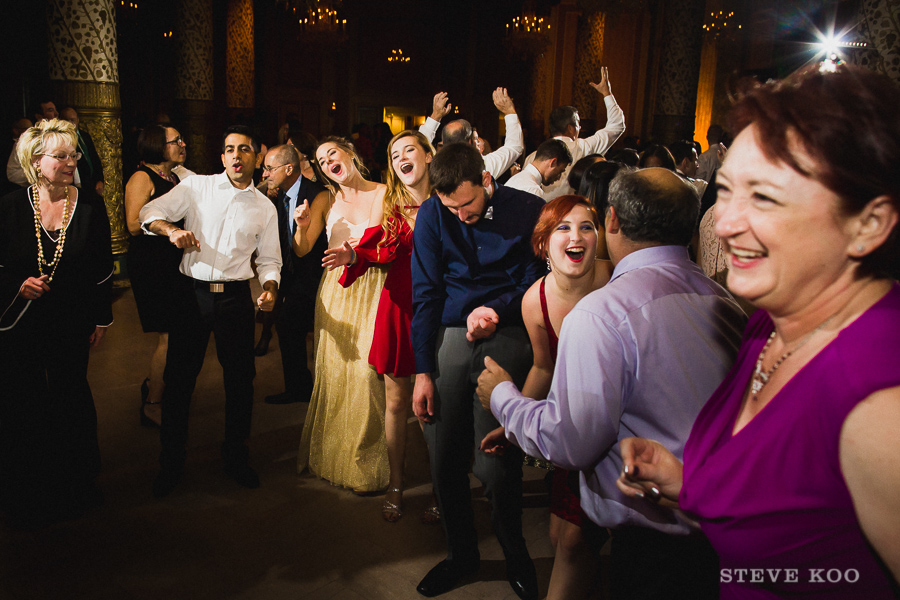 We popped outside the hotel for a quick portrait at the end of the night.
Congratulations again Helena and Rick! I had such a great time working with you, your friends, and your family. Thank you so much for letting me document your Drake Hotel wedding day. I wish you all the best! You can contact me here if you're interested in working together. You can read more about me in my bio, and see what other clients are saying in my reviews.
A few shout outs to the team of vendors who helped to make this Drake Hotel wedding day possible.
Planner: Jaci from Clementine Custom Events
Hair: Blohaute
Makeup: Traci Fine
Videographer: Andrew Kupisch
Band: Stu Hirsh Orchestra
Flowers: Fab Flora
Cake: Cake at 1635 Walnut
Catering and Venue: The Drake Hotel