I love doing engagement sessions with my future brides and grooms; it lets me get to know them better, and vice versa. They can see how goofy I can get when I'm shooting, and they also get more comfortable being in front of a camera. Jessica and Rey, however, did not need any help from me to get comfortable. They were relaxed, having fun, and so in love with each other that nothing else around them mattered!
We started out in Humboldt Park and then drove over to shoot a little bit more in Wicker Park, too. Congratulations again on your engagement, Jessica and Rey; I can't wait for your wedding!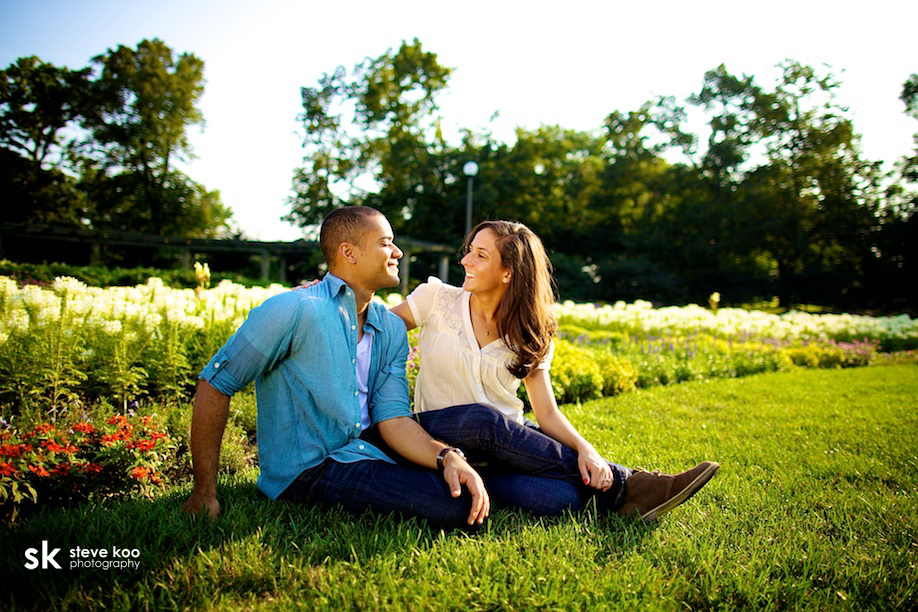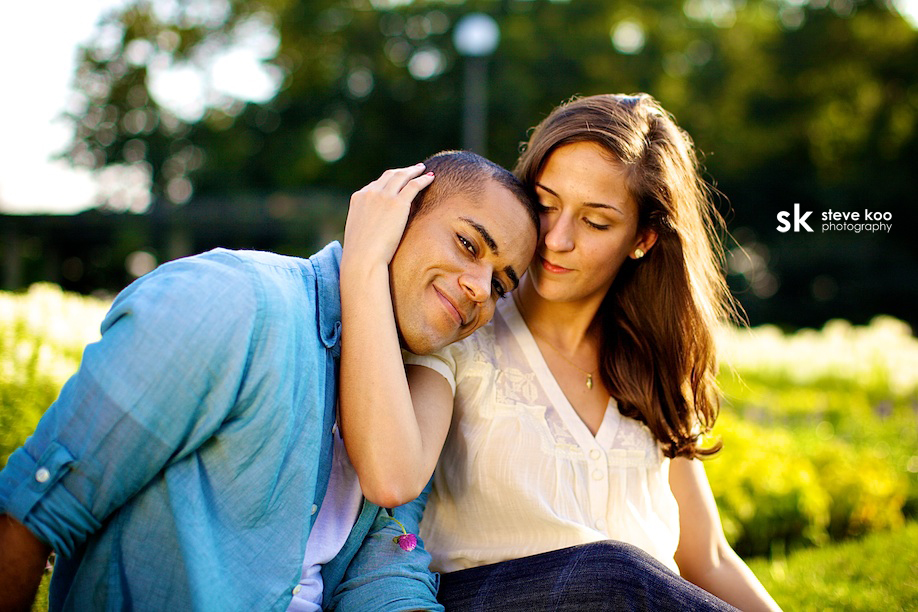 Off to Wicker Park – and time for an outfit change!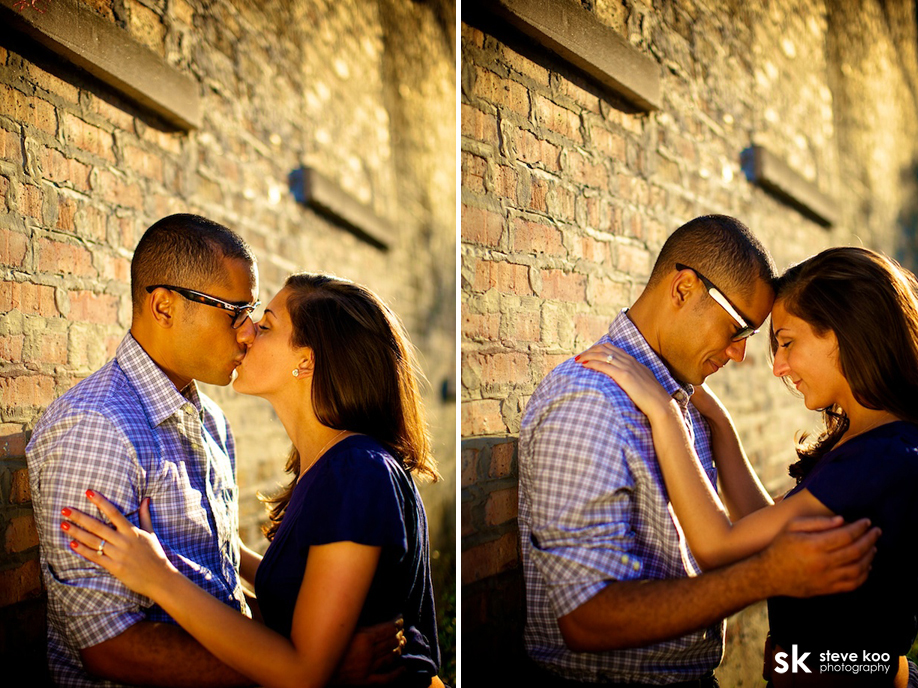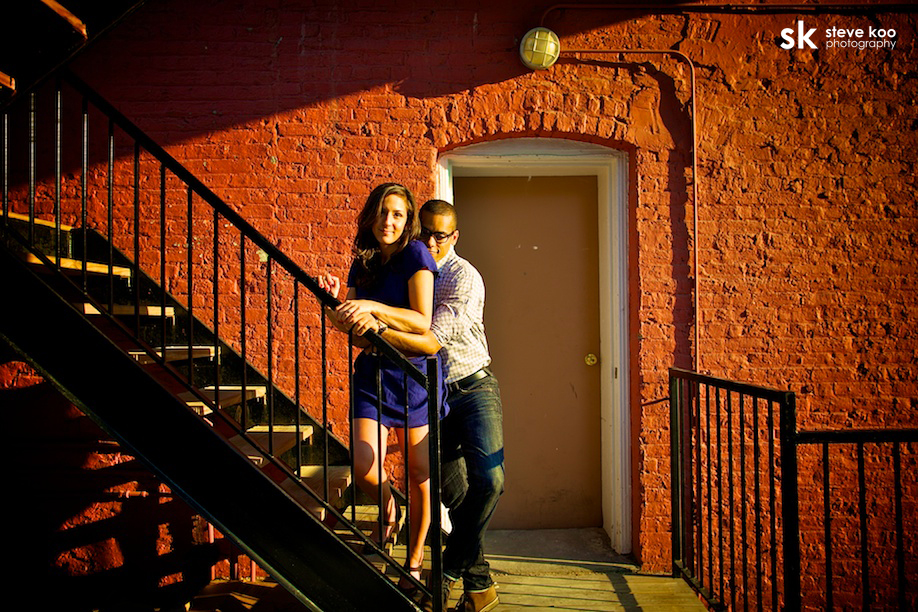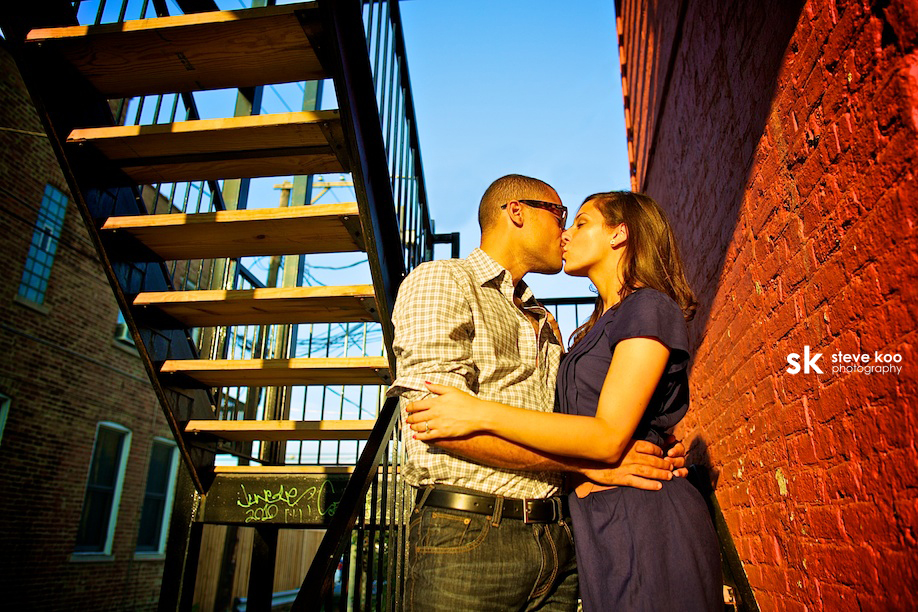 Want more? Wedding Photojournalism | Wedding Portrait | Engagements