There's so much I still want to share this winter, and today, Colleen and Stefan's Ovation wedding is on the blog! There was so much laughter and joy throughout the entire day, so I made sure to document as much of it as I could. I started off my day with Colleen as she got ready in the home she grew up in, and her friends and family made me feel like we were old friends. Below are a few of my favorite moments from the day: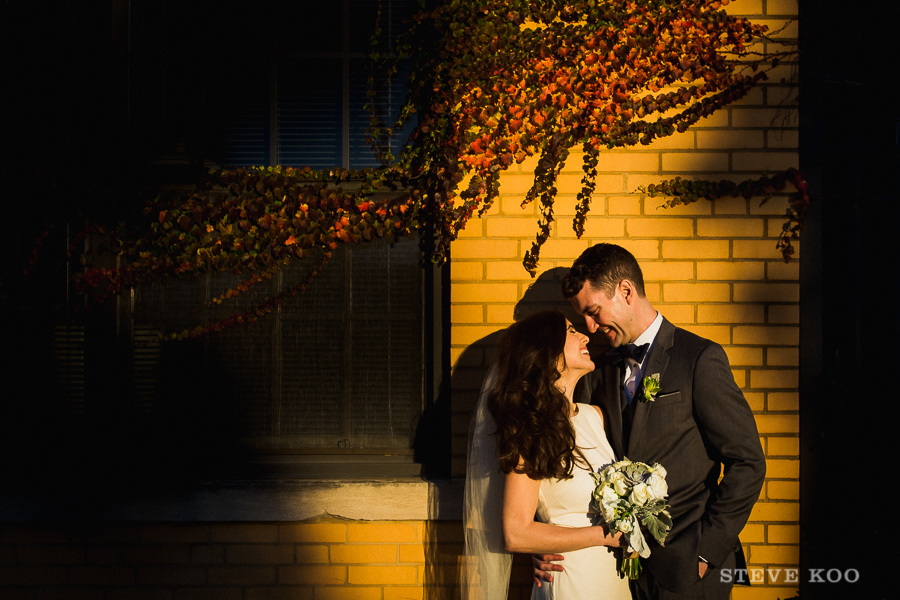 Colleen got ready in her parents home. I really like when brides and grooms are able to do this because I think it adds a really nice personal touch to the beginning of the day.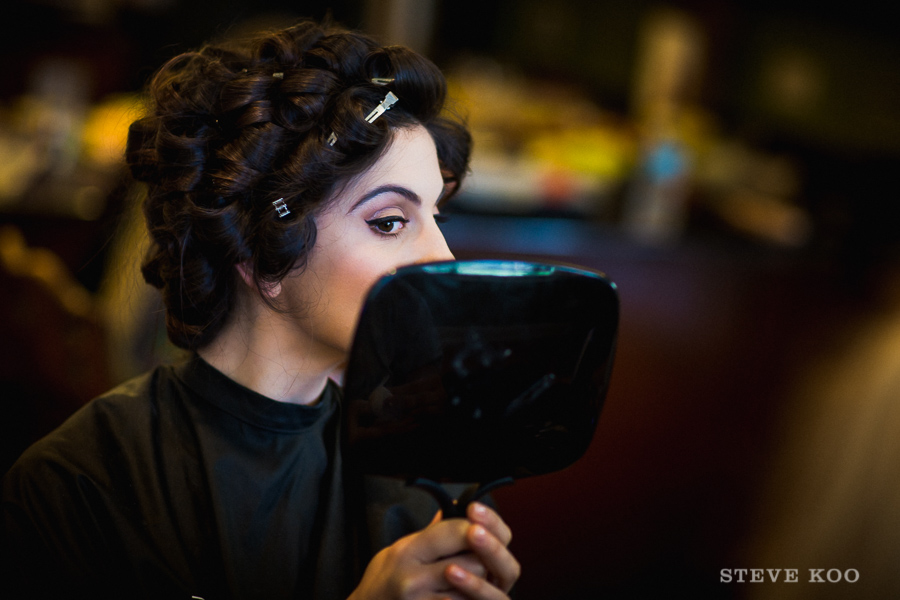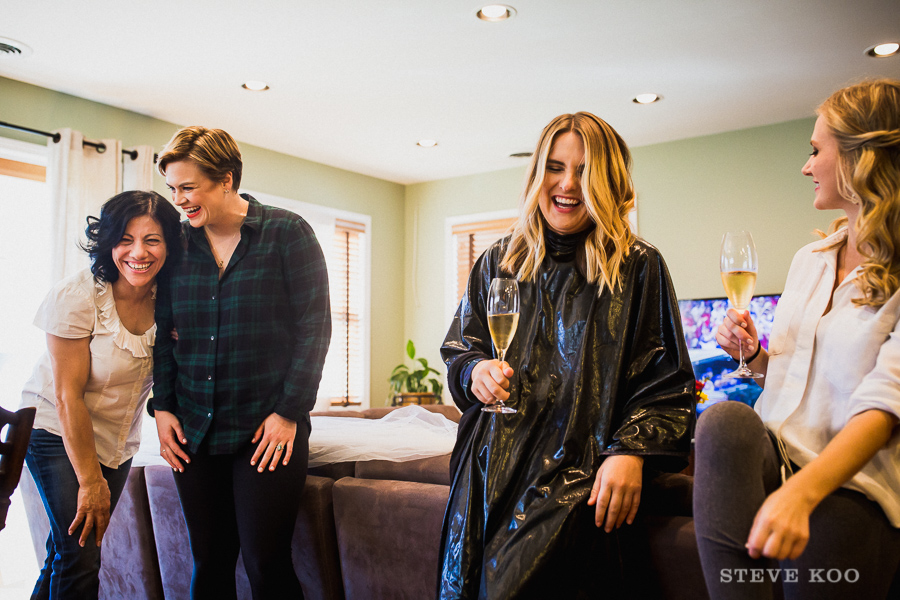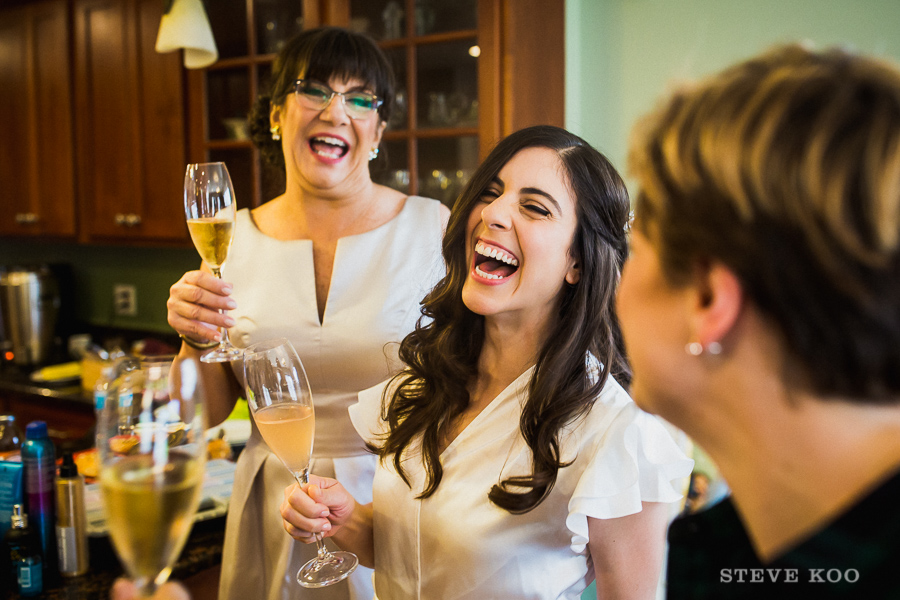 Colleen took a moment to practice her dance with her dad.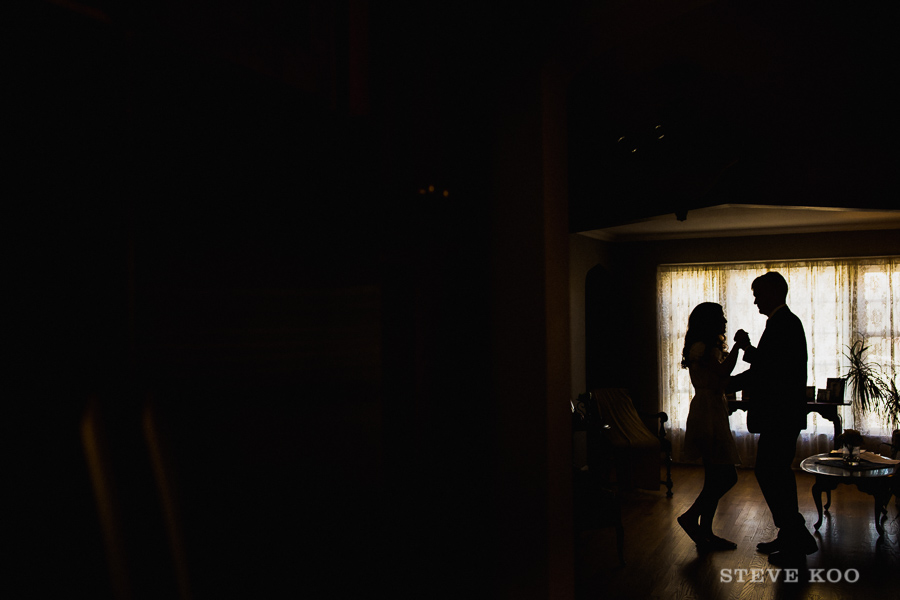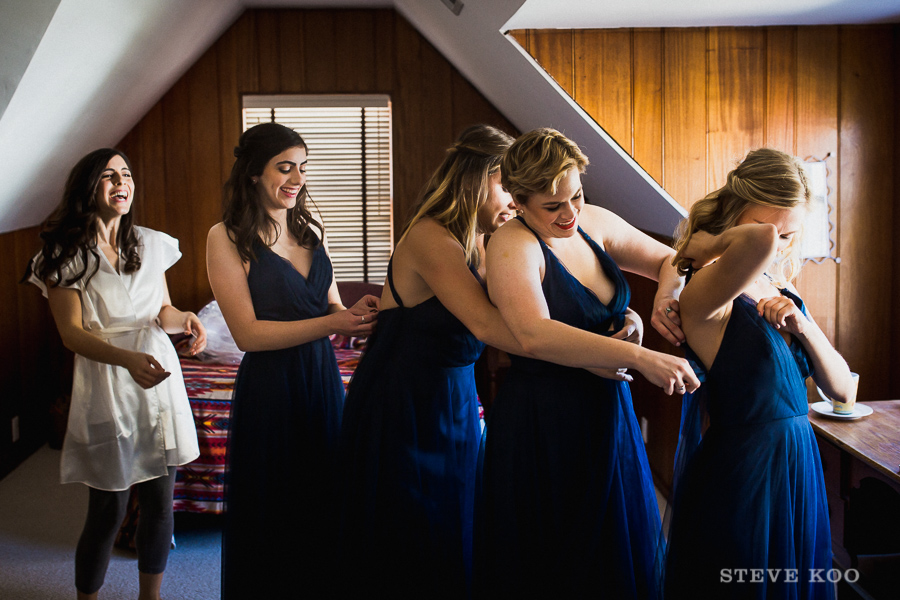 Colleen and Stefan chose not to see each other until the ceremony, so Stefan got ready separately with his friends and family.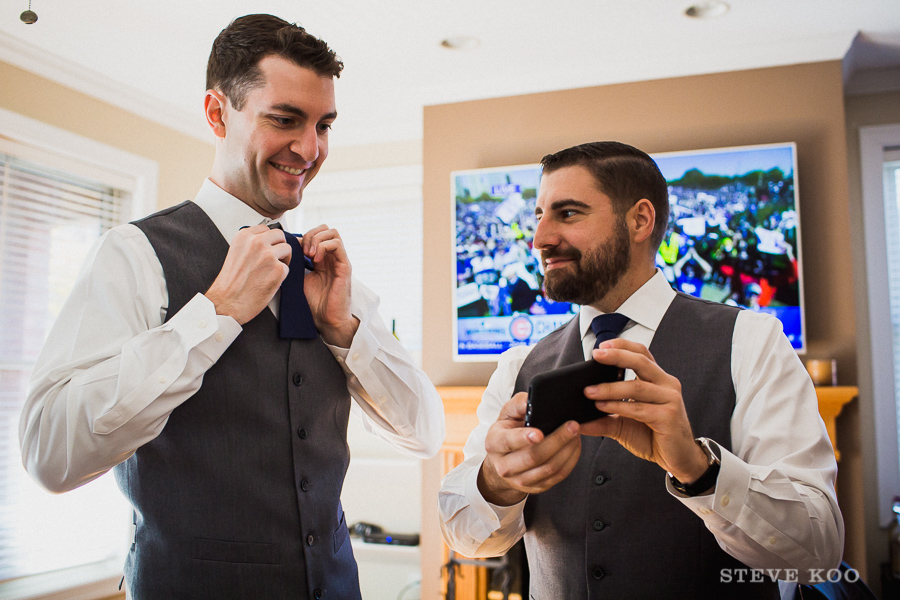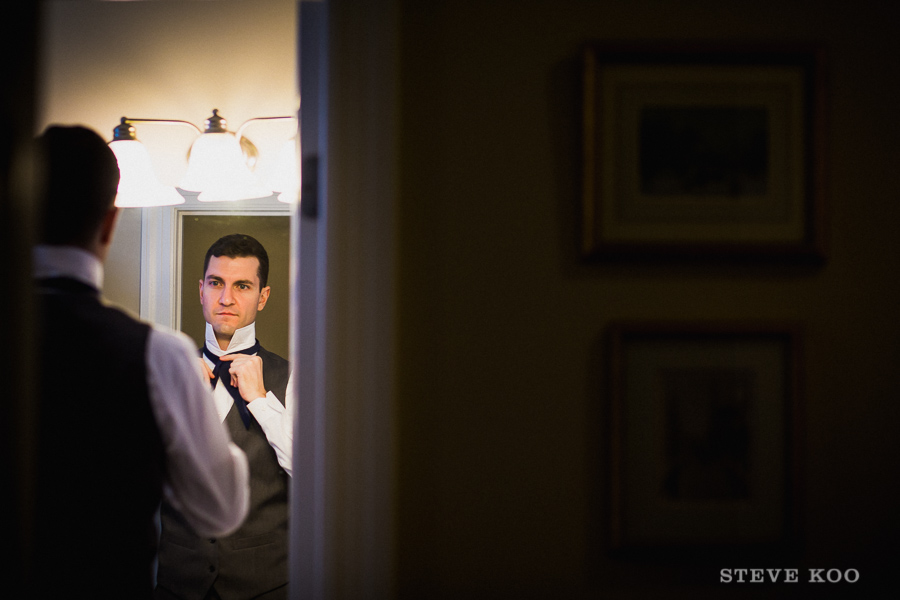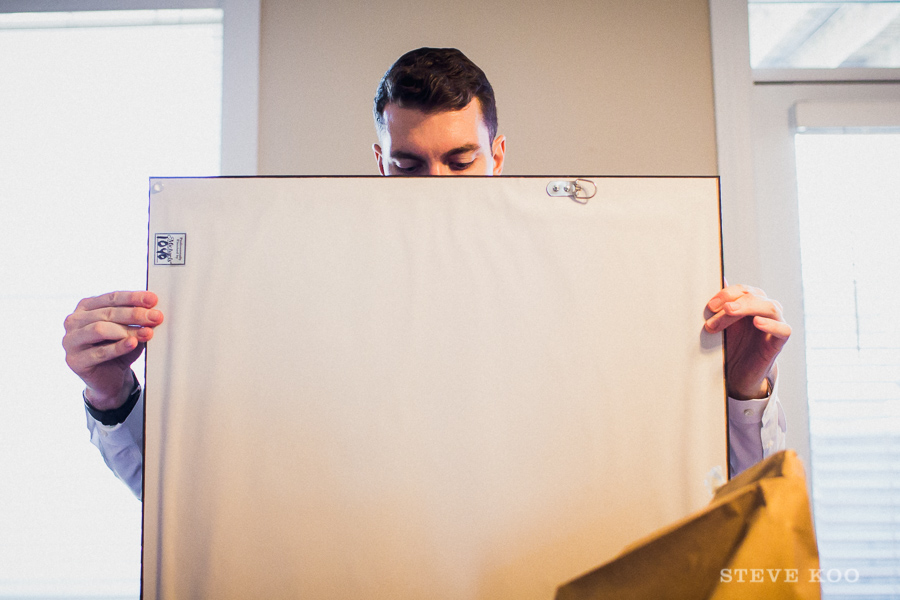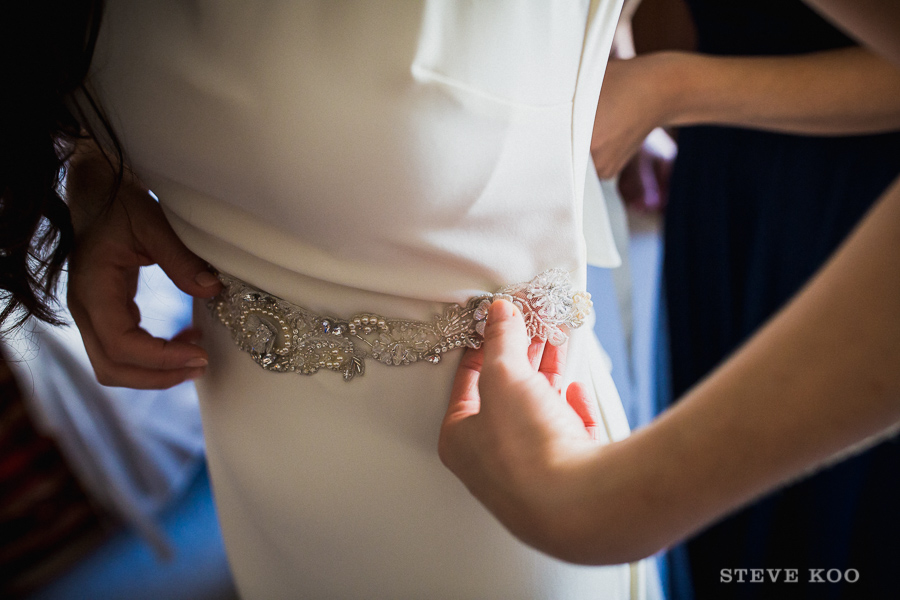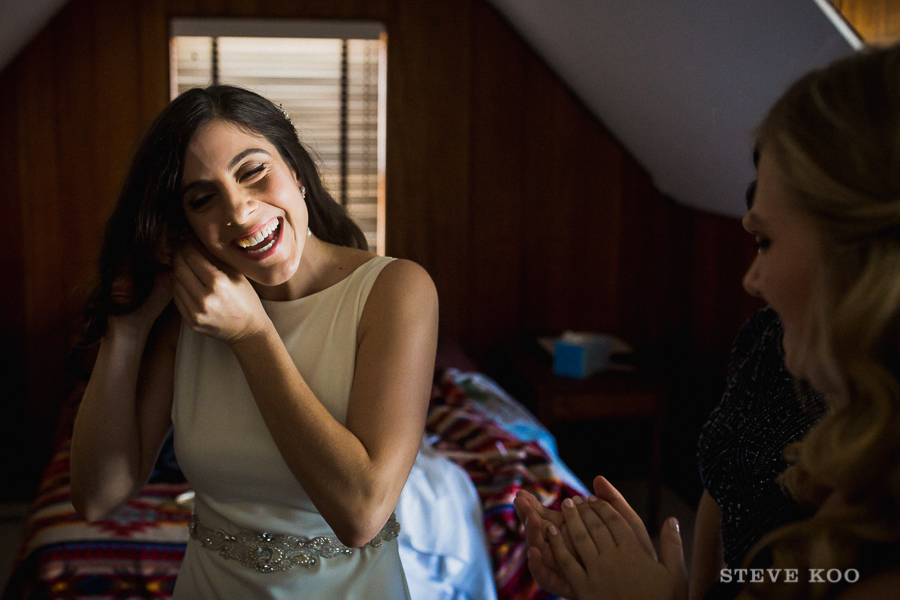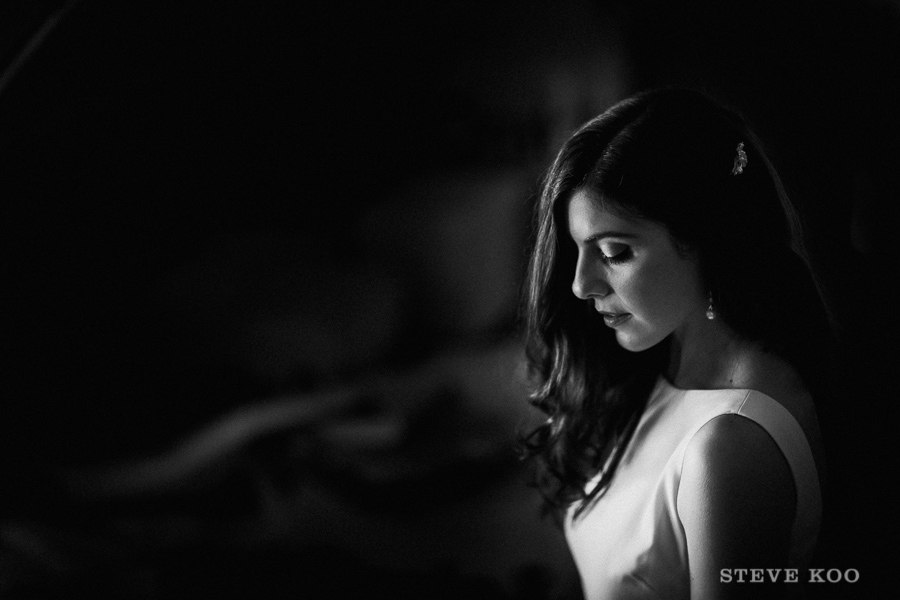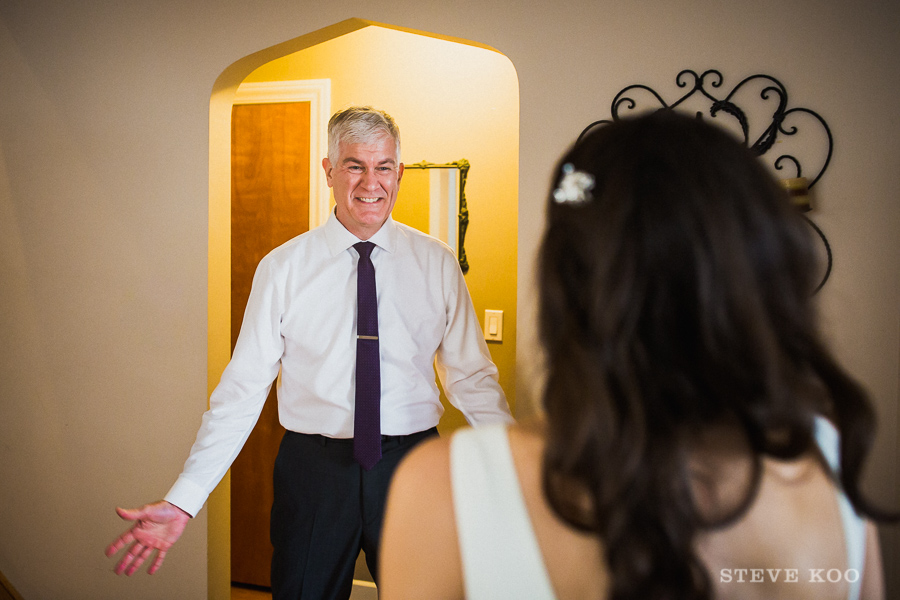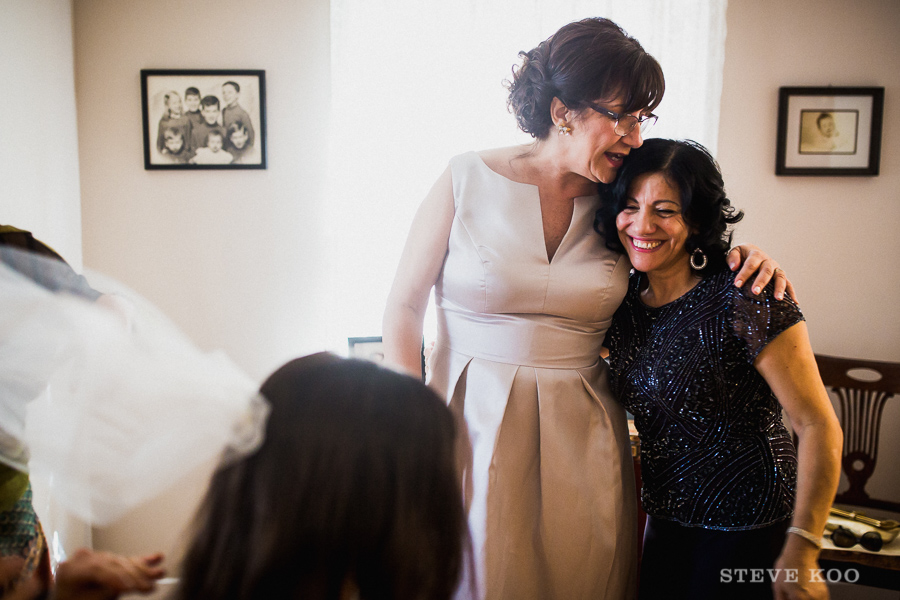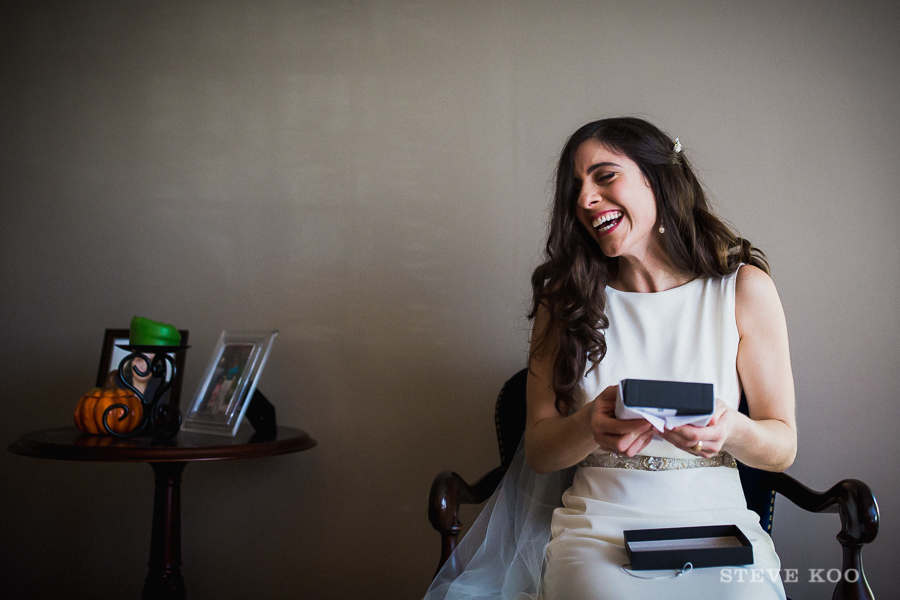 When we were all ready, we headed to St. Benedict for the ceremony.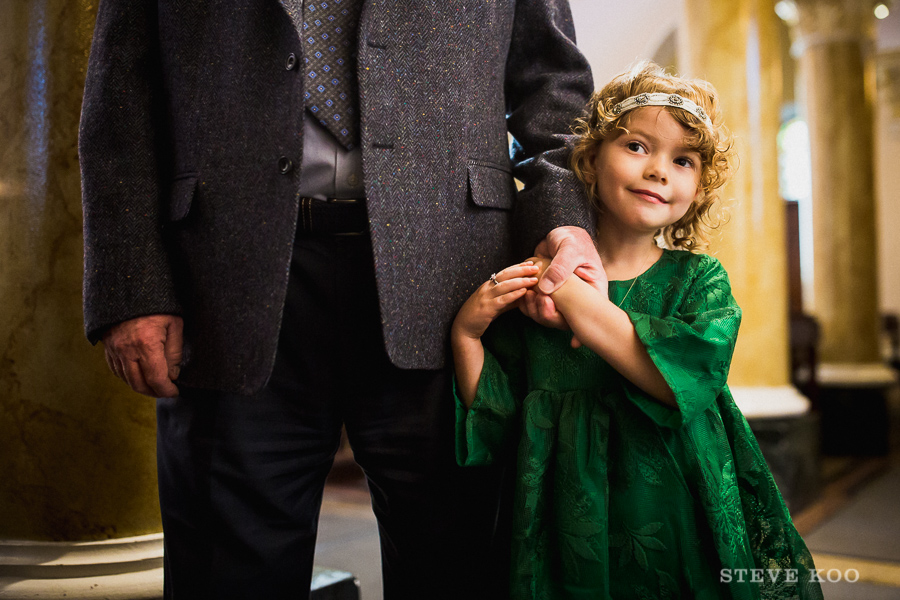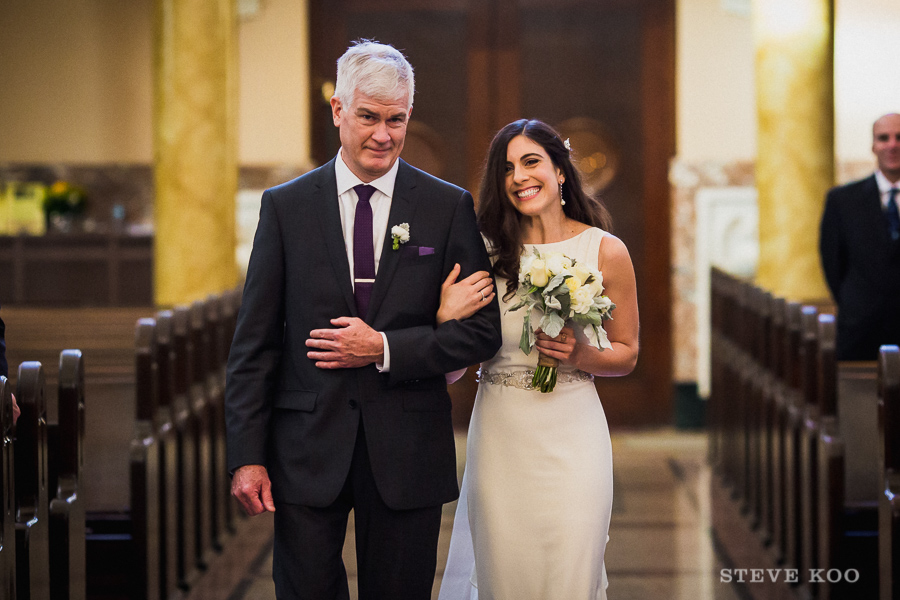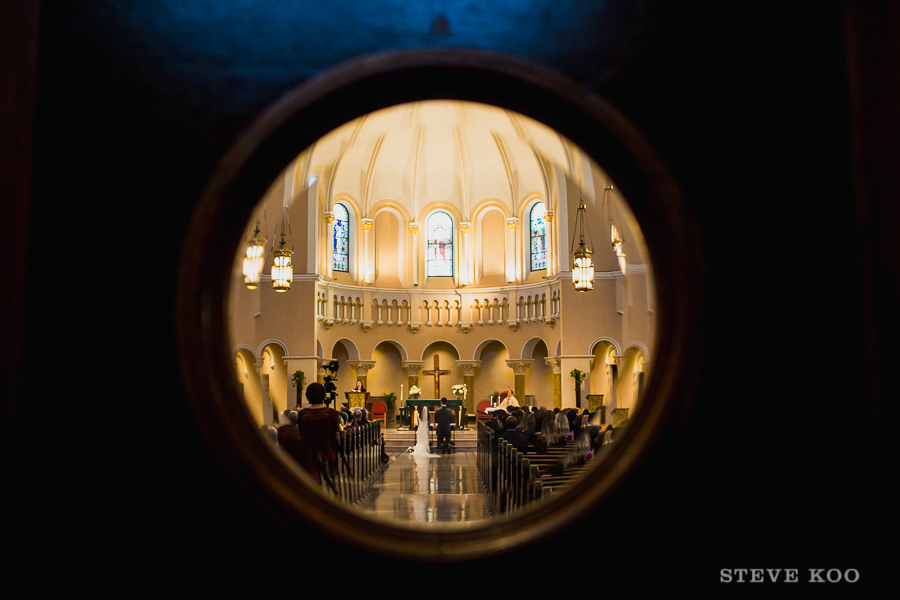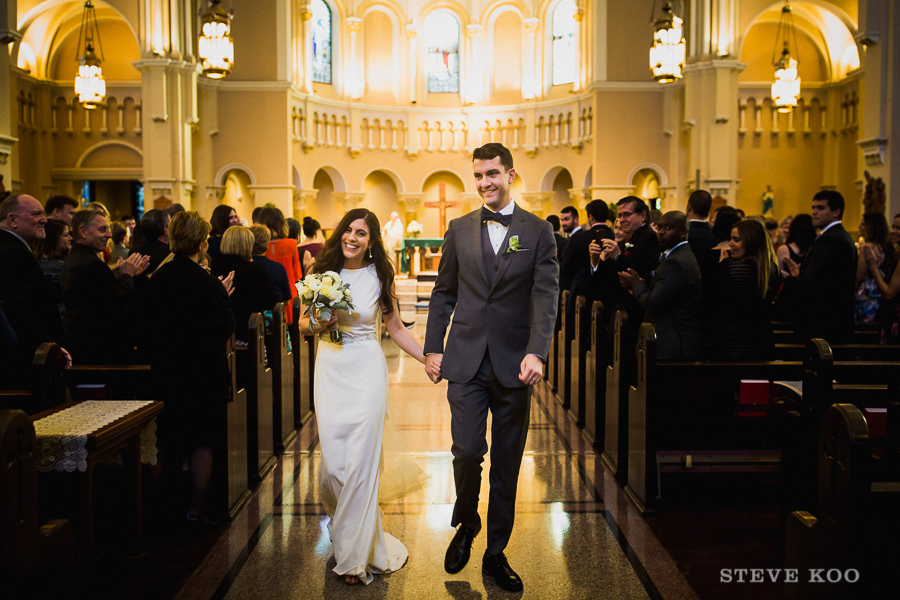 A couple stops for portraits, and then we headed to Ovation for the reception.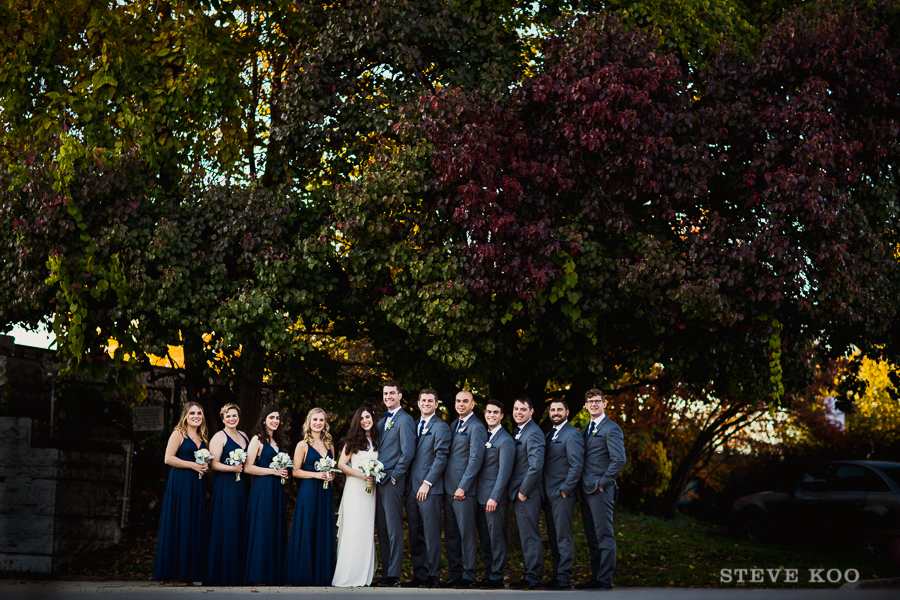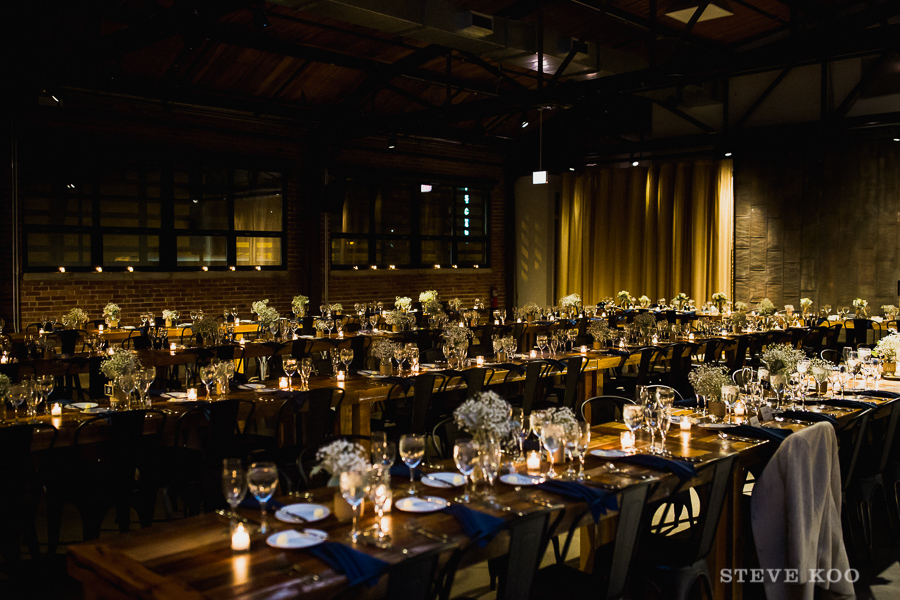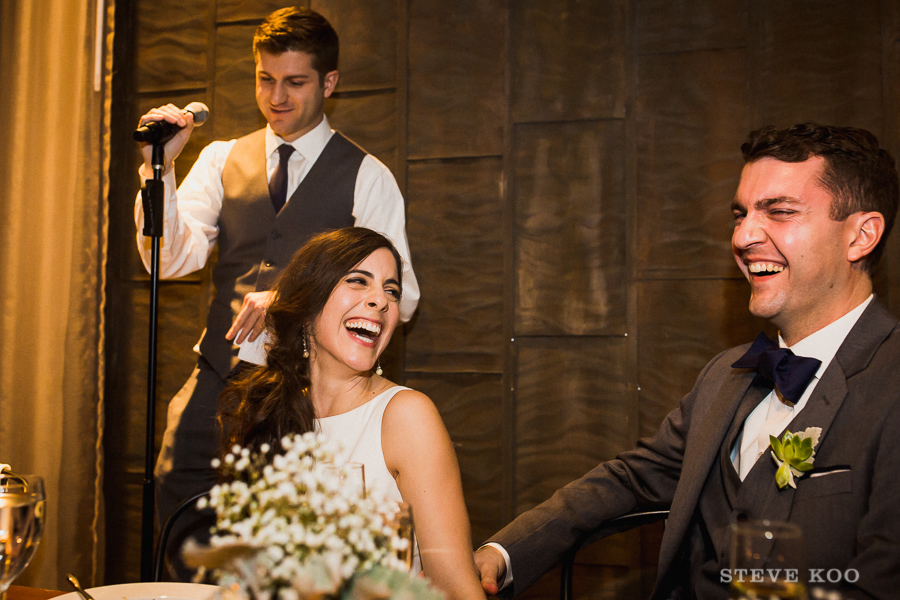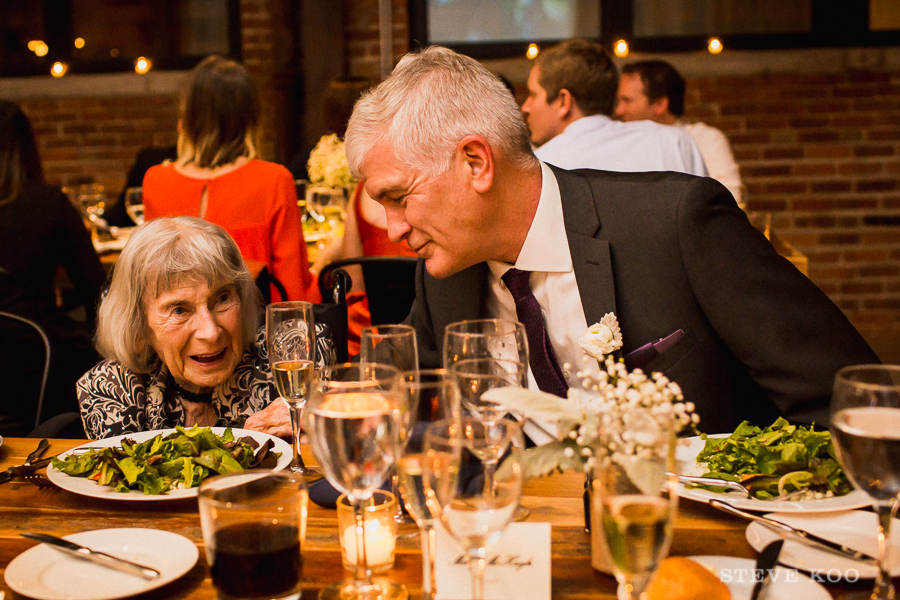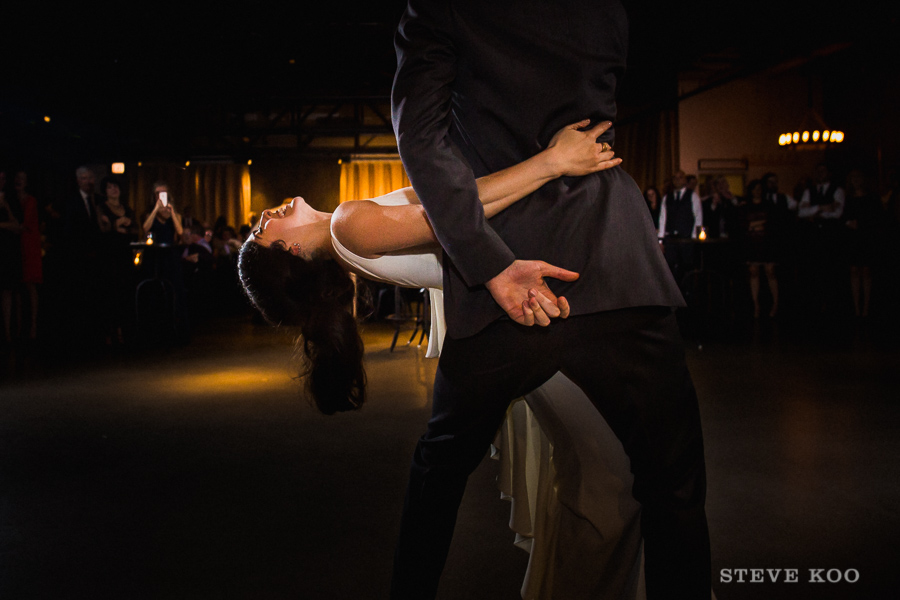 Time for the dance party! There was such a good vibe and so much great energy at the reception, and Dustin from Style Matters made sure to keep the dance floor packed all night.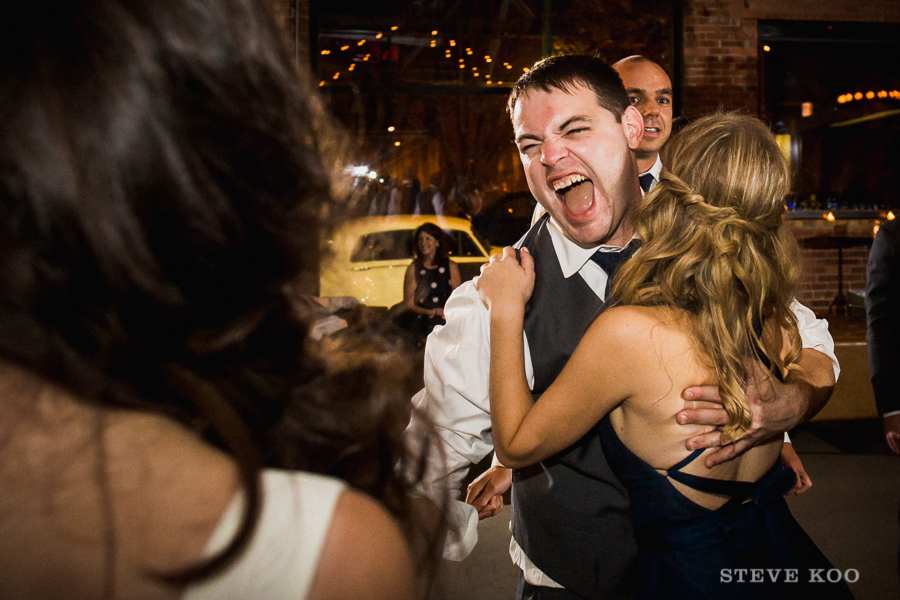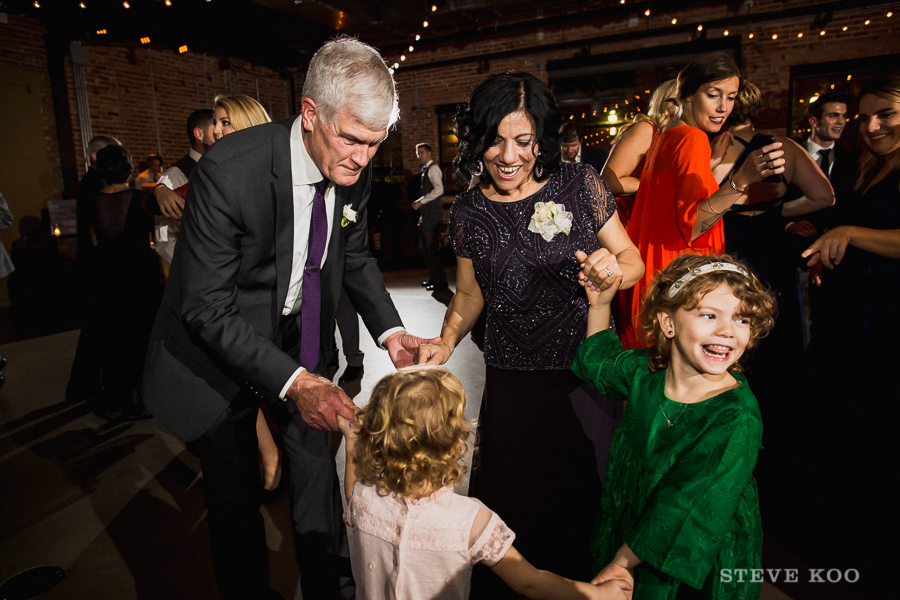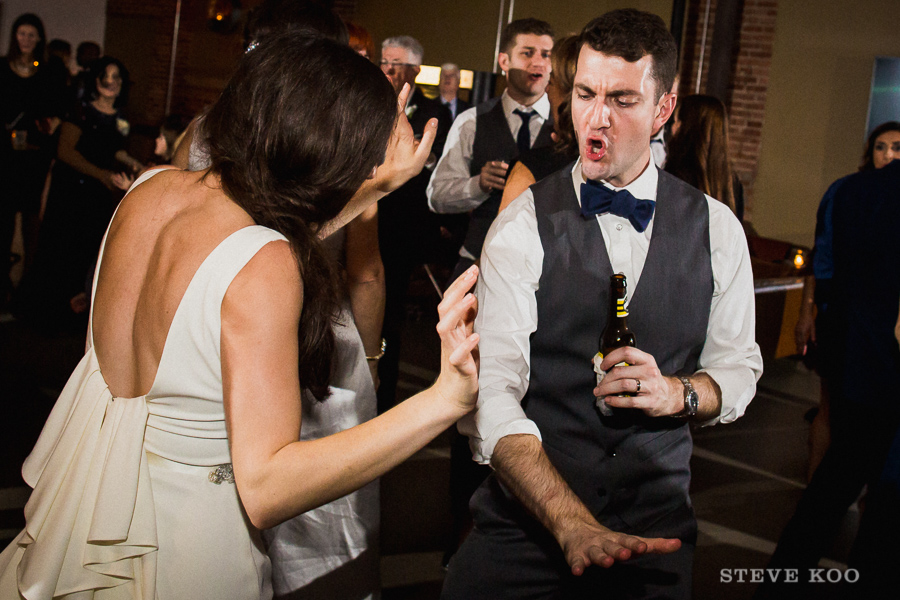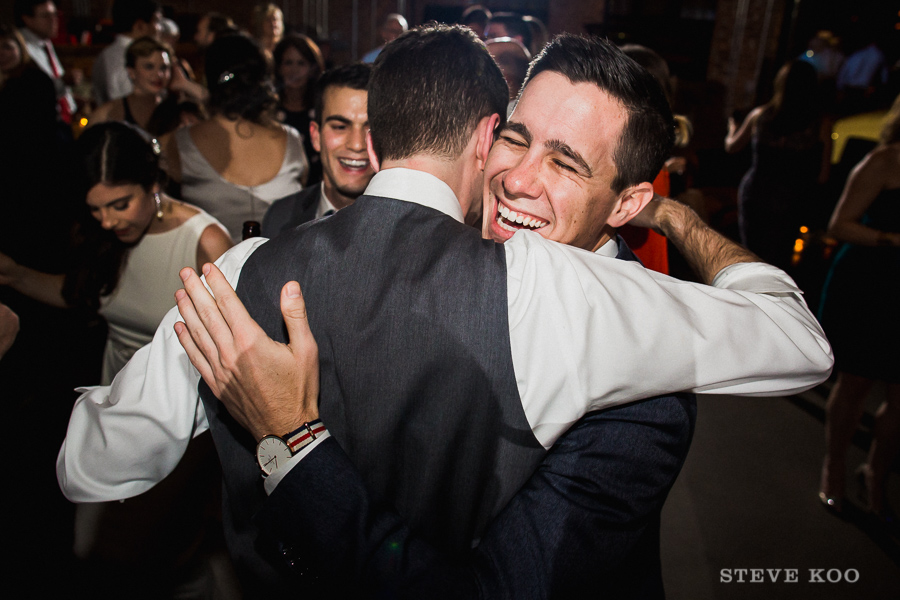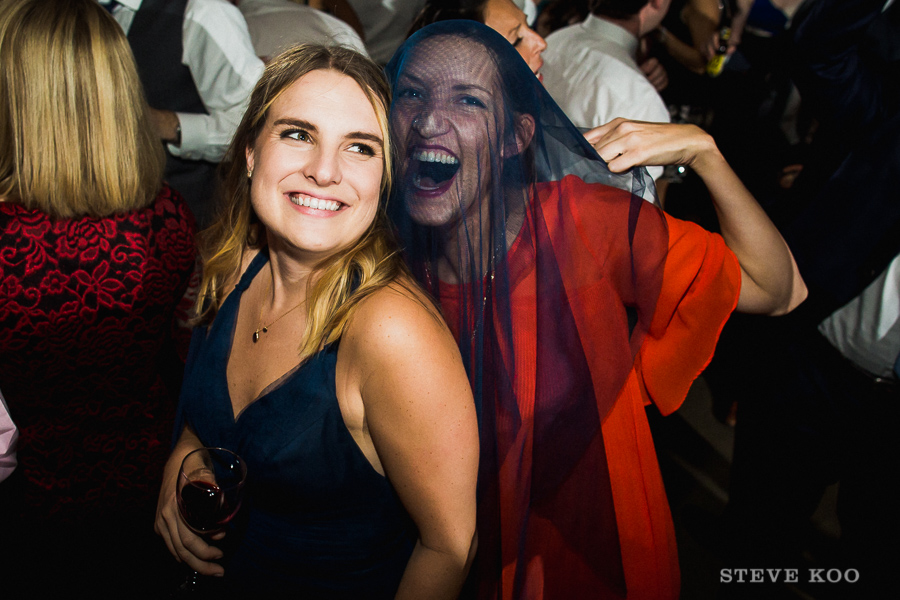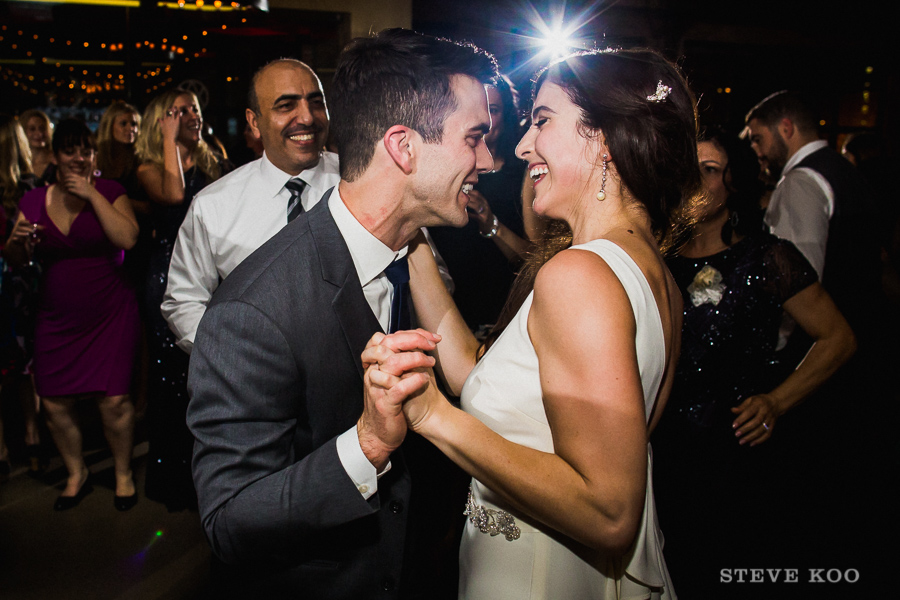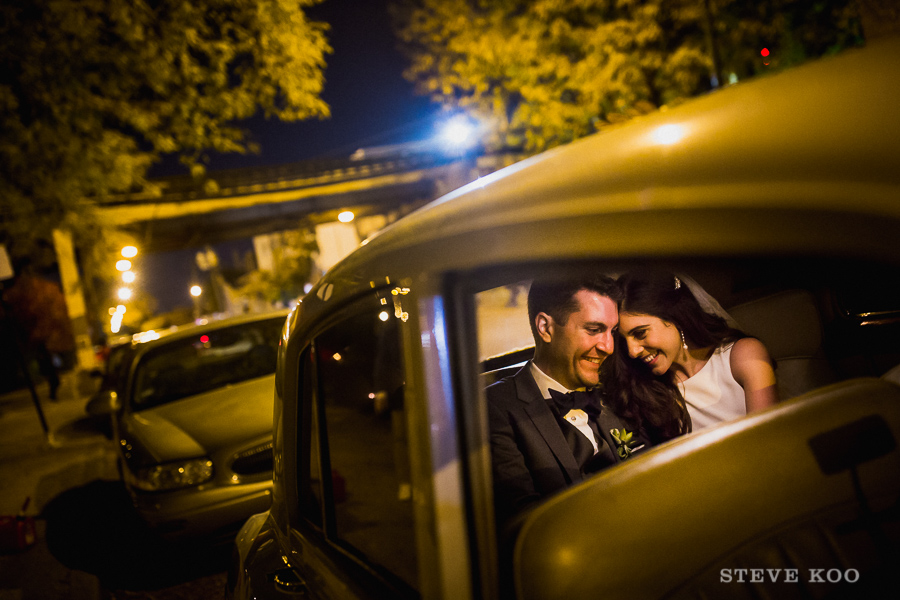 Congratulations again Colleen and Stefan! Thank you so much for letting me be a part of your Ovation wedding day. I had an amazing time documenting you, your families, and your friends, and I wish you all the best! You can contact me here if you're interested in working together. You can read more about me in my bio, and see what other clients are saying in my reviews.
Shout outs to the team of vendors who helped to make this Ovation wedding day possible:
Hair: Jessica Werch
Makeup: Jessica McKane
Flowers: Ashland Addison Flowers
DJ: Dustin from Style Matters
Cake: West Town Bakery
Catering: Occasions Chicago Catering
Ceremony Venue: St Benedict Church in Chicago
Reception Venue: Ovation