I'm continuing to catch up on my blog posts before wedding season, so I'll be sharing a few of my favorites from Emily and Patrick's Chicago Botanic Garden wedding photos day today! My job is amazing because I get to people-watch all day. I'm observing how people interact – their body language, their facial expressions, their mannerisms… but it didn't take long for me to see that Emily and Patrick were crazy in love. Even with hundreds of people around and all of the variables of a wedding day, it all seemed to fade away for them when they were together. It made my job – to capture and document as many of these moments as I could – really fun and enjoyable. Let's get to the wedding photos!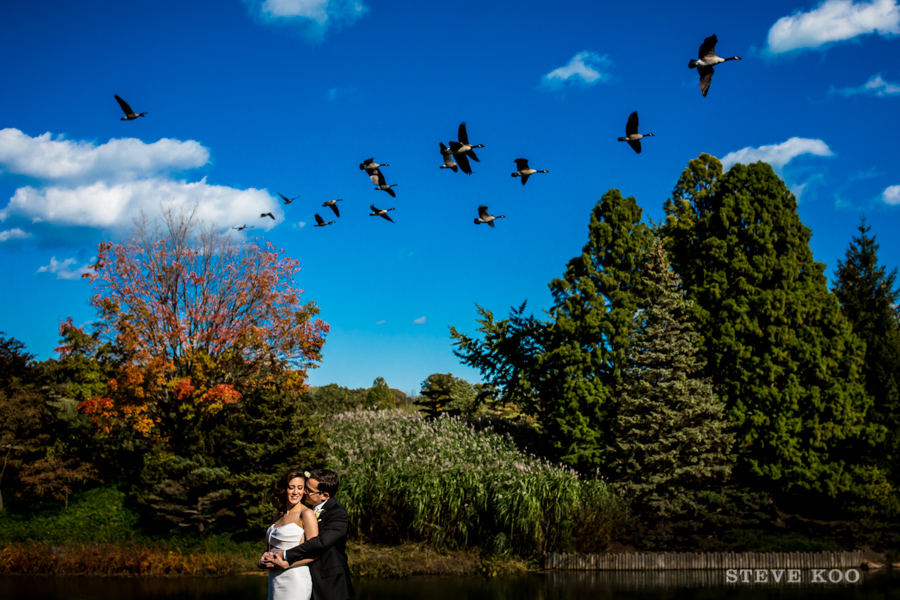 I started my day with Emily, her friends, and her family as they got ready for the day.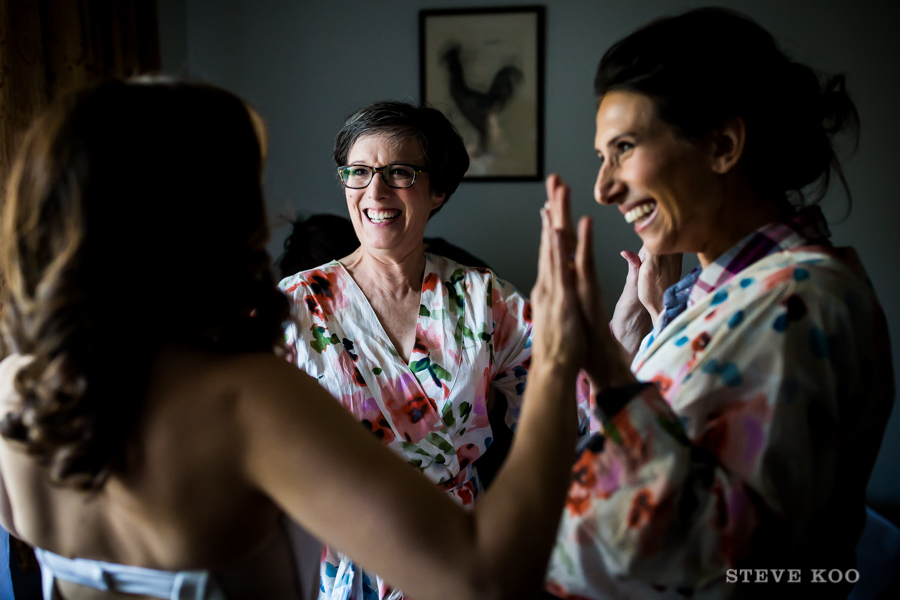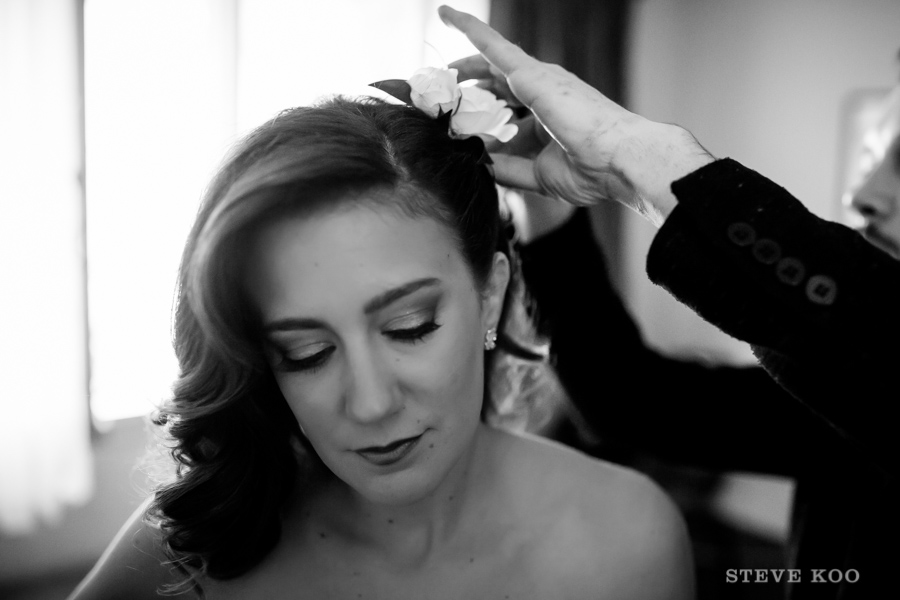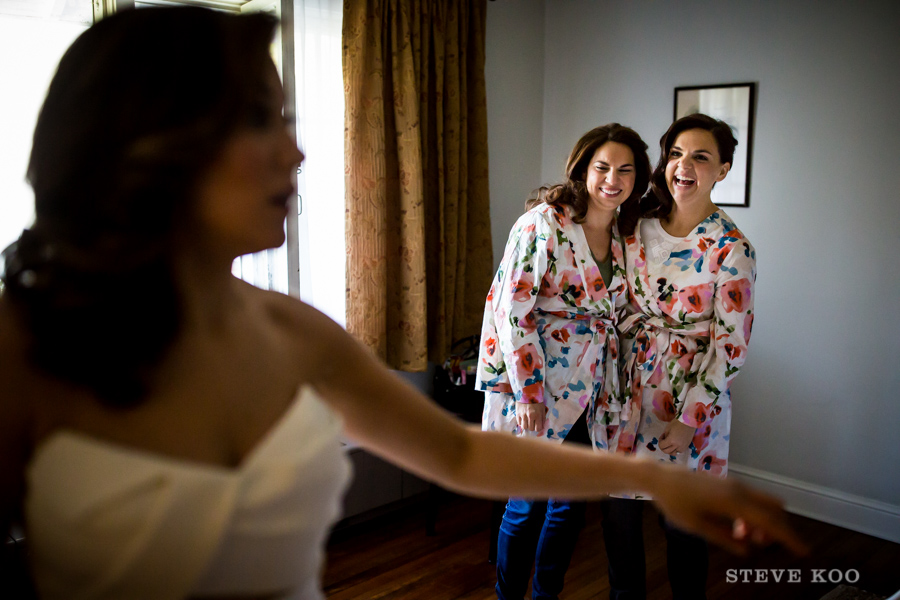 Emily and Patrick saw each other for the first time near the entrance of the Garden.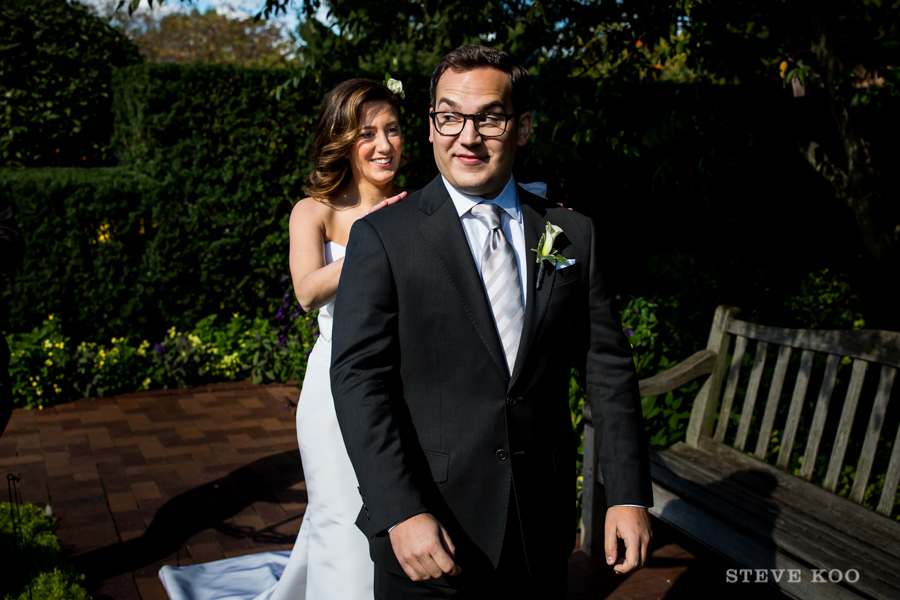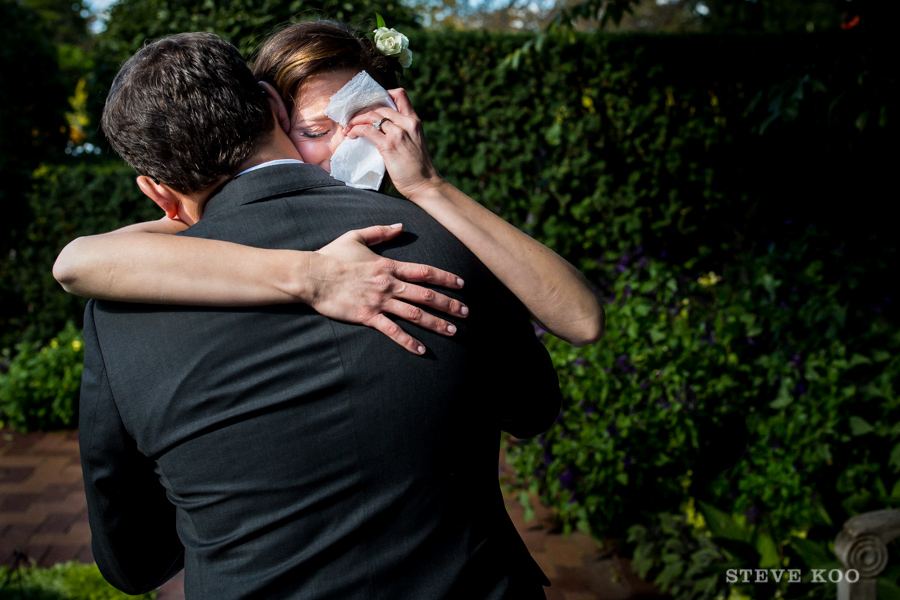 The fall colors of the garden really popped against the blue skies.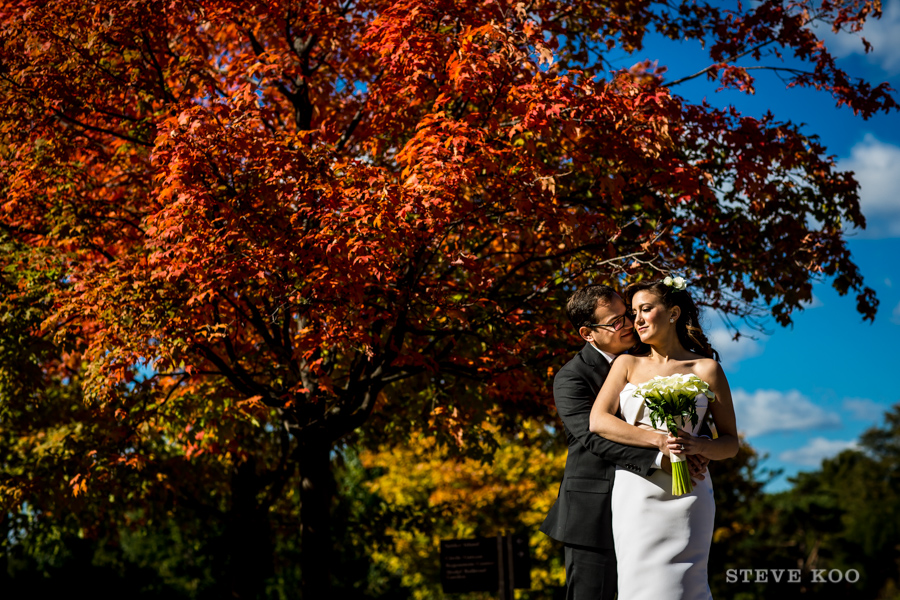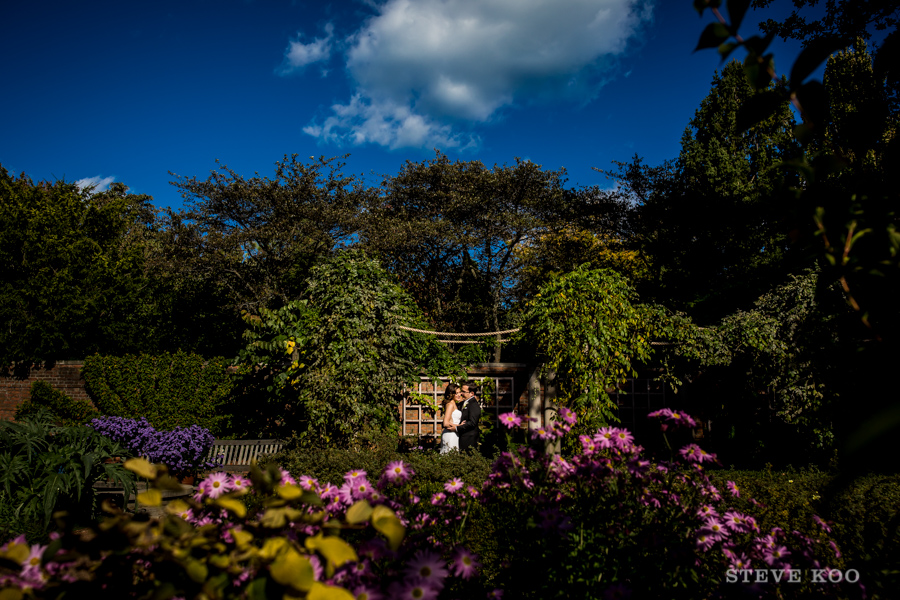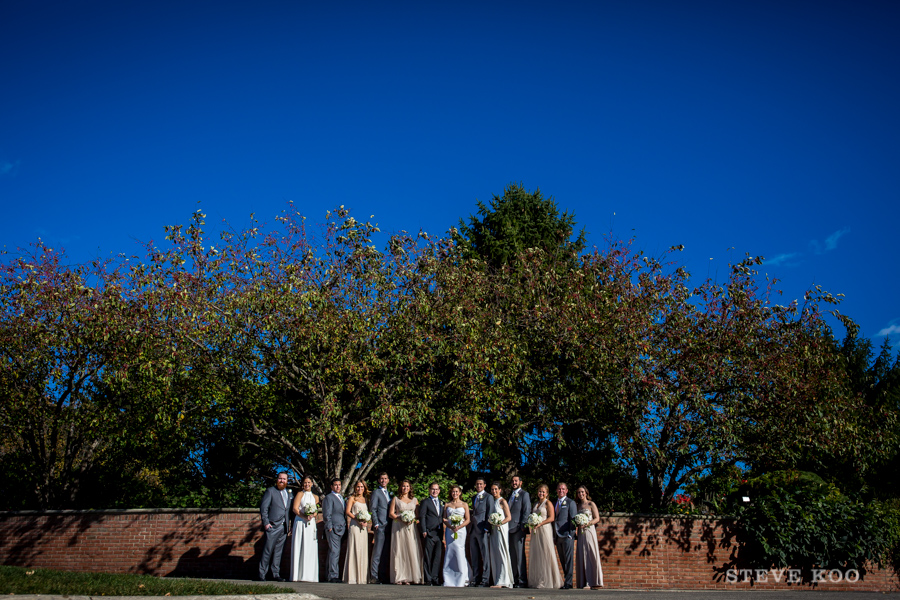 The outdoor ceremony space at the Chicago Botanic Garden was stunning, thanks to the hard work of Kehoe Designs and the CBG team!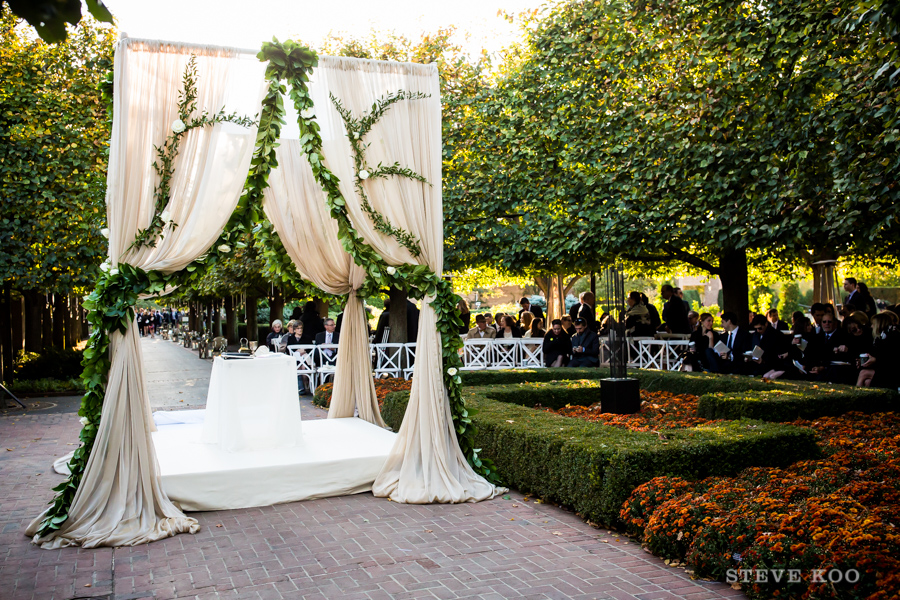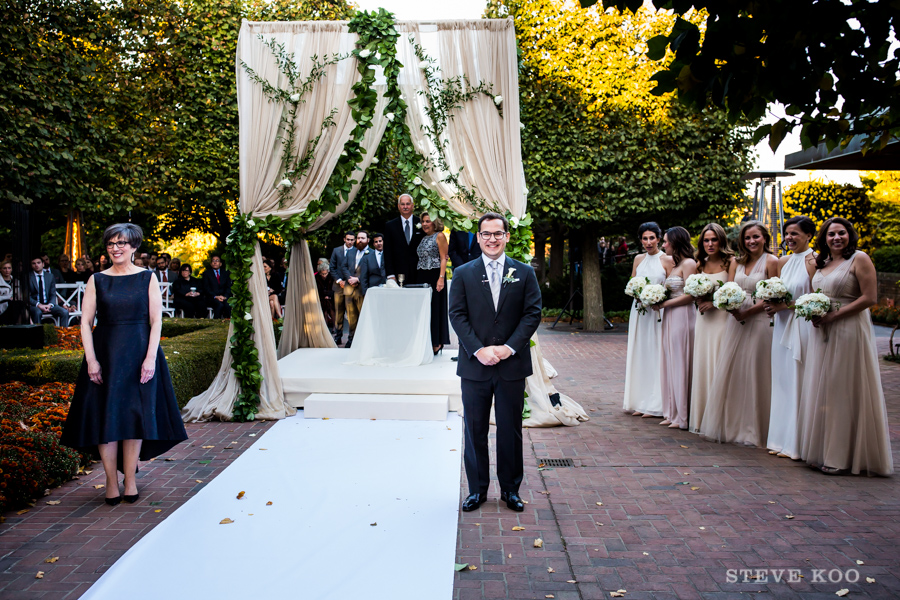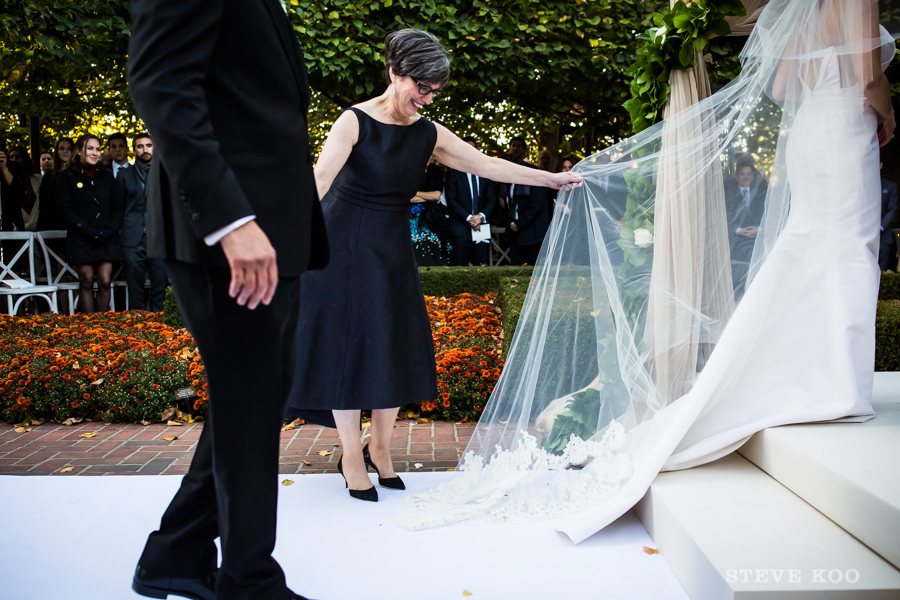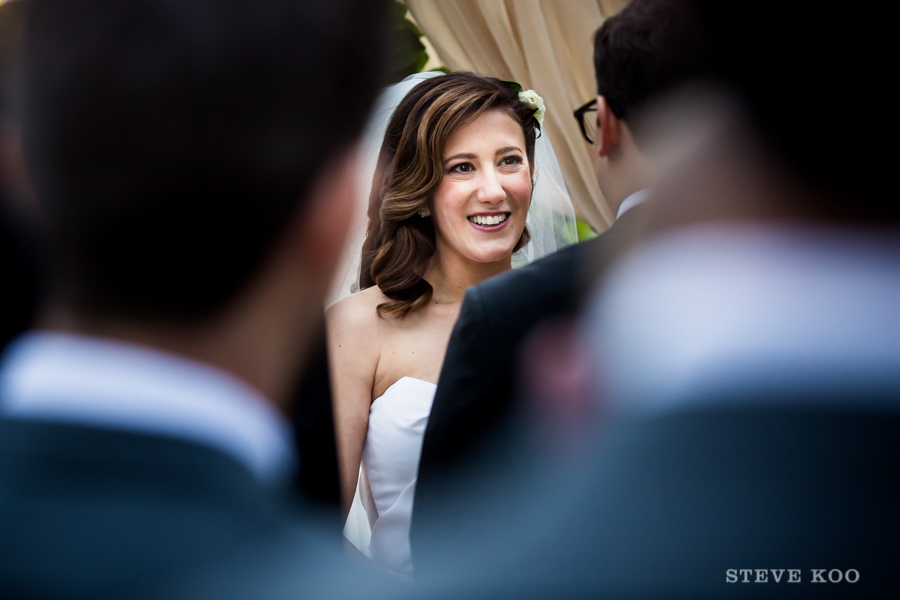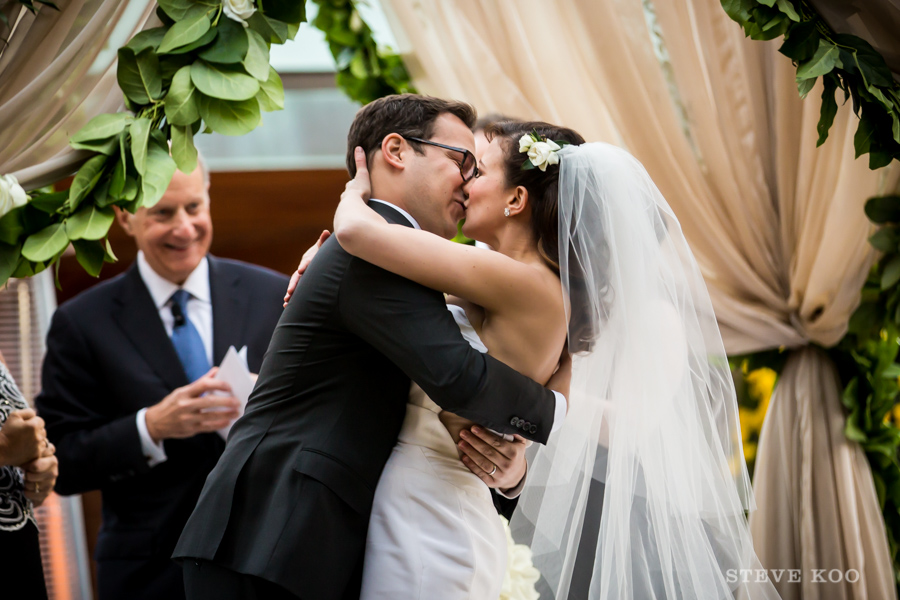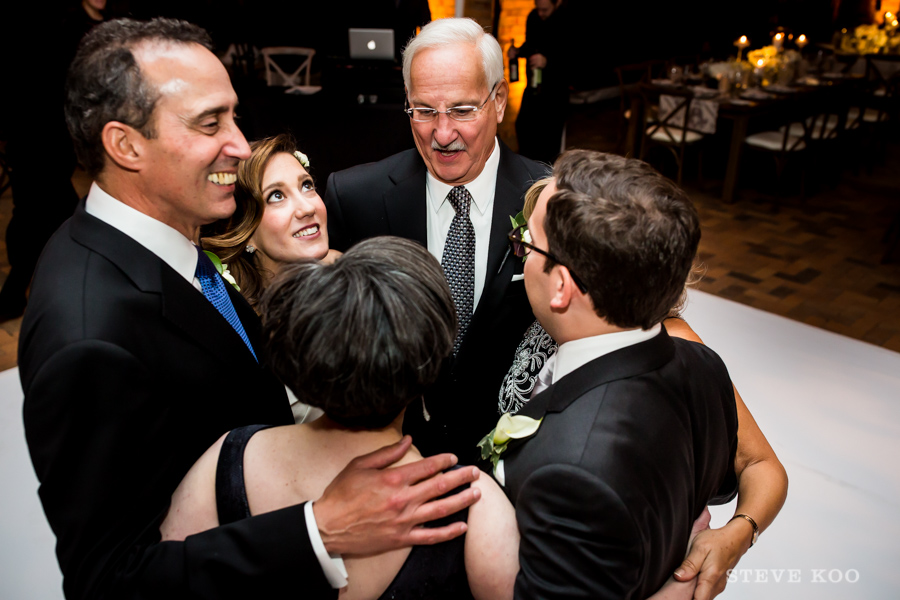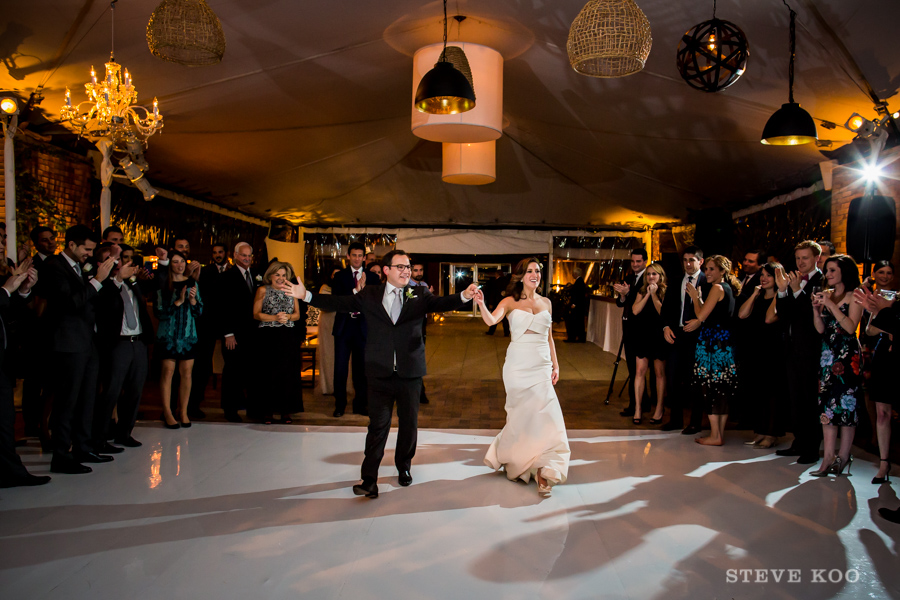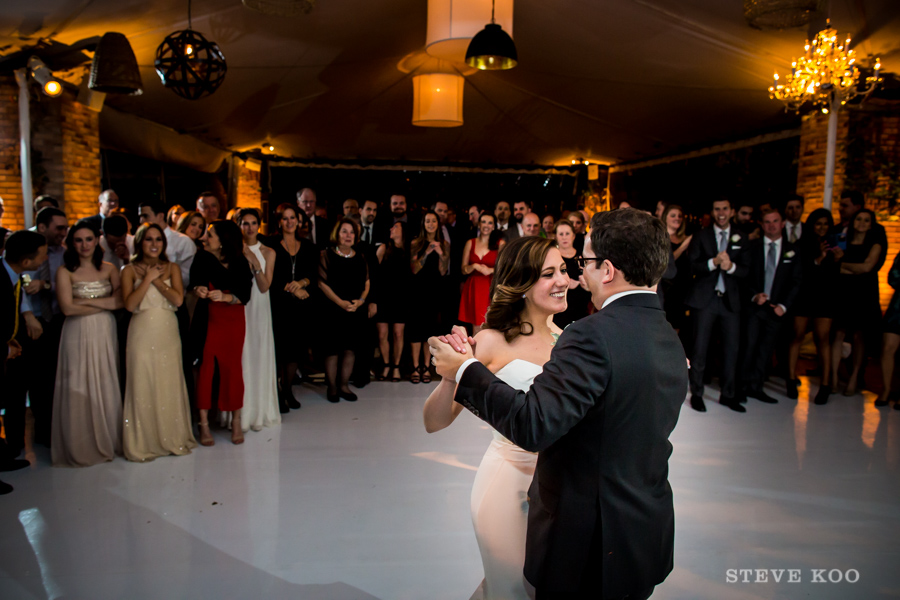 Time for the dance party! It was a great one, and the dance floor was jam-packed all night long.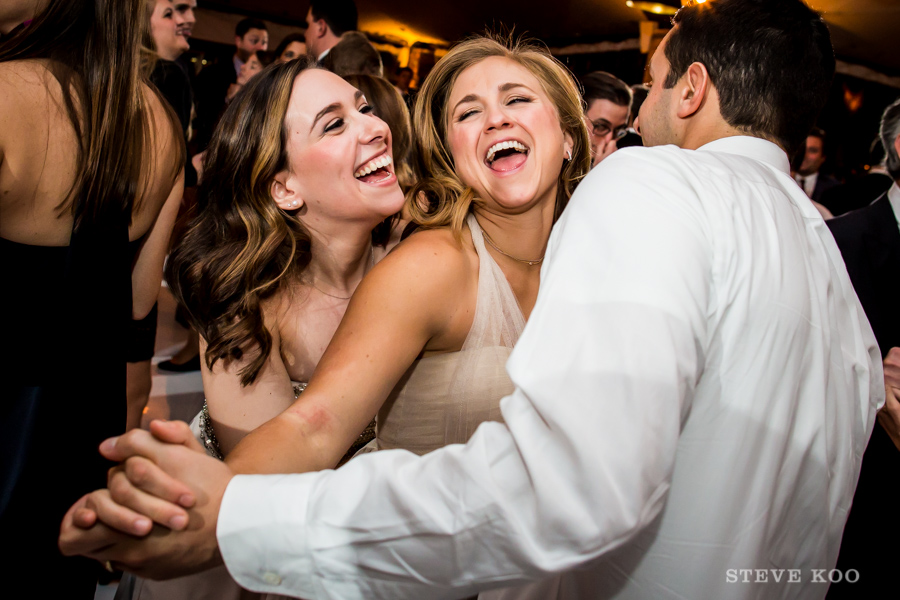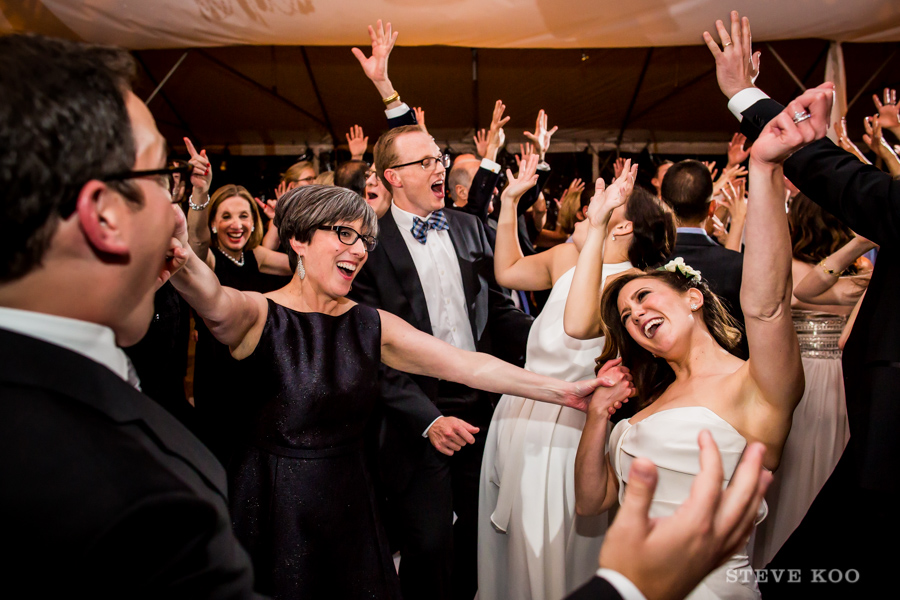 A quiet moment during a dancing break, and one of my favorite frames from the day: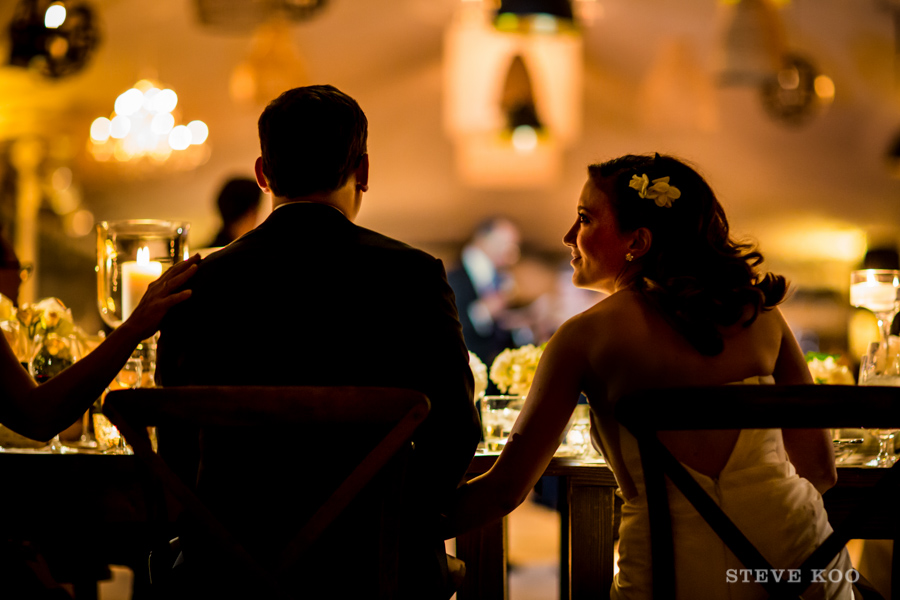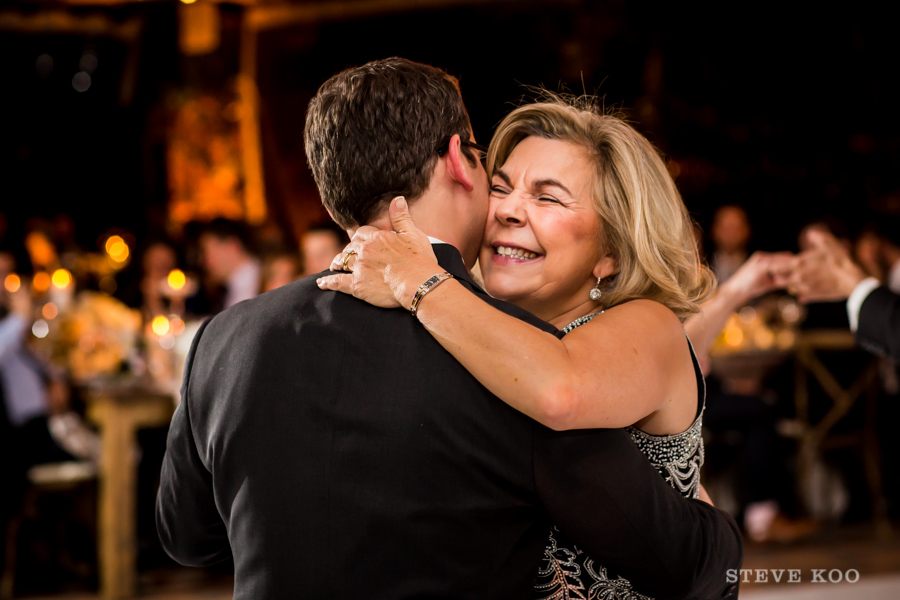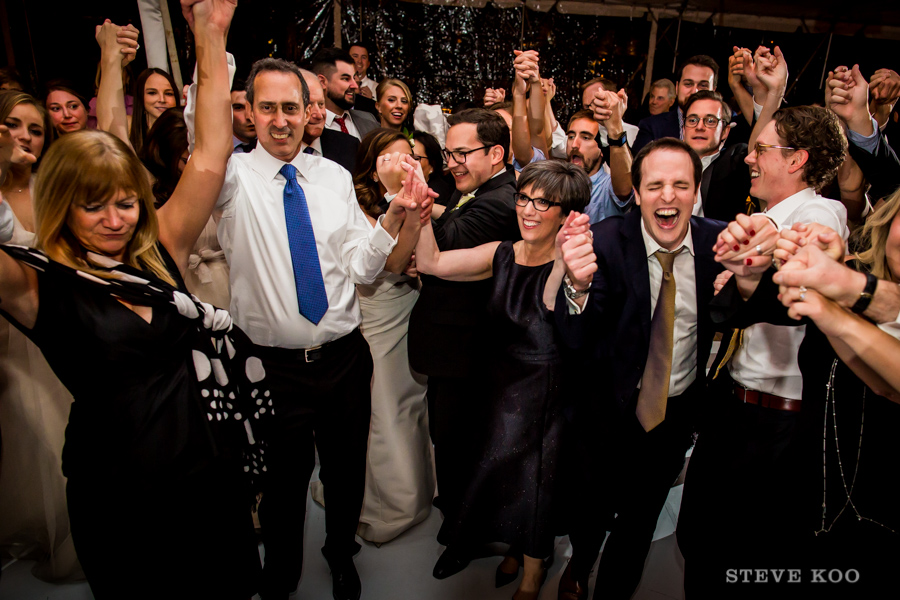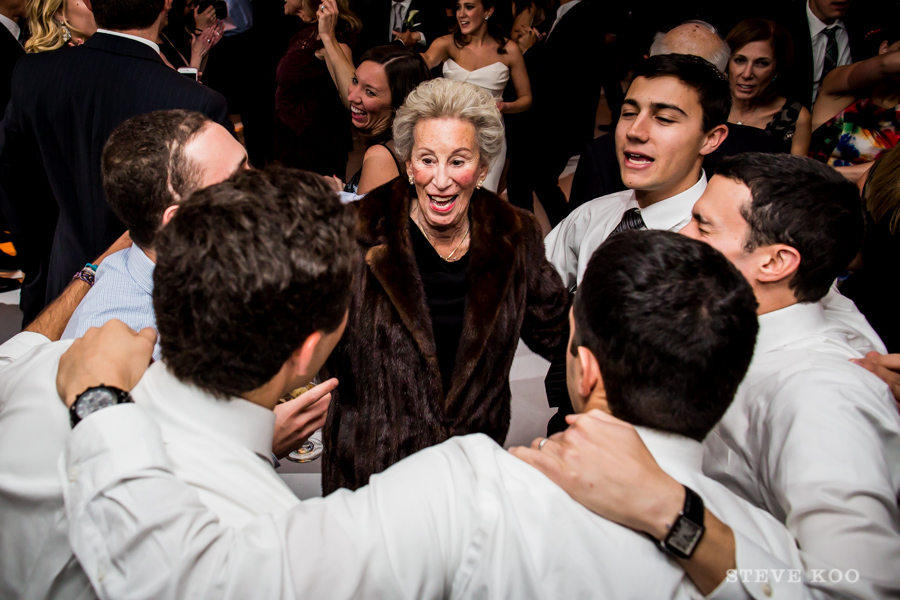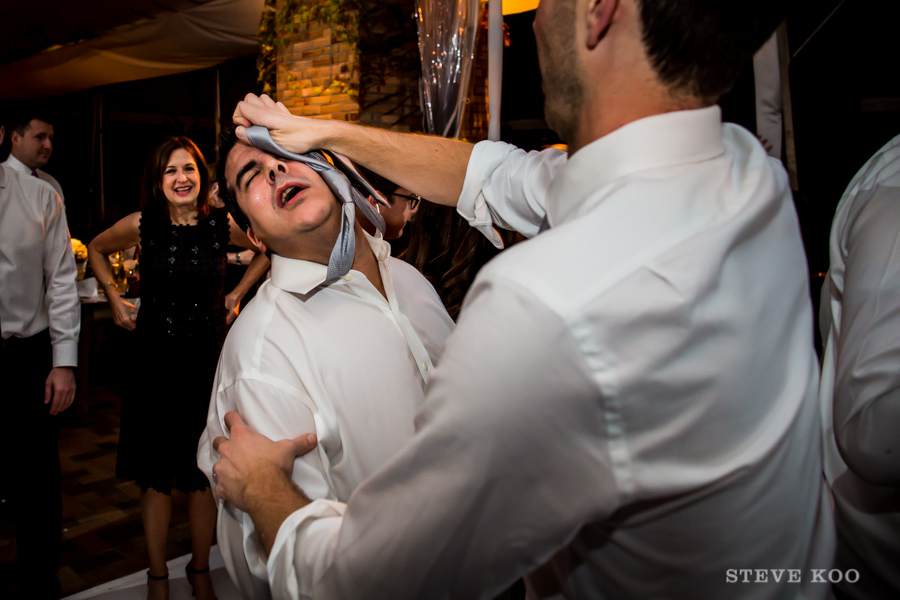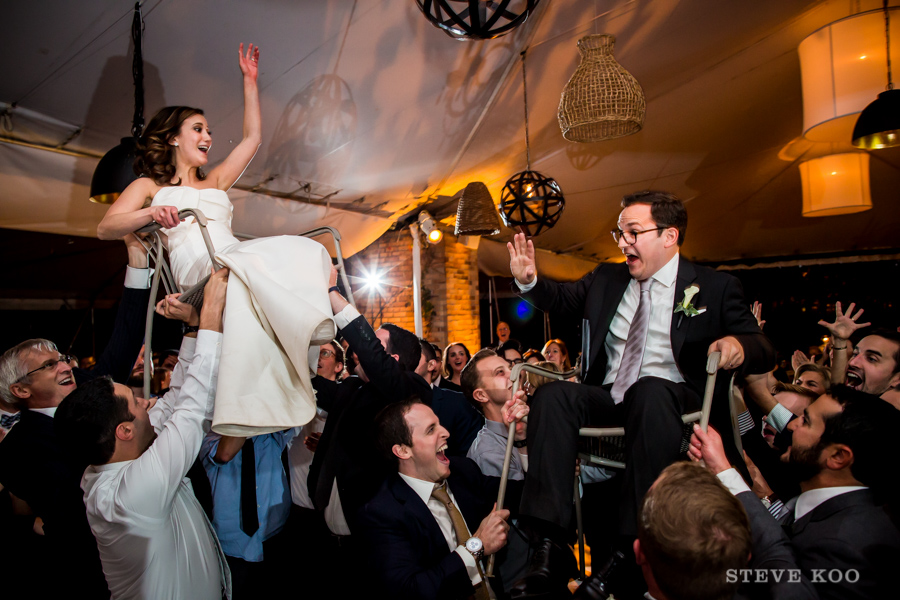 Congratulations again Emily and Patrick! Thank you so much for letting me be a part of your Chicago Botanic Garden wedding day. I had a wonderful time working with you, your families, and your friends, and I wish you all the best!
Shout outs to the team of vendors who helped to make this Chicago Botanic Garden wedding day possible:
Planner: Nicki Eisenstein from BCR Events
Hair: Joseph, Michael, and Michael
Makeup: Stella Mikhail
Videographer: Turning Point Productions
DJ: Katie from Toast and Jam
Floral and Event Design: Kehoe Designs
Catering: Culinary Landscapes
Ceremony and Reception Venue: Chicago Botanic Garden