Happy March, blog followers! I've been working on 2012 recap posts for awhile, but they're still not ready to go live. While you wait, I'm excited to share Erica and Tyler's Korean wedding at the Signature Room in downtown Chicago. This adorable couple flew me out to Seattle for their engagement session at Pike Place Market. I had a great time getting to know them better while working with them, and I couldn't wait to work with them again on their wedding day. Let's get to it!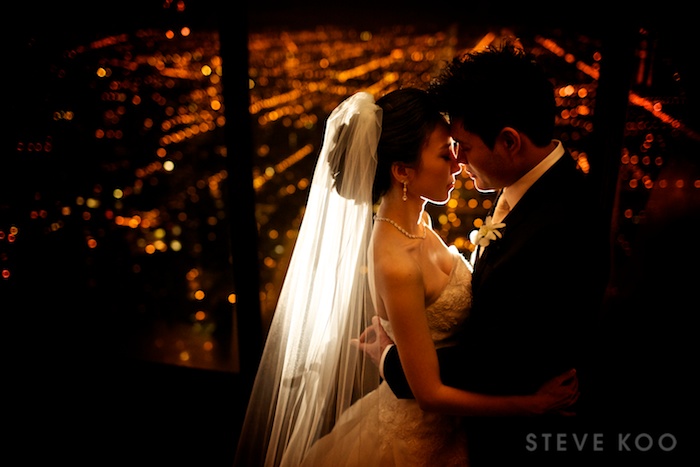 I started my day with Erica and the girls as they got ready at the Hilton Hotel on the Magnificent Mile.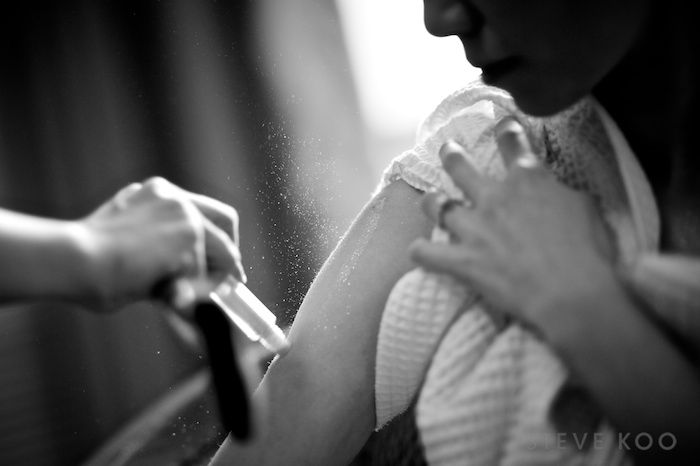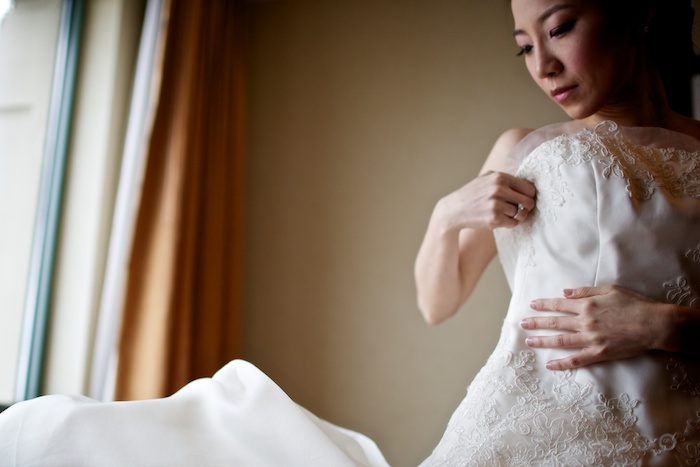 Tyler and the guys got ready in another suite at the hotel, and they took advantage of their amazing view of downtown Chicago.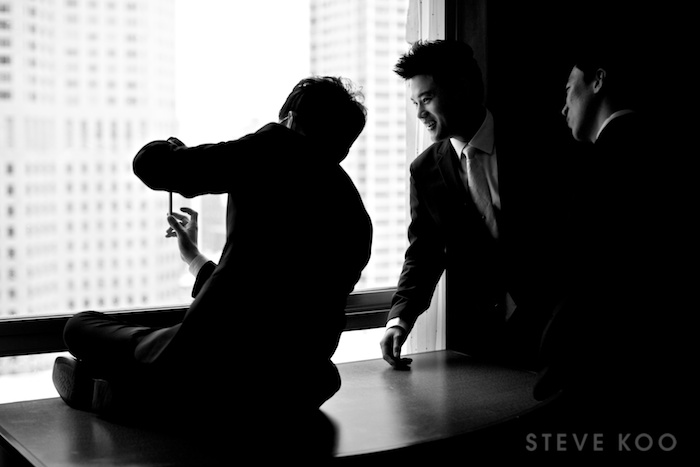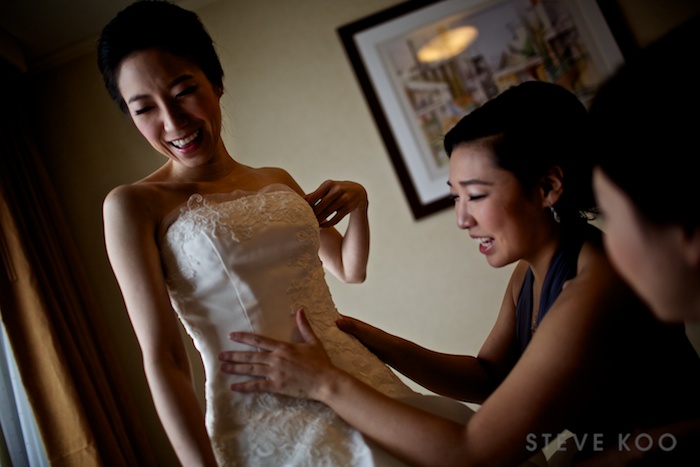 Bow or no bow?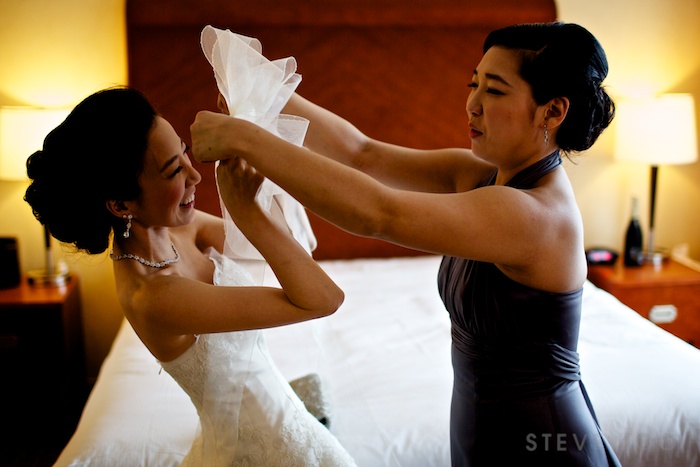 A quick first look in the lobby of the hotel: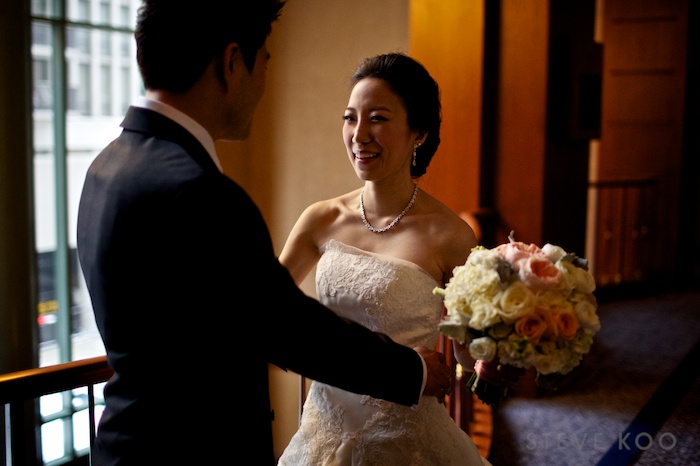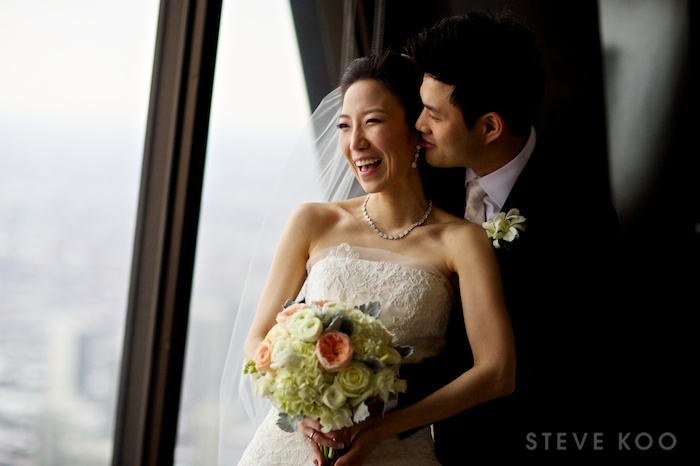 A quick power nap helps keep your energy up before the party.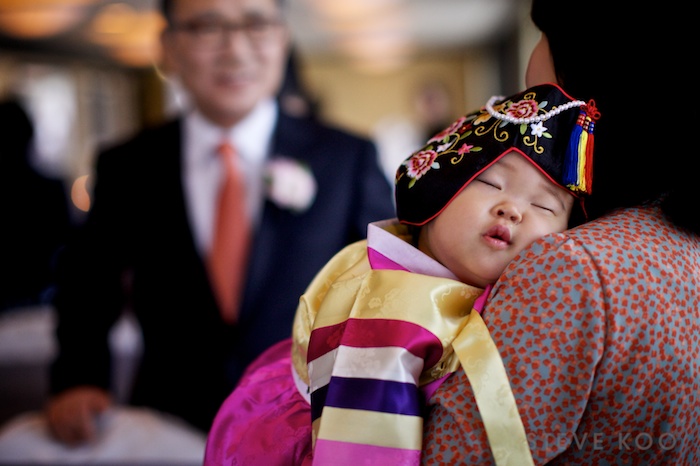 And then it was off to the Korean wedding ceremony at the Signature Room!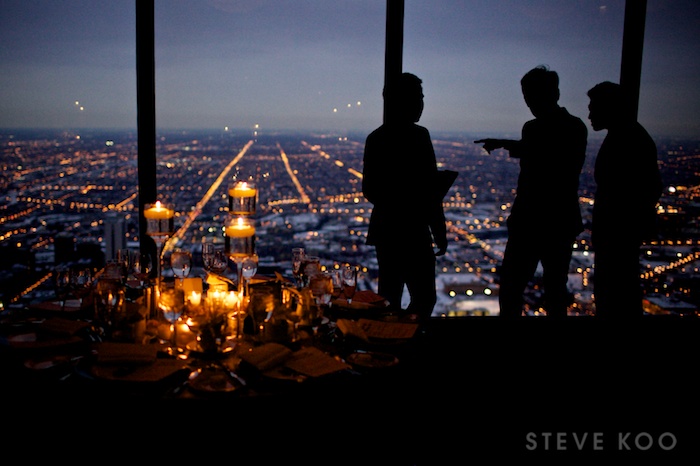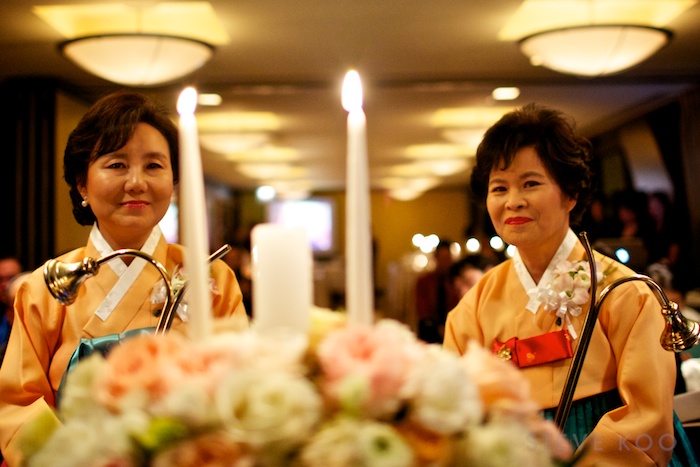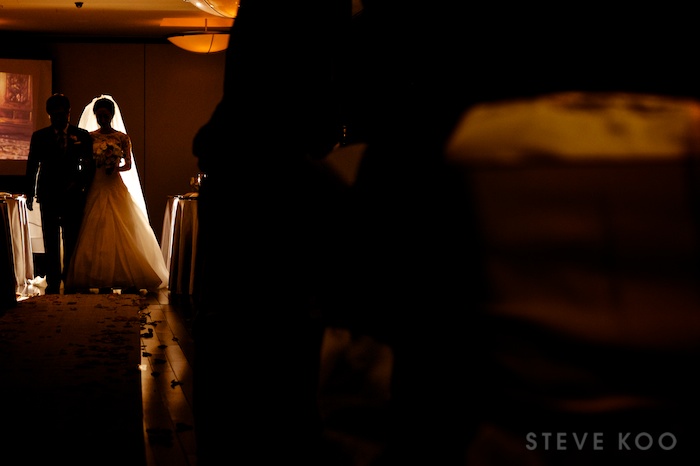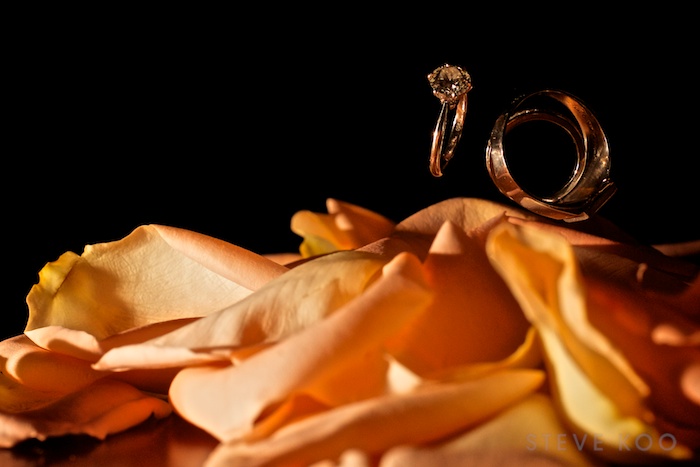 The reception was also at the Signature Room, and with wedding party portraits already done, Erica and Tyler were able to enjoy their cocktail hour and celebrate with their friends and family.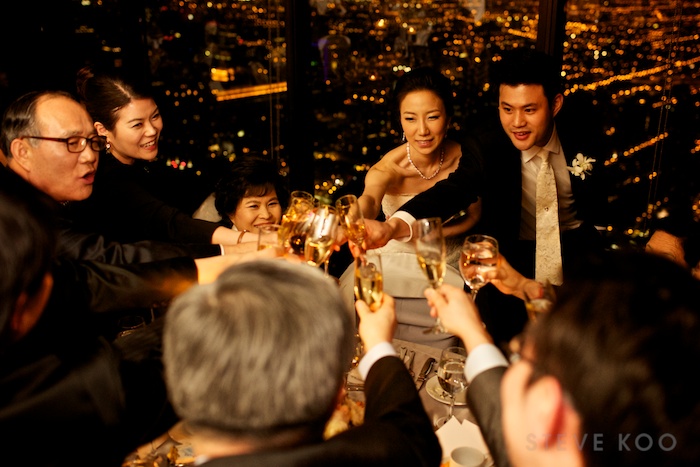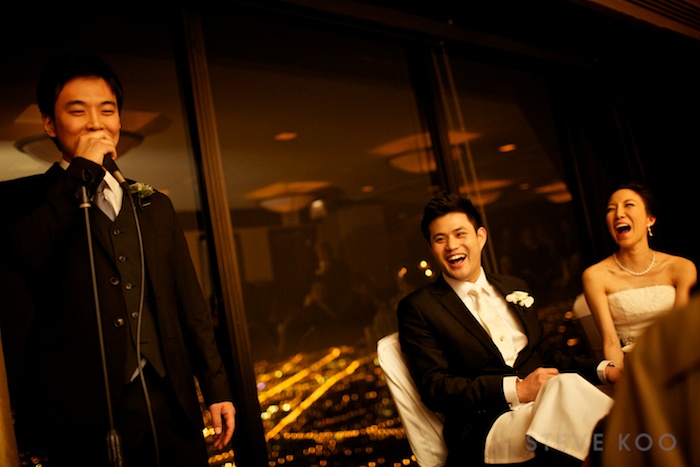 A couple frames from the parent dances: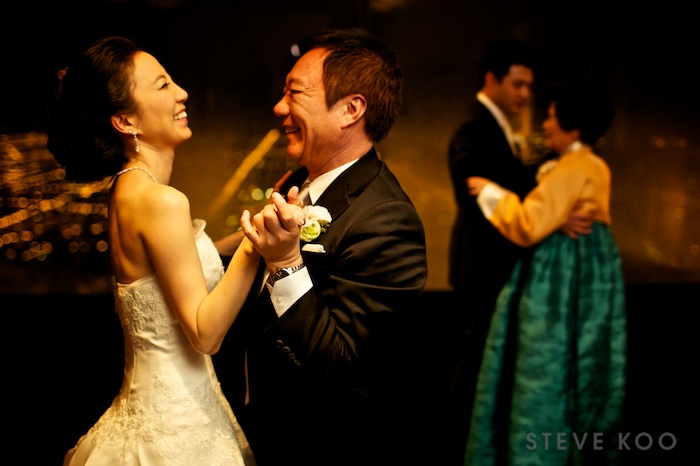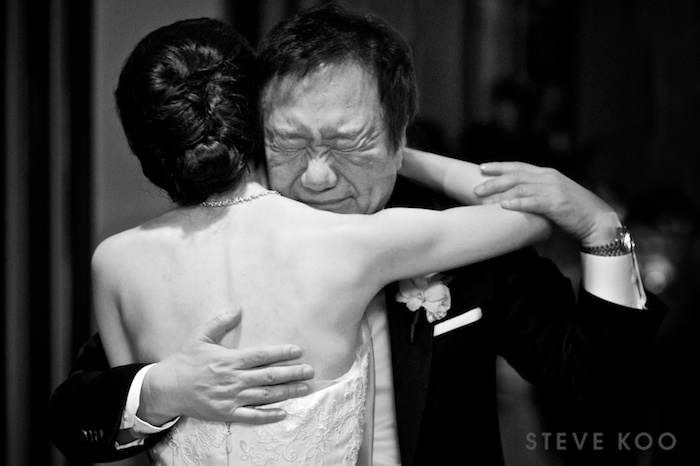 Time for the dance party! Ruby from Toast and Jam did a great job keeping everyone on the dance floor.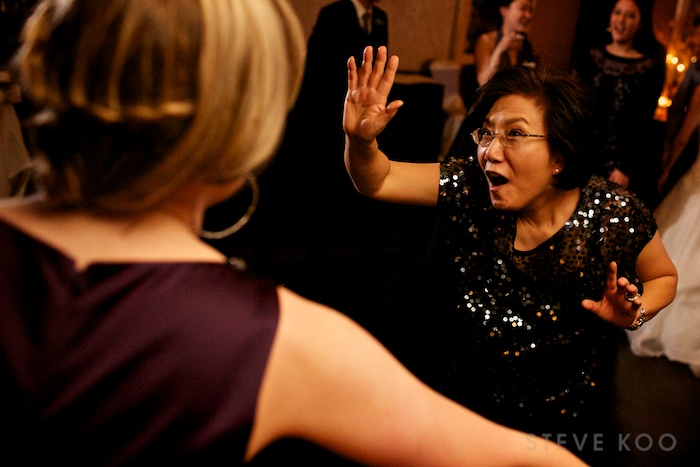 Always remember to leave room for grandma on the dance floor!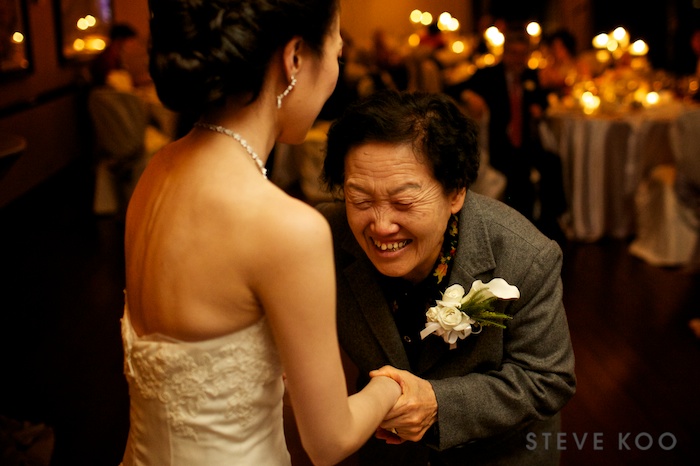 Congratulations again Erica and Tyler! Thank you so much for letting me be a part of your wedding day. I wish you both nothing but the best!
Shout outs to some of the fantastic vendors who helped make this wedding day possible:
DJ: Toast and Jam
Flowers: Rogers Park Florist
Cake: Alliance Bakery
Ceremony and Reception Venue: The Signature Room
Host Hotel: Hilton Suites Magnificent Mile Chicago