Sharon and Austin had a beautiful Los Angeles wedding at the Lindley Scott House, and I was thrilled that they wanted me to be their wedding photographer! I did an engagement session with these two last year, and we shot during early winter in Chicago. While we were all bundled up for that shoot, the weather in Los Angeles in late August was much more pleasant.
This was my second time in Los Angeles, and I was looking forward to everything except for the traffic! I started my day at the hotel with Sharon and her bridesmaids. I happened to run into Nancy Park, the wedding planner on my way up! After getting a few shots of Sharon getting ready, I went down to the guys room to get a few shots of Austin and the guys. After the guys were dressed and ready to go, I sprinted back up to the girls room to see the girls again before Sharon and Austin would have their first look. We did a few shots around the hotel before making our way to the Lindley Scott House for the ceremony and reception. Oh, by the way, there was a Pinkberry bar at the reception! Best idea ever!
Huge thanks to Tim Carr for helping me out and assisting me on the wedding day. Congratulations, Sharon and Austin; I had such a good time at your wedding and was thrilled to be able to document your wedding day in Los Angeles!
Shout outs:
Planner: Nancy Park from So Happi Together
Hair and Makeup: The fantastic Nicole Deanne
Flowers: Creative Floral Design
DJ / MC: Johan Suh, Hosted by Johan
Catering: Lindley-Scott House
Cake: Some Crust Bakery
Pinkberry Bar: Pinkberry!
Venue: Lindley-Scott House
Host Hotel: Westin Hotel Pasadena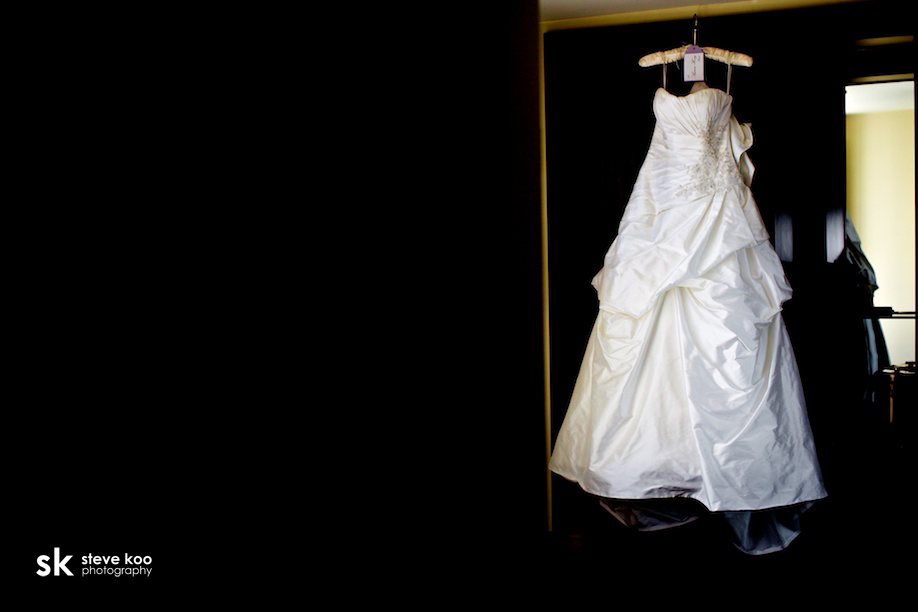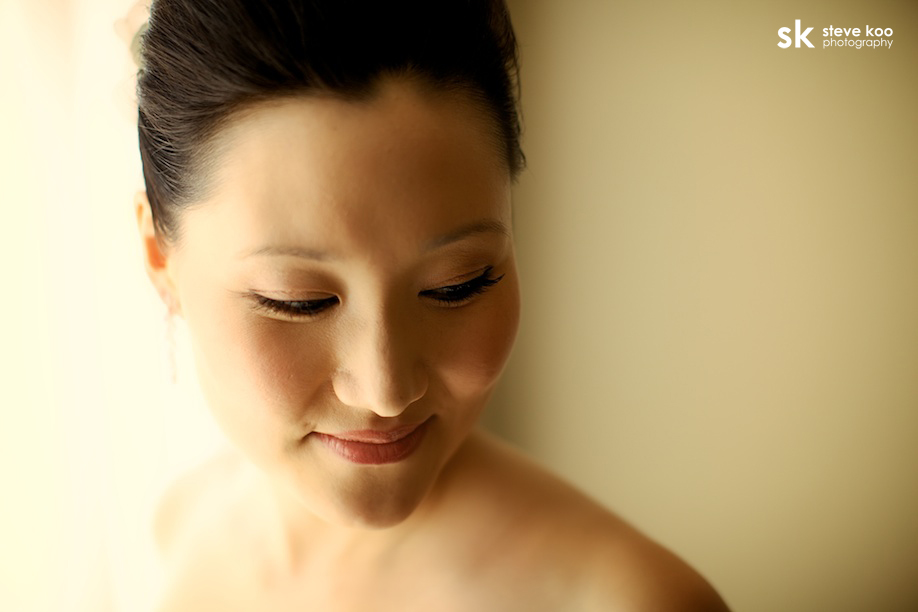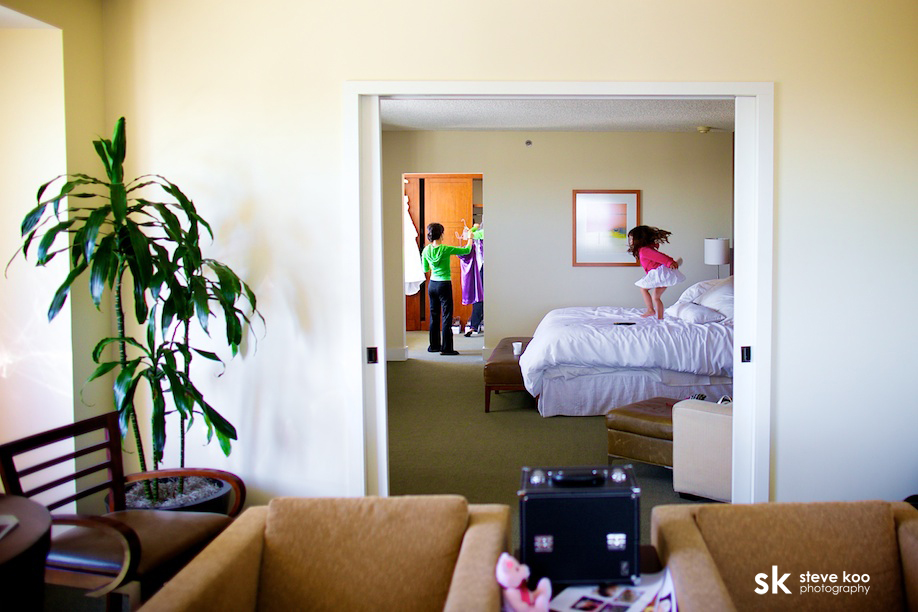 Down to the room where Austin and the guys were getting ready!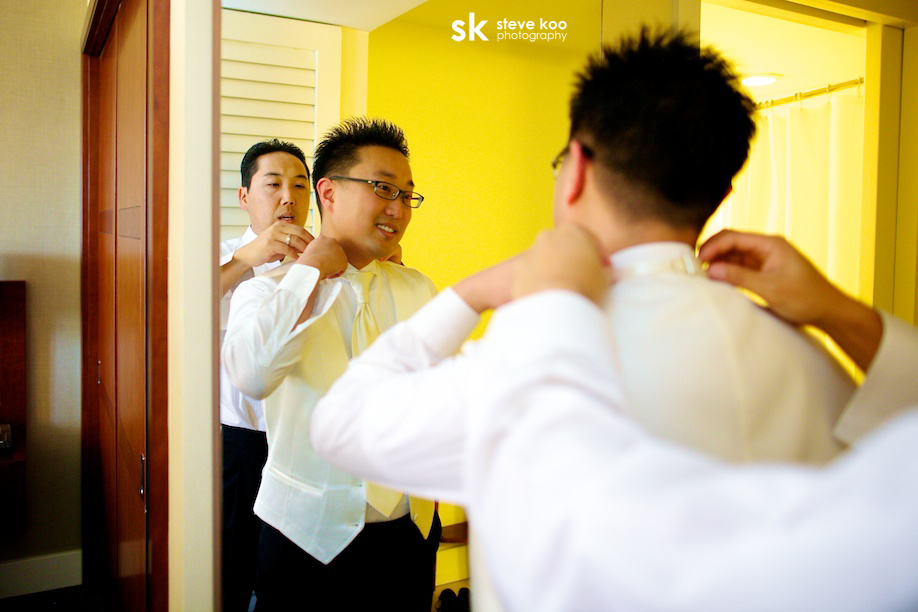 Back up to the girls room!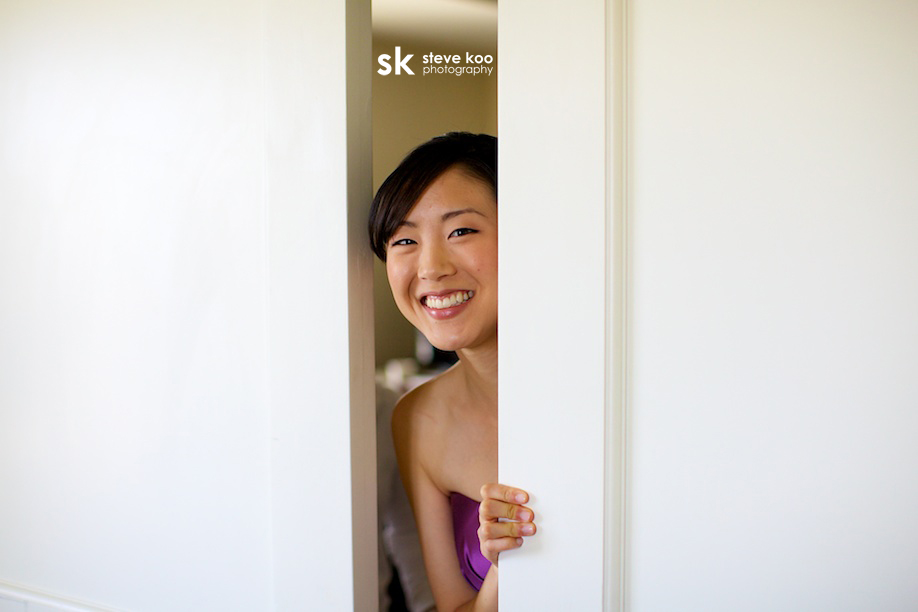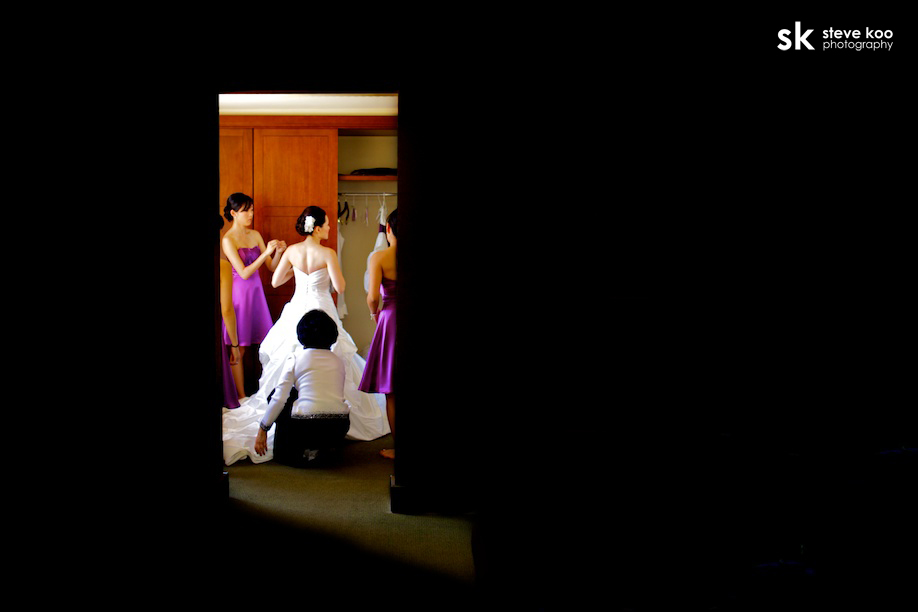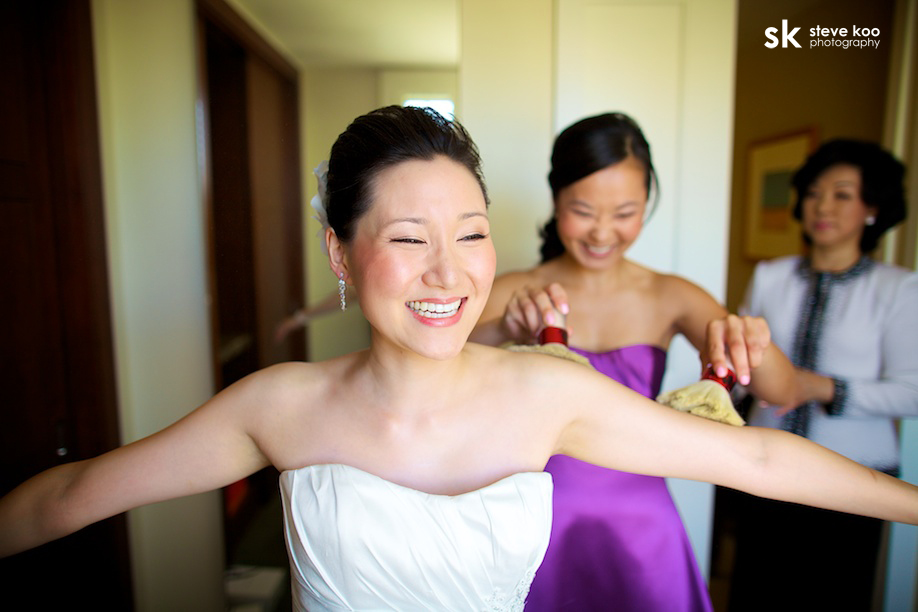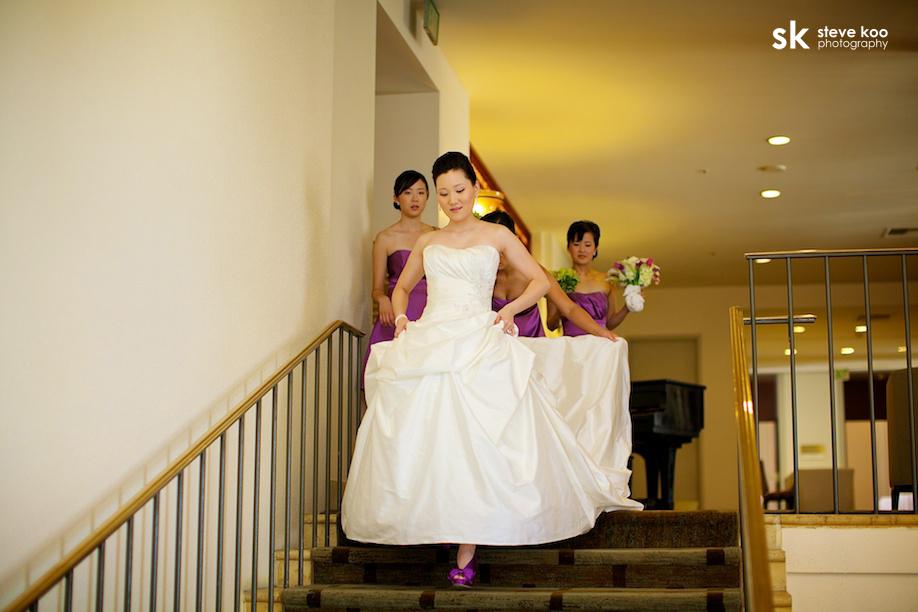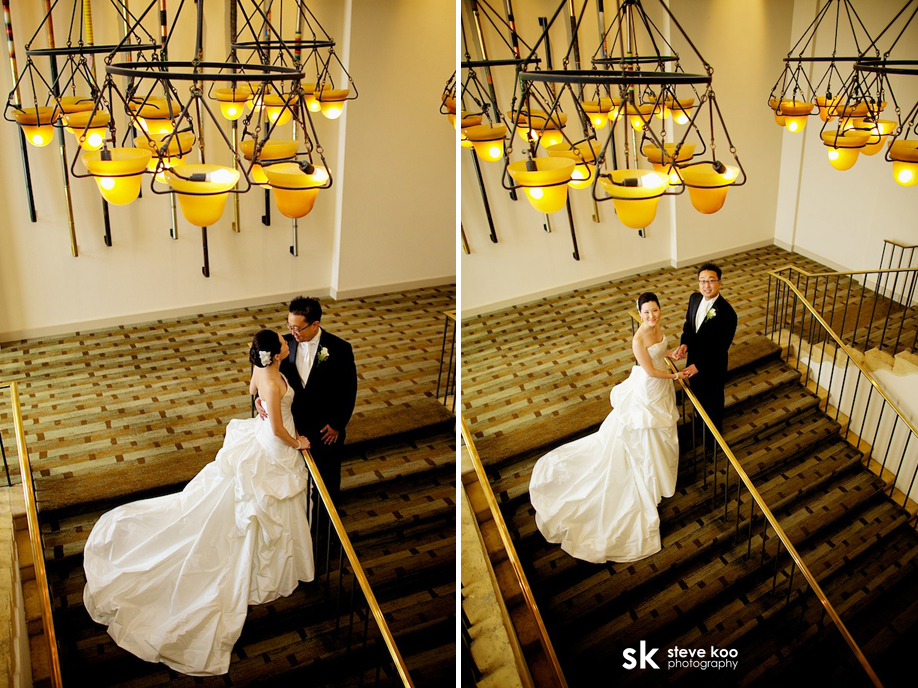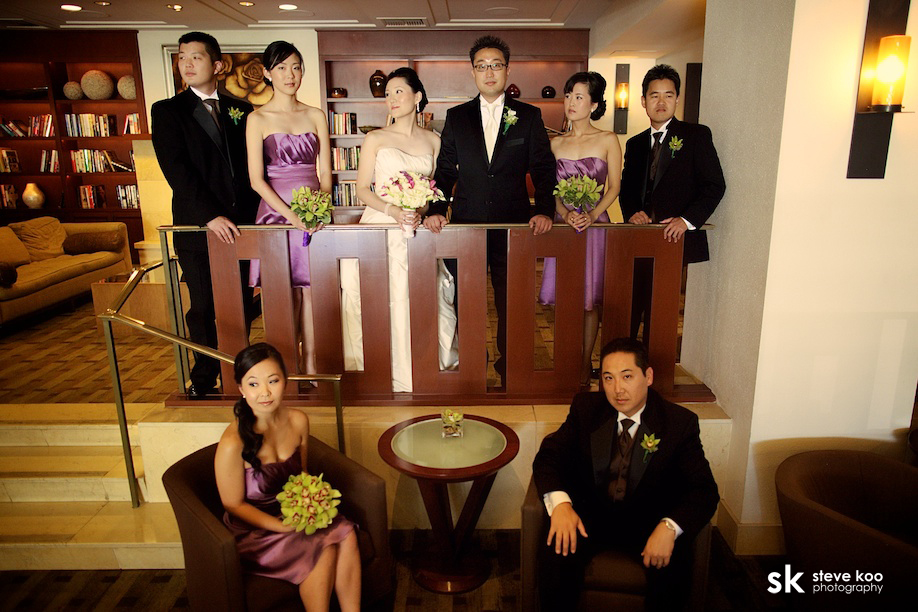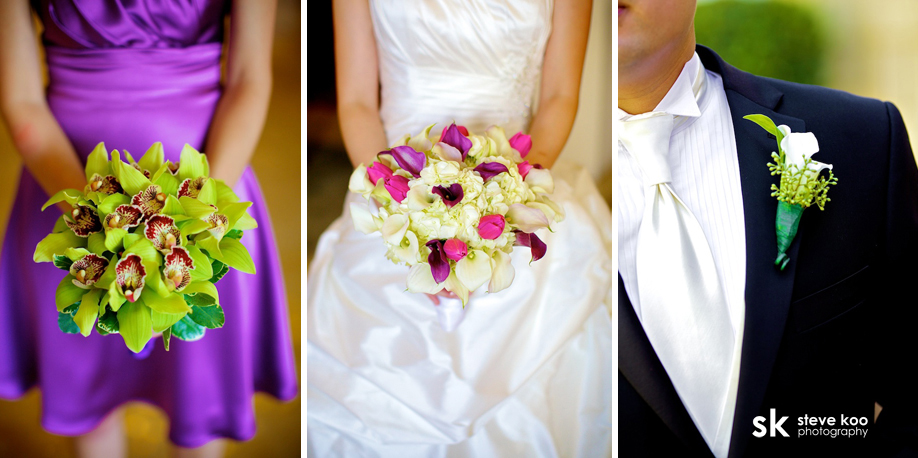 Off to the Lindley Scott House!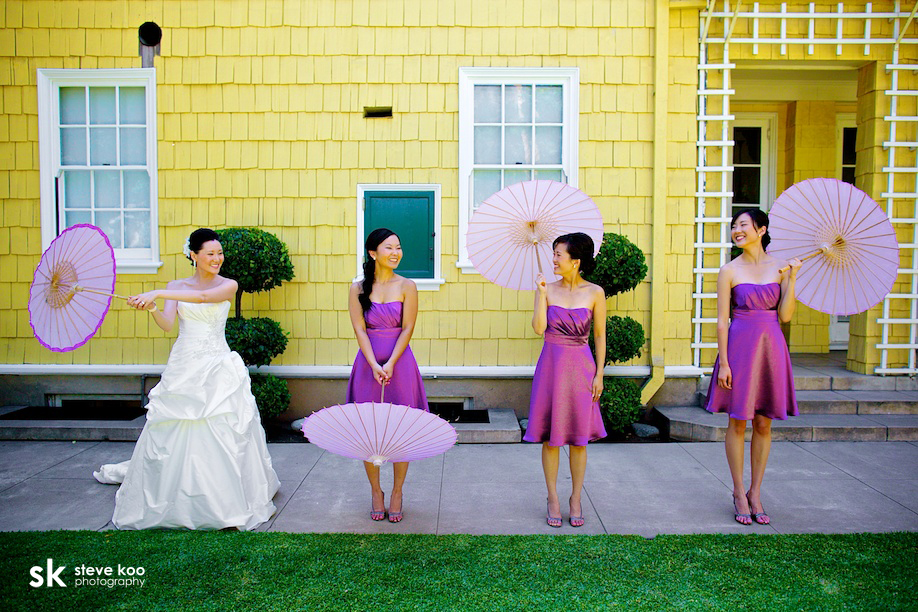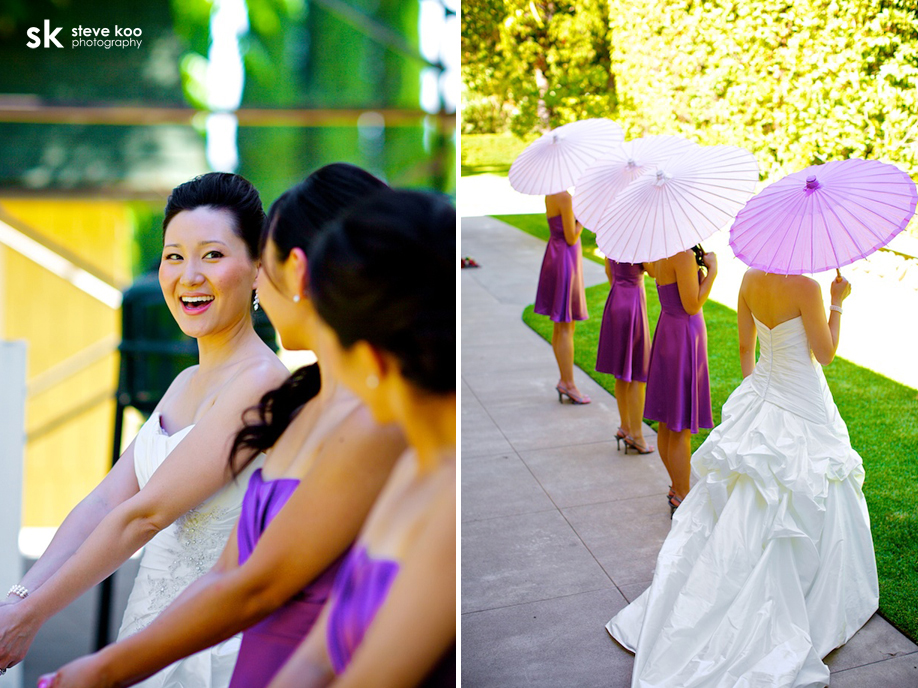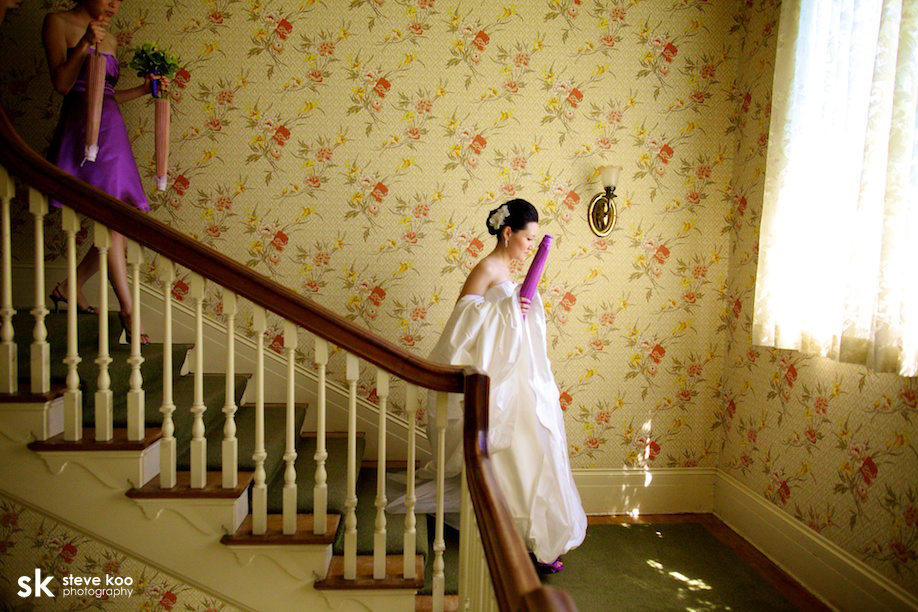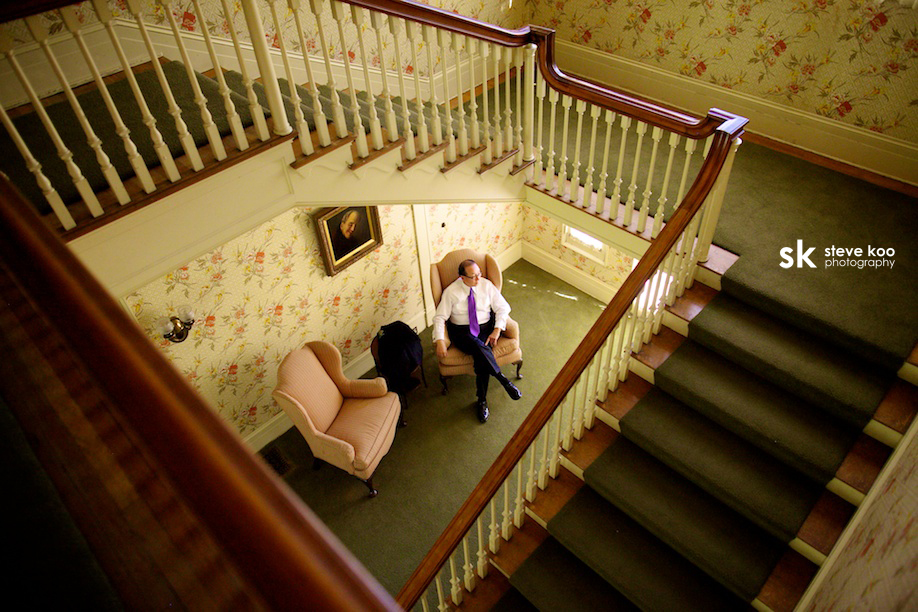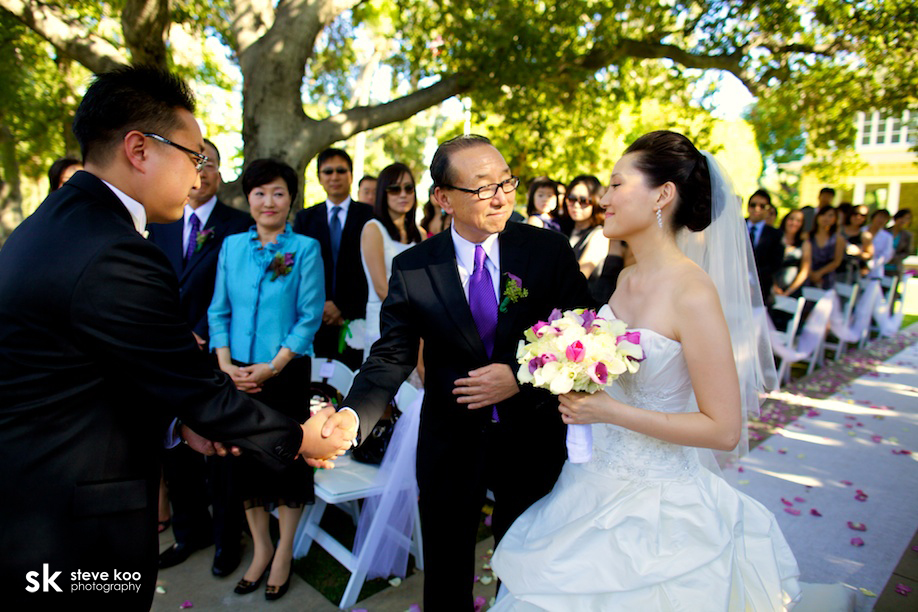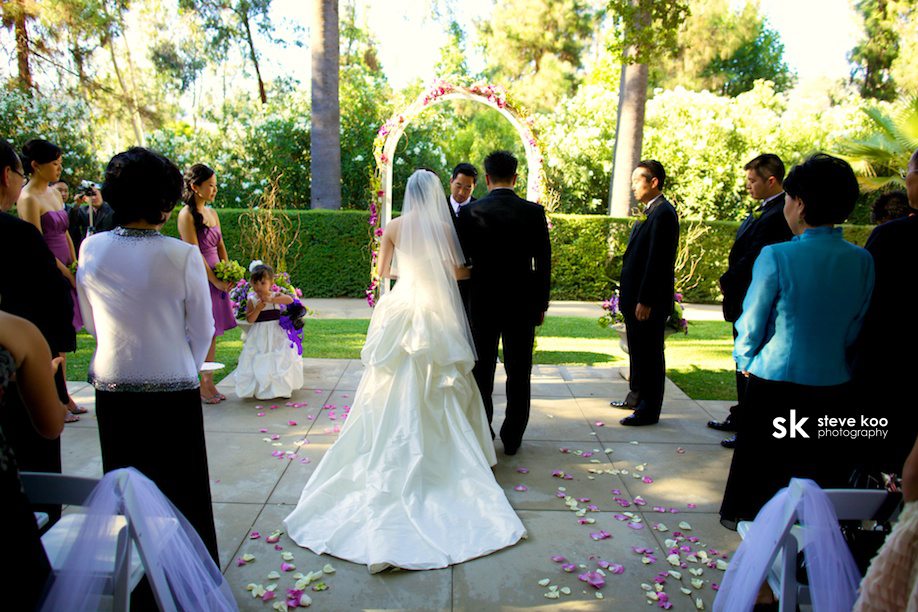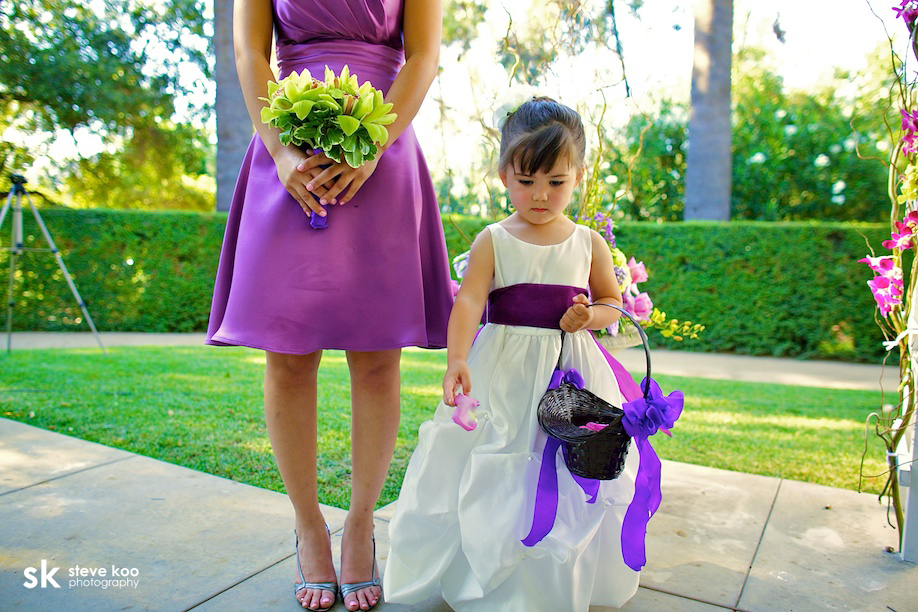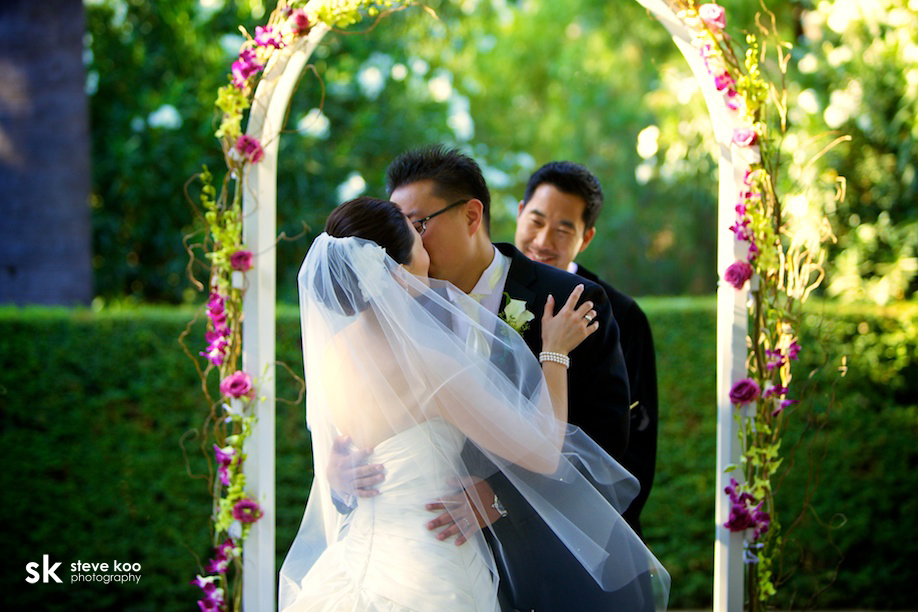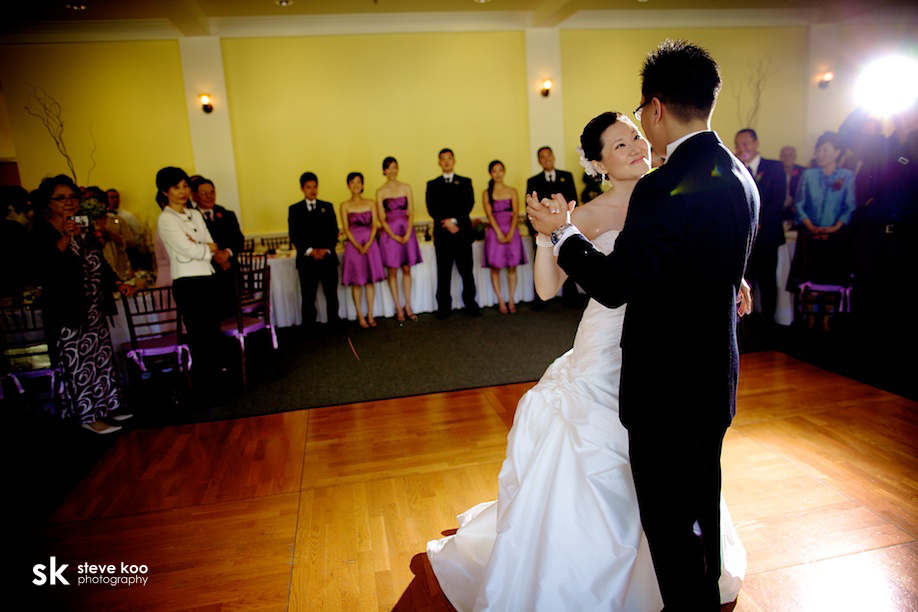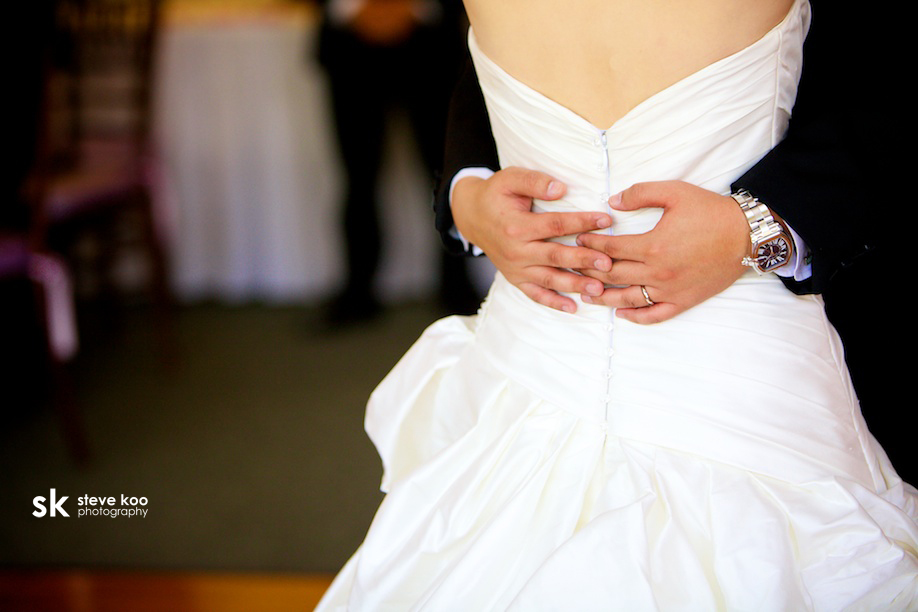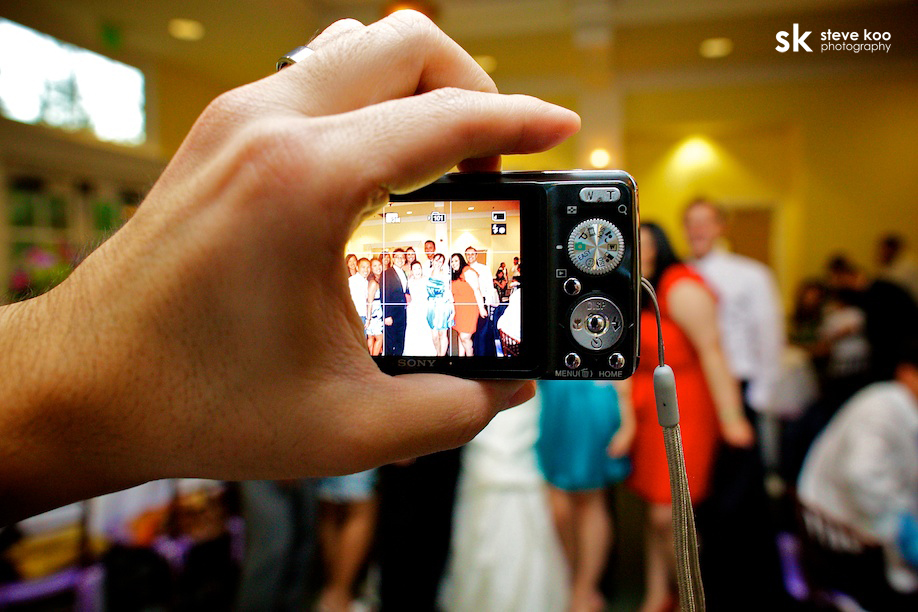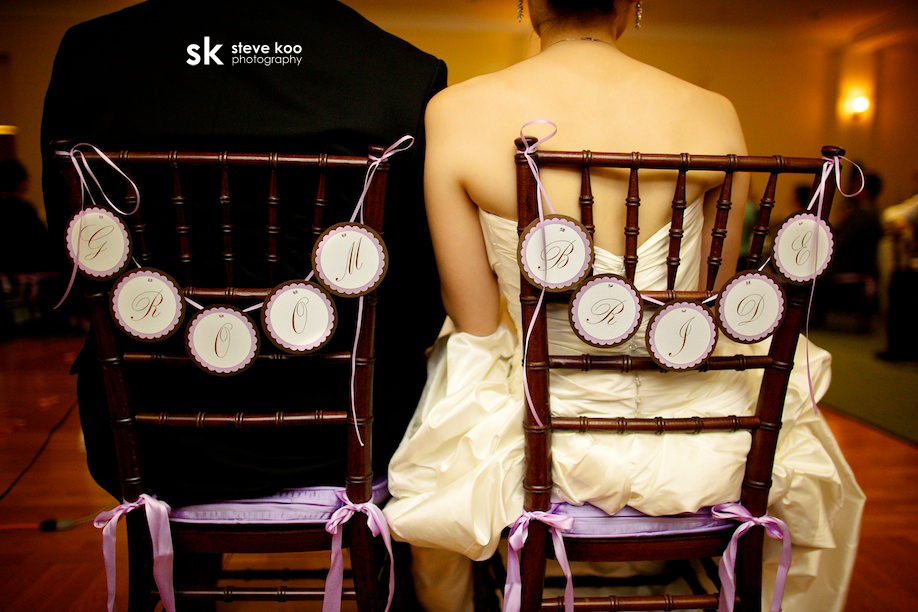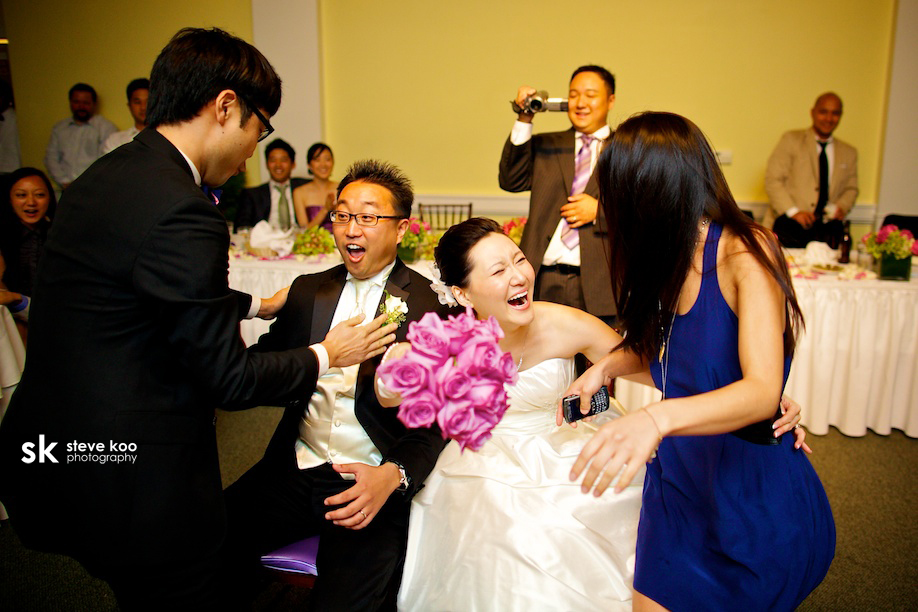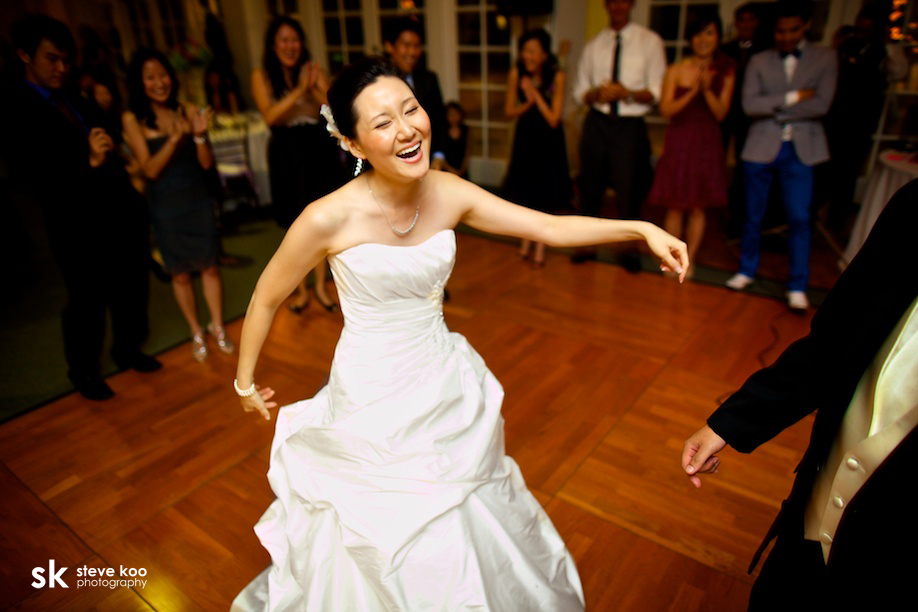 Time for the Pinkberry bar!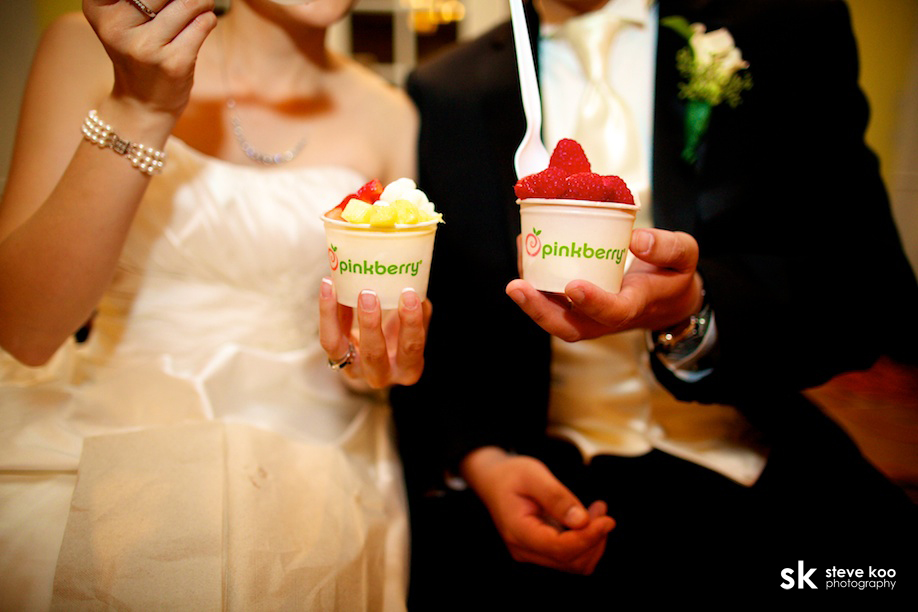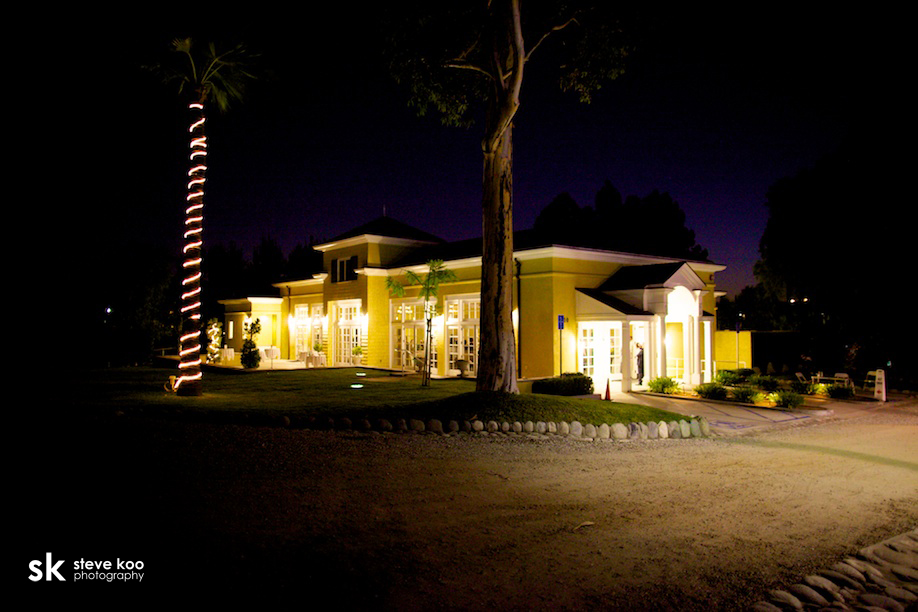 Want more? Wedding Photojournalism | Wedding Portrait | Engagements