I met Rose and Matt (or Stu, as everyone calls him) for the first time at their Chicago engagement session. This fantastic couple lives in Denver but was having their wedding at the James Hotel in Chicago. This was my second time at the James Hotel, and I was excited to be able to work there again with such a fun couple! I started off my day with Rose as she got ready with her bridesmaids. Everyone was so laid back and relaxed, and there was beautiful light in their suite; I couldn't have asked for better! Maggie hung out with Stu and the guys as they got ready. After their first look on the staircase, we took advantage of the great weather and walked over to Holy Name Cathedral for the ceremony, which was only a couple of blocks away. After the ceremony, I jumped in a cab with Rose and Stu and we headed towards Montrose Harbor to do a few pictures. Our cab driver was kind enough to wait for us as we jumped out at a couple of locations to for pictures! Afterwards, we headed back to the James Hotel for the reception. Megan Taylor from Fig Media did a fantastic job keeping people on the dance floor all night, and we had so much fun at the reception! Congratulations again, Rose and Stu; thank you for the opportunity to capture your wedding day!
Shout-outs:
Hair: Jennifer Smith from Beauty on Call
Makeup: Lori Thomas from Beauty on Call
Flowers: Stems
Catering: Burke's Primehouse, James Hotel
DJ: Megan Taylor from Fig Media
Church: Holy Name Cathedral
Venue: James Hotel in Chicago
Maggie's shots of Stu getting ready below:
Off to the church!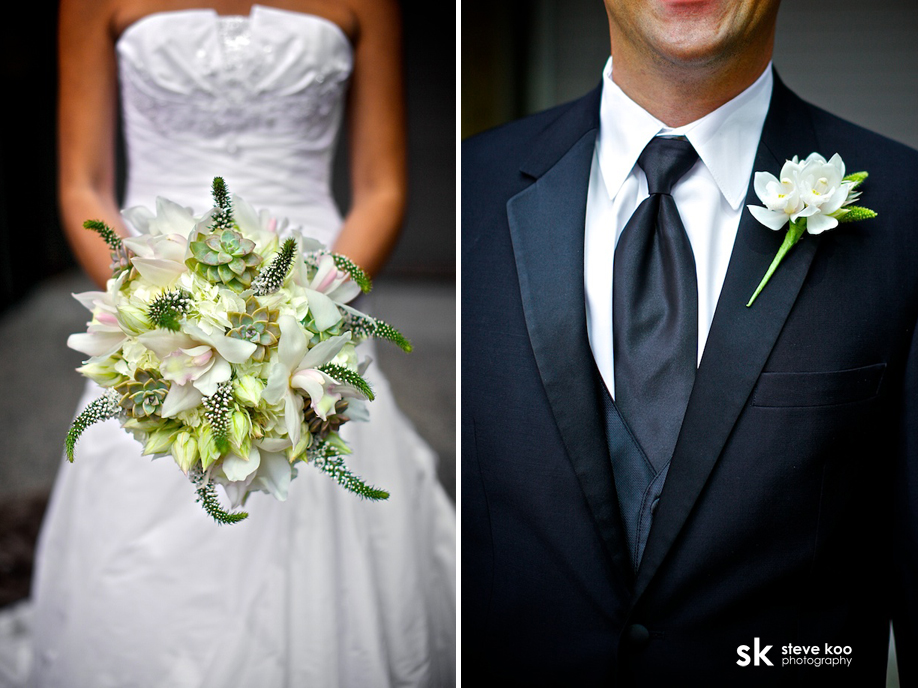 Finally, we arrived at Holy Name for the ceremony.
We jumped in a cab to head back for the reception!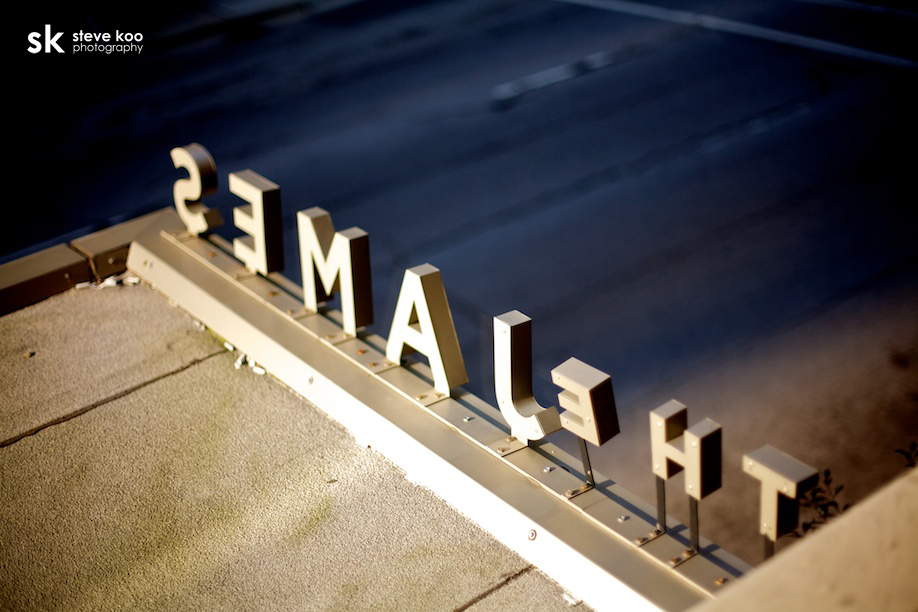 I loved these table number frames!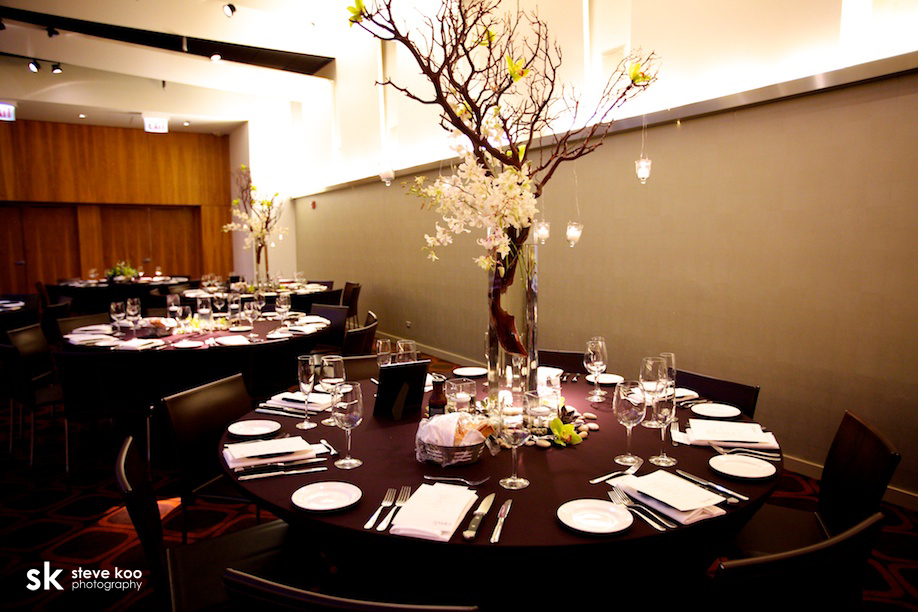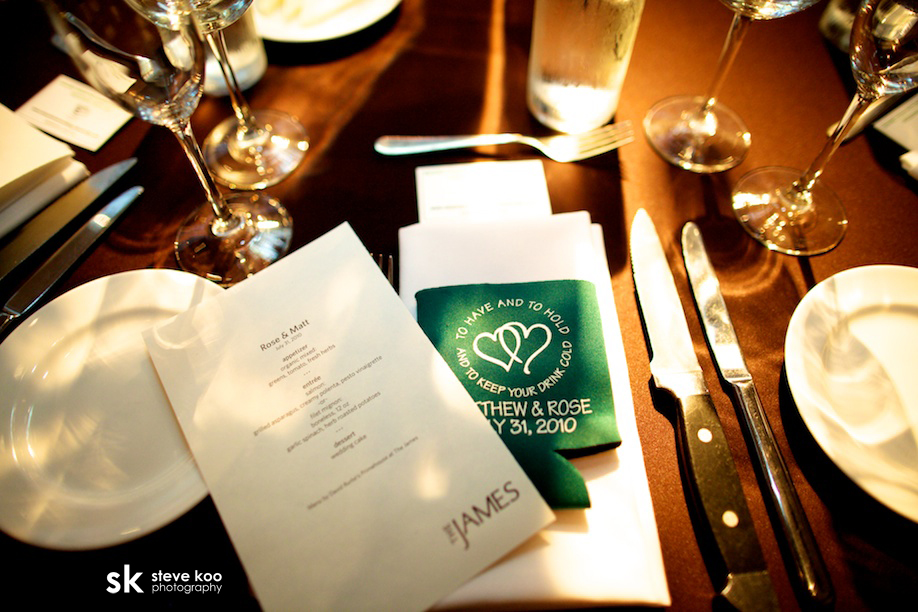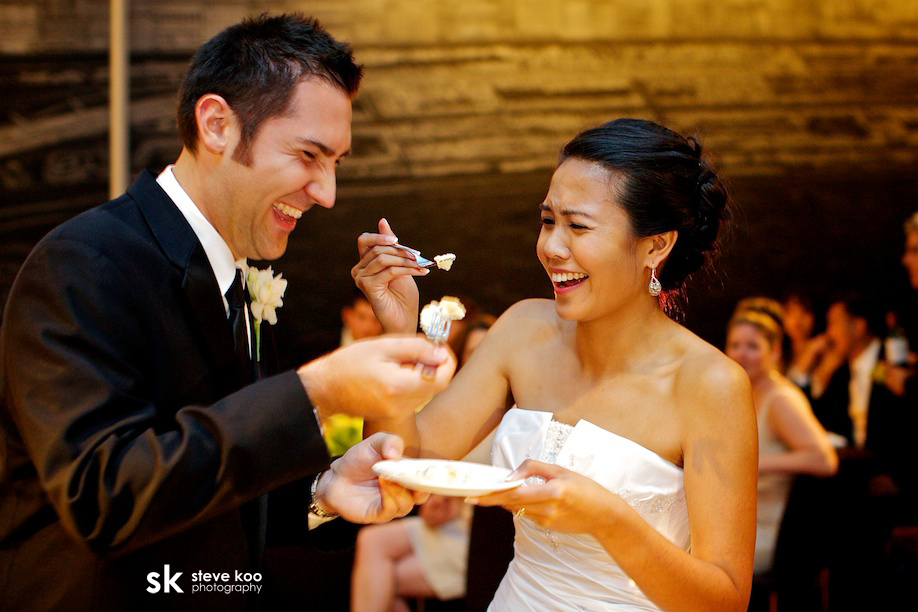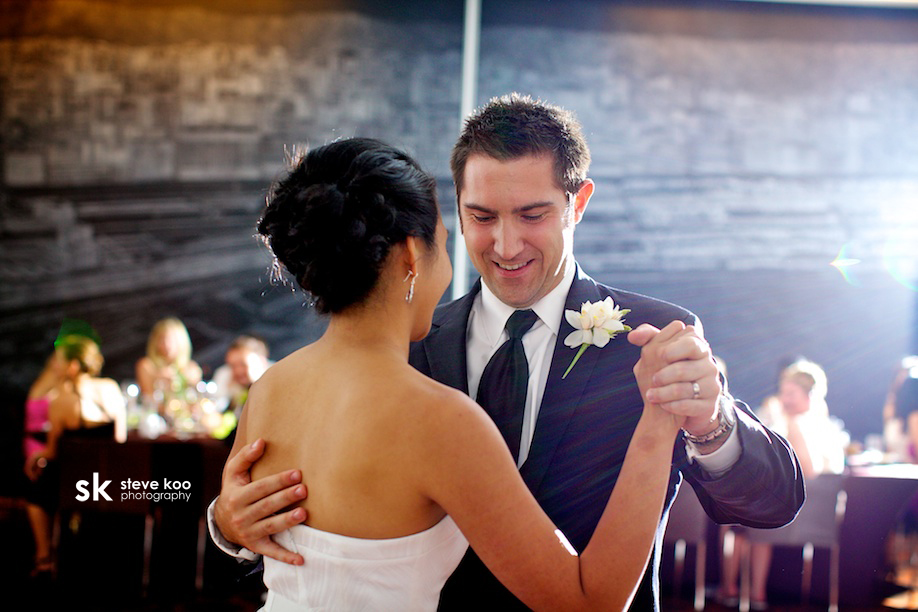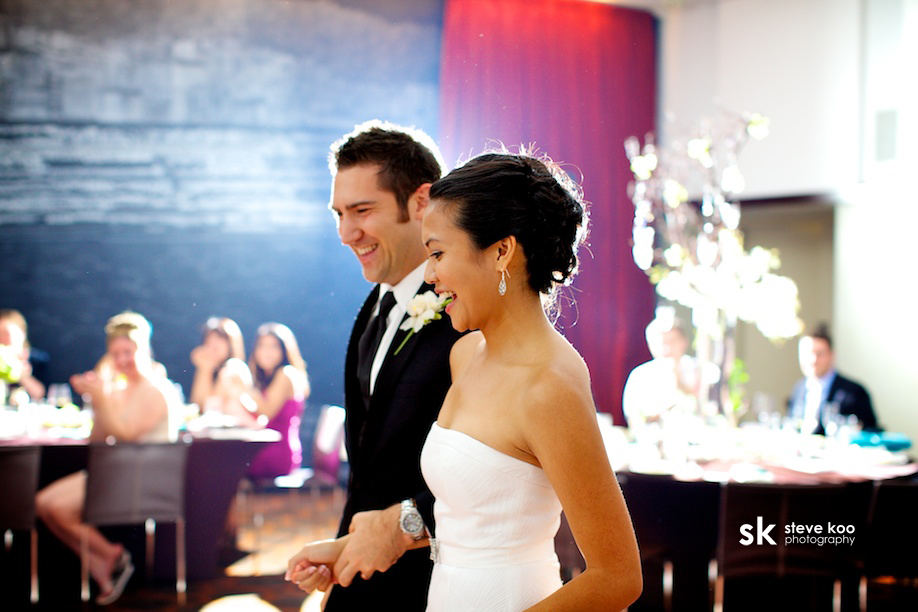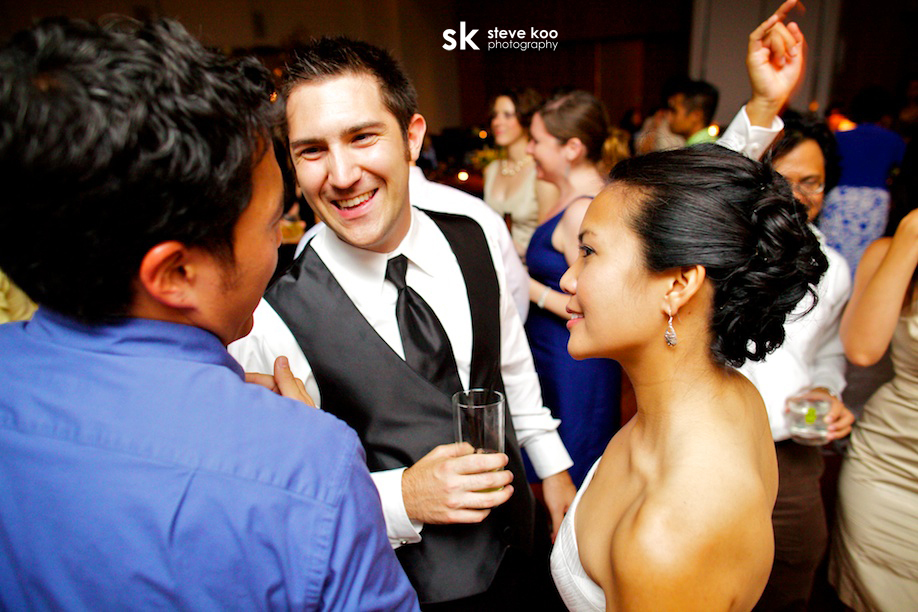 I like to pretend that everyone in the world reads my blog and that the shot below was inspired by this one.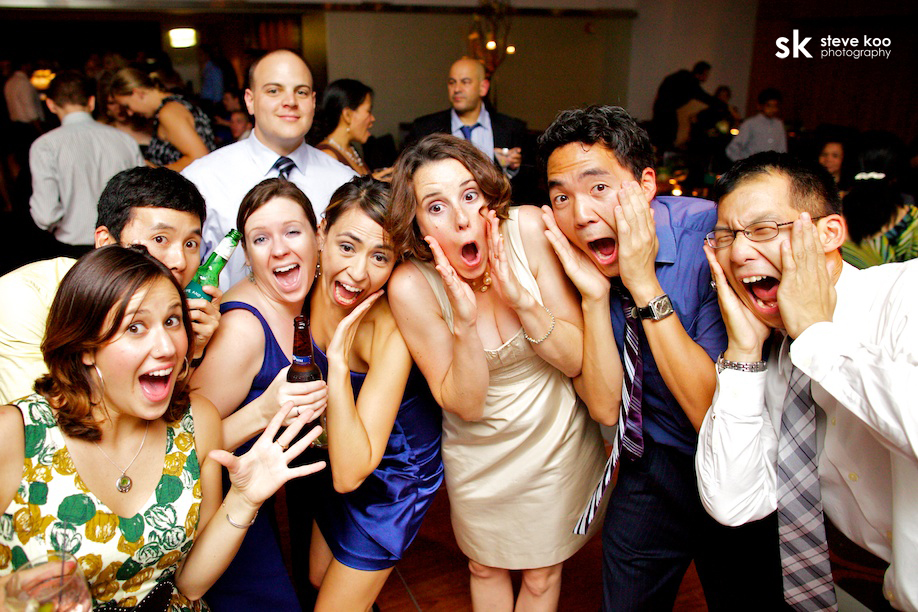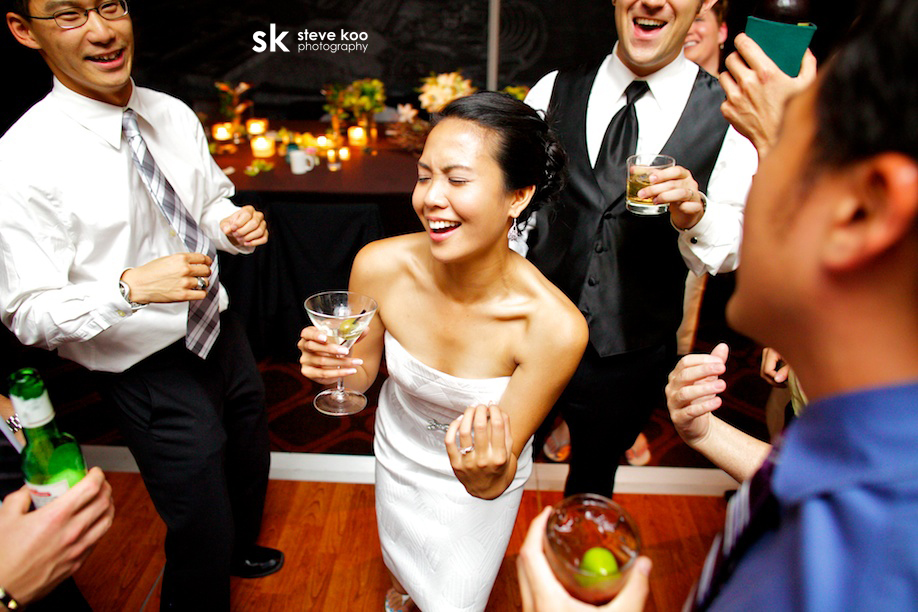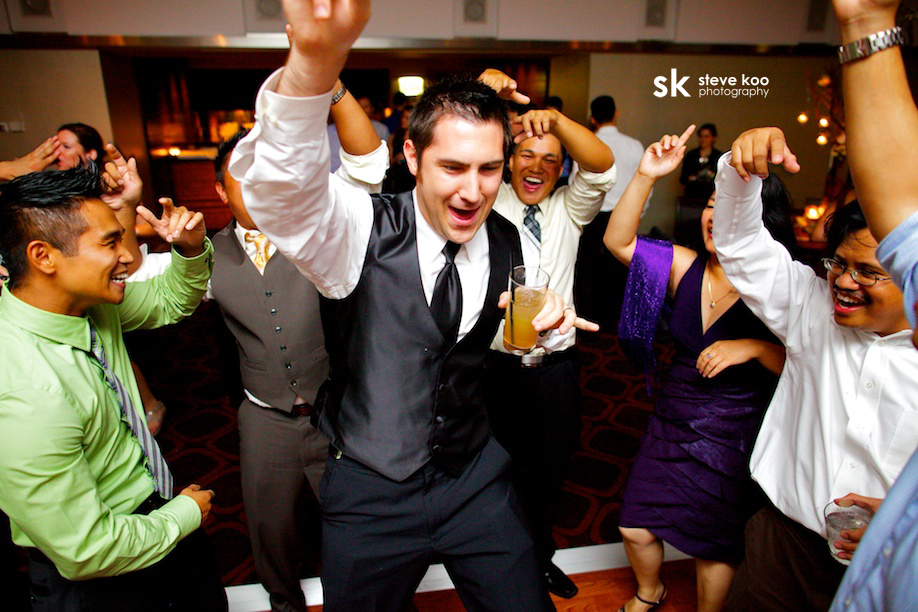 Want more? Wedding Photojournalism | Wedding Portrait | Engagements