The Museum of Broadcast Communications is a wonderful venue for a modern Chicago city wedding. The features and exhibits that your guests can view during cocktail hour definitely make the museum feel like a unique, Chicago experience. The museum can also accommodate a medium-large sized wedding. The event area is huge and a blank canvas when you decide how you'd like to lay out your ceremony and reception decor.
Check out some Museum of Broadcast Communications wedding photos by Steve Koo Photography: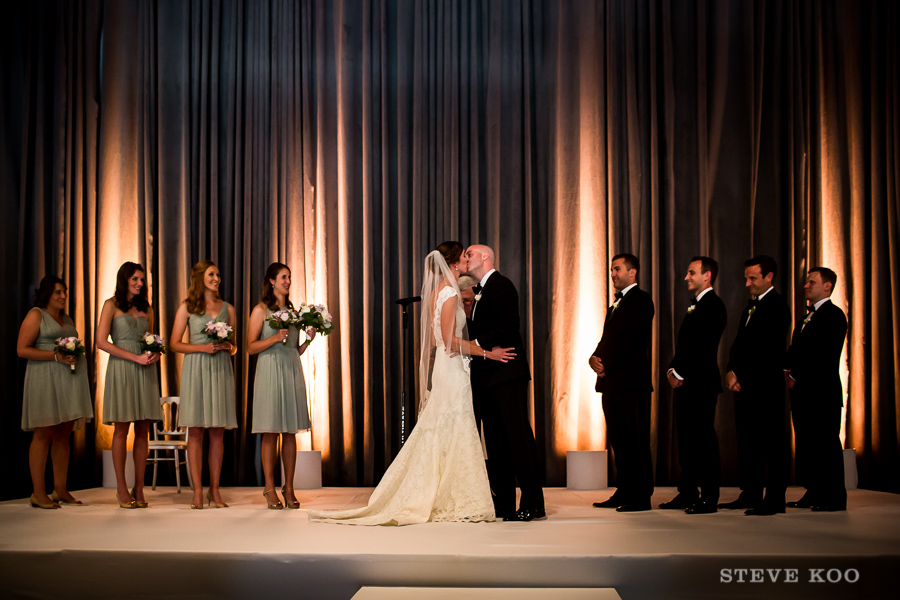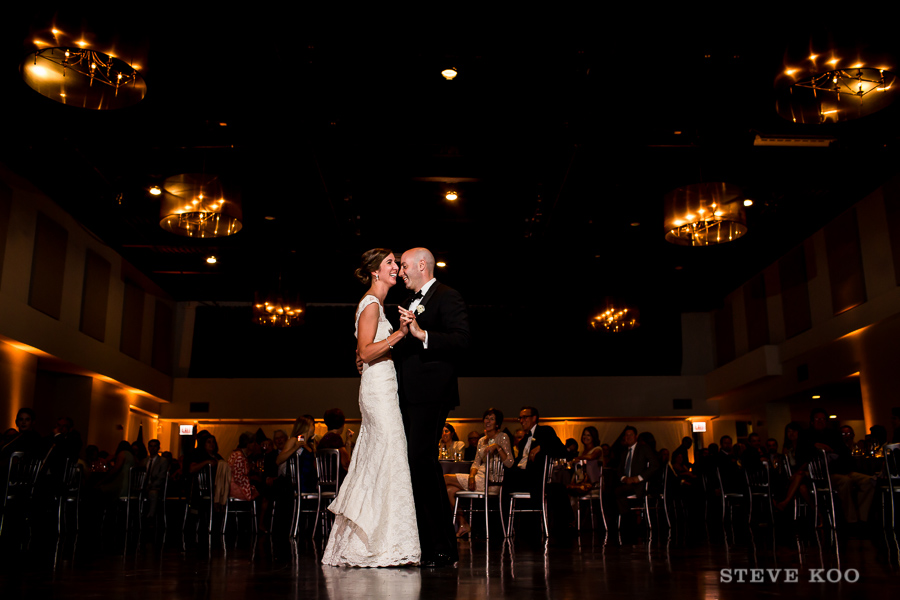 This is a series of posts highlighting a few of my favorite Chicago wedding venues. For more information, check out the Museum of Broadcast Communications website, or contact Steve Koo Photography. Steve Koo is a Chicago wedding photographer who wants you to have fun at your wedding! He specializes in modern, nontraditional wedding photojournalism. Read more about Steve Koo in his bio here.