The Adler Planetarium is one of my favorite places in Chicago, not to mention a perfect setting for a city museum wedding. Opened in 1930 at the eastern tip of Chicago's museum campus, the museum is bordered by Lake Michigan to the east and both Shedd Aquarium and the Field Museum to the west. I was an astronomy and sci-fi lover as a kid, so I always reveled when I got a chance to visit the Adler. It's held a special place in my heart ever since. Visually, the Planetarium has a gorgeous view of both the Chicago skyline and Lake Michigan, and its event space was named one of the "Best Venues in America" by Brides magazine.
Check out some more Adler Planetarium Wedding Photos by Steve Koo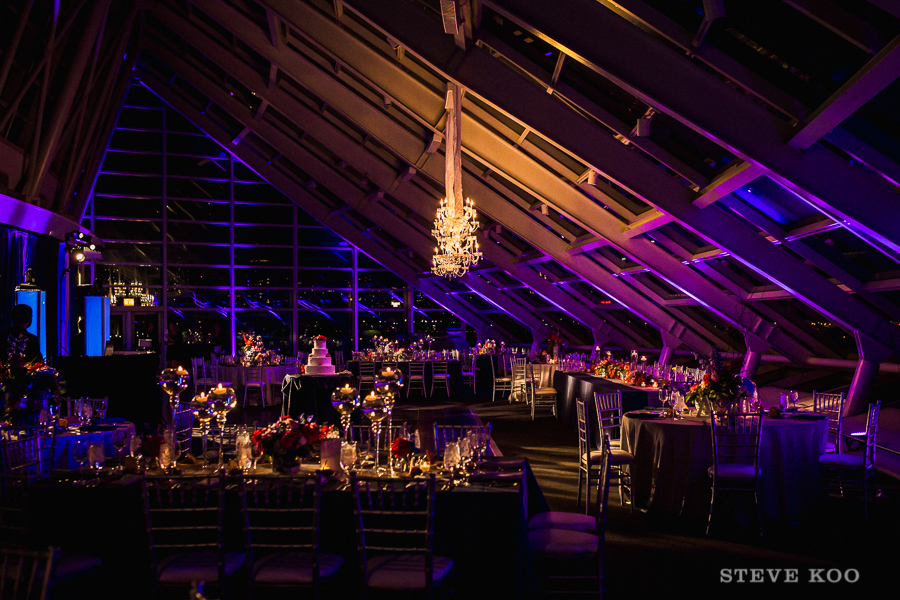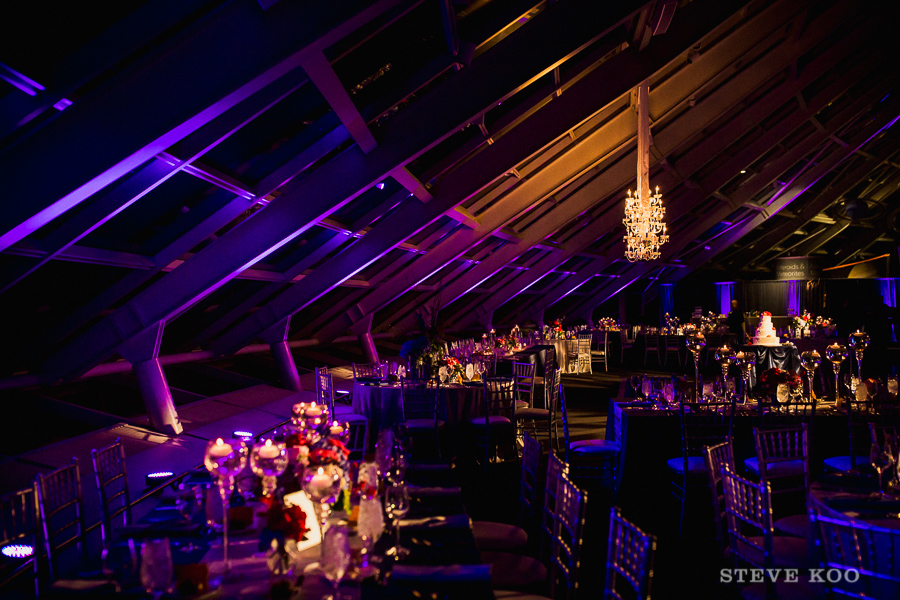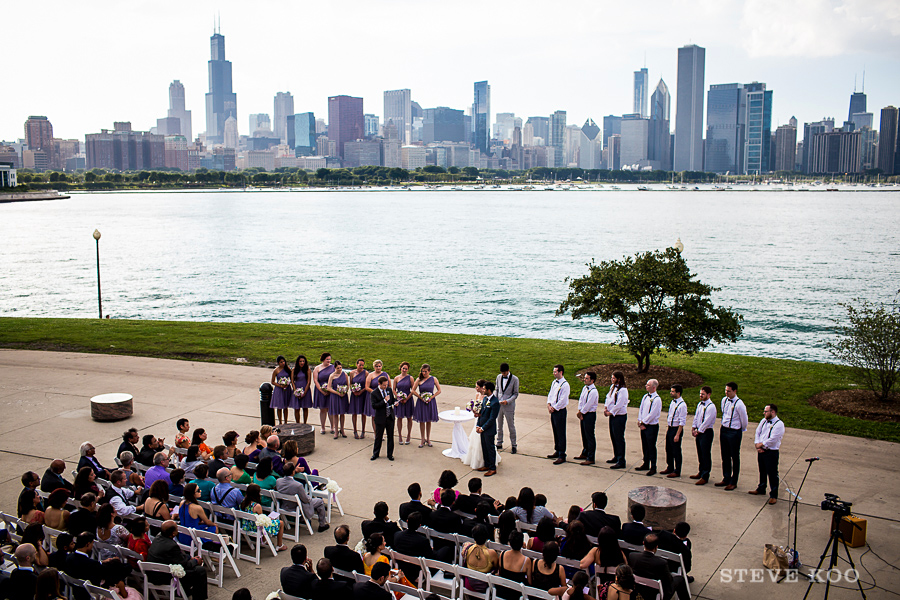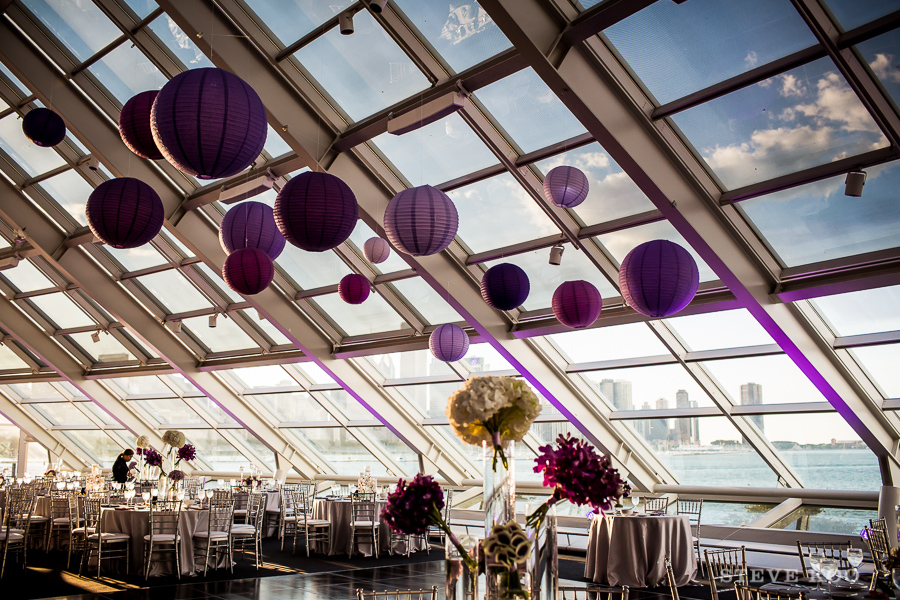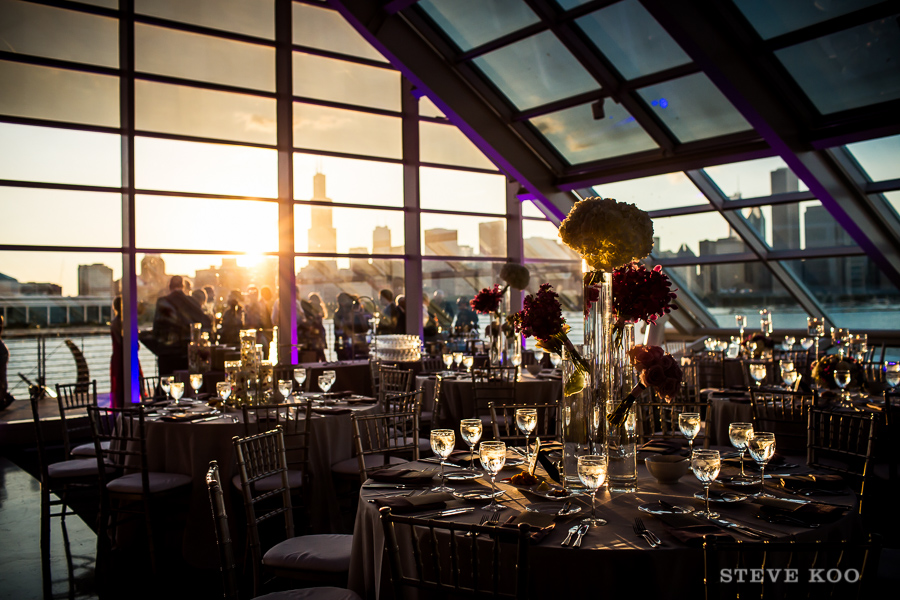 This is a series of posts highlighting a few of my favorite Chicago wedding venues. For more information, check out the Adler Planetarium website, or contact Steve Koo Photography. Steve Koo is a Chicago wedding photographer who blends photojournalism and fine art into his wedding photography. Read more about Steve Koo in his bio here.