Ashley and Octave have the most amazing love story, having met by chance at an airport. They wanted their wedding day in the windy city to have a classic Chicago feel, so they chose the Allerton Hotel for its iconic 1920s architecture and amazing downtown location. Ashley was from the States while Octave was from Paris, so their relationship began as a long-term connection. The miles of distance weren't an issue for the couple, and they reconnected with each other on a joint vacation to Ireland. From there, their love just continued to blossom, and this spring, we found ourselves celebrating in Chicago for their Allerton Hotel wedding day! I always work hard to develop a connection with families and wedding parties so that I'm able to do my best work and get them comfortable with me, but I hardly had to do anything on Ashley and Octave's day. These two were so happy to be with each other and around their friends and family that it made photographing all of the moments a breeze!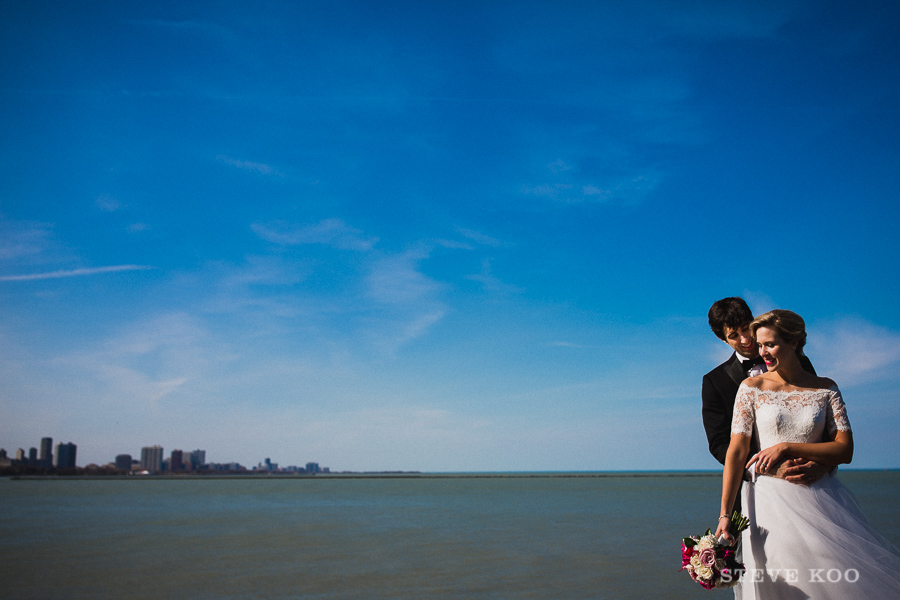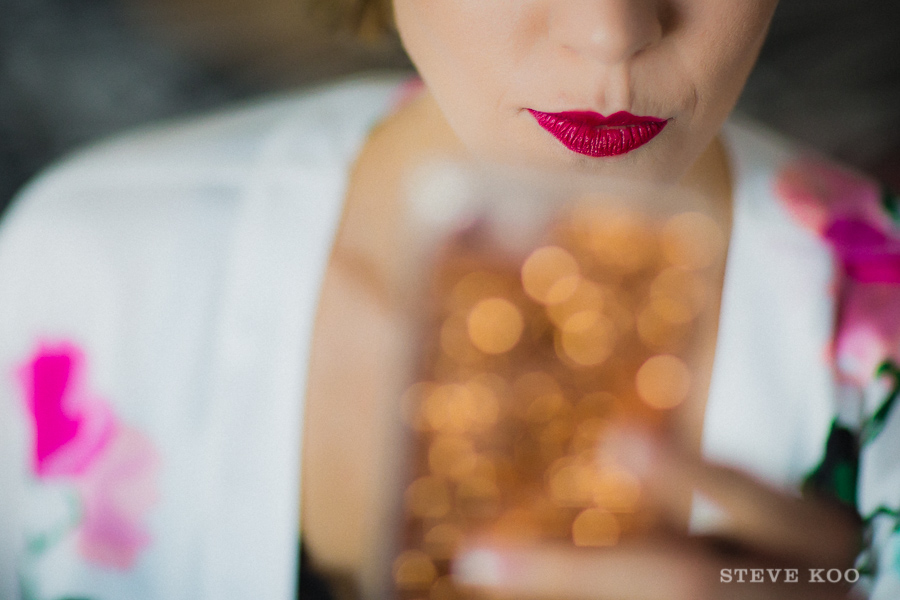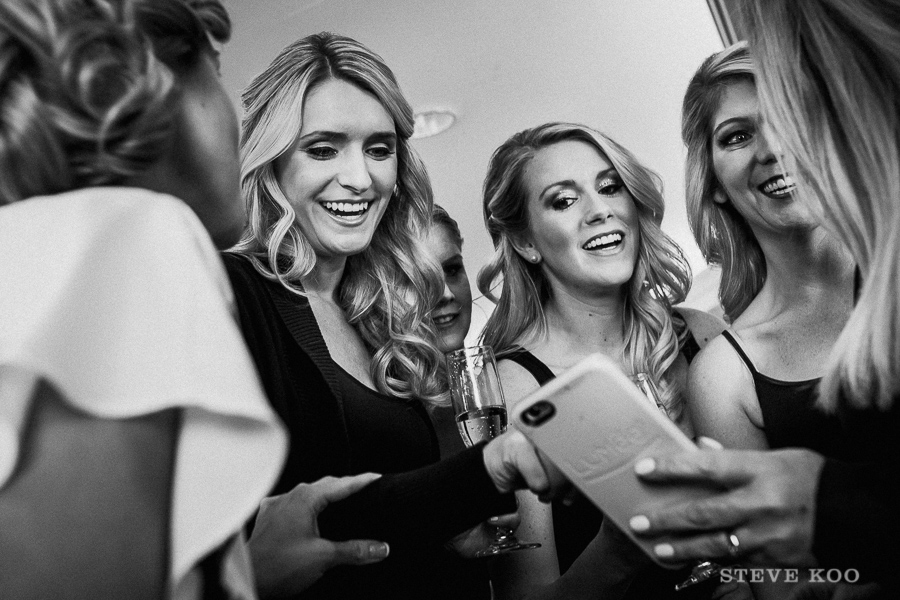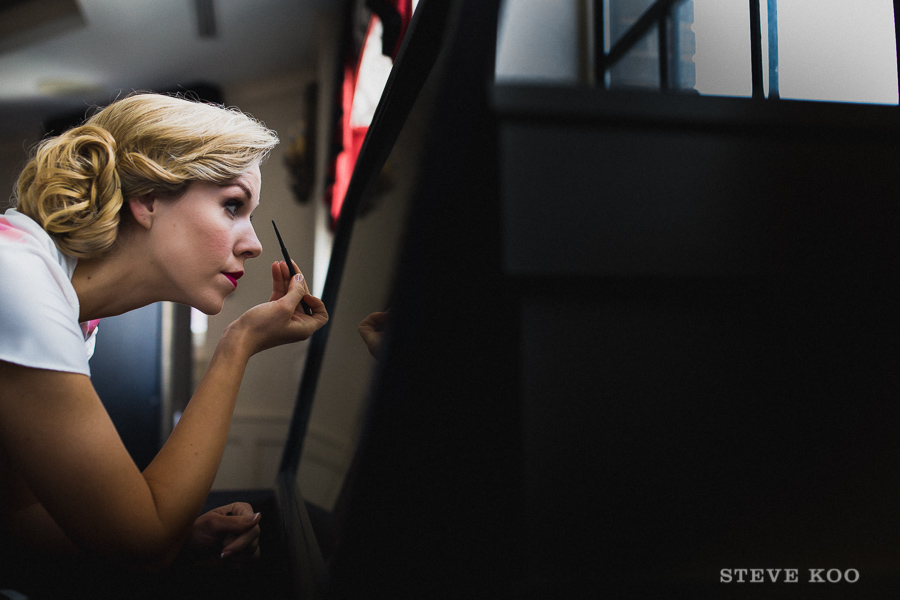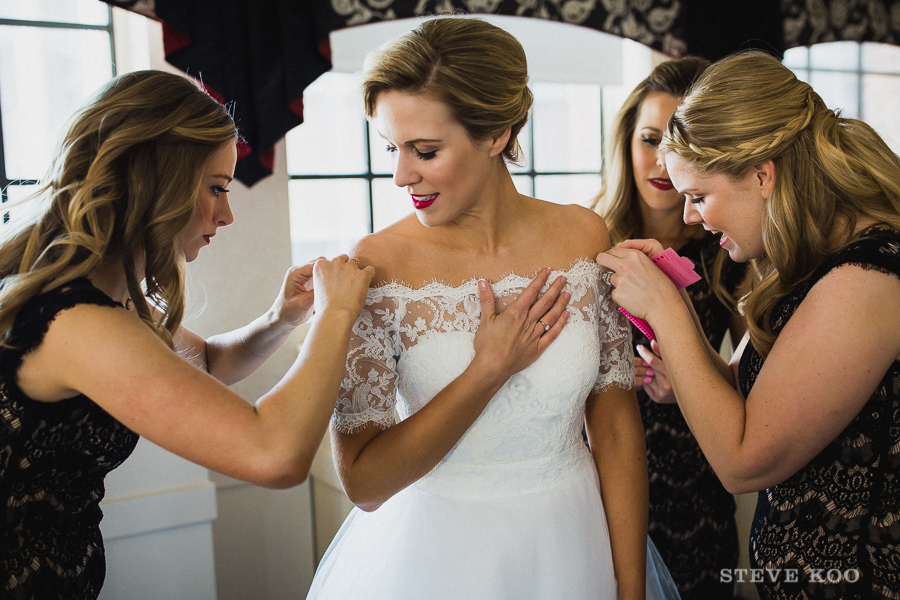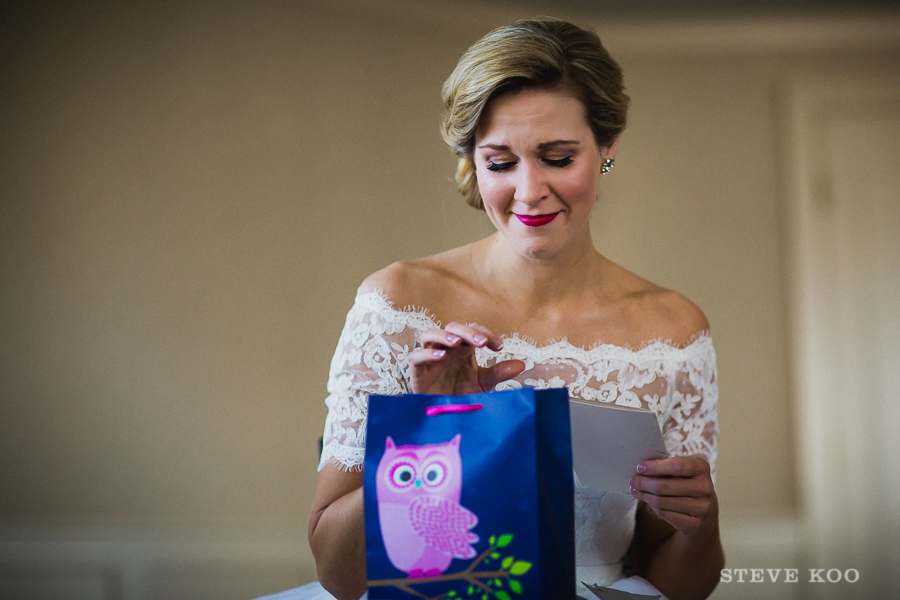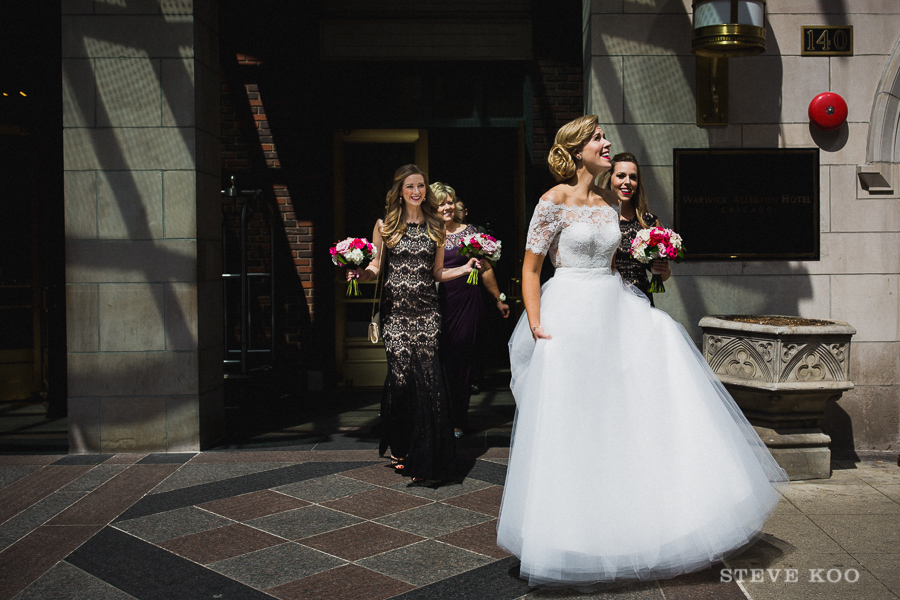 The ceremony was held at Fourth Presbyterian Church, just a couple of blocks from the hotel.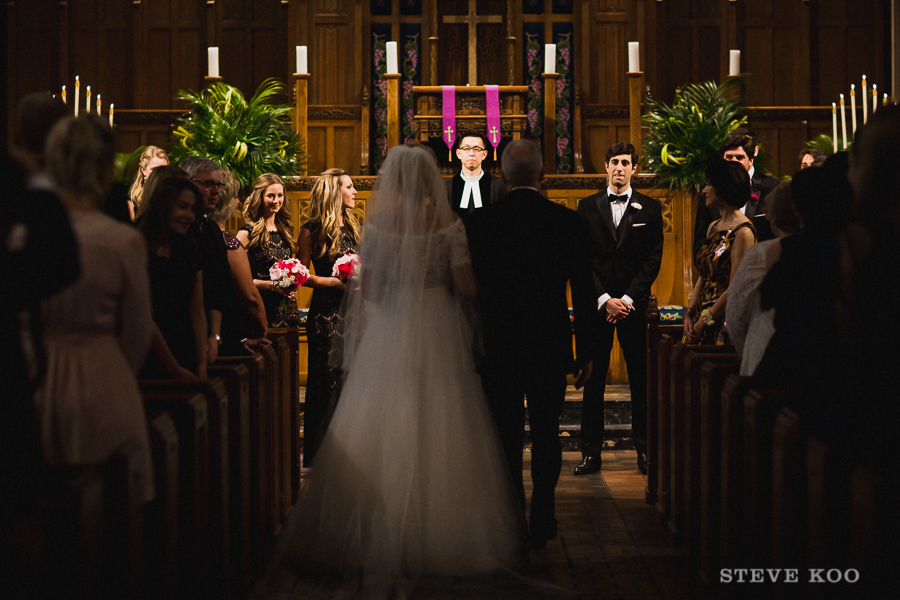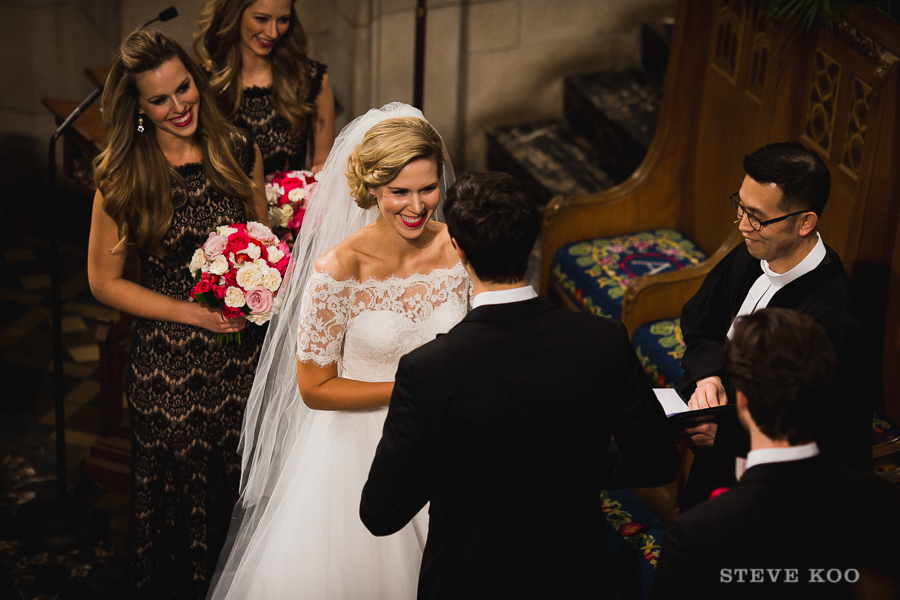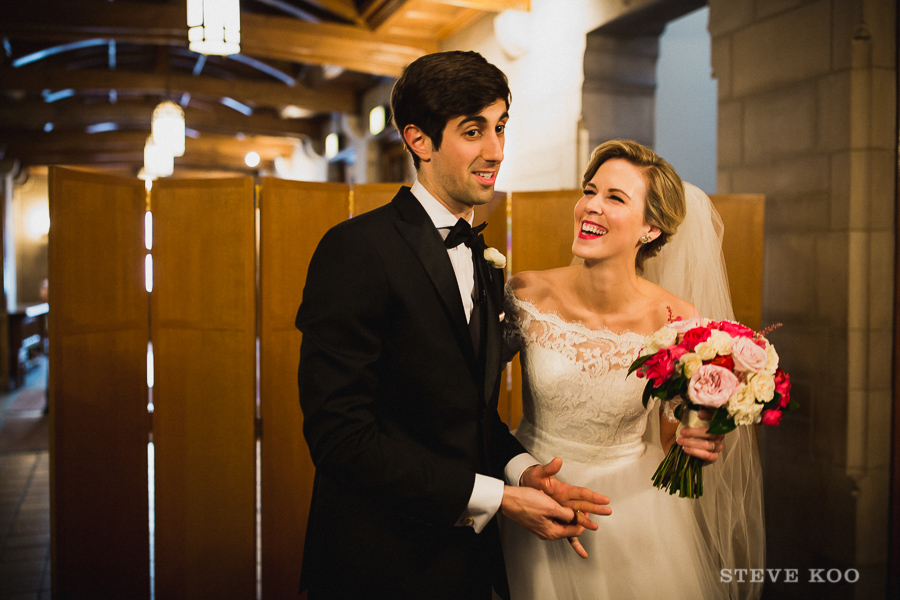 Guests celebrated with flags of France and the US to celebrate the marriage.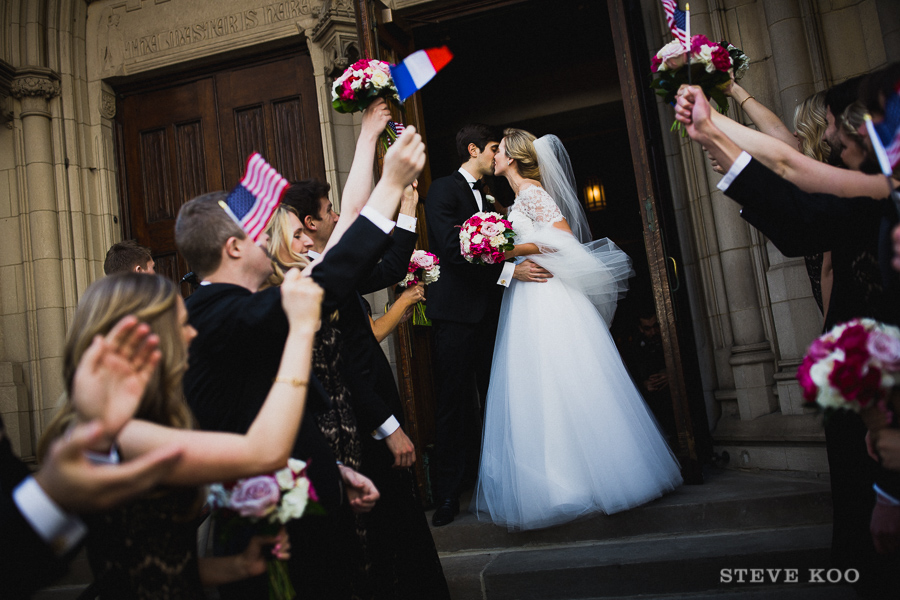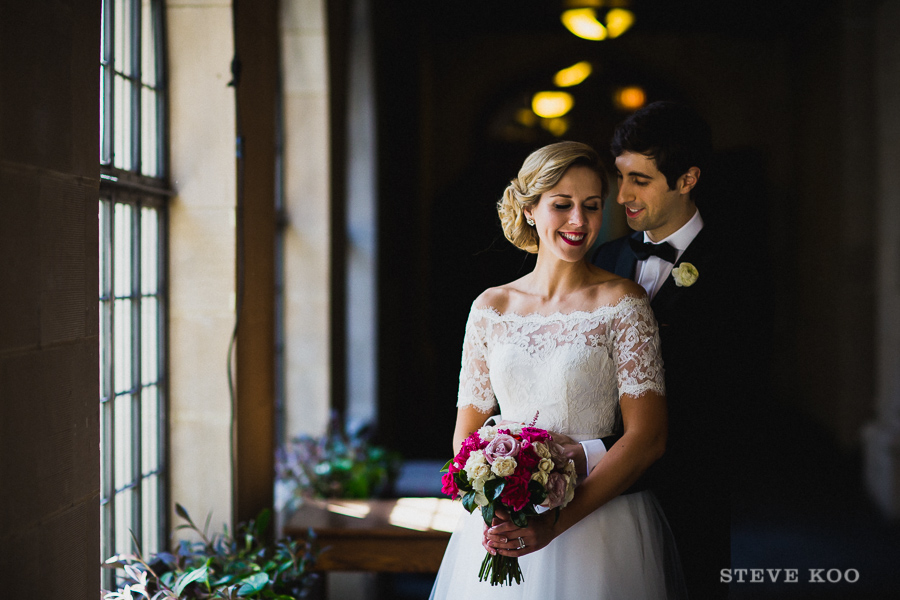 I loved the elegant black bridesmaids dresses that Ashley's bridesmaids wore: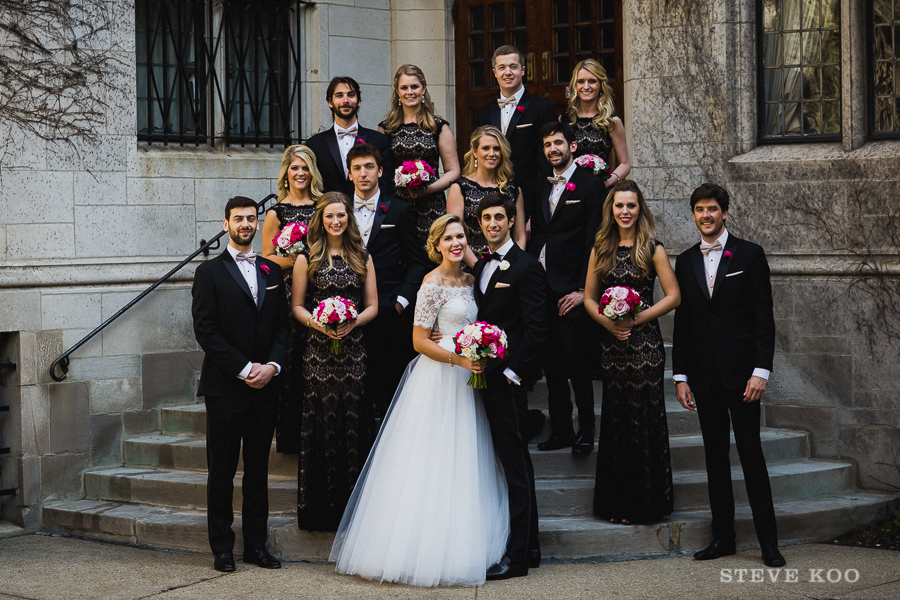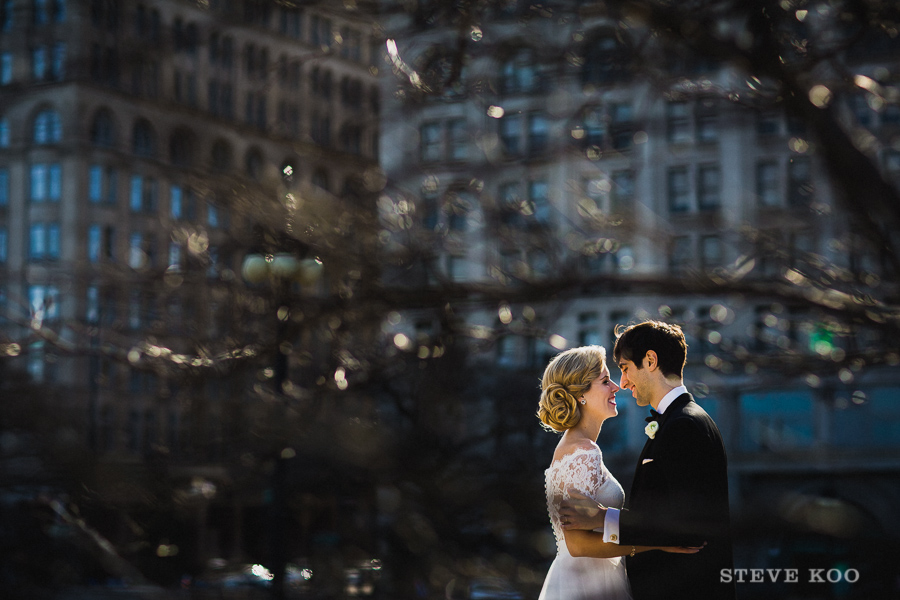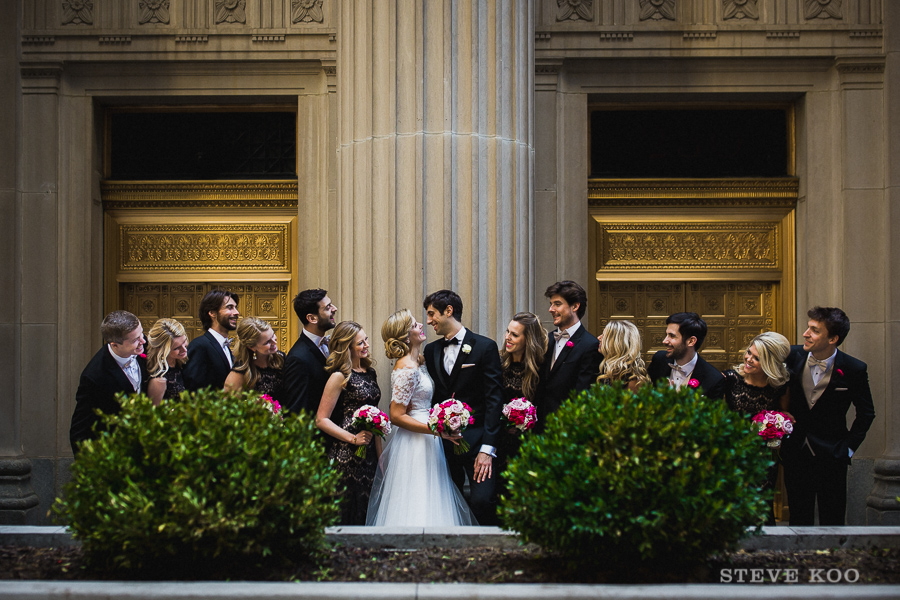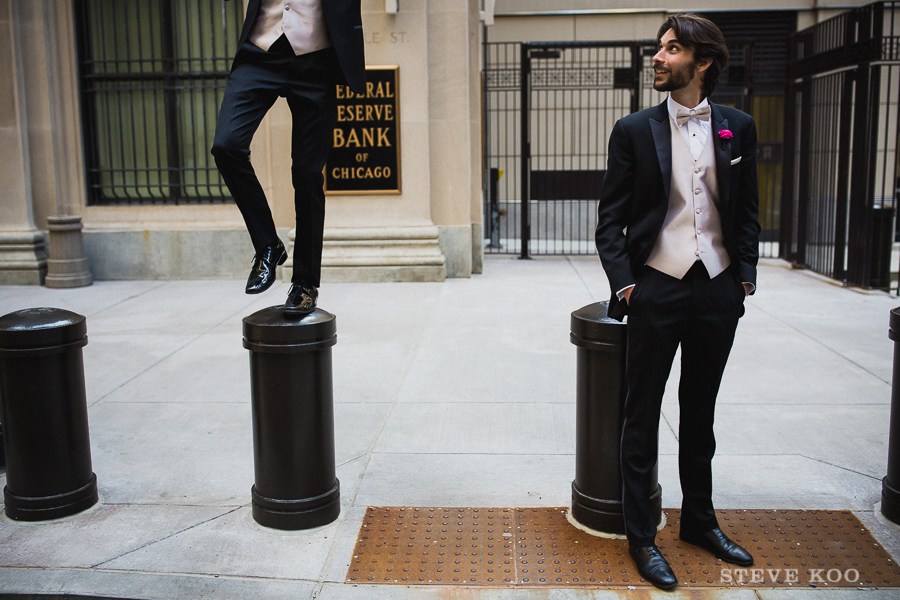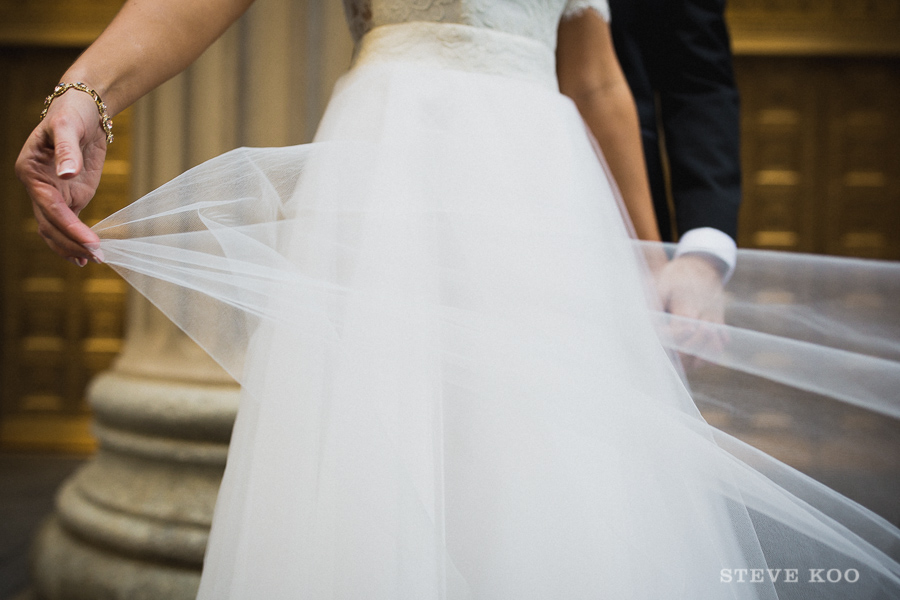 Ashley and Octave thanked all of their guests just as the light turned to dusk behind them, showing off the lights of the city.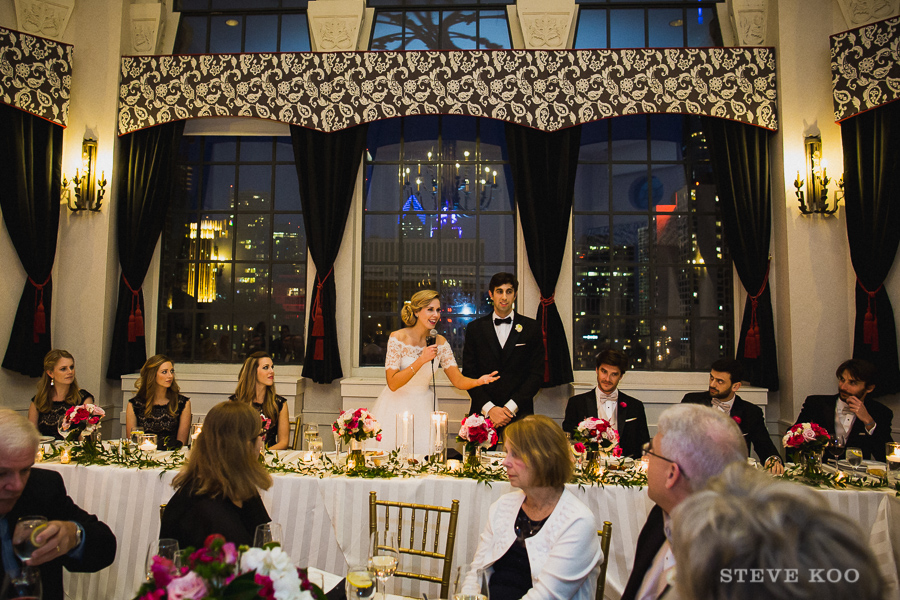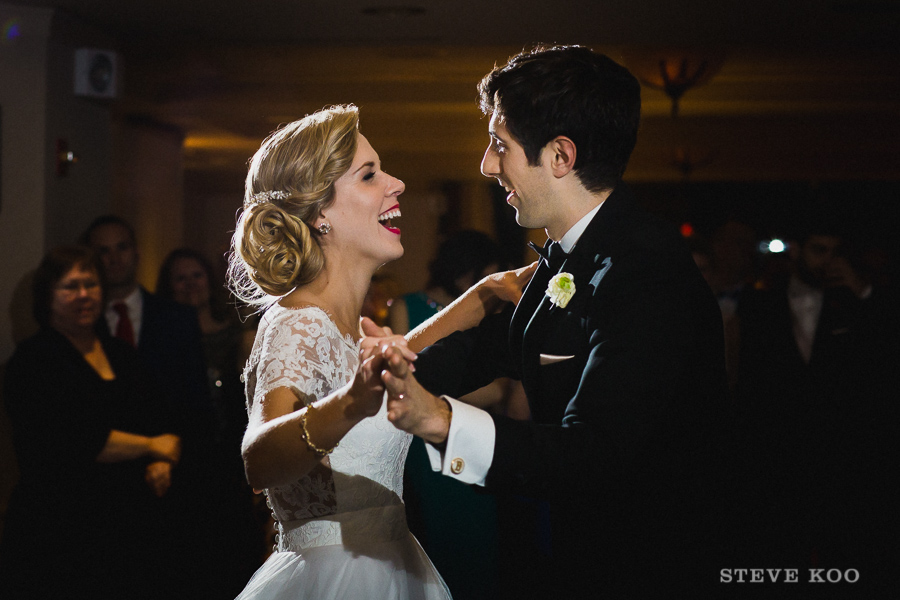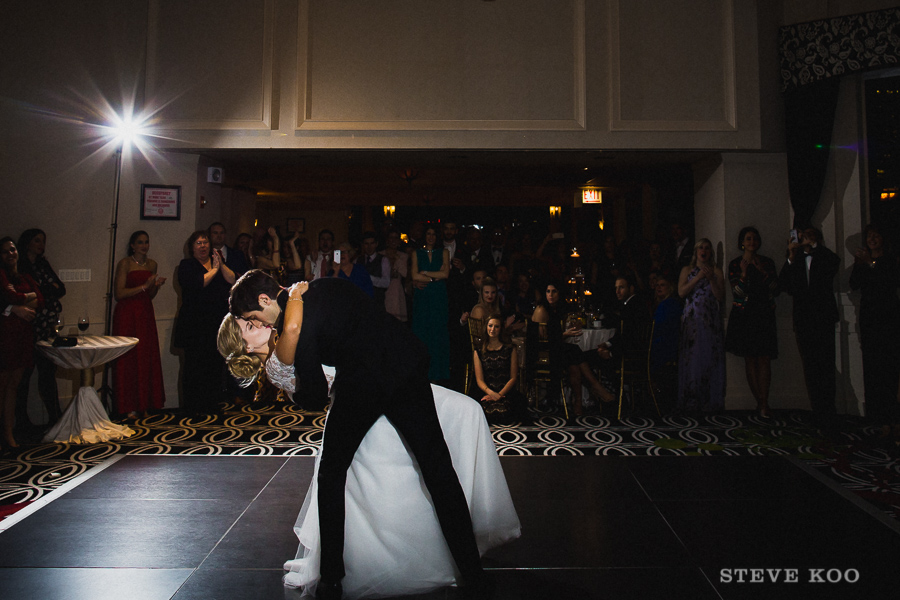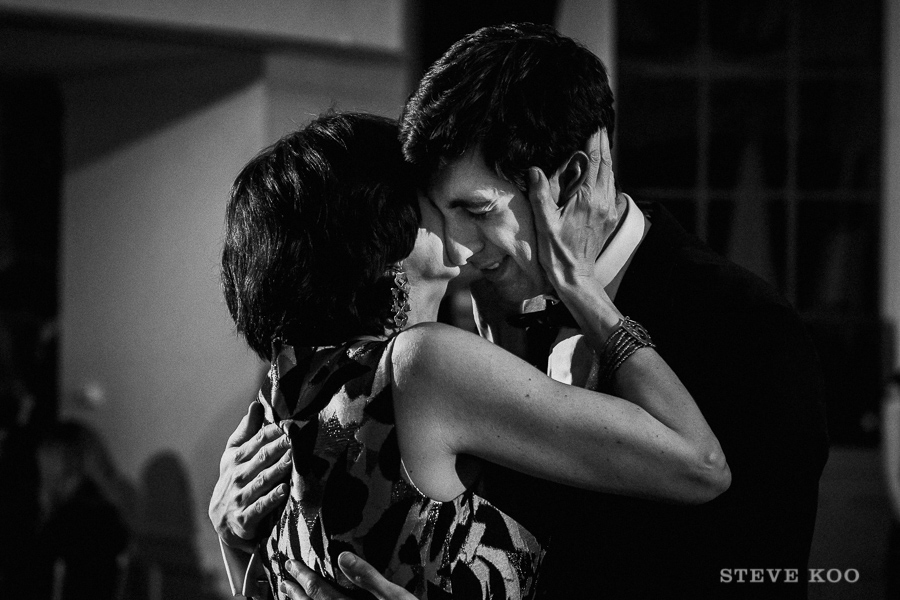 It's time for the dance party!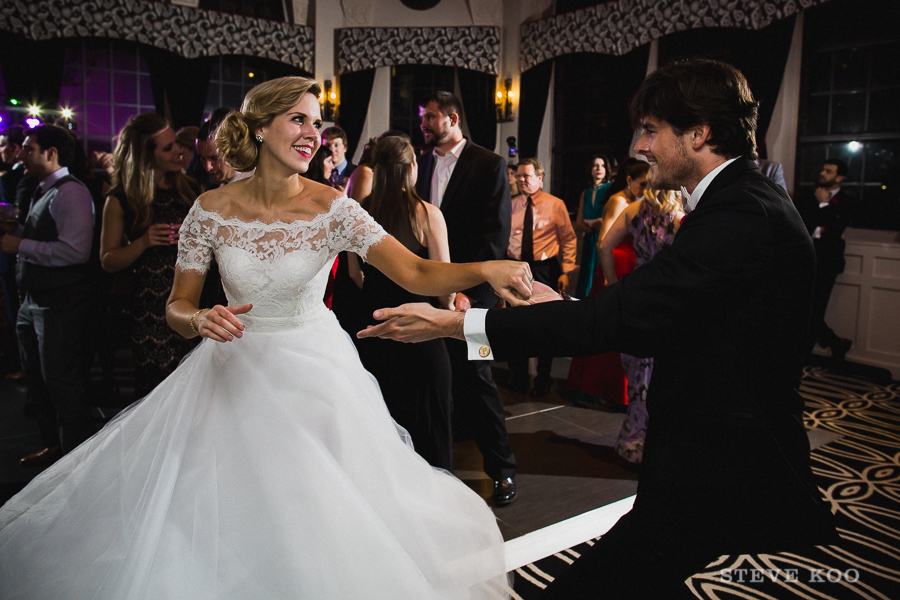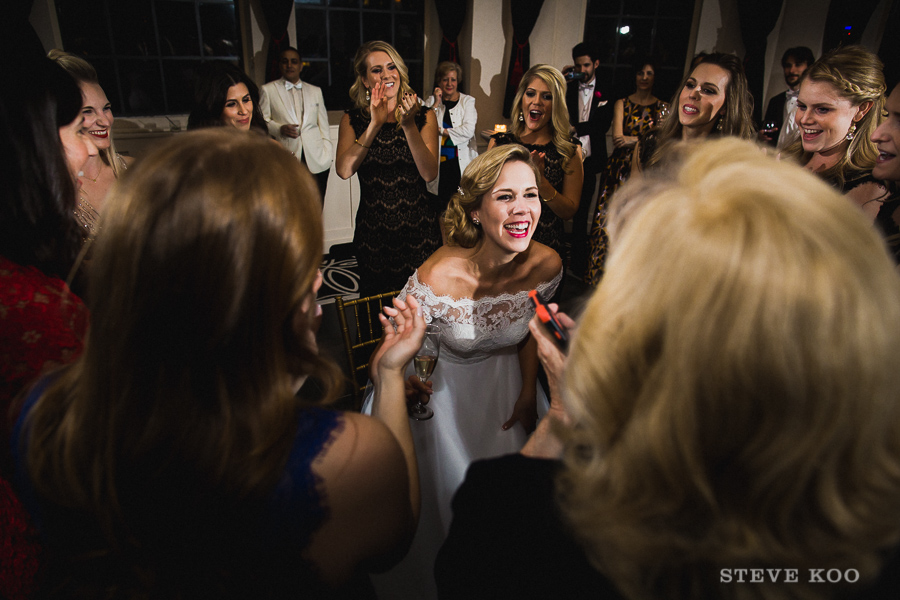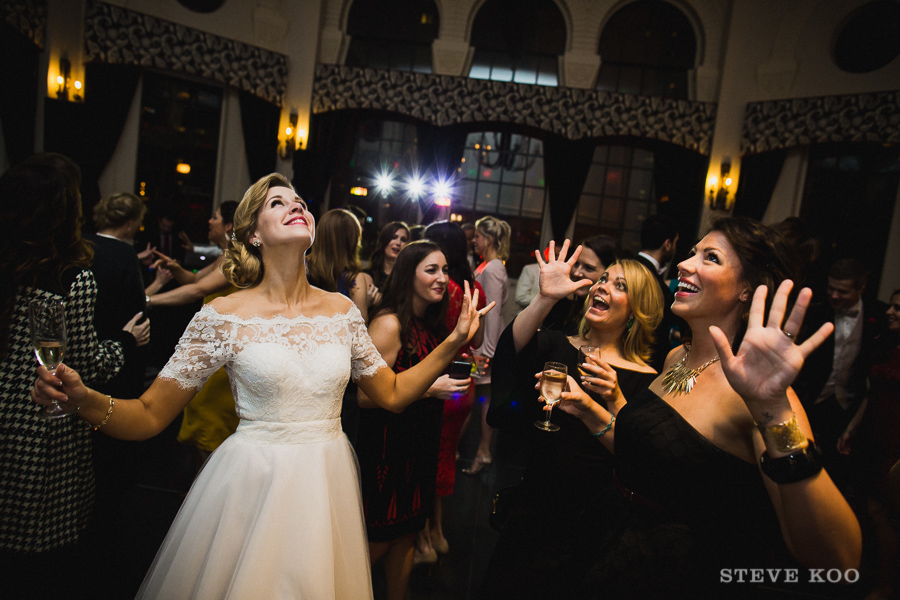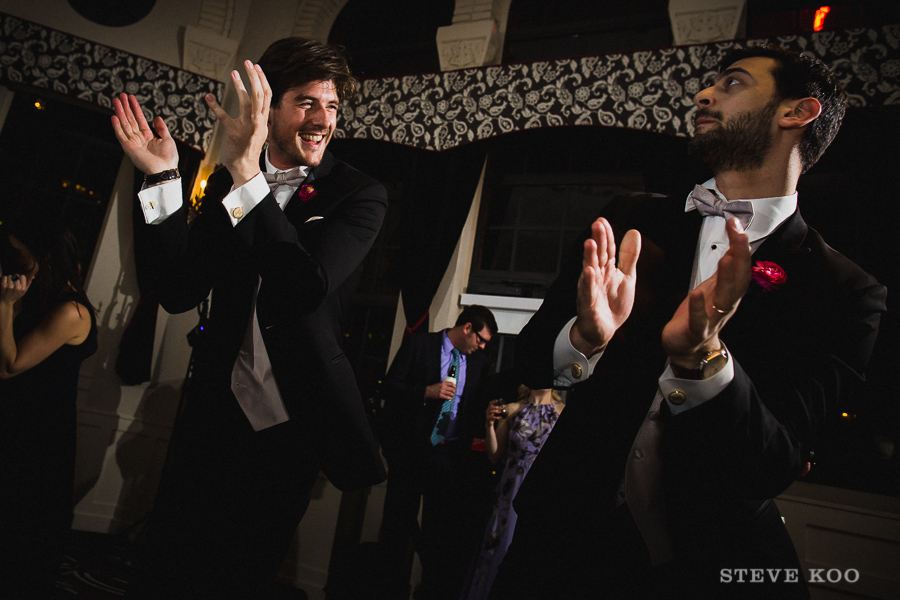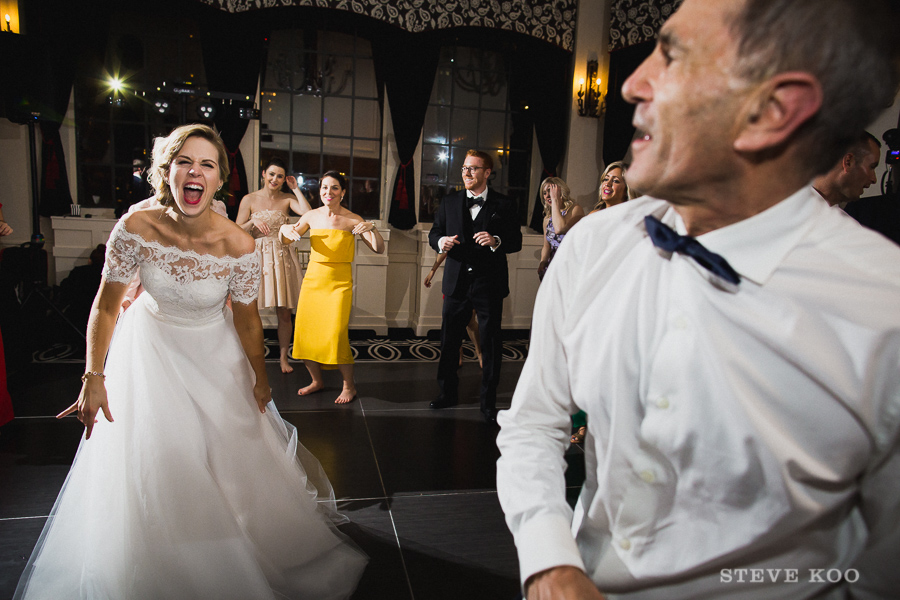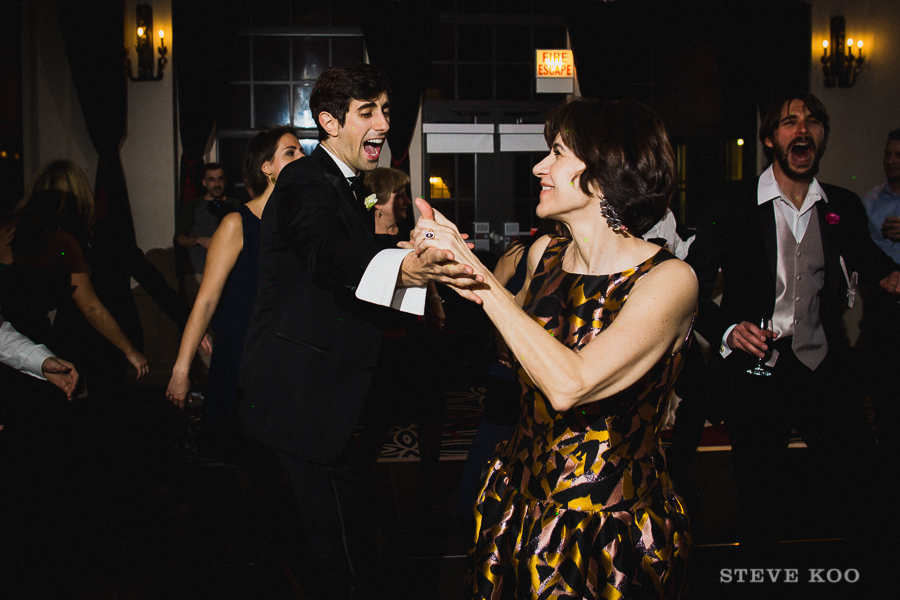 At the end of the night, we snuck away and ran back outside for a couple of night portraits.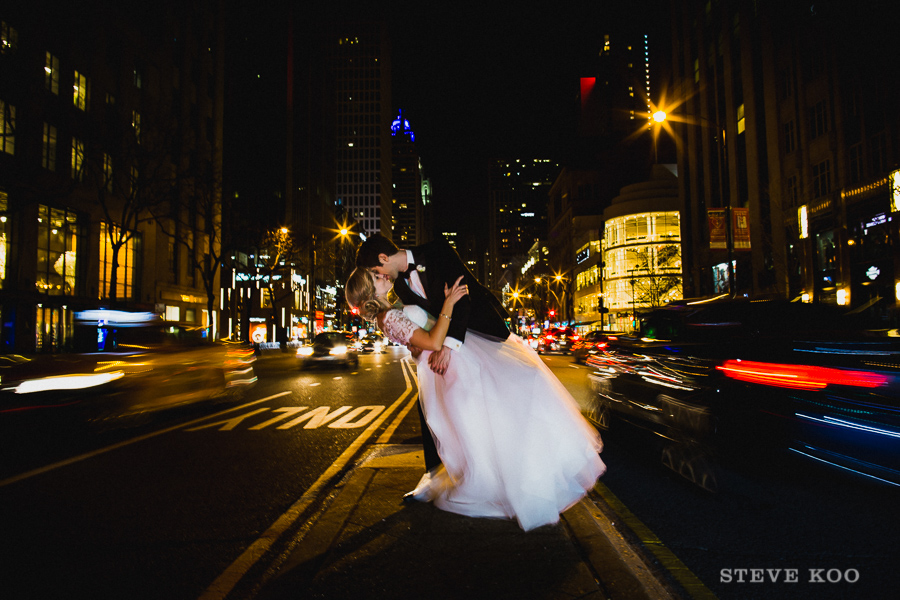 The balcony outside the ballroom made for a stunning portrait with the lights of the city behind Ashley and Octave.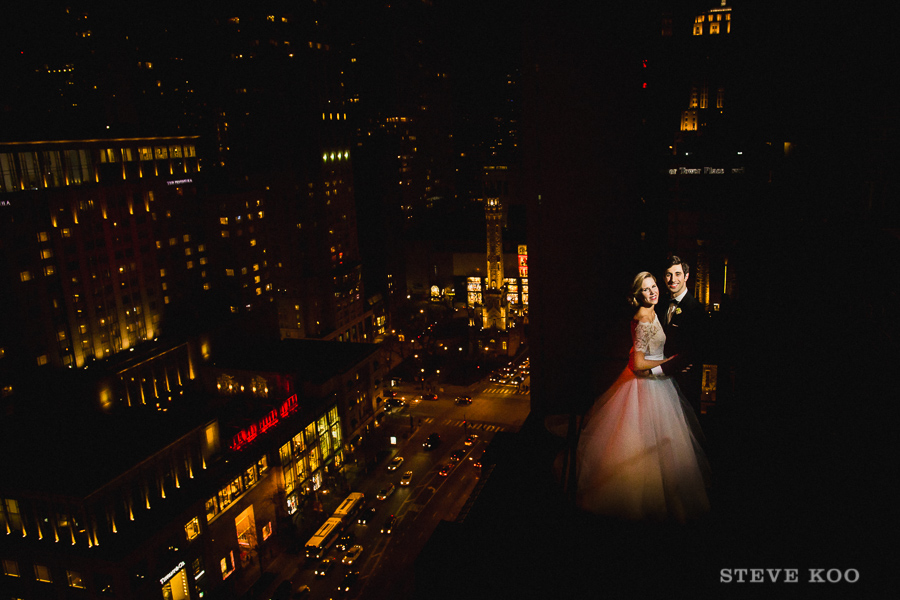 Congratulations again Ashley and Octave! It was amazing to see the love that you shared for each other, and I had a wonderful time working with you, your friends, and your families on your Allerton Hotel wedding day. I wish you both all the best!
Shout outs to the team of vendors who helped make this Allerton Hotel wedding day possible:
Hair: Gina from Glamhairus
Makeup: Elise Brill from Leesi B Cosmetics
DJ: Okyne Media Lab
Cake and Desserts: Vanille Patisserie
Ceremony Venue: Fourth Presbyterian Church, Chicago
Reception Venue: Warwick Allerton Hotel in Chicago
And Ashley wanted to make sure I gave a shout-out to Flutter Boutique in Minneapolis where she bought her dress!