Hello there, blog followers! Today, I'll be sharing some photos from Ali and Becca's same-sex wedding celebration. I adored these two, and I was so excited to be able to work together at both their ceremony in Berkeley, California, as well as their reception at The Illuminating Company's Room 21 in Chicago. To help the blog post flow a little better, I've moved the getting-ready photos from our Chicago reception among the Berkeley getting-ready photos. Let's get started with their ceremony in California!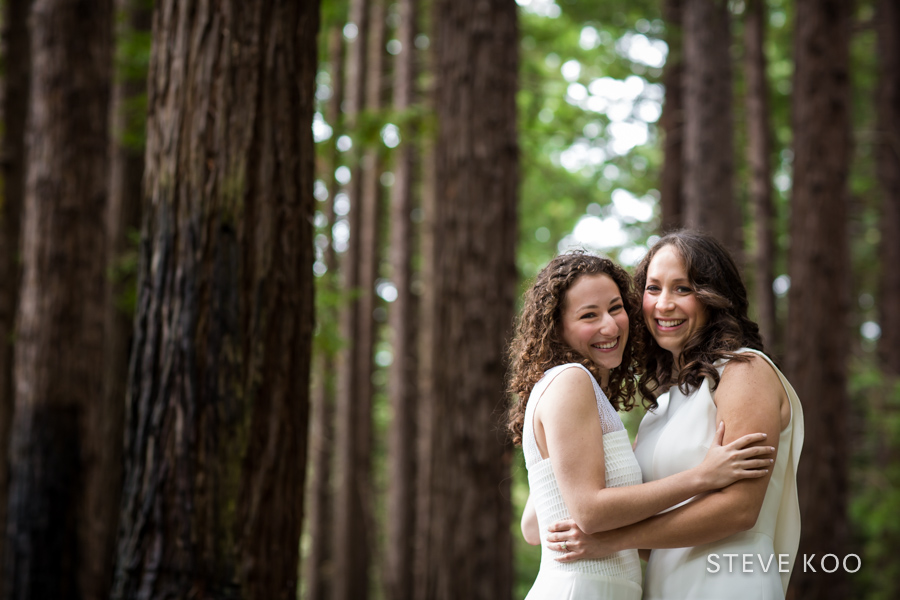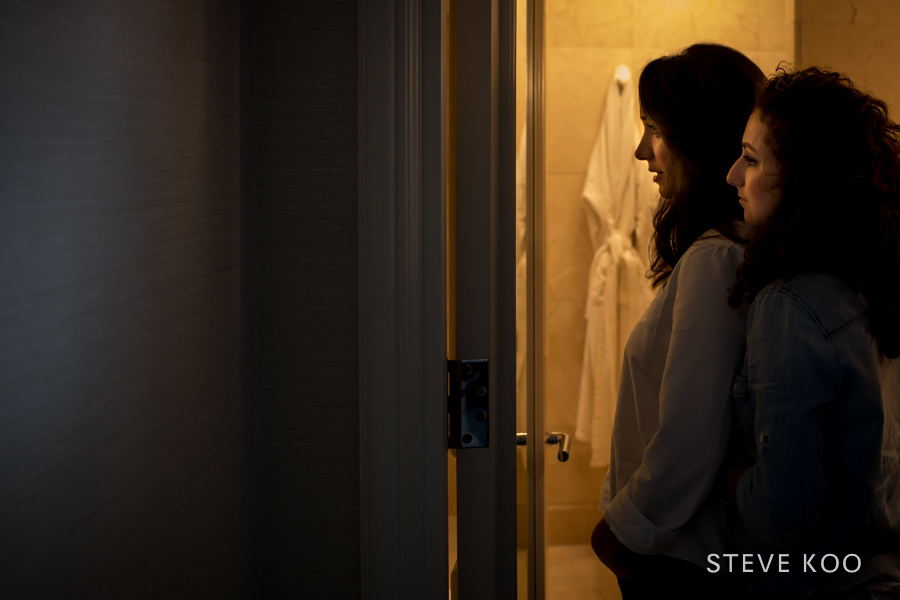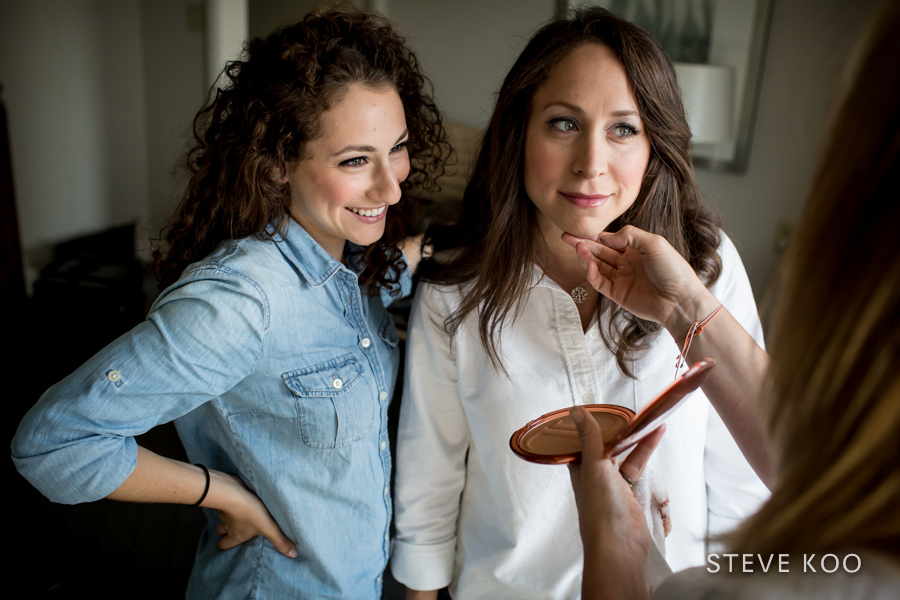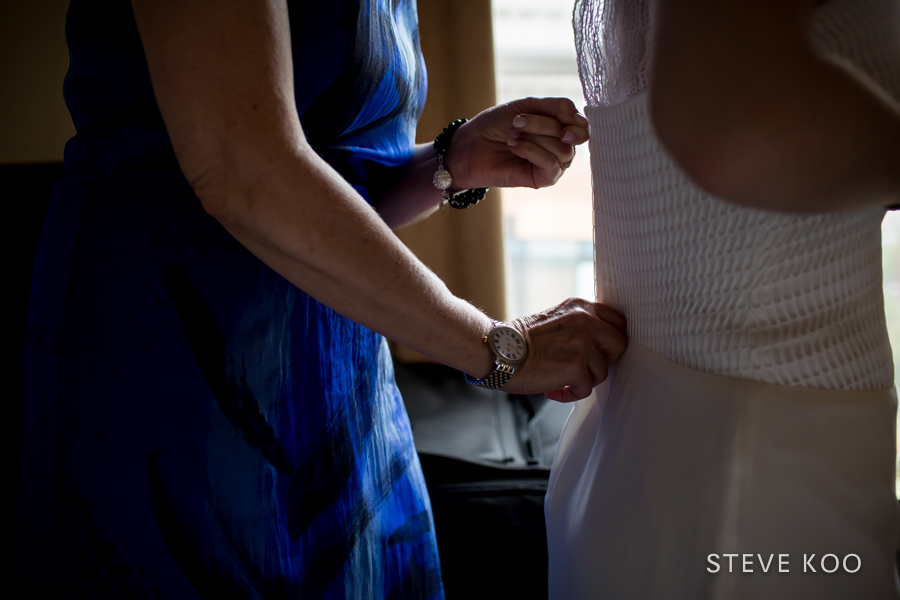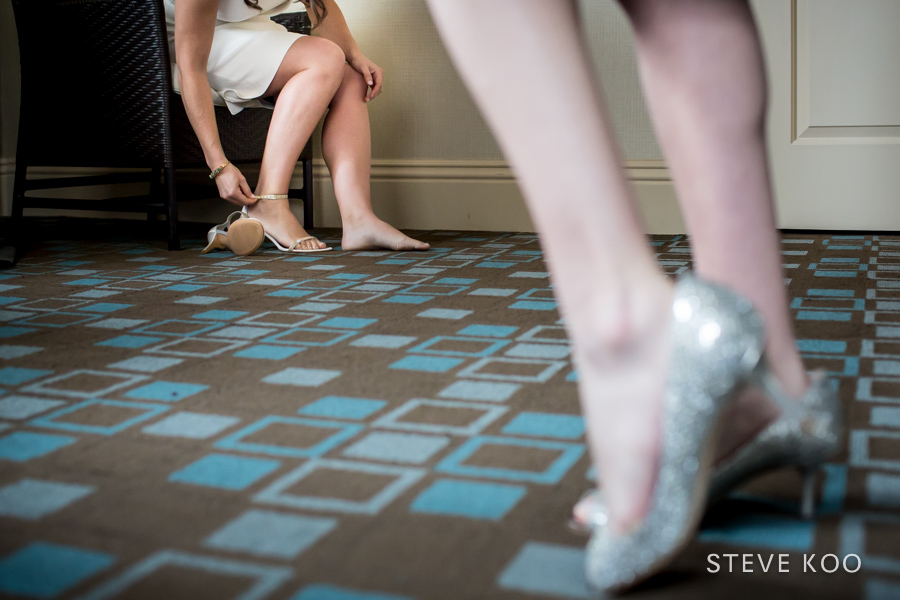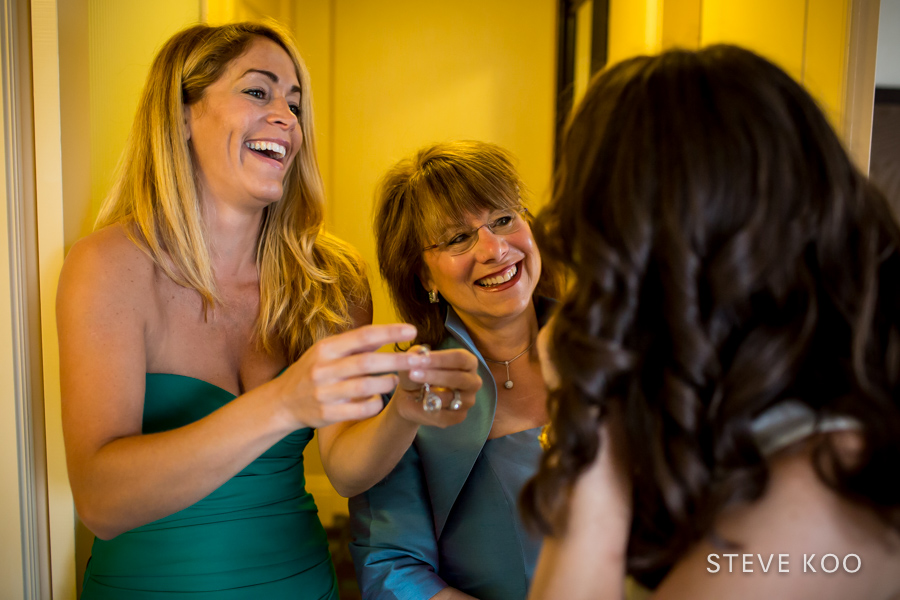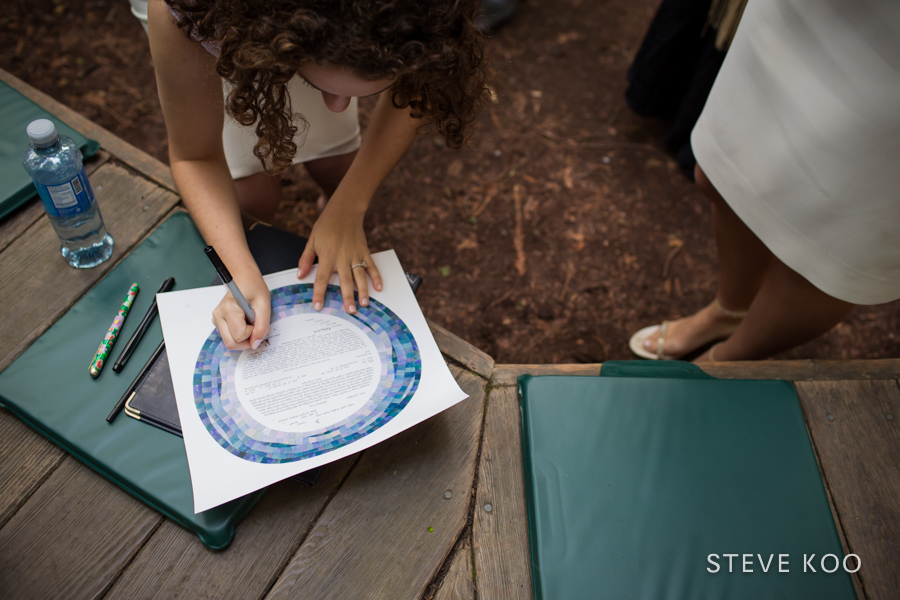 The ceremony was among the redwood trees in Berkeley. After a gloomy morning, the sun started poking through minutes before the ceremony started!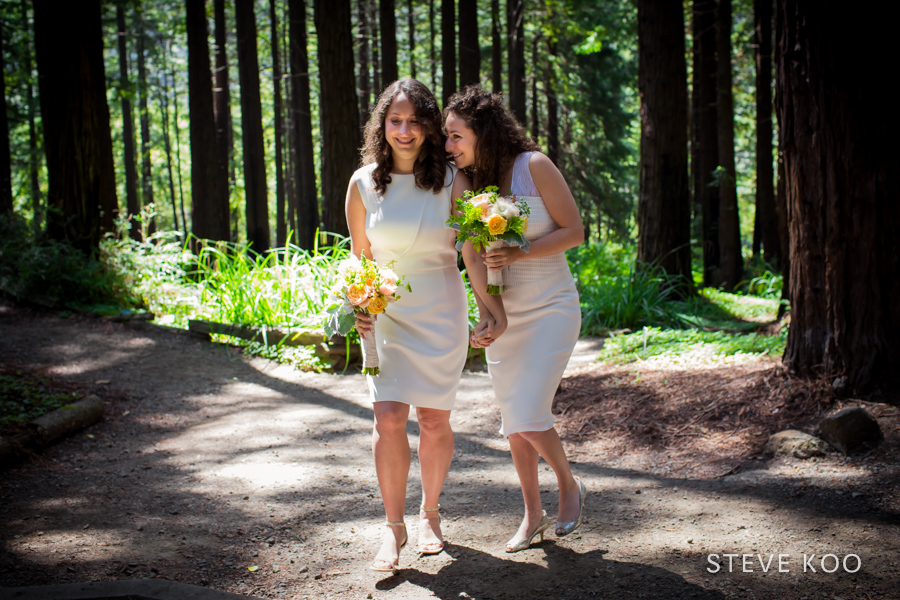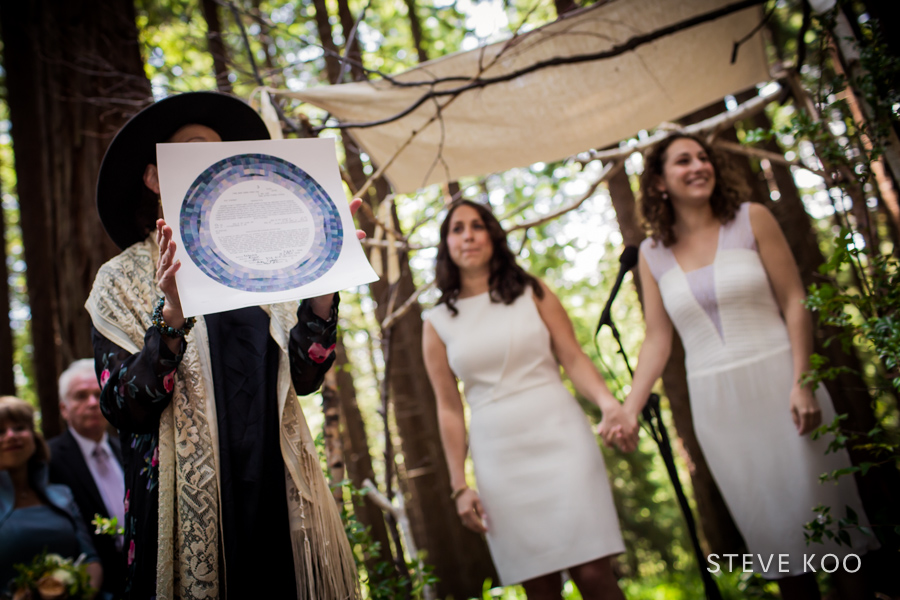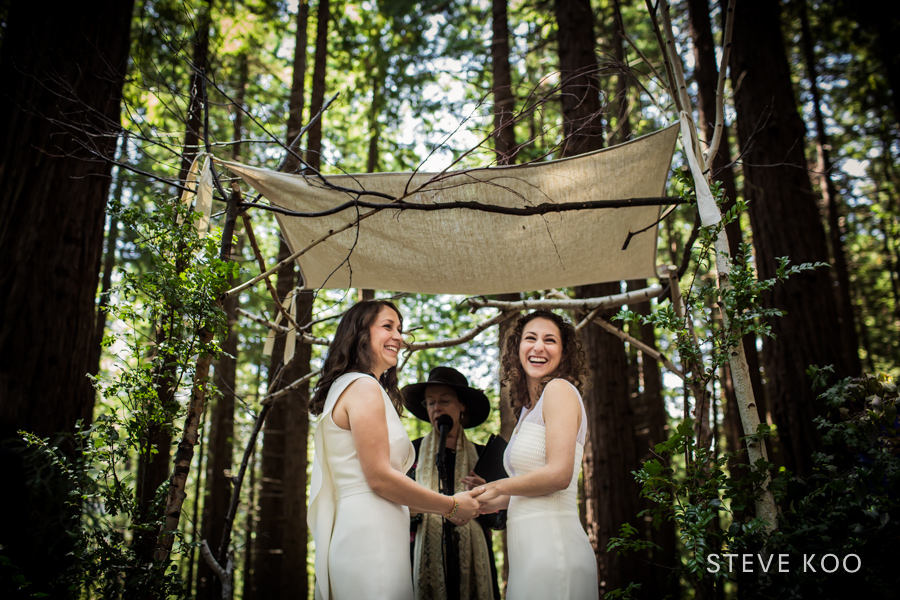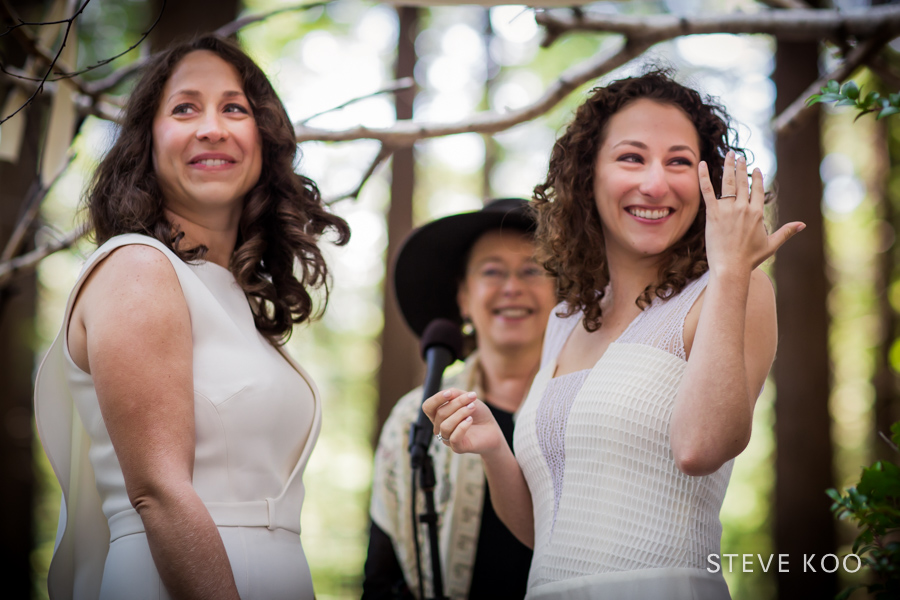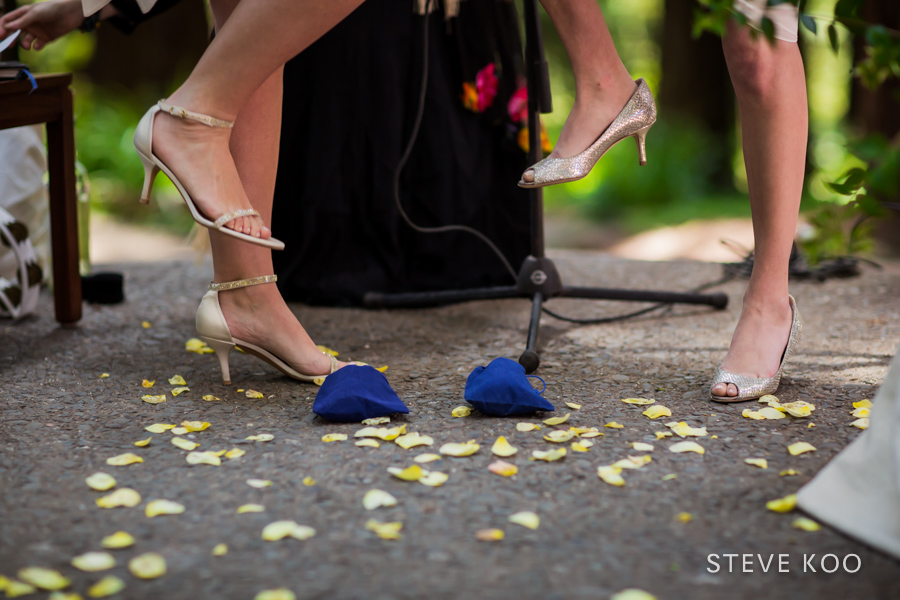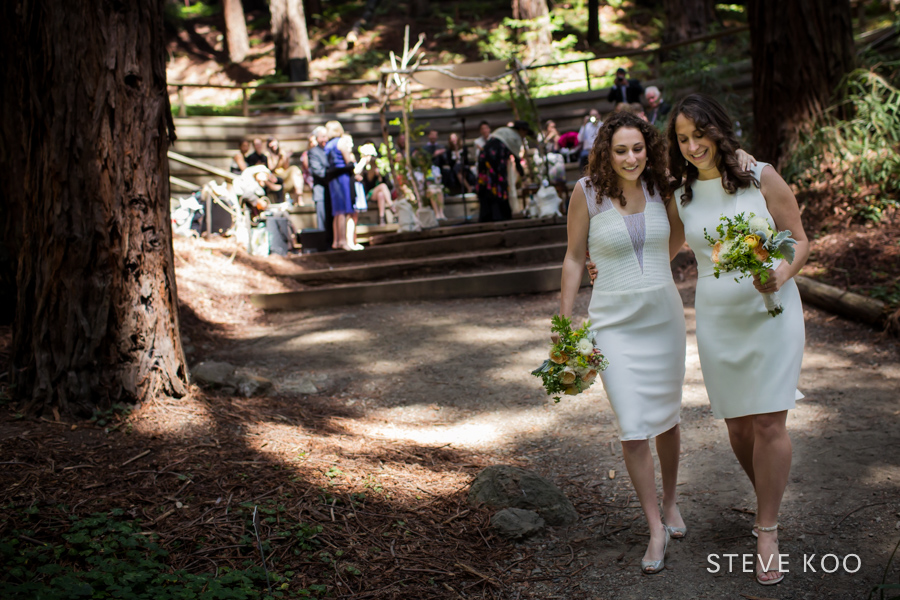 And now, let's fast-forward to the celebration in Chicago!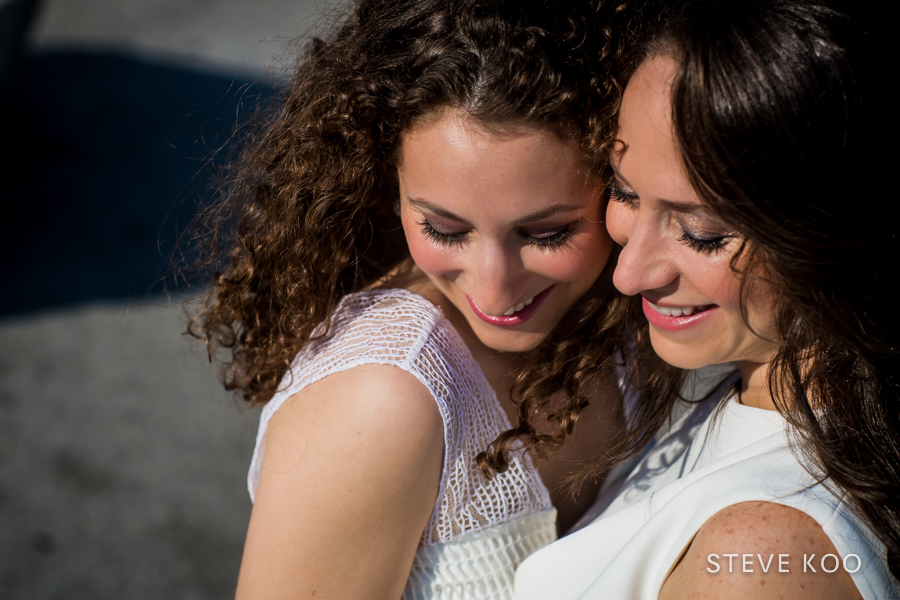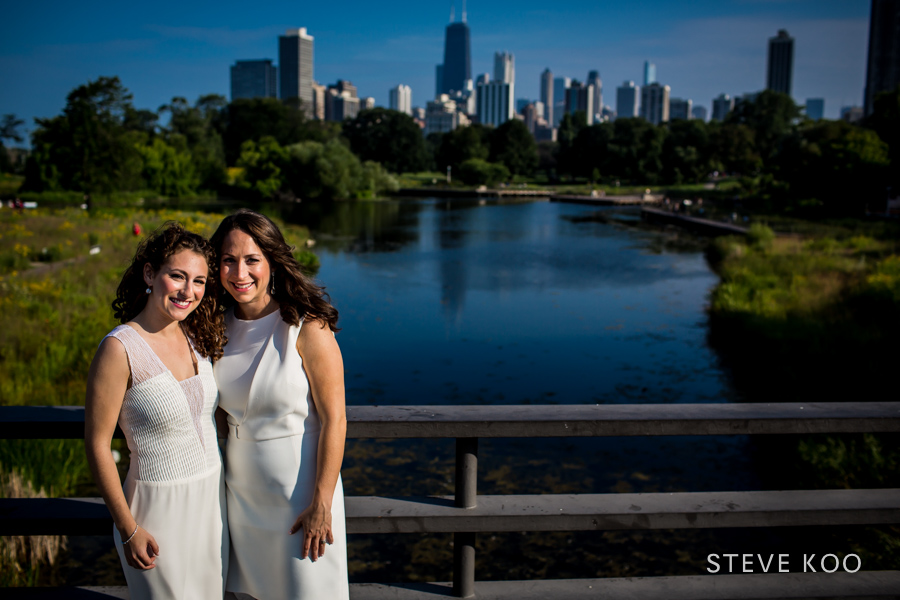 After a few portraits in Lincoln Park, it was time for the party at Room 21. Dustin from Style Matters made sure that the dance floor was packed all night long.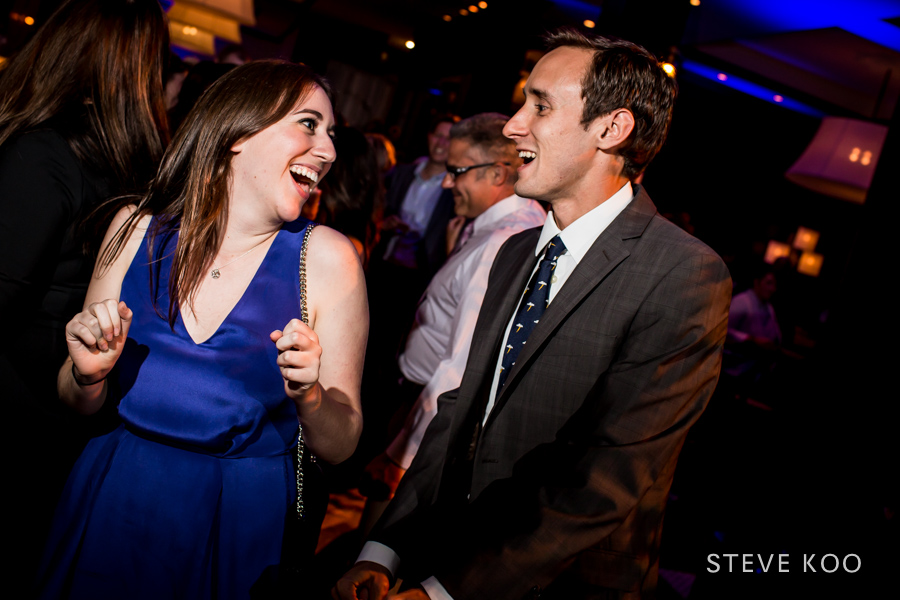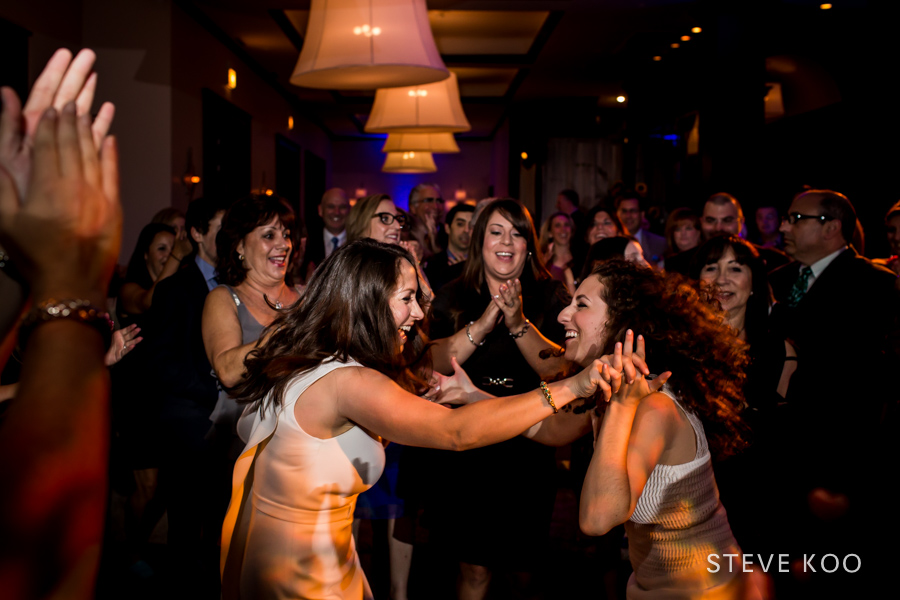 Time for the hora!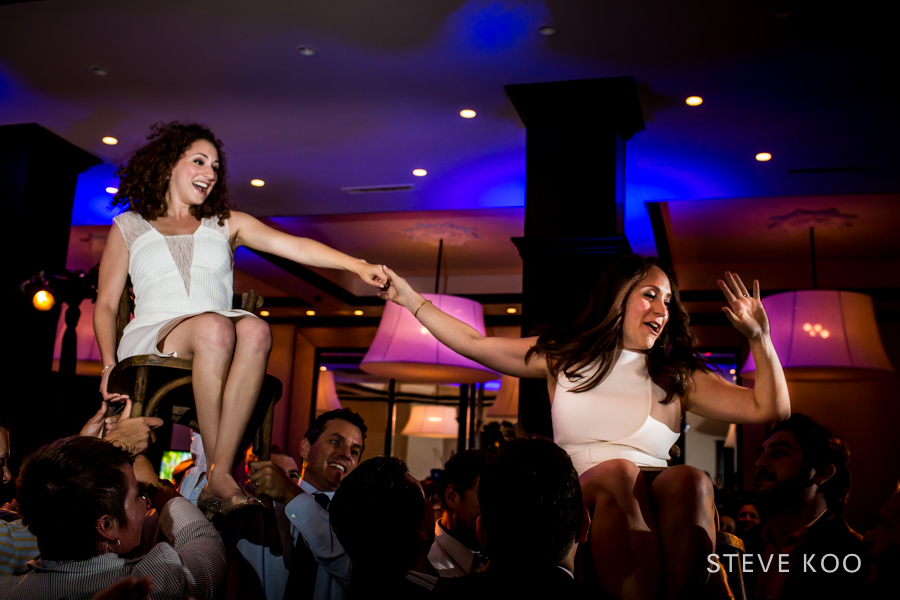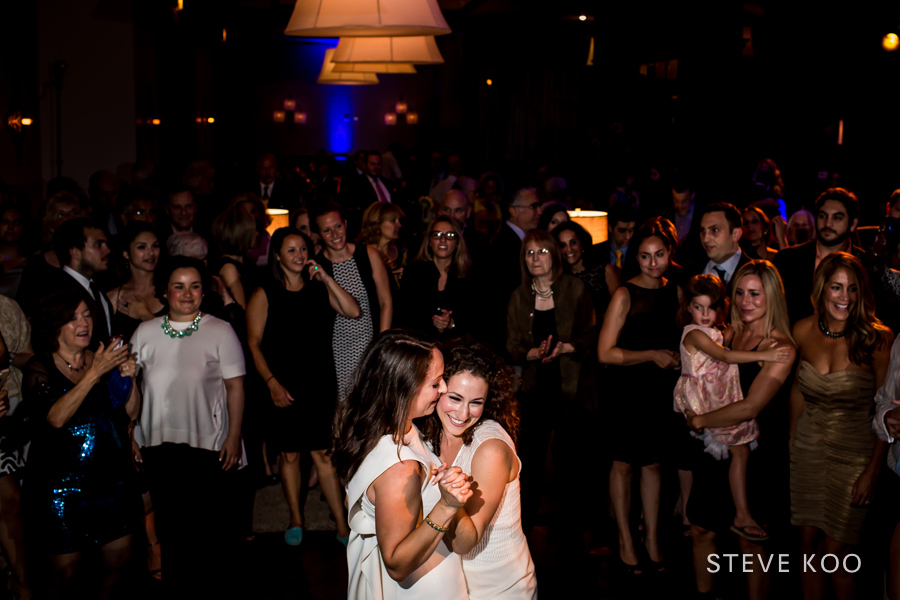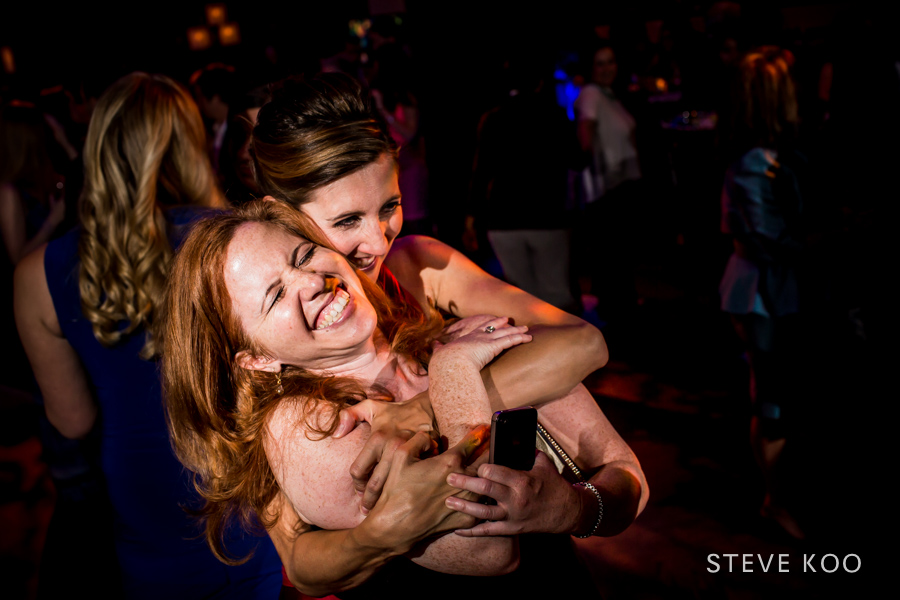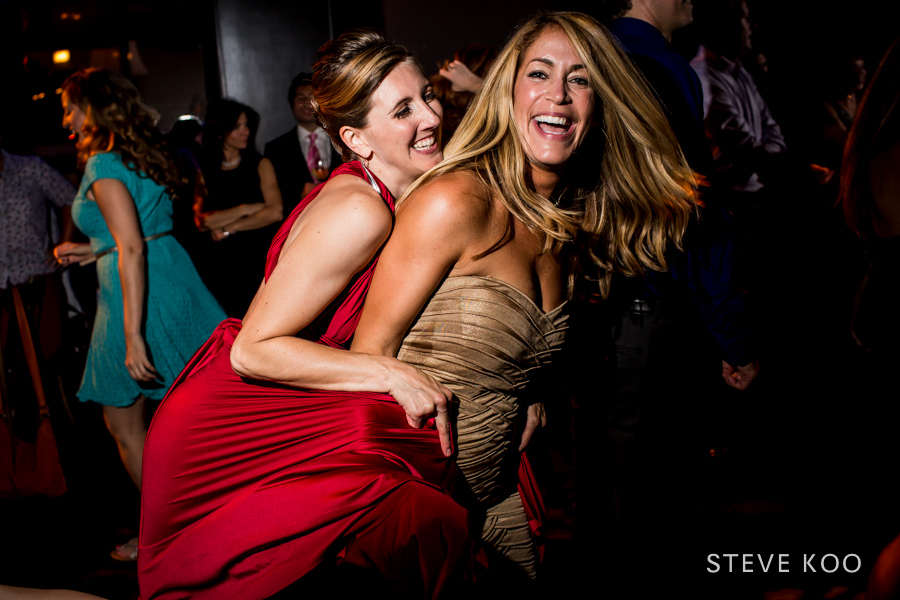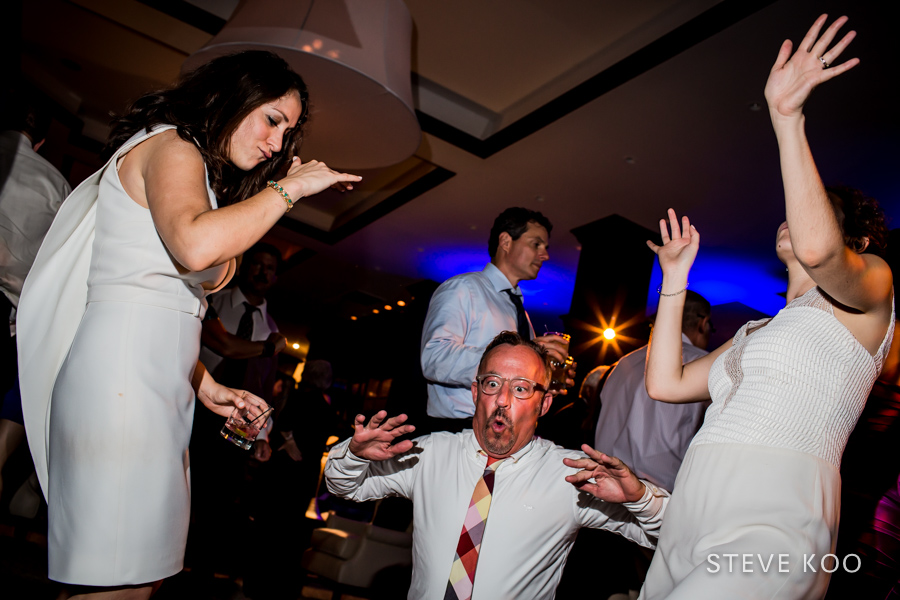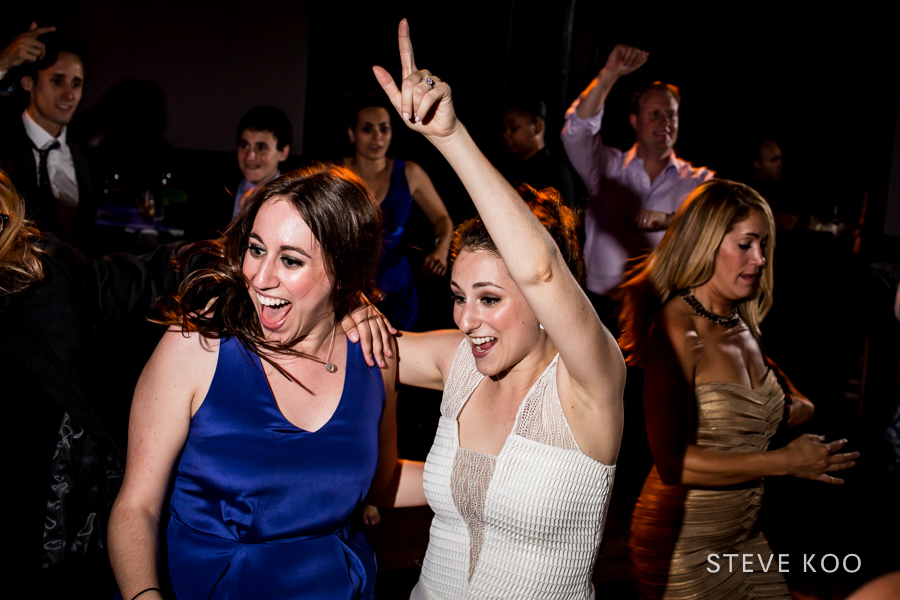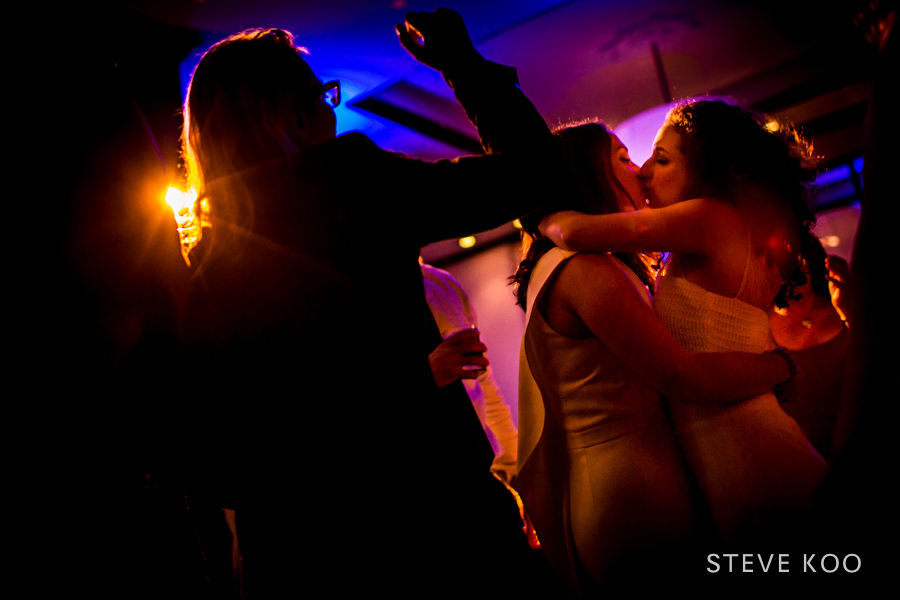 Congratulations again, Ali and Becca! Thank you so much for letting me be a part of your same sex wedding celebration. I had such a wonderful time working with you, your families, and your friends, and I wish you both only the best.
Shout outs to the team of vendors who helped make this same sex wedding celebration possible:
Makeup: Amy Hammock
Hair: Michael and Michael
DJ: Dustin from Style Matters
Flowers: Kehoe Design
Catering: Entertaining Company
Reception Venue: Room 21 at the Chicago Illuminating Company
Berkeley Host Hotel: Hotel Shattuck
Chicago Host Hotel: Four Seasons Hotel
Planner: Joyce Pollakoff