Recently, the people at Churchill Dog Park contacted me asking if I could help take some photos for their 2011 calendar. We were introduced by our mutual acquaintance Joe, founder of the CTA Mobile Garden project, and I was thrilled to be able to help out! To make the workload easier, three different photographers were used, and here's the models that I got to work with!
Go here to donate to Churchill Dog Park and buy a calendar!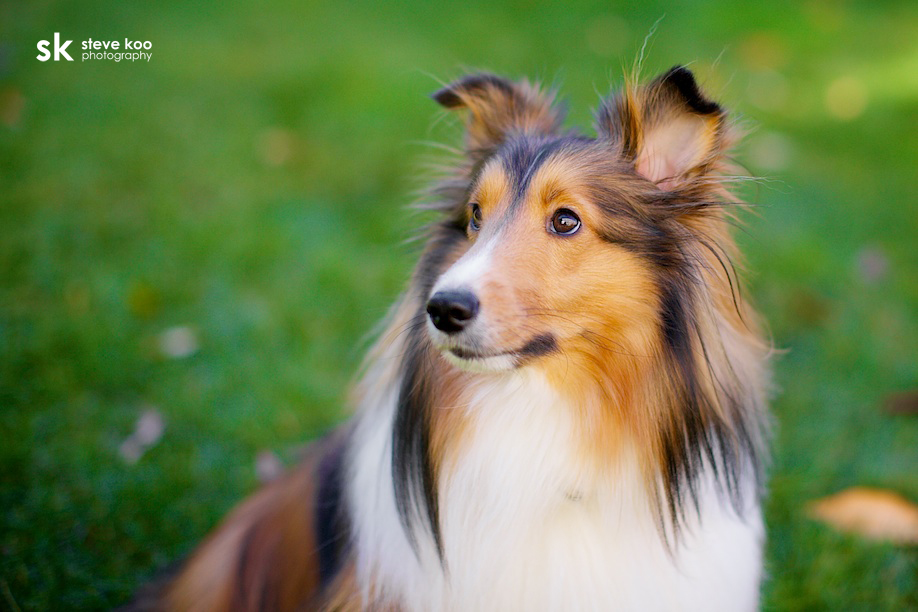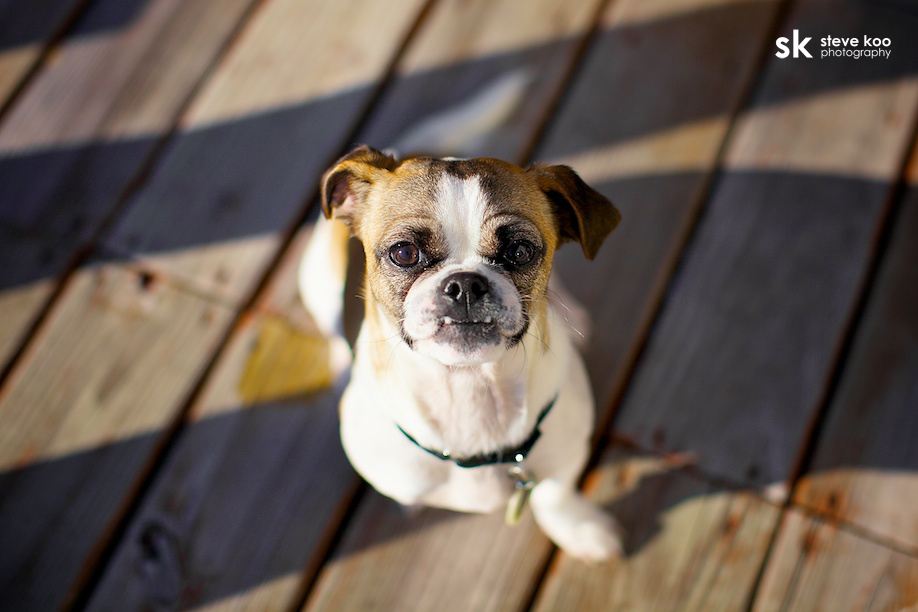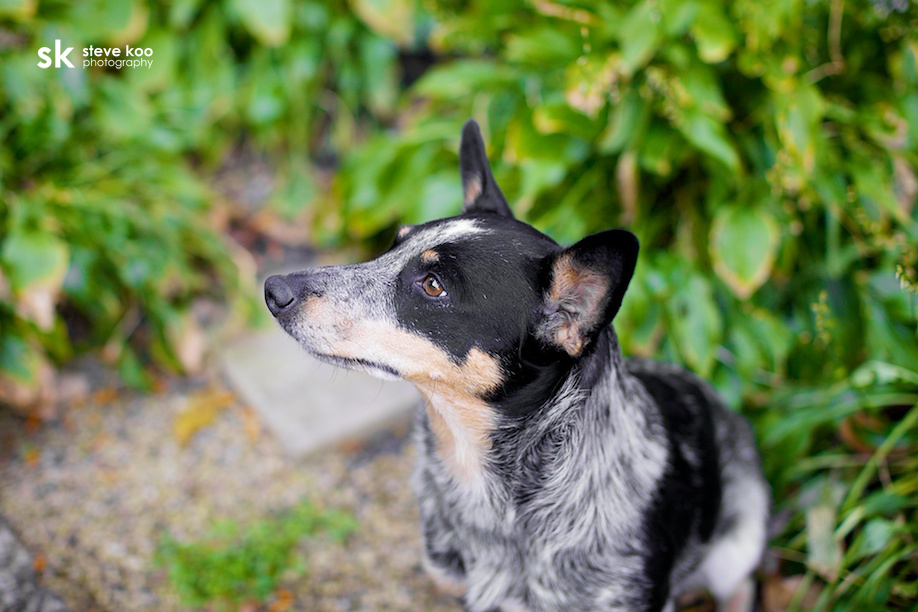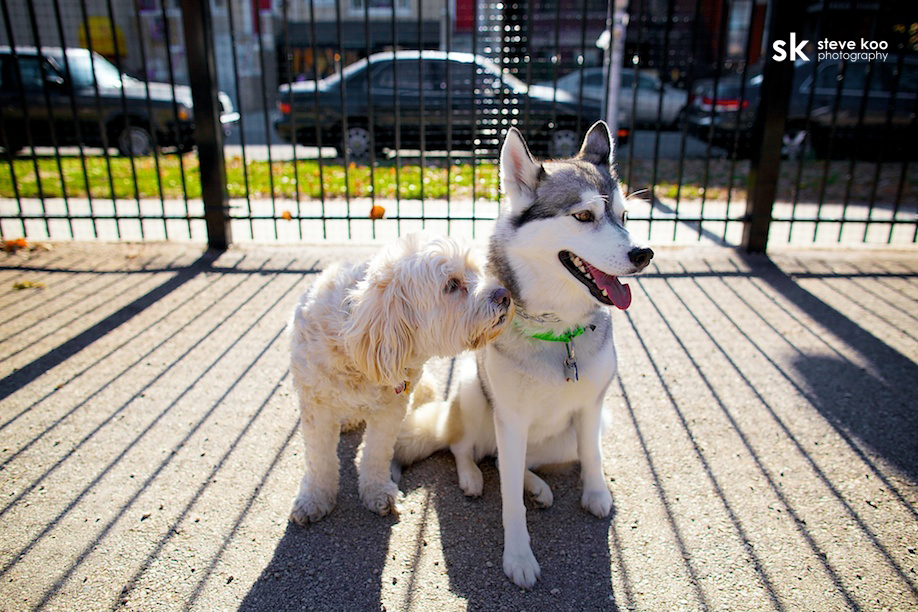 Want more? See more!