I'm giving more belated blog love today; this time to Emily and Todd's Salvage One wedding. This is the second time that they've been on the blog; the first being their Lincoln Park engagement photos last year. These two were fun, easy-going, and full of love and laughter on their engagement session, and their wedding day was more of the same. Both the ceremony and reception were held at Salvage One, one of my favorite locations. The venue is so unique, and I love watching the awe and wonder on the faces of guests who walk into the venue for the first time. Let's get to the story of their day: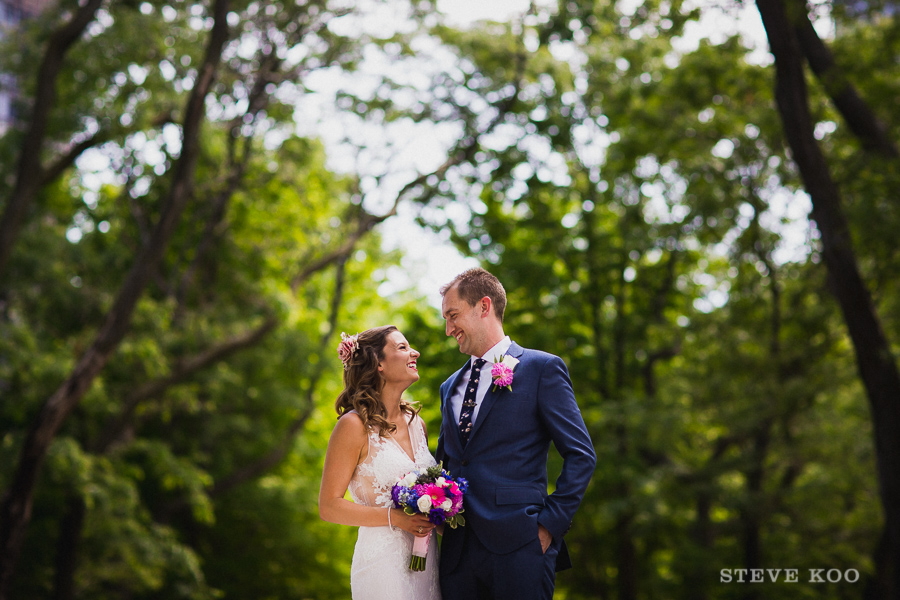 Emily got ready with her friends and family in her suite at the Alise Hotel.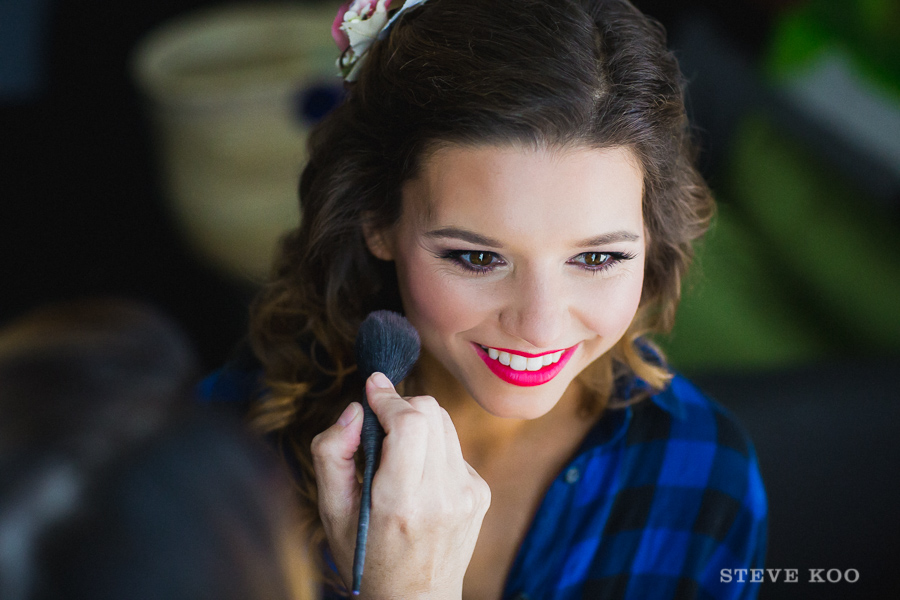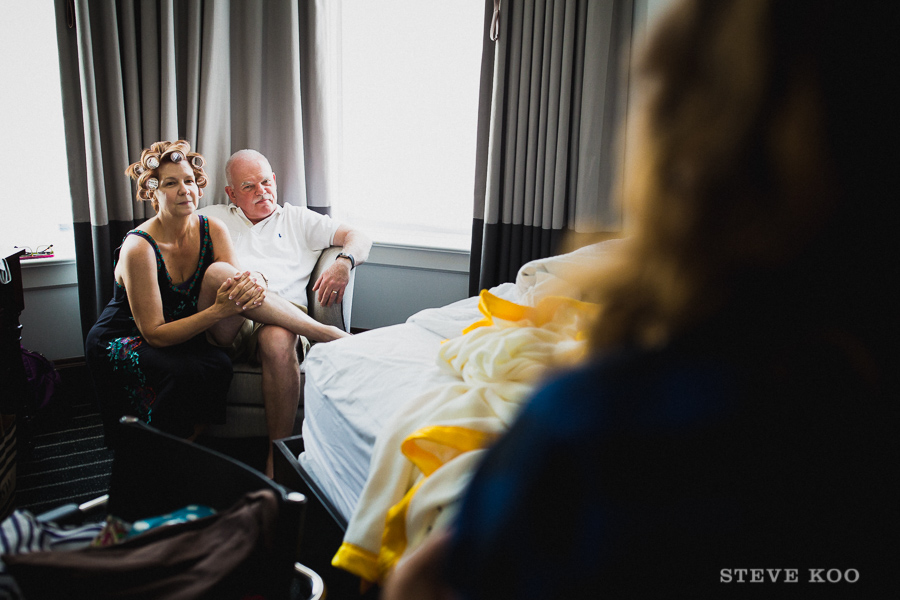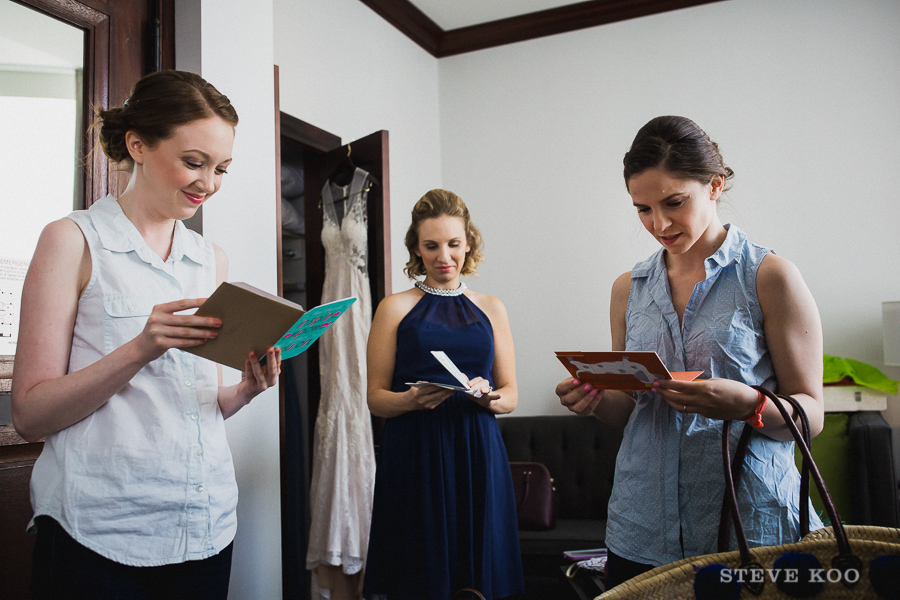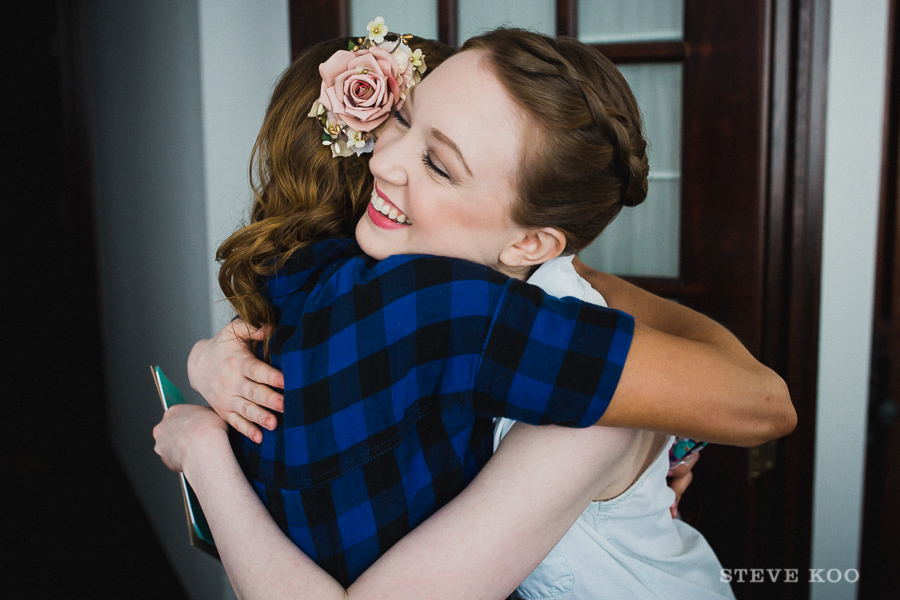 Todd got ready in his own suite at the same hotel.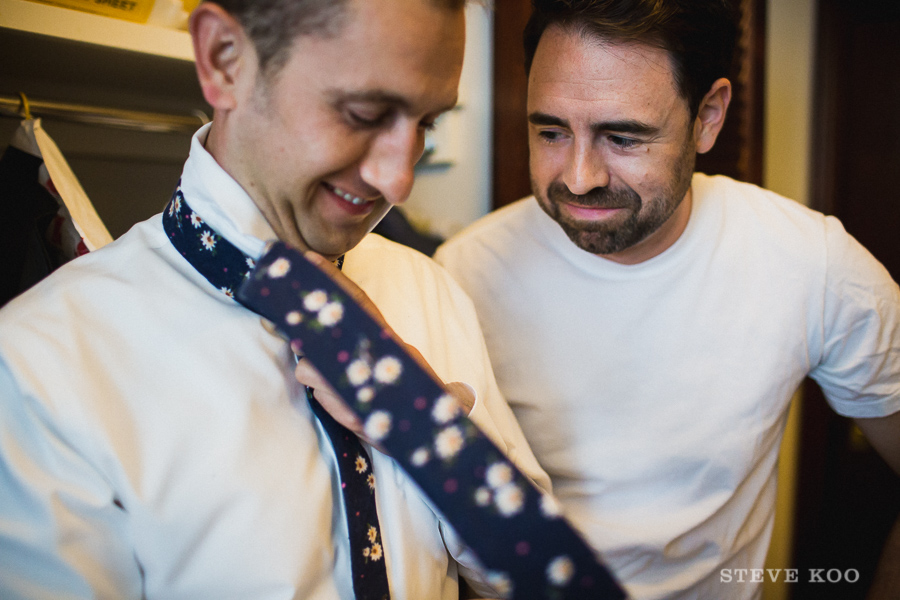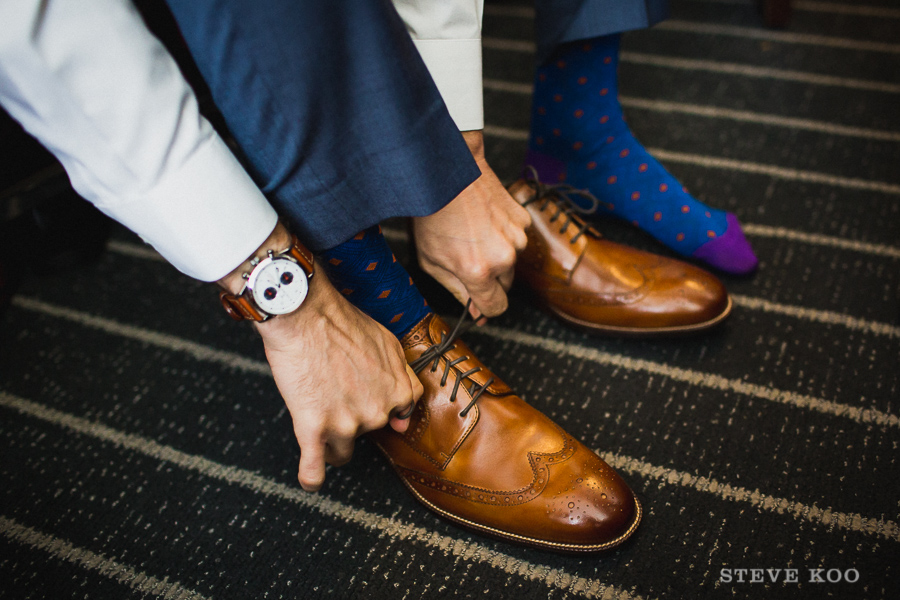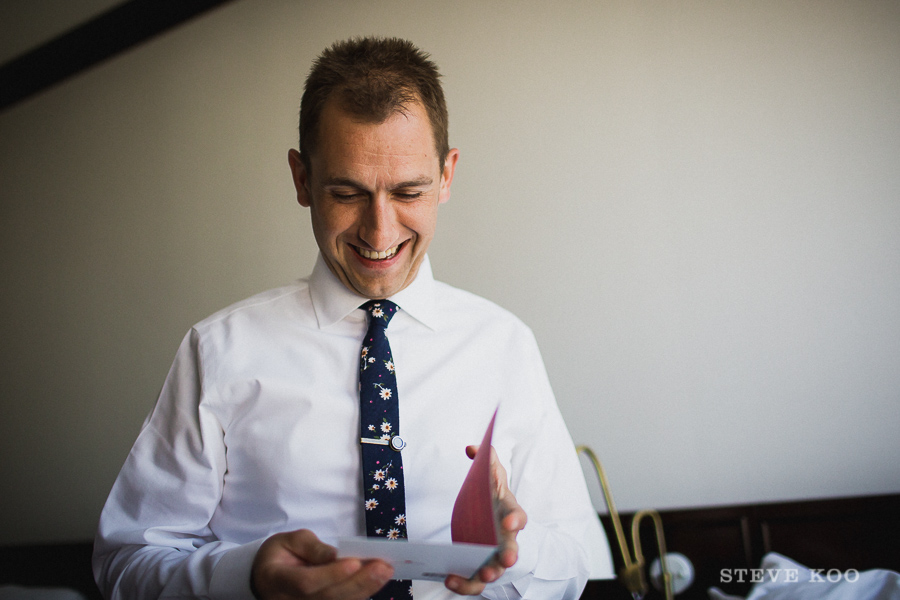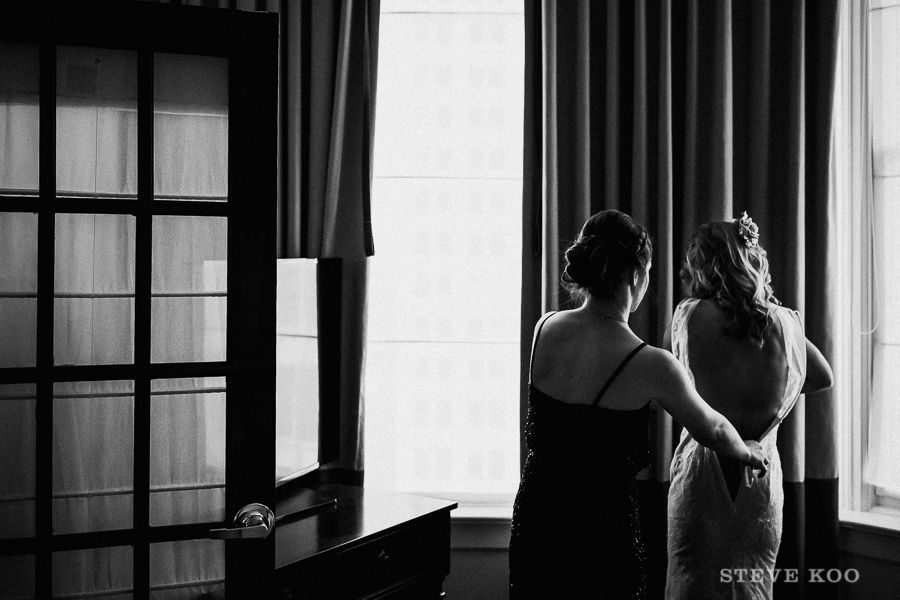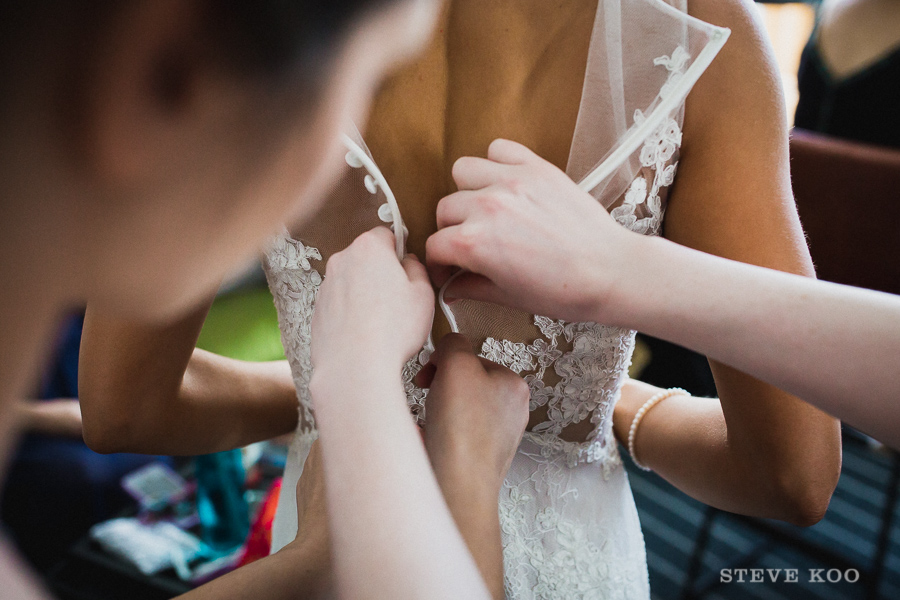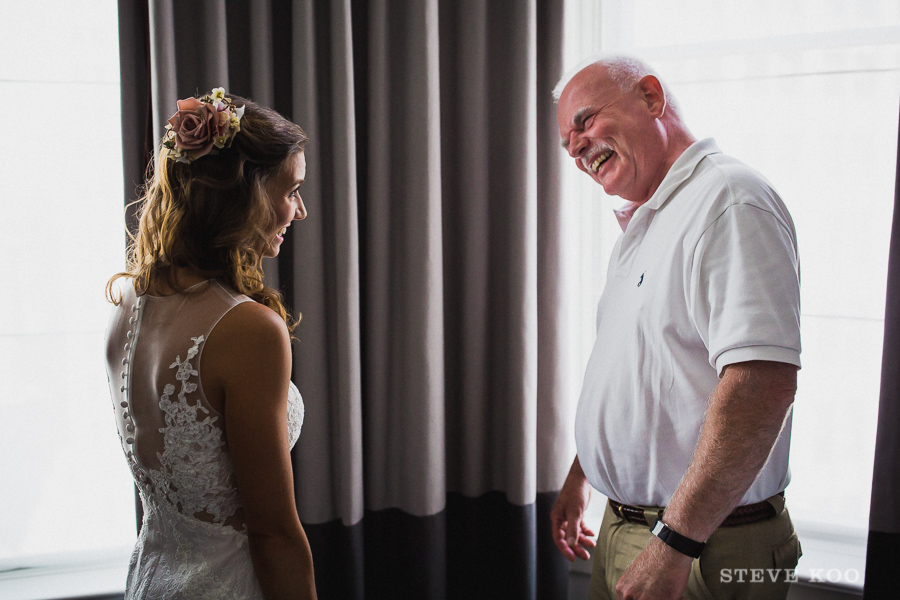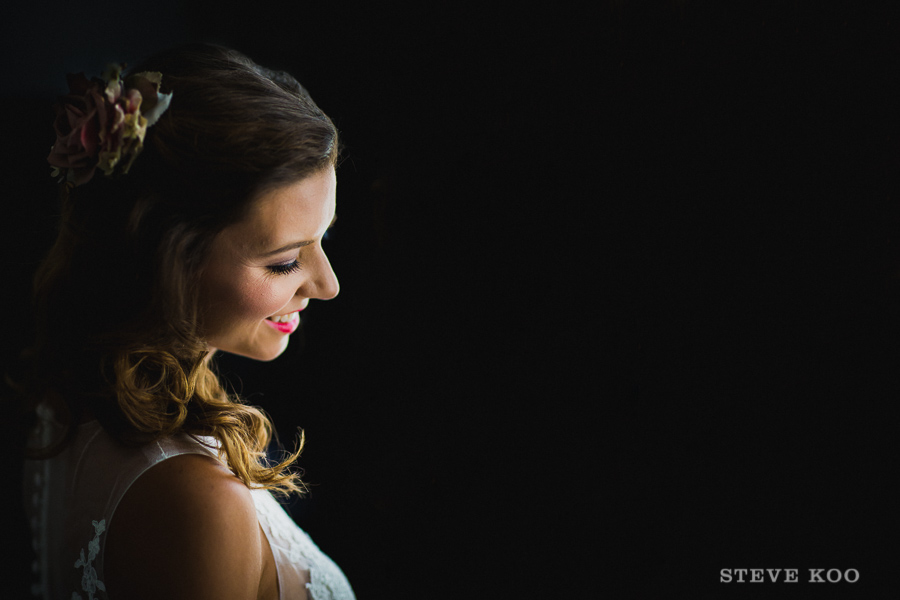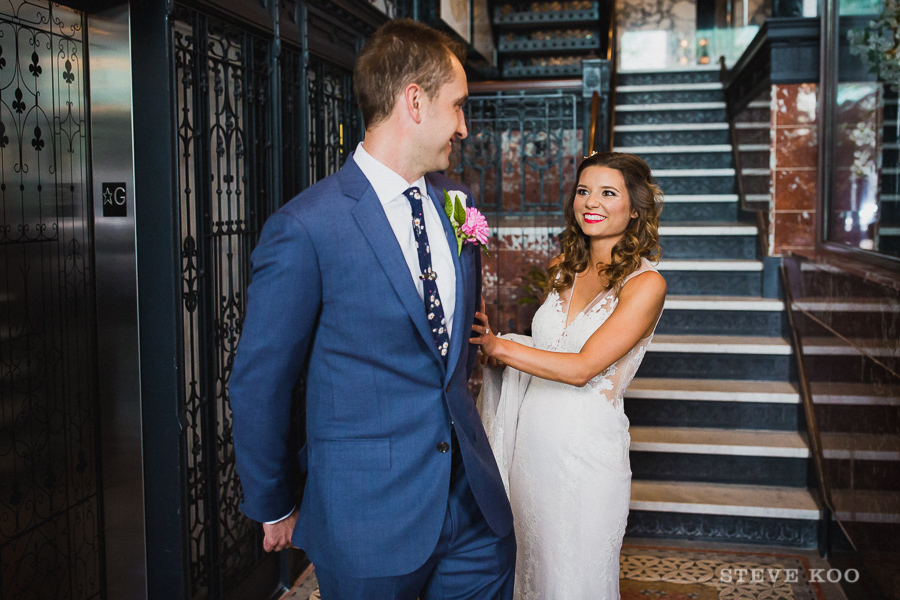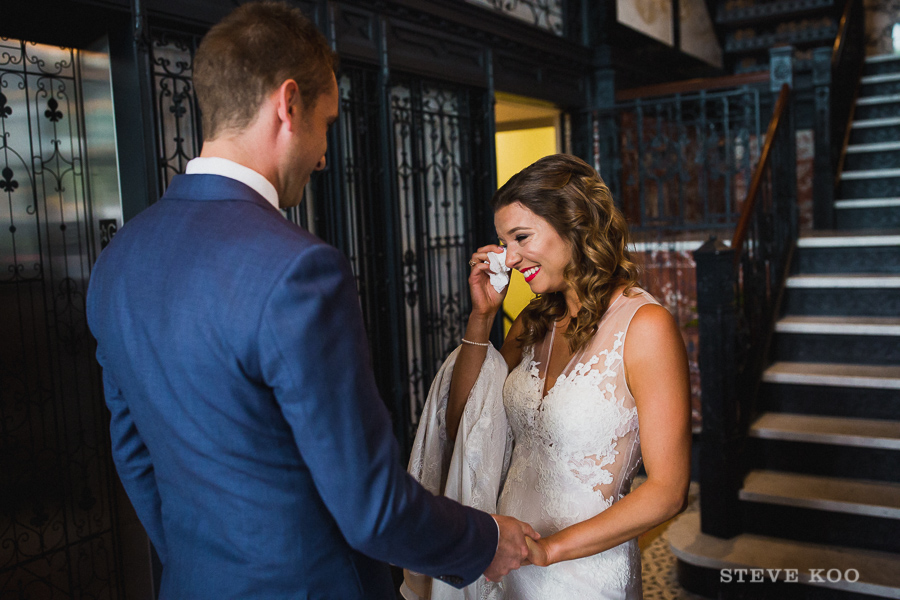 After their first look, we jumped onto a bus to head to Salvage One, stopping for a few portraits along the way.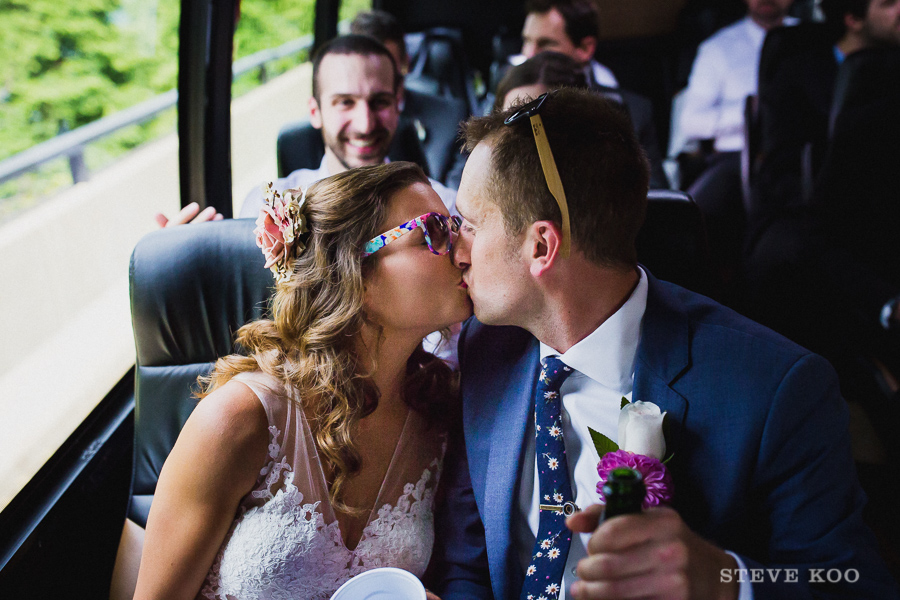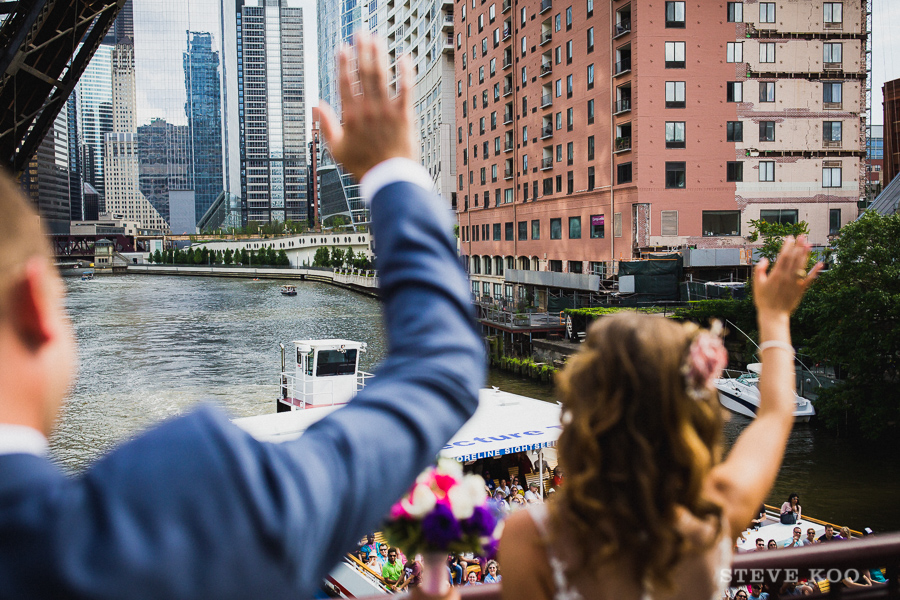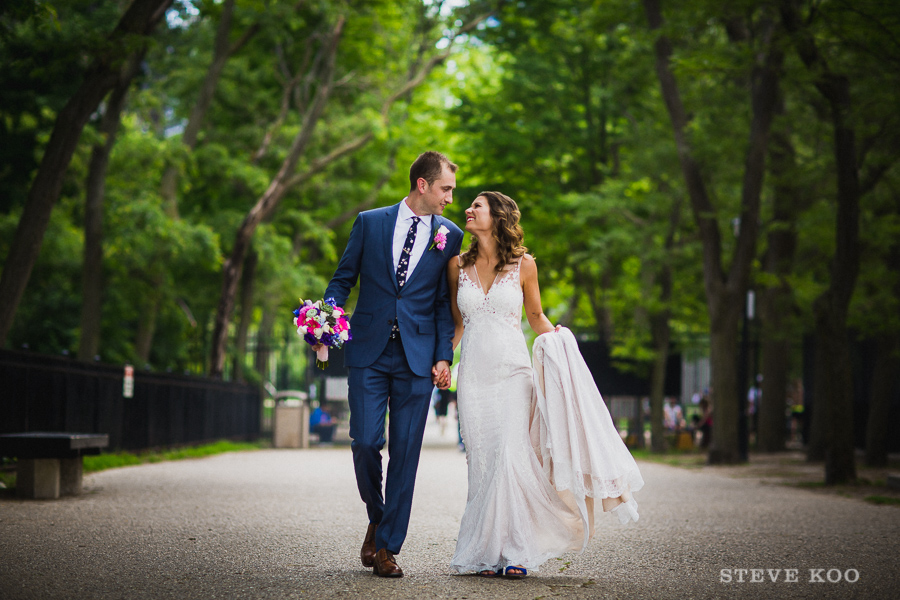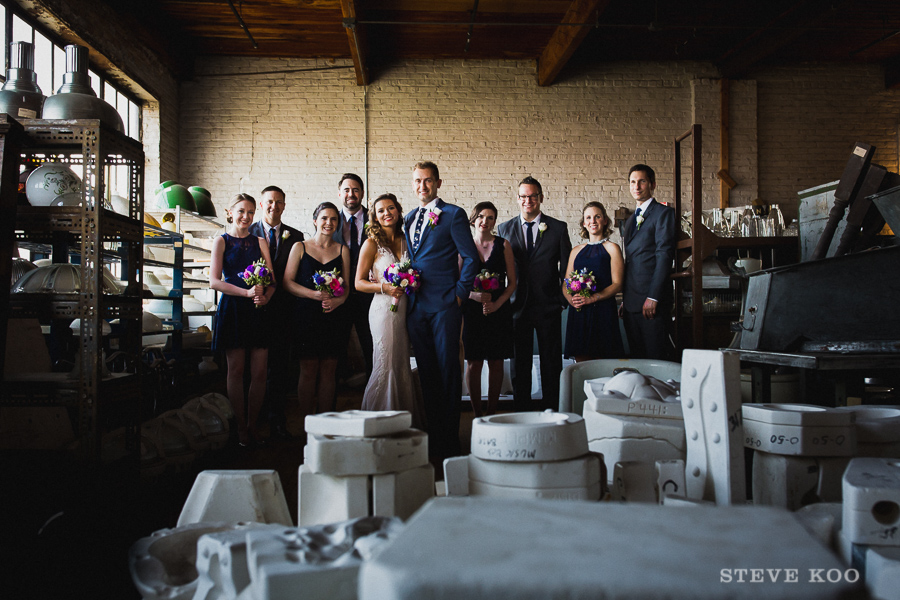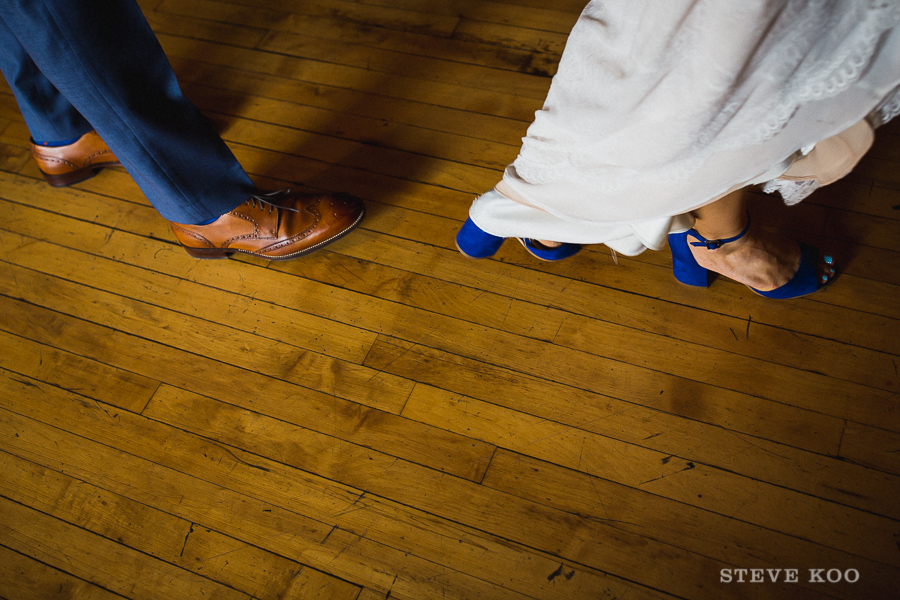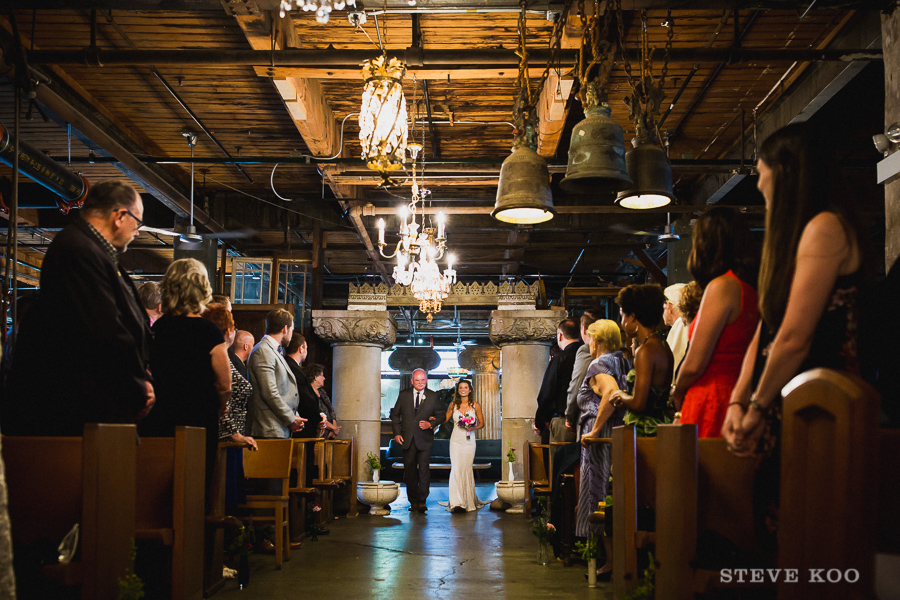 Emily and Todd's faces always lit up whenever they made eye contact with each other.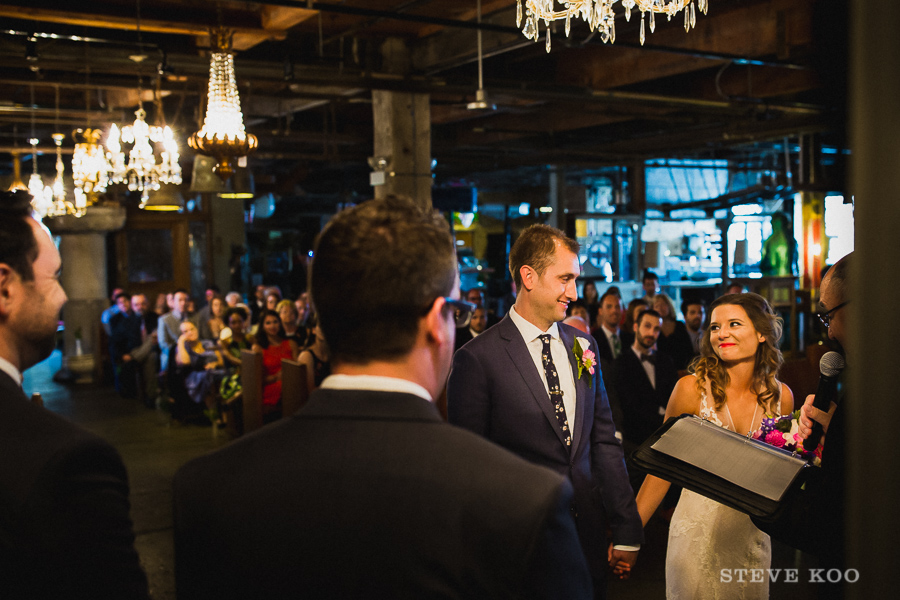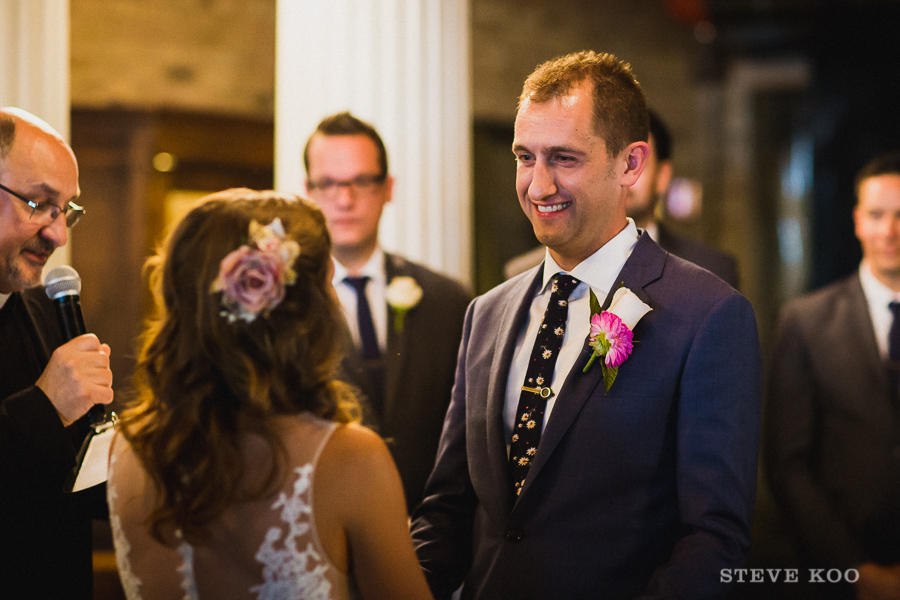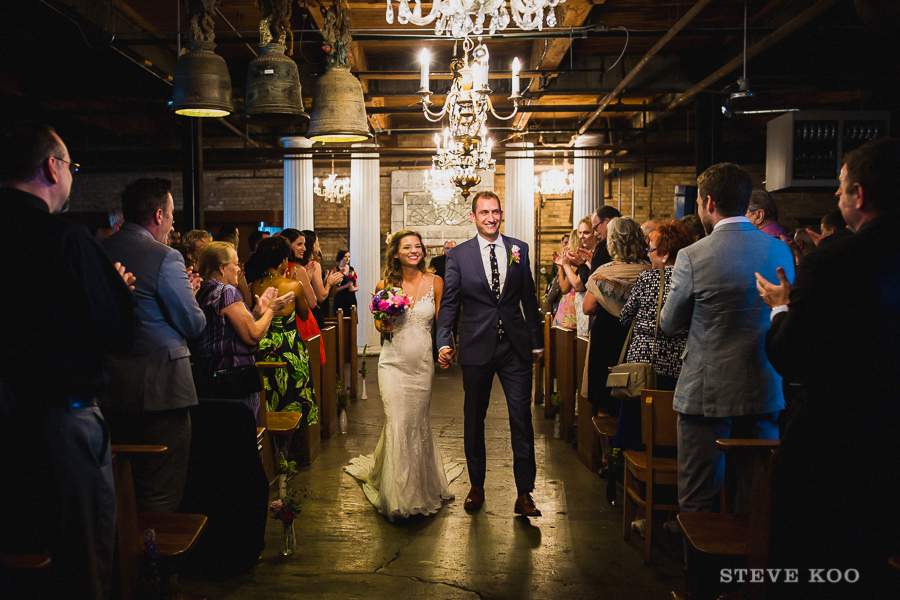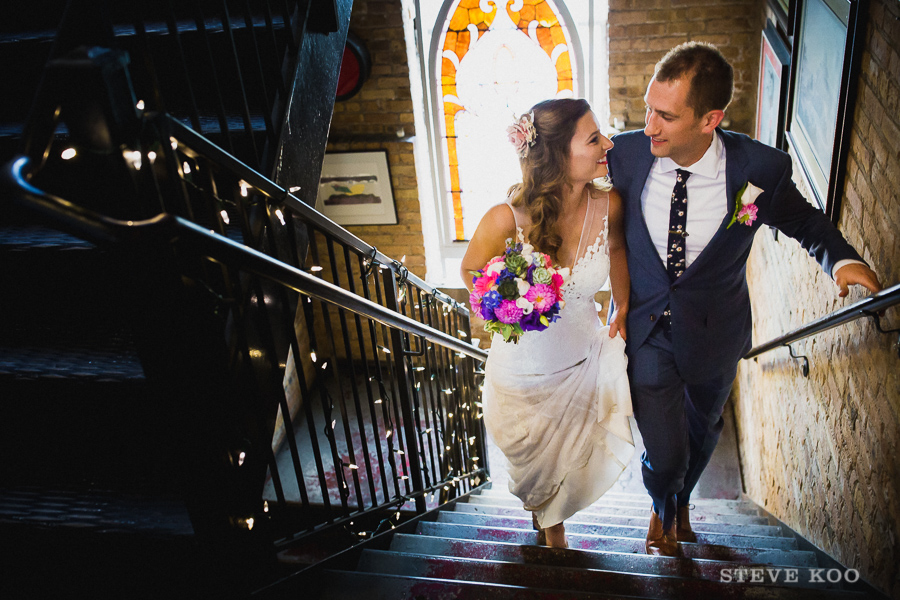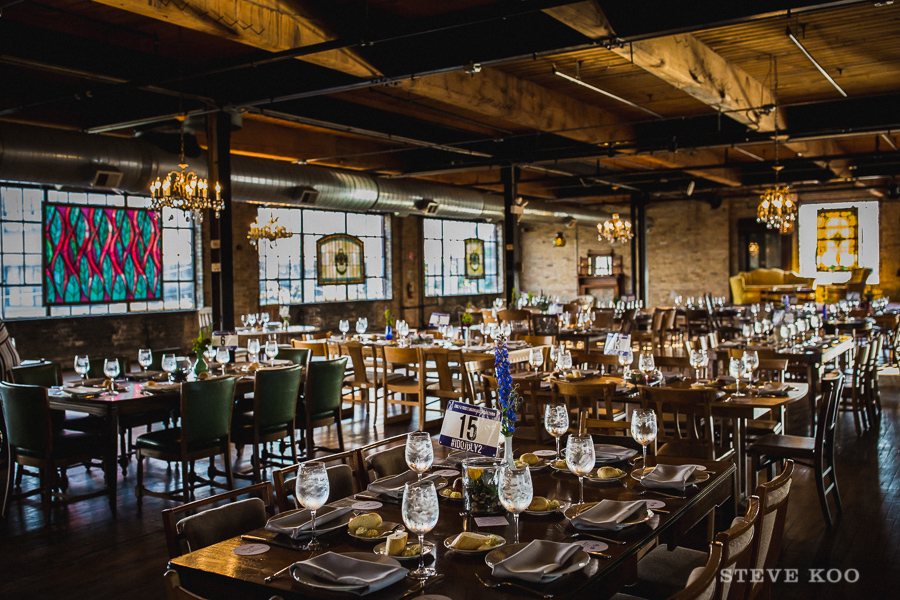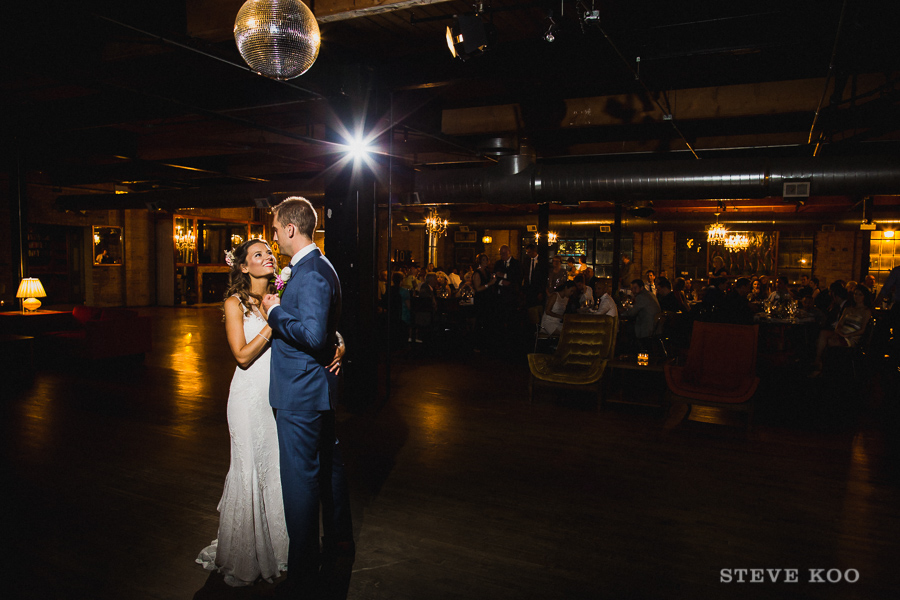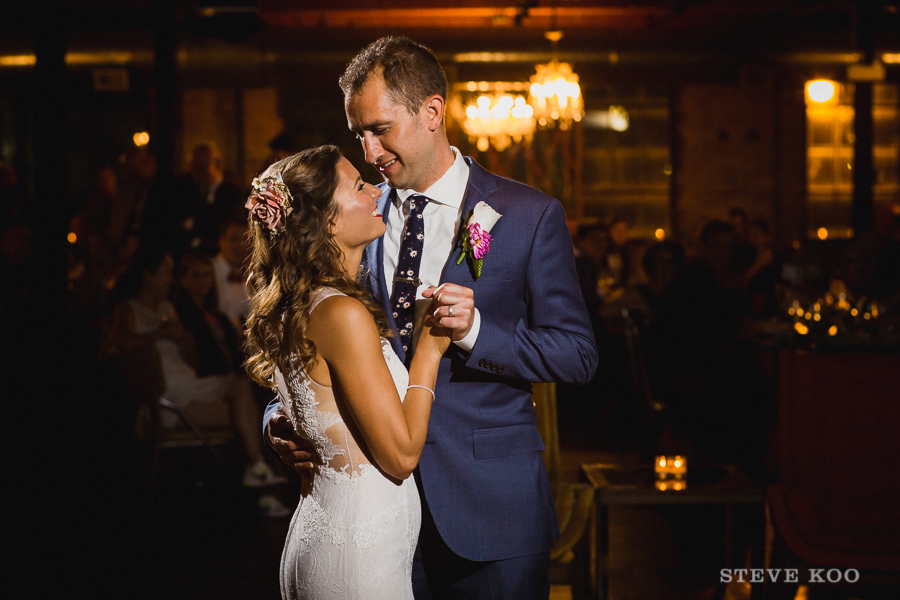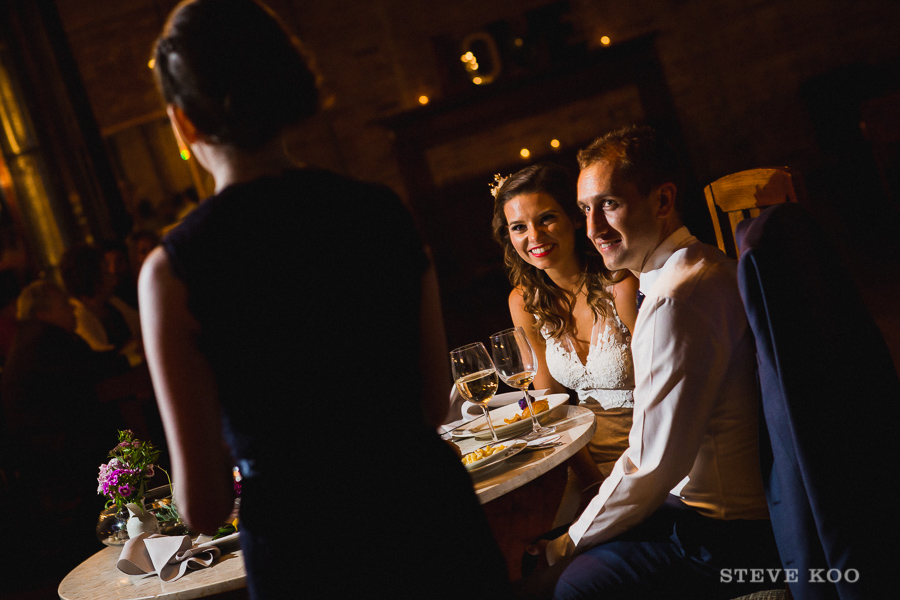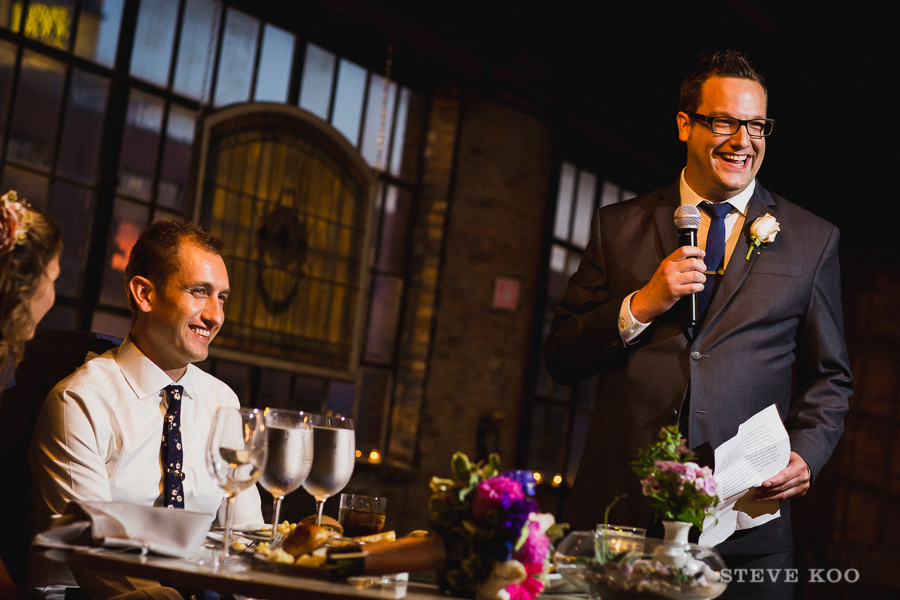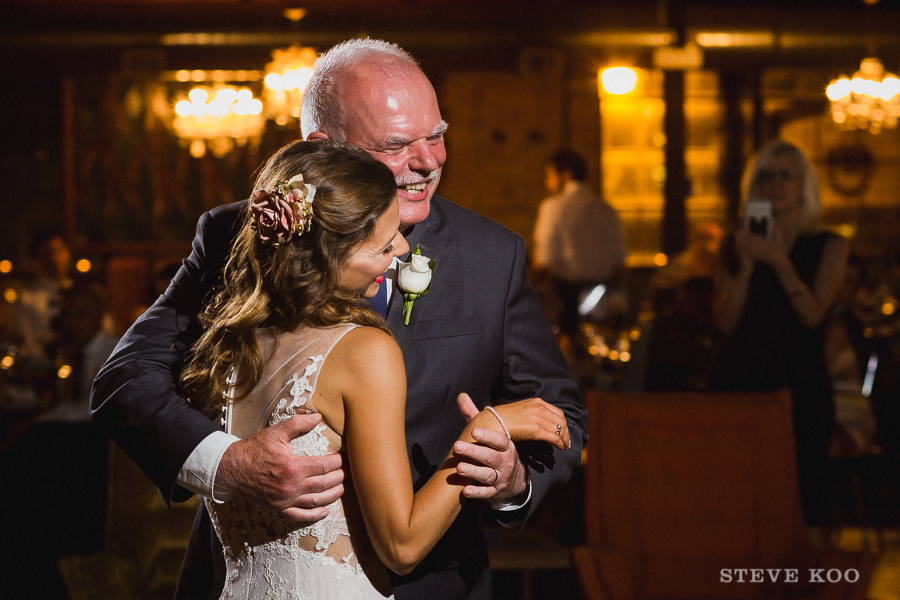 Dance party time!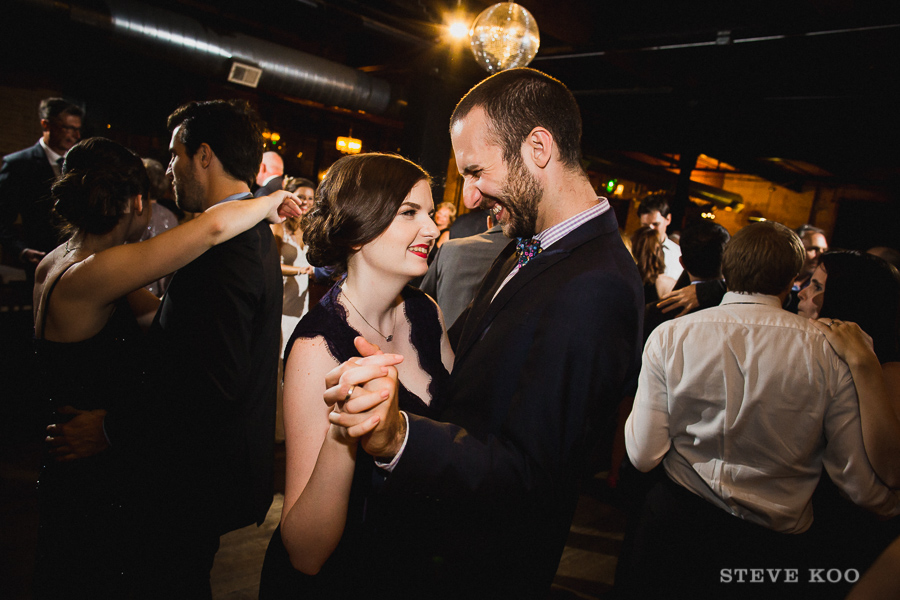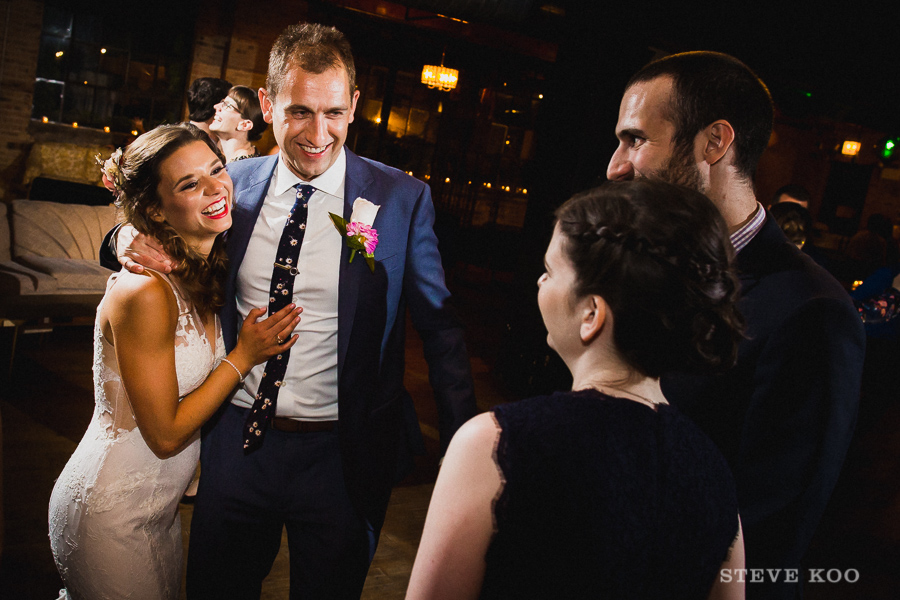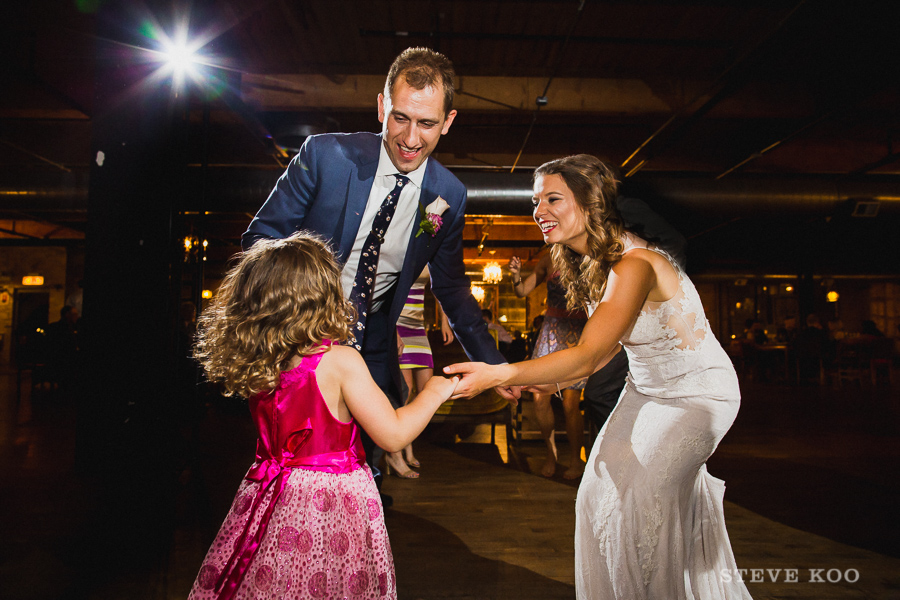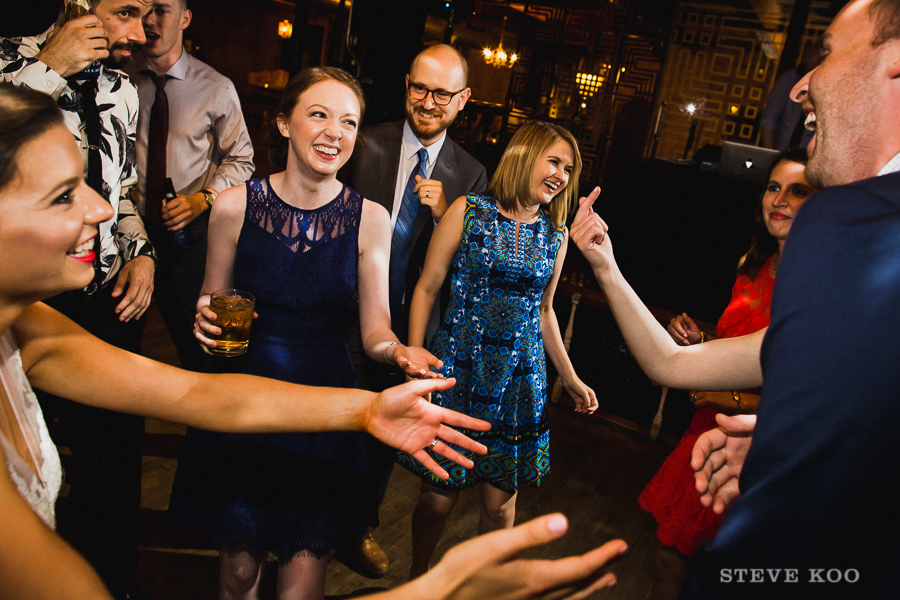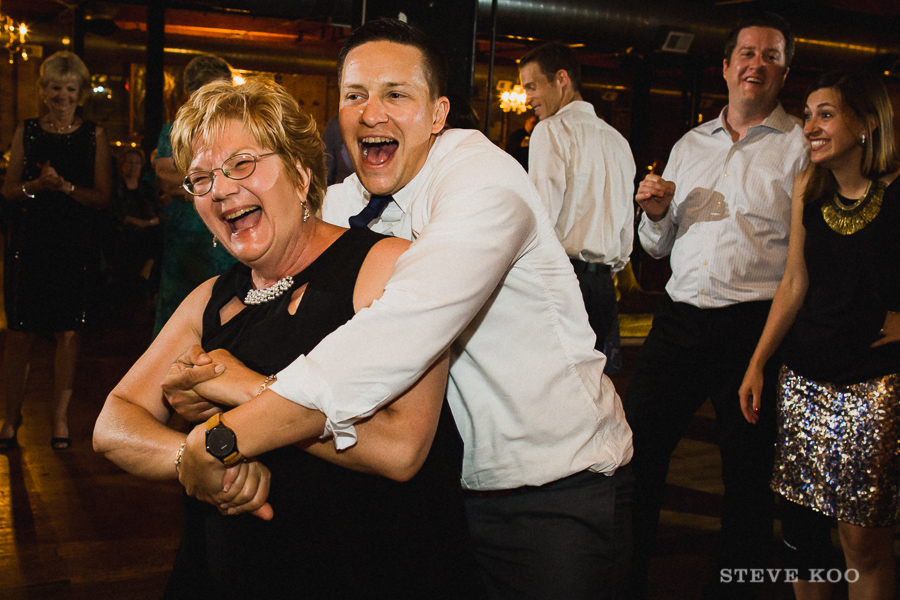 We stepped outside for a couple of portraits at the end of the night. I wanted to do one in front of the Chicago sign that Salvage One is famous for, but I also wanted to capture them in a moment together at the end of a long, amazing day.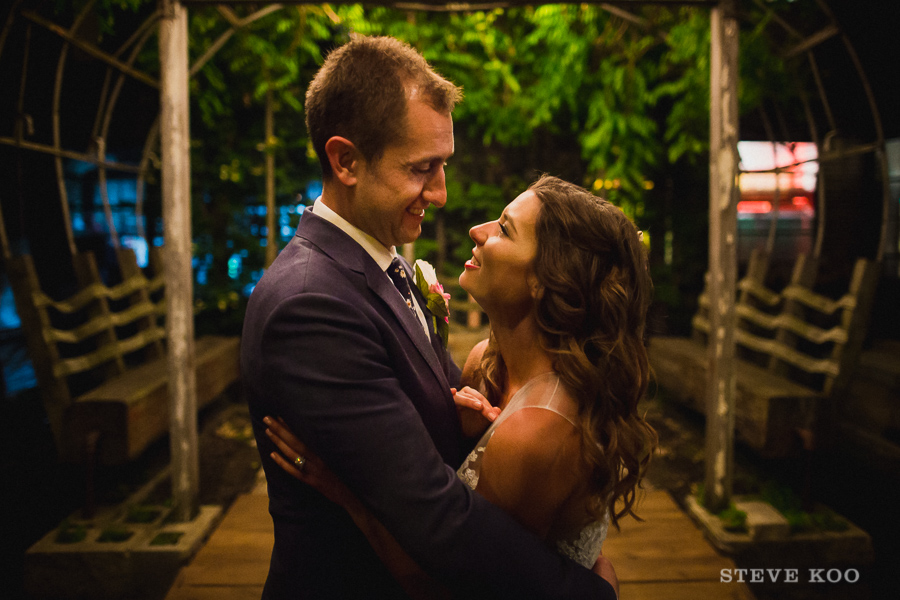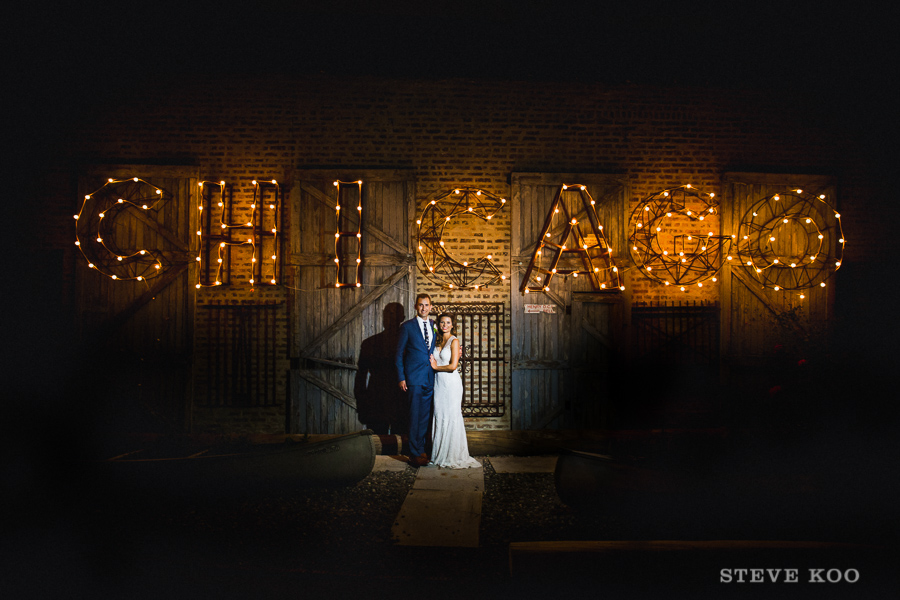 Congratulations again Emily and Todd; I had a wonderful time working with you on your Salvage One wedding day. Thank you so much for giving me the opportunity to work together. I wish you all the best!
Some love goes to the team of vendors who helped to bring this Salvage One wedding day together:
Makeup: Shayna Shapiro
Floral Design: Renee Carlson
DJ: Tim from Toast and Jam
Catering: Big Delicious Planet
Desserts: Stan's Donuts
Bride's Dress: Bella Bianca
Host Hotel: Alise Hotel Chicago
Ceremony and Reception Venue: Salvage One