Today, I'm giving some very belated blog love to Lisa and Dave and their Fall Chicago wedding day. Lisa and Dave were married at the historic Cafe Brauer in Chicago's Lincoln Park neighborhood. I loved watching these two interact – how they looked at each other, how they held each other, how they laughed together – and documenting it all. Most wedding days have little hiccups, and I'm fortunate to have great clients who roll with them instead of worrying about it. Lisa – coming off a bout of food poisoning from the night before, rallied and was able to power through her day. It was amazing watching friends, family, and of course Dave provide so much support for Lisa throughout the day. I'm starting off this post with a favorite photo from our portraits at sunset. We literally only had a few minutes of light to do our portraits, so I worked as quickly as I could to take advantage of the light.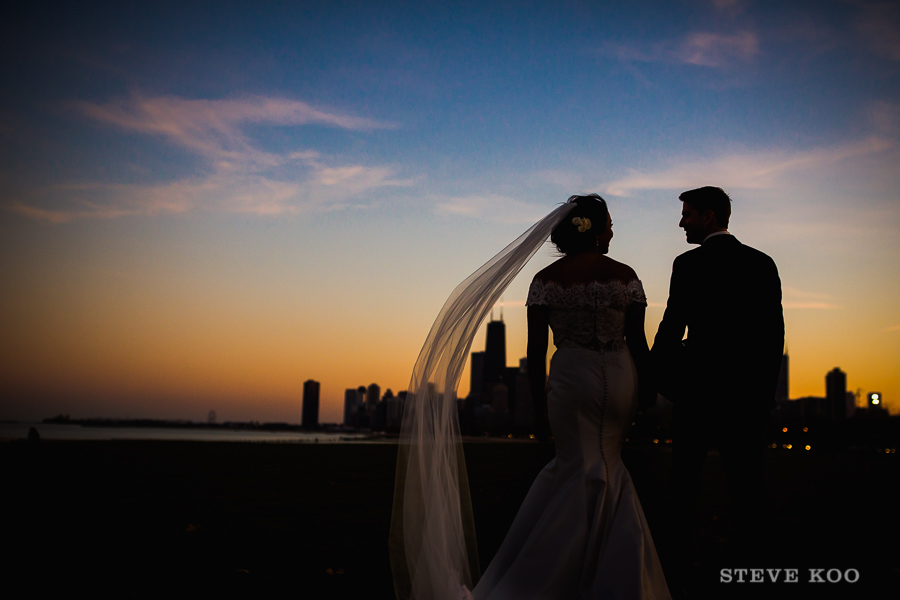 A small part of Lisa's amazing support system: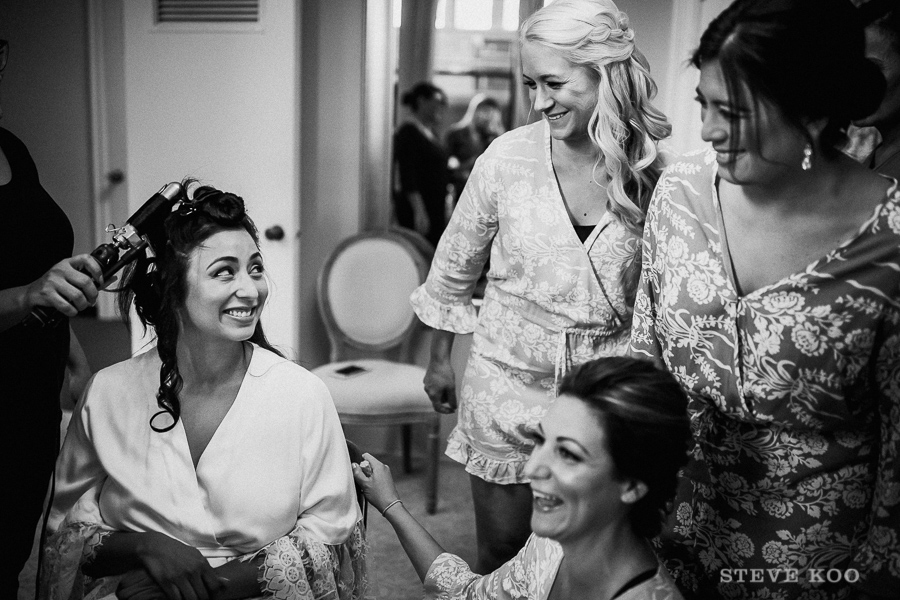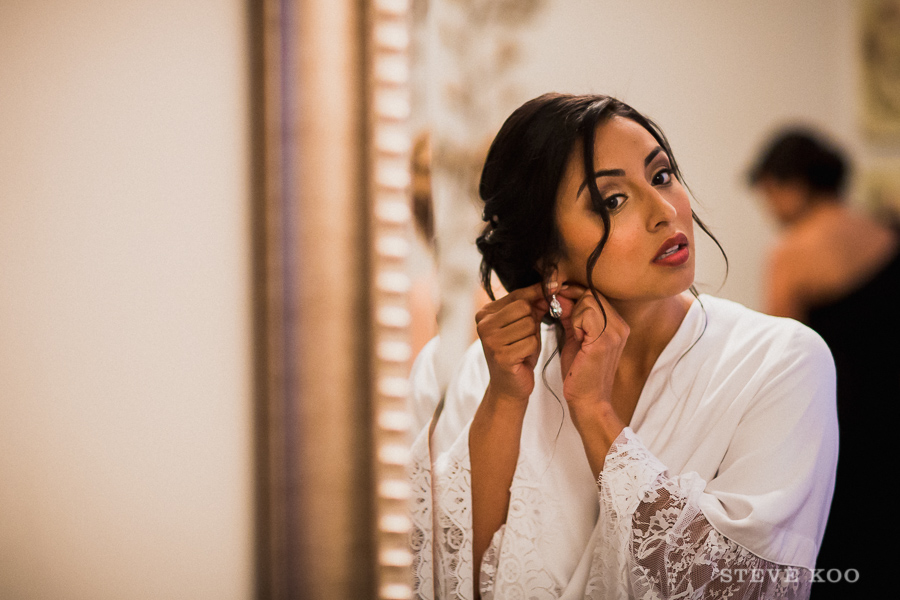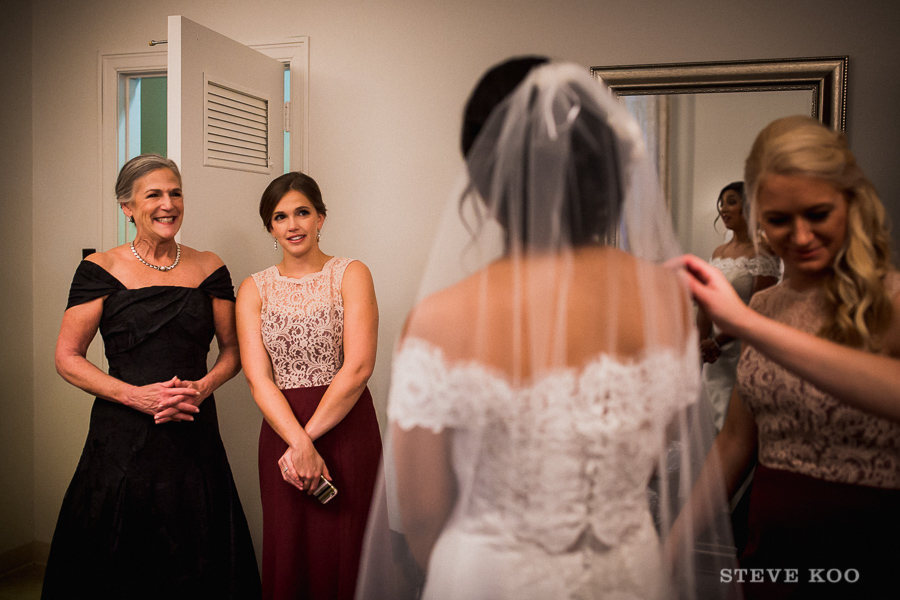 Dave spent the morning getting ready at Hotel Lincoln: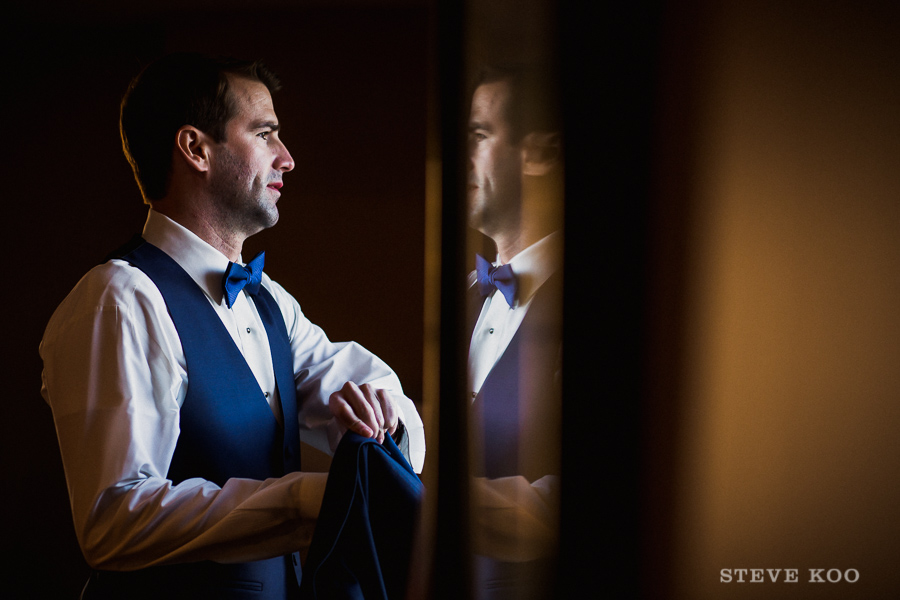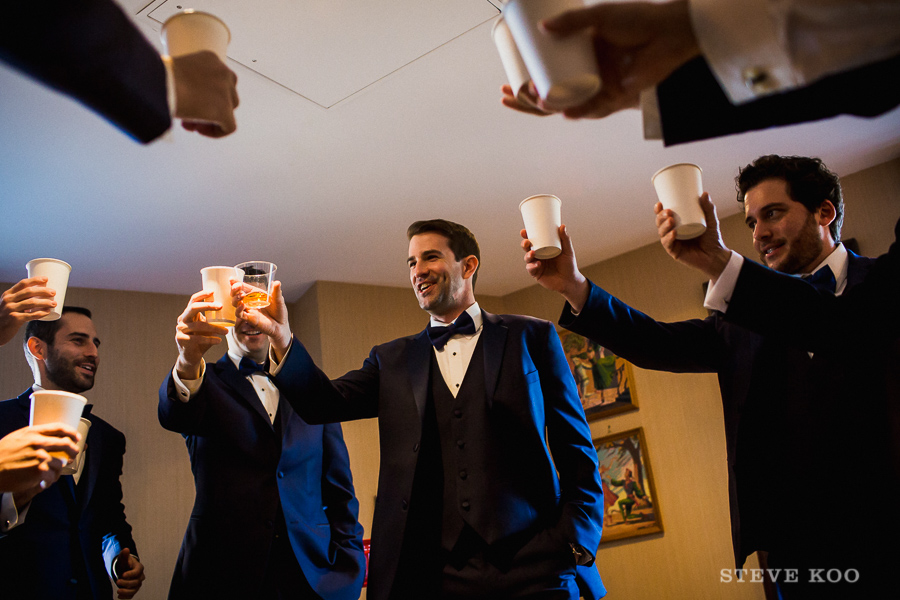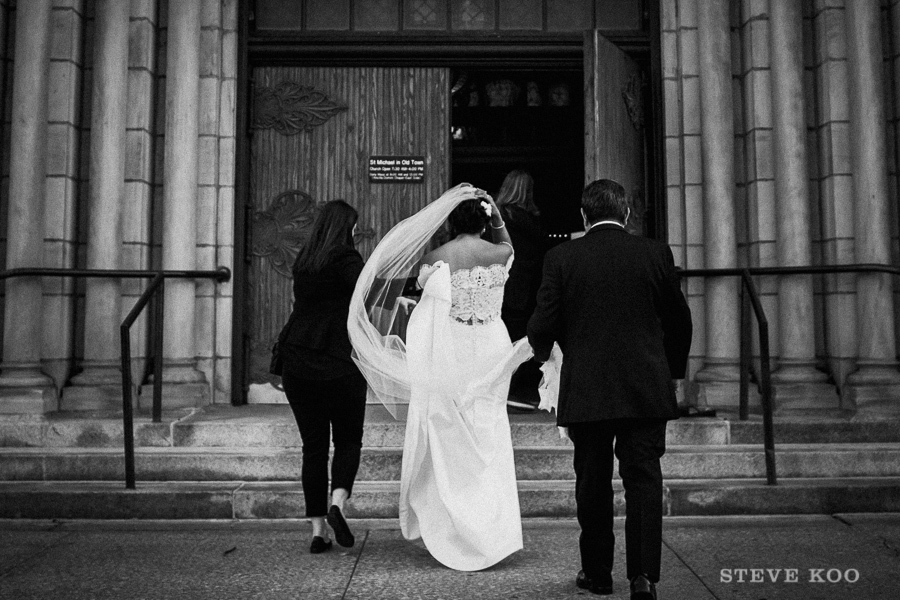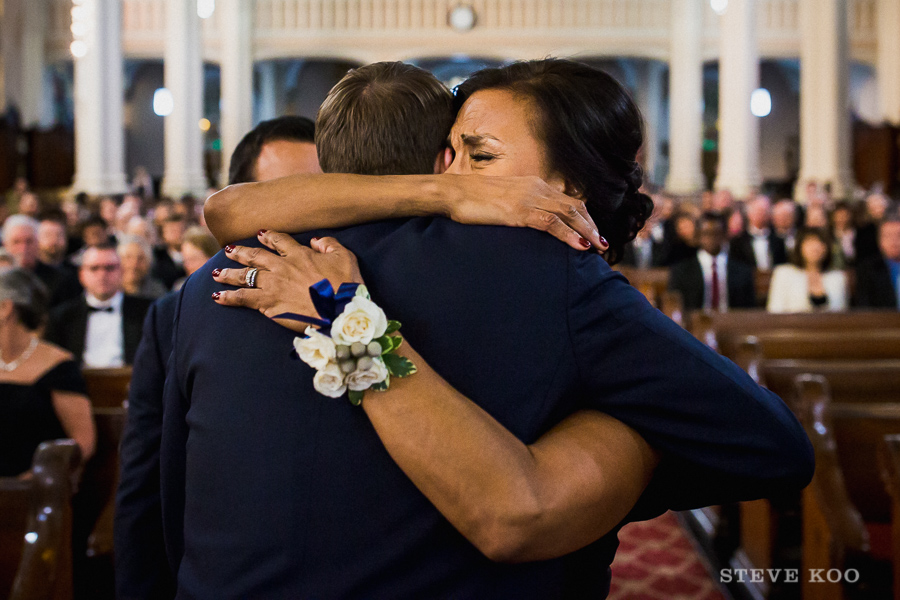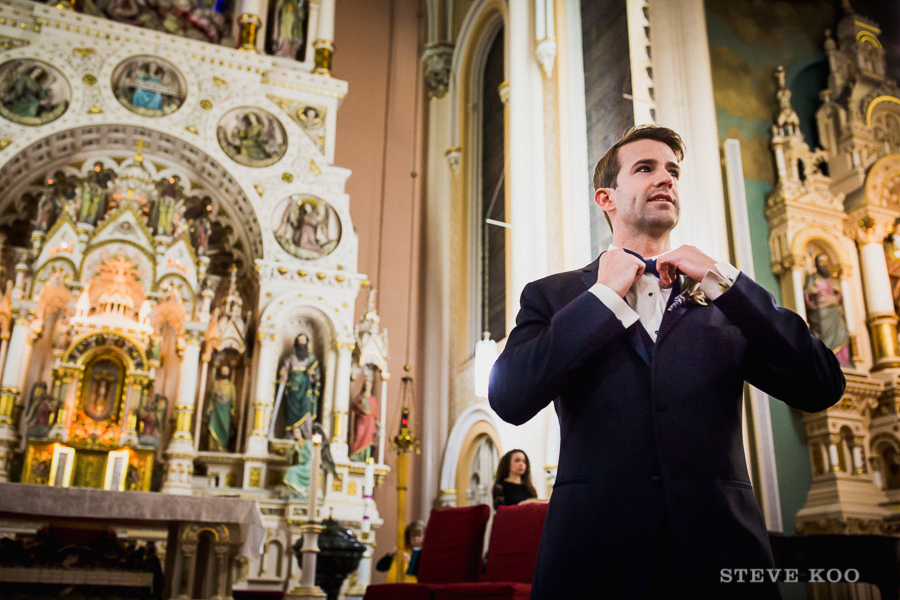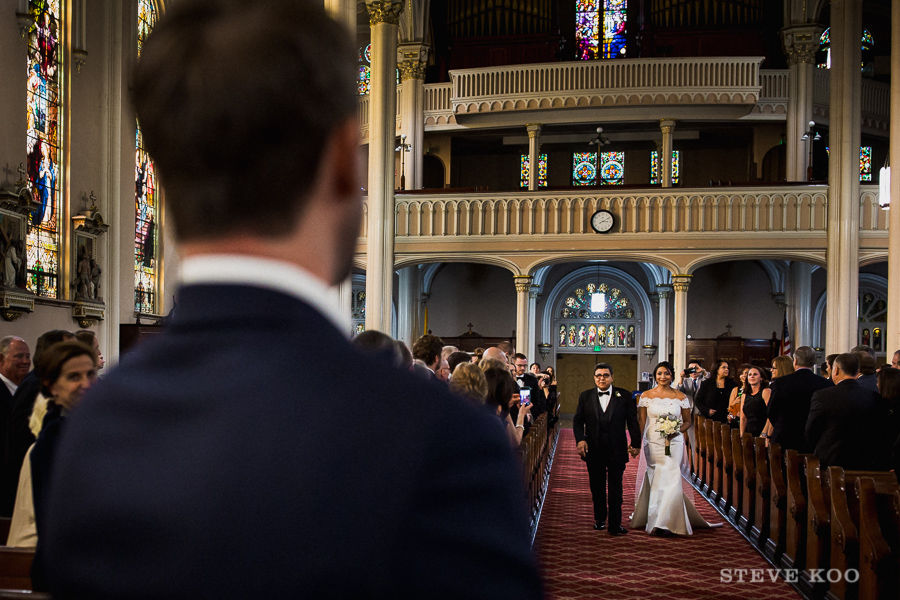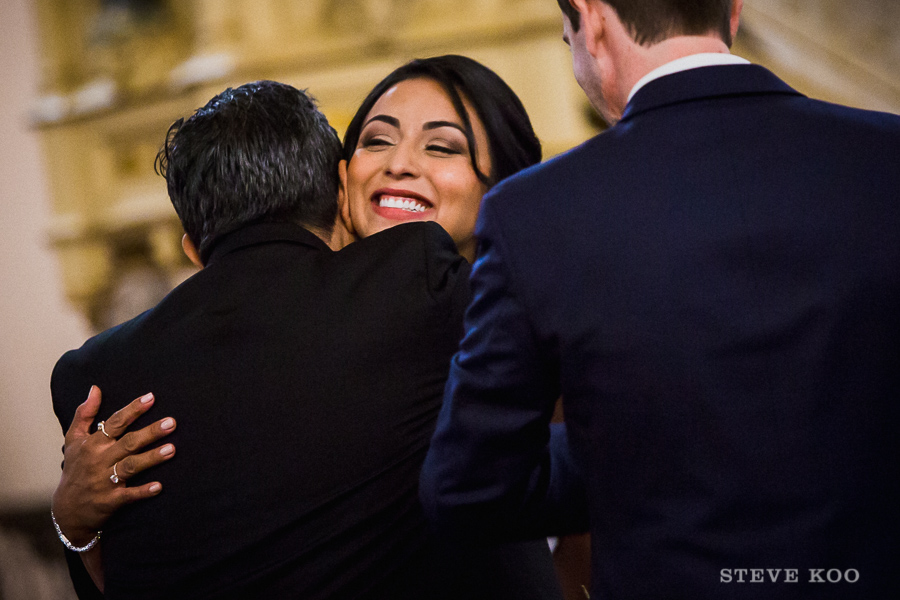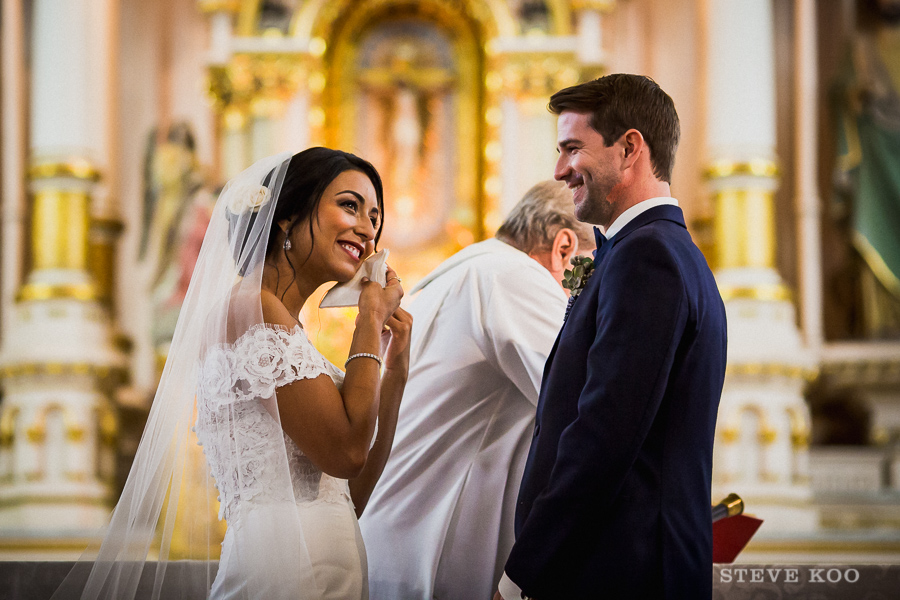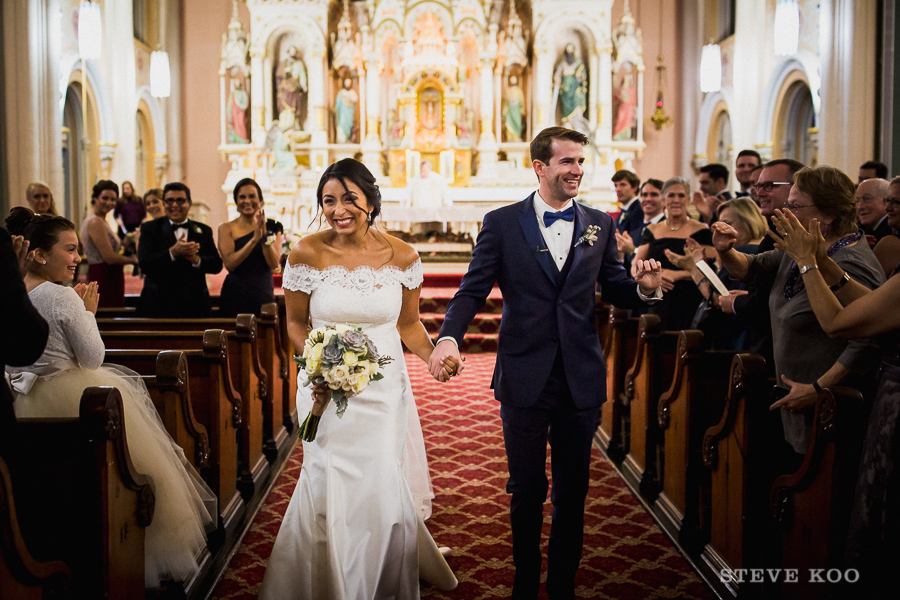 We rushed off towards the lake to get some photos before we lost all our sunset light.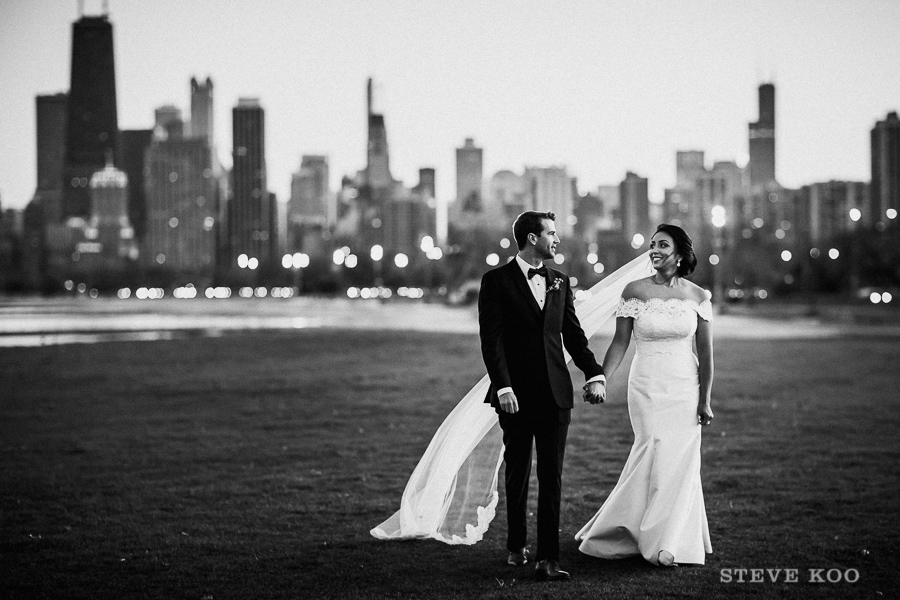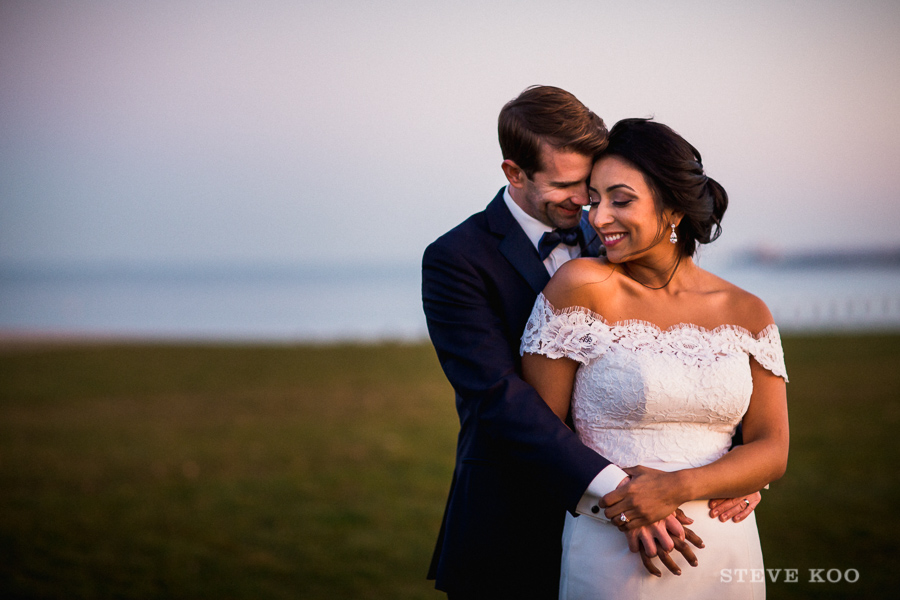 I loved the decor at Cafe Brauer, which perfectly fit the fall Chicago wedding feel that Lisa and Dave were going for.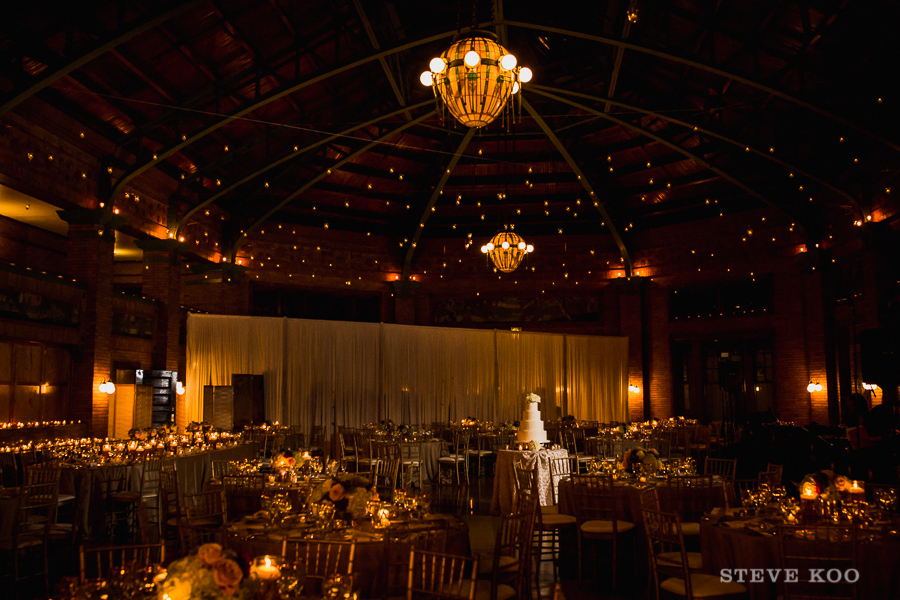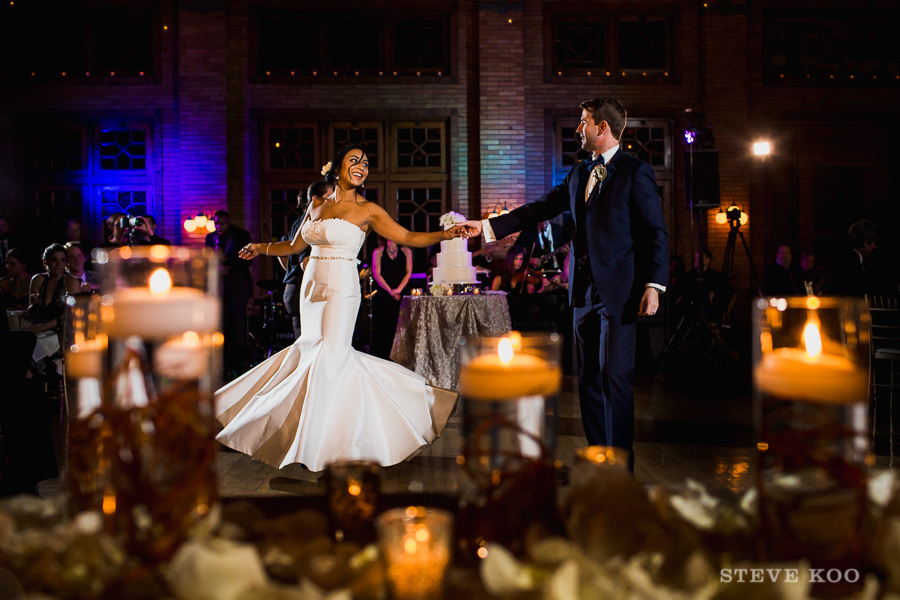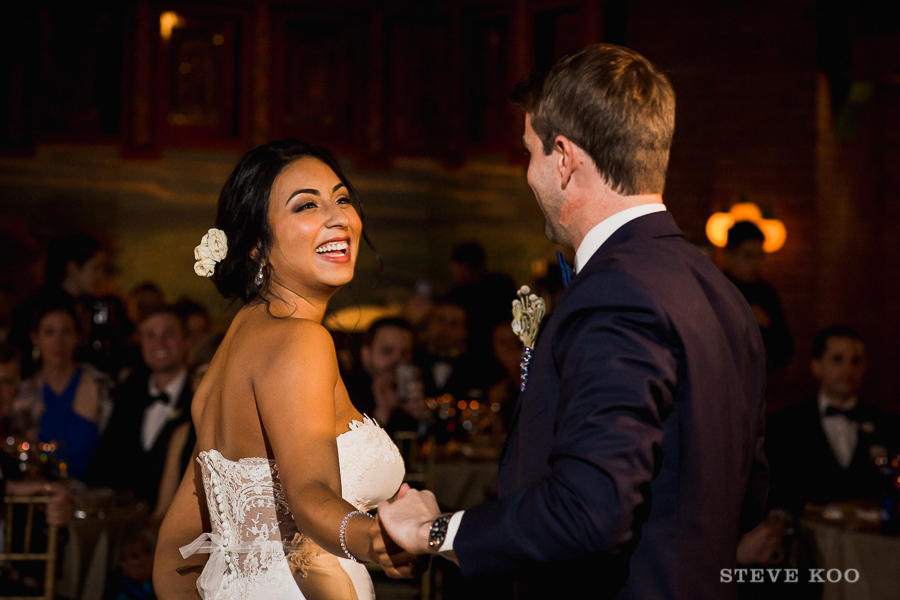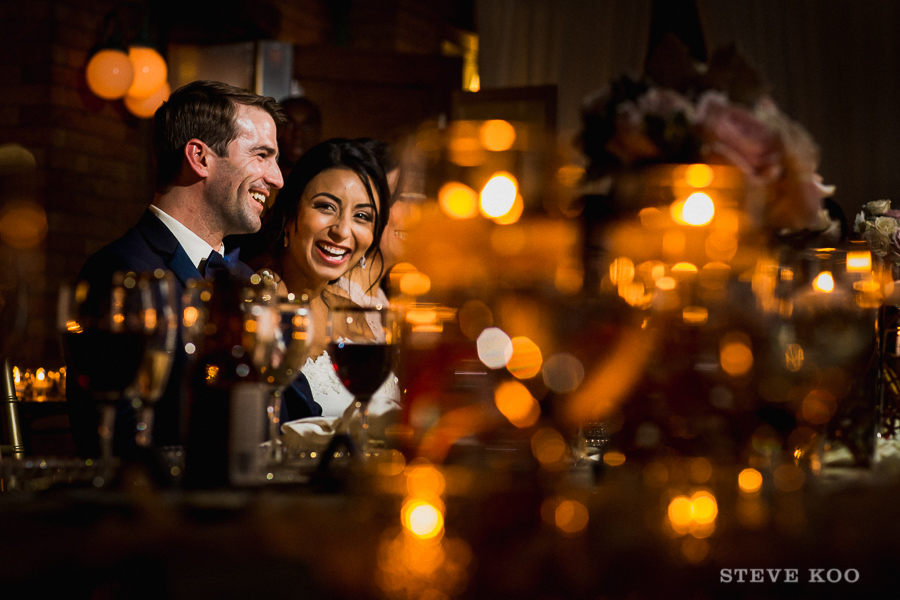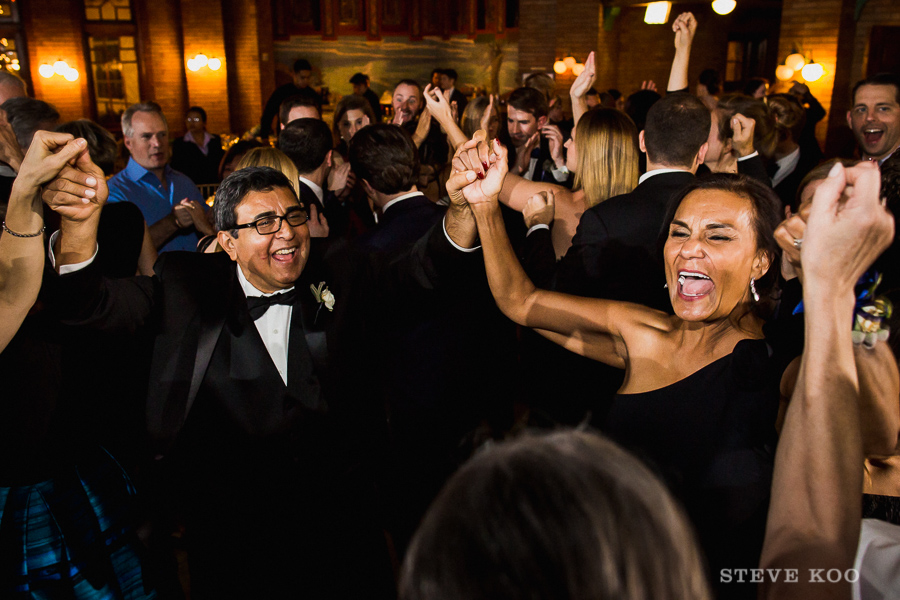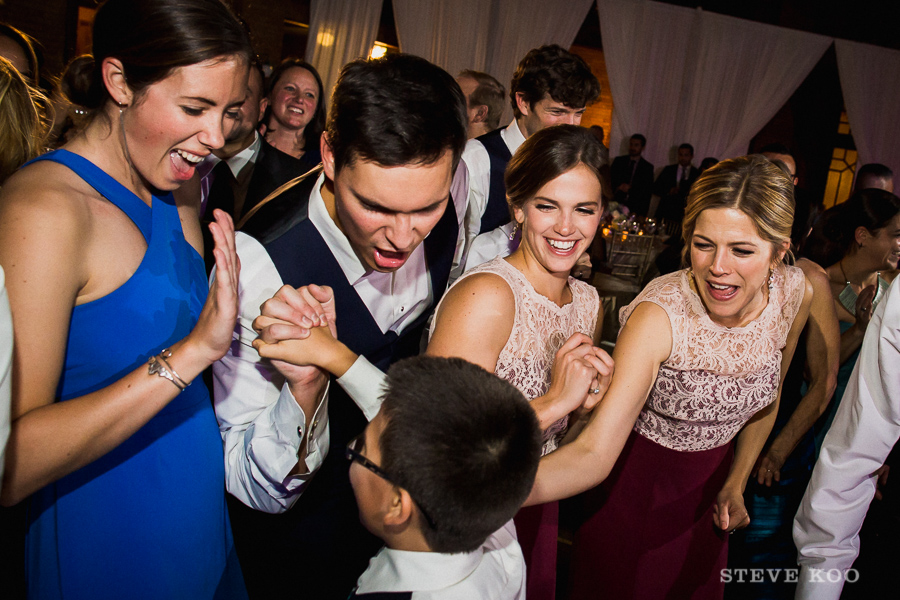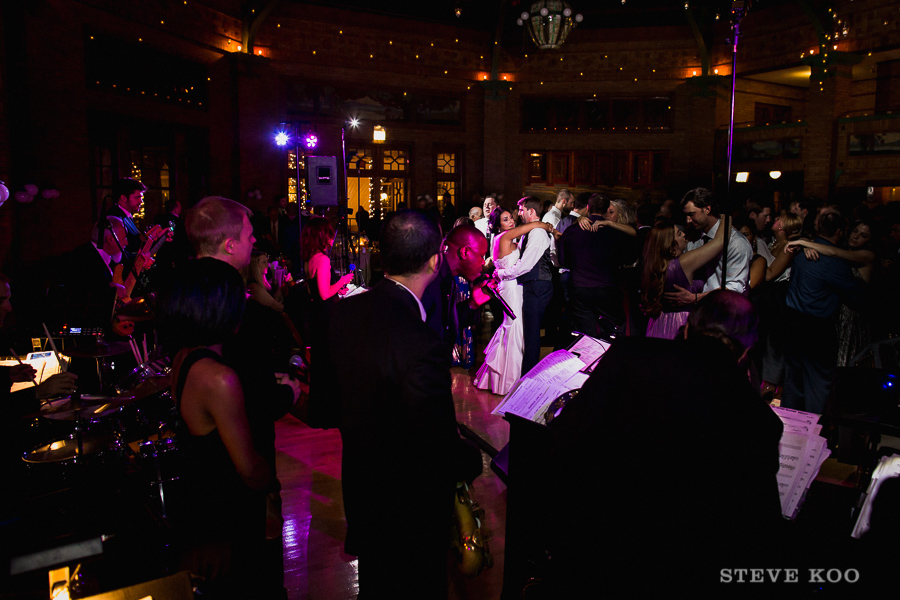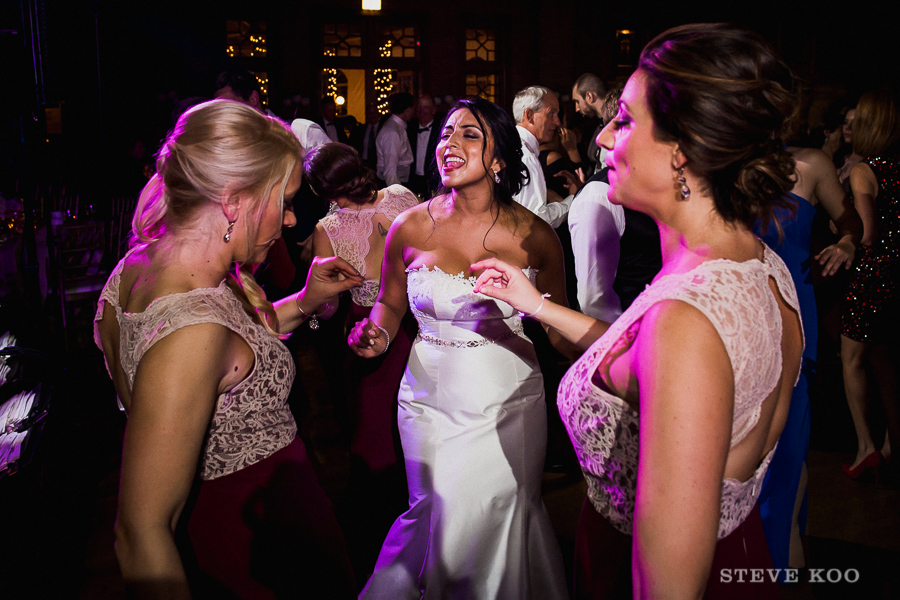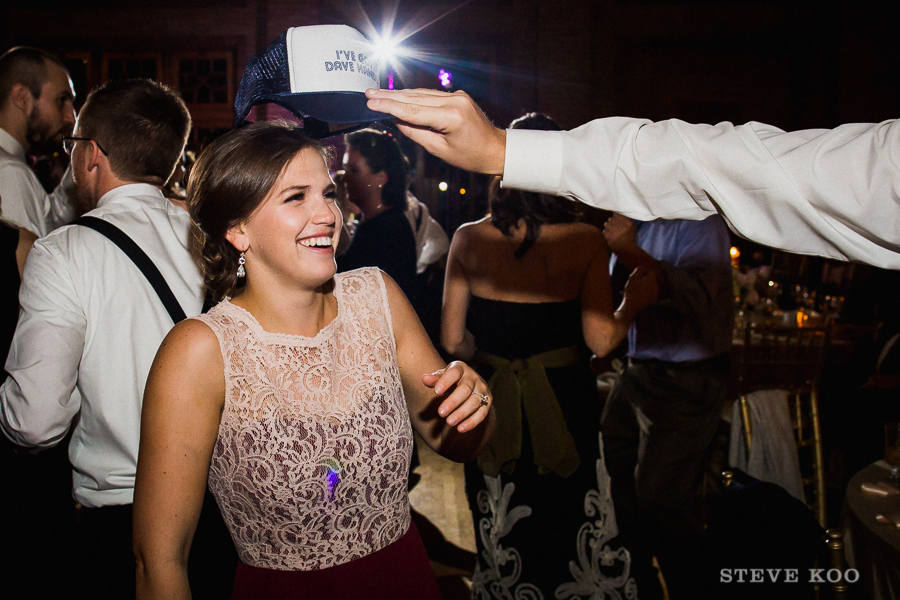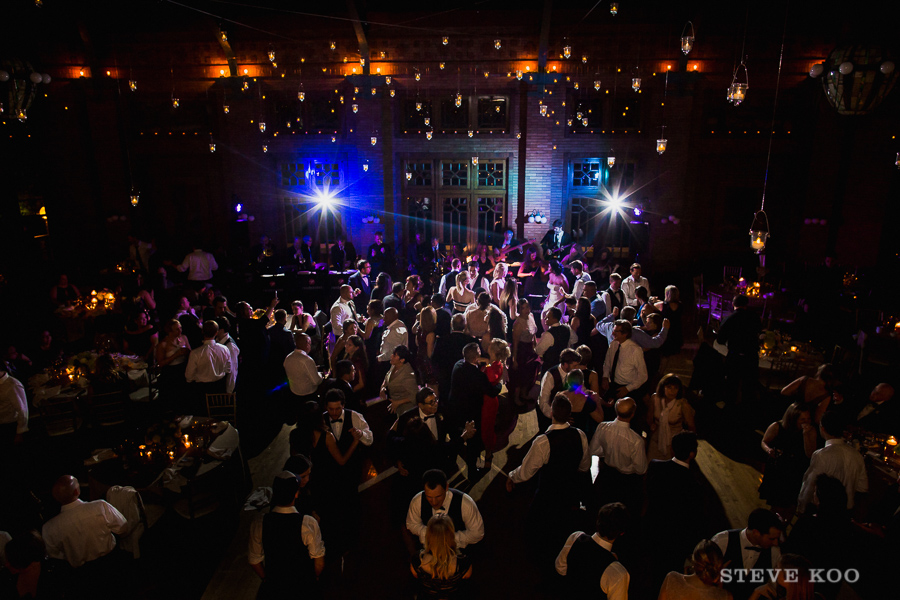 Lisa and Dave had a sparkler send off during the reception with just the wedding party.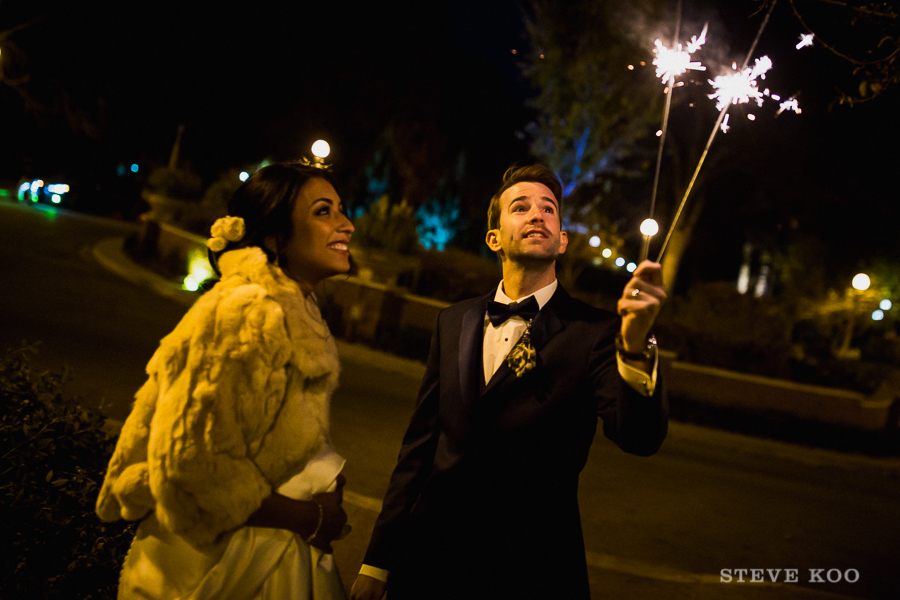 We ended the night with a sparkler sendoff under the honeycomb at the People's Gas pavilion:
Congratulations again Lisa and Dave! Thank you so much for letting me be a part of your fall Chicago wedding day. I had a really great time working with you, your families, and your friends and wish you all the best. You can contact me here if you're interested in working together. You can read more about me in my bio, and see what other clients are saying in my reviews.
A little blog love to the team of vendors who helped to make this fall Chicago wedding day possible:
Planner: Carlene Smith from Naturally Yours Events
Hair: Korena from Sonia Roselli
Makeup: Sami from Sonia Roselli
Videographer: Kenny Foster
Band: Rendezvous
Floral Design: Anthony Gowder Events
Catering: Blue Plate Catering
Cake Designer: Cake Chicago
Ceremony Venue: St. Michaels Old Town
Host Hotel: Hotel Lincoln
Reception Venue: Cafe Brauer