When they first emailed me, Erin and Mike told me how they met the old-fashioned way – at a bar :) I loved their humor, and they made me feel like a friend on their Cafe Brauer wedding day. The day had a classic, elegant Chicago feel. From their host hotel at the beginning of the day (The Drake), to having their ceremony and reception at the historic Cafe Brauer, the Second City was on display for their many out-of-town guests. Cafe Brauer is one of my favorite venues in the city. It overlooks the south pond in Lincoln Park and has a beautiful view of the lush greenery of the park and the downtown skyline just beyond. Let's get to the story!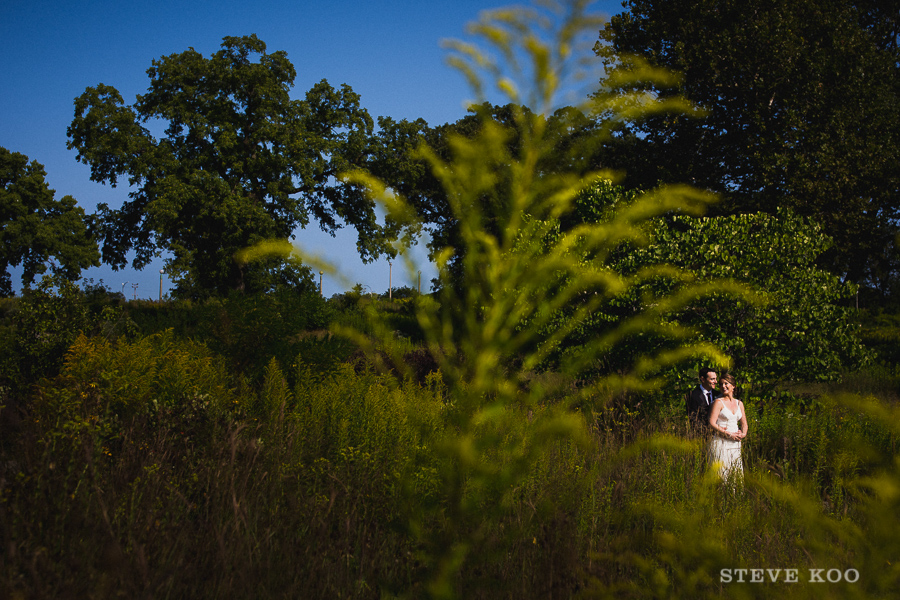 I started off the day with Erin, her family, and her bridesmaids as they got ready in their suite at the Drake Hotel.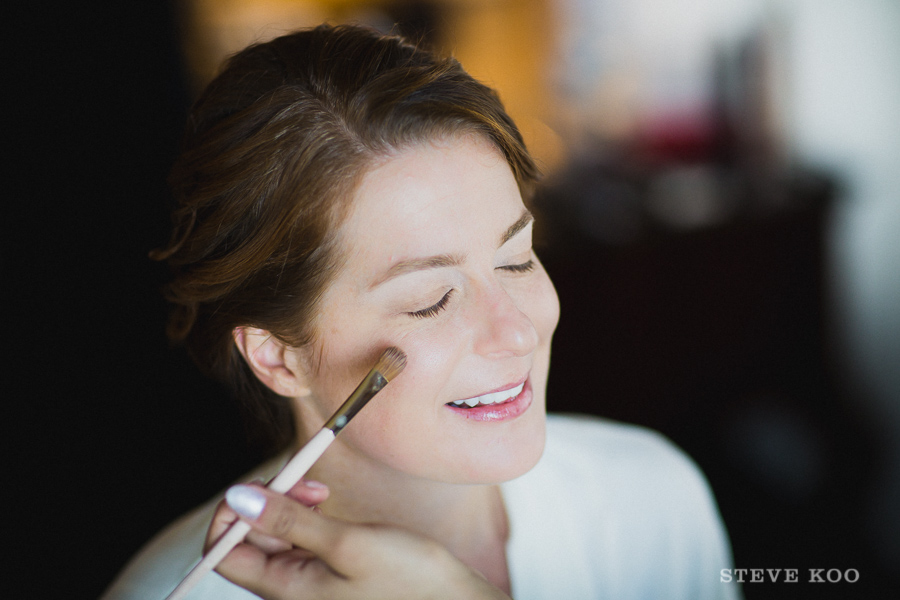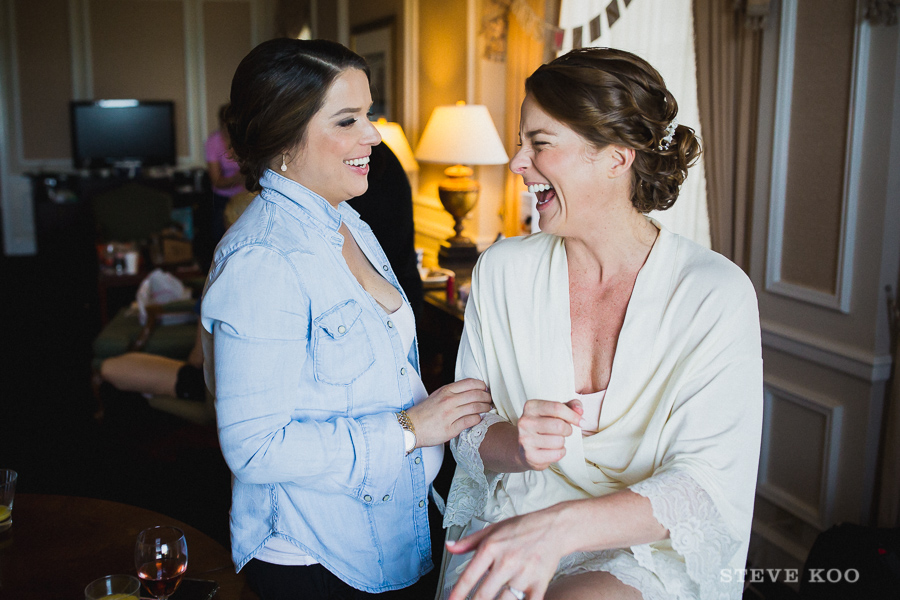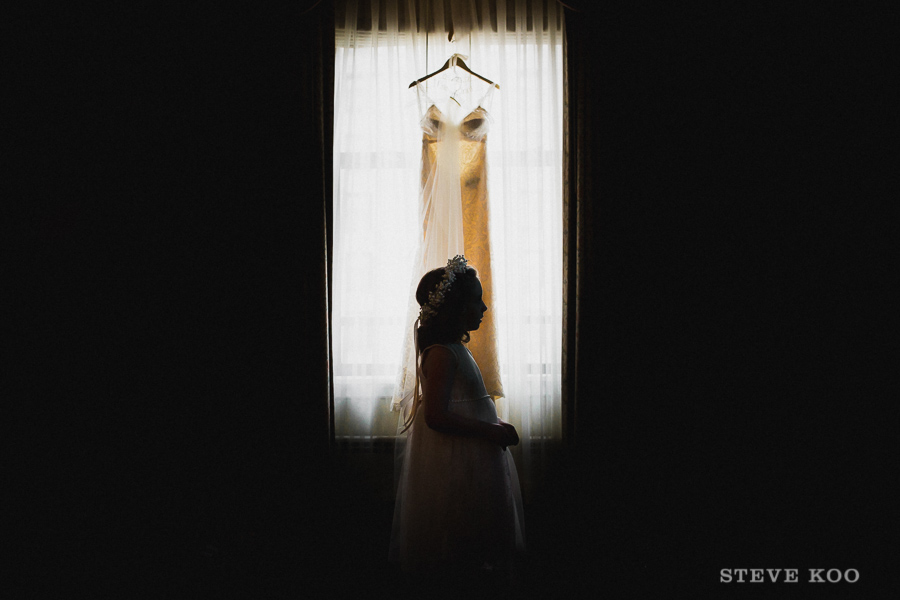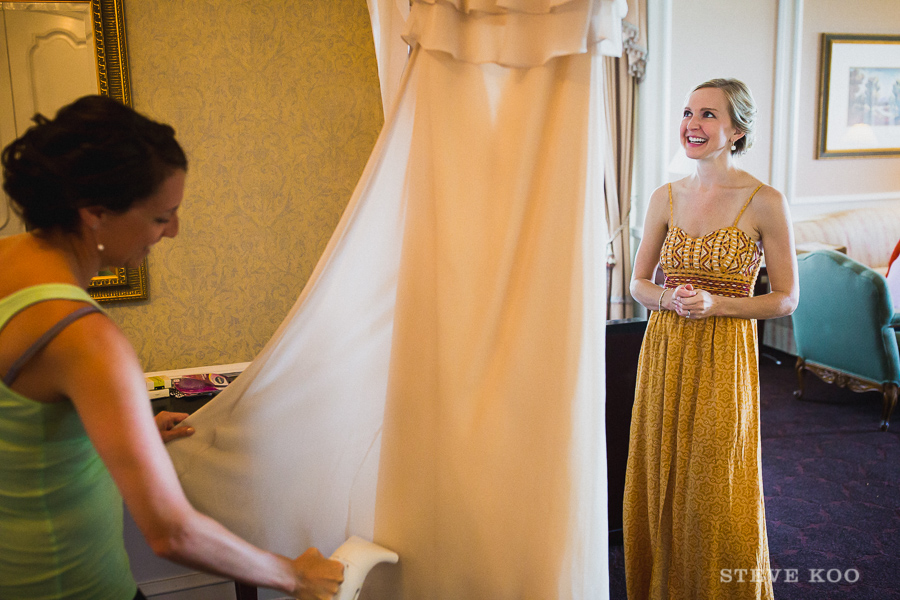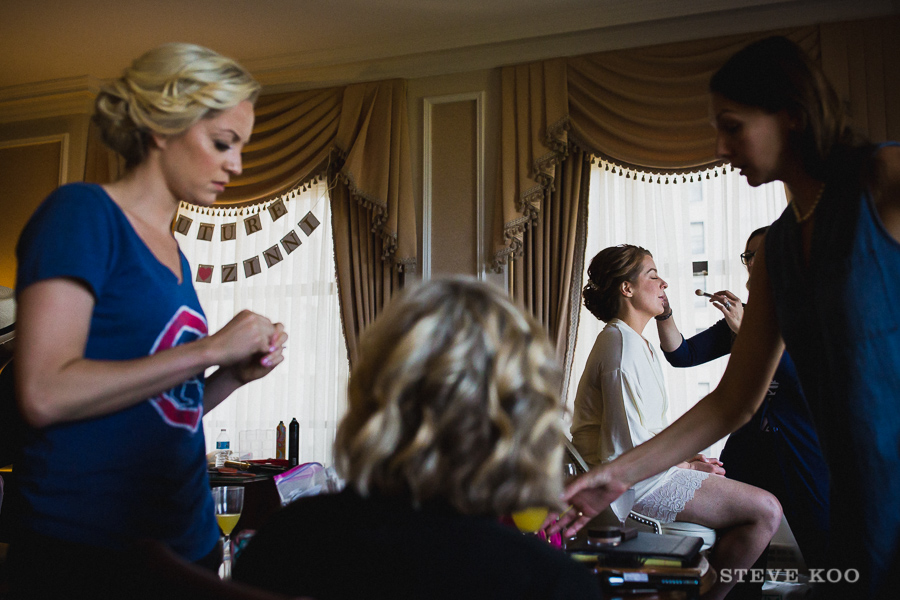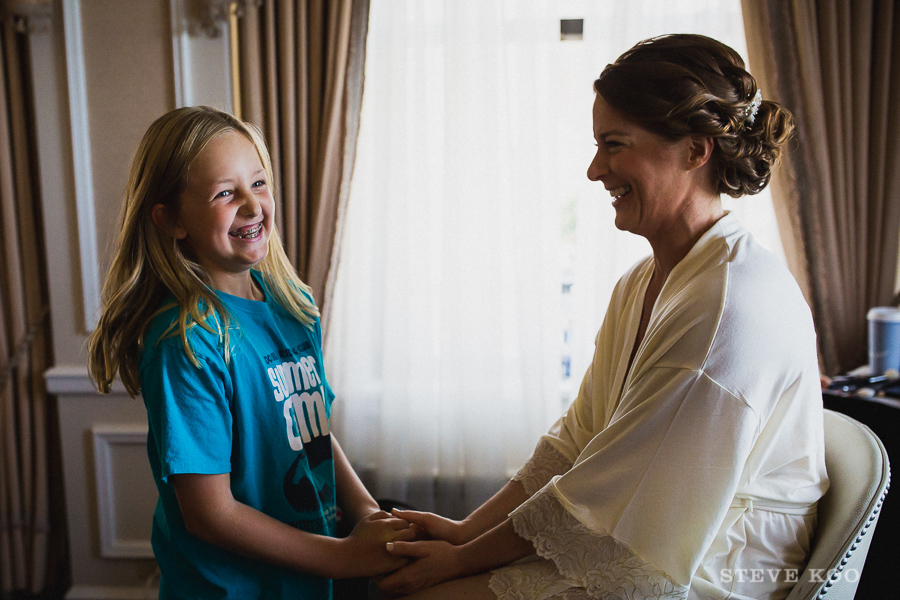 Mike got ready in his own suite with his groomsmen.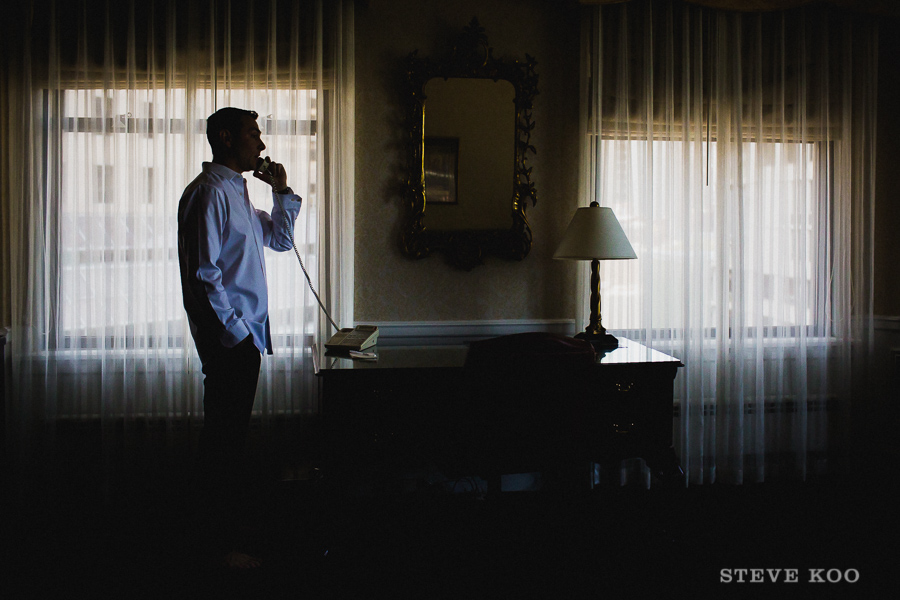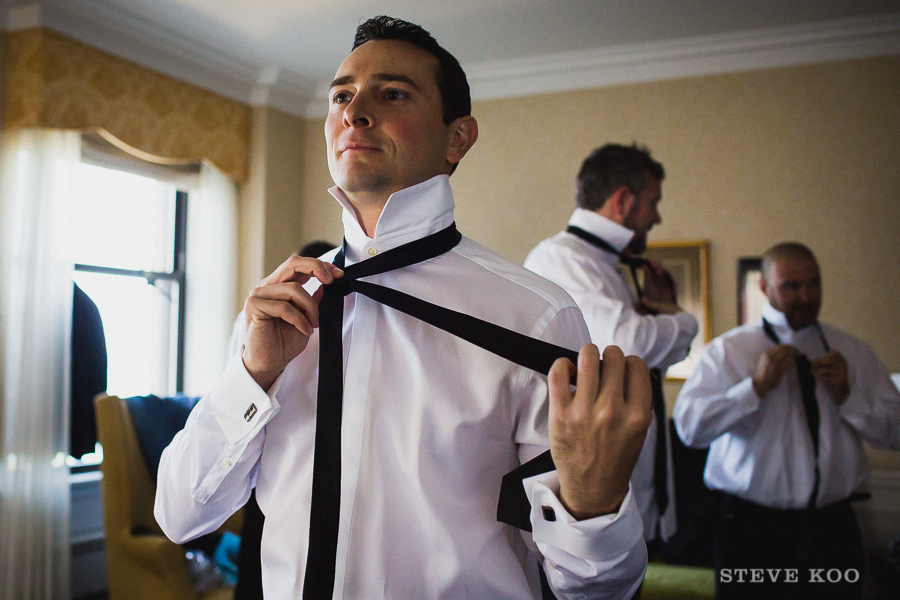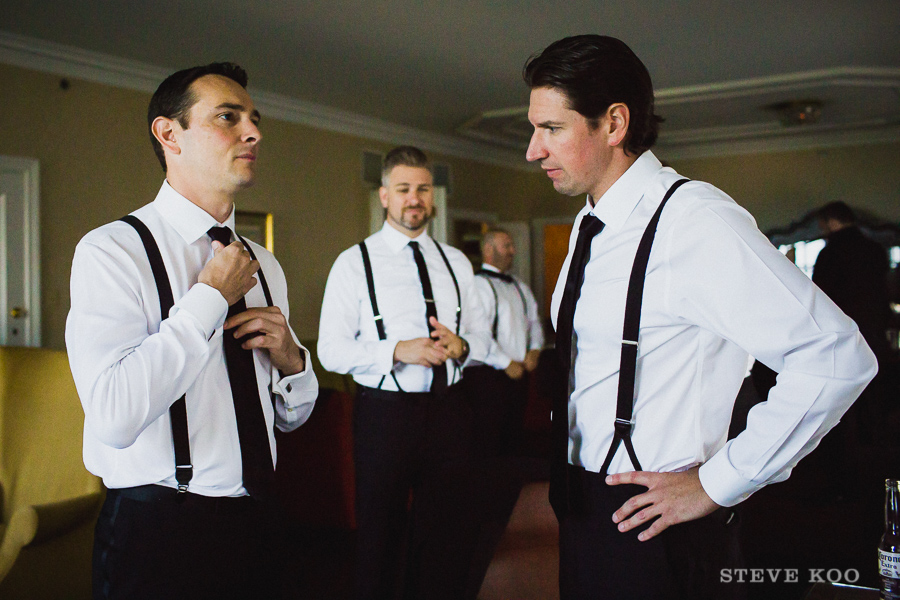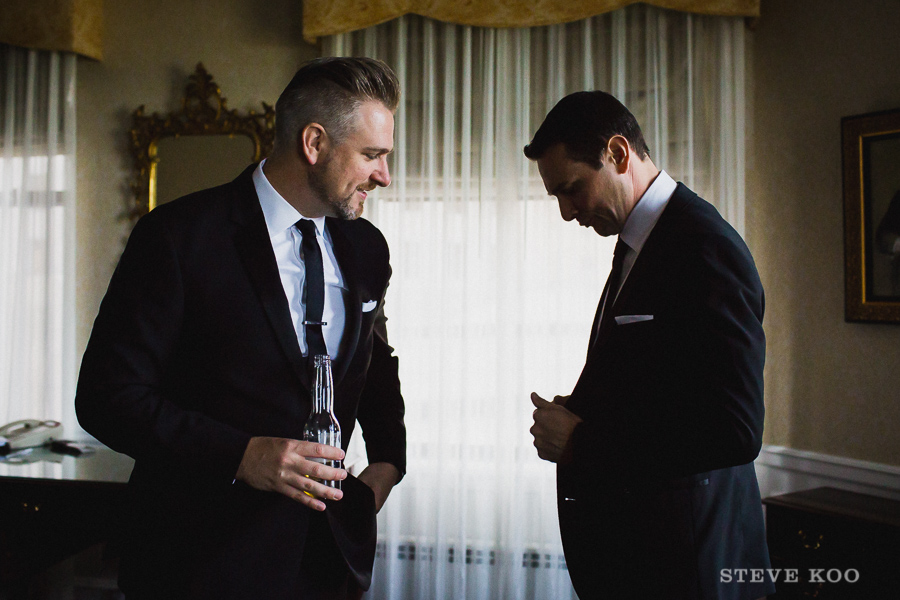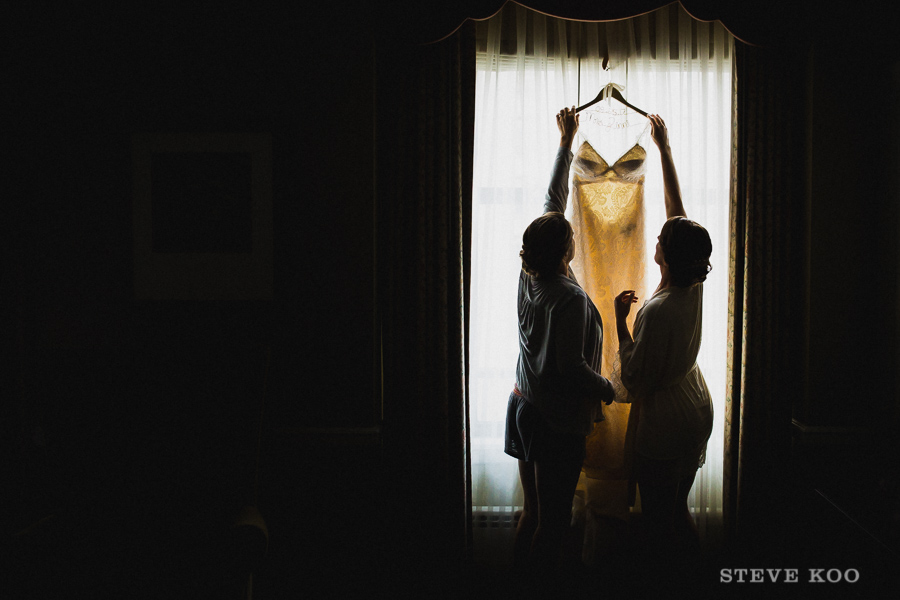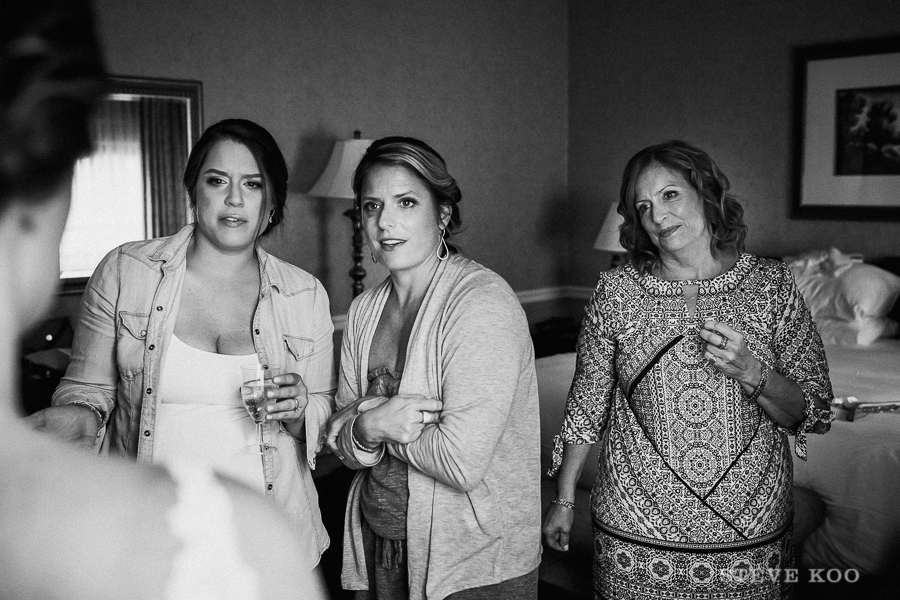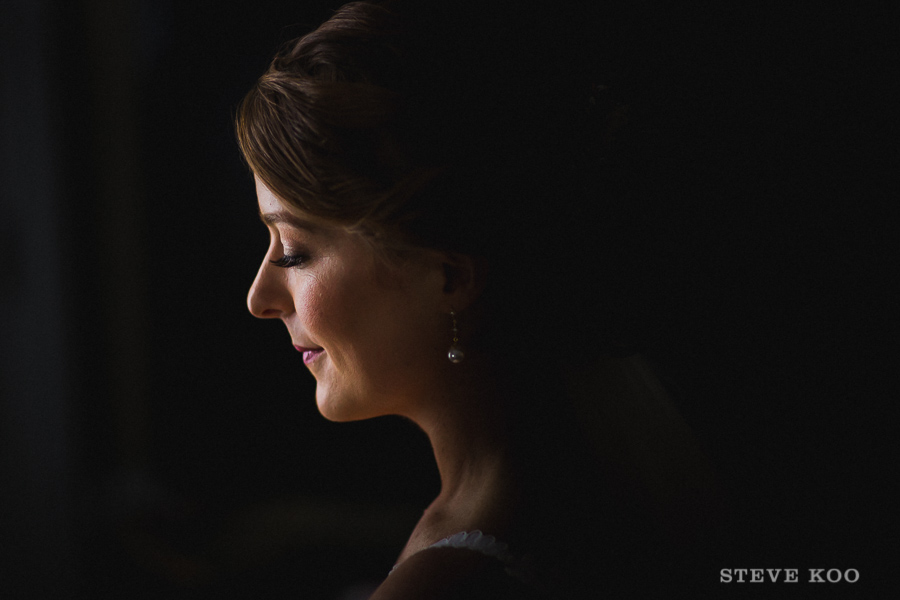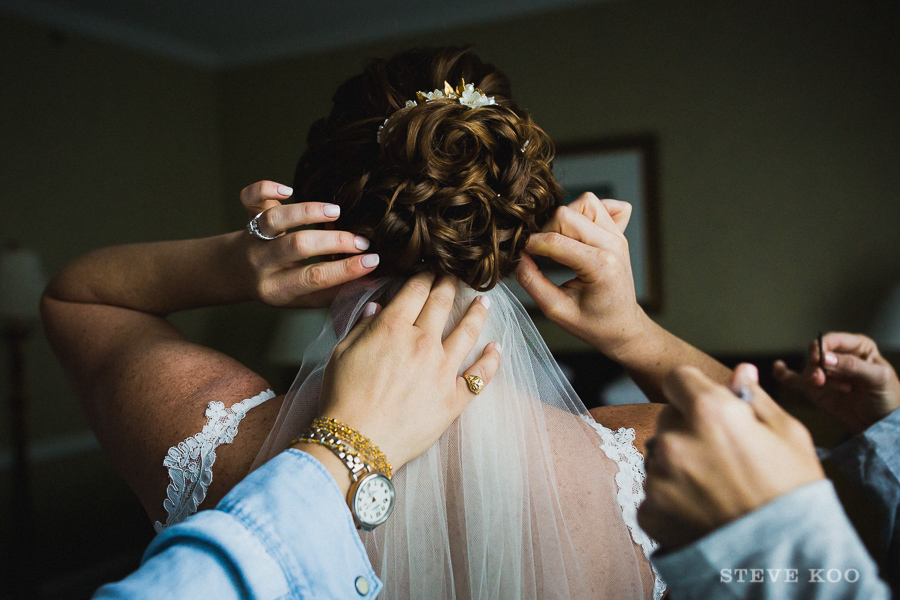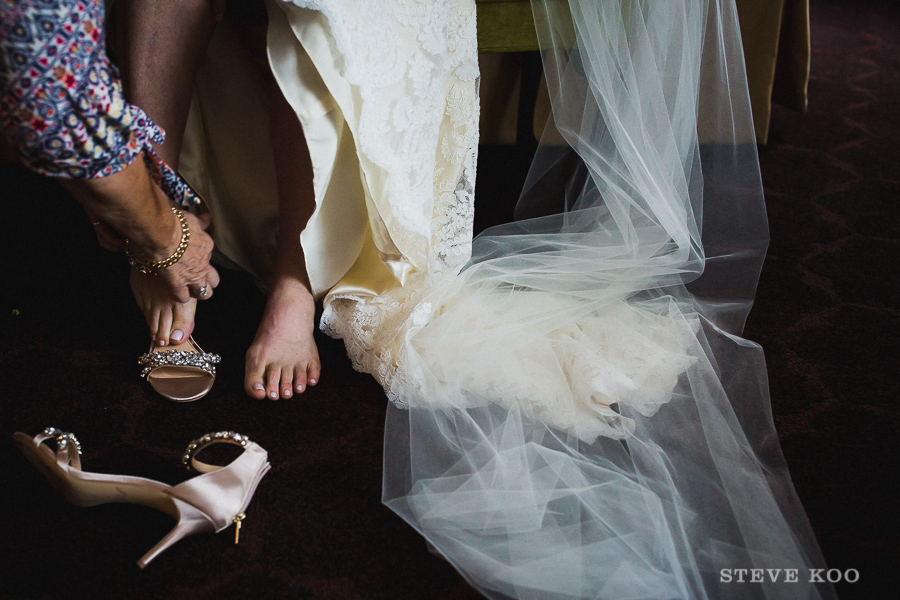 Erin and Mike saw each other for the first time outside the hotel: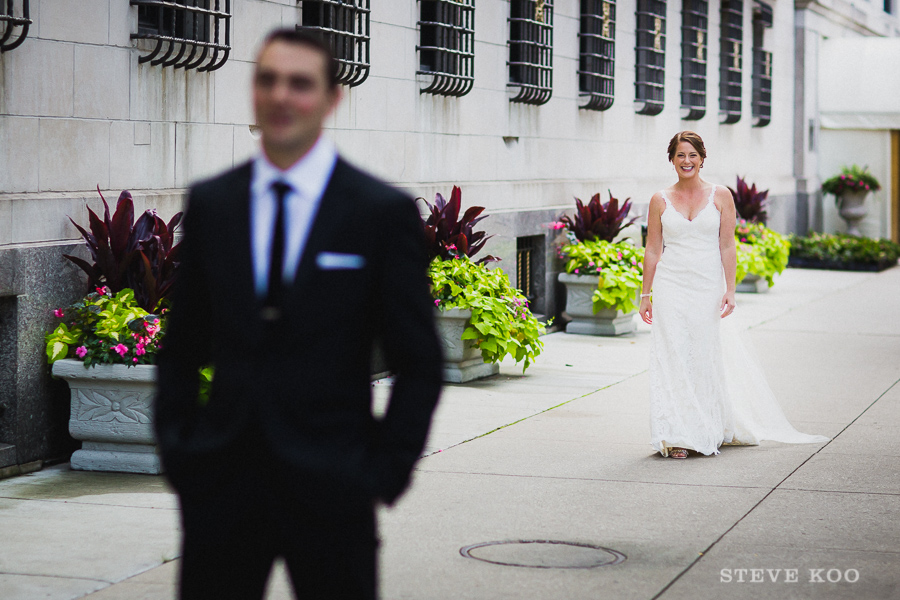 Afterwards, we all jumped in a car and headed to Cafe Brauer to meet up with their wedding party.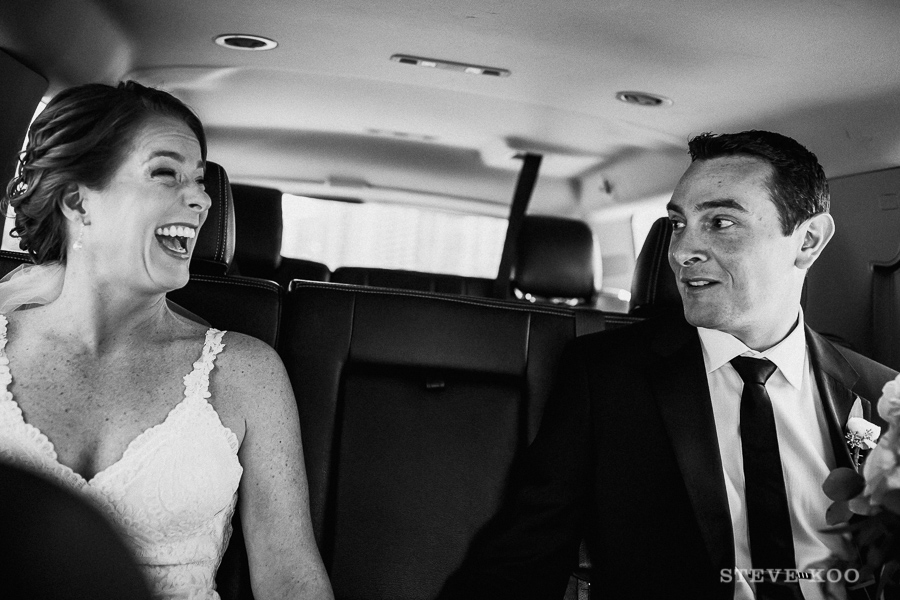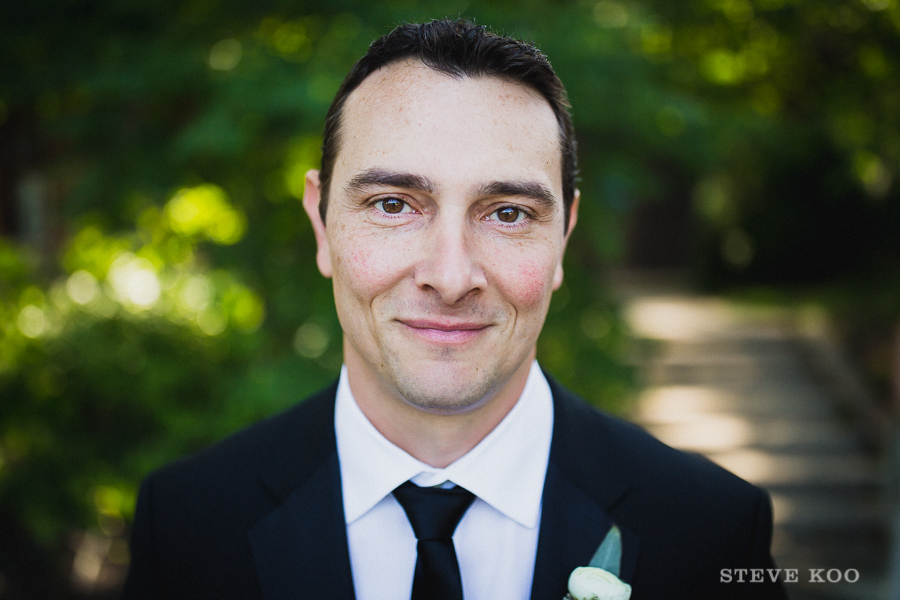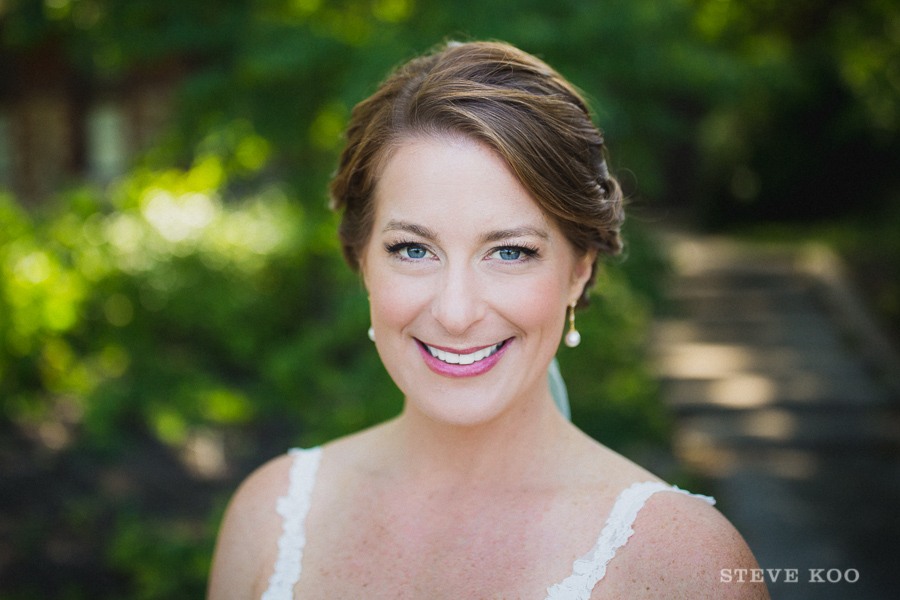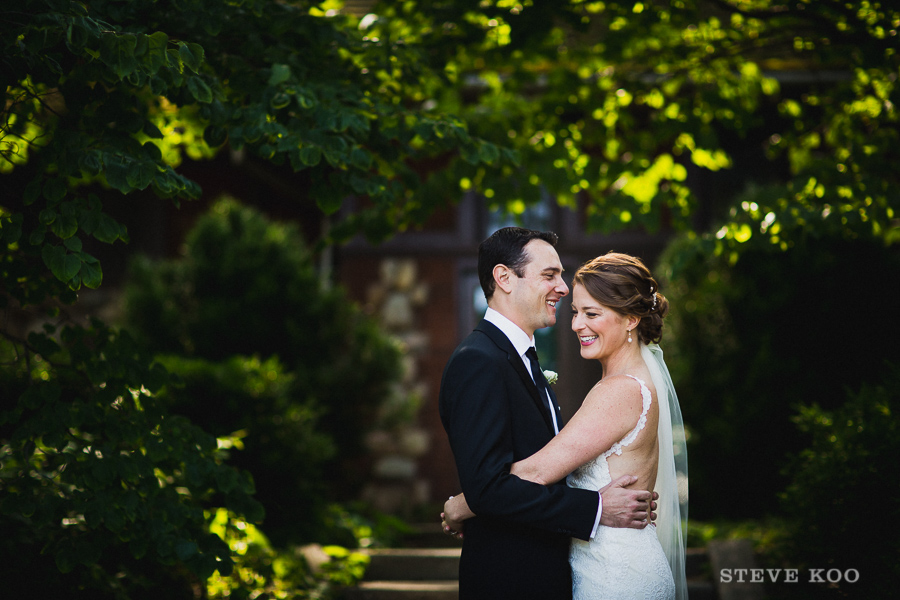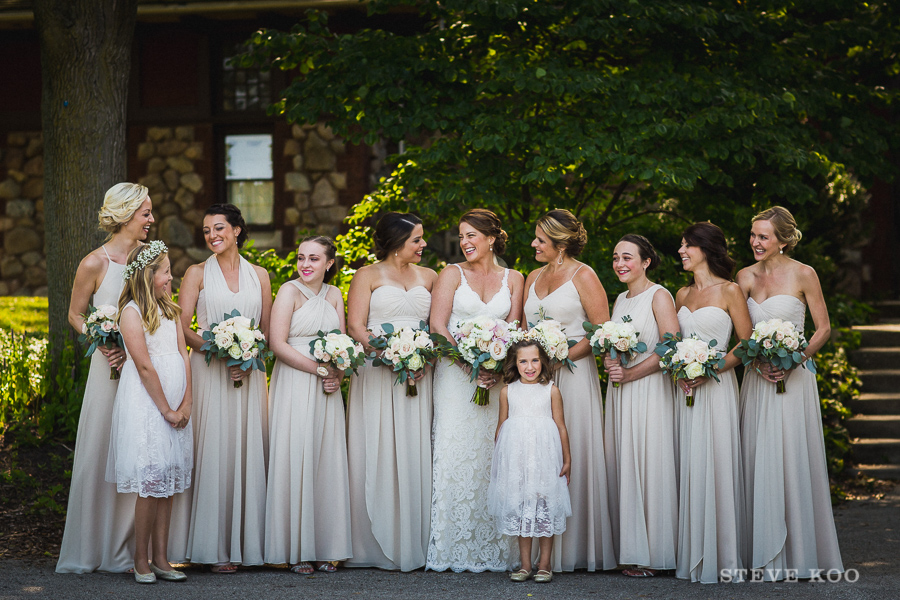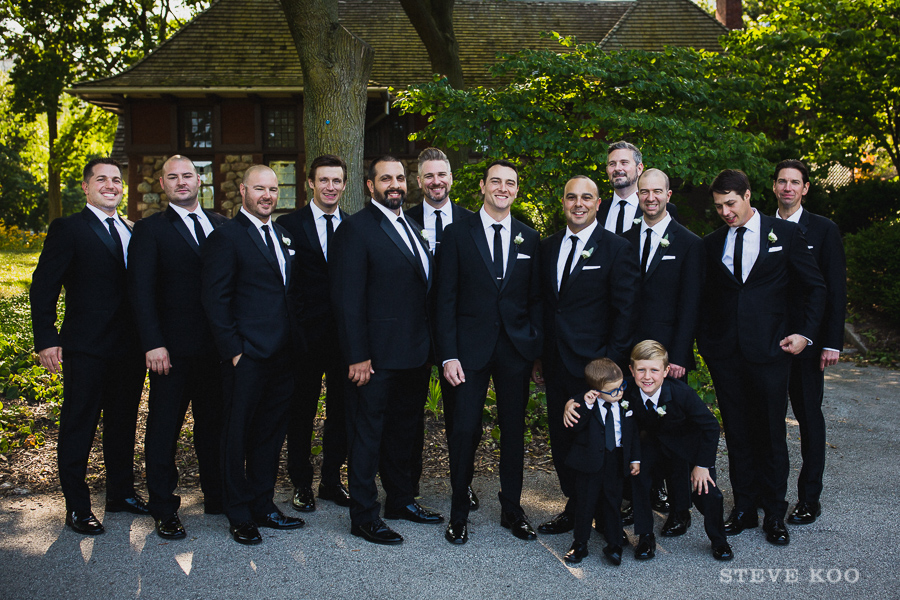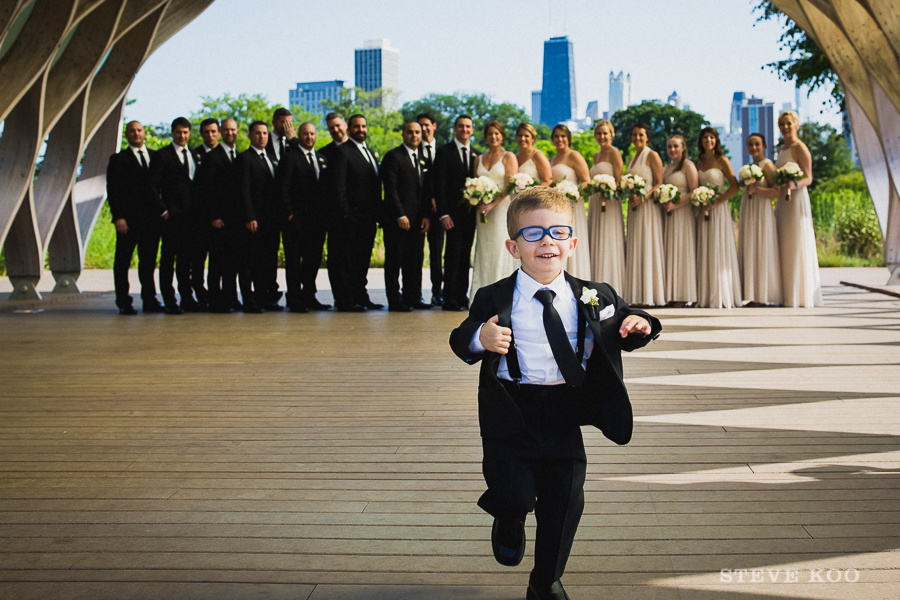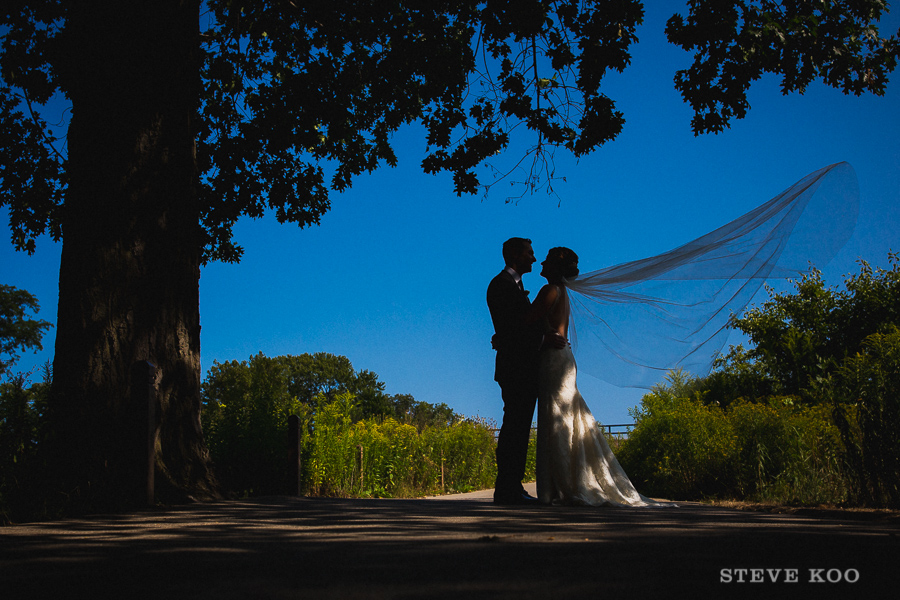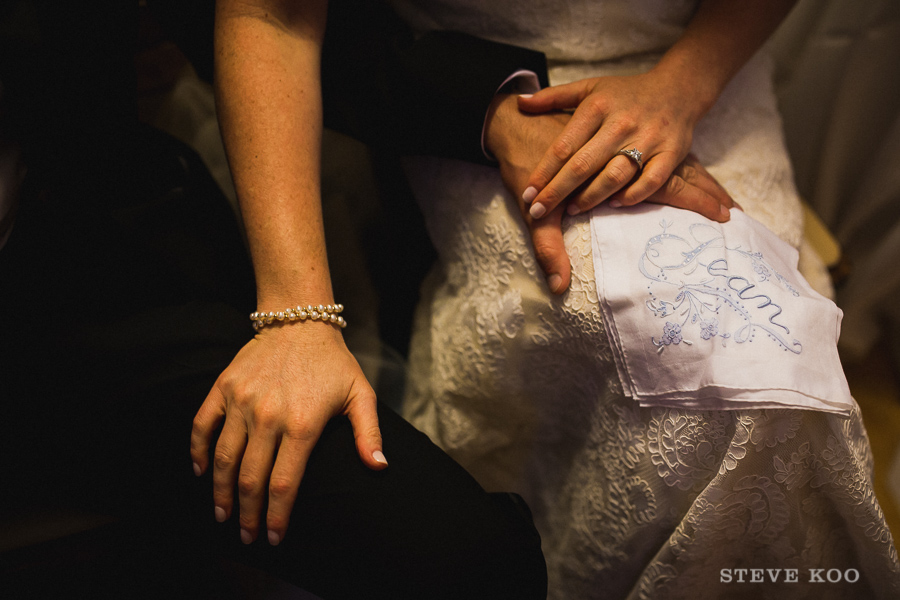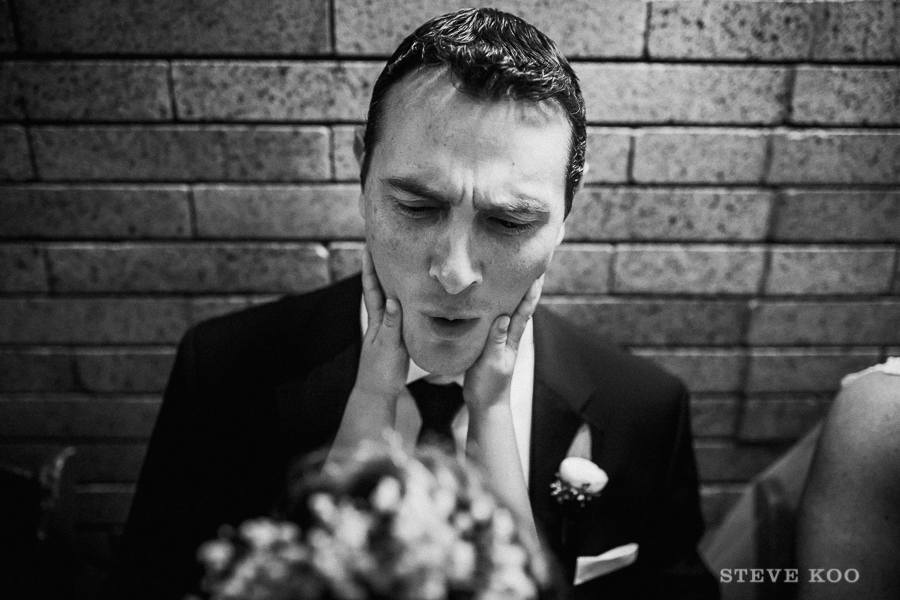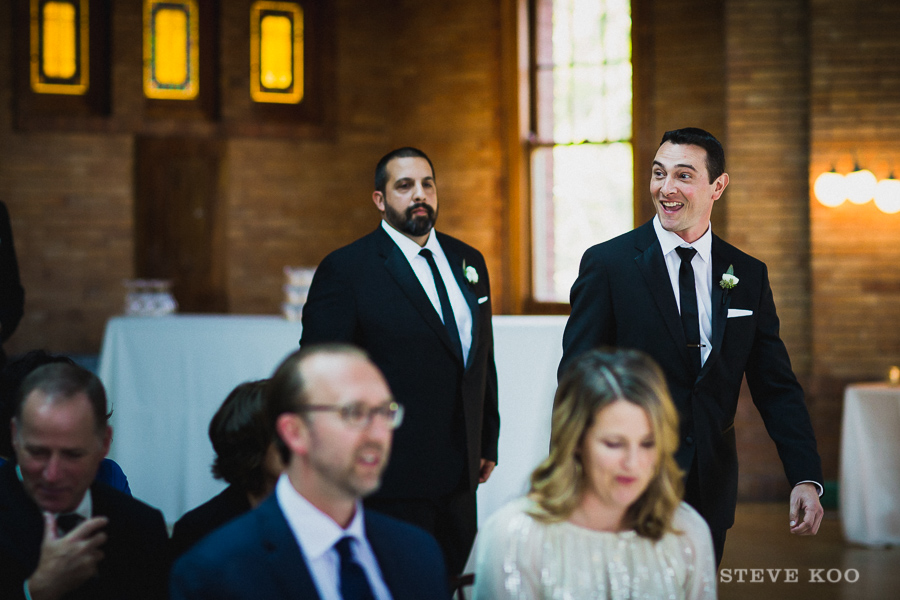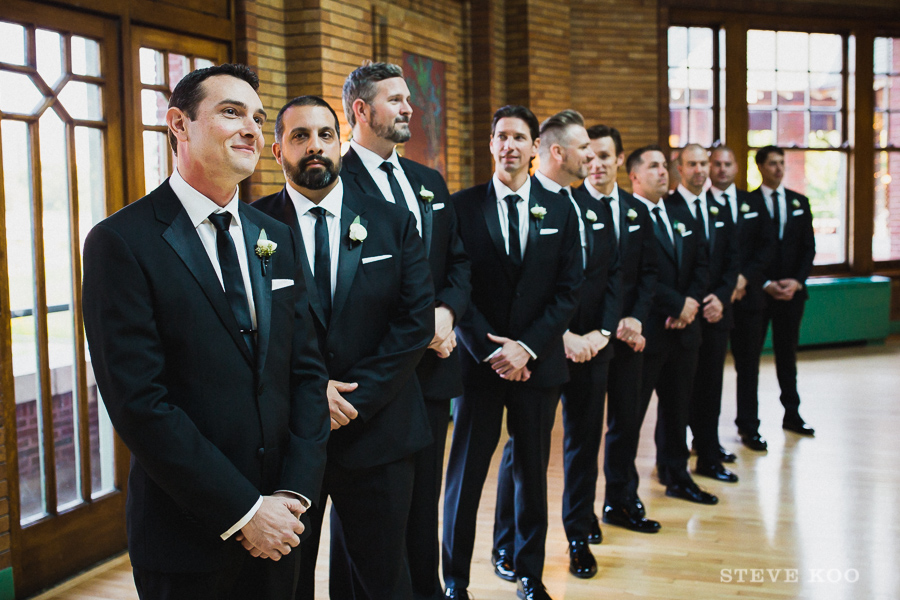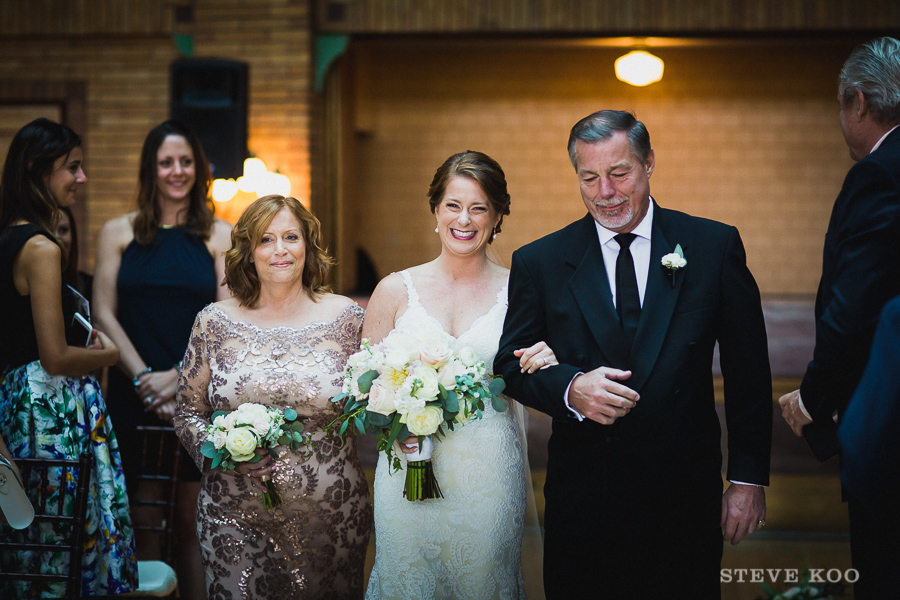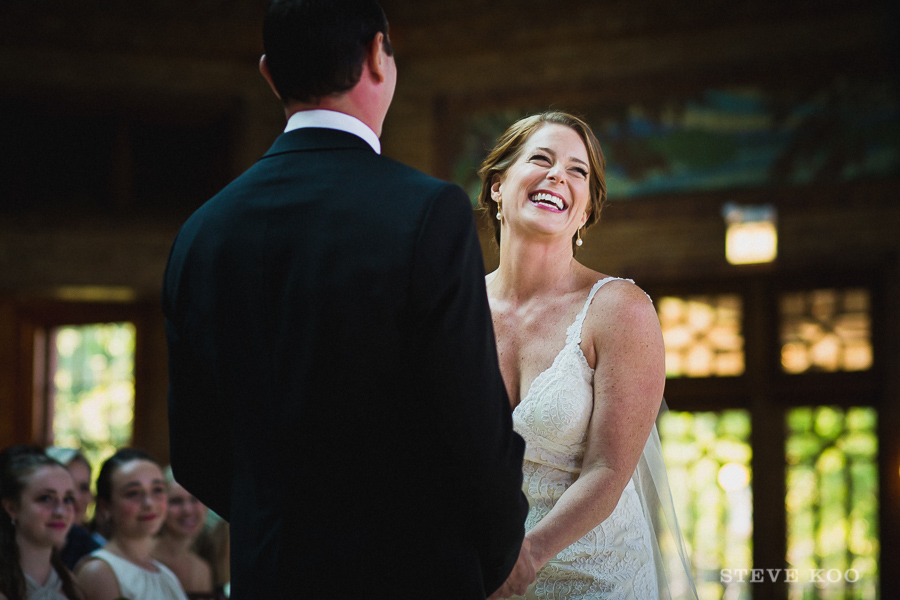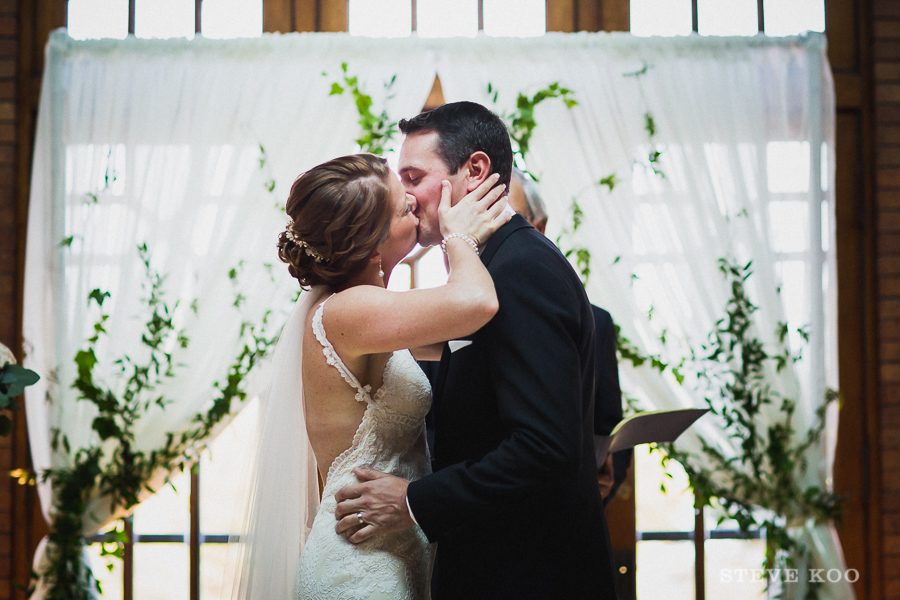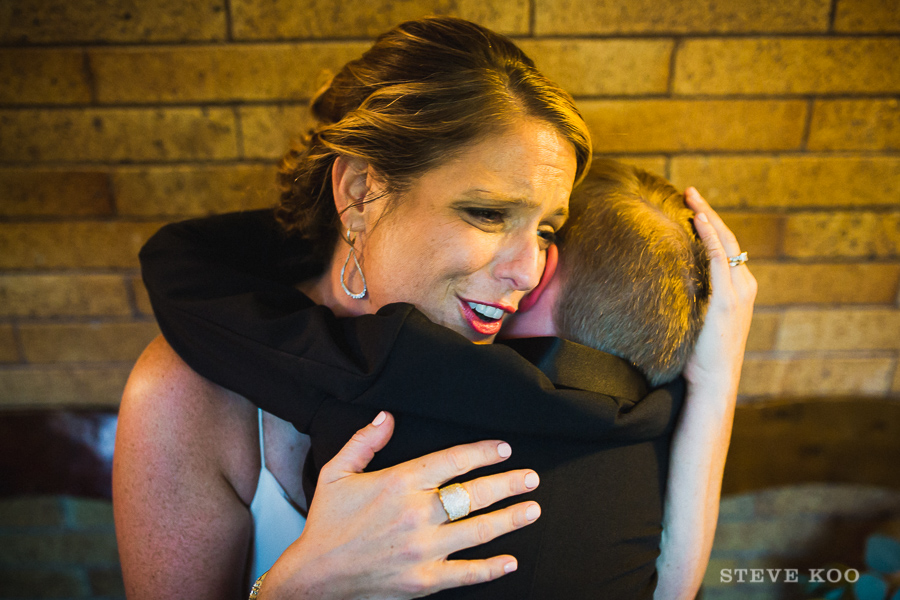 I love the main room at Cafe Brauer – it feels both grand and historic.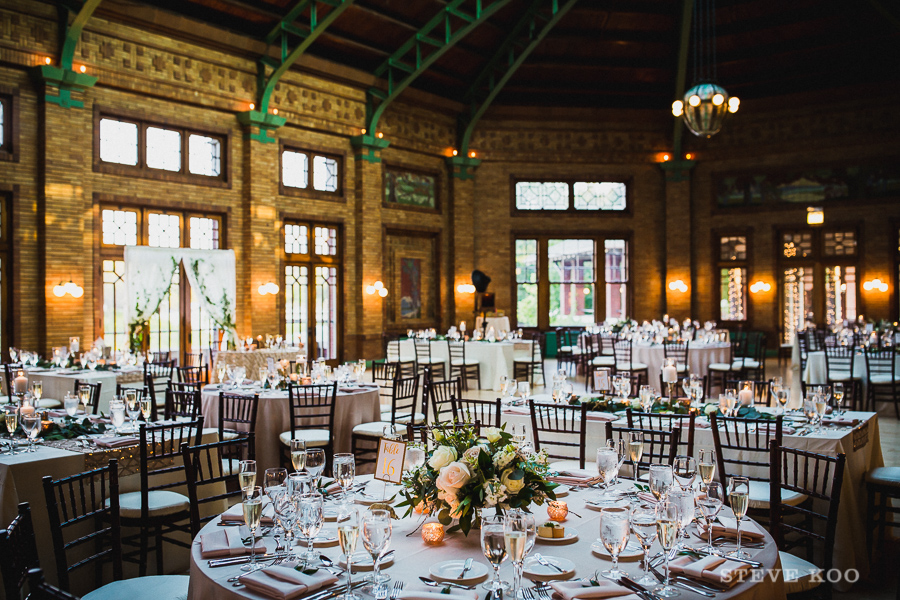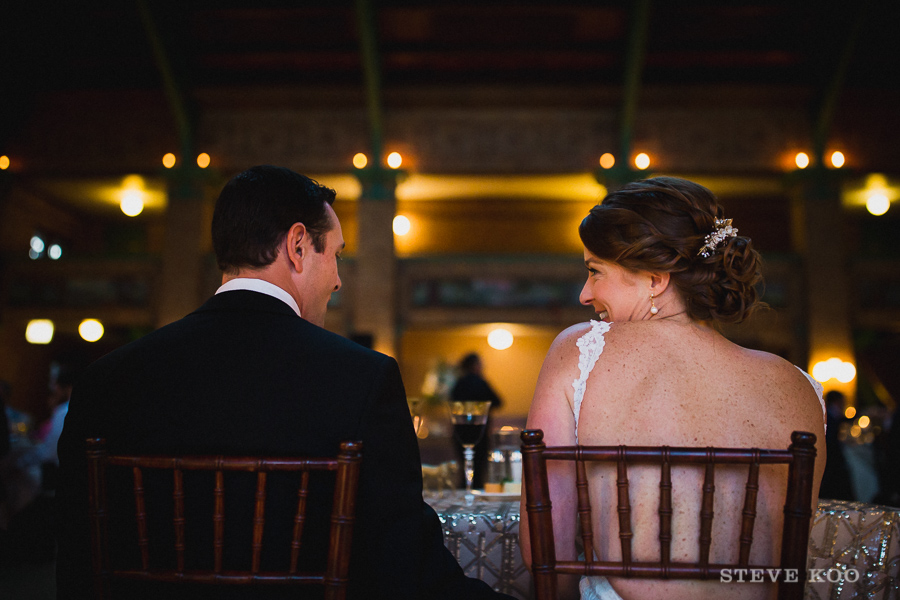 Time for the dance party! Rachel from Toast and Jam kept the dance floor packed all night long.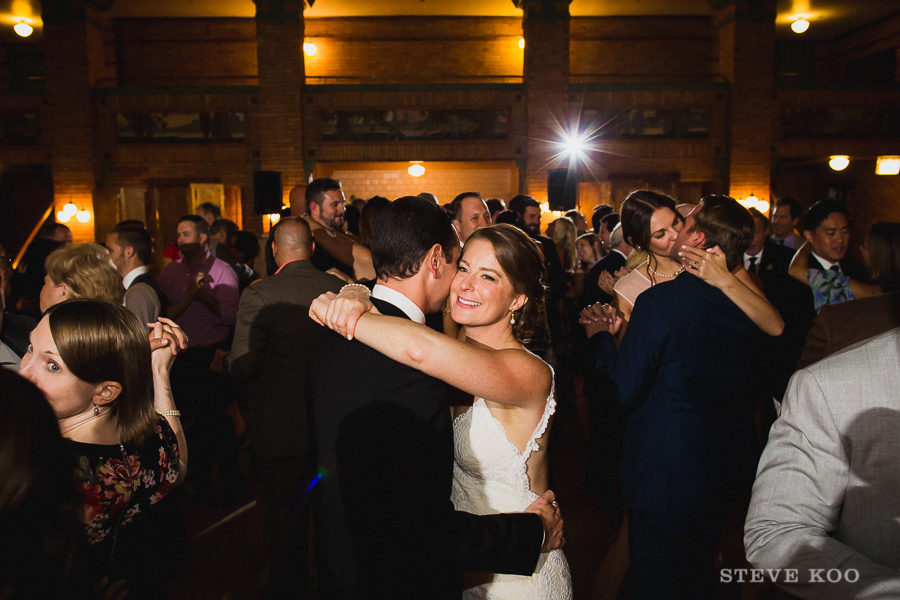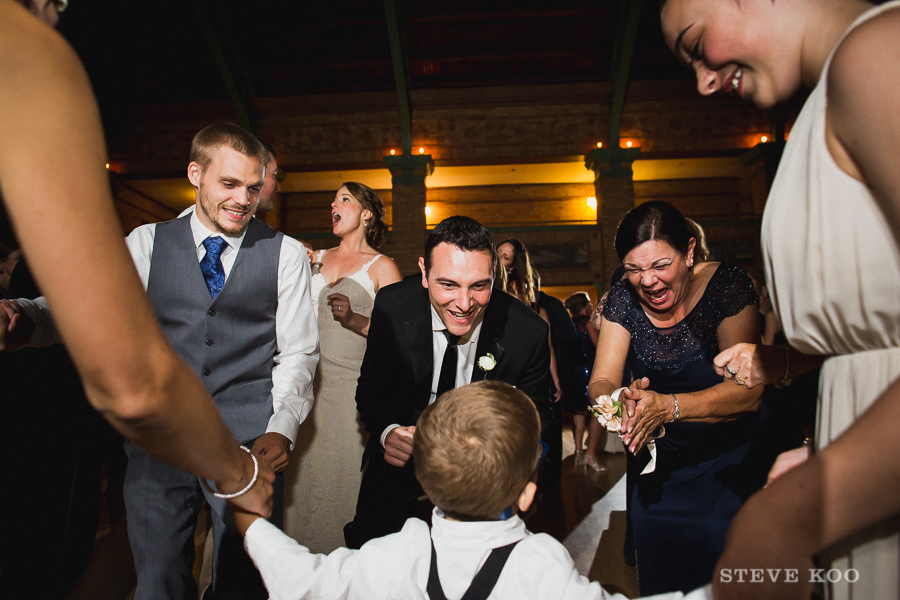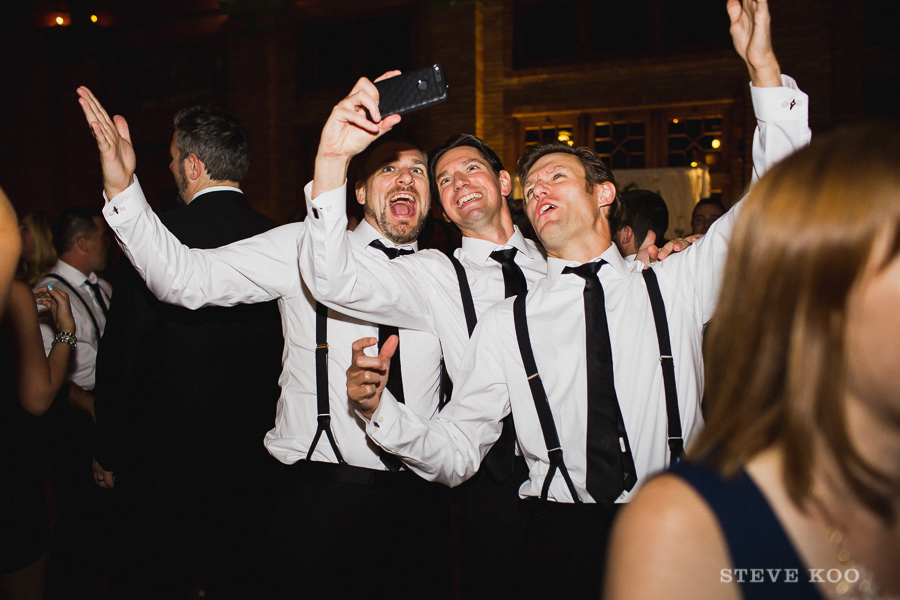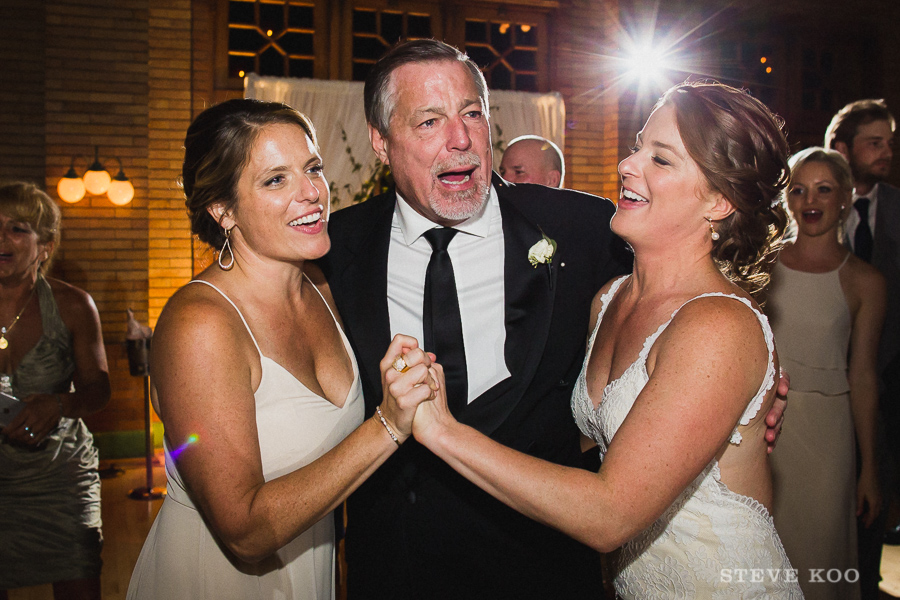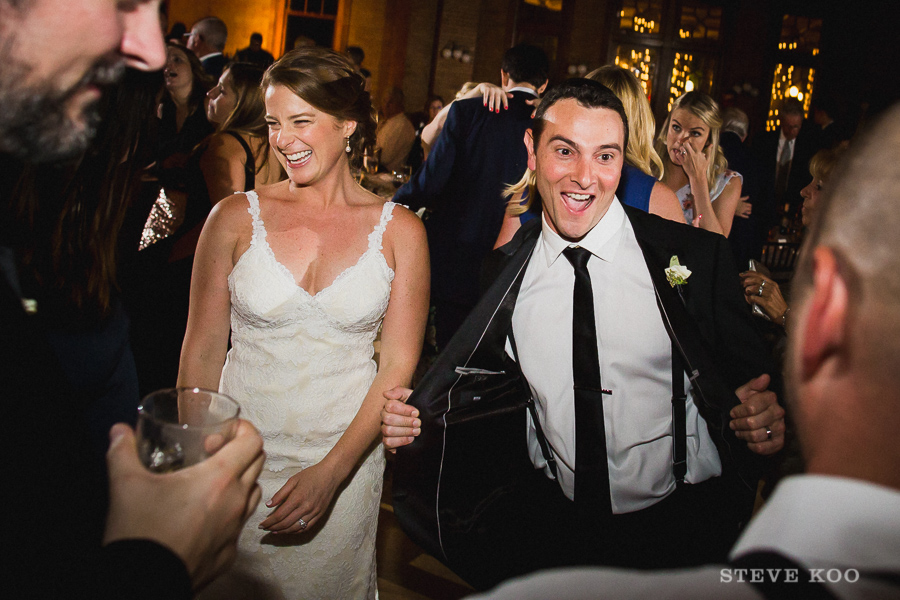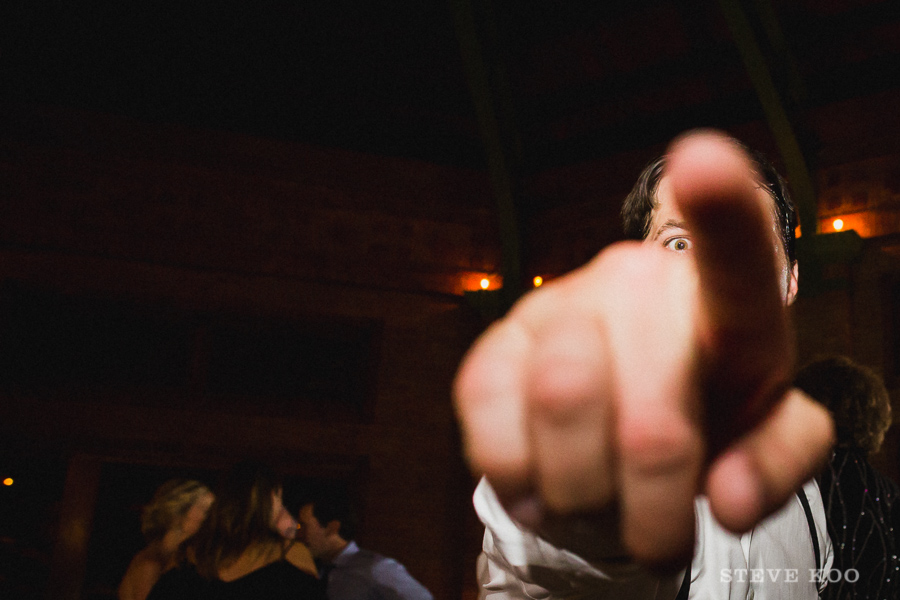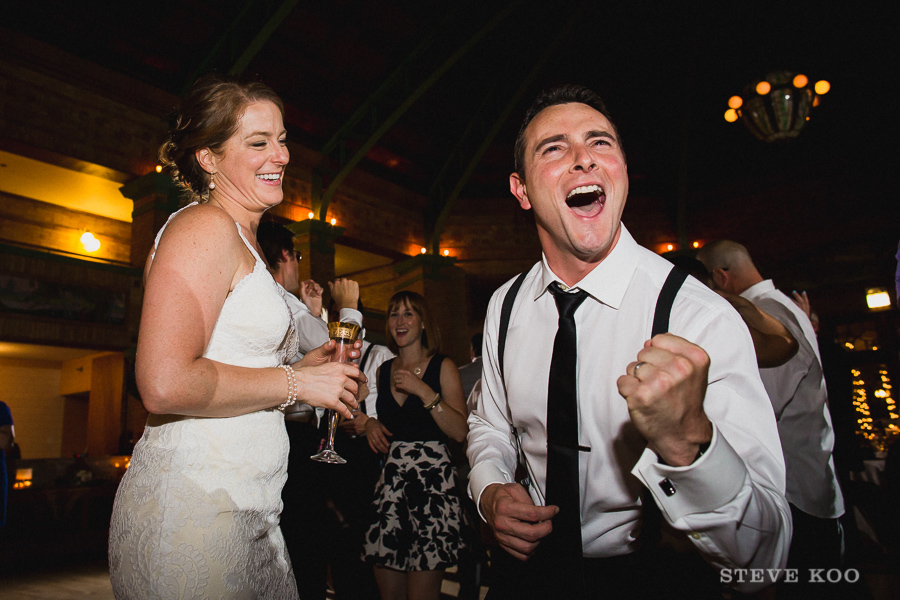 Erin's dad and his friend surprised everyone with a song!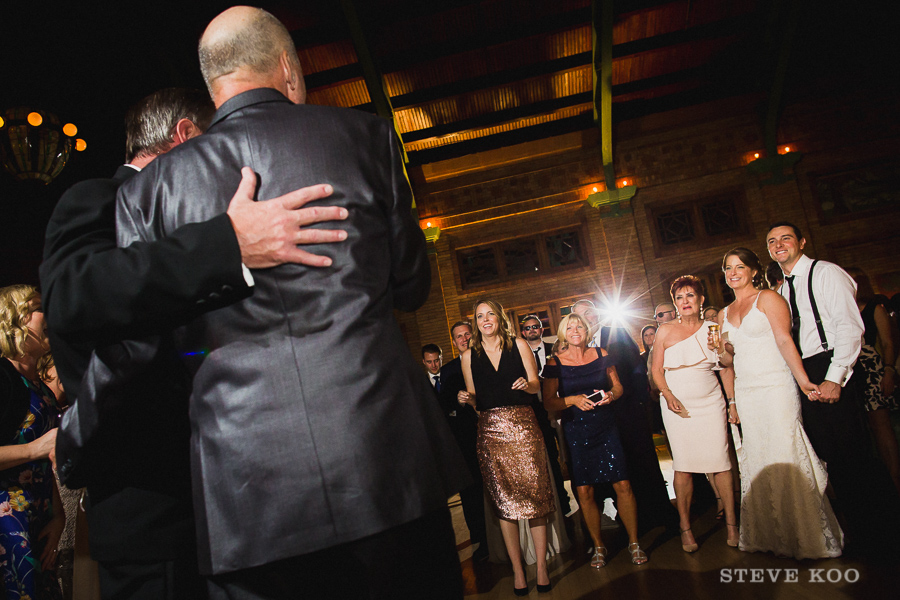 We stepped out at the end of the night for a couple night portraits. I loved how the greenery around the park looked when it was all lit up, and it framed Erin and Mike nicely.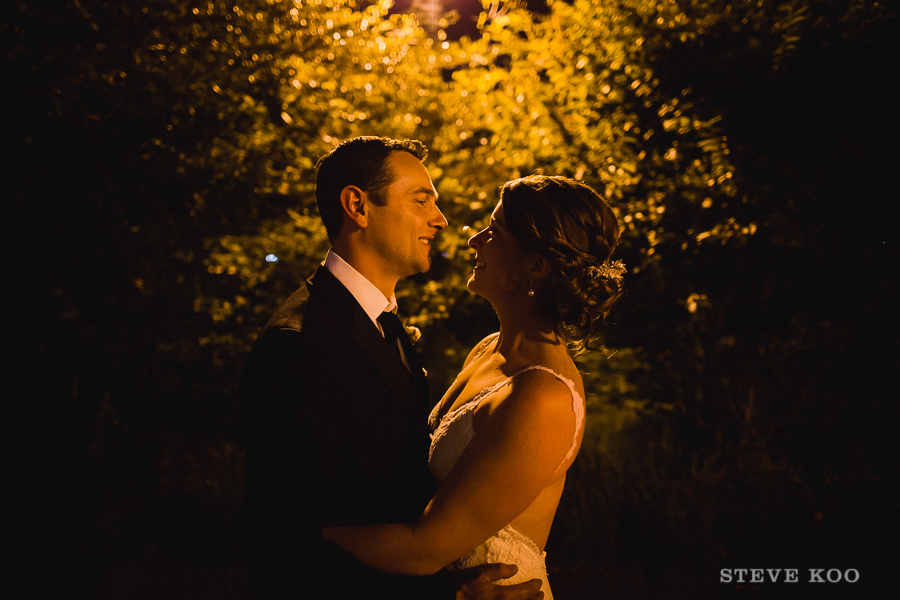 Congratulations again Erin and Mike. I had a wonderful time working with you, your families, and your friends on your Cafe Brauer wedding day. Thank you for giving me the opportunity, and I wish you all the best! You can contact me here if you're interested in working together. You can read more about me in my bio, and see what other clients are saying in my reviews.
Shout outs to a few of the vendors who helped to make this Cafe Brauer wedding day possible:
Hair and Makeup: Sonia Roselli
Floral Design: Vale of Enna
DJ: Toast and Jam
Catering: Tiger Lily Catering
Ceremony and Reception Venue: Cafe Brauer Chicago
Host Hotel: The Drake Hotel, Chicago