Welcome back, blog followers! I'm excited to share with everyone a few photos from Mara and Blake's Ivy Room wedding today. When Mara, Blake, and I spoke early on I knew that these two doctors would have cool and fun shared interests sprinkled in with their wedding day. One of those being their love for gaming so guests and friends alike we're able to see some telltale Zelda images on cupcakes, rings, and decor. I think that any couple can identify with the cute/quirky things that makes their relationship great! If you've ever been to an Ivy Room wedding, you'll definitely understand why these two chose to exchange their vows among the lush ivy with close friends and family. After some refreshing cocktails in the courtyard, Mara and Blake's guests were led in for dinner and some hysterical speeches. One of those speeches, led by three of Mara's bridesmaids, may have included the chanted of the new bride's name which had the entire room chiming in. This really was a night to remember. After we took a moment for a few more photos outdoors I was able to say goodbye to a couple that was truly and utterly in wedded bliss.
Mara and Blake – I can't thank you enough for letting me get to know your amazing family and friends. Have a great time on your honeymoon in Peru!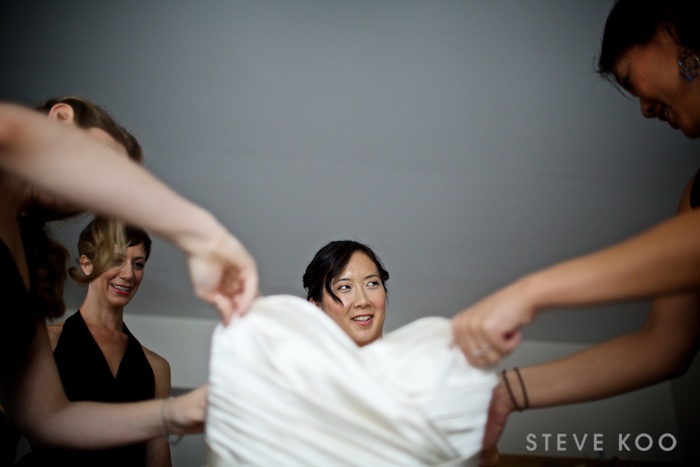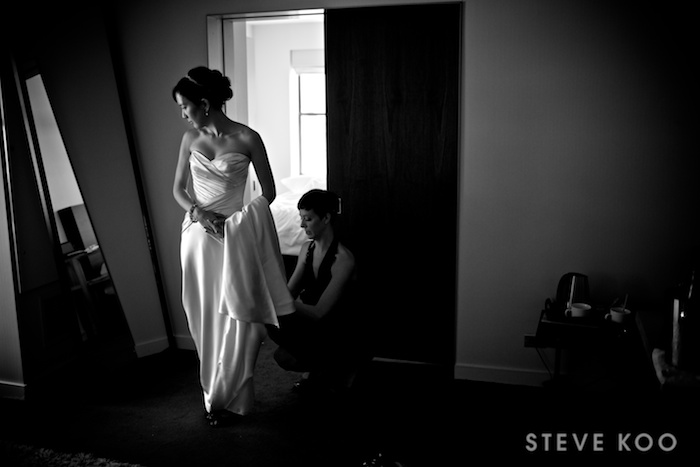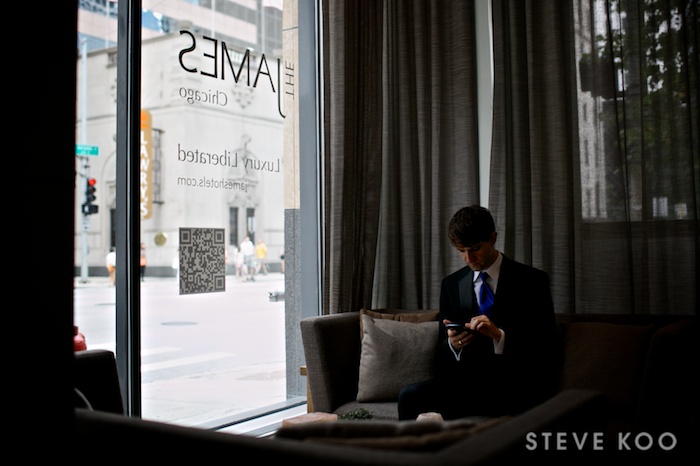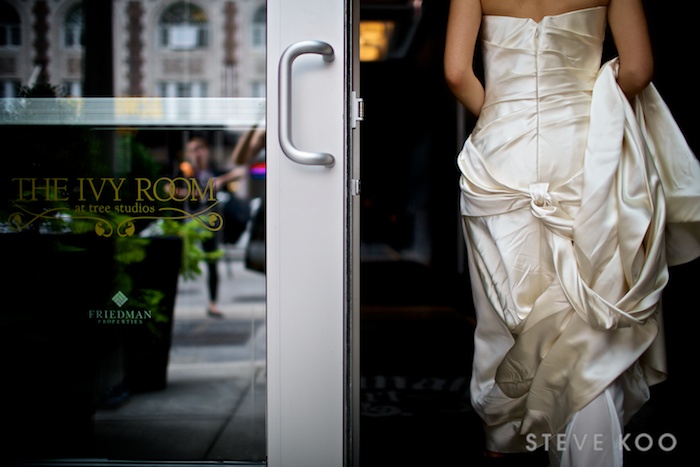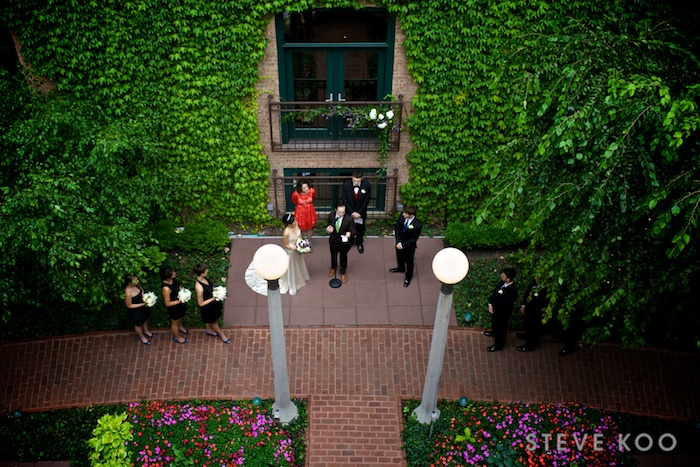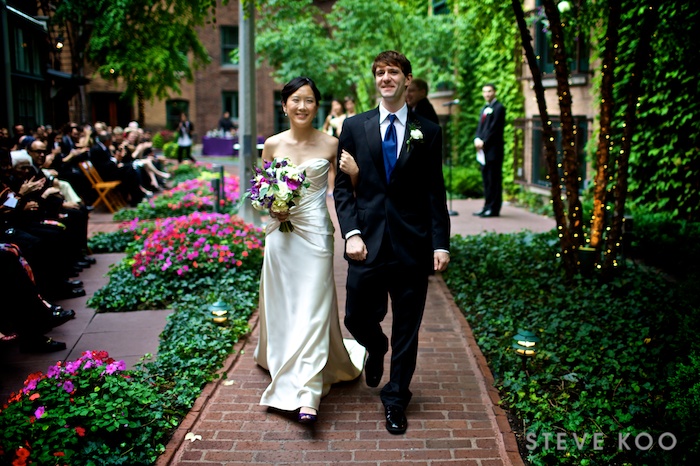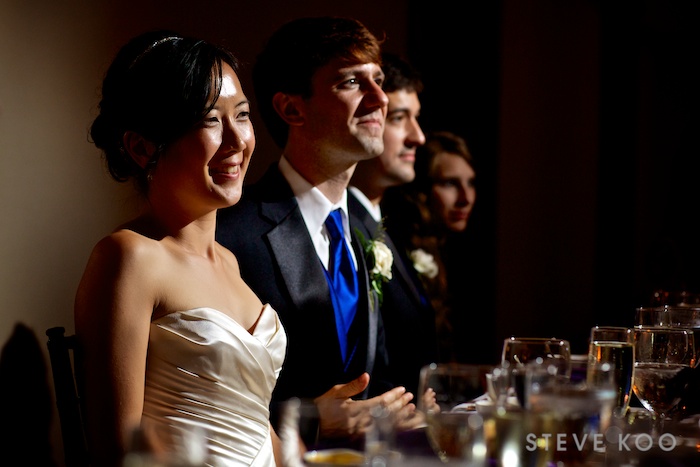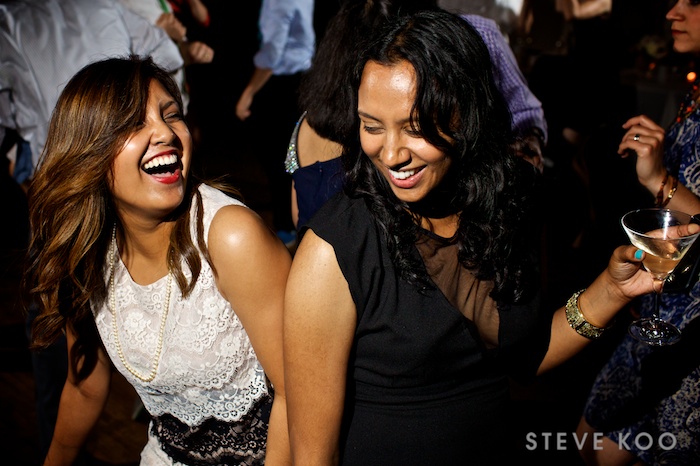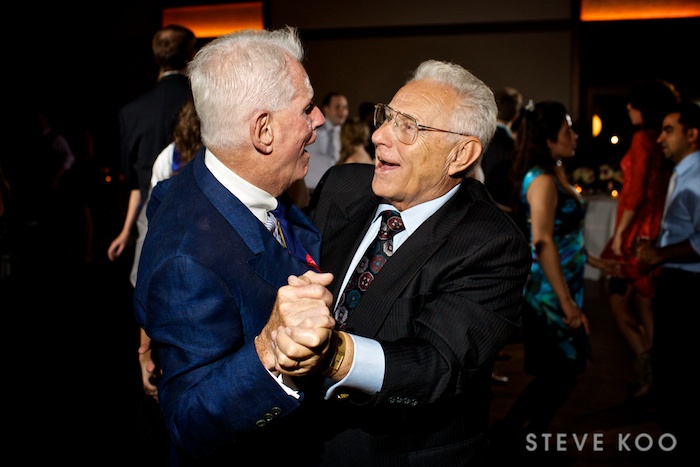 Shout outs to the fantastic team of vendors who helped make this Ivy Room wedding day possible:
Ceremony and Reception Venue: Ivy Room
Hair Stylist: 4 Elements Salon
DJ: Style Matters
Florist: Pollen
Cake: Alliance Bakery
Catering: Food For Thought
Bride's Dress: Augusta Jones
Host Hotel: The James Hotel Chicago
Posted by Steve Koo
Want to work together? Contact me!
Want more photos? Go see more!
Follow me here: Facebook | Twitter | Google Plus
Wedding Inspiration and more on our Pinterest boards!