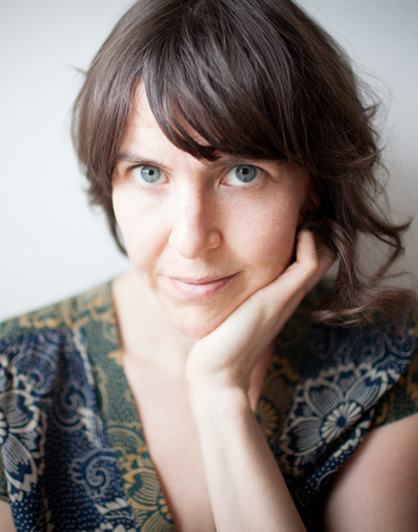 My grandfather used to take off on his motorcycle, riding around the country with a brownie camera and packs of film.  From him, I gained a love of photography.
I took my dad's old manual-focus camera and began expressing my ideas through film.  Then, I travelled alone across the country.  Camera in hand, I sought to discover where it was I wanted to go, who it was I wanted to be. Along the way I worked with David Levinthal to create Polaroids the size of windows and taught photo essay to undergrads looking for their own answers. Landing in Chicago, I studied poetry and photography at the School of the Art Institute.  Photography saturates the history of my life.  It is part of who I am, how I see.
Relax. Laugh. Be. I take the light, and shape it around you. At your reception, you will probably catch me, camera in hand, dancing along.
Deborah is an associate lead photographer for Steve Koo Photography. She has been mentored and worked alongside Steve to ensure that her clients receive the same level of customer service and satisfaction. To contact Deborah or get more information, please use our contact form.