Today, I'm excited to share a few photos from Audrey and Don's Galleria Marchetti wedding. I was fortunate enough to have gotten to know Audrey and Don during their Montrose Beach Engagement Session in the beginning of the Summer. The energy and fun factor that these two had brought to not only their engagement session, but their wedding as well has always kept me excited to see what the two are up to next. This awesome duo doesn't take themselves too seriously and their laid back personalities would really show through on the day of their wedding. When one of Don's groomsmen asked him if he was nervous he not only smiled, but replied with, "I'm not nervous, but I'm definitely just excited to SEE her!". Shortly after getting ready Don got his wish and with the iconic Chicago skyline for their backdrop the two saw each other for the first time on their wedding day. After some big hugs and cheers from their wedding party we headed off to some cool spots for photos on our way to their ceremony. Guests gathered for a beautiful outdoor Galleria Marchetti wedding and weren't waiting for long before Audrey was escorted down the aisle on the arm of her proud father. Old and new traditions were intertwined with the soft sounds of string instruments as the two exchanged their personalized vows. Wow is all I can say about the choreographed dances that broke out during their reception!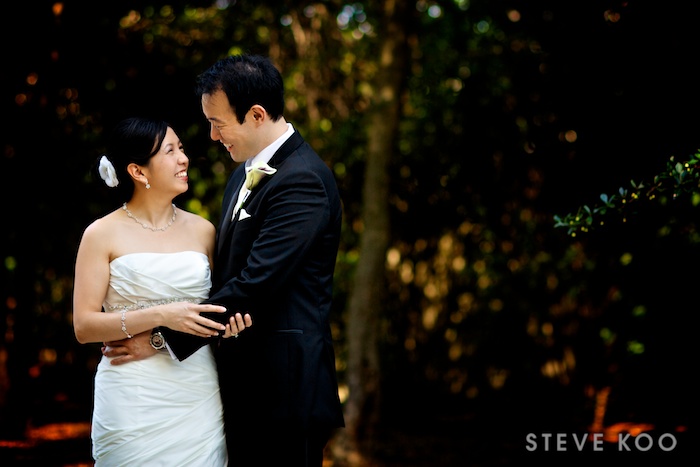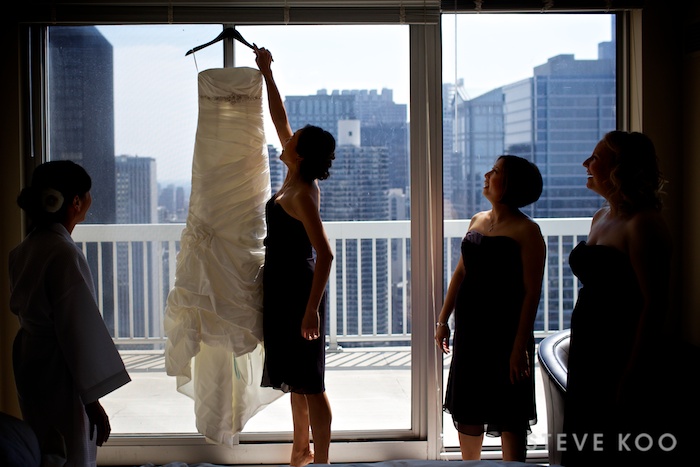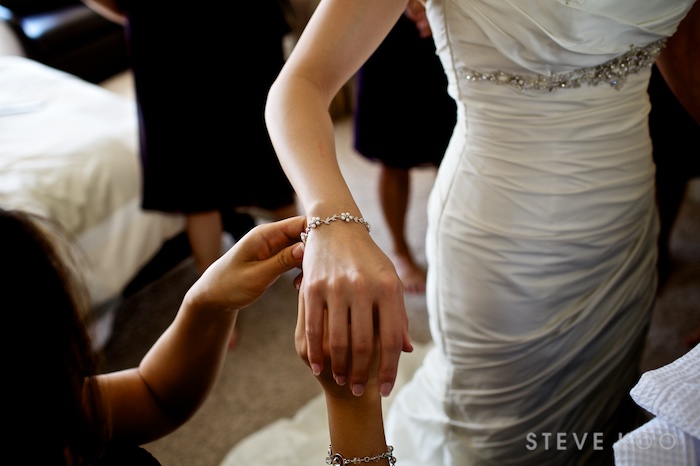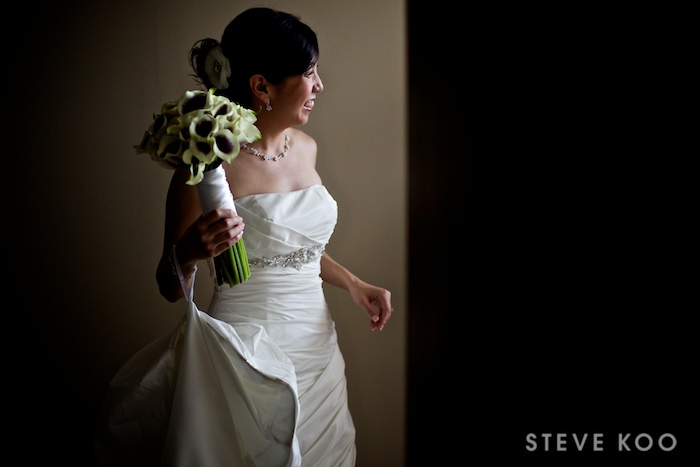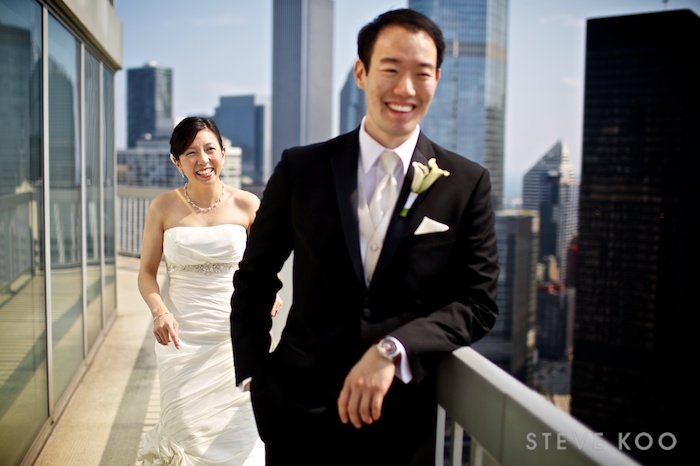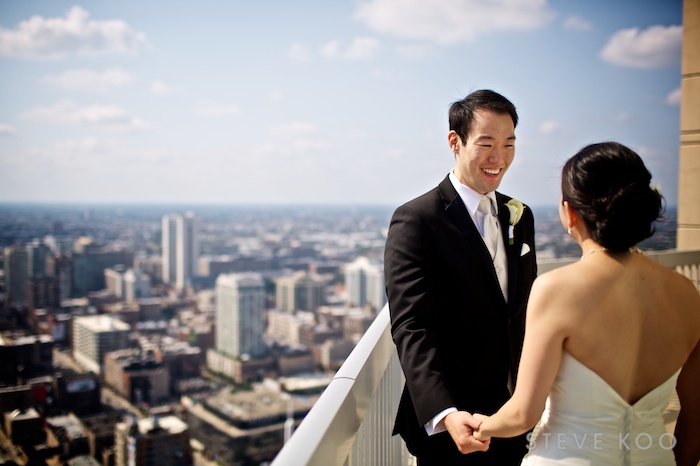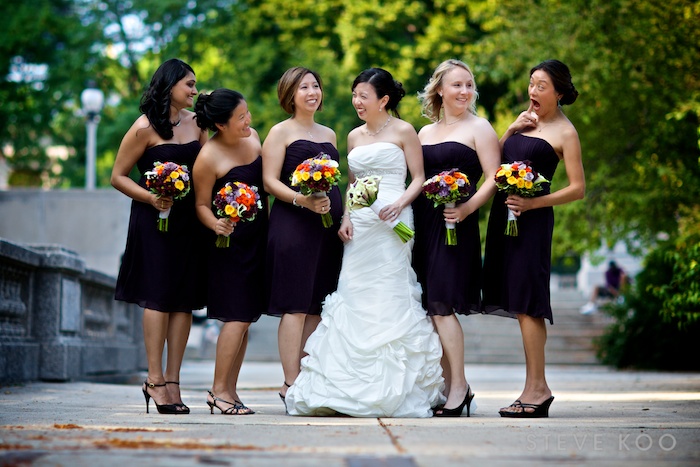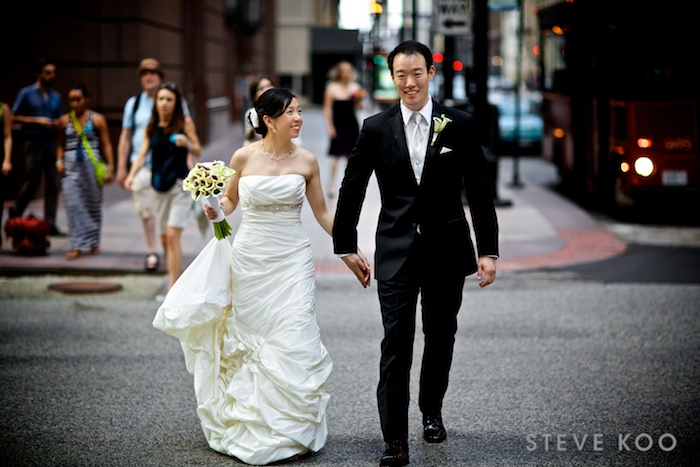 After a few portraits downtown, it was time for the Galleria Marchetti wedding ceremony!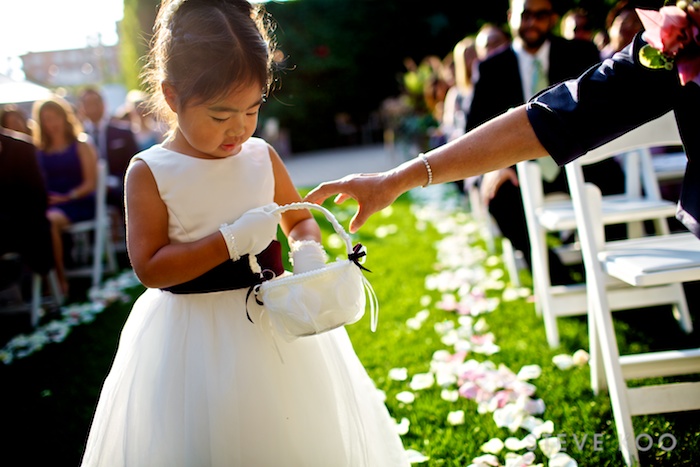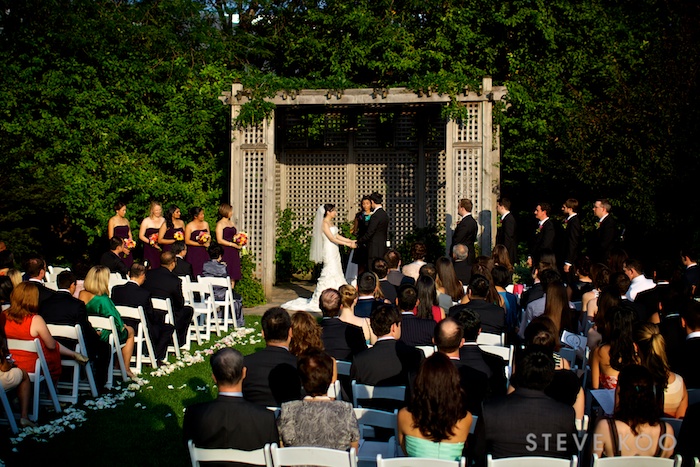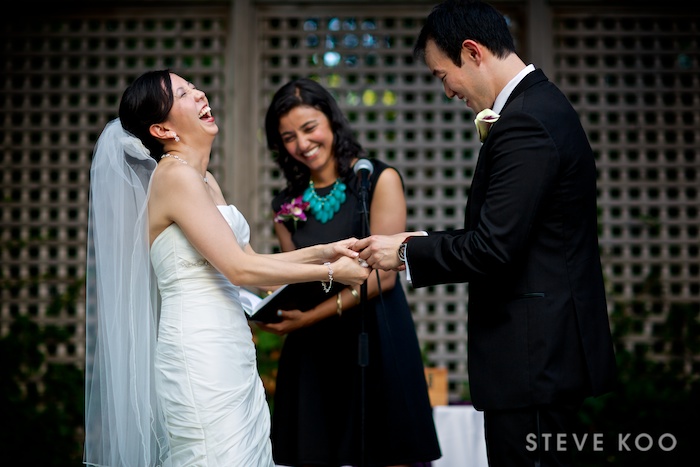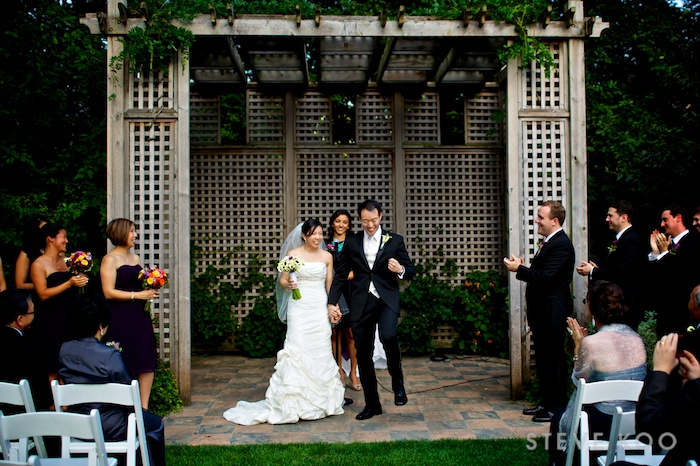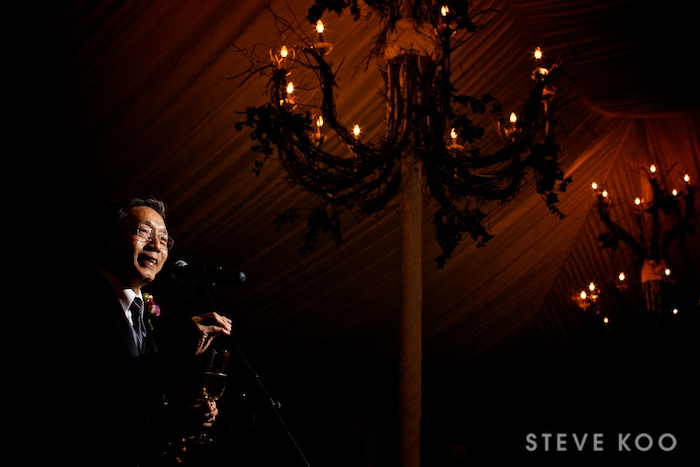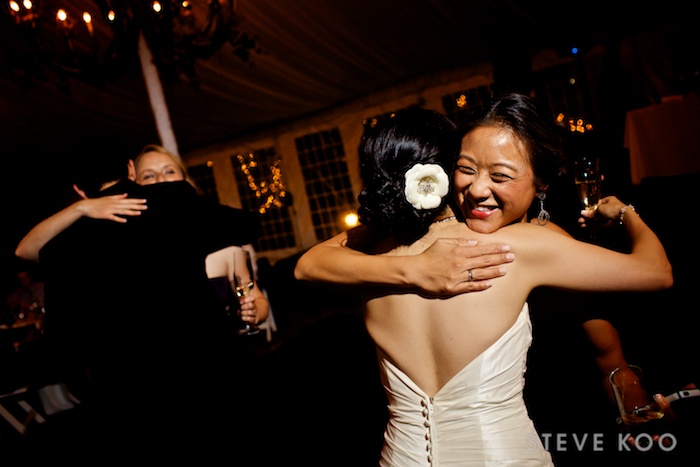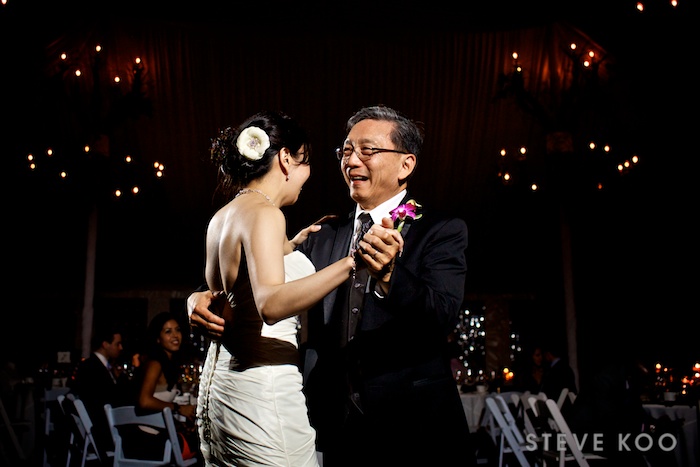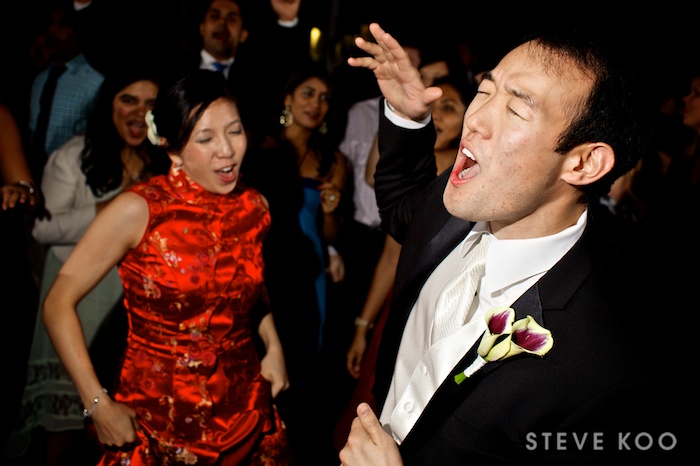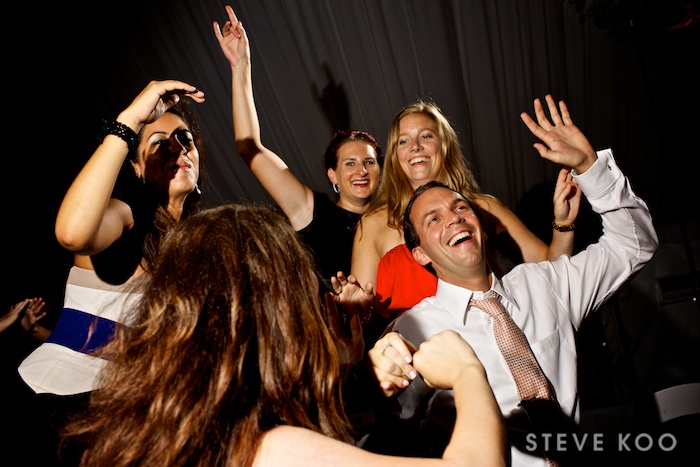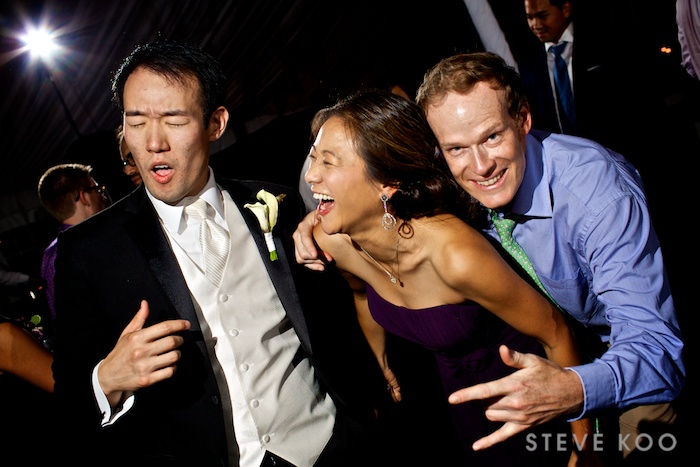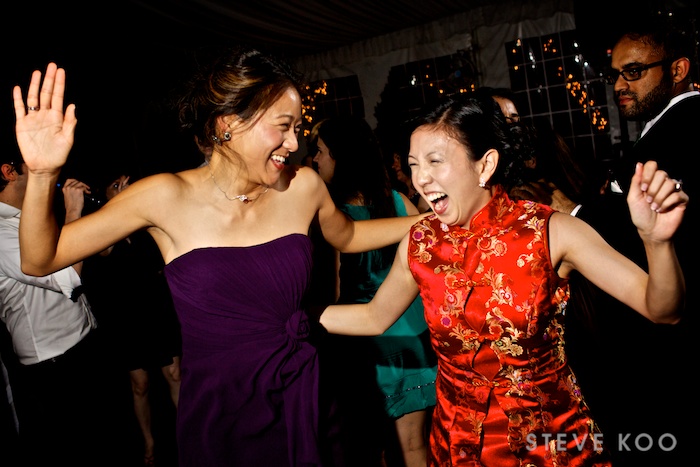 Audrey and Don- It's truly been a pleasure getting to know you and if I ever need to get a party going I'll definitely be calling on you :)
Shout outs to the fantastic team of vendors who helped make this Galleria Marchetti wedding day possible:
Ceremony and Reception Venue: Galleria Marchetti
Planner: Wedding Now
Makeup Artist and Hair Stylist: Brides by Kelly
DJ: Style Matters
Florist: Esther Flowers
Catering: Galleria Marchetti
Cake: Amy Beck
Bride's Dress: Allure Couture
Posted by Steve Koo
Want to work together? Contact me!
Want more photos? Go see more!
Follow me here: Facebook | Twitter | Google Plus
Wedding Inspiration and more on our Pinterest boards!