A couple quick notes on the blog today! Susan and Shane's Waldorf Astoria wedding has been featured in Grace Ormonde; here's a link to the online version of the feature.
A frame from Susan and Shane's wedding also won first place in the most recent ISPWP contest, and a frame from Caroline and Josh's River East Art Center wedding also placed in the previous WPJA contest. Thank you so much to my wonderful clients for giving me the chance to document these moments for them!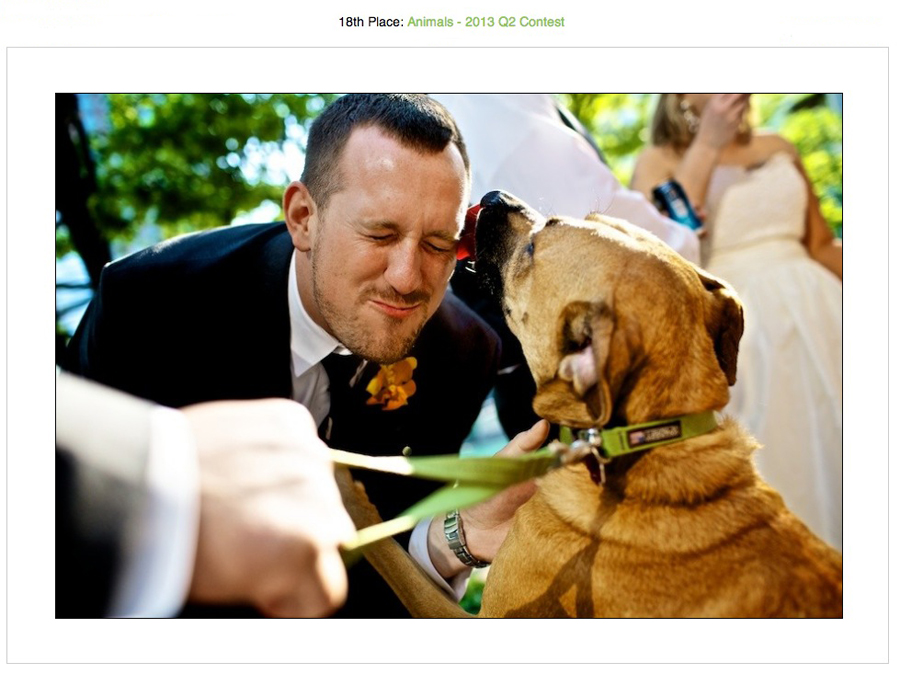 Posted by Steve Koo
Want to work together? Contact me!
Want more photos? Go see more!
Follow me here: Facebook | Twitter | Google Plus
Wedding Inspiration and more on our Pinterest boards!