A very happy 2014 to everyone! To all of my clients in the coming year – I can't wait to work with you. It's going to be amazing!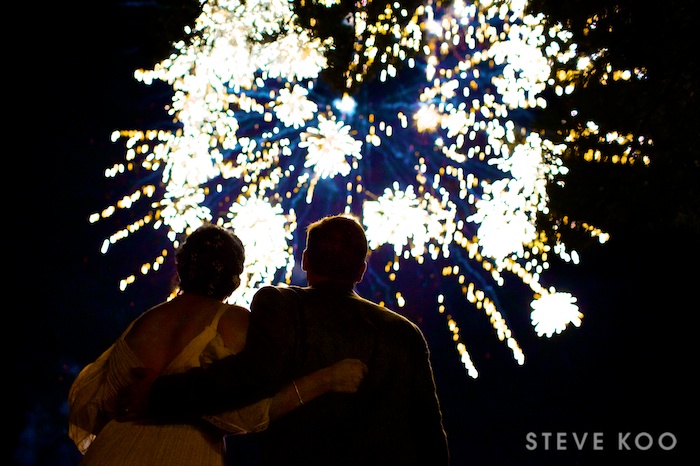 Posted by Steve Koo
Want to work together? Contact me!
Want more photos? Go see more!
Follow me here: Facebook | Twitter | Google Plus
Wedding Inspiration and more on our Pinterest boards!