Here's a few from Christin and Alfonso's engagement session around Soldier Field. These two first met while working on the Soldier Field renovation project, so it made perfect sense to do their engagement photos around here. Congratulations Christin and Alfonso; I can't wait to work with you again on your wedding day!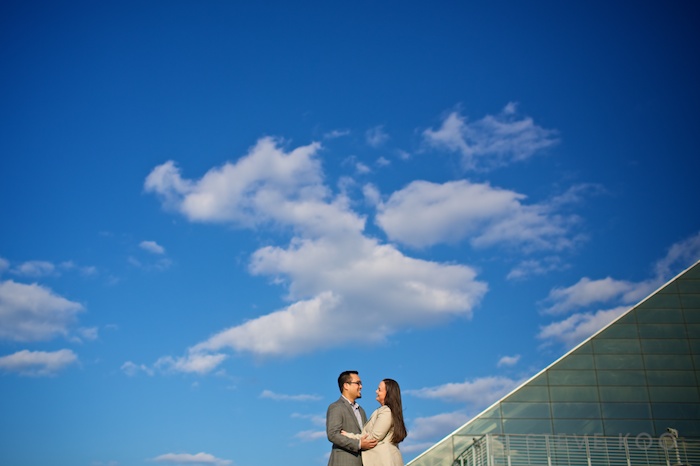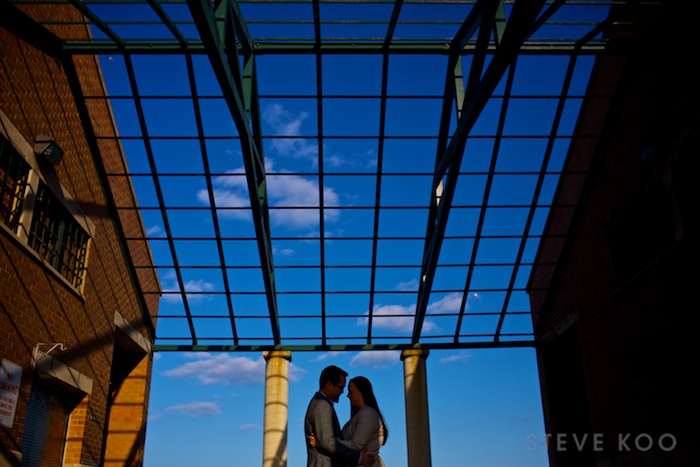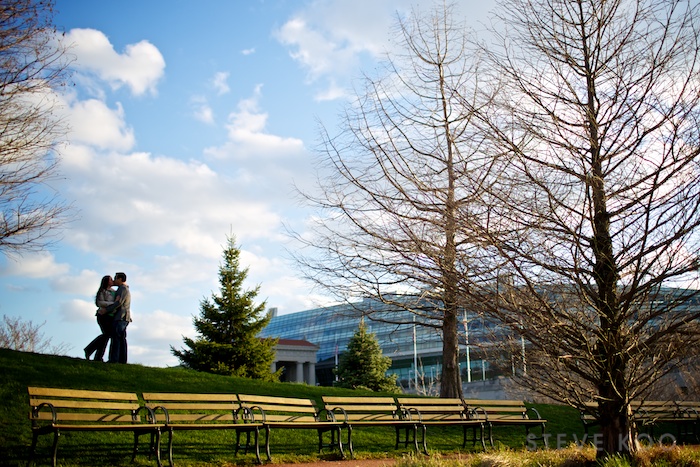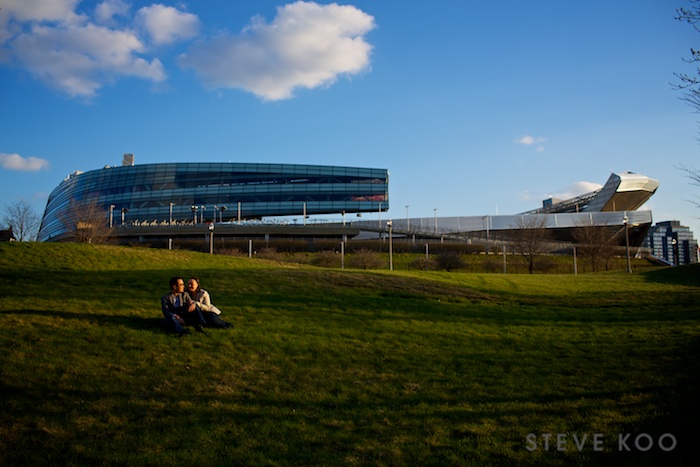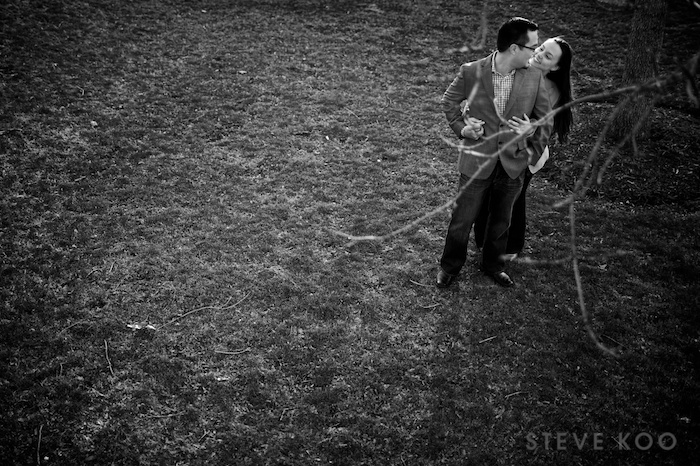 Posted by Steve Koo
Want to work together? Contact me!
Want more photos? Go see more!
Follow me here: Facebook | Twitter | Google Plus
Wedding Inspiration and more on our Pinterest boards!