Camille and Alberto were high school sweethearts, so they wanted to do their engagement session back at their high school! It was so much fun going around with these two as they ran into teachers and coaches who recognized and remembered them. Here's a few from our morning together.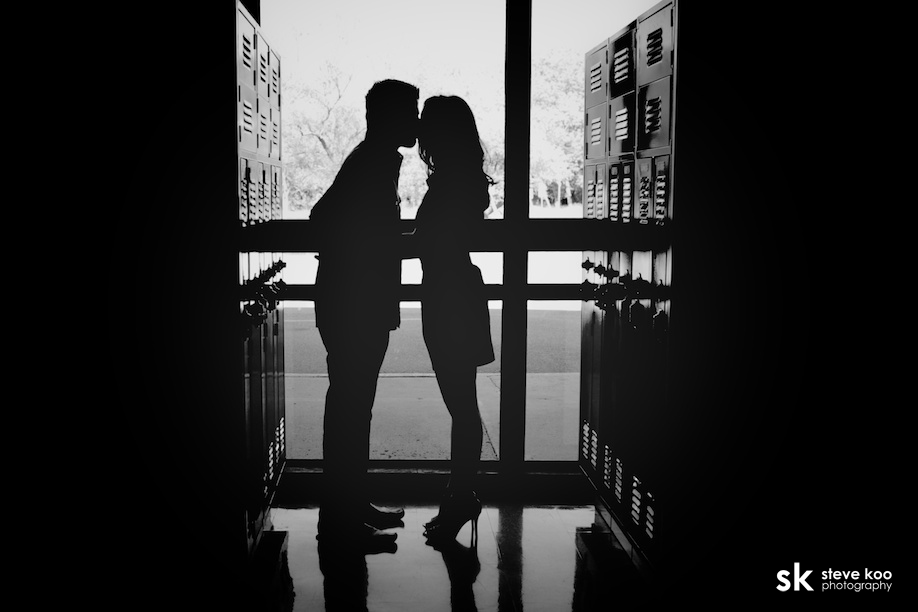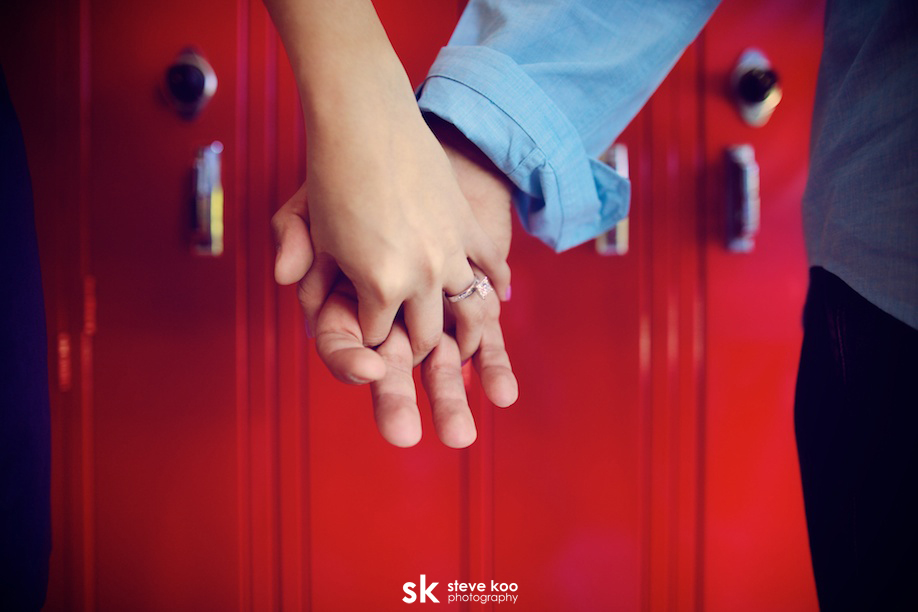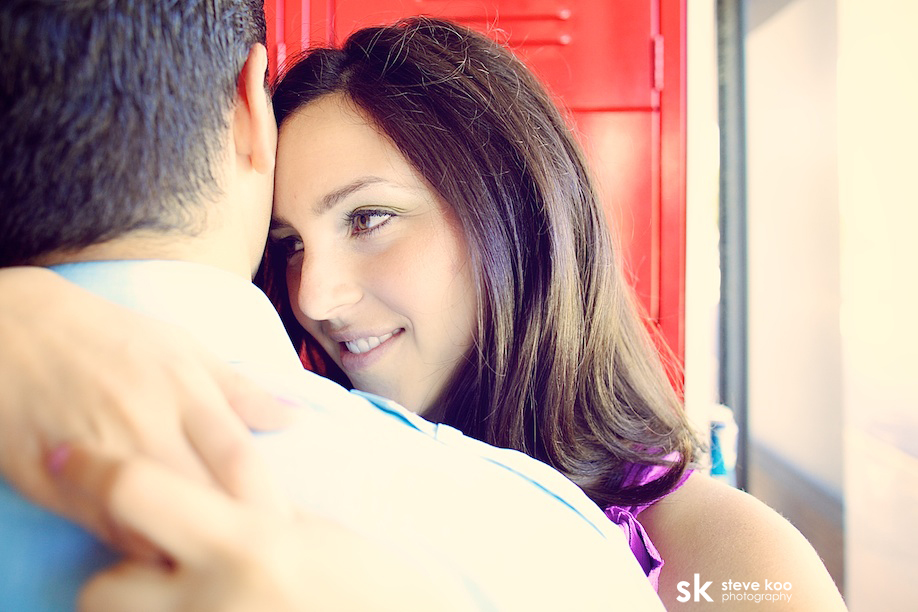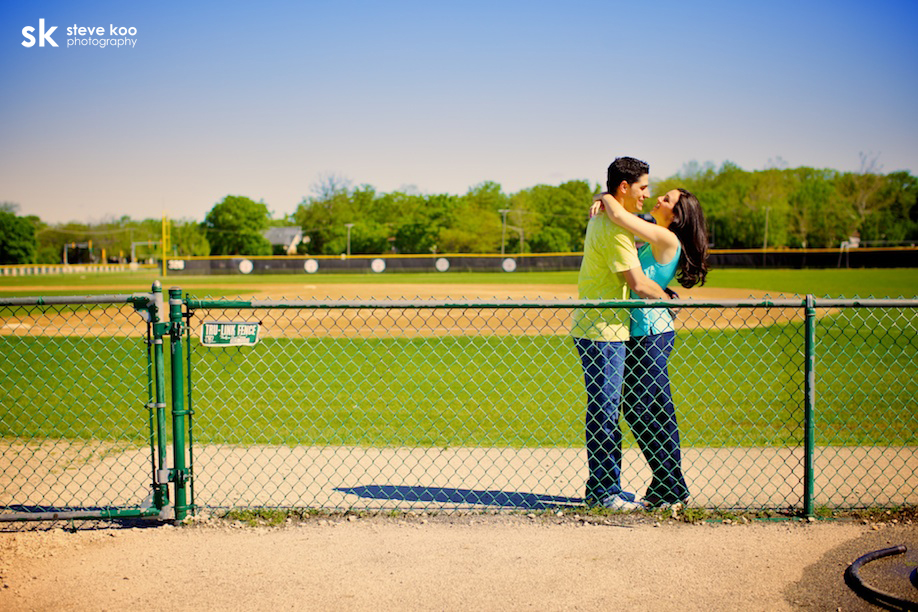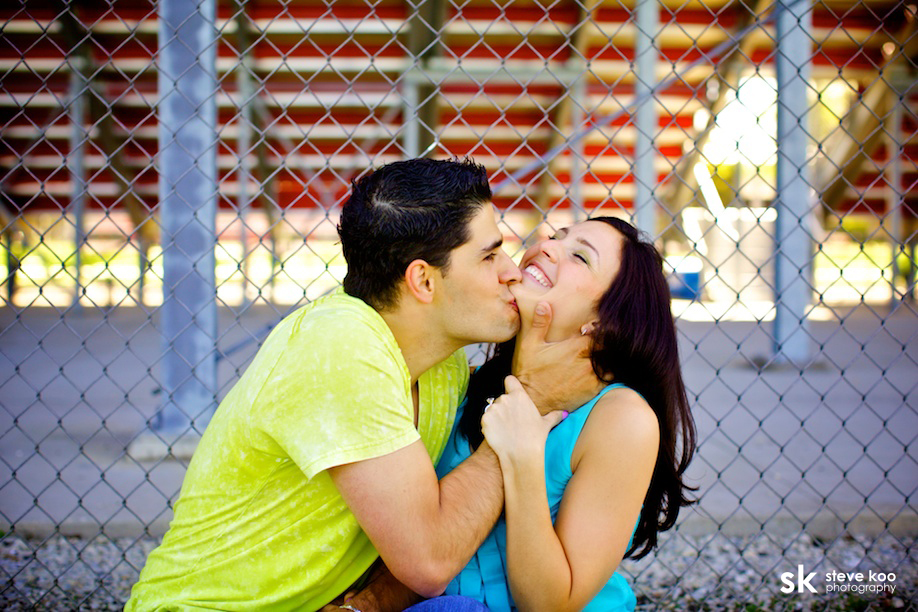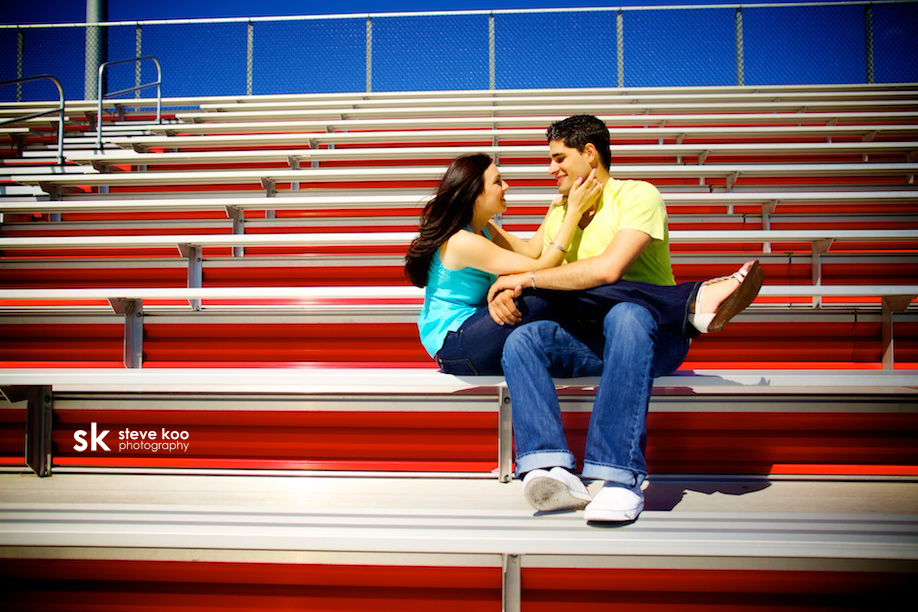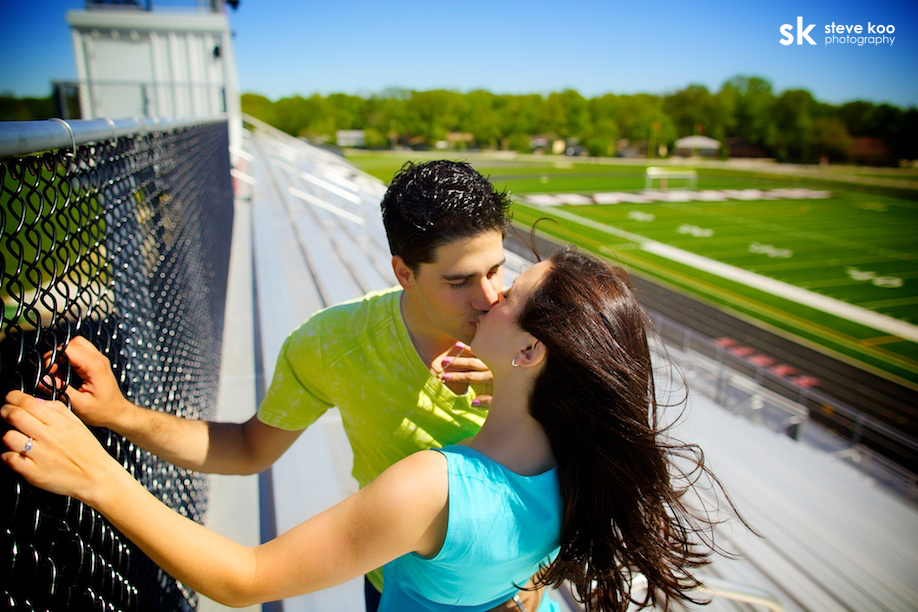 Want more? Wedding Photojournalism | Wedding Portrait | Engagements
Posted by Steve Koo
Want to work together? Contact me!
Want more photos? Go see more!
Follow me here: Facebook | Twitter | Google Plus
Wedding Inspiration and more on our Pinterest boards!