Here's a few favorites from a winter engagement session with Katie and Rob. A special thank-you goes to Architectural Artifacts for letting us shoot part of this session indoors so that we wouldn't freeze in the cold. Congratulations you two – I can't wait to work with you again on your wedding day!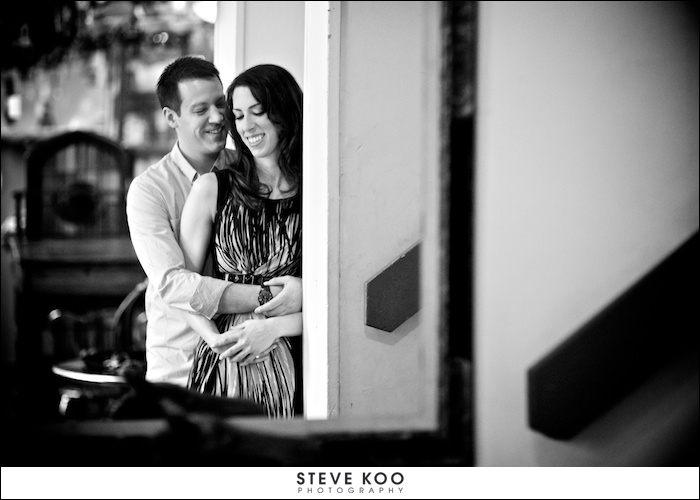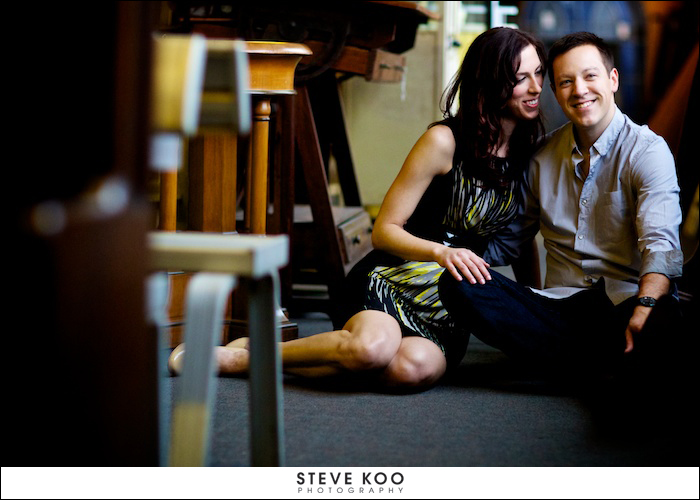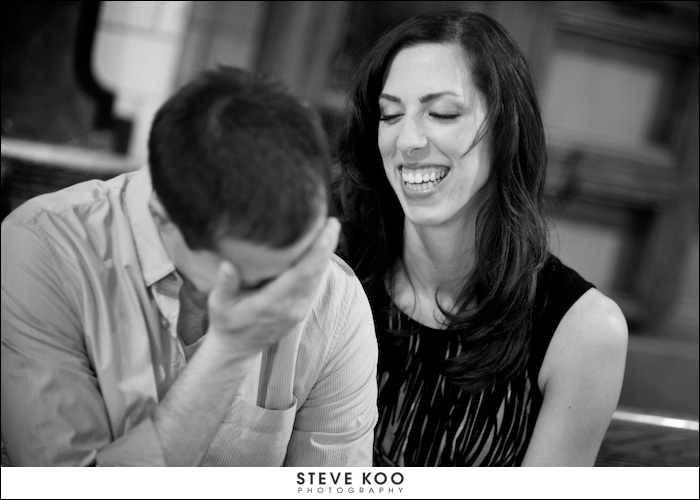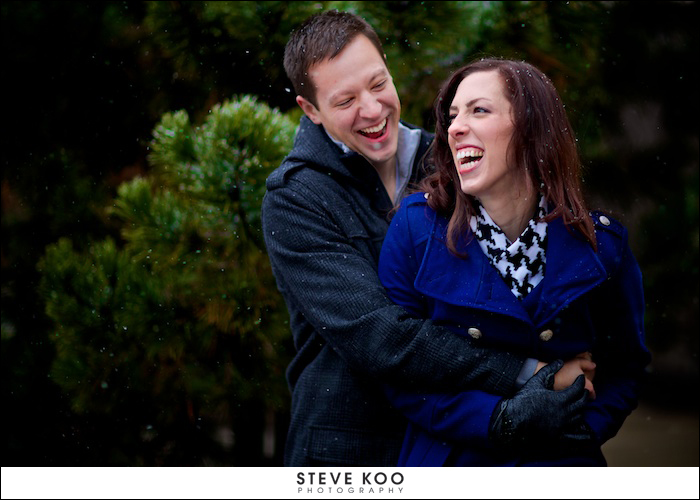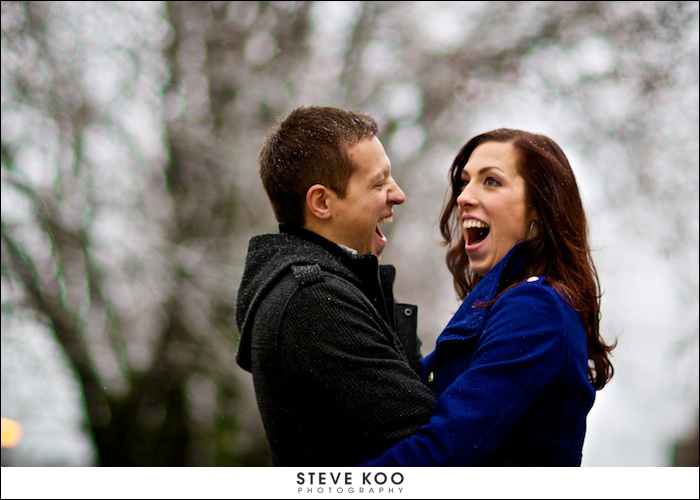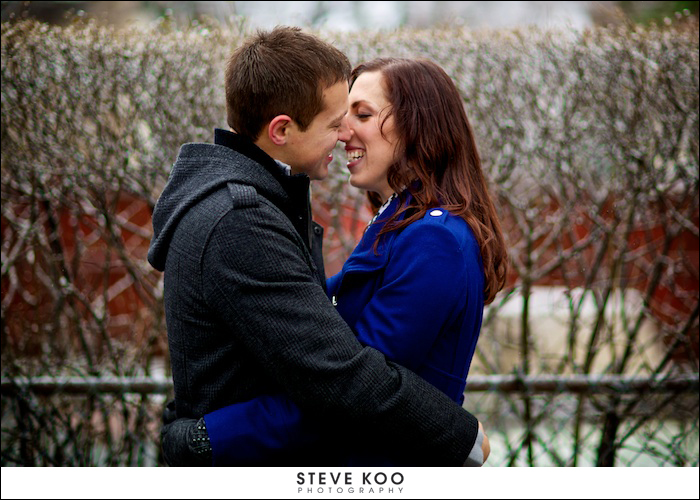 Posted by Steve Koo
Want to work together? Contact me!
Want more photos? Go see more!
Follow me here: Facebook | Twitter | Google Plus
Wedding Inspiration and more on our Pinterest boards!