I know that I still need to finish compiling part 2 of my favorite wedding photos from 2012, but I'm excited to kick off the week with a few frames from Dale and Rami's engagement session in Chicago's South Loop!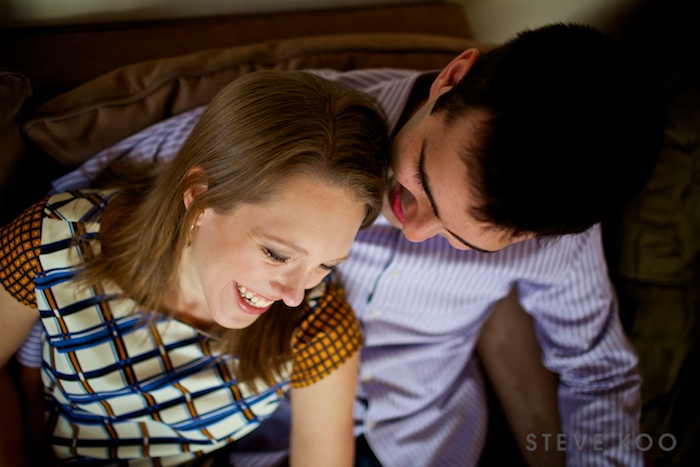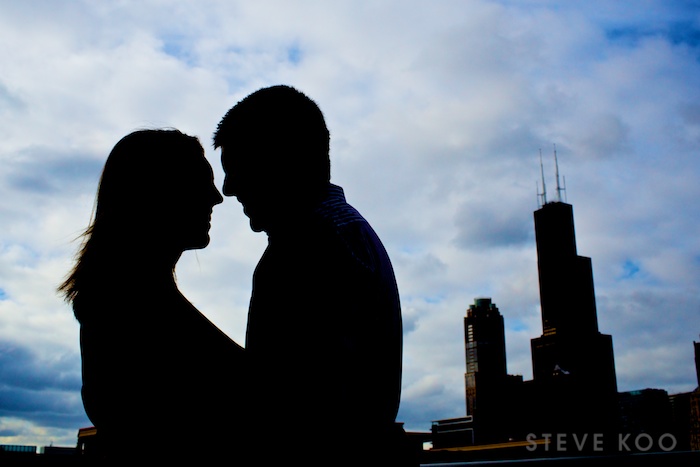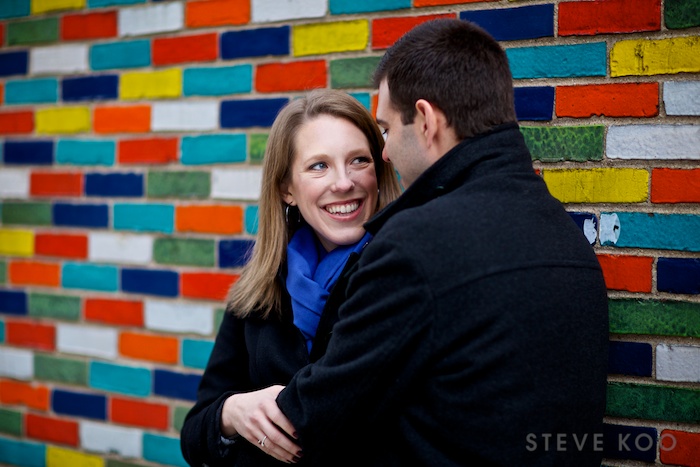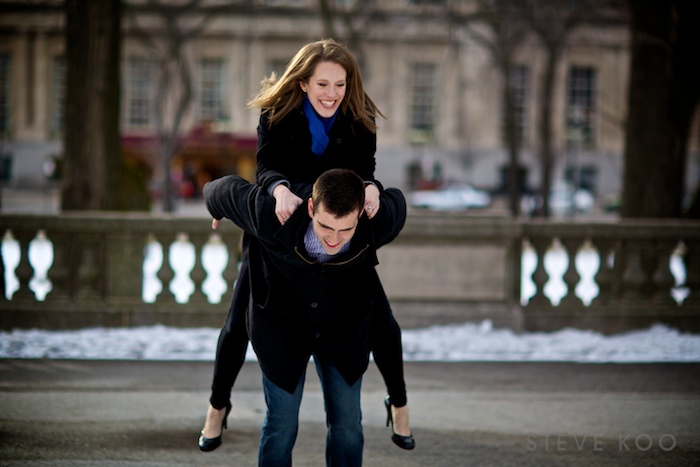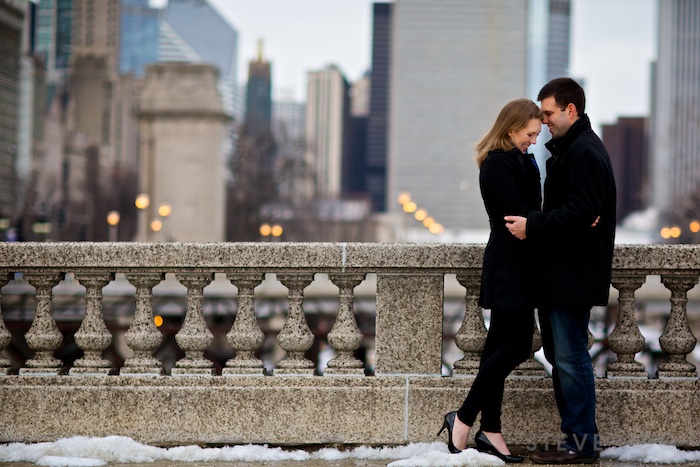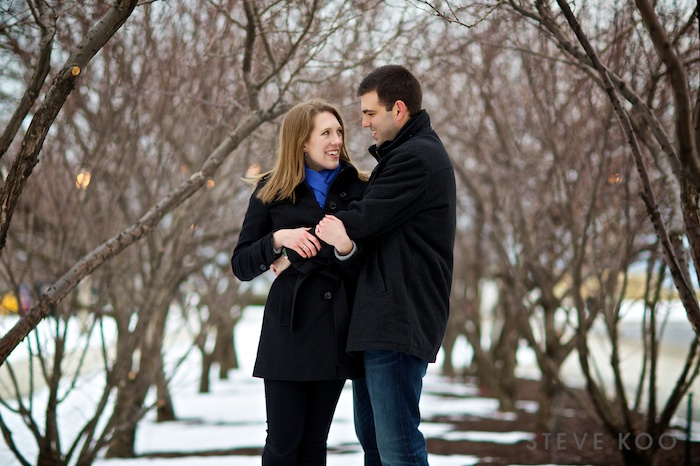 Posted by Steve Koo
Want to work together? Contact me!
Want more photos? Go see more!
Follow me here: Facebook | Twitter | Google Plus
Wedding Inspiration and more on our Pinterest boards!