Here's a few favorites from Sabina and Paul's engagement session. We met at their home near the lake, and I had a great time working with them in their neighborhood!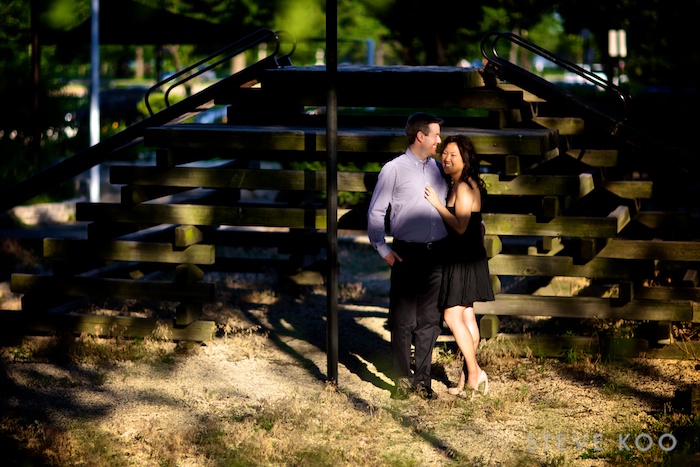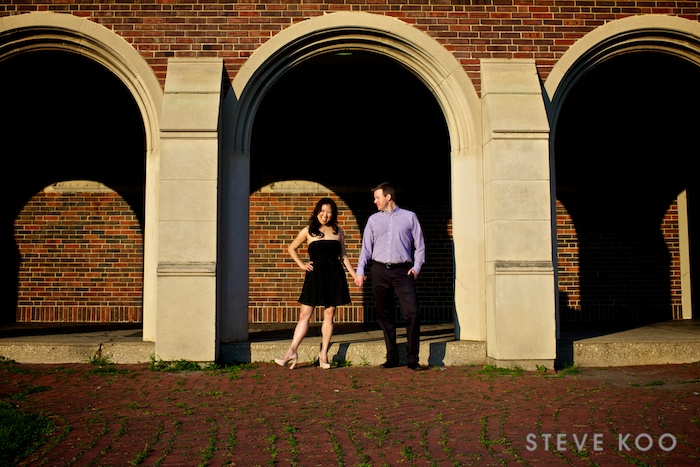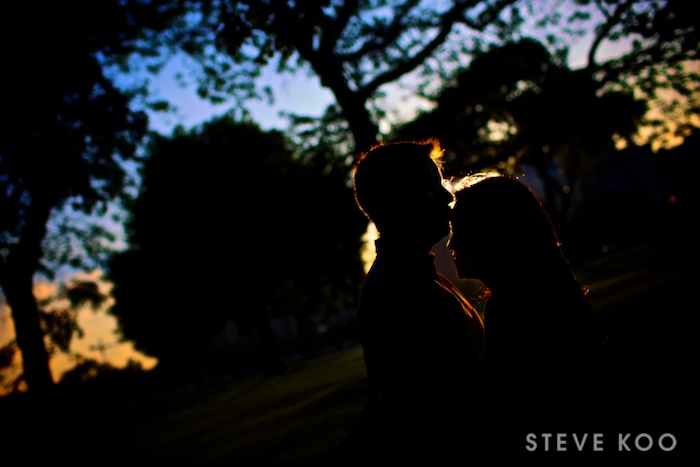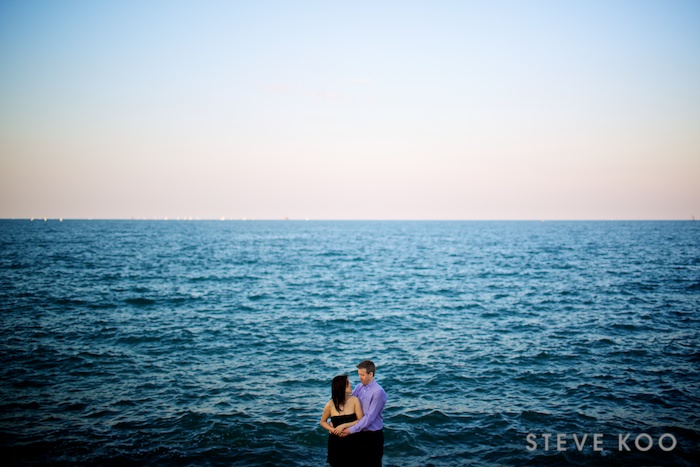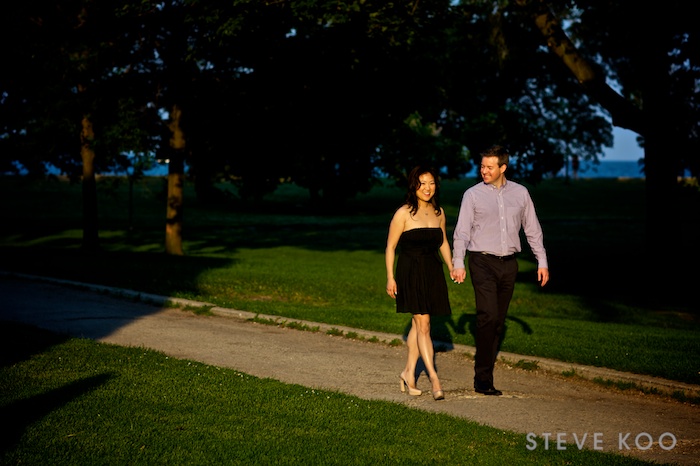 Posted by Steve Koo
Want to work together? Contact me!
Want more photos? Go see more!
Follow me here: Facebook | Twitter | Google Plus
Wedding Inspiration and more on our Pinterest boards!