2013 was a whirlwind in the best possible way. It's always nice when I'm finally able to catch my breath and take in everything that had happened in the previous year. What an awesome feeling it is to reflect on each wedding as I was putting together a selection of some of my favorite images from 2013 weddings. Not only am I flattered to have been able to play a part in all of this amazingness, but I hope you have just as much fun looking through these as I had photographing them.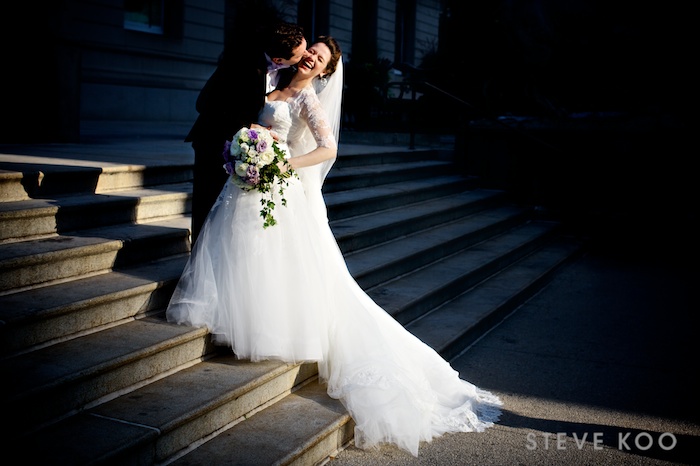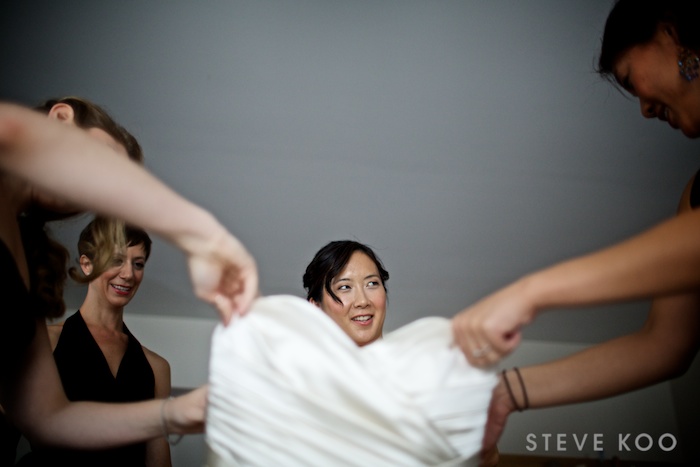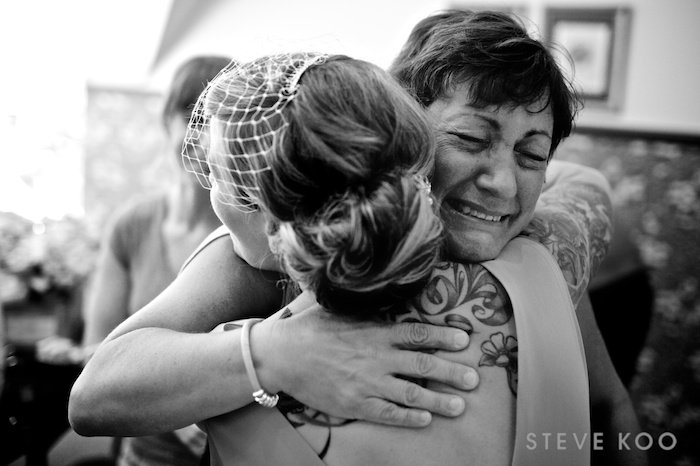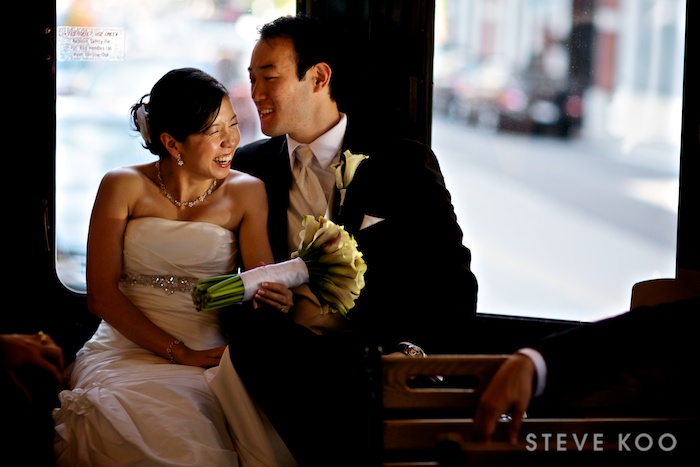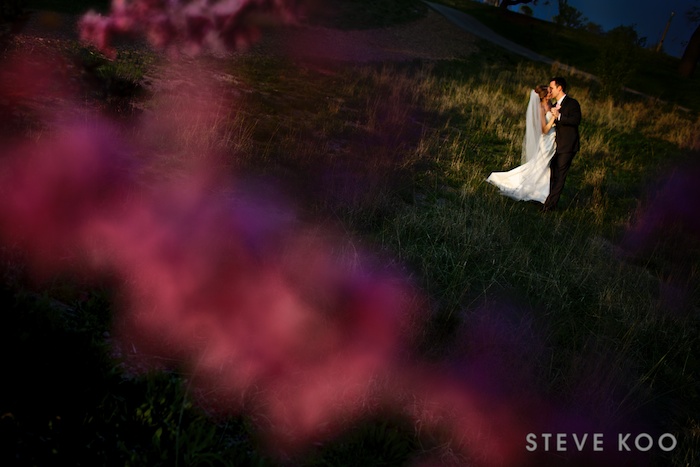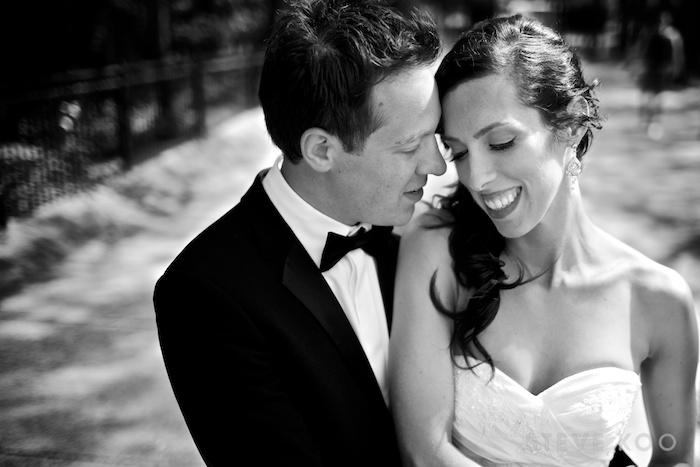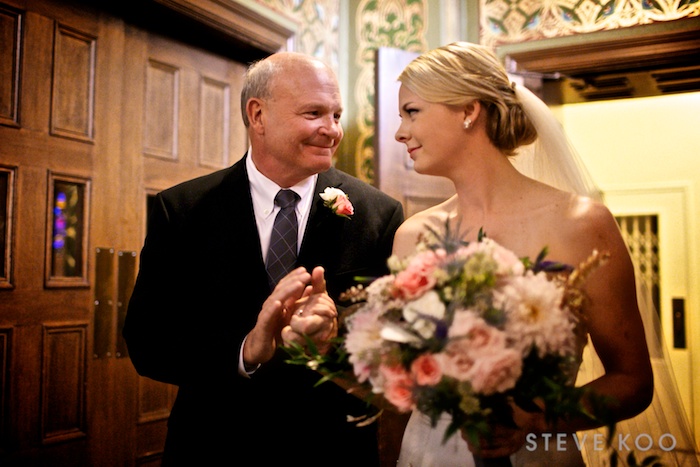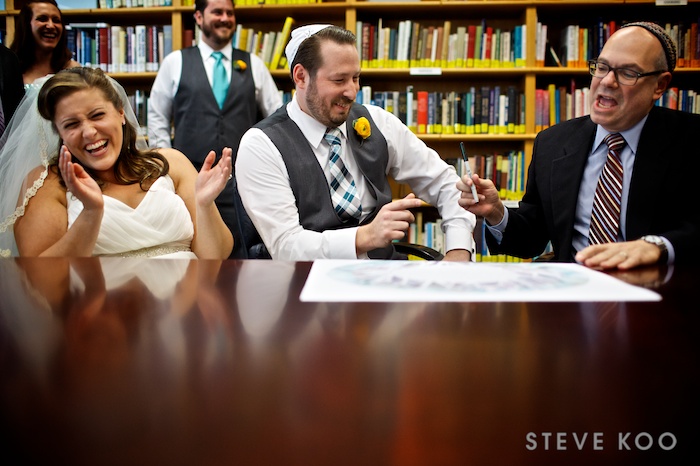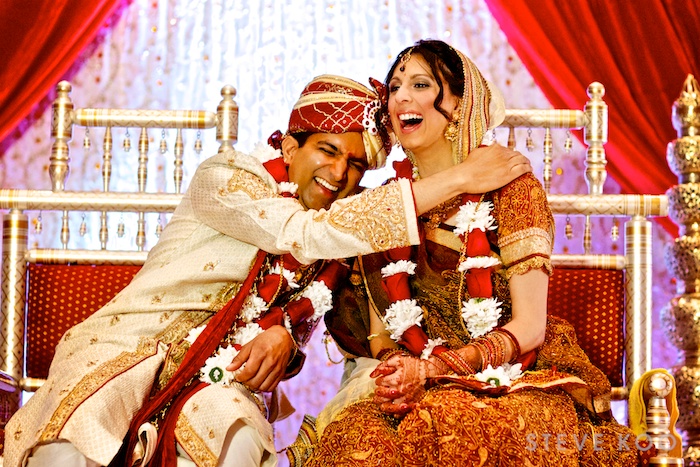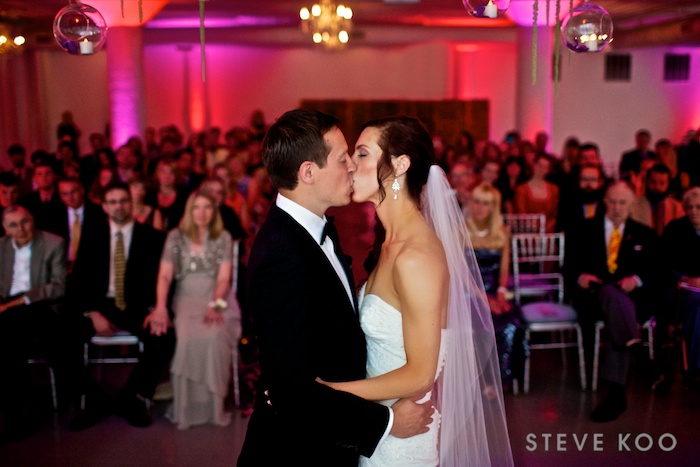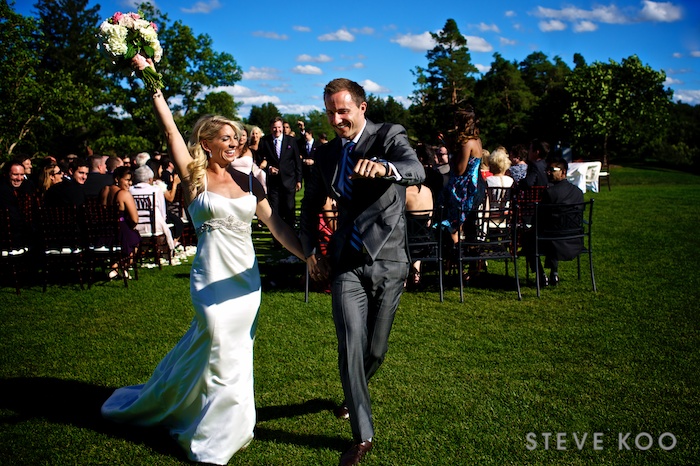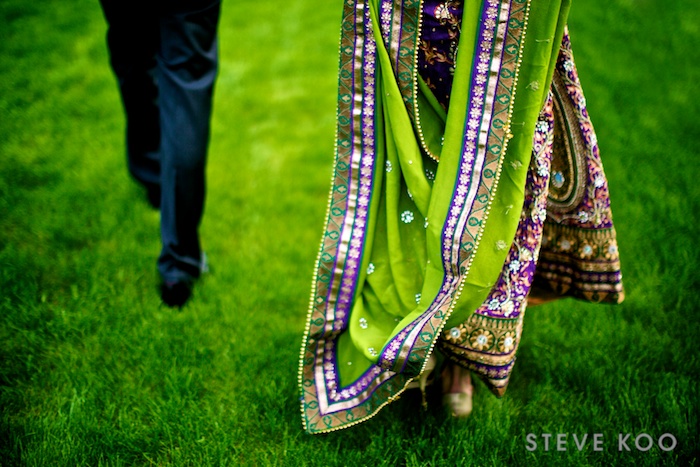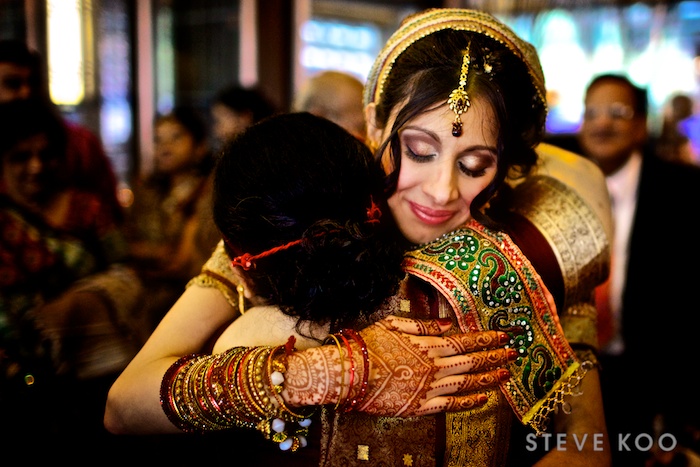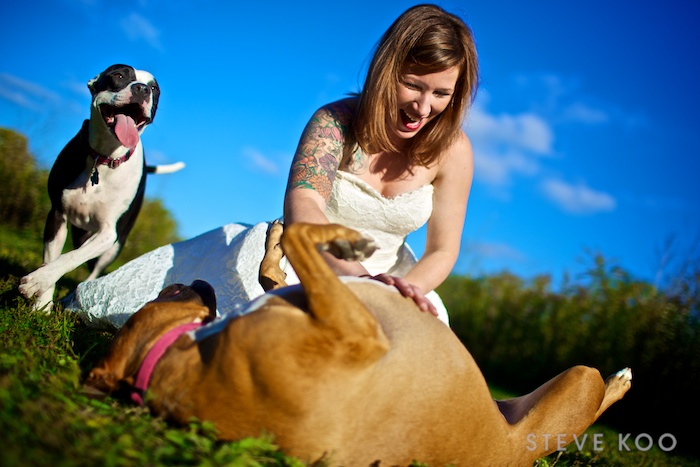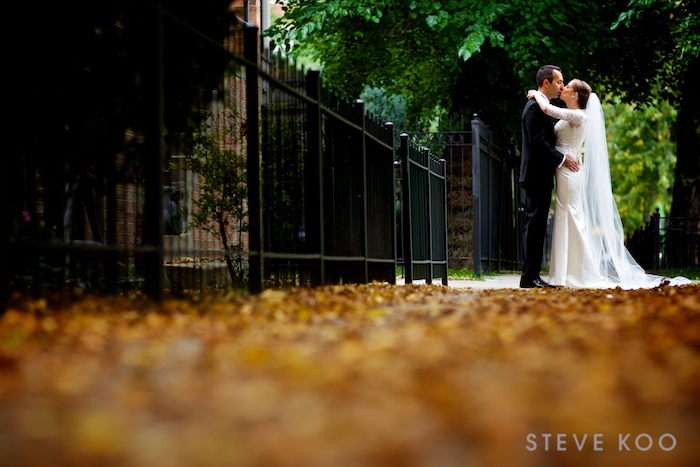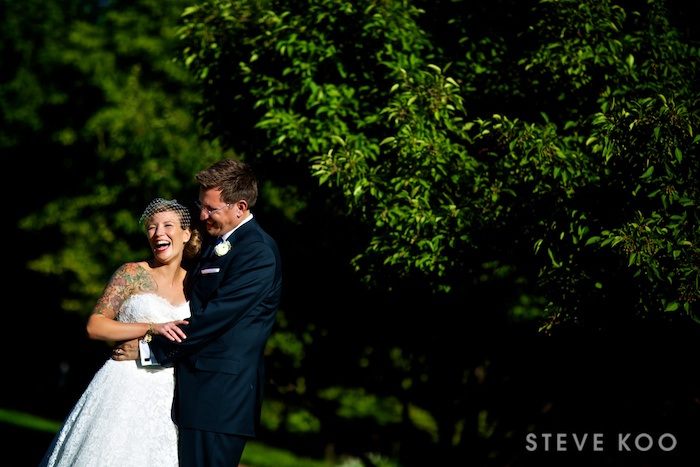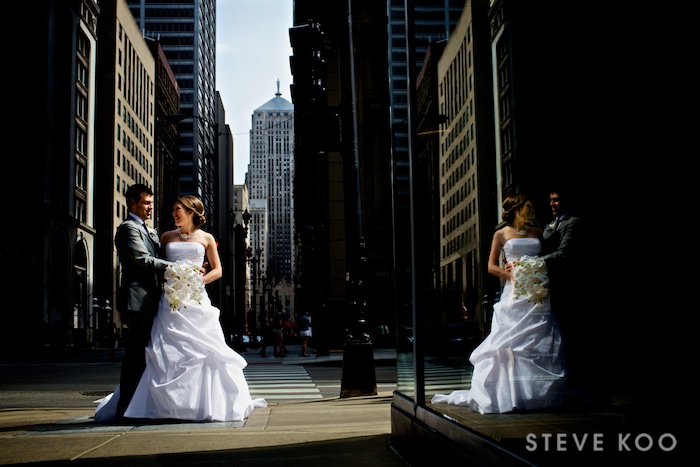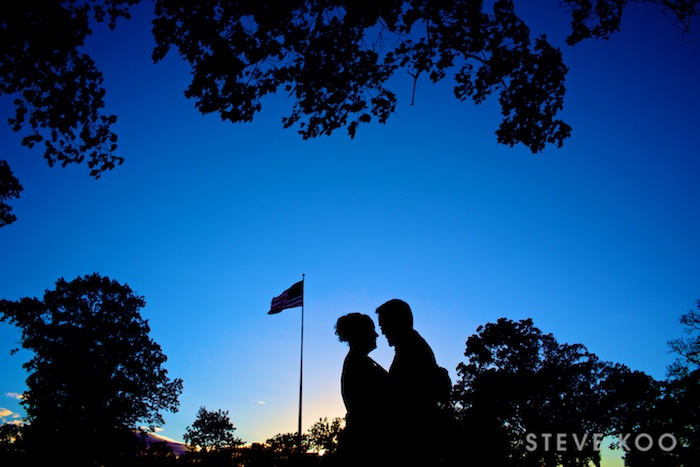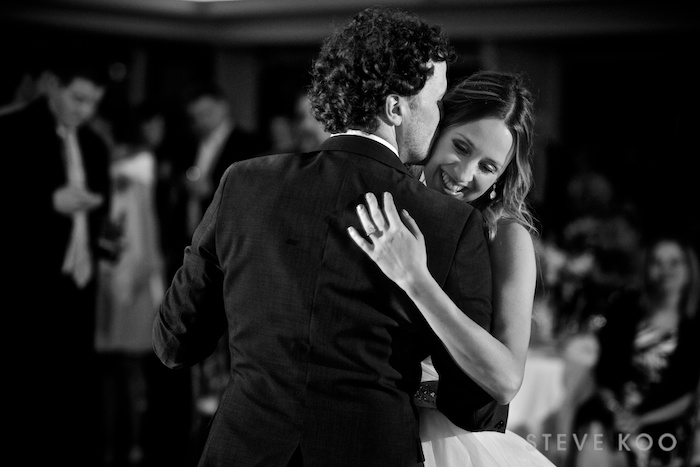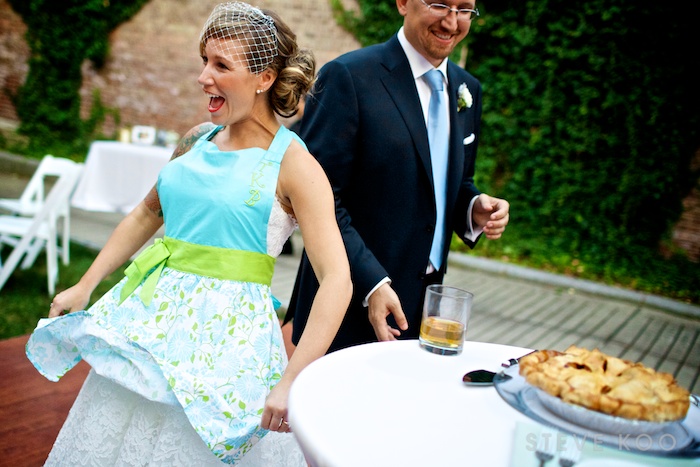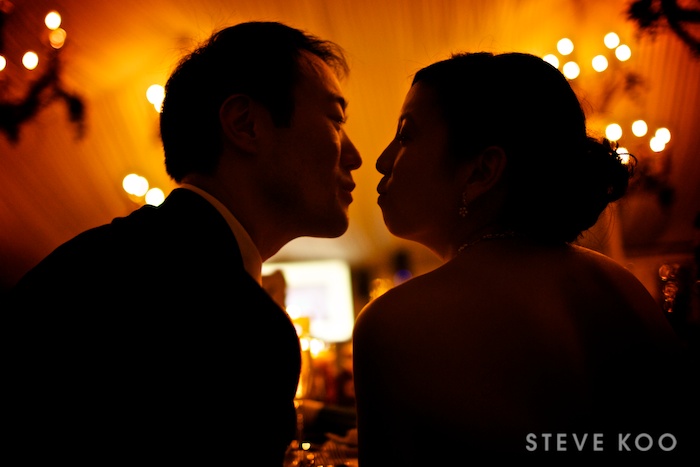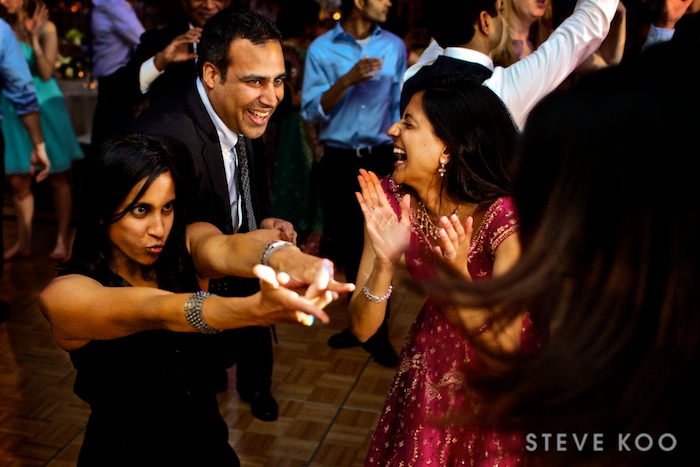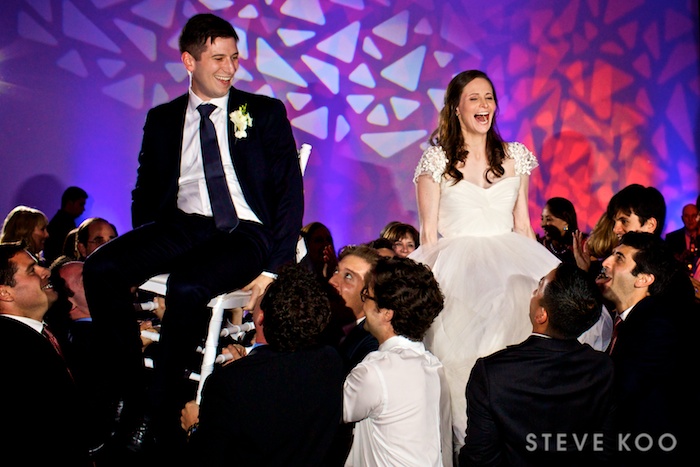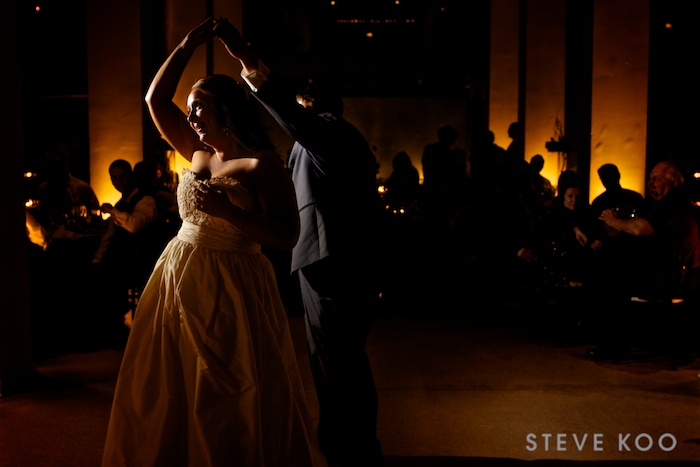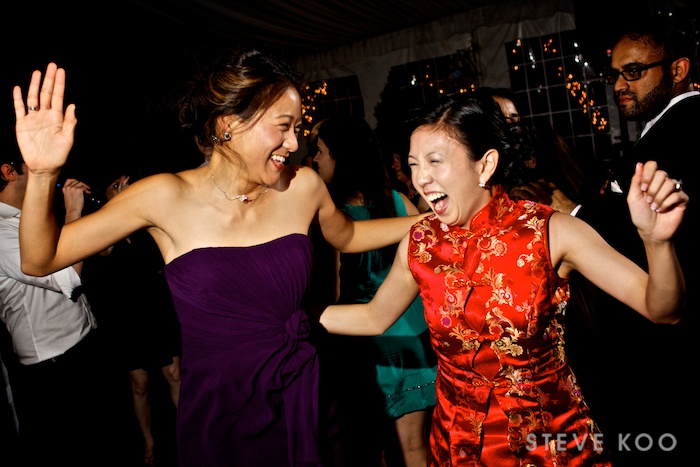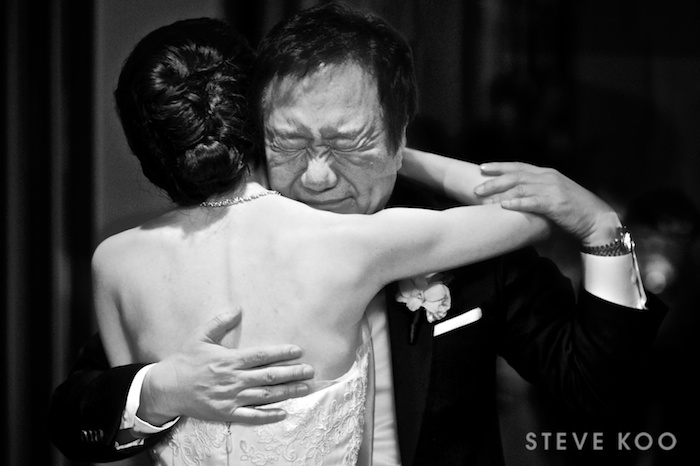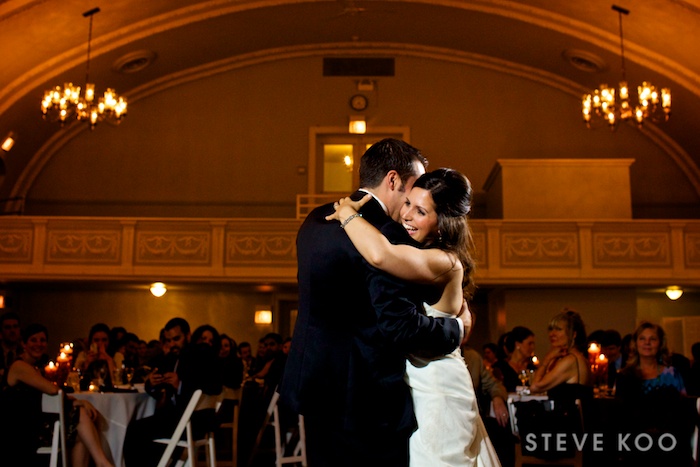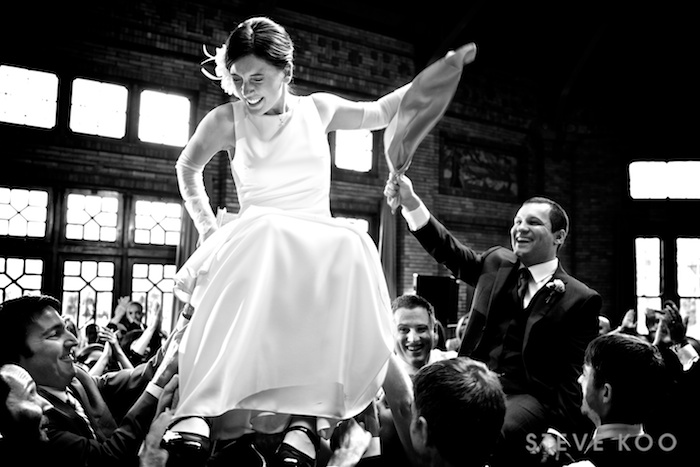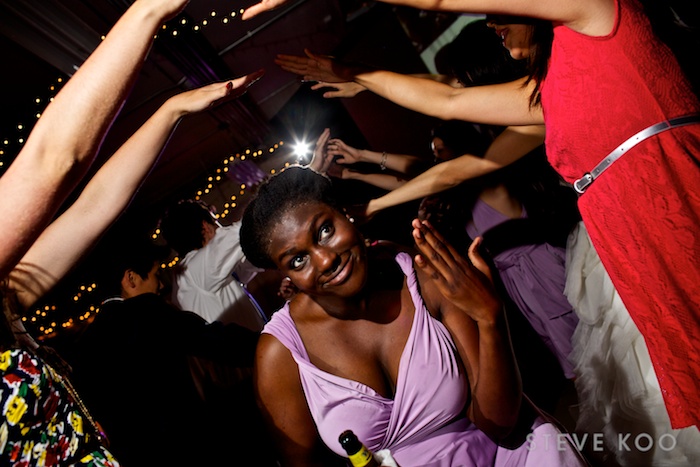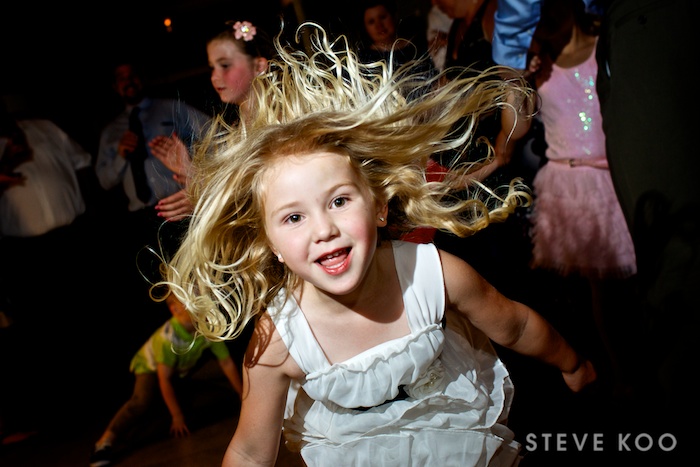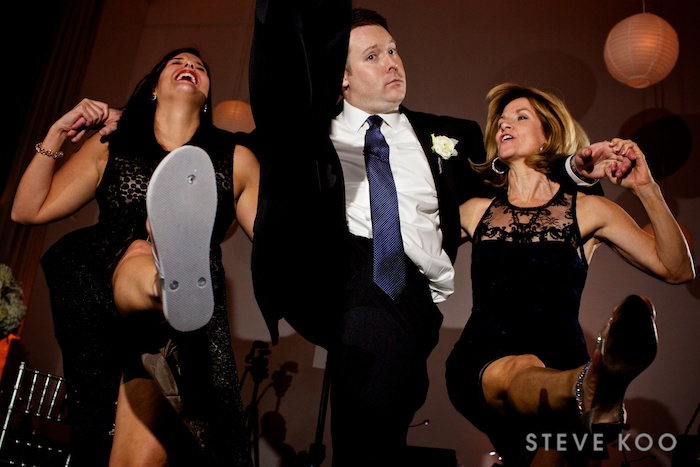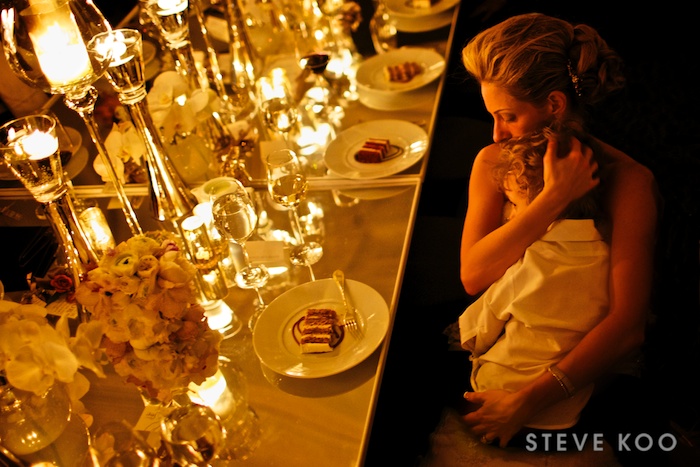 Posted by Steve Koo
Want to work together? Contact me!
Want more photos? Go see more!
Follow me here: Facebook | Twitter | Google Plus
Wedding Inspiration and more on our Pinterest boards!