Happy Friday, blog followers! Here's two sneak peeks to hold you over until I can share more.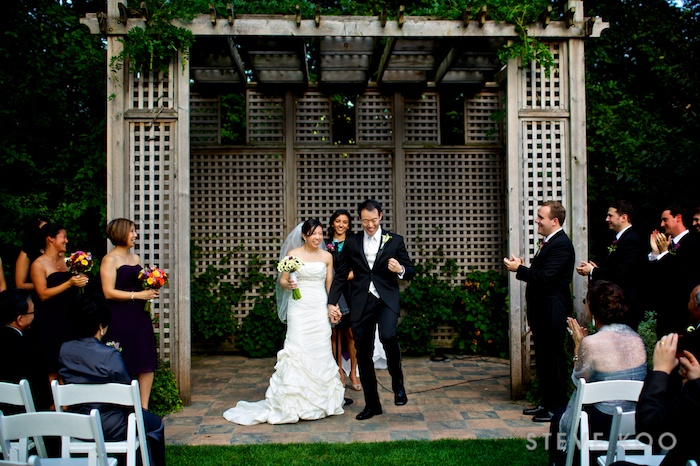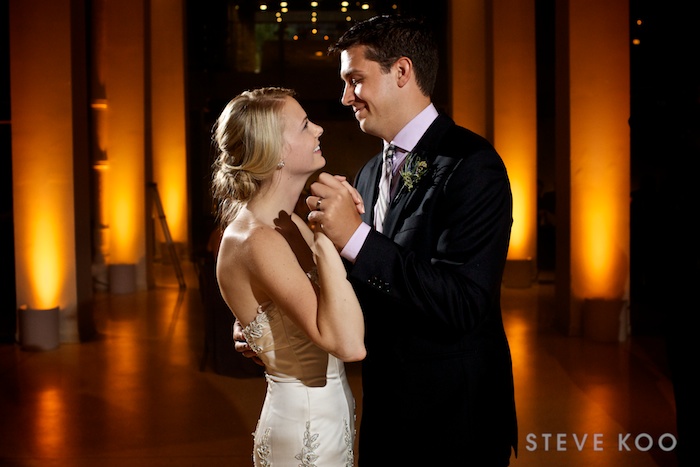 Posted by Steve Koo
Want to work together? Contact me!
Want more photos? Go see more!
Follow me here: Facebook | Twitter | Google Plus
Wedding Inspiration and more on our Pinterest boards!